10 Great Movies Written by Women
While directing is naturally a crucial procedure when it comes to filmmaking, multiple other tasks also contribute to the making of a good piece of cinema and are just as important; screenwriting, an art that focuses on writing intriguing scripts with gripping concepts for mass media, is surely one of them.
RELATED: The Best Female-Led Movies of 2022
Although the film industry is a male-dominated one, which means that the number of men in it still outweighs the number of women that are connected to the field, things have started to change throughout the years, and many great female screenwriters have been recognized for their work and nominated for big awards. To celebrate these talented screenwriters in the industry, we gathered some of the many unforgettable movies that exist (also) thanks to the inspiring women behind them, from Portrait of a Lady on Fire to Thelma and Louise.
'Portrait of a Lady on Fire' (2019) – Céline Sciamma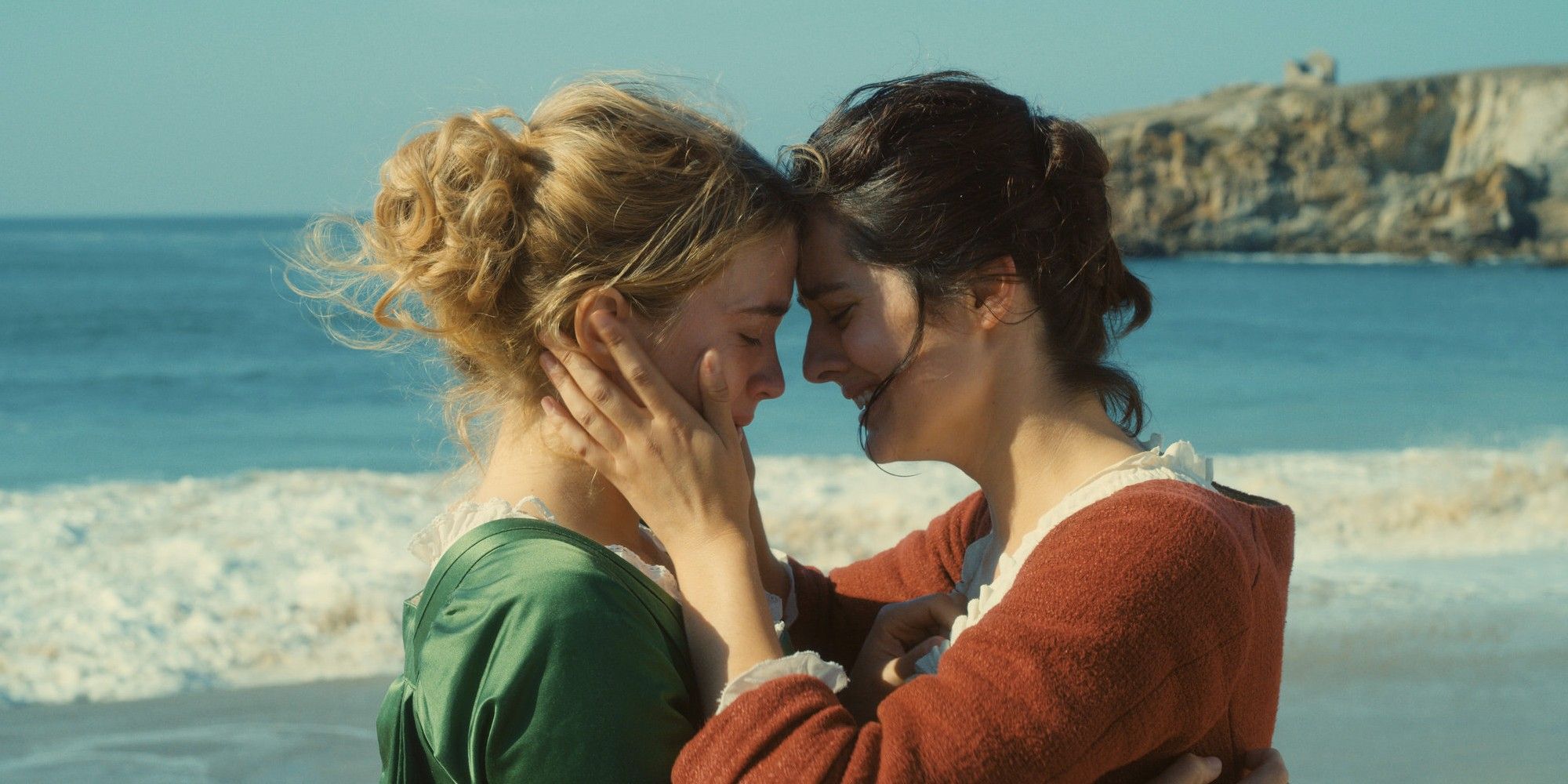 Originally titled Portrait de la jeune fille en feu, Portrait of a Lady on Fire depicts the moving relationship between two women during the late eighteenth century. When Marianne (Noémie Merlant) is commissioned to paint the wedding portrait of a soon-to-be-married Héloïse (Adèle Haenel), a subtle yet chemistry-filled bond between the two unveils.
Written and directed by the talented Céline Sciamma, this French historical romance drama is guaranteed to break anyone's heart with its profound and touching storytelling. Apart from being the first female-directed movie to win the Queer Palm at Cannes, the 2019 piece also earned Best Screenplay at the renowned film festival.
'Lady Bird' (2017) – Greta Gerwig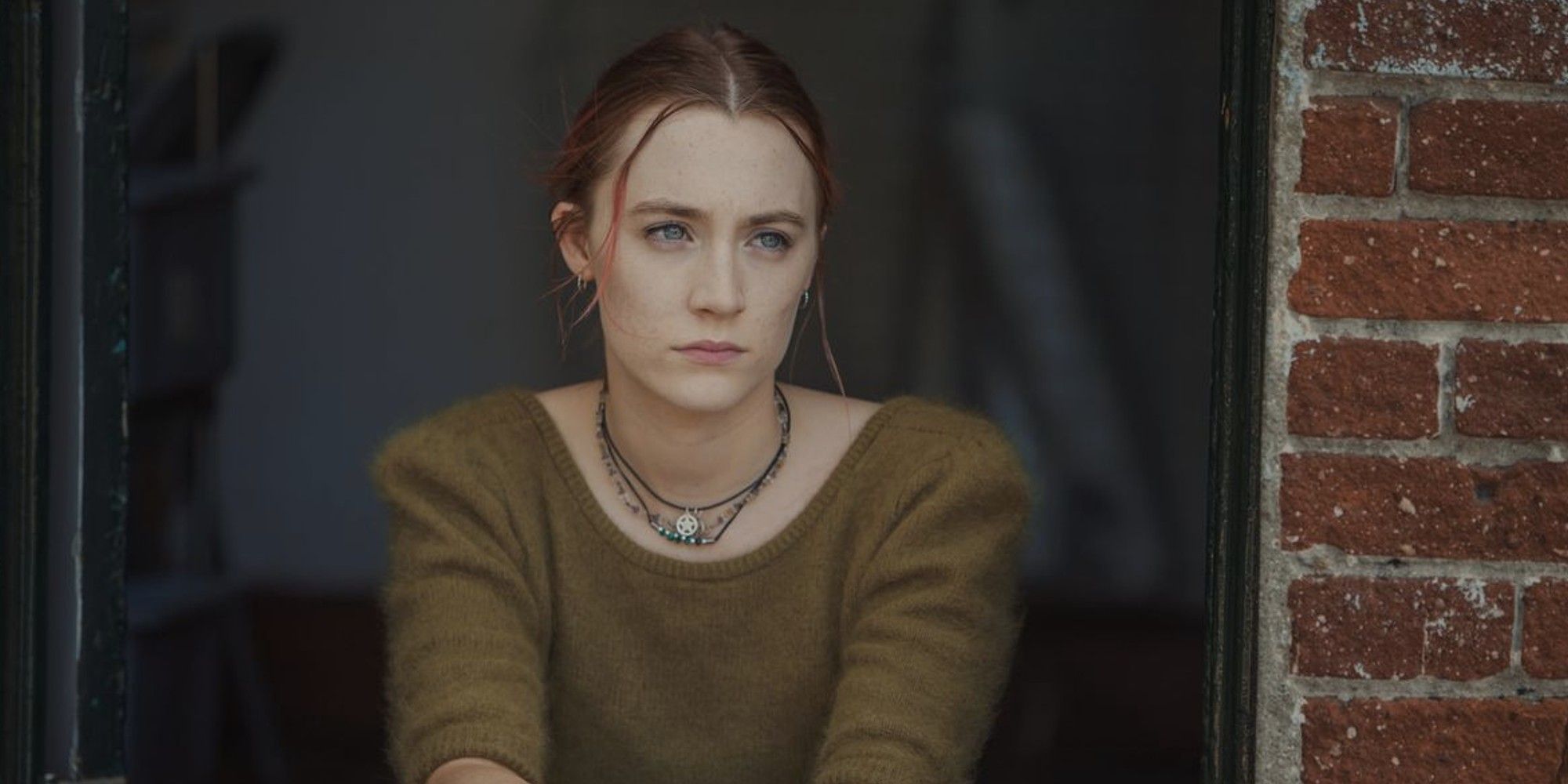 Greta Gerwig's 2000s coming-of-age is hardly a stranger to anyone nowadays. The critically-acclaimed movie earned lots of deserved praise when it premiered in 2017, remaining one of the most beloved of its genre. Lady Bird stars Saoirse Ronan as the main character and follows her journey through adolescence as she finishes her senior year of high school and plans to escape from Sacramento to find her place in the world.
With a wonderful Academy Award-nominated original screenplay by Gerwig, Lady Bird's engaging storyline is beautifully translated to the big screen — it introduces viewers to well-crafted, extremely realistic characters as well as it depicts real, relatable anxieties from one's upbringing years, all while carefully exploring the turbulent yet loving bond between the protagonist and her mother.
'The Matrix' Franchise – The Wachowskis

The Matrix franchise is widely known for being one of the most popular in the film industry, and if we're being totally honest, everyone has at least heard of Keanu Reeves' Neo (who is among many legendary characters in pop culture) even if they have not yet seen the films. It's safe to say that The Matrix stands the test of time as some of the finest sci-fi action flicks, and that is also thanks to the incredible Wachowskis.
Apart from directing the movies, Lana and Lily Wachowski also wrote the action-packed screenplays, fascinating viewers with the fantastic worldbuilding of the saga. What may come as a surprise to some, though, is that the famous sisters' original plan for The Matrix wasn't the big screen — as it turns out, the popular franchise was originally conceived to be a comic.
'Laura' (1944) – Elizabeth Reinhardt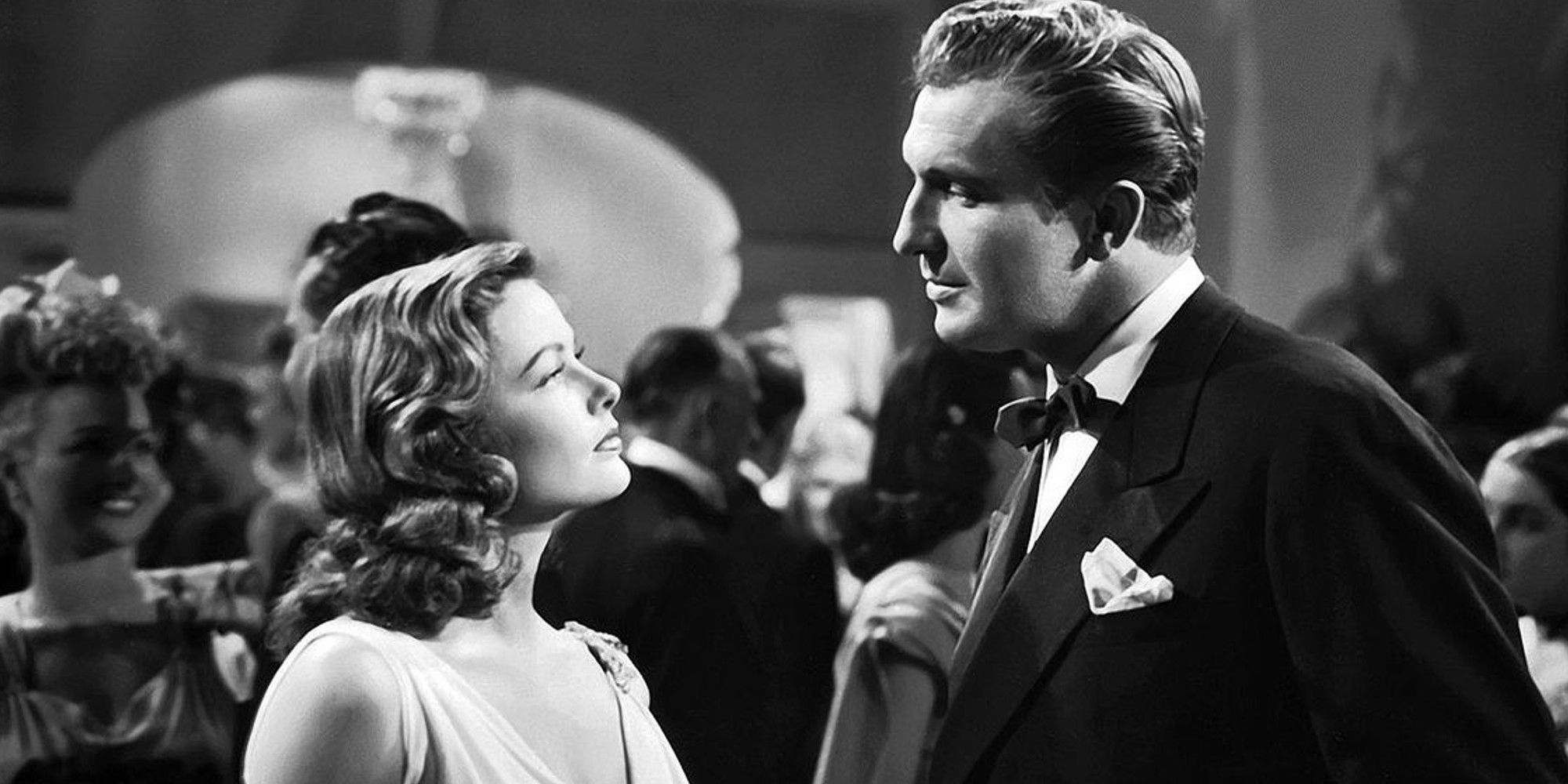 This 1944 Hollywood classic tells the story of a Detective, Lieutenant Mark McPherson (Dana Andrews), who investigates the murder of Laura Hunt (Gene Tierney) and finds himself enamored with her in the meantime. From the suspects he interviews, Mark is able to build a mental picture of the dead girl, slowly falling under her spell as well as many other men before him did.
Not only is the script of one of the most 1940s celebrated film noirs based on the novel by Vera Caspary, but it was also co-written by a woman named Elizabeth Reinhardt. All in all, Laura is undoubtedly an amazing feature that counts on a well-crafted narrative and engaging dialogue.
'The Farewell' (2019) – Lulu Wang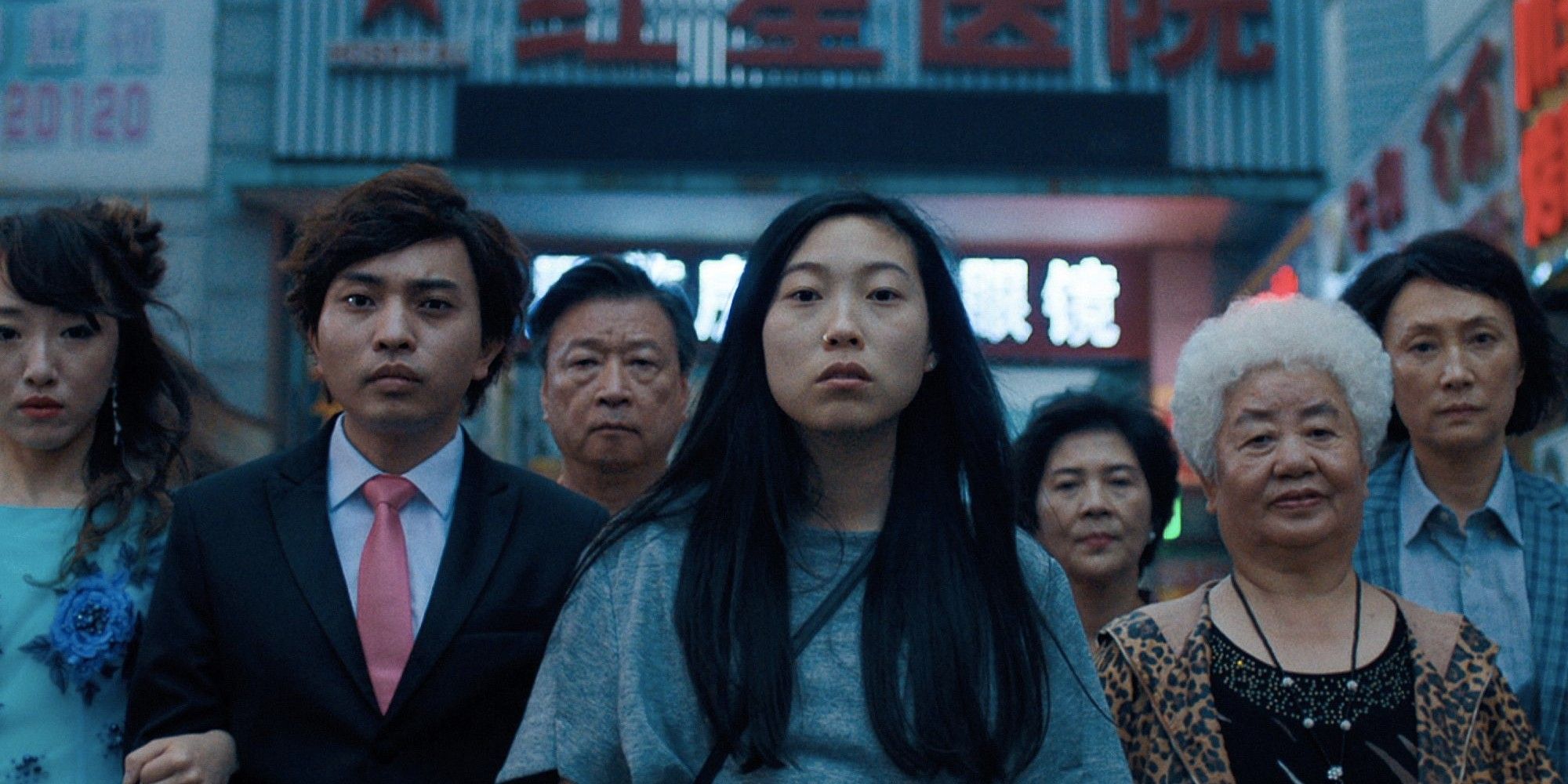 Starring Awkwafina and Shuzhen Zhao, this extremely moving film written and directed by Lulu Wang focuses on a Chinese family's attempt to cover up their grandmother's terminal disease by keeping her in the dark and scheduling a wedding in their home country to gather before she passes.
Wang's beautifully written The Farewell sends out many messages — one of them being how difficult it can be to feel both included and excluded from two different worlds and cultures at the same time. It's also a really thought-provoking piece on grief, loss and familial love.
'The Babadook' (2014) – Jennifer Kent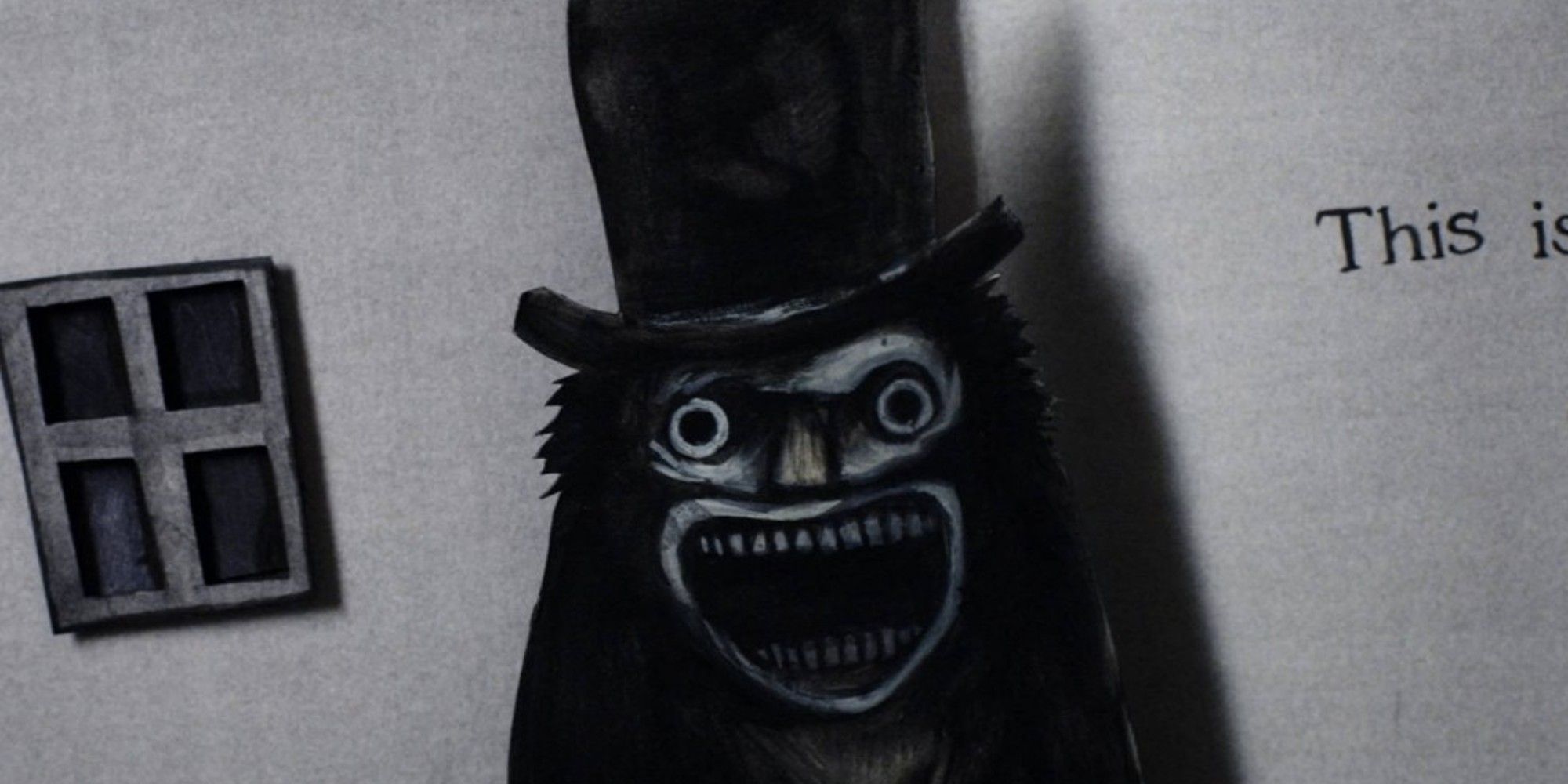 Jennifer Kent's The Babadook is a very treasured and terrifying supernatural psychological horror film that tells the story of a woman who lost her husband in a car crash on the way to giving birth to their only child. The film focuses on a child's monster book titled "Mister Babadook," which manifests in the home of the protagonists and hides in different dark areas of their house.
The script was also written by the director, and it surely does not disappoint. Exploring trauma throughout its entirety and tackling very sensitive topics that deal with mental health issues, this picture is guaranteed to give its audience the creeps, all while delivering a stimulating narrative.
'First Cow' (2019) – Kelly Reichardt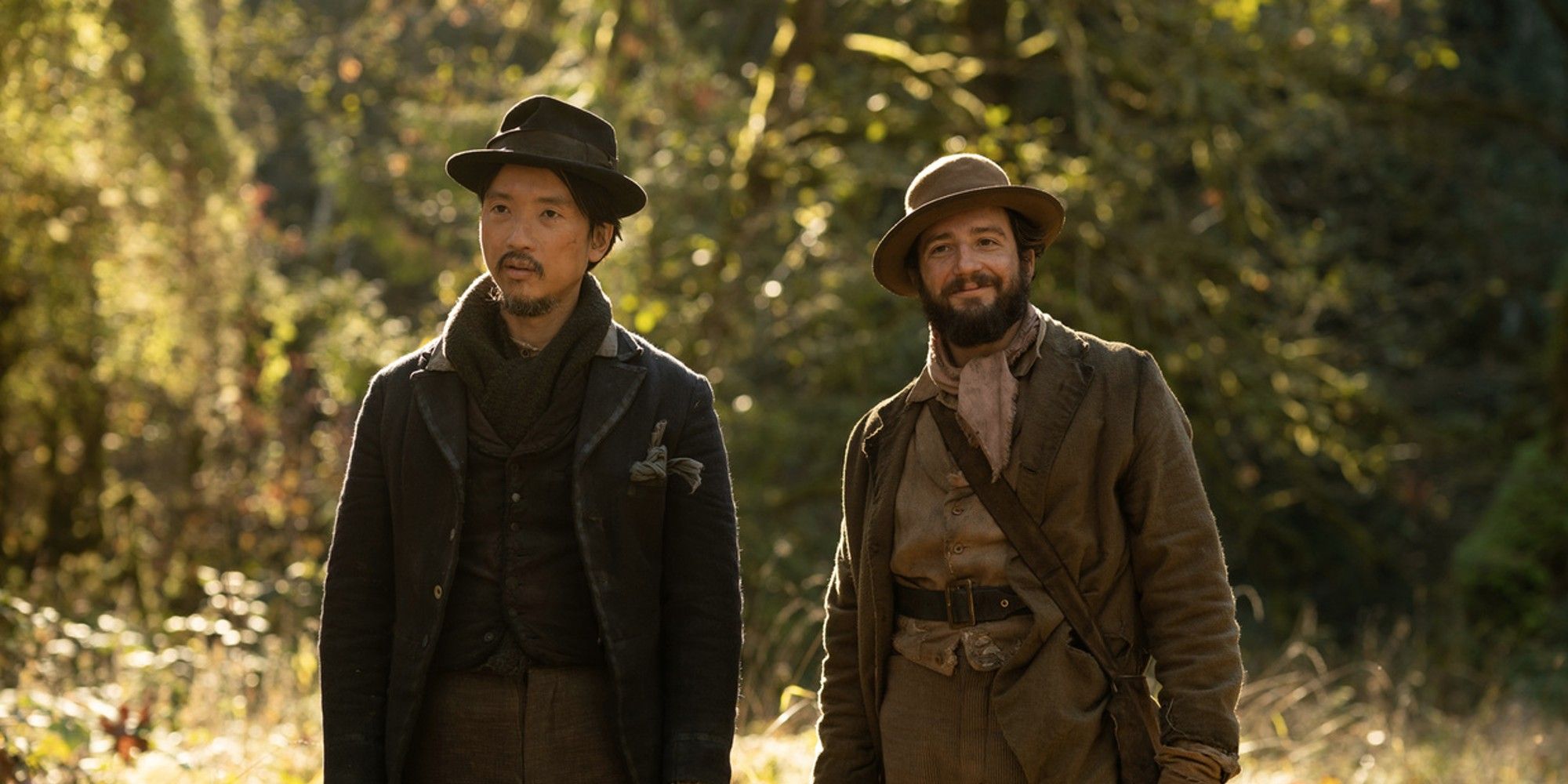 This A24 production set in Oregon tells the story of an unlikely bond between two men — one a lonely, skilled cook (John Magaro) who has traveled west and joined a group of fur trappers, the other a Chinese immigrant (Orion Lee) who is also seeking fortune. The two team up and collaborate on a business.
Interestingly written and beautifully directed by Kelly Reichardt, First Cow is a slow-paced gem — it never feels rushed. Instead, it gives viewers time to immerse themselves in its beauty. First Cow's screenplay is also really innovative, touching and gorgeously translated to the big screen, thronged with delicate movements and stunning landscapes.
'Lost in Translation' (2003) – Sofia Coppola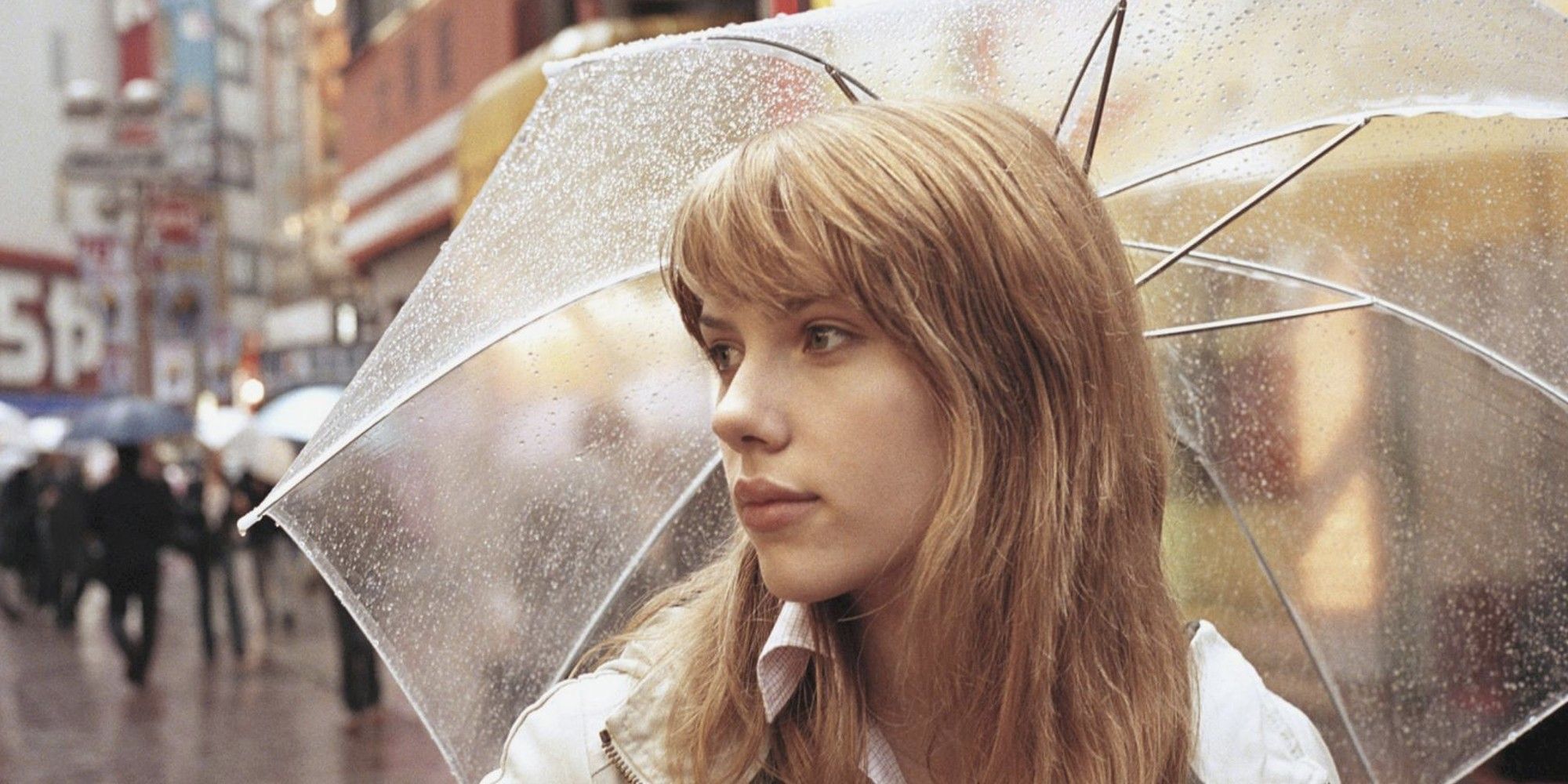 Sofia Coppola's Lost in Translation highlights the feelings of loneliness and alienation as it follows two protagonists: an aging movie star facing a mid-life crisis (Bill Murray), and Scarlett Johansson's newlywed Charlotte, who strives to find her place in the world while accompanying her celebrity-photographer husband on a trip. Set in the staggering city of Tokyo, the 2003 movie depicts the genuine, electric connection formed by the two leads.
Coppola wrote the nostalgic script loosely based on her own experiences in the city of lights — an interview reveals how she spent a long time in the capital during her earlier years: "I spent a lot of time in Tokyo in my twenties and I really wanted to make a film around my experience of just being there." If there is a feeling the movie excels at delineating, it is emptiness and the sense of not belonging anywhere in the world.
One of the most referenced movies from the '80s, E.T. the Extra-Terrestrial is directed by the great Steven Spielberg. The movie follows Elliot (Henry Thomas), a little kid who befriends a harmless being from another planet. Regarded as one of the best movies ever made by critics, this engaging movie is written by the talented Oscar-nominated late Melissa Mathison.
With a script that appeals to all ages, E.T. was based on an imaginary friend Spielberg created in his head after his parents' divorce in 1960: "A divorce creates great responsibility, especially if you have siblings; we all take care of each other. What if Elliott, or the kid – I hadn't dreamt up his name yet – needed to, for the first time in his life, become responsible for a life form to fill the gap in his heart?" Reflecting on responsibilities and accepting others with open arms no matter how different they might be, there is no doubt that the 1982 movie counts on great storytelling.
'Thelma and Louise' (1991) – Callie Khouri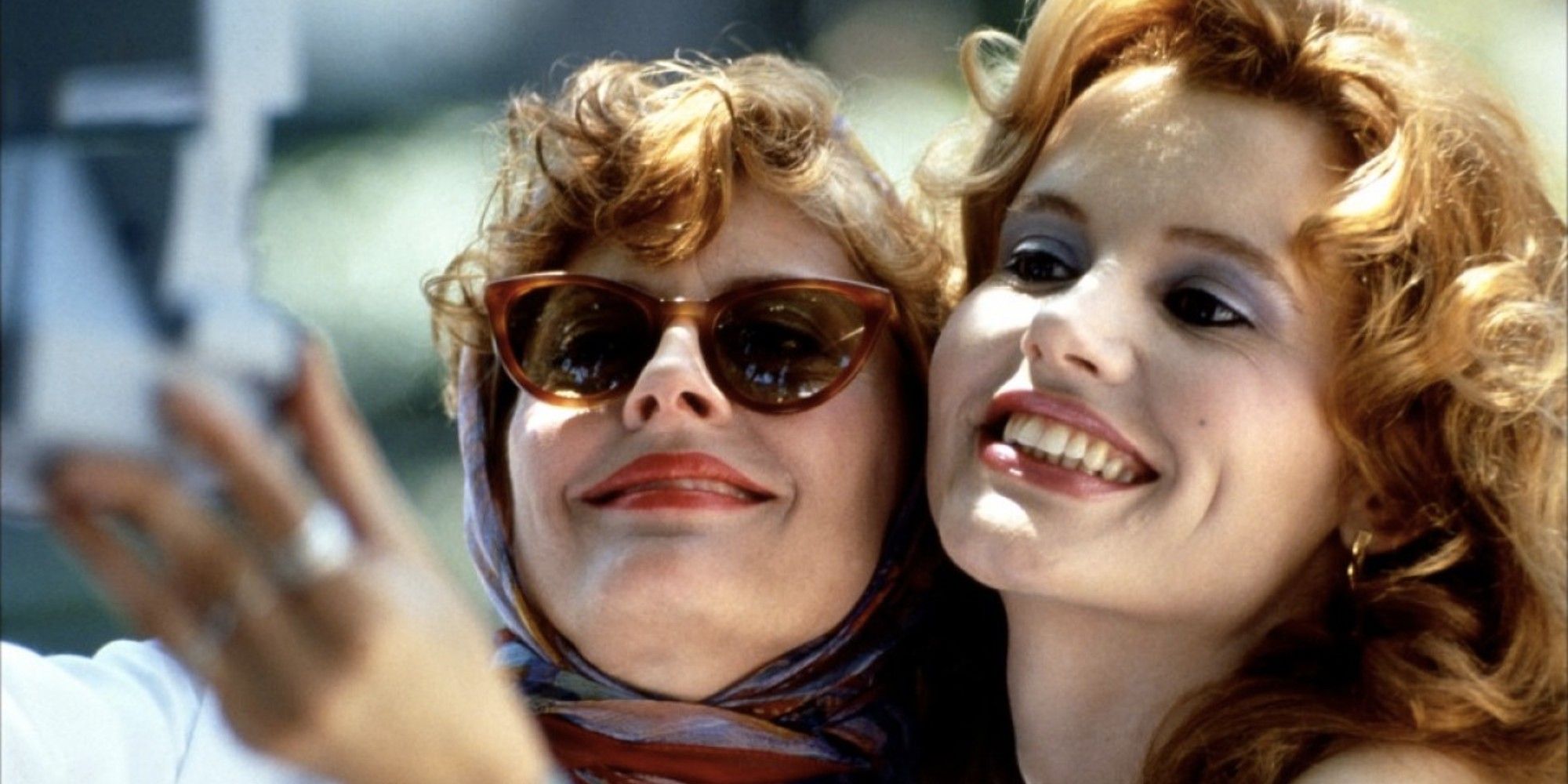 This Ridley Scott legendary film follows two best friends who decide to embark on a wild adventure and leave their normal life behind. Soon enough, Thelma (Geena Davis) and Louise (Susan Sarandon) hit the road together in hopes to find excitement and adventure, however, their plan goes downhill when one of them commits a crime.
Written by Academy-award winner Callie Khouri who earned Best Screenplay Written Directly for the Screen in 1992, this captivating critical and commercial success is guaranteed to provide viewers with a good time whilst also giving food for thought by tackling issues of gender and genre and criticizing the patriarchy.