10 Great Movies Recommended by Director Mike Leigh
British director Mike Leigh is a master of believable drama. Over a five-decade career, he has produced a series of gut-wrenching, slice-of-life films including Secrets & Lies and Another Year. He's also proven himself adept at period pieces like Mr. Turner and Peterloo. He blends both of these sensibilities in Vera Drake, starring Imelda Staunton, and displays a more darkly comic side in Sally Hawkins collaboration Happy-Go-Lucky.
RELATED: 10 Best John Carpenter Movies, According to IMDb
Leigh's more obscure early work – particularly the 1976 TV movie Nuts in May – is also well worth seeing, even if it's a little rough around the edges compared to his bigger projects. The director does not often share his opinions on films and did not submit a list for last year's Sight and Sound poll. However, his 2012 list of his favorite movies of all time offers a glimpse into his taste and influences. Not to mention, it includes great titles for a cinematic deep dive.
'Barry Lyndon' (1975)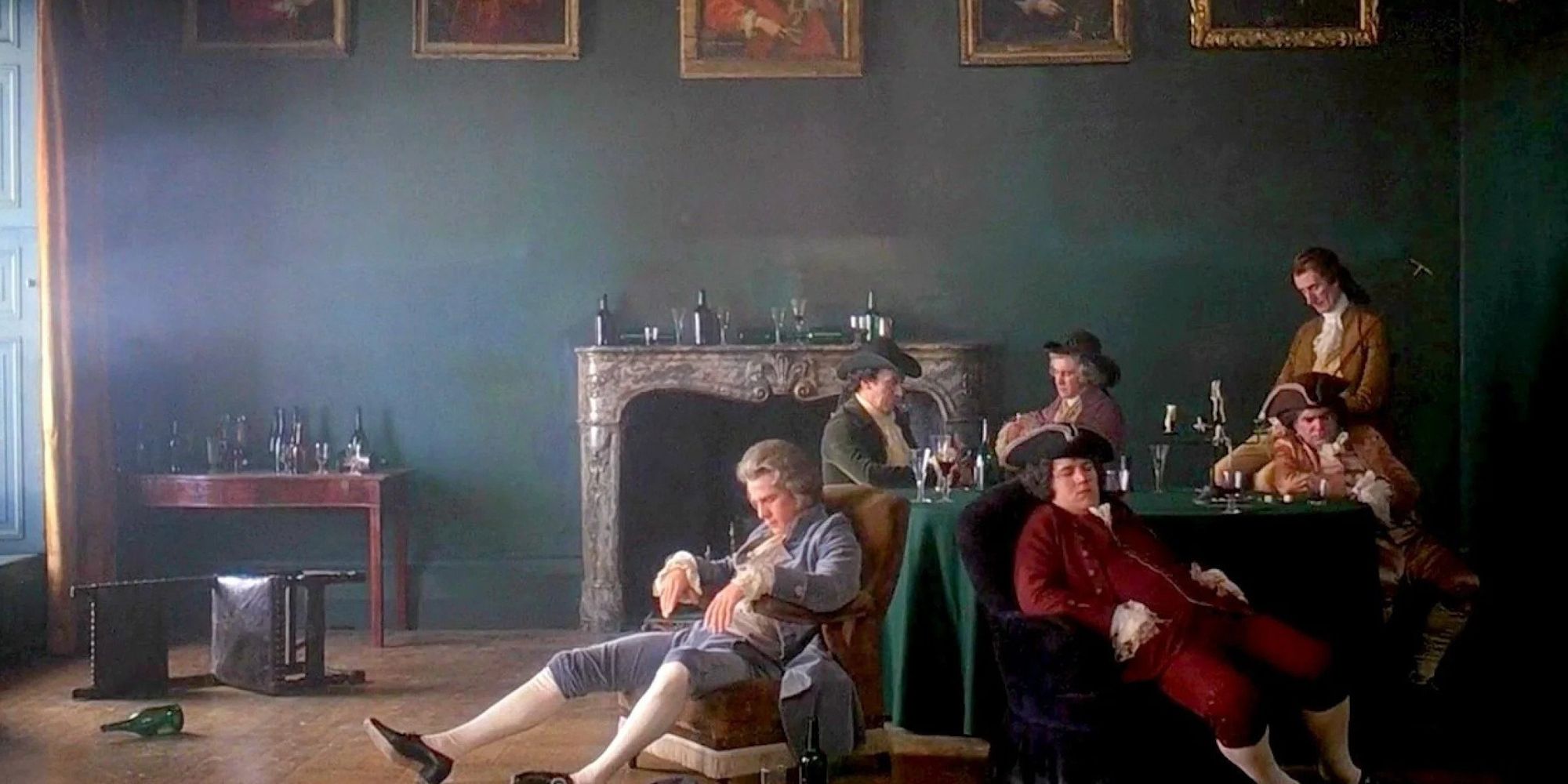 Barry Lyndon is a historical drama directed by Stanley Kubrick. It takes place in the 18th century and recounts the life of a young man (Ryan O'Neal) who rises from humble beginnings to become a member of the aristocracy. Although not a massive success when it was released, Barry Lyndon has come to be regarded as one of Kubrick's masterpieces.RELATED: 10 More Underrated Movies Recommended by Edgar Wright
The film's champions include Martin Scorsese and Lars von Trier. In particular, Barry Lyndon has been recognized for its experimental cinematography. All the scenes were shot by candlelight, to achieve a more realistic look. This was a major departure from the artificially-lit costume dramas of that era, which were usually filmed on sets.
'The Emigrants' (1970)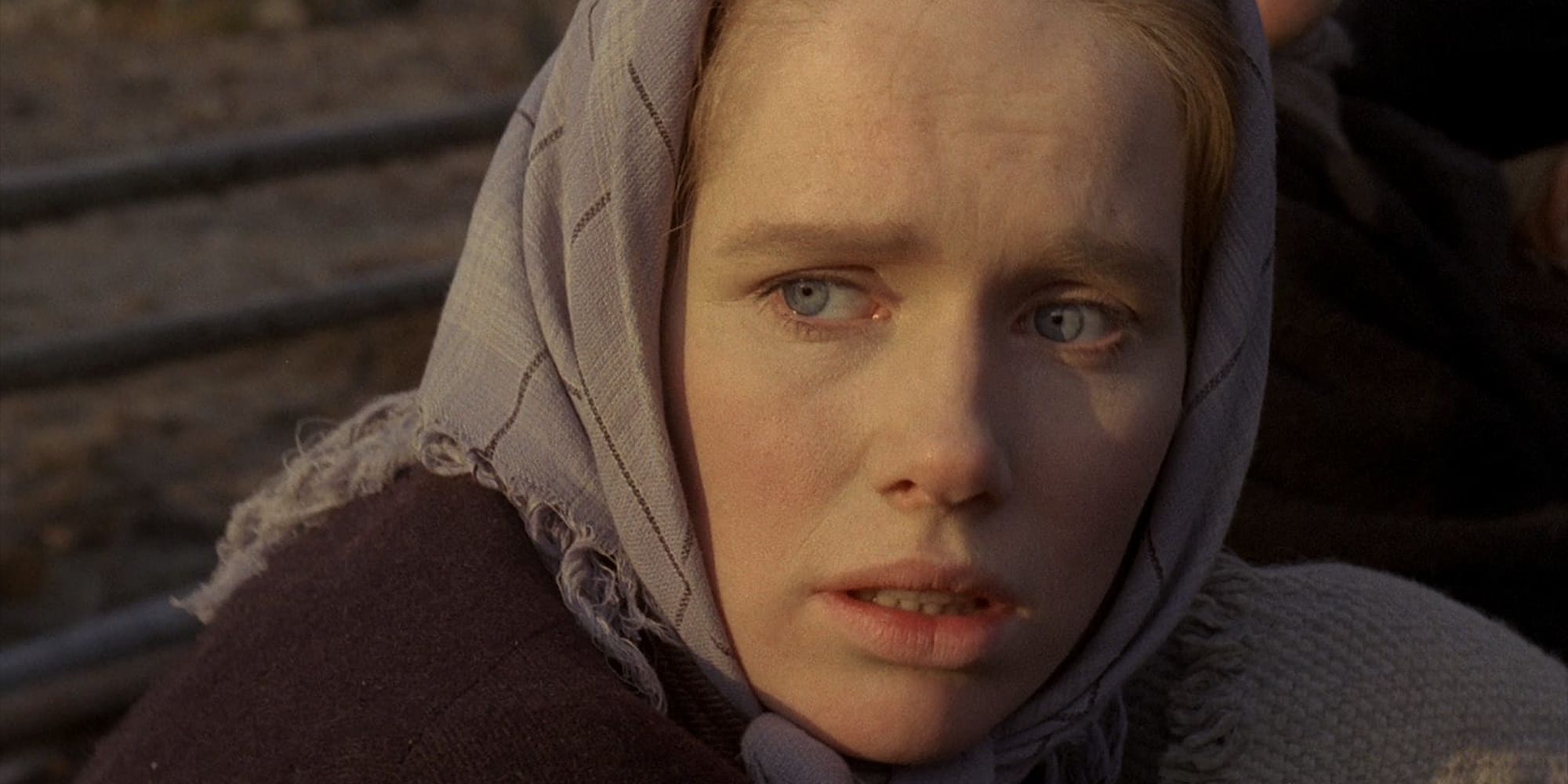 The Emigrants is a historical drama directed by Jan Troell and starring frequent Ingmar Bergman collaborators Max von Sydow and Liv Ullmann. It tells the story of a group of Swedish emigrants who travel to the United States in the 19th century in search of a better life. The reality is harsher than they expected, and they encounter all manner of obstacles.
RELATED: 10 Great '70s Movies, Recommended by Quentin Tarantino
While brutal at times, it's fundamentally a tale of hope and resilience, held together by intense, memorable performances from the leads. It's worth watching just to see these icons of Scandinavian cinema in their prime.
'How a Mosquito Operates' (1912)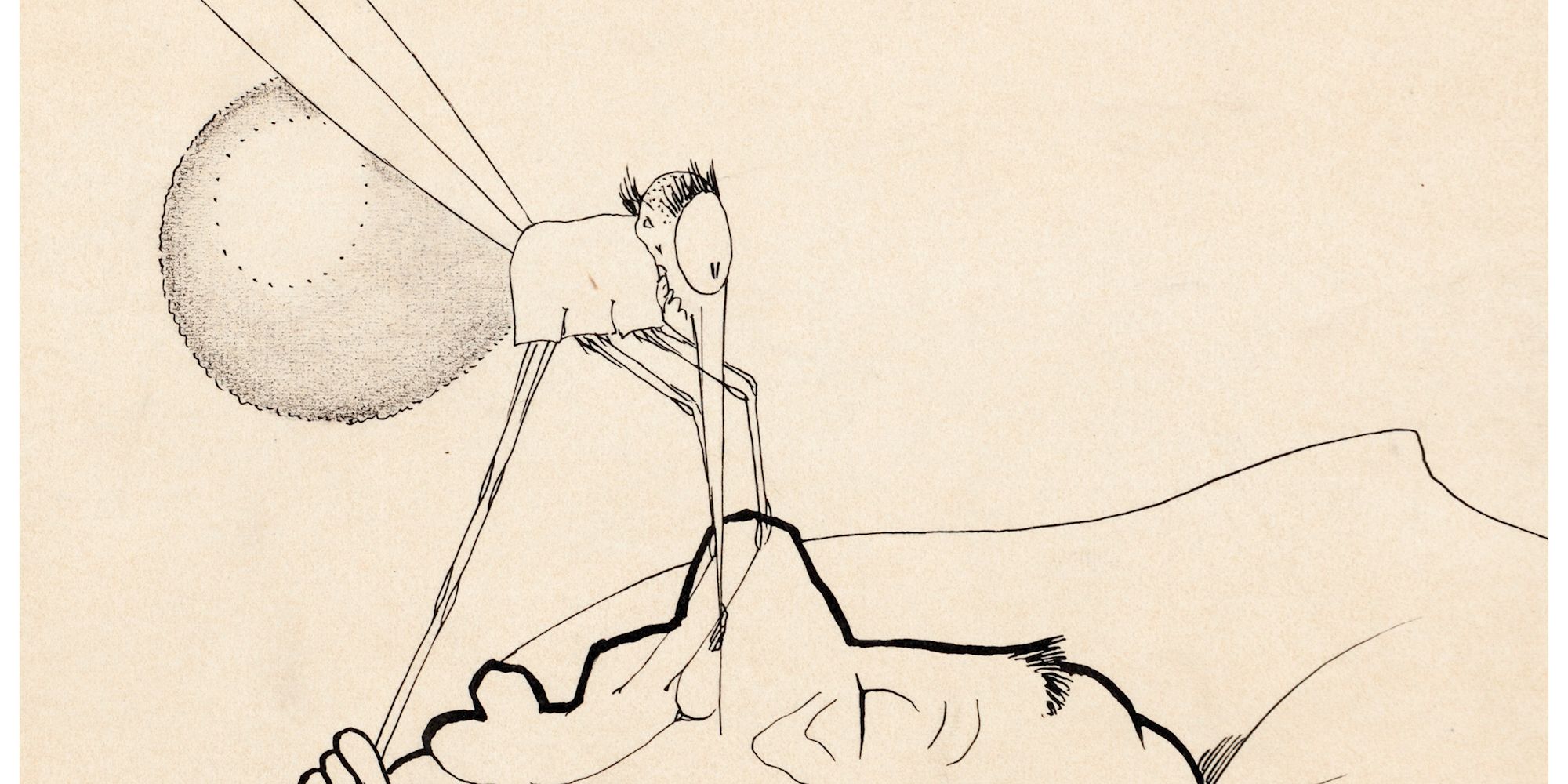 How a Mosquito Operates is a silent animated short film directed by cartoonist Winsor McCay. It's 6 minutes long and has a very simple premise: a tired man is trying to get some shut-eye, but an unusually large mosquito keeps pestering him. Relatable, right? It might not look much, but the film is notable for being one of the very earliest animated movies, and perhaps the oldest with a coherent story.
It was a hit with audiences when it was released, probably due to its playful tone. Some viewers found the motion so lifelike that they suggested it was not really animated at all. McCay has said that some of them accused him of him using wires and a camera, rather than illustration, to achieve the effect.
'I Am Cuba' (1964)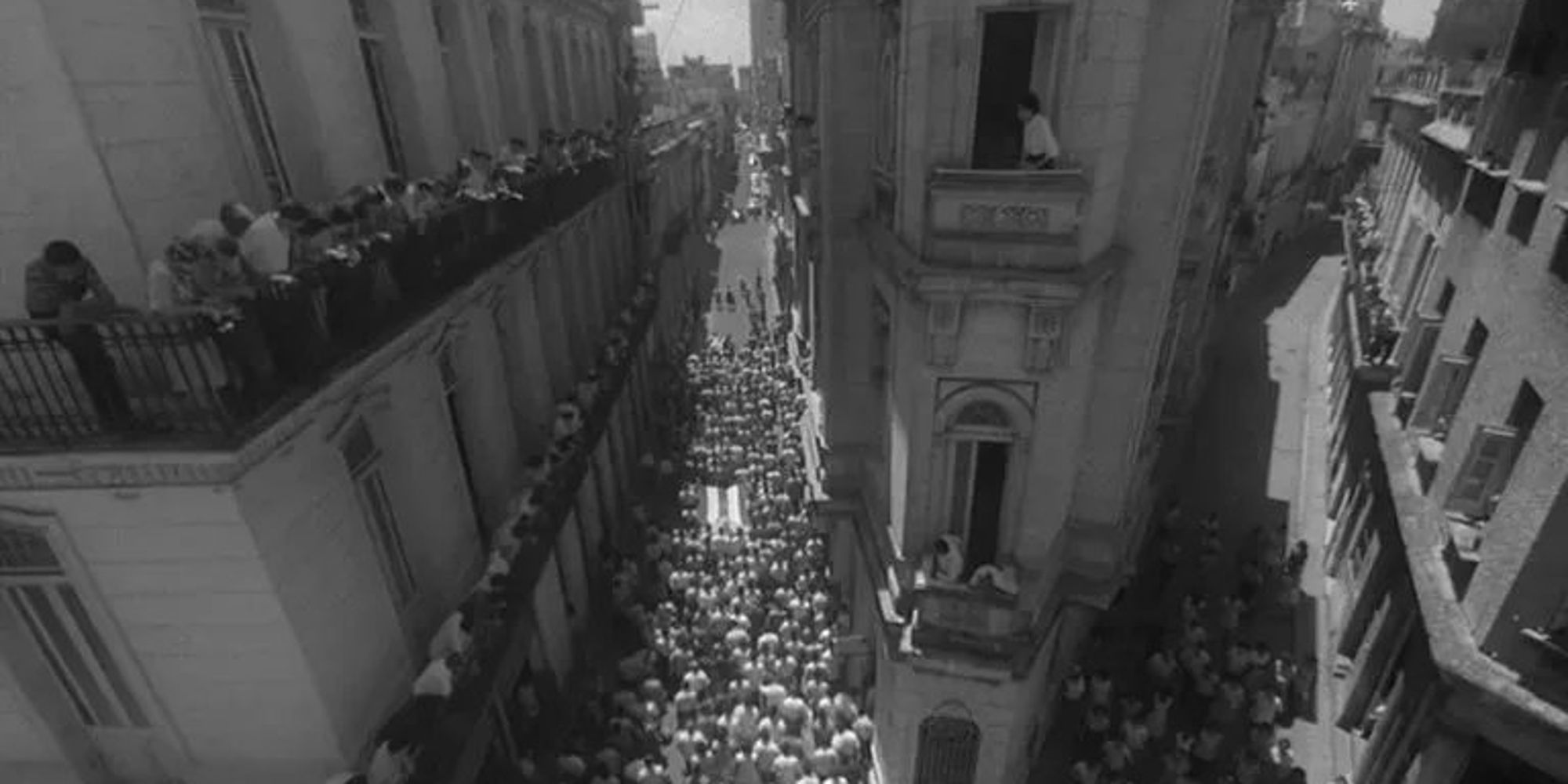 I Am Cuba is a Soviet film by director Mikhail Kalatozov, who also made the Palme d'Or-winning The Cranes Are Flying. It's set in Cuba during the pre-revolutionary era and follows the lives of four characters affected by the political and social turmoil.
The film is partially propaganda, but it has been praised for its striking visuals. Kalatozov made innovative use of tracking shots, often with complex camera setups. There's one especially memorable long take where a camera is placed on a seemingly endless crane above a crowd. For decades, I Am Cuba was considered lost, but it was restored in the '90s and has since found new audiences.
'Jules and Jim' (1962)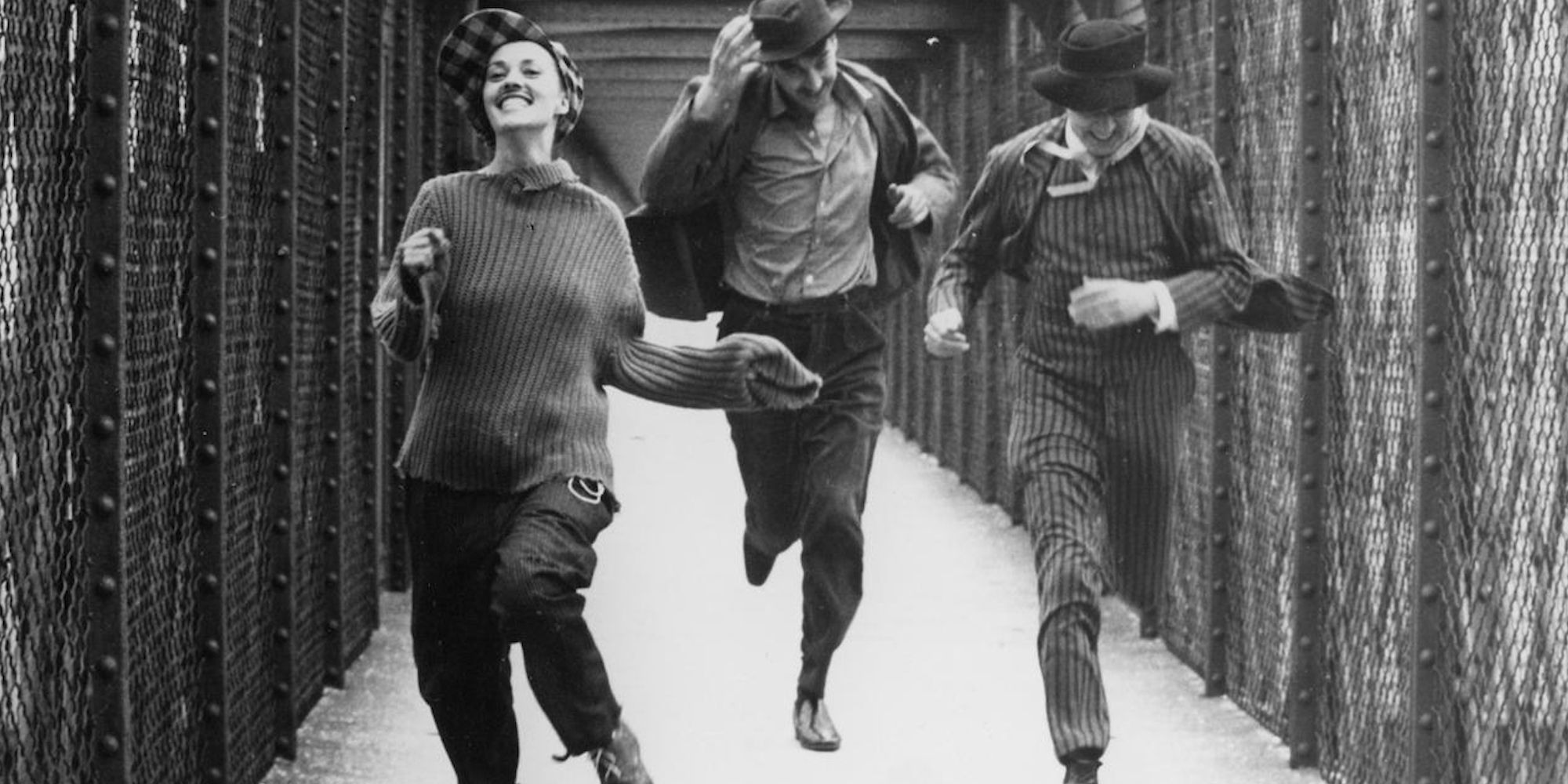 Jules and Jim is François Truffaut's New Wave classic starring Jeanne Moreau, Oskar Werner, and Henri Serre. The story unfolds in France during World War I, where two young friends fall in love with the same woman. Jules and Jim was massively influential and continues to find new devotees today.
It's a vivid depiction of the Bohemian subculture of that era before the harsh realities of the war had sunk in. It was also stylistically experimental, using jump cuts and other unorthodox editing choices, and radiates the general punk attitude synonymous with the French New Wave.
'Songs From the Second Floor' (2000)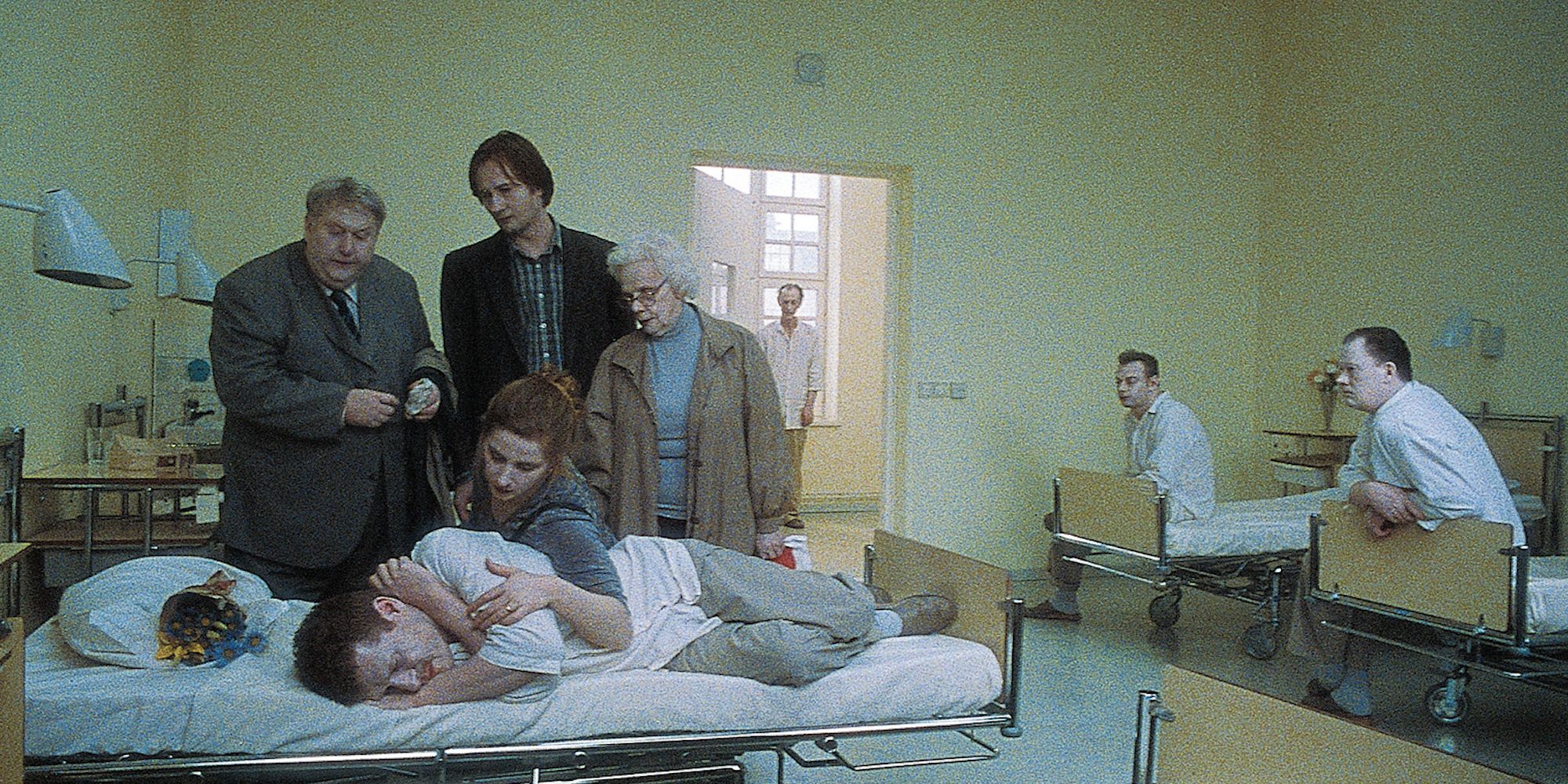 Songs From the Second Floor is the first film in a surreal, slow-paced trilogy by Swedish director Roy Andersson. It's a black comedy made up of a series of vignettes, which have little to nothing to do with one another. It stars Lars Nordh and Stefan Larsson, and follows various characters struggling with personal crises and the effects of globalization in contemporary Sweden,
While not for everyone, Songs From the Second Floor stands out with its absurdist humor, unique visual style, and its exploration of isolation and despair in the modern world. Edgar Wright is also a big fan and has recommended the whole trilogy.
'Tokyo Story' (1950)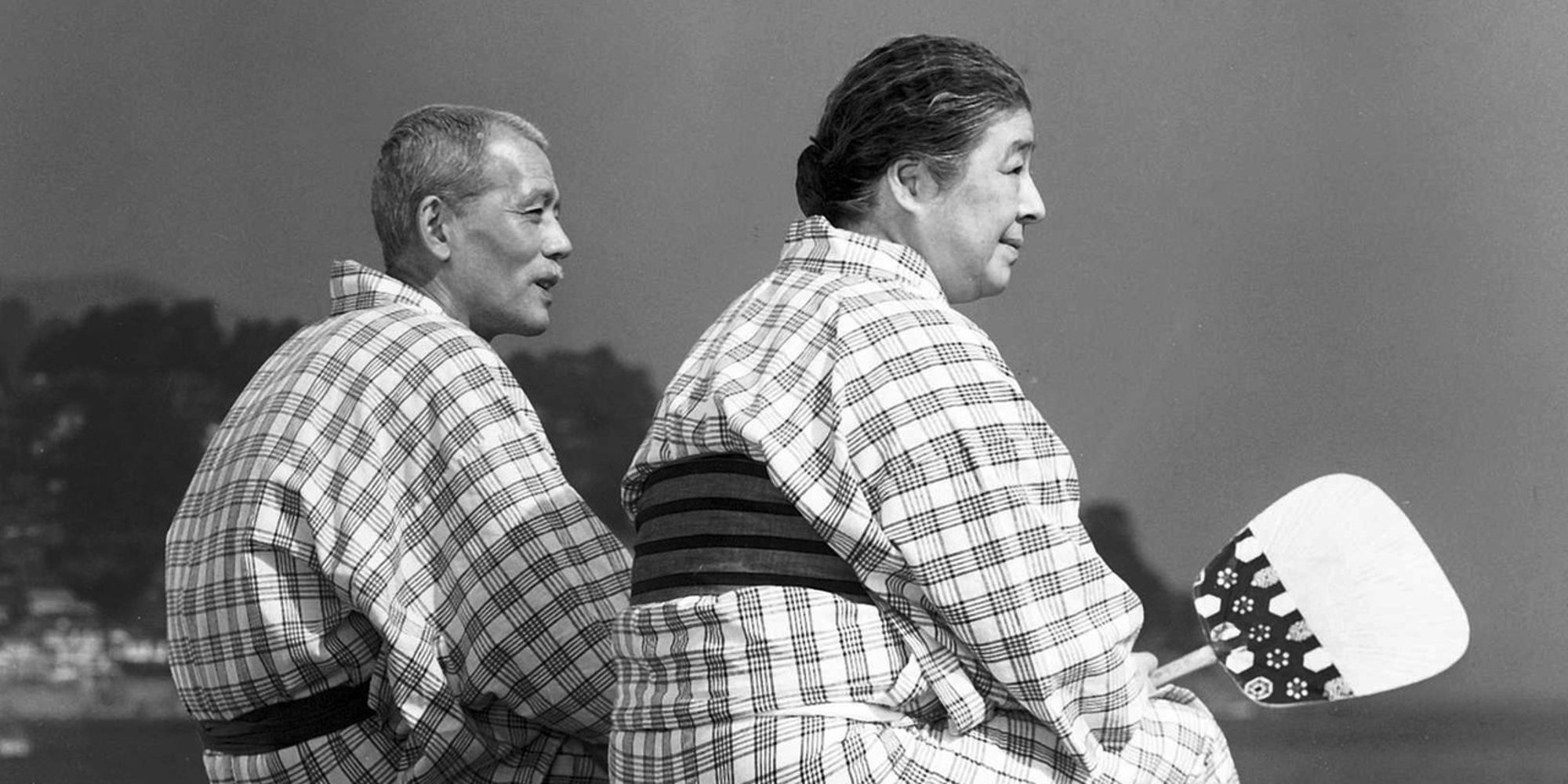 Tokyo Story is the signature film by Japanese cinema legend Yasujiro Ozu. Chishu Ryu and Chieko Higashiyama play an elderly couple who travel to Tokyo to visit their children and are disappointed by the lack of attention they receive.
It's a brilliant character study and a commentary on changing family dynamics in post-war Japan. Ozu deftly explores issues of aging and family bonds and shows off some stylistic flourishes too. The most iconic is his masterful cut to a shot of a vase during one pivotal scene.
'The Tree of Wooden Clogs' (1978)
The Tree of Wooden Clogs is about a group of peasants who work on a farm in Italy in the late 19th century. It's a tough world, and they struggle to make a living. With its depiction of rural life and themes of poverty and justice, it's kind of like a companion piece to The Emigrants. It stars Luigi Ornaghi and Francesca Moriggi and was directed by Ermanno Olmi.
Olmi's work is an example of Italian neorealism, a movement that centered on working-class characters and was usually filmed on location. However, he has also said that his movies are partly a response to the work of earlier neorealist filmmakers like Roberto Rosselini.
'American Madness' (1932)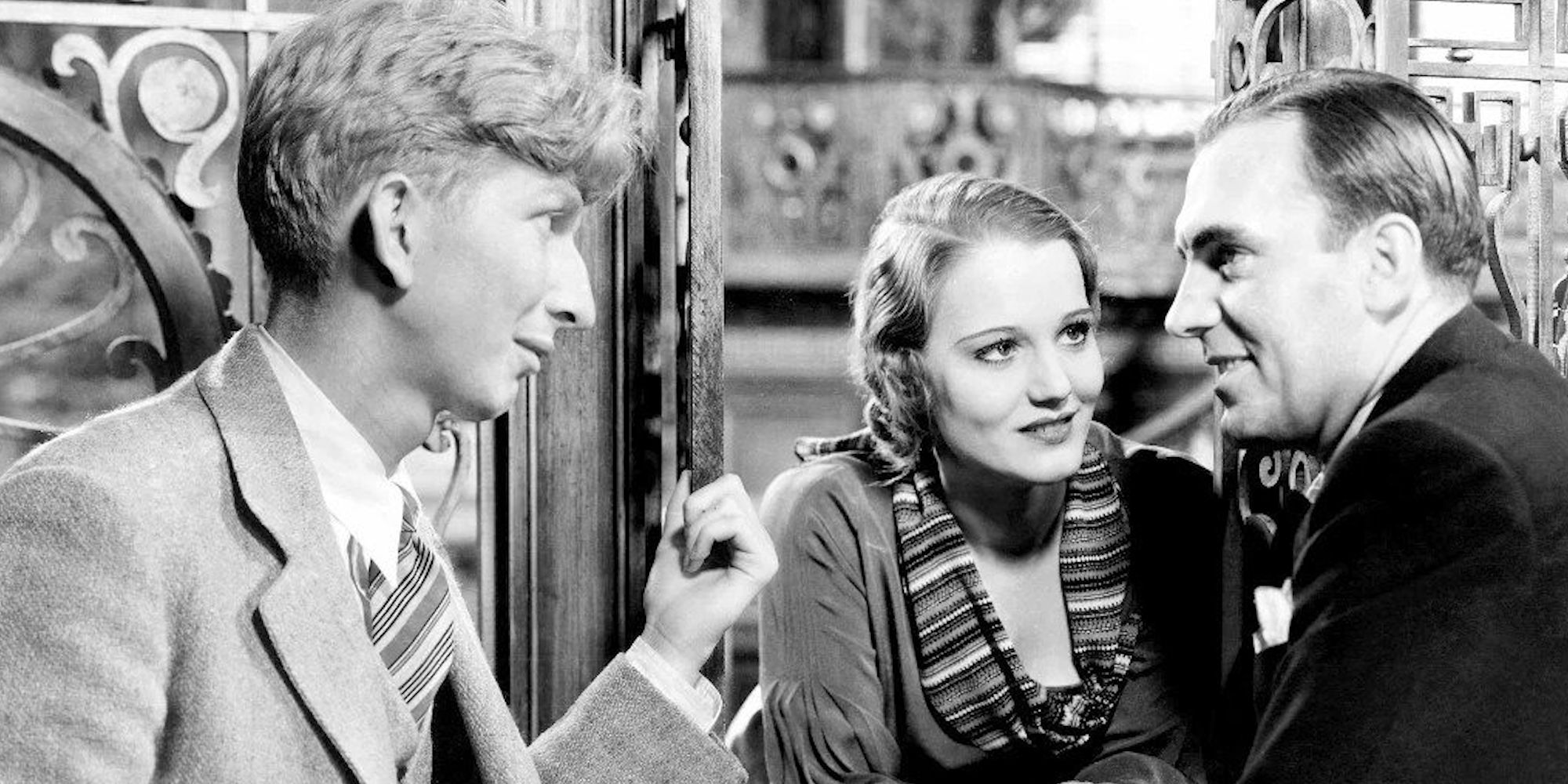 American Madness is a drama directed by legend of the pre-Code era, Frank Capra, most famous for It's a Wonderful Life. It's set during the Great Depression and revolves around Tom Dickson (Walter Huston), a bank president who must deal with a run on the bank and a corrupt director. These were topical issues, as the American economy had collapsed just three years earlier.
Leigh's work also frequently focuses on characters struggling to get by, so it's easy to see why American Madness resonated with him. Although more than 90 years old,it remains watchable thanks to the solid performances from the leads and Capra's clear enthusiasm for the material. He crams a lot into the film's lean 75-minute runtime.
'Radio Days' (1987)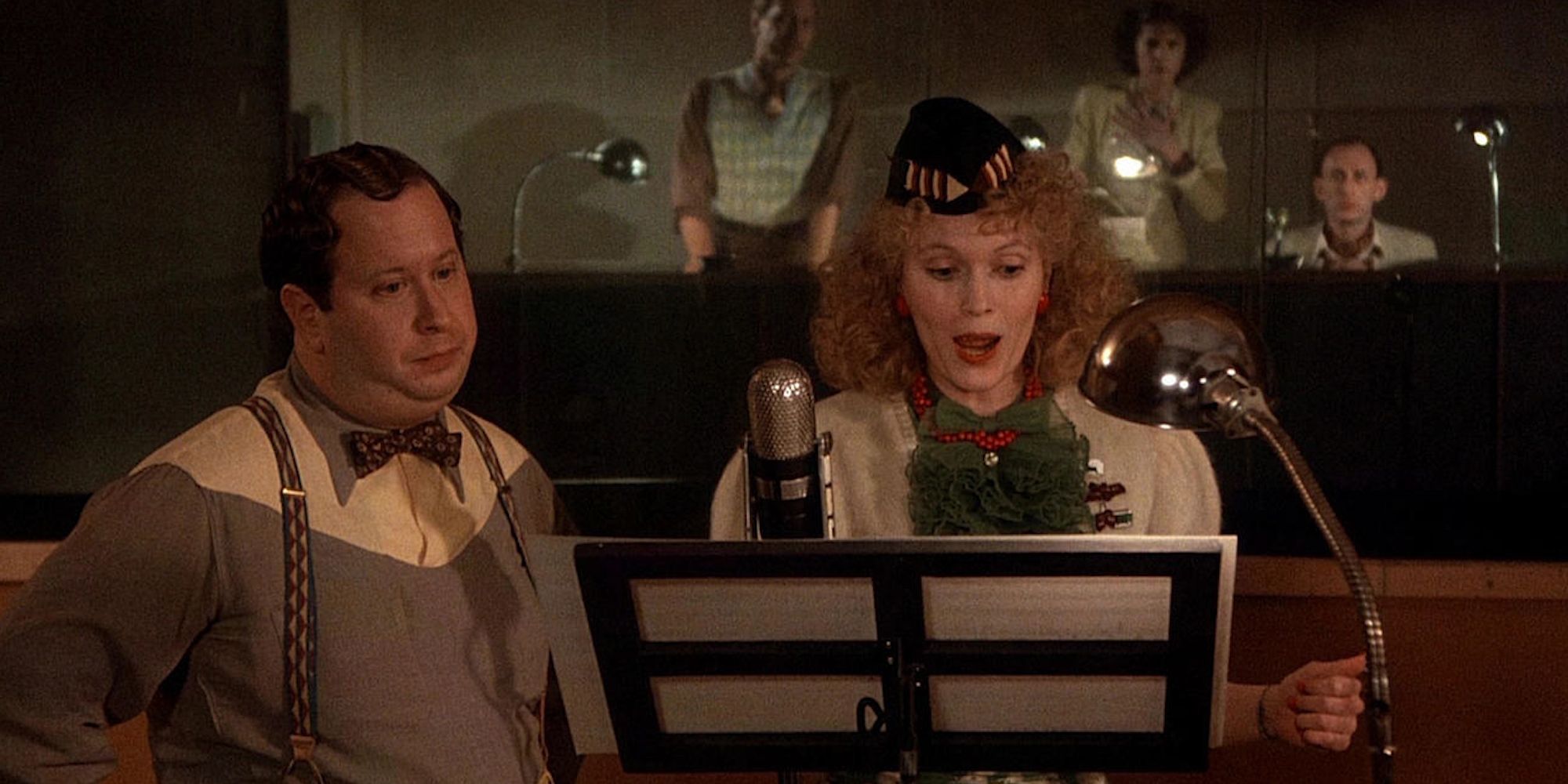 Radio Days is a tribute to the radio era of the 1930s and '40s, with powerhouse performances from Mia Farrow and Dianne Wiest. The film centers on a young boy who is fascinated by the radio and the stories it brings into his life. Along the way, the audience meets various denizens of the showbiz world.
Stanley Kubrick is also said to be an admirer of the film. Radio Days remains a warmhearted depiction of a bygone era, though we are now almost as far removed from the '80s as this film was from the radio era. It makes one wonder what future cinematic nostalgia trips about our current moment will look like.
NEXT: 100 Years of Horror: The Defining Horror Movie From Each Decade