10 Films That Look Cheaper Than They Actually Were, According to Reddit
Cinephiles have already heard a lot about low-budget films that look really expensive and managed to impeccably deliver an intriguing plot to audiences despite relying on a very small amount of money — and now it's time to make way for the other end of the spectrum: big-budget movies that look cheaper than they were.
RELATED: Big-Budget Box Office Flops, Ranked By The Amount of Money Lost
Sure, visuals are not all there is to a film. However, good usage of SFX certainly tends to stand out, especially in fantasy and action flicks. "Looking cheap" doesn't necessarily have to be a bad thing; sometimes it's just that viewers weren't expecting a particular movie's costs to be that high. Some of these movies' budgets surprised Redditors, who shared their thoughts on films like The Munstersand Gemini Man.
'The Munsters' (2022)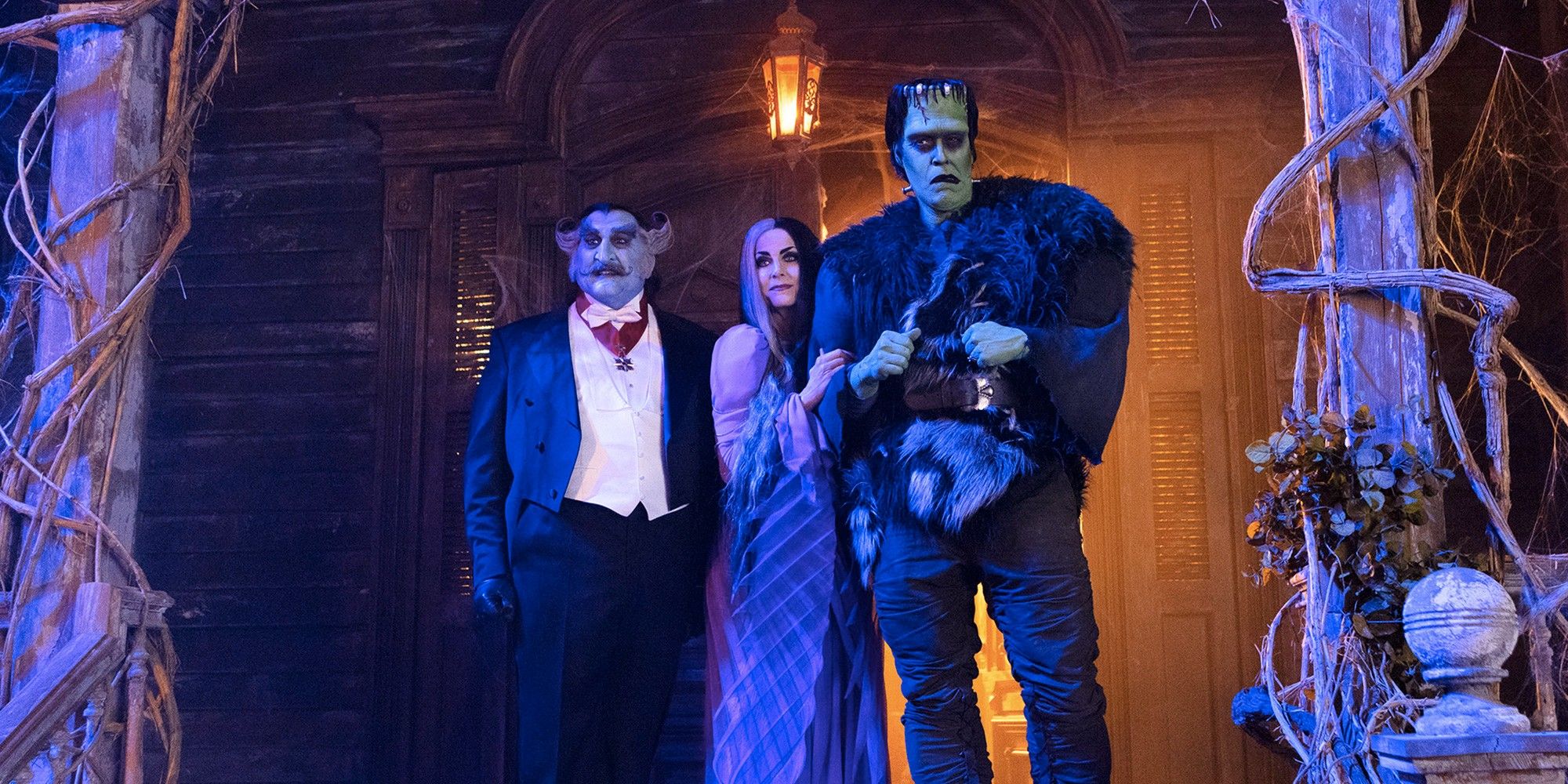 The Munsters is a 2022 remake of the classic TV sitcom that follows a family of monsters who moves from Transylvania to an American suburb. Directed by Rob Zombie, this fantasy film turned out to be a really disappointing watch for a lot of viewers, counting on the low IMDb score of 4.5. Unfortunately, it also fell extremely short on the visuals.
Apparently, the film didn't actually have a 40 million budget, unlike what many think on the platform. Nonetheless, many users couldn't help pointing out their issues with the movie's poor imagery. "I thought he couldn't get financing so he just filmed it on an iPhone with no budget," maxmouze says.
'Men in Black III' (2012)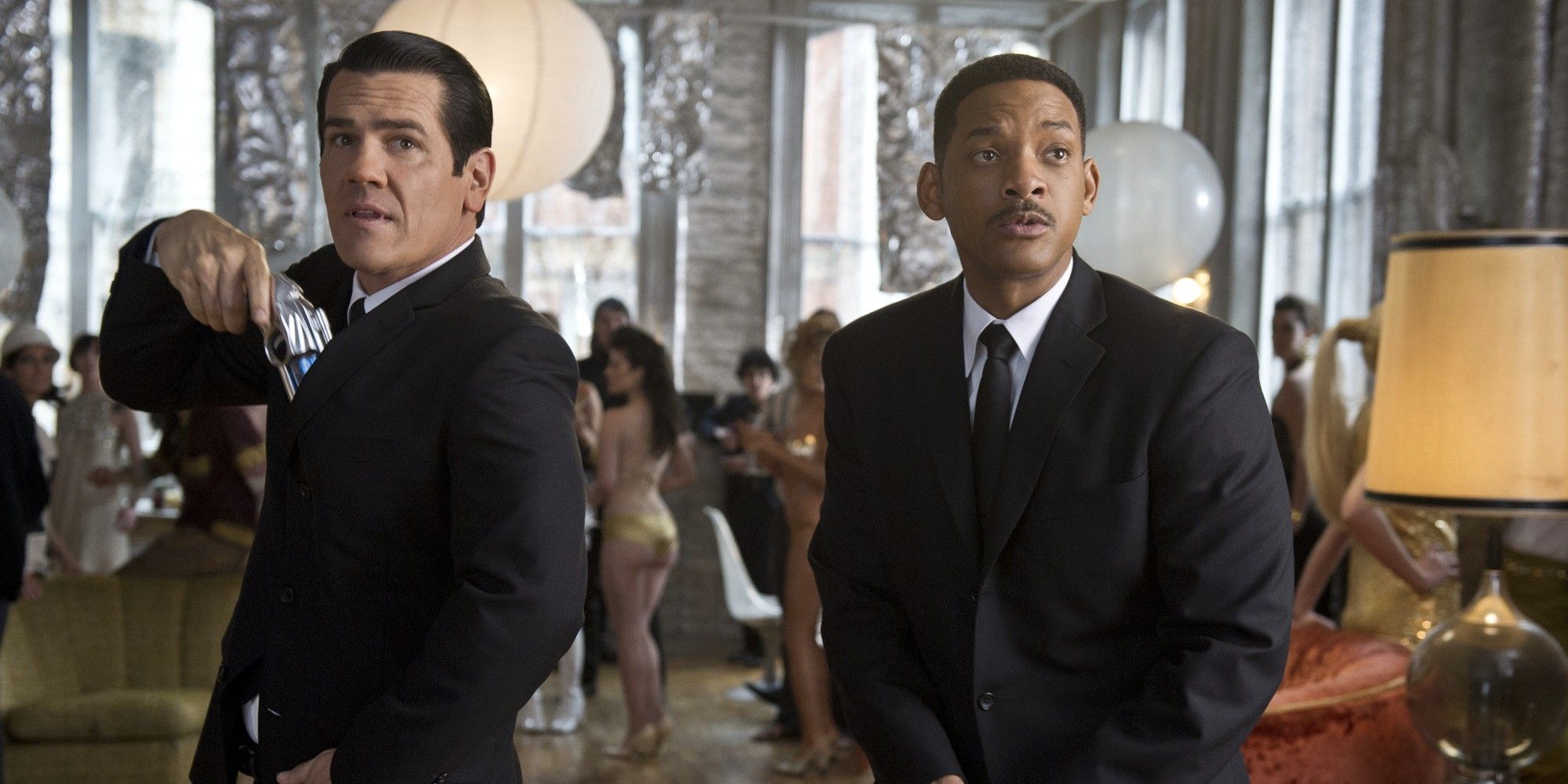 The third installment of the iconic action comedy franchise directed by Barry Sonnenfeld centers around Agent J's (Will Smith) adventure as he travels in time to the early days of M.I.B in 1968 in order to stop Agent K (Tommy Lee Jones) from being murdered by an alien. And as it turns out, Men in Black III was also a major letdown in the special effects department.
Although many agree that, overall, MIB 3 is a great movie, the VFX and cinematography are where it falls short. According to a Reddit user, who proceeded to highlight the fact that it cost $25 million to make, "the vfx and cinematography looks generally kinda terrible throughout." Another Redditor added that, even though the movie is fairly recent, "it looked like an early 90's movie" thanks to the CGI, which in their own words gave them a "headache to look at."
'The Northman' (2022)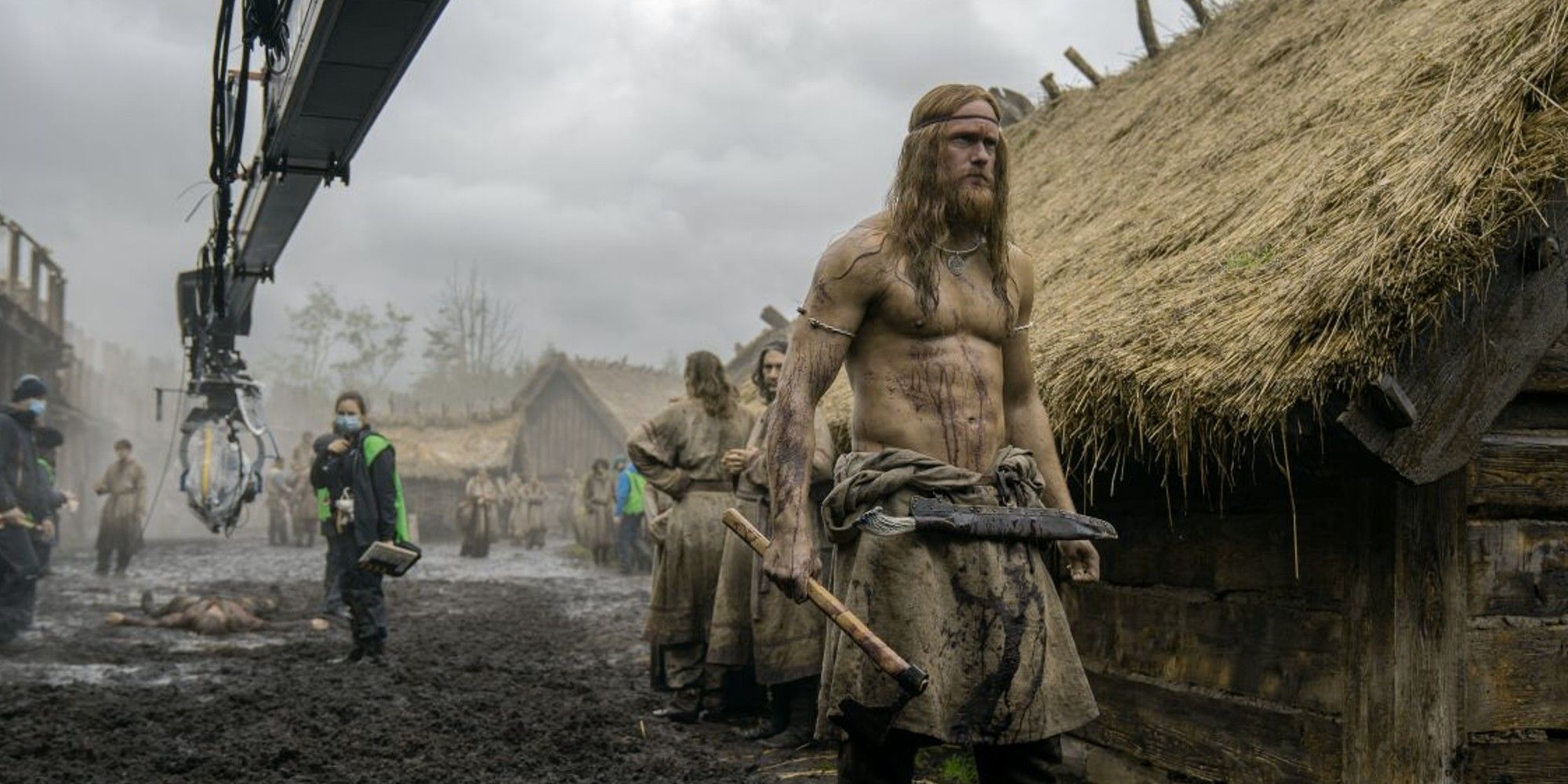 The excellent third motion picture by gifted director Robert Eggers is set during The Viking Age and tells the tale of the son of King Aurvandil War-Raven, Prince Amleth (Alexander Skarsgard), who has been wronged and goes on a quest for revenge to retrieve what was stolen from him — both of his parents and a whole kingdom.
Ultimately, there are no complaints regarding how good the film is. Without a doubt, The Northman features stunning cinematography and is a generally awesome movie; Reddit users' only issue was simply the fact that they were not expecting such a big budget for the film. As uhhuhidk says, "The Northman cost 90 million, it looks amazing, but I definitely wouldn't have guessed it cost that much."
'Green Lantern' (2011)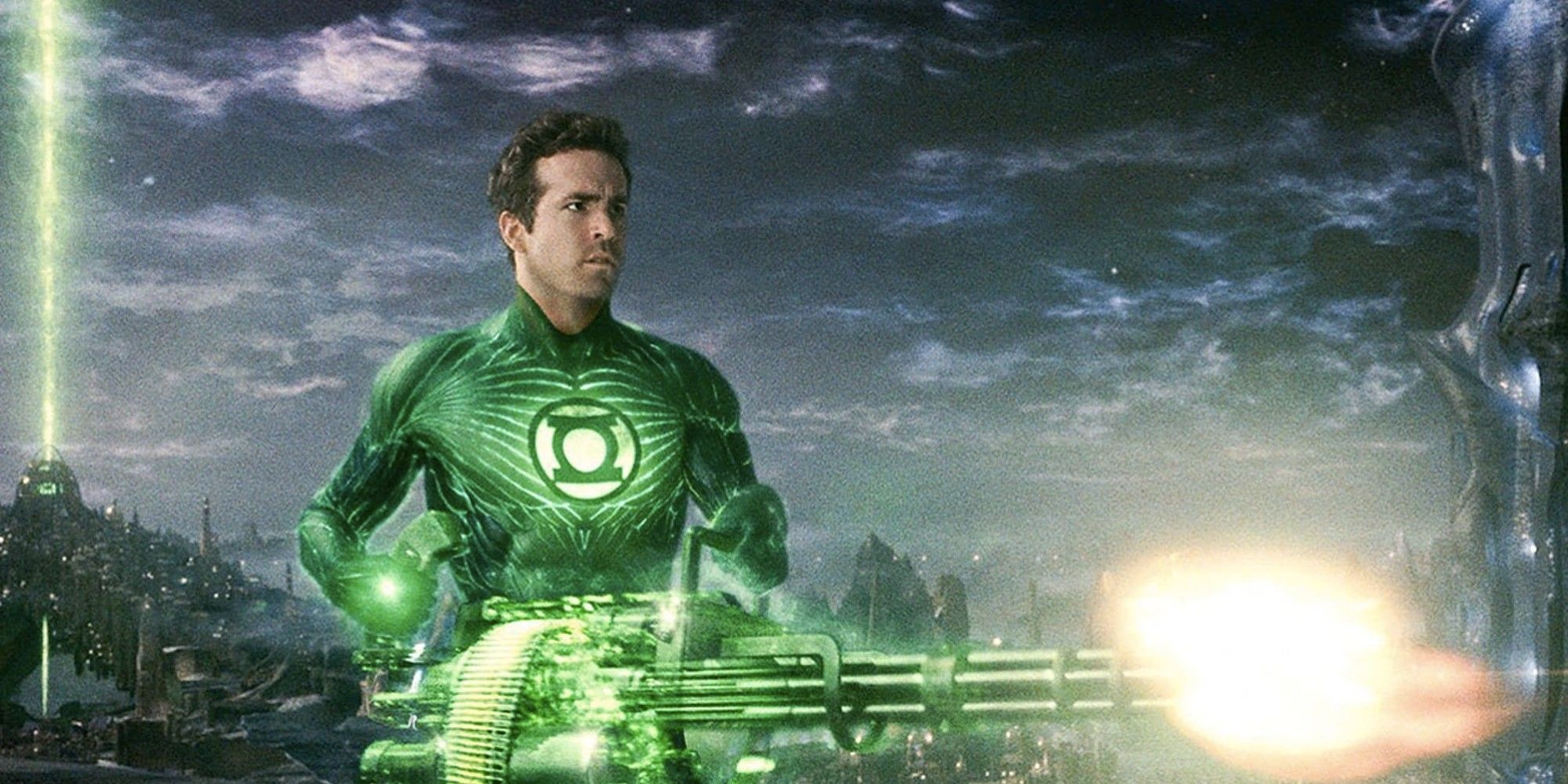 Ryan Reynolds' test pilot Hal Jordan, the universe's last and only hope, is chosen by a willpower-fed source of power named the Ring. Needless to say, Hal absorbs all the superpowers that come with it and is eventually called to defend mankind from Parallax, an evil creature who feeds on fear.
When it comes to superhero flicks, Martin Campbell's Green Lantern is hardly a memorable one. Although it may not be the worst movie of its genre out there, it surely leaves much to be desired. Redditors' takes on this? "Green Lantern reportedly cost over 200 mil, but it looks worse than some PS3 video game cutscenes," a Reddit user says. Another Redditor expresses his discontentment by saying that he remembers seeing the film "and getting genuinely angry thinking about how many Primers or Clerkses could've been made for that budget."
'Aladdin' (2019)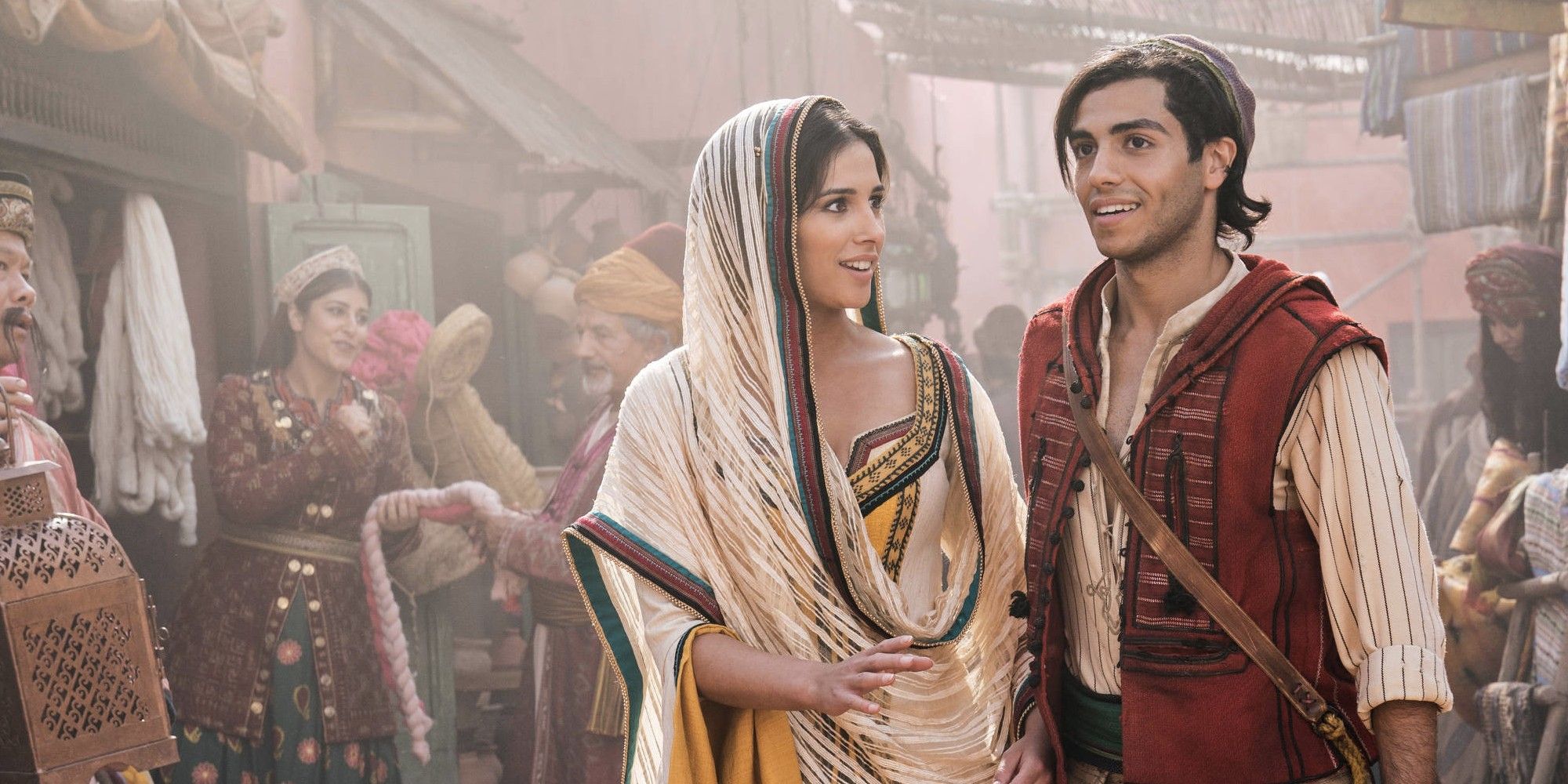 2019's live-action of the famous 1992 Walt Disney picture Aladdin features Mena Massoud as the title character, Naomi Scott as Jasmine, and Will Smith as the beloved Genie. The movie follows the titular character as he seeks the love of princess Jasmine. When he encounters a magic lamp, Aladdin makes the wish to turn himself into a prince so he can marry the girl of his dreams.
Although the film is enjoyable and entertaining enough to spend time on, a good number of people agree that the special effects in the film are major letdowns. "Aladdin 2019 looks flat for a $183 million film", a Redditor explains. They also highlight the fact that "it's not just the creepy looking Will Smith genie," adding that "the palace and courtyard sets look like they came out of an SNL skit as do some of the costumes and the lighting is flat in a lot of scenes."
'Matrix Resurrections' (2021)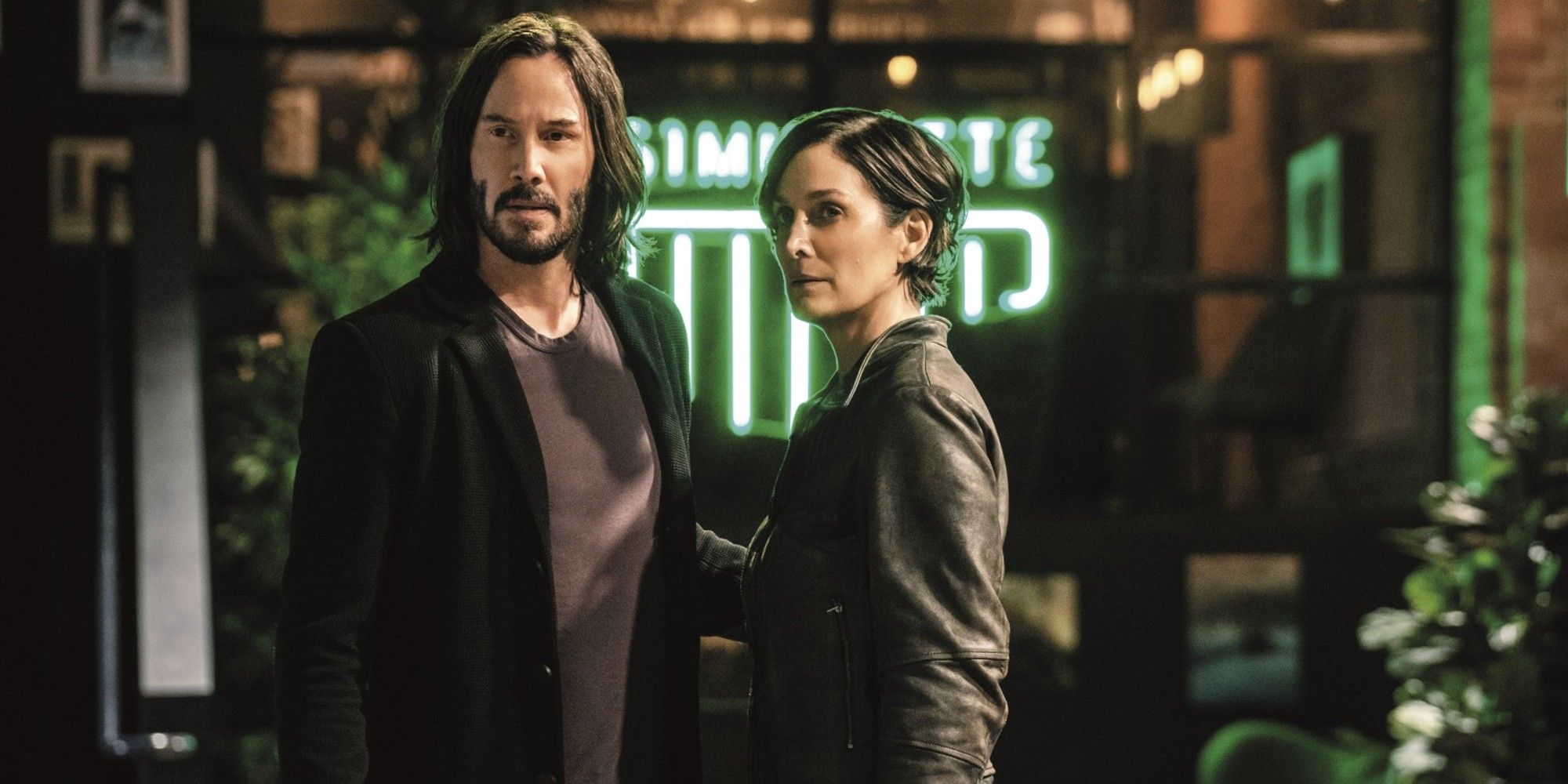 Matrix Resurrections is the latest and fourth installment and legacy sequel of the celebrated action-packed sci-fi franchise by the Wachowskis. This is the first film in the franchise to be directed solely by Lana, without her sister Lilly, and it is set sixty years after Revolutions. Keanu Reeves and Carrie-Anne Moss reprise their roles as Neo and Trinity in this, and the film centers around Neo's life as a video game developer who has trouble distinguishing fantasy from reality. Morpheus frees Neo from a new version of the Matrix and they fight a new enemy that kidnapped Trinity.
Resurrections features the highest budget in the franchise, and yet turned out to be a significant disappointment for many (and somewhat of a box-office flop). On Reddit, DryingWashedClothes says, "Matrix Resurrections had a budget of $190 million and looked like most of it was filmed in a small office space. Especially weird because its prequels had budgets ranging from $63 Million to $150 Million and managed to look much grander."
'Shang-Chi and the Legend of the Ten Rings' (2021)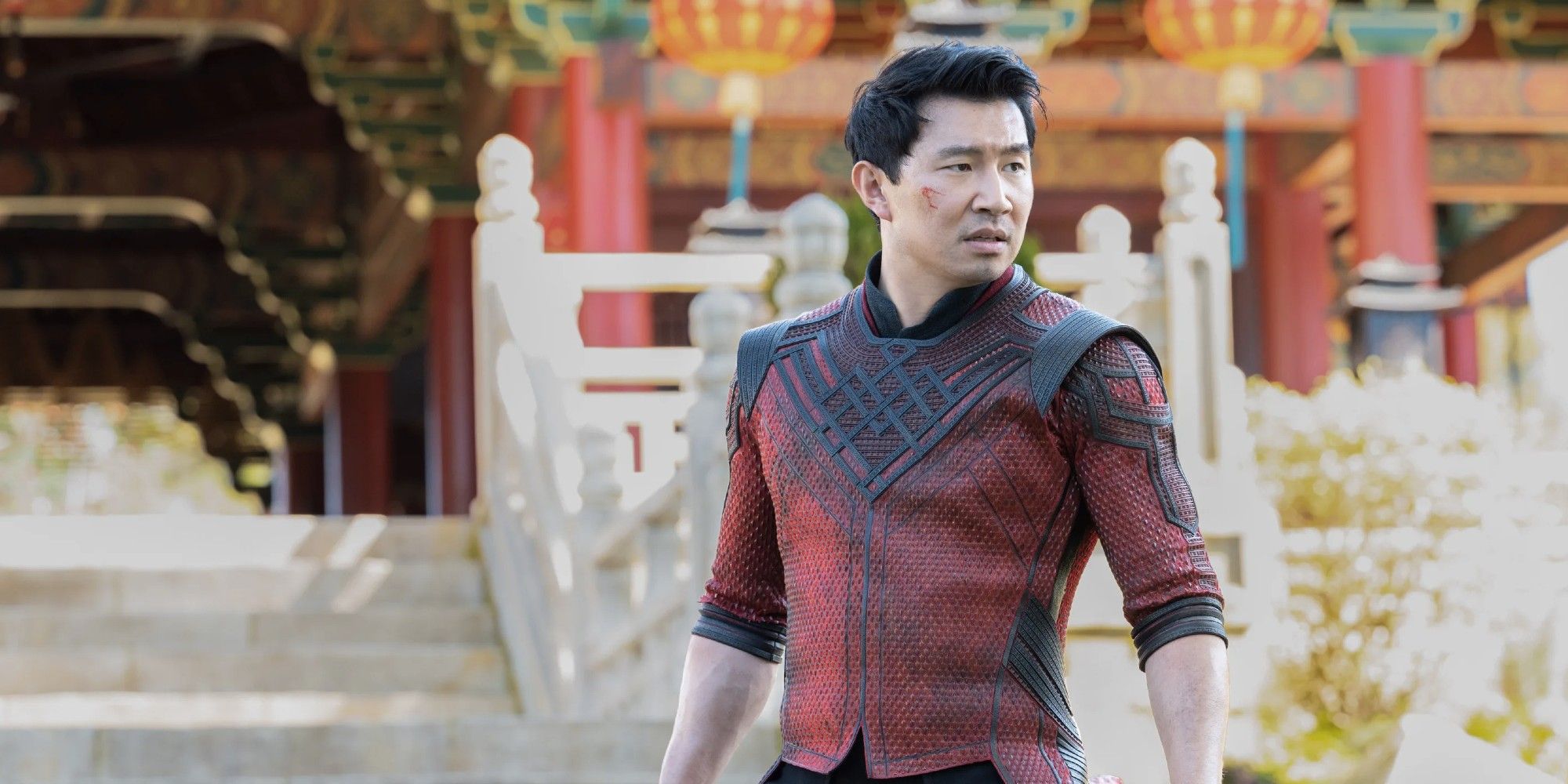 Simu Liu steps into the shoes of Shang-Chi in this Marvel Phase 4 movie, the first picture from the treasured Studios with an Asian director (Destin Daniel Cretton) and a predominantly Asian cast. Shang-Chi and the Legend of the Ten Rings depicts the rise of a new superhero as the lead is forced to confront both his past and his father Wenwu (Tony Leung Chiu-Wai).
A Redditor who claims to be a "pretty big Marvel fan" can't help noticing how disheartening the Studios' latest work has been, especially for "the biggest franchise in the world". While Shang-Chi is nowhere near as bad as some would say, the user reflects on the visuals and compares the movie to its source of inspiration, "it's really telling when you watch the skyscraper fight against the neon signs (which is clearly a reference to Skyfall) and the actual referenced scene in Skyfall. The fight choreography is better in Shang-Chi actually, and I liked it, but you could still see how stark the difference is."
'How Do You Know' (2010)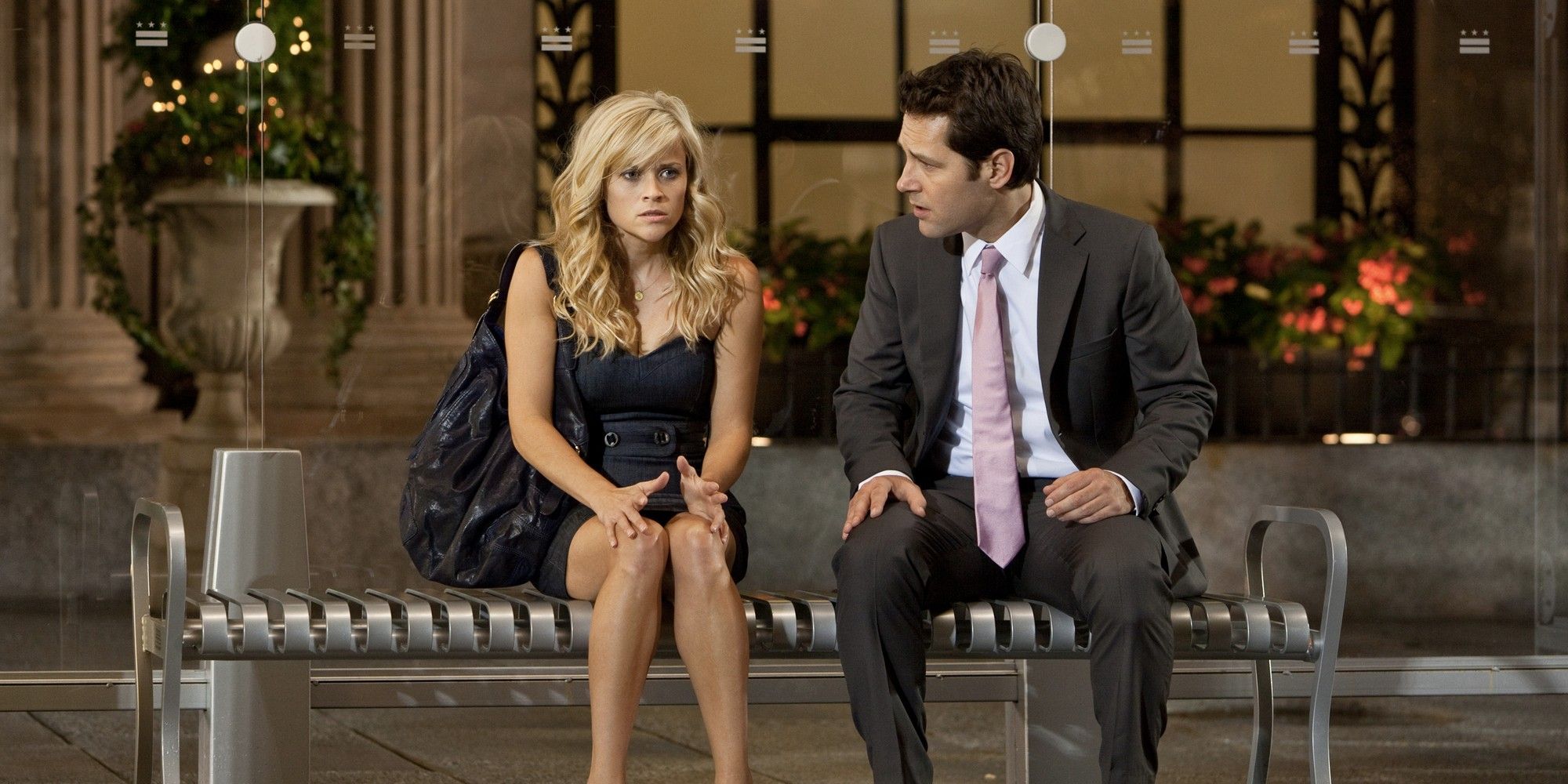 This 2010 American rom-com directed by James L. Brooks stars Reese Witherspoon and Paul Rudd in the lead roles, and it explores Lisa's journey with softball, a sport which she has been associated with during her entire life until she becomes "too old" at 31 and is cut from the team. When Lisa finds herself stuck in a love triangle between a businessman and a professional baseballer (Owen Wilson), she reflects on what true love looks like.
As it turns out, How Do You Know relied on an impressive budget of $120 million; while it kind of makes sense given the number of well-known faces in it, users on Reddit still cannot fully comprehend how: "Half of it is due to the massive salaries the cast and director James L. Brooks commanded, but even still you have to wonder where the other 50mil went," a now-deleted Redditor says.
'Justice League' (2017)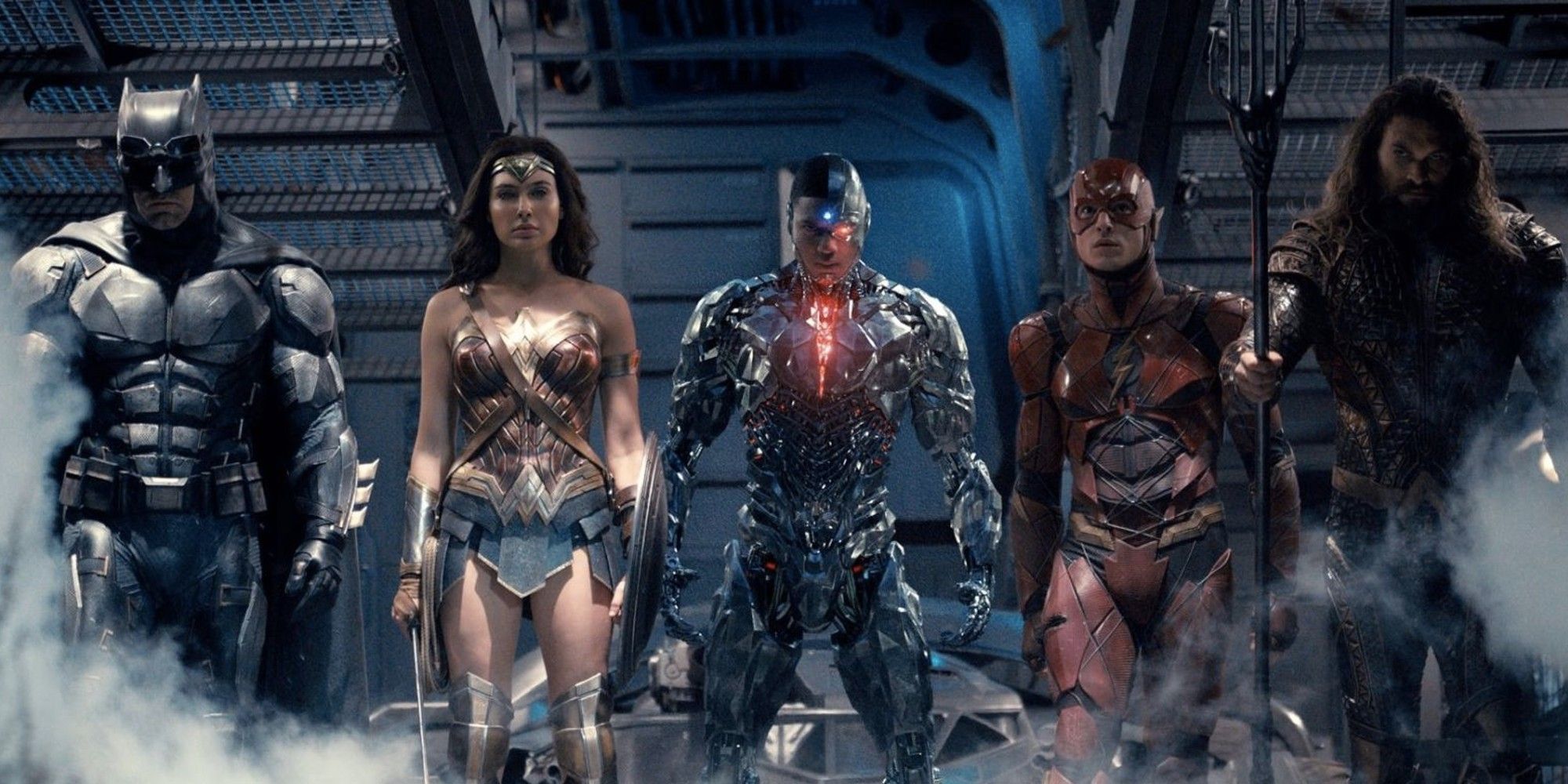 One of the most anticipated movies of 2017, DC's Justice League, directed by Zack Snyder, featured a budget of $300 million. The movie follows Batman (Ben Affleck) and Wonder Woman (Gal Gadot) as they enlist a team of superheroes, including The Flash (Ezra Miller), Aquaman (Jason Momoa) and Cyborg (Ray Fisher), to fight a new threat with catastrophic proportions.
Fans were not impressed with Justice League, and that's a fact; ever since its release, worldwide viewers could not help showing their discontent, naming all the things that are wrong with the movie. Some Redditors compare the Snyder flick with a "Syfy original movie," while other Reddit users are just baffled by how much it looks "like Playstation 2 game," even with $300 million spent.
'Gemini Man' (2019)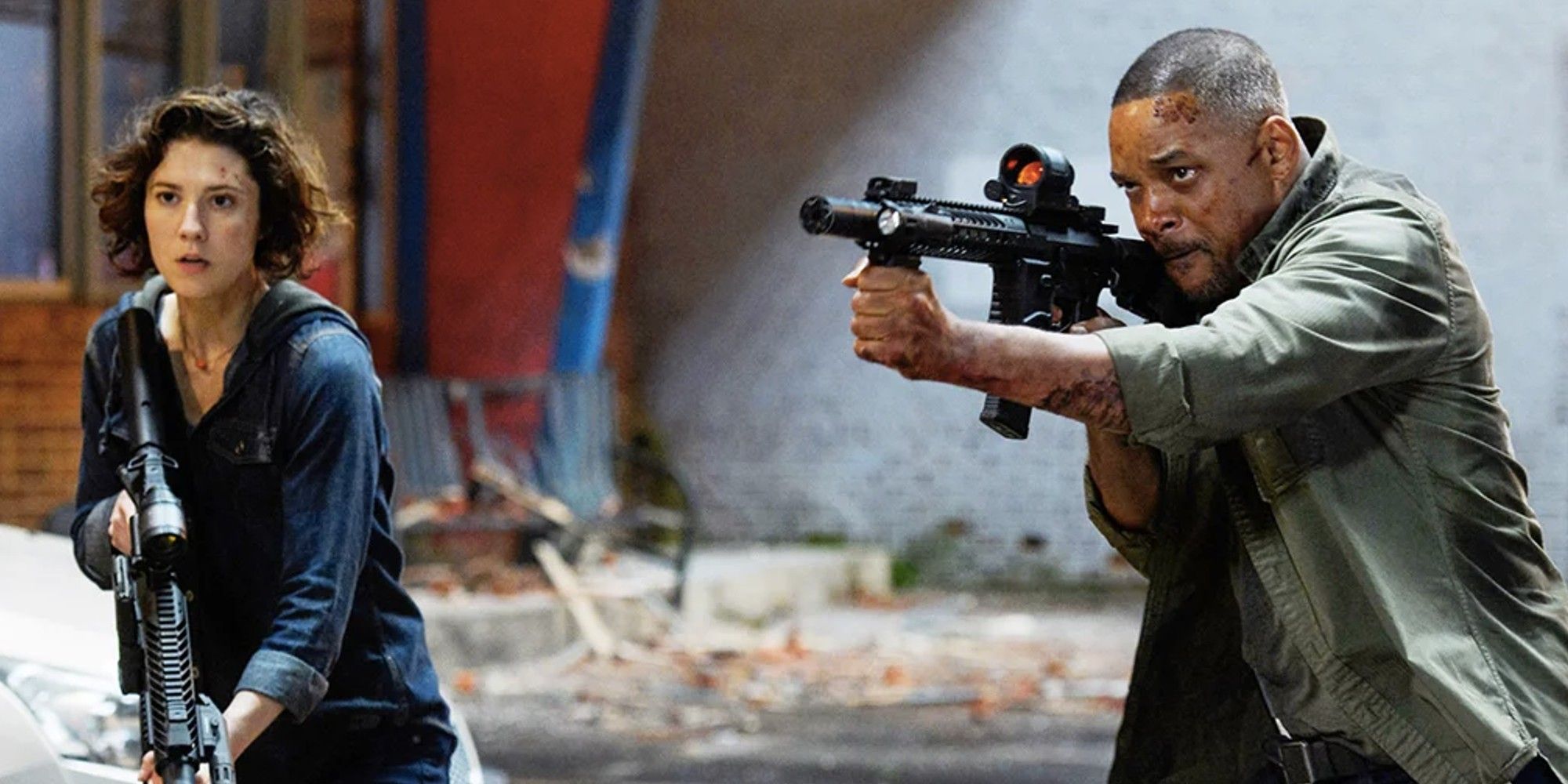 Sure, this 2019 action sci-fi flick may not be perfect, but it is at least a bit entertaining. Directed by Ang Lee, Gemini Man stars Will Smith and Mary Elizabeth Winstead as the main leads and revolves around Henry Brogan's struggles as he finds himself being pursued by a mysterious killer who can predict his every move. After Henry learns that he is actually being chased by a younger version of himself, he sets on a quest to discover who is the mind behind the scheme.
Featuring great fighting sequences and thrilling action, this Lee movie is likely not the worst film you'll ever see. Still, Gemini Man's premise held the potential to make it a great picture if only it was executed differently. On the platform, a Redditor says, "Gemini Man (Will Smith, 2019) apparently cost $138 million and thanks to the 60 fps framerate looks like it was shot by a dude on a smart phone on sets made out of balsa wood."