Followers of Sister Wives and critics of Kody Brown are not giving the patriarch any leeway when it comes to his recent Instagram post. Kody has been the thorn in viewers and his four wives' sides for multiple seasons of Sister Wives, thanks to his stubbornness. The patriarch was finally forced to break his silence regarding his failing marriages.
Kody recently took to social media along with Meri to share their side of their breakup with Sister Wives viewers. While both acknowledged that their 30-year marriage had ended, fans were a bit surprised to see Kody on Instagram once again. Gumyrocks22 took to Reddit, pointing out some faults in the joint statement, writing, "He did work very diligently at destroying it."
Multiple followers agreed that Kody started to "tank" his relationship with Meri after he and Robyn talked her into divorcing him so that the latter could marry him. Sadly, it looked like Kody quickly realized it was an easy way to cut Meri out of the family once and for all.
Related: Sister Wives: Robyn Brown's Biggest Eyebrow Fails Ranked
Sister Wives Fans Have No Empathy For Kody Brown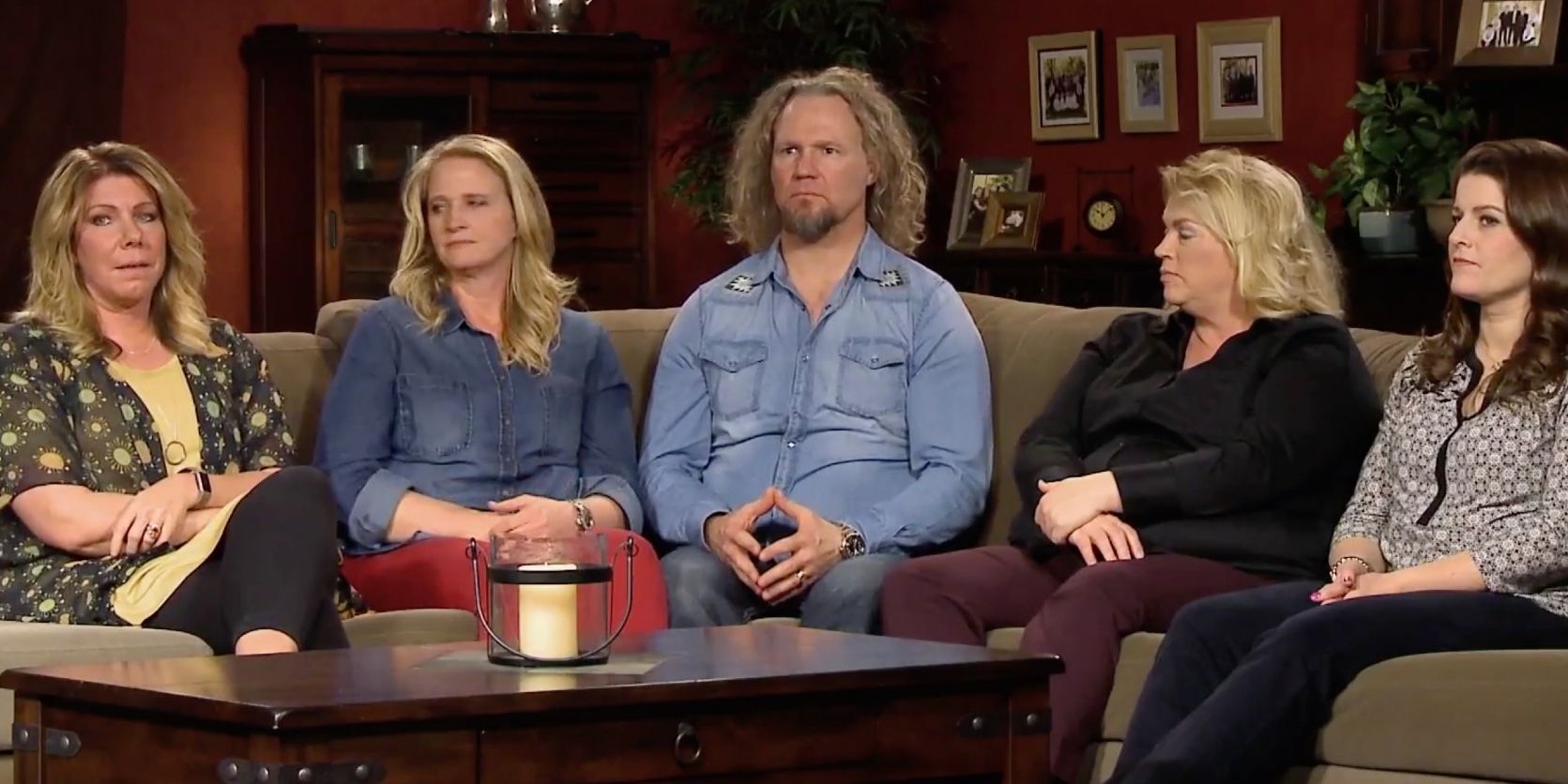 Sister Wives viewers were left flabbergasted by the release of the news, especially after Kody revealed at the Sister Wives reunion that he didn't consider himself married to Meri anymore. Fans didn't feel the announcement was even necessary, with many feeling like Kody just wanted the extra attention. Sadly, to many fans, the statement read like an e-mail to a "business associate." Meri also made sure to share her two cents in her own post as she blasted People for their allegedly false article.
Sister Wives Fans Don't Think Kody Brown Ever Loved Meri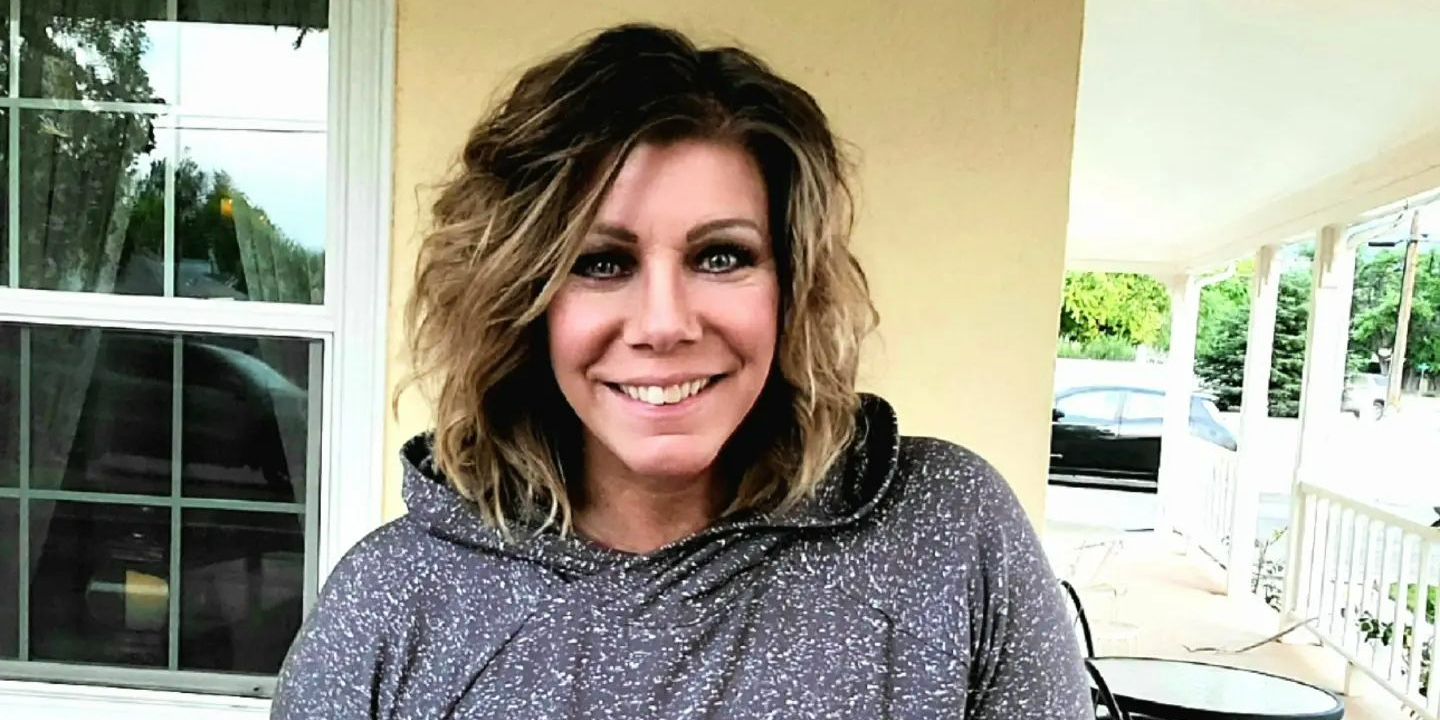 Sadly, Sister Wives fans don't believe that any amount of press releases can cover up the fact that Kody stopped loving his first wife long ago. Meri found herself entangled in the net of a catfish back in 2015 and emotionally cheated on her husband. Since then, no matter how many Rice Krispie treats she made, their relationship continued to fail. Immediately, Kody started pushing Meri away and making her an outcast. Even after the move to Arizona, when Meri felt there could be hope, Kody made sure to stomp those thoughts out.
Currently, Kody is down to one wife, Robyn Brown. Sister Wives fans were not surprised to learn that, along with Christine and Meri, Janelle had also called it quits. The mother of six has become fed up with Kody's antics and ongoing feuds with her older son. Now Kody is alone with one wife, with fans waiting for one last joint statement to be released.
More: Sister Wives: How Kody Brown Is Like King Henry VIII
Source: Gumyrocks22/Reddit