10 TV Shows Redditors Are Looking Forward to in 2023
2023 looks set to be a great year for TV. We're set to get new seasons of Fargo, The Mandalorian, Star Wars: The Bad Batch, and David Attenborough's Frozen Planet. Plenty of intriguing original shows are also in the cards, like Nicolas Winding Refn's Copenhagen Cowboy, Mayfair Witches starring Alexandra Daddario, and the Rian Johnson-Natasha Lyonne collaboration Poker Face.
RELATED: Joel Breaks Down the Rules for Ellie in New 'The Last of Us' TV Spot
A scan of r/television, the biggest TV subreddit, reveals that plenty of fans are already buzzing with anticipation. Here are some of the shows Redditors are looking forward to in the coming year. While viewers sadly won't return to Middle-Earth or Westeros in 2023, there are more than enough other promising shows to keep us entertained.
'Wool'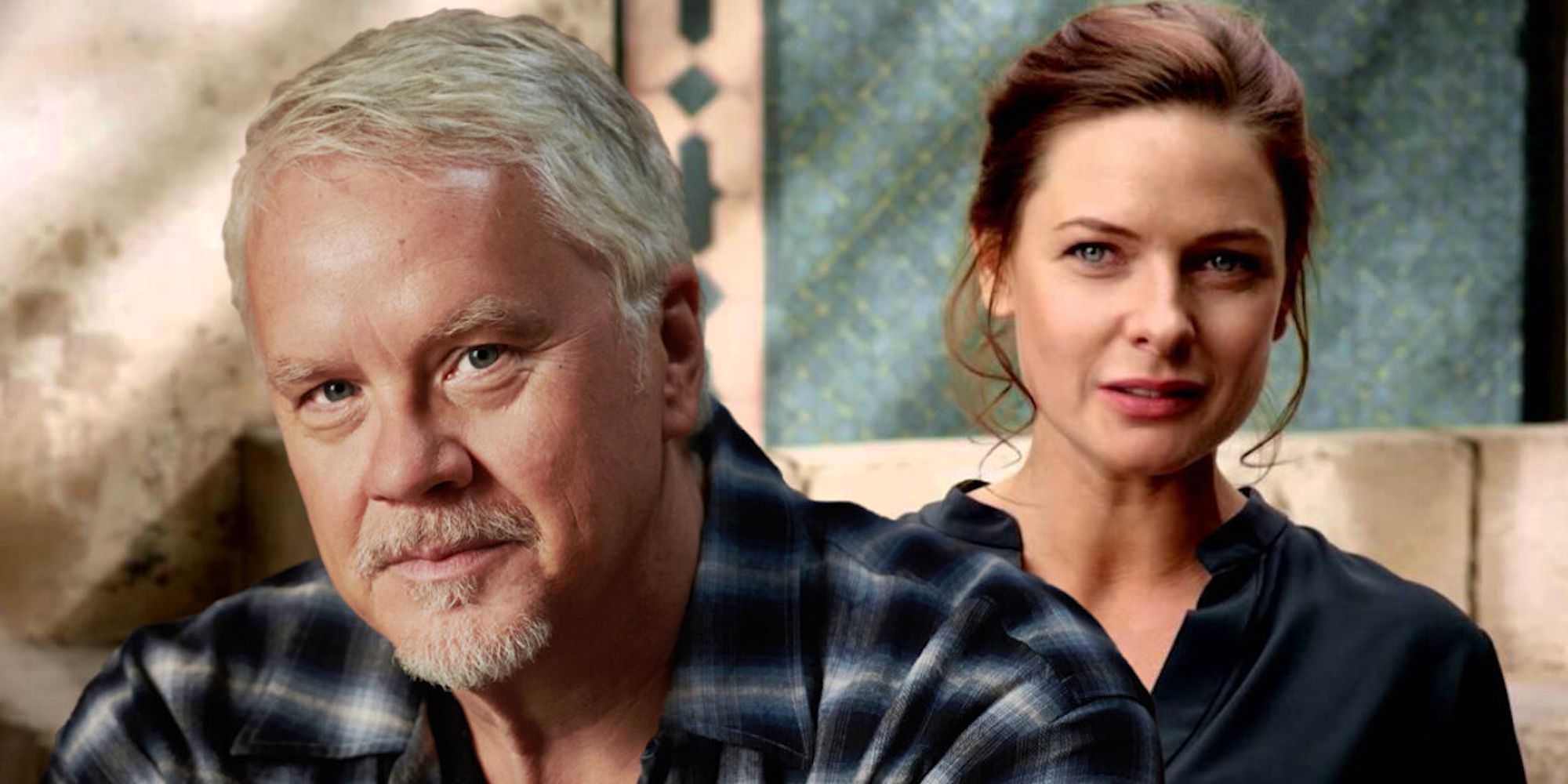 Wool is a sci-fi drama series based on the Silo trilogy of novels by Hugh Howey. It's set in a post-apocalyptic world where the survivors of a global disaster live underground beneath an uninhabitable surface. The show will center on Juliette (Rebecca Ferguson), who uncovers the secrets of her silo and becomes embroiled in a power struggle within its walls.
RELATED: Warner Bros. Promises They Won't Kill Any More Shows
Ferguson will be joined in the cast by Tim Robbins, Rashida Jones, David Oyelowo, and the rapper Common. Not to mention, the series is directed by Morten Tyldum, the Norwegian filmmaker who made The Imitation Game starring Benedict Cumberbatch. With this kind of source material and such a talented cast and crew, Wool looks set to be one of 2023's TV highlights.
'The Three-Body Problem'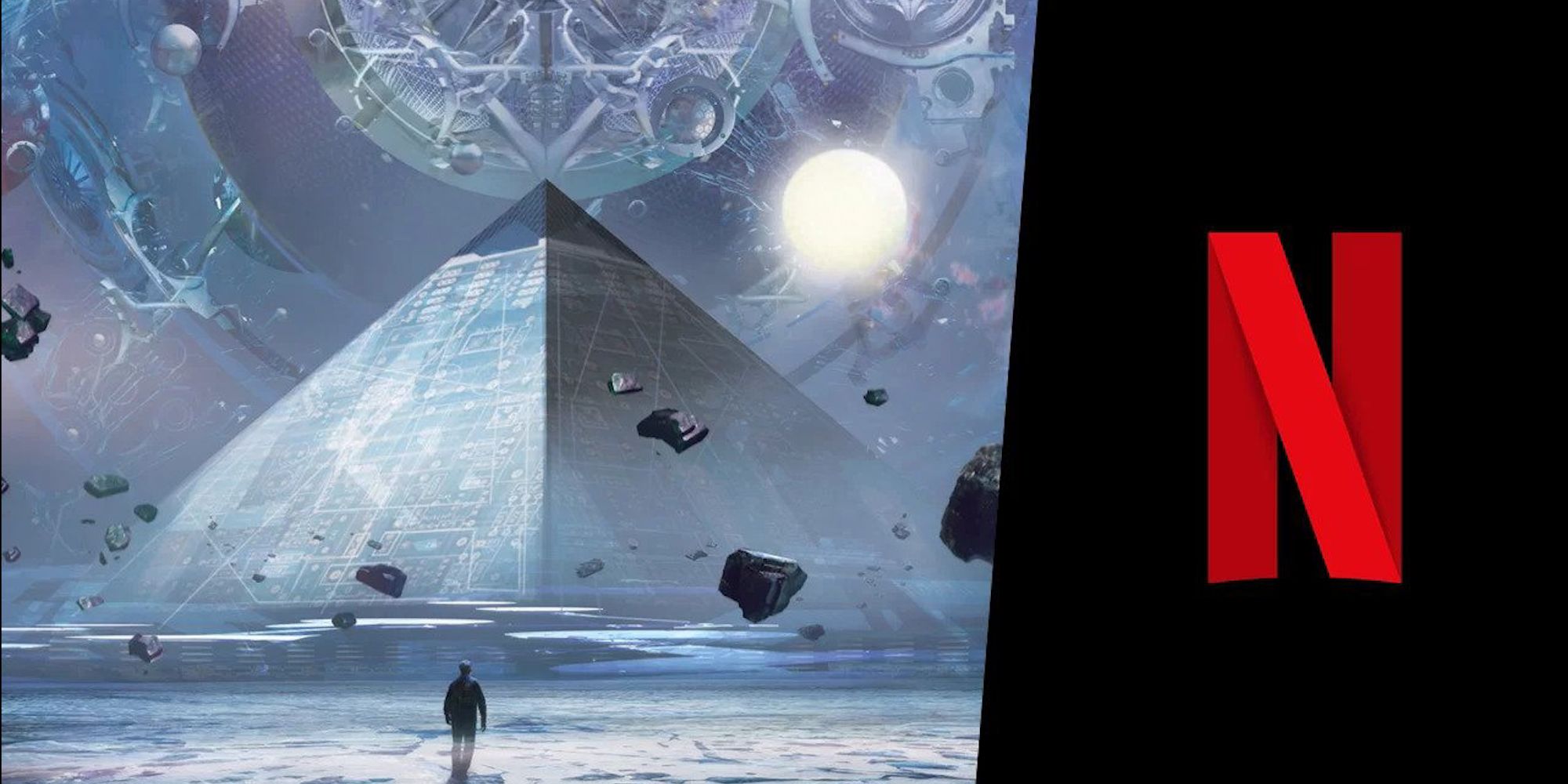 The Three-Body Problem is another sci-fi adaptation based on the bestselling novel by Liu Cixin. It's set in a future where humanity makes contact with an alien civilization. The series follows a scientist who becomes involved in the effort to communicate with the aliens and must confront the moral and ethical implications of her actions.
RELATED: Enid Is the Perfect Partner in Crime to Wednesday
The book took an unusually realistic and thoughtful approach to its sci-fi concepts and makes for an interesting exploration of Chinese history and society. It has been praised for handling themes like technology, religion, and the nature of reality. Even more excitingly, the show will be written by Game of Thrones showrunners David Benioff and D.B. Weiss.
'True Detective: Night Country'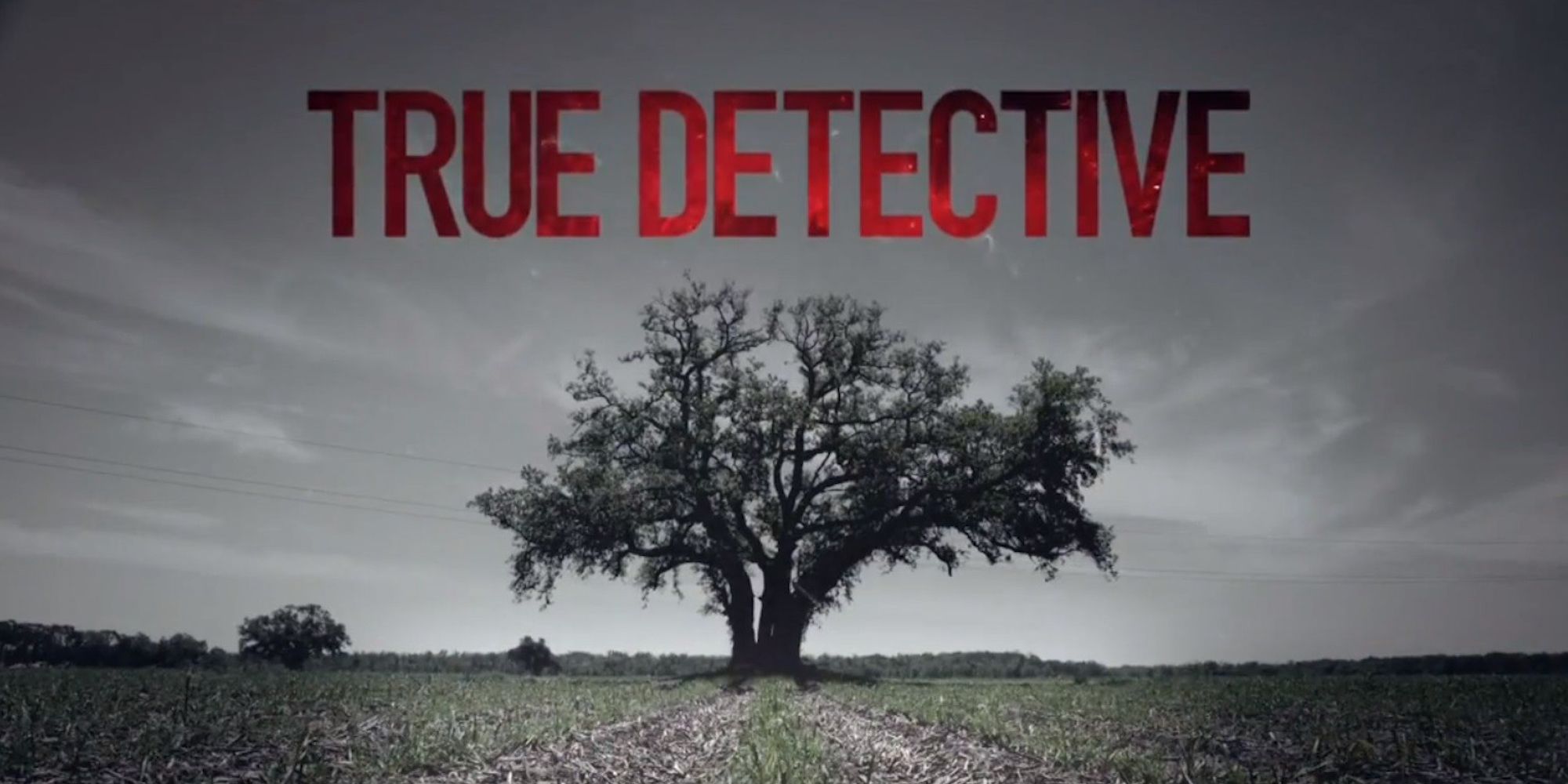 True Detective never quite recreated the magic of the first season starring Woody Harrelson and Matthew McConaughey, but it remains a solid show. The upcoming Night Country looks like it could be one of the stronger seasons. Barry Jenkins is executive producing, and Jodie Foster will star.
Filmed in Iceland, it will follow two detectives investigating the disappearance of six men at a research station. Expect a moody atmosphere, strong acting, and clever use of non-linear storytelling.
'Yellowjackets' — Season 2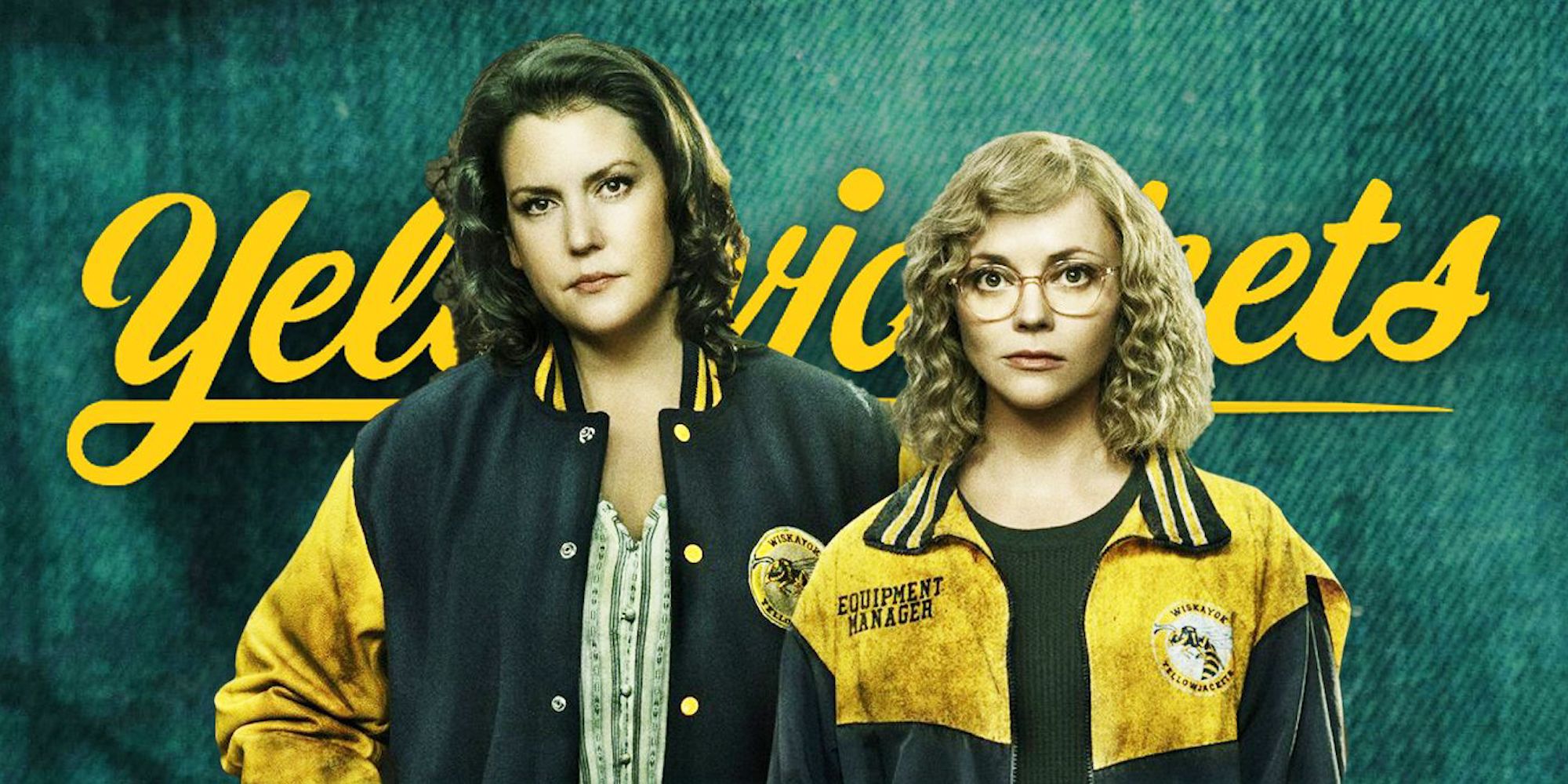 The thriller series Yellowjackets jumps between two storylines, one set in the present day and the other in 1996. In the '90s, a girls' high school soccer team travels to Seattle for a tournament, but their plane crashes in the middle of nowhere. The girls turn to extreme measures to survive, which continue to haunt them as adults decades later.
The show is a little goofy and unrealistic at times, but at its core, it's an engrossing, fast-paced mystery. LikeLost, the story gets more complex as the characters dig deeper into what happened. It's also a brilliant '90s nostalgia trip, down to the slang, fashion, and music.
'The Witcher' — Season 3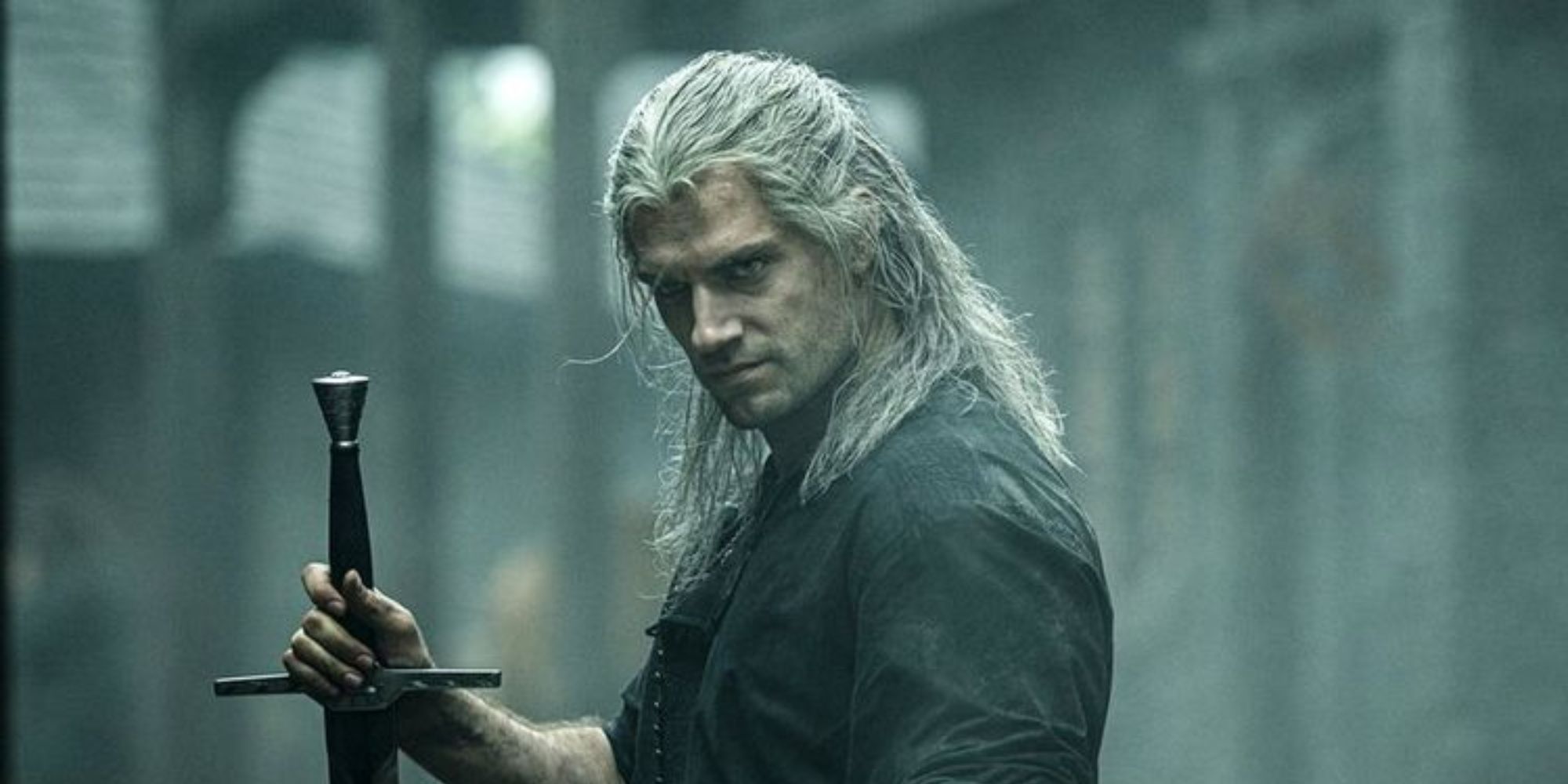 The Witcher, based on the novels by Andrzej Sapkowski and the subsequent video games, is one of the most purely entertaining fantasy shows in years. Set in a world where humans, elves, and monsters coexist, Geralt of Rivia (Henry Cavill), a mutated monster hunter, dispatches beasts for a fee.
Though he tries to keep to himself, Geralt becomes entangled in all kinds of schemes and political machinations. The show stands out thanks to its strong world-building, complex and flawed characters, and humorous script. It will be Cavill's last season in the role, so he will likely go out with a bang.
'The Curse'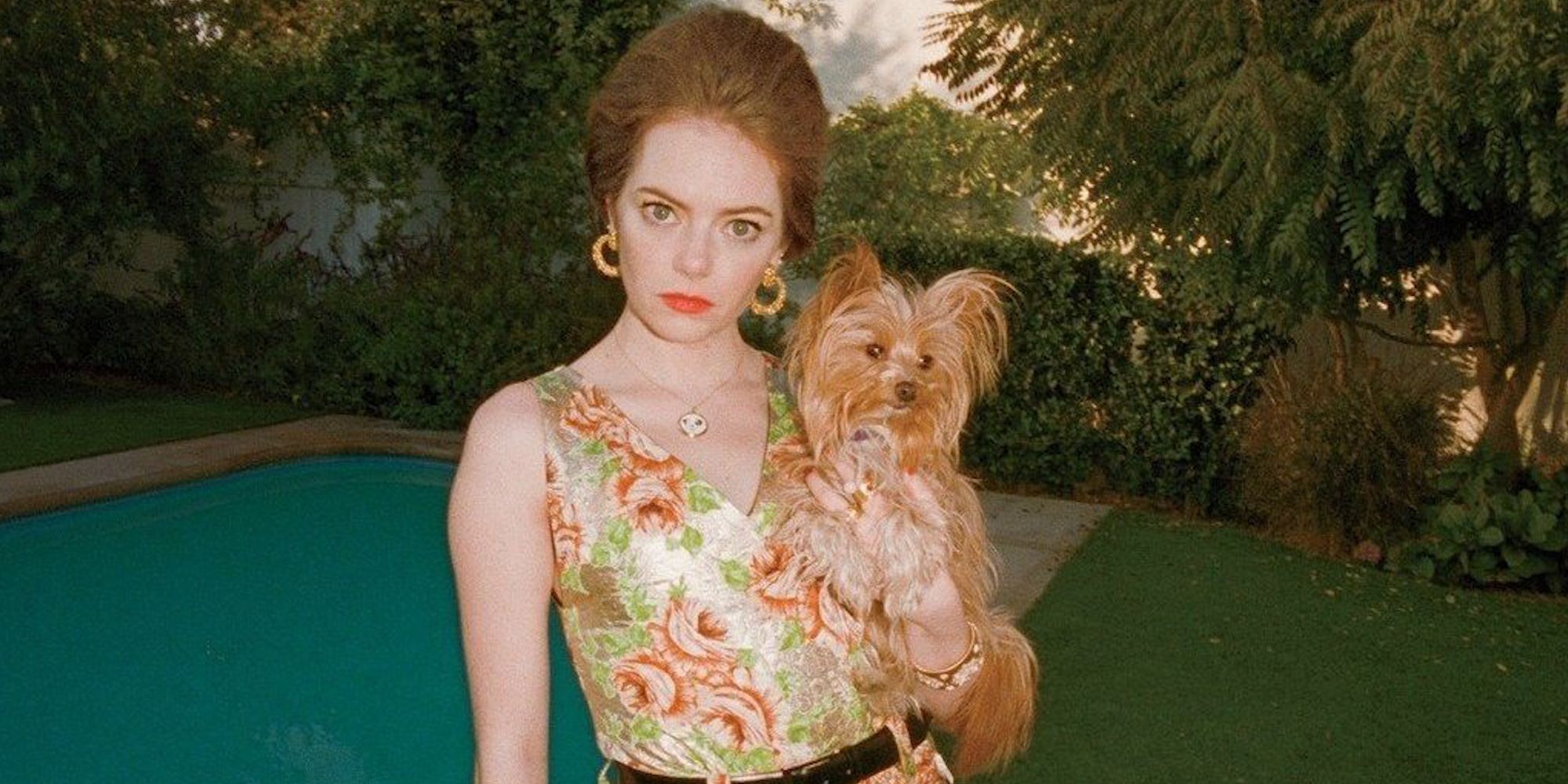 The Curse is an upcoming show starring Emma Stone and Nathan Fielder of Nathan For You and The Rehearsal. It will revolve around a newly married couple, both actors, who come under an alleged curse while trying to conceive a child.
The script was written by Fielder and Bennfy Safie, co-director of Uncut Gems, so it's probably going to be pretty wild in the best way possible. While not much is known yet about the series, Stone and Fielder are always fun to watch, so it's definitely worth a look.
'Masters of the Air'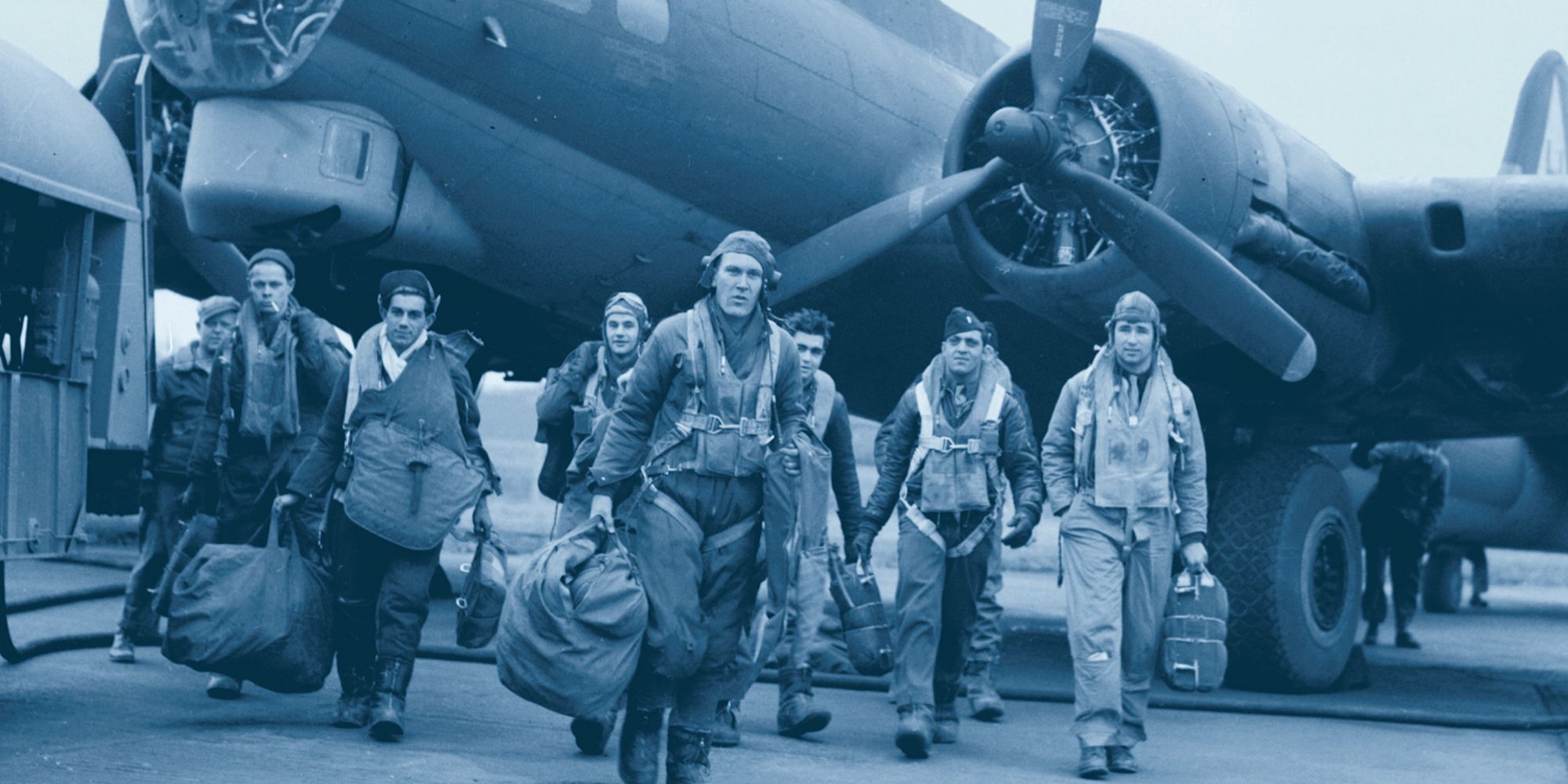 Masters of the Air is a World War II drama based on the bestselling non-fiction book by Donald L. Miller. It will follow the story of the American bomber pilots who fought in the European Theater of World War II. Austin Butler will lead the cast, and Cary Joji Fukunaga will direct some episodes.
It is the latest WWII project from executive producers Tom Hanks and Steven Spielberg, who also helmed Band of Brothers and The Pacific. Those shows were terrific, nuanced, and largely historically accurate. If Masters of the Air is anywhere near their level, it will easily be one of the year's best shows.
'The Last of Us'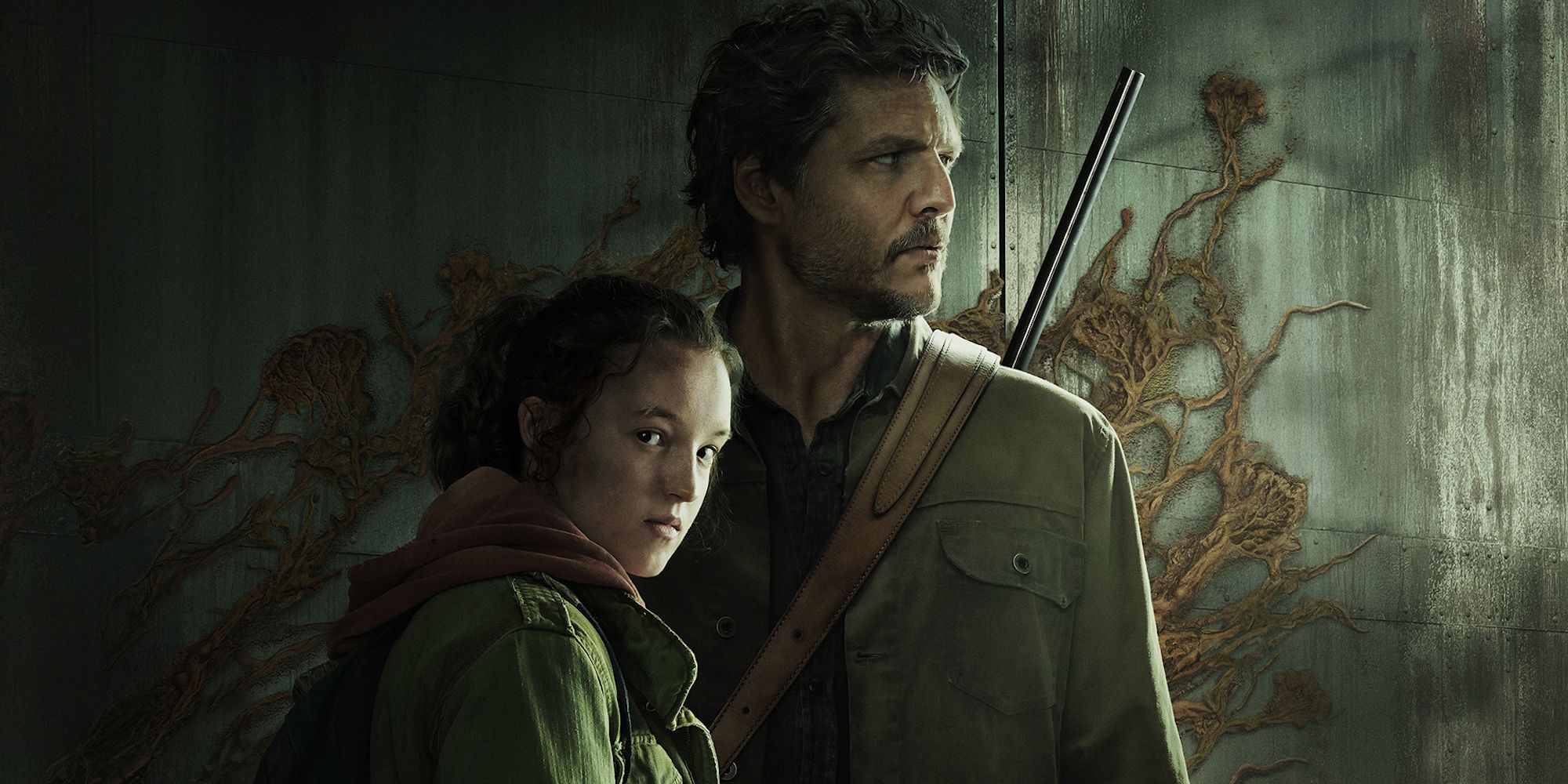 The Last of Us is a post-apocalyptic drama based on the smash hit video game from Naughty Dog. Society collapses after a deadly fungus has wiped out much of humanity. Joel (Pedro Pascal), a smuggler, is tasked with escorting a young girl named Ellie (Bella Ramsey) across the United States. Along the way, they encounter a host of threats, human and otherwise.
The game is often ranked as one of the greatest of all time, with specific praise for its strong character development and its depiction of a harsh and unforgiving world. In other words, HBO has high expectations to meet, but they've proven in the past that they can handle adaptations of beloved stories.
'Severance' — Season 2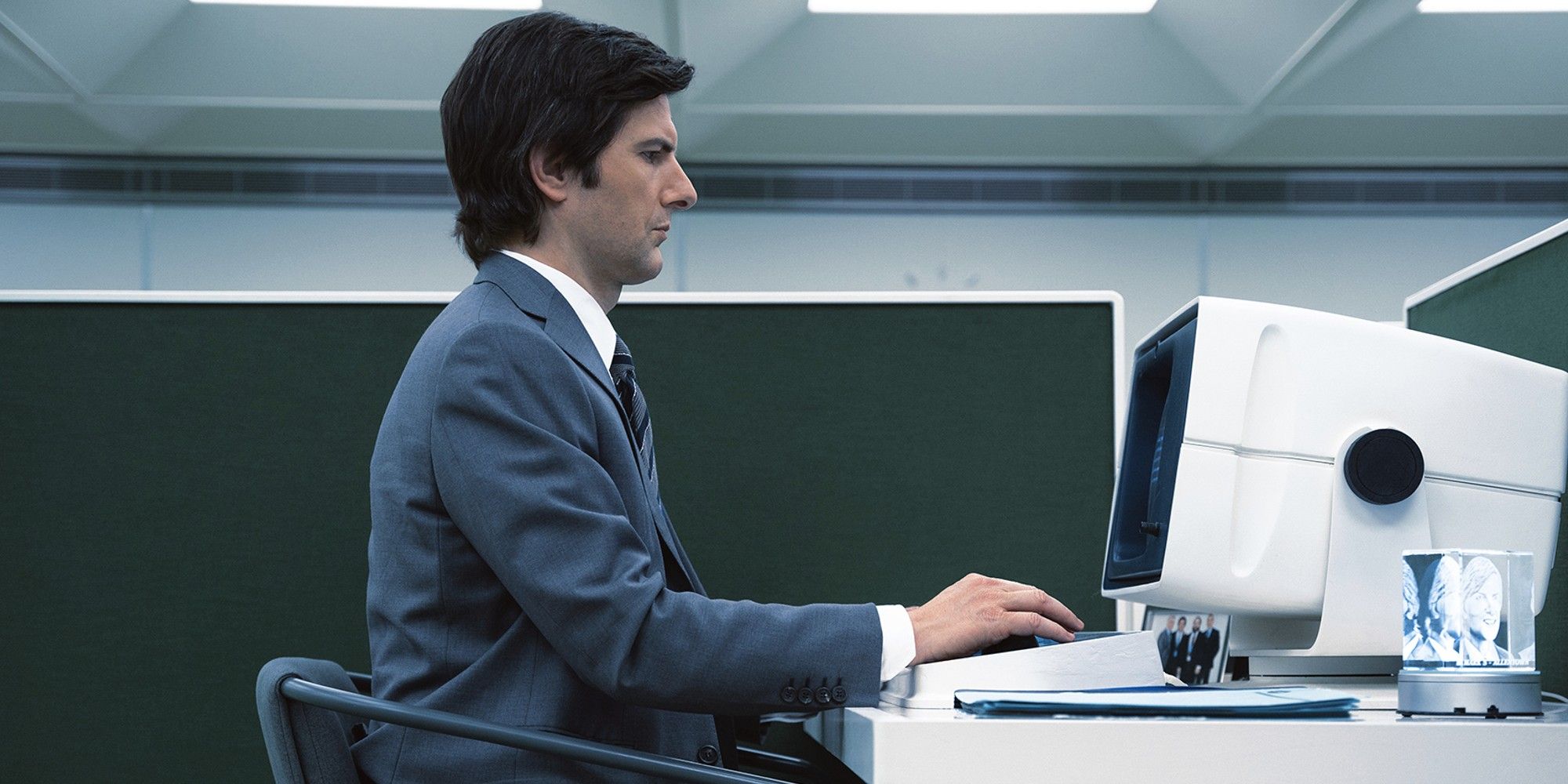 Workplace satire/sci-fi thriller Severance was one of the most interesting new shows of 2022. In the near future, a procedure has been developed that prevents people from accessing non-work related memories while at the office. When they're outside, they can't remember anything that happened at work. Basically, it takes the idea of work-life balance to the extreme.
Adam Scott stars as Mark S., a depressed office worker who undergoes the procedure. However, it quickly becomes clear that his employer, Lumon Industries, is up to some nefarious schemes. Mark and Helly (Britt Lower) embark on a dangerous — and frequently hilarious — mission to uncover the truth. The show deftly blends horror and humor and stands out as one of director Ben Stiller's finest projects.
'Succession' — Season 4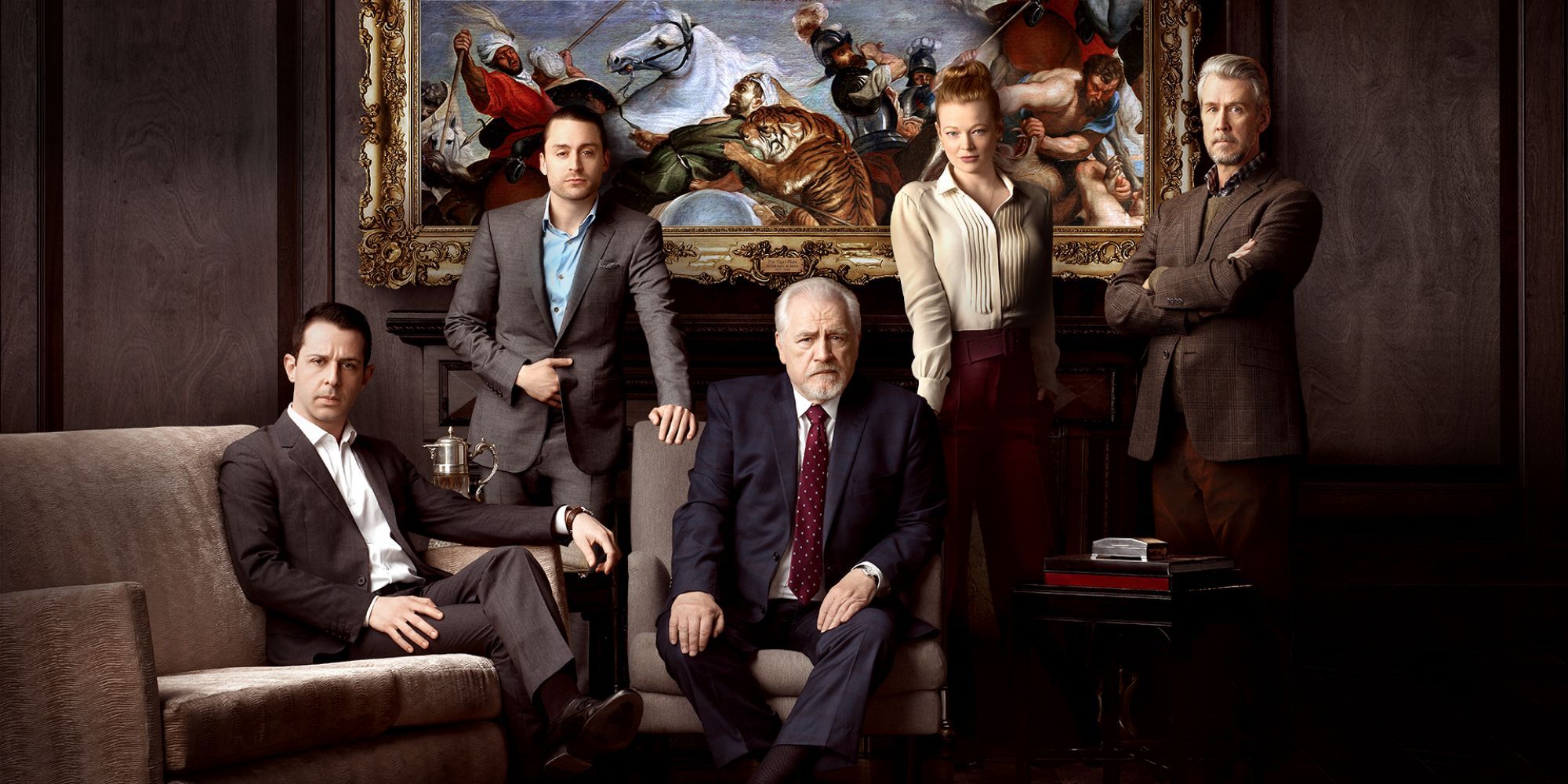 Succession centers on the wealthy and dysfunctional Roy family, who own a global media empire. They are ruthless, particularly toward each other, with backstabbing and verbal abuse aplenty. It's written by Jesse Armstrong, who also wrote the British comedy Peep Show: his dialogue is witty and acerbic, and the plot takes many shocking twists and turns.
The cast is also excellent: Kieran Culkin is hilarious, Sarah Snook is complex, Jeremy Strong is haunted, and of, course, no one can swear and glower like Brian Cox. The result is a darkly comic portrayal of the cutthroat world of corporate politics, which deserves its place in the pantheon of all-time great television.
KEEP READING: Giancarlo Esposito's 'Kaleidoscope' Role Is Better Than Gus Fring