Great directorial debuts aren't common, but they sure are a delightful surprise. Sometimes, though, it takes a second film for a director to really prove their worth, for them to show all the potential they have to offer cinema.
RELATED:6 Stars We'd Like to See Make Directorial Debuts in the Next Decade
Think Wes Anderson's Rushmore or Christopher Nolan's Memento. These outstanding sophomore movies are as fresh, exciting, and bold as many great directors' debut is, and they show that second chances are always important.
Mathieu Kassovitz Made His Name Unforgettable With 'La Haine' (1995)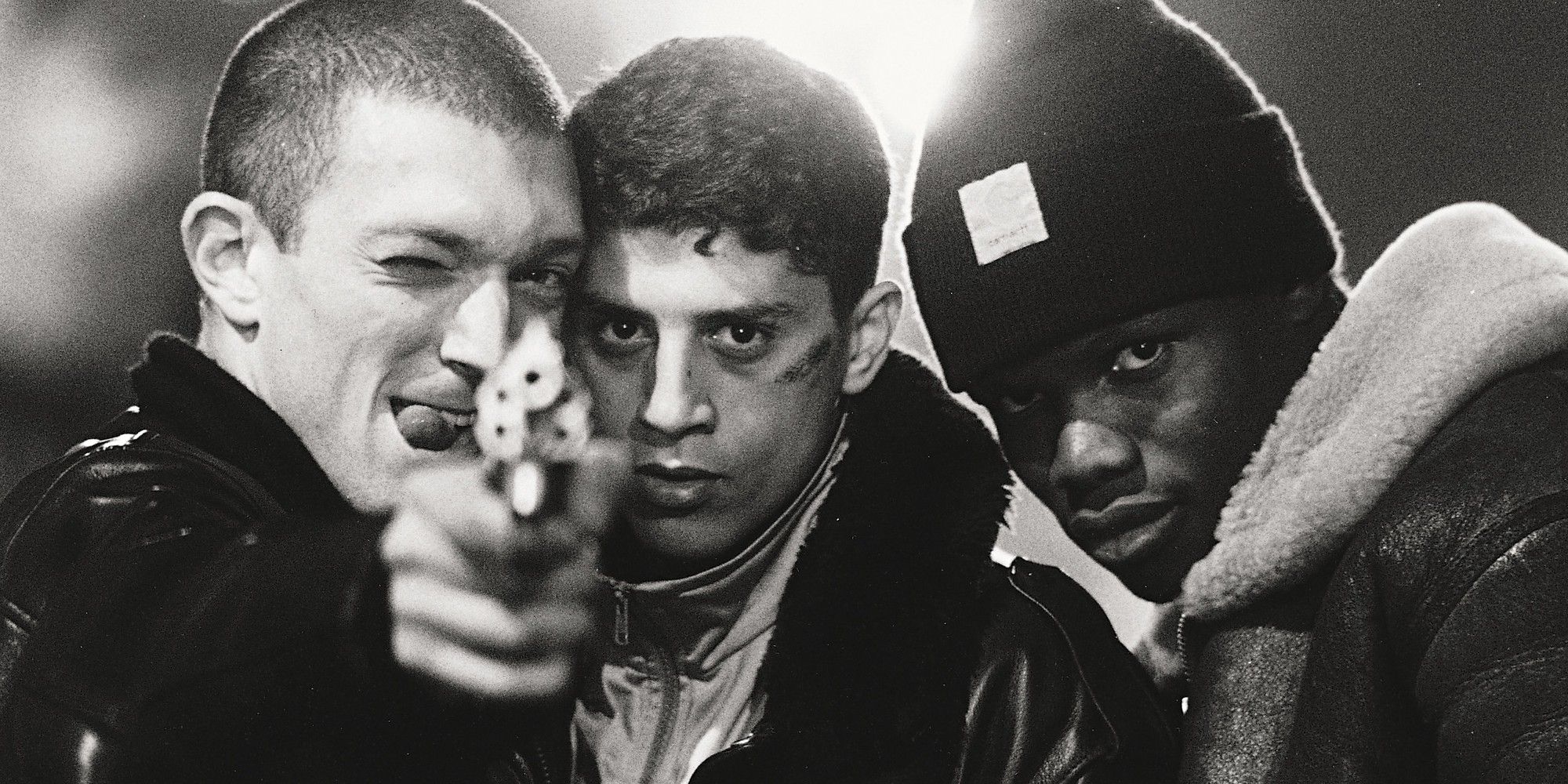 The French star Matthieu Kassovitz is best known for his acting work, so you wouldn't be blamed for not knowing him as a director. He hasn't really made anything even remotely as great and iconic as La Haine, about 24 hours in the chaotic lives of three young French men.
This slice-of-life crime drama shot in beautiful black-and-white is an astonishing work of art. As full of nail-biting tension as it is of soul-crushing emotion, it's the kind of movie that proves just how powerful French cinema can be. It's a tragic shame that Kassovitz's name never made it back on the map, at least as a director.
The Wachowskis Turned Sci-Fi on Its Head With 'The Matrix' (1999)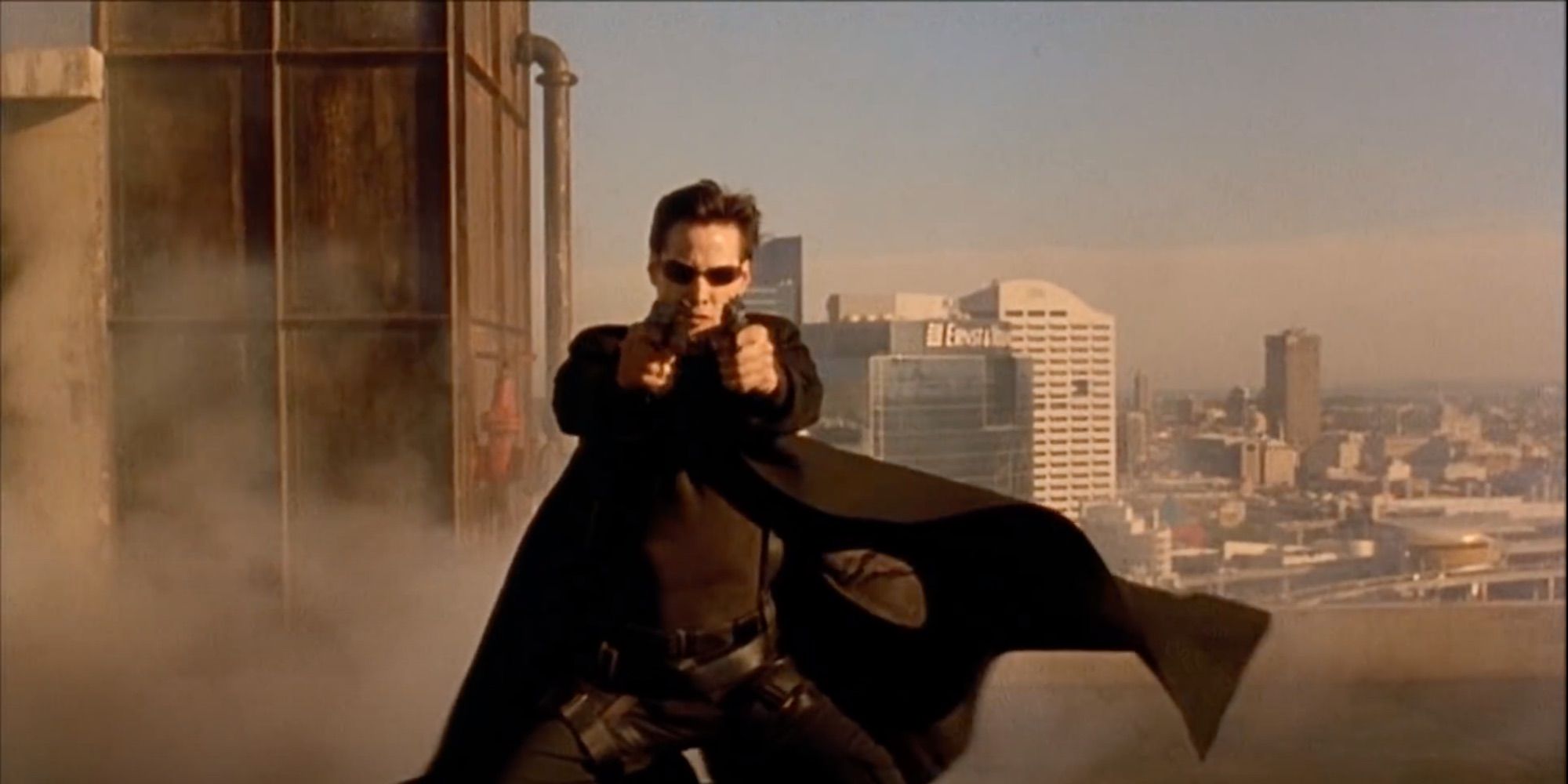 Lana and Lilly Wachowski's debut, the crime thriller Bound, is pretty good in its own right. However, it's nowhere near as popular as The Matrix, one of the seminal works in the post-apocalyptic sci-fi genre.
On the one hand, The Matrix is insanely fun with a riveting plot and creative action scenes that pop right out of the screen. However, one shouldn't dismiss it as just another action blockbuster. There's an incredible amount of rich philosophical content in the film, proving that the Wachowskis had a lot of things to say through their technically astonishing pictures.
Wes Anderson Cemented His Style With 'Rushmore' (1998)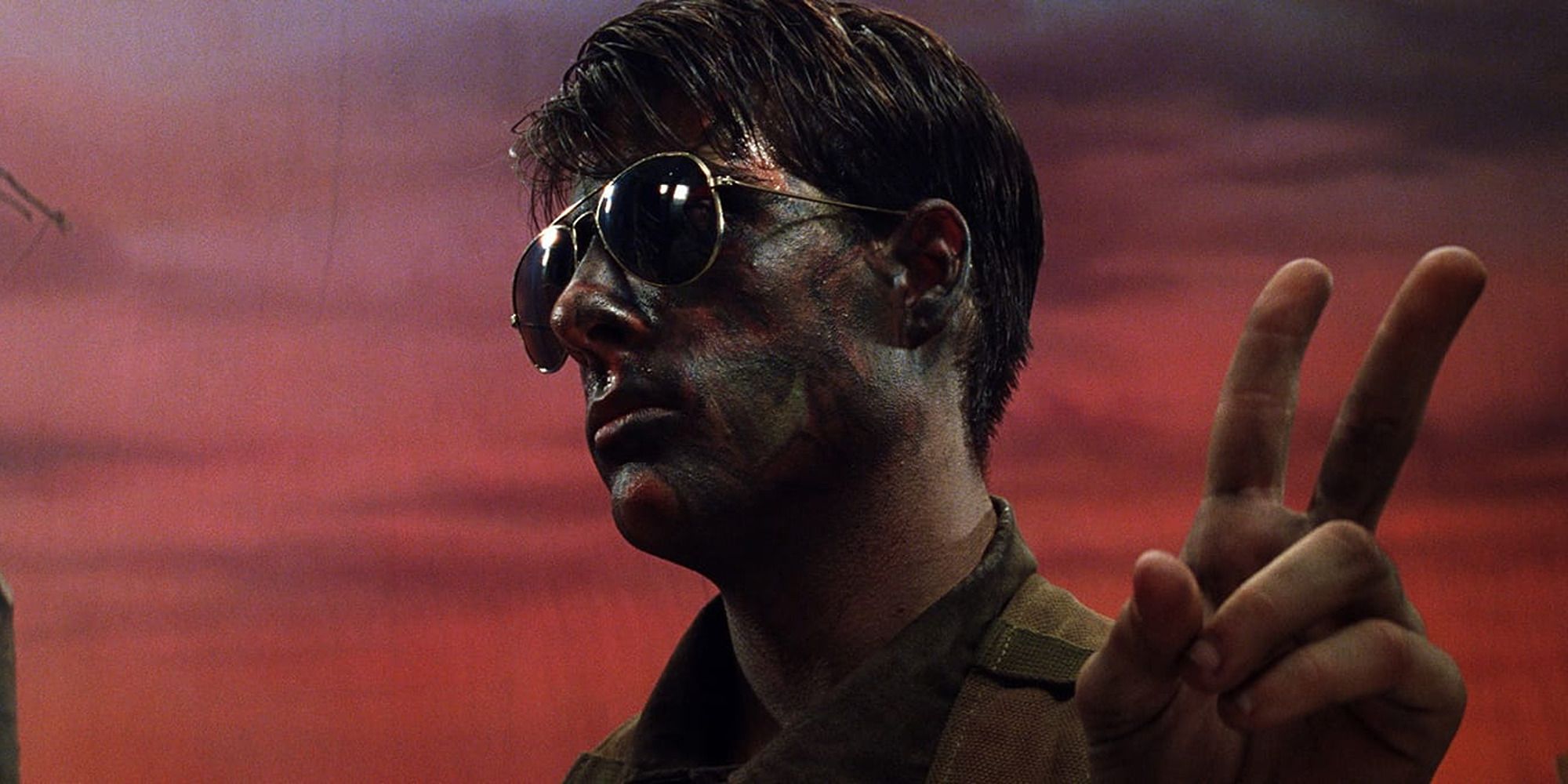 There are very few directors with a style as enjoyable and instantly recognizable as Wes Anderson's. This is proved by his second-ever film, Rushmore, about an ambitious teenager who falls in love with a beautiful first-grade teacher.
Though Anderson's chaotic debut Bottle Rocket isn't without its fans, most would agree that Rushmore was a significant step up in pretty much every sense. Smartly written and passionately directed, it's a terrific dramedy that showcases all the iconic trademarks that would make the director so popular in the future.
Ridley Scott Revolutionized Sci-Fi Horror With 'Alien' (1979)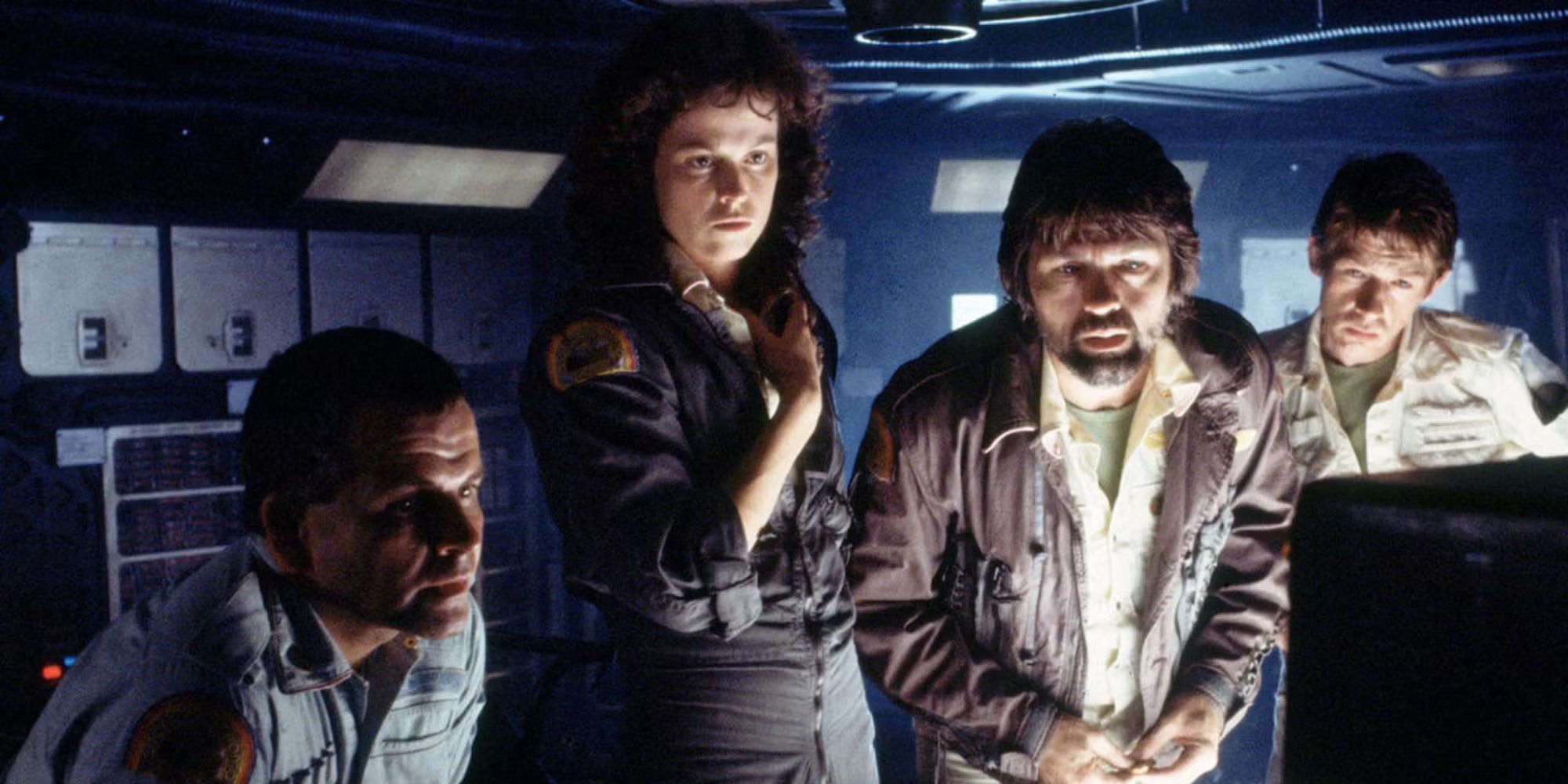 In space, no one can hear you scream. But when you scream watching Ridley Scott's terrifying sci-fi classic Alien, you'll be heard alright. The film has aged like fine wine, and it's an absolute must-see for fans of the genre.
Scott's first film was The Duelists, a pretty good period piece that has sadly faded into obscurity. But it's hard to compete with Alien, the nail-biting, atmospheric, endlessly rewatchable movie that made Signourney Weaver a star and introduced the world to the astounding talent of Ridley Scott.
RELATED:Best Action Franchises Led By Women
Christopher Nolan Showed His Fascination With Non-Traditional Story Structure in 'Memento' (2000)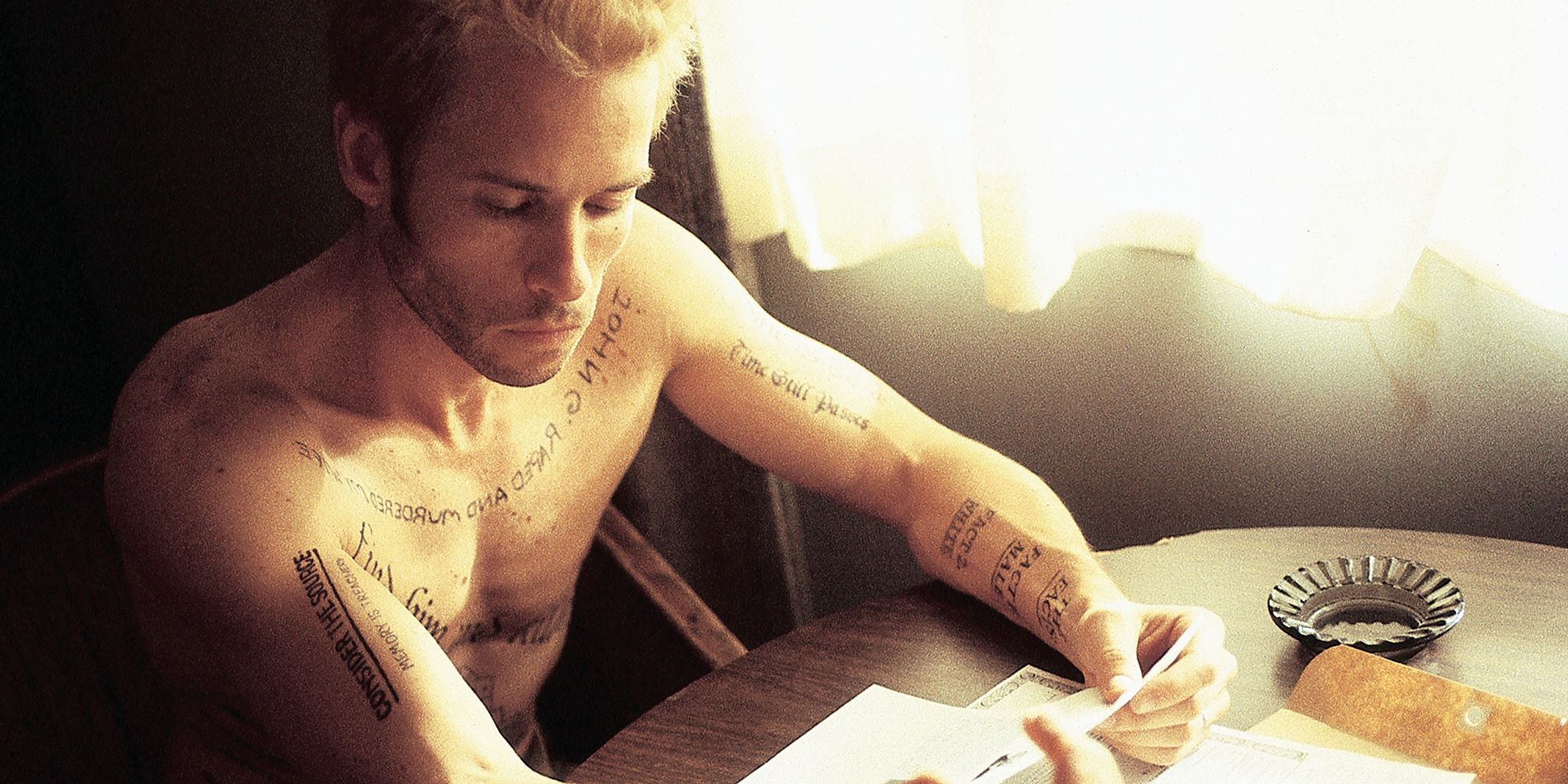 Everyone familiar with Christopher Nolan knows that he likes to experiment with mind-bending concepts and bizarre story structures, and fans of the director tend to agree that these interests of his peaked with Memento.
Calling this crime drama unique would be an understatement. Told in reverse chronological order, it's a fascinating exploration of the human condition and the lengths that we will go to in an effort to give our lives some semblance of meaning. It's a staggering cinematic achievement, one which proved that Nolan can be a genius when he really wants to.
Michael Cimino Broke Everyone's Heart With 'The Deer Hunter' (1978)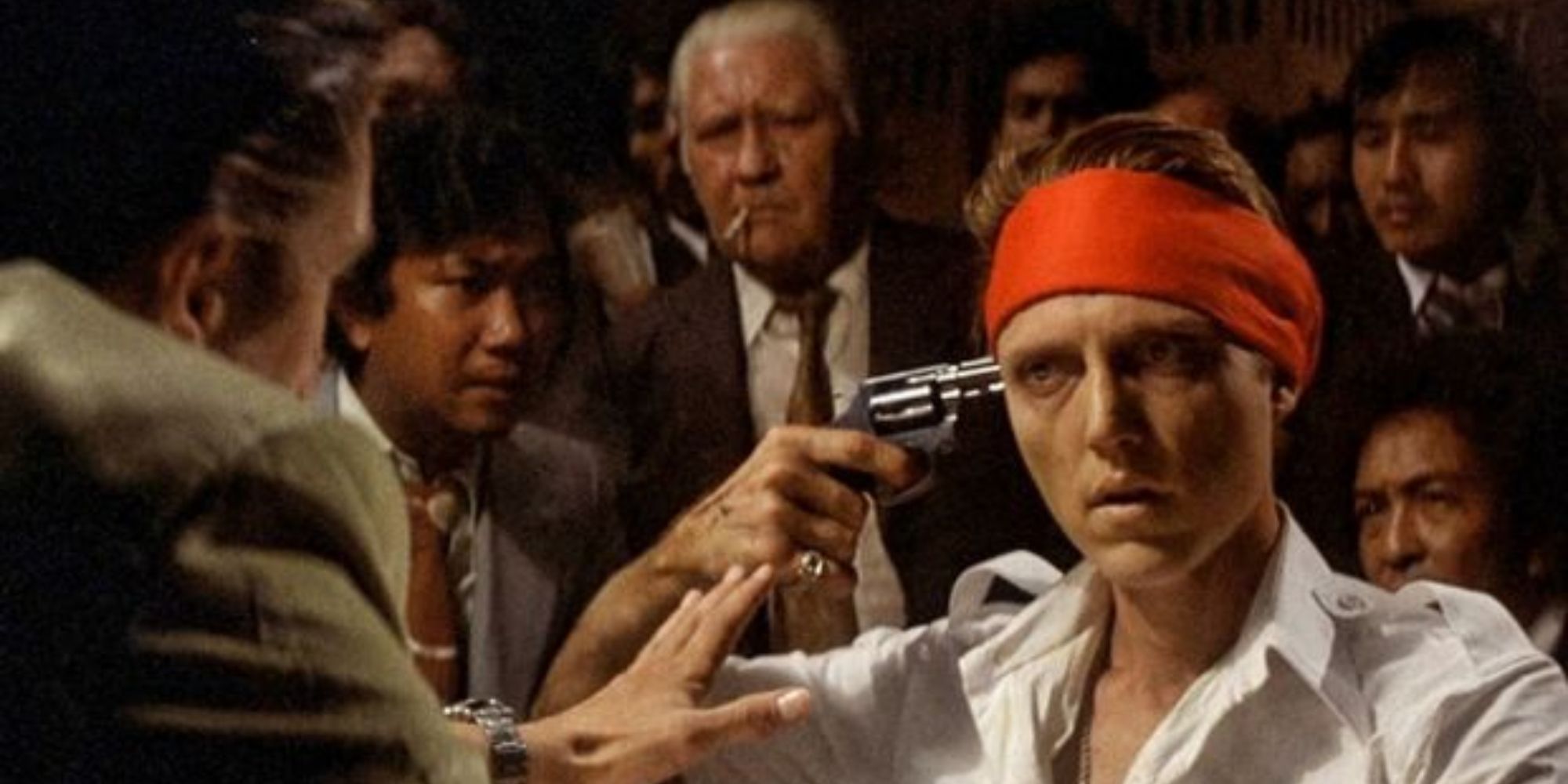 The Best Picture Oscar-winning The Deer Hunter is a heartbreaking war film; but if you have the stomach for it, it's a movie that will sear itself into your mind and remain there forever.
Michael Cimino had in Thunderbolt and Lightfoot a solid debut full of pathos and good vibes, but nothing comes close to the greatness of The Deer Hunter. The performances are staggering, the story makes it impossible to look away, and there is an abundance of scenes that can be counted among the best in cinema's history.
P.T.A. Tackled the Adult Film Industry in 'Boogie Nights' (1997)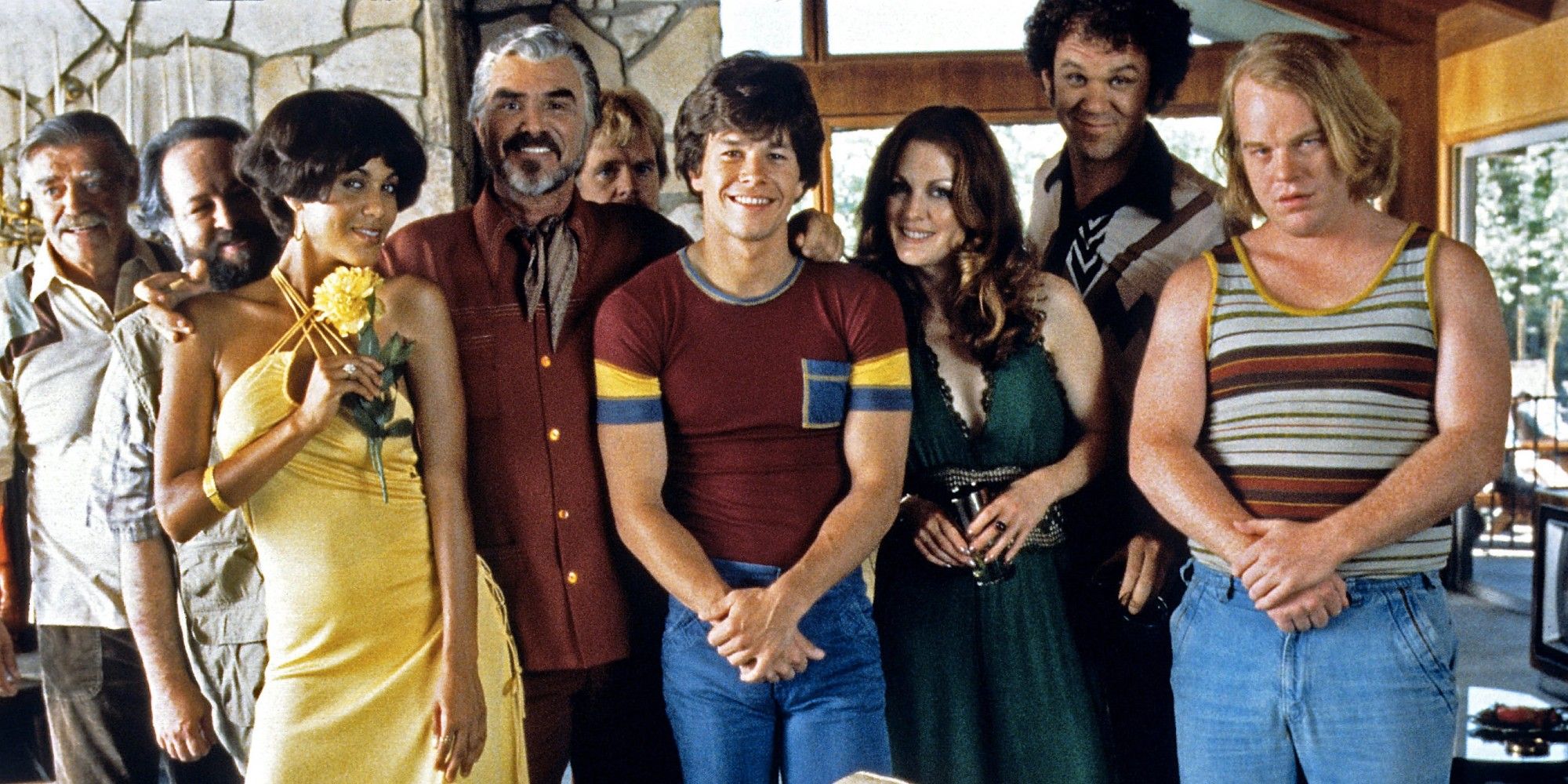 Hard Eight had all the qualities of a phenomenal director in the making, but no one would have expected Paul Thomas Anderson's next film, Boogie Nights, to be as great as it was.
P.T.A. is often lauded as one of the best filmmakers of modern times, and this impeccably directed drama already showed all the reasons why that would be the case in the future. It's a dark but profoundly humanistic tale of greed, fame, and violence, one that's beautifully written and performed to the point that it's hard finding flaws in it—And Anderson was only 26 when he made it!
RELATED:Best Movies & TV About the Adult Film Industry
James Cameron Made An Unforgettable Classic With 'The Terminator' (1984)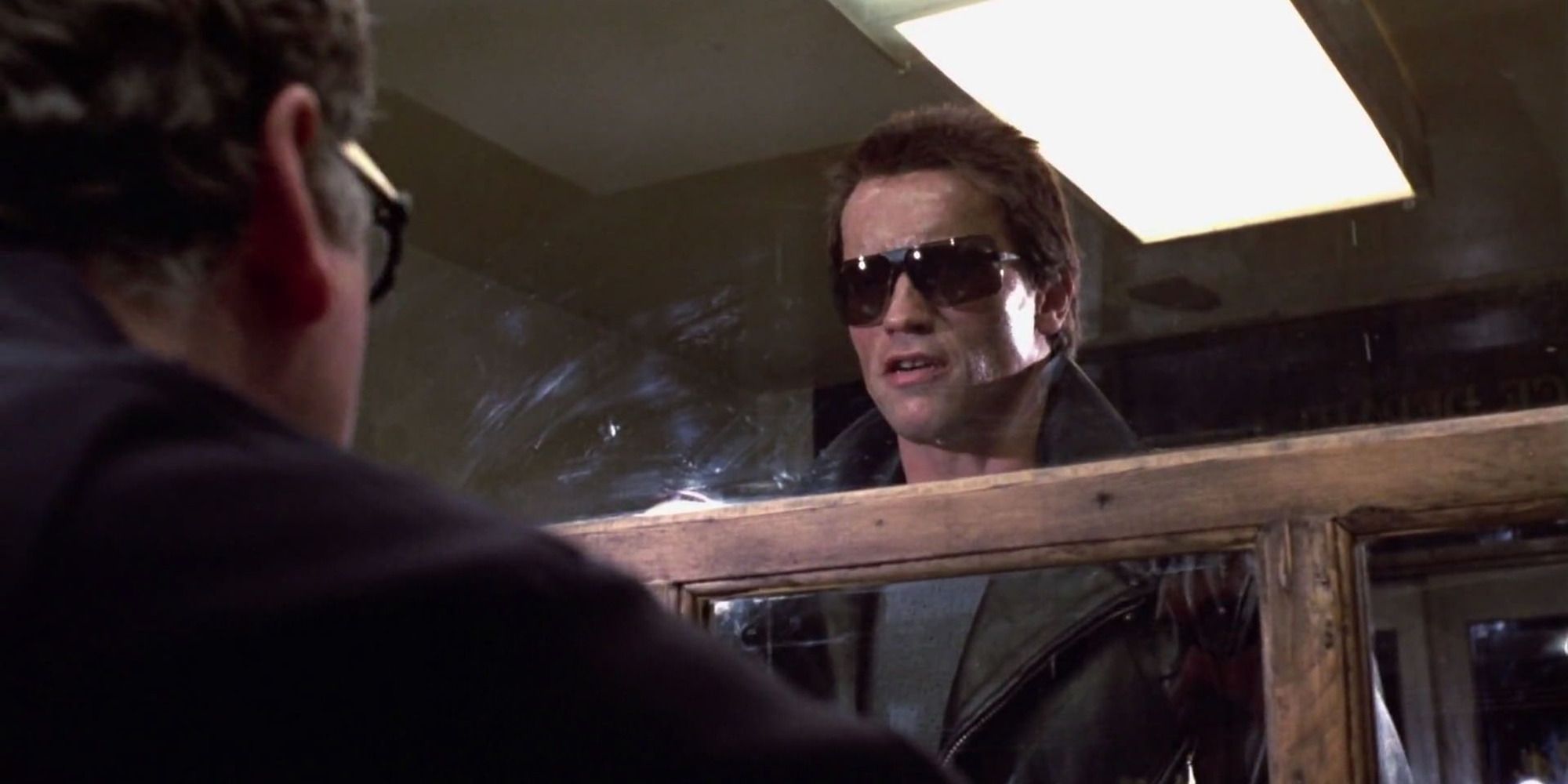 You'd never expect the director of Piranha II: The Spawning to do much with his career. And yet, just two years later, James Cameron made The Terminator. The rest is history.
The film is a sci-fi horror classic, sporting some of the most iconic characters and scenes in the genre. It's fun, it's brutal, it's creative, and it's impossible not to love. With The Terminator, Cameron promised audiences he'd be back, and the action genre is all the better for it.
Andrei Tarkovsky Made One of the Greatest Films Ever With 'Andrei Rublev' (1966)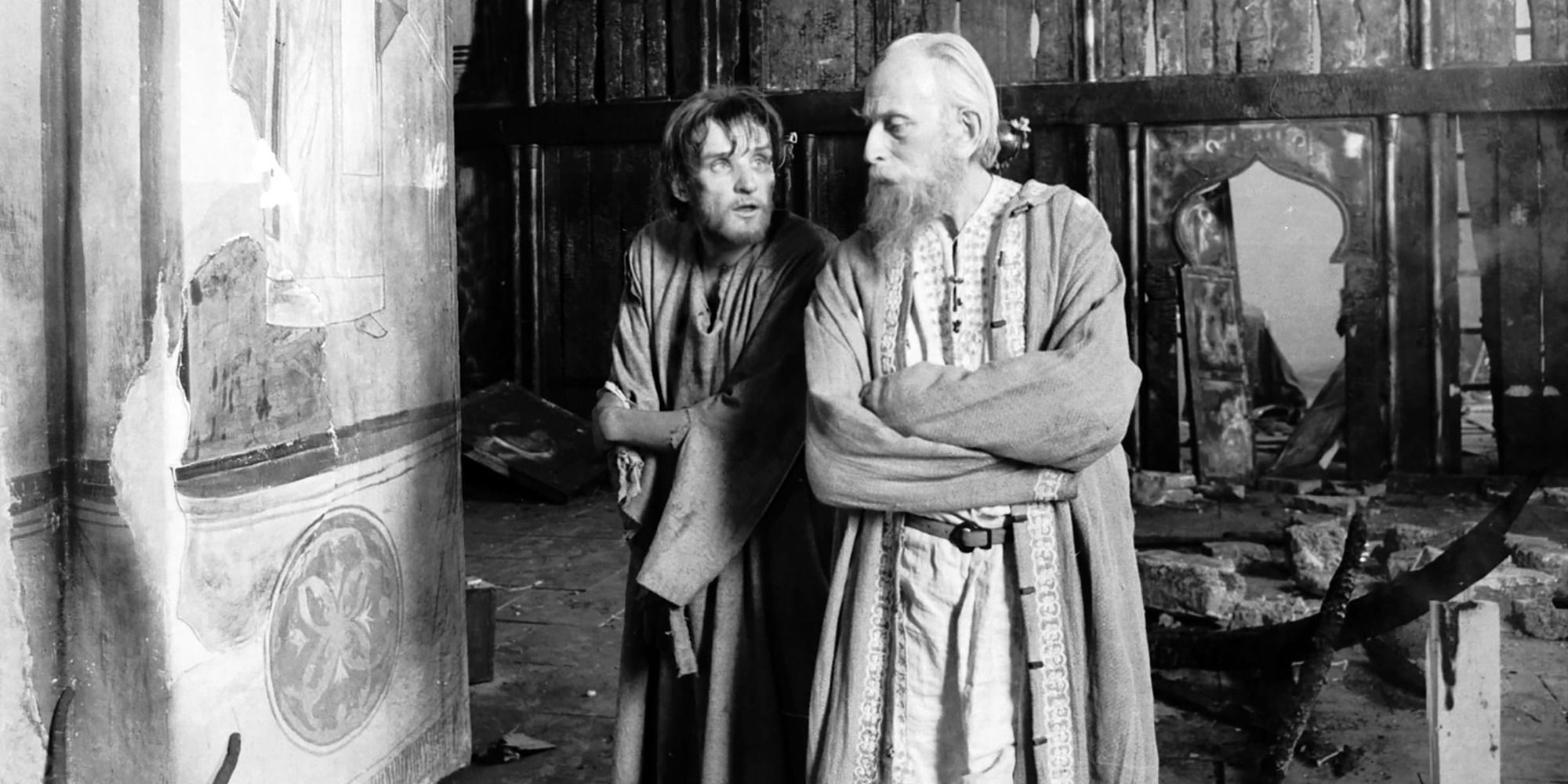 Andrei Tarkovsky's tragically short-lived filmmaking career left audiences with just under ten masterpieces of poetic slow-burn cinema, the best of which is arguably his sophomore feature: Andrei Rublev, about the life of the revered religious icon painter from Medieval Russia.
Those willing to stick with Tarkovsky's slow, deliberate, free-flowing style will cherish each second of this film's three-hour runtime. It's a gorgeous piece of art full of fascinating themes, and the perfect showcase of what Tarkovsky was capable of.
David Fincher Took the World by Storm With 'Se7en' (1995)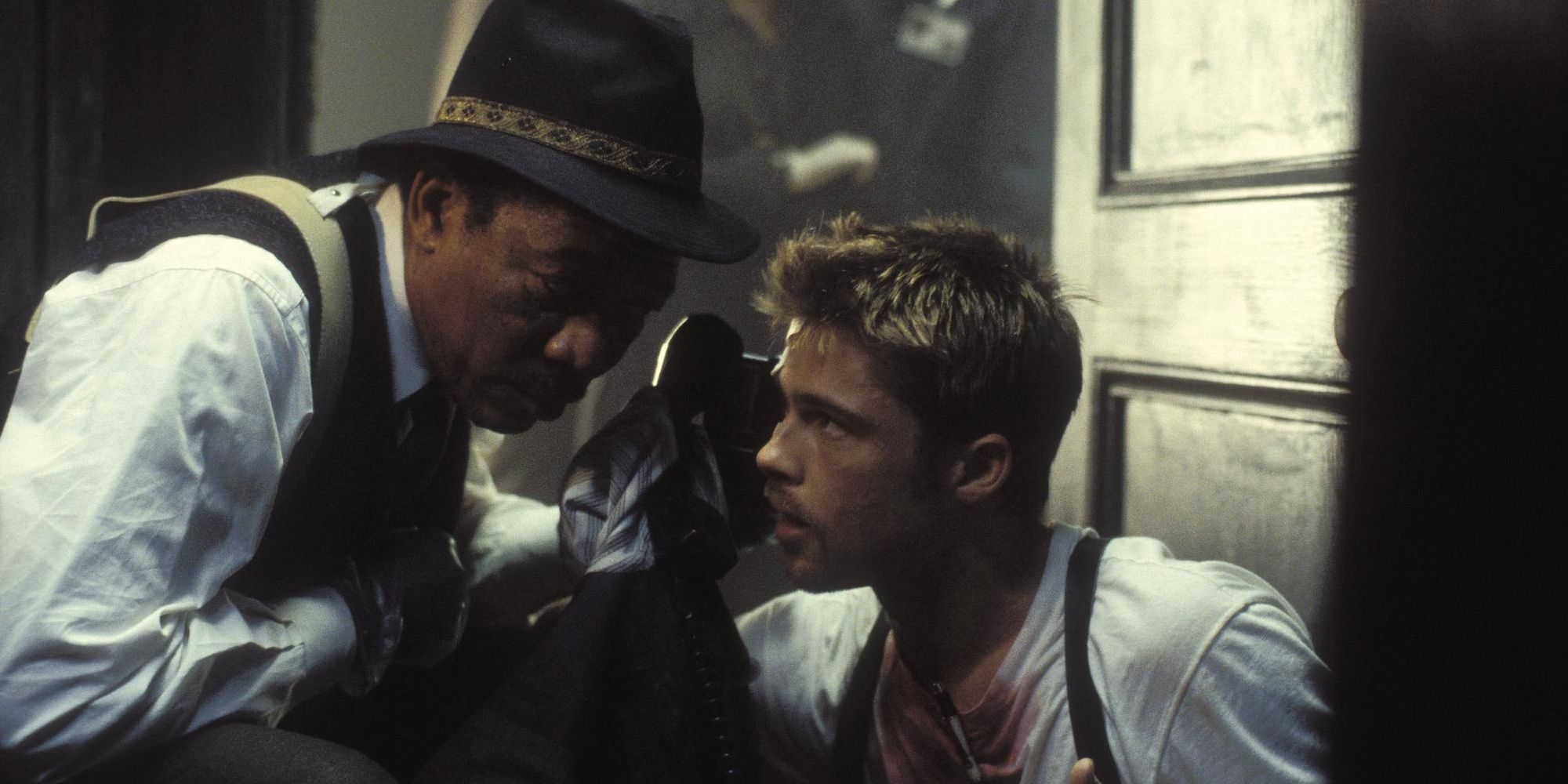 From an incredible catalog of riveting thrillers, David Fincher offers what might be his best in Se7en, a chilling film about two homicide detectives chasing a serial killer who bases his crimes on the seven deadly sins.
Se7en is as close as a suspense drama can come to feeling like a horror movie without actually being one. The crimes depicted in the movie are horrifying, and the story and characters are incredibly engaging and constantly surprising. Alien³ might not have been a very good start to Fincher's career, but he quickly redeemed himself with one of the best sophomore films any director has ever made.
NEXT:10 Dark Mystery Thrillers to Check Out After 'The Batman'