Why Diana Jenkins Was RHOBH's Worst One Season Housewife
Diana Jenkins became another one-season housewife when she announced her exit ahead of RHOBH season 13. There are many reasons Diana won't be missed.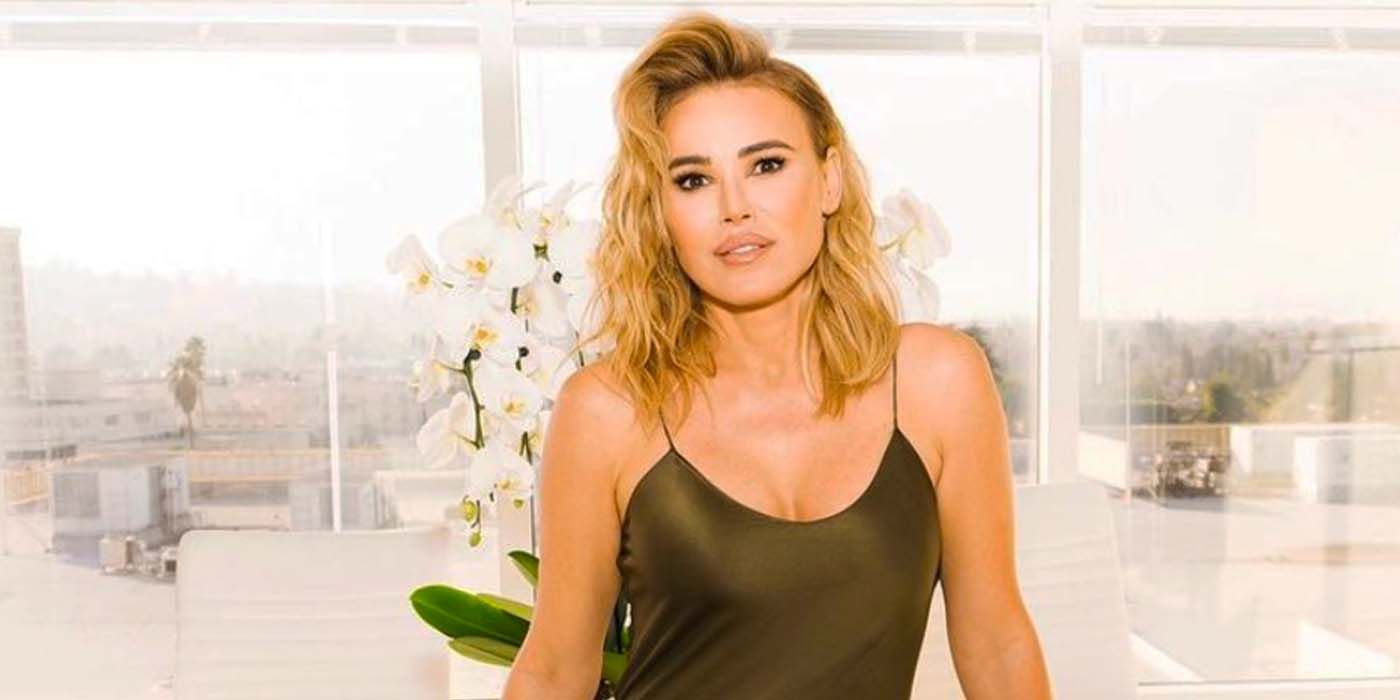 Diana Jenkins is officially the latest housewife to only last one season of The Real Housewives of Beverly Hills, but while Carlton Gebbia and Joyce Giraud were frequently considered the worst brief cast members, Diana has arguably stolen the title. While a dozen housewives didn't return for a sophomore season throughout the Real Housewives franchise over the years, the hit Beverly Hills series has seen the most come and go between Carlton and Joyce from RHOBH season 4, Kathryn Edwards from RHOBH season 8, and now Diana. Some of these former cast members voluntarily quit after their debut season, while others were quickly given the chop by Bravo.
Although it's still unclear whether she chose to step back or had her contract severed, Diana announced her exit from RHOBH on January 9 after she confirmed she was pregnant with fiancé Asher Monroe's second child in December 2022. While the news surprised some of Diana's online followers, most RHOBH viewers weren't shocked. Many Real Housewives fans have predicted Diana's departure for months and would've been more surprised if she returned as a housewife, especially after she didn't attend the RHOBH season 12 reunion. Although Diana briefly stood out as a Bosnian refugee turned multi-millionaire entrepreneur and philanthropist, her exit means that she can now be referred to as RHOBH's worst one-season housewife.
Related: Signs Diana Jenkins Is Not Returning For RHOBH Season 13
Diana Jenkins Was Surrounded By Controversy On RHOBH
While it's common for Real Housewives stars to become embroiled in on-and-off-camera controversies as public figures, Diana's run on RHOBH season 12 started on a bad note almost immediately. Between problems surrounding Diana's book, Room 23, and multiple rumors that she was behind the Instagram bots aimed at Garcelle's son Jax, Diana didn't help her reputation when she appeared to racially target a Black content creator in June 2022. Although Diana apologized and blamed her unintentional microaggressions on her European background, Diana rubbed viewers the wrong way too soon as RHOBH's newest housewife.
Diana Jenkins Failed To Be A Good Villain On RHOBH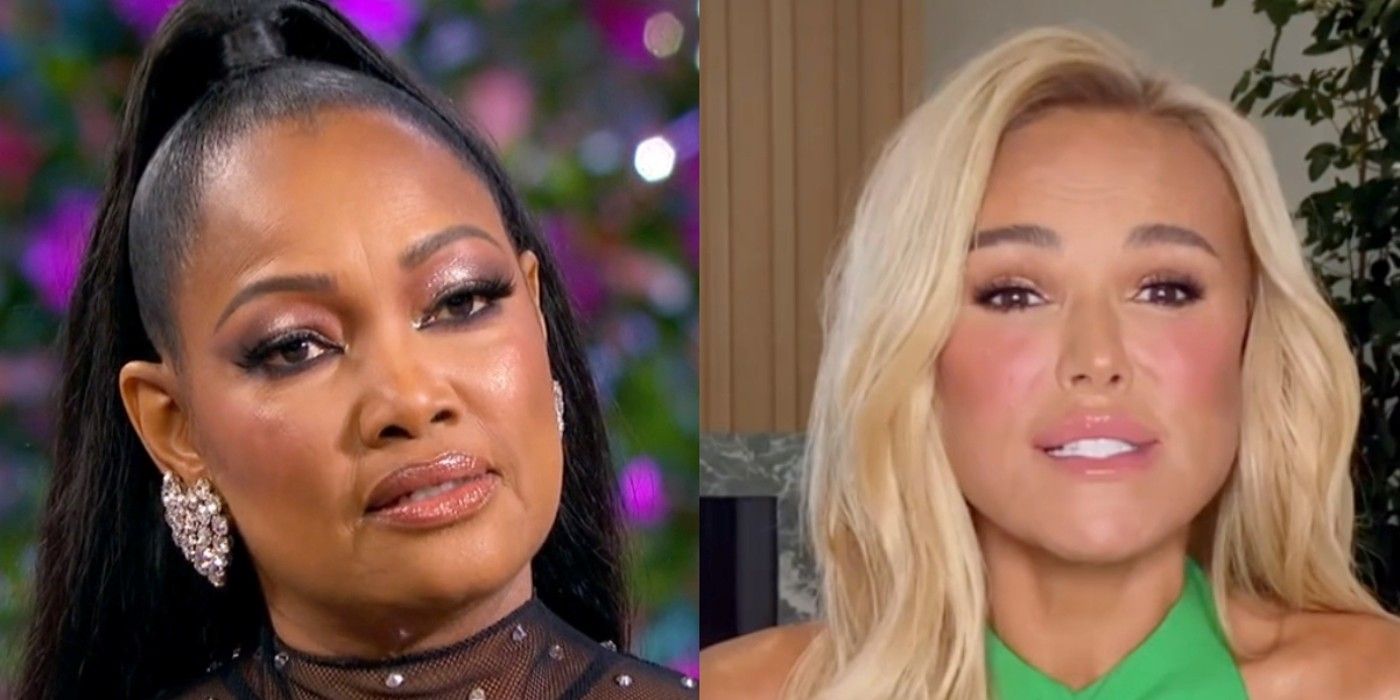 From The Real Housewives of New Jersey's Danielle Staub to former RHOBH star Brandi Glanville, several housewives are remembered as villains who were simultaneously easy to love and hate. Unfortunately for Diana, her aloof personality and bullish behavior weren't fun to watch, and she overwhelmingly lacked the essential entertainment factor needed to succeed on reality television. Although she was new to the group, it didn't take long for Diana to unnecessarily point the finger at Garcelle and Sutton Stracke. Diana quickly sided with Lisa Rinna and Erika Jayne in arguments despite having minimal context for their respective feuds, and while lines in the sand are a normal part of RHOBH, Diana failed to stand on her own two feet and carve an individual place for herself on the show.
In the end, Diana's biggest problem throughout RHOBH season 12 was that she immediately became memorable for all the wrong reasons. On paper, Diana ticked all the boxes of what makes a great housewife: an interesting backstory, an affluent lifestyle, rich Hollywood connections, and a slightly out-of-touch personality. When it came to her actual performance, Diana failed to connect with the audience despite her friendships with Lisa and Erika, which ultimately led to her downfall. Now that Diana and Lisa have exited RHOBH ahead of The Real Housewives of Beverly Hills season 13, time will tell if another newcomer will take their place or maybe a former cast member will hold their diamonds instead.
More: Why Kim Richards Might Return To RHOBH After Lisa Rinna's Exit