[Editor's Note: The following contains spoilers for George & Tammy.]Actor Steve Zahn has got it going on. No matter the size of the role, which up until recently for him has been typically on the smaller side, the character actor is always going to deliver just what the doctor ordered. He's reliable, quick on his feet, and downright hilarious. Up until 2021, with his leading man-esque turn as the troubled Mark Mossbacher in Season 1 of Mike White's hit HBO hotel dramedy series The White Lotus, Zahn has been more of a scene stealer in family friendly projects. For four episodes on Modern Family, he starred as Ronnie LaFontaine, the wacky neighbor husband that Claire (Julie Bowen) and Phil Dunphy (Ty Burrell) desperately tried to avoid. He played a classic lovable dad in the Diary of a Wimpy Kid movies, the geeky goofball sweetheart Marvin alongside Eddie Murphy and Jeff Garlin in the classic comedy Daddy Day Care, and fathers in Tall Girl and 8-Bit Christmas. But the Emmy nominated actor sheds the smiles and sillies for George & Tammy and dives deep into toxicity. And it is downright scary.
If you have followed Zahn's career closely, then you know that he can indeed work his acting muscles. Nestled in his filmography are titles that let him show a bit more of his acting range and potential, such as Dallas Buyers Club, The Good Lord Bird, Captain Fantastic, and Cowboys. Nothing is more exciting than when a project lets an actor who's largely known for one thing prove that they are many things. (Isn't that what the whole acting thing is about, anyway?) The Showtime limited series George & Tammy is finally letting Zahn show what he's capable of as an actor.
'George & Tammy' Subtly Builds to Richey's Obsession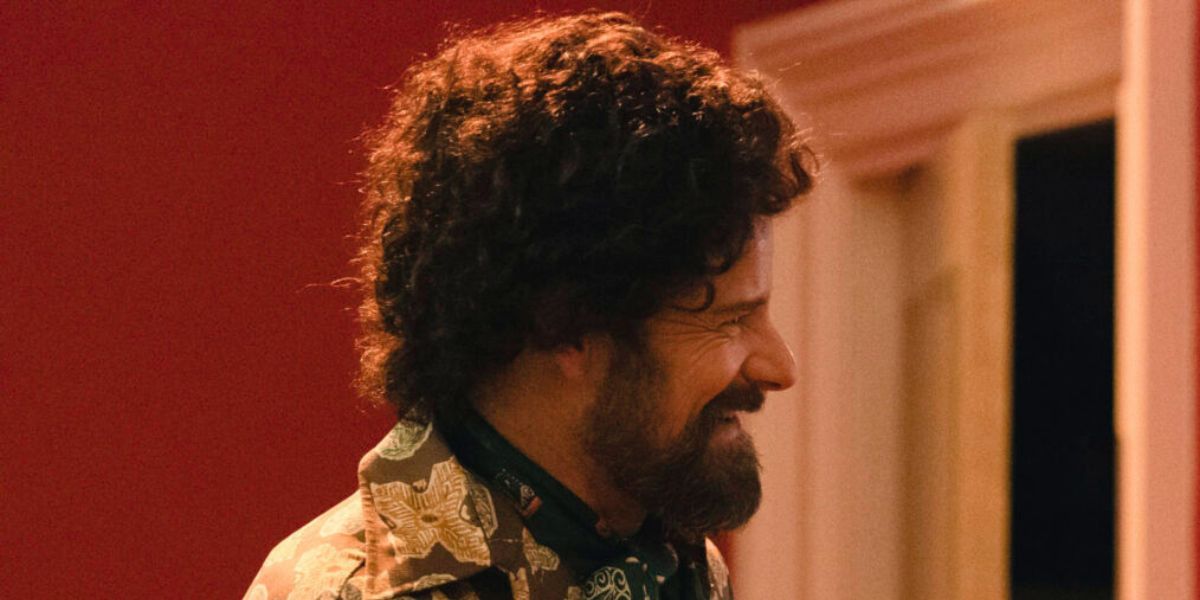 Based on Georgette Jones' book The Three of Us: Growing Up with Tammy and George and created for television by Abe Sylvia, the historical drama unpacks the tragic love story between country music superstars Tammy Wynette (Jessica Chastain) and George Jones (Michael Shannon) as they wrestle with their inner demons. The singers bask in the bliss of their newfound love that will inevitably crumble under the weight of fame, drugs, and heartbreak. While the focus is of course on the titular duo, Zahn's portrayal of George Richey, Wynette's obsessive manager and eventual caretaker and husband (much to Wynette's utter horror) is what everyone should be talking about. Zahn's performance as the toxic music manager and songwriter is restrained and steady, as he is slowly building to its bizarre and disturbing takeover of Wynette's life that is depicted in the latter half of the series.
At first, his care and love for Tammy was genuinely sweet, and was something everyone would want in a friend. He was hyper aware of the way she was being treated by others in the industry and would be the first to step in and speak up for her if he felt she was being slighted. This side of George Richey fit Zahn like a glove, and, aside from the intense perm hairdo, he seemed fairly similar to his past characters. He was supportive and excited, along with his wife, Sheila (Kelly McCormack), who worked as a secretary of sorts to the skyrocketing country star. Richey and Sheila worked for the music power couple, but also simply wanted what was the best for them. The couple was so close with George and Tammy that they came to the hospital and tried to keep the nerve-wracking atmosphere calm when Tammy was preparing to give birth.
RELATED: 'George & Tammy' Creator Abe Sylvia and Georgette Jones on the Music, the Country Icons, and Telling the Truth
Zahn Shows Richey's Terrifying Transformation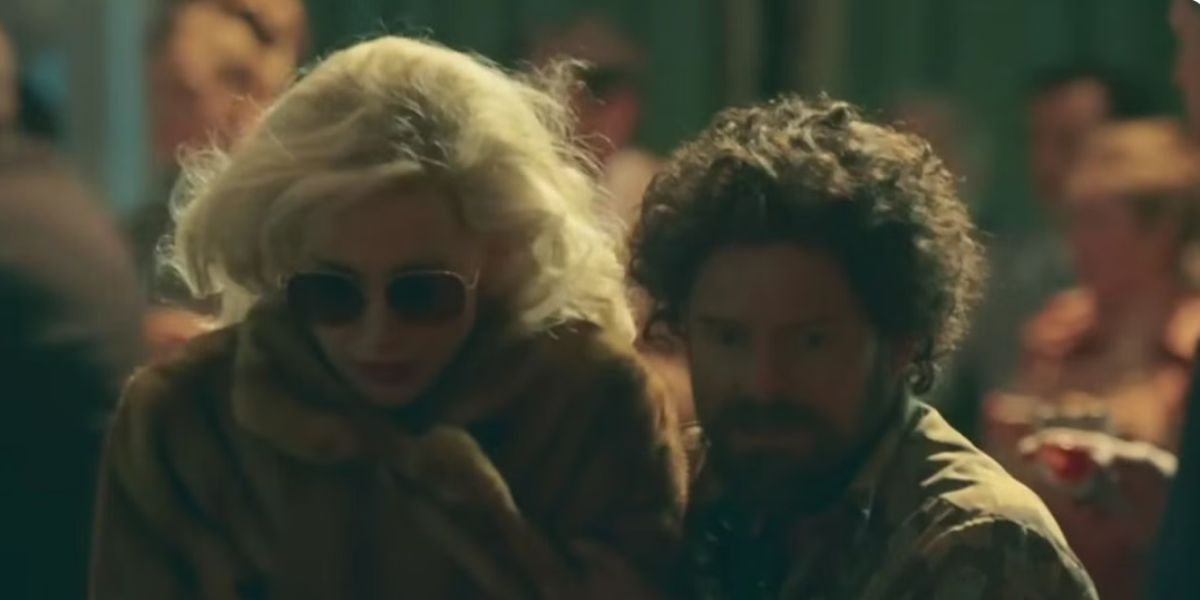 But it's right around this time in George & Tammy when Richey's resentments start to simmer. Why was Tammy choosing to stay in a relationship with the heavy drinking and unreliable George, if Richey was slowly becoming Tammy's loyal—albeit married and invisible —knight in shining armor? The admiration he had for his friend and client Tammy was morphing into an intense romantic attraction, which was just the start of his disturbing descent. He'd watch George get verbally and physically out of hand with the public and with Tammy, which only strengthened the connection Richey felt he had with the emotionally unfulfilled singer.
By Episode 5 of George & Tammy, Richey has fully transformed into a delusional beast. The first four episodes subtly lay the groundwork and plant the seeds for Richey's terrifying and unhinged behavior. His initial attempts to swoon Tammy (who is fresh off of a divorce) as they write songs together goes poorly, as Tammy refuses his advances, prompting him to desperately utter, "I lie next to [Sheila] and all I think about is you," adding with a pained voice, "I've been so worried that someone wants to hurt you. Tammy, you've got to know how I feel, huh?" Ironically, he would be the one to hurt Tammy the most when she is at her most vulnerable. Not only does he grow obsessive and more protective than ever before, but he uses her health issues to take control of her life. He was the one to stick around and give her the injections she needed to ease the pain when no one else was available, creating an unintentionally intimate connection between Tammy and Richey that was especially strained.
Zahn's steady build up to his disturbing performance in the last two episodes of George & Tammy is so carefully crafted that it's almost hard to detect the severity of it until it's too late. He morphs from a shy and hopeful songwriter to a wide-eyed and greedy abuser who not only cheats on and beats his wife but also blackmails and extorts a marriage from Tammy. (Oh, yeah, and he vandalizes derogatory terms on her door, too.) As George & Tammy jumps ahead in time to properly depict Tammy's ever-evolving career, it's obvious Zahn's character has gone from a supportive friend to a manager-husband who controls all of her finance and career decisions. All of these heinous actions through the final episode of George & Tammy make it (unfortunately) clear that Richey's good intentions are a thing of the past, and any morsel of Tammy's self-confidence is now nonexistent. Zahn's consistently strong batting average with a range of roles, plus his silly-sweet guy character actor reputation, combine to make his performance in George & Tammy not only his scariest, but one of his best.