Bill Murray's role in Ant-Man and the Wasp: Quantumania is finally confirmed. Ant-Man and the Wasp: Quantumania sees director Peyton Reed back at the helm, with Paul Rudd and Evangeline Lilly returning to the lead roles. They are joined by Michael Douglas, Michelle Pfeiffer, Kathryn Newton, Jonathan Majors, and Murray. Audiences know that Newton is taking over the part of Cassie Lang and Majors is stepping in as the MCU's new major villain Kang. However, Murray's role has remained unknown until now.
Thanks to Marvel, a vague new synopsis paired with the Ant-Man 3 trailer teases what the film has in store for viewers. Beyond the story, it also confirms the roles of a few of the film's actors, like David Dastmalchian as Veb, Katy O'Brian as Jentorra, and Murray as Lord Krylar. Fans speculated that Murray might be playing Krylar back when the third installment's first trailer dropped, and now those suspicions have proven true. Check out Marvel's synopsis and details for Ant-Man and the Wasp: Quantumania below:
"Super-Hero partners Scott Lang (Paul Rudd) and Hope van Dyne (Evangeline Lilly) return to continue their adventures as Ant-Man and the Wasp. Together, with Hope's parents Janet van Dyne (Michelle Pfeiffer) and Hank Pym (Michael Douglas), and Scott's daughter Cassie Lang (Kathryn Newton), the family finds themselves exploring the Quantum Realm, interacting with strange new creatures and embarking on an adventure that will push them beyond the limits of what they thought possible. Directed by Peyton Reed and produced by Kevin Feige, p.g.a. and Stephen Broussard, p.g.a., "Ant-Man and The Wasp: Quantumania" also stars Jonathan Majors as Kang, David Dastmalchian as Veb, Katy O'Brian as Jentorra, William Jackson Harper as Quaz and Bill Murray as Lord Krylar. The sci-fi adventure opens in theaters on Feb. 17, 2023."
Related: Ant-Man 3 Is Breaking A Major MCU Villain Rule With Kang
Who Is Lord Krylar?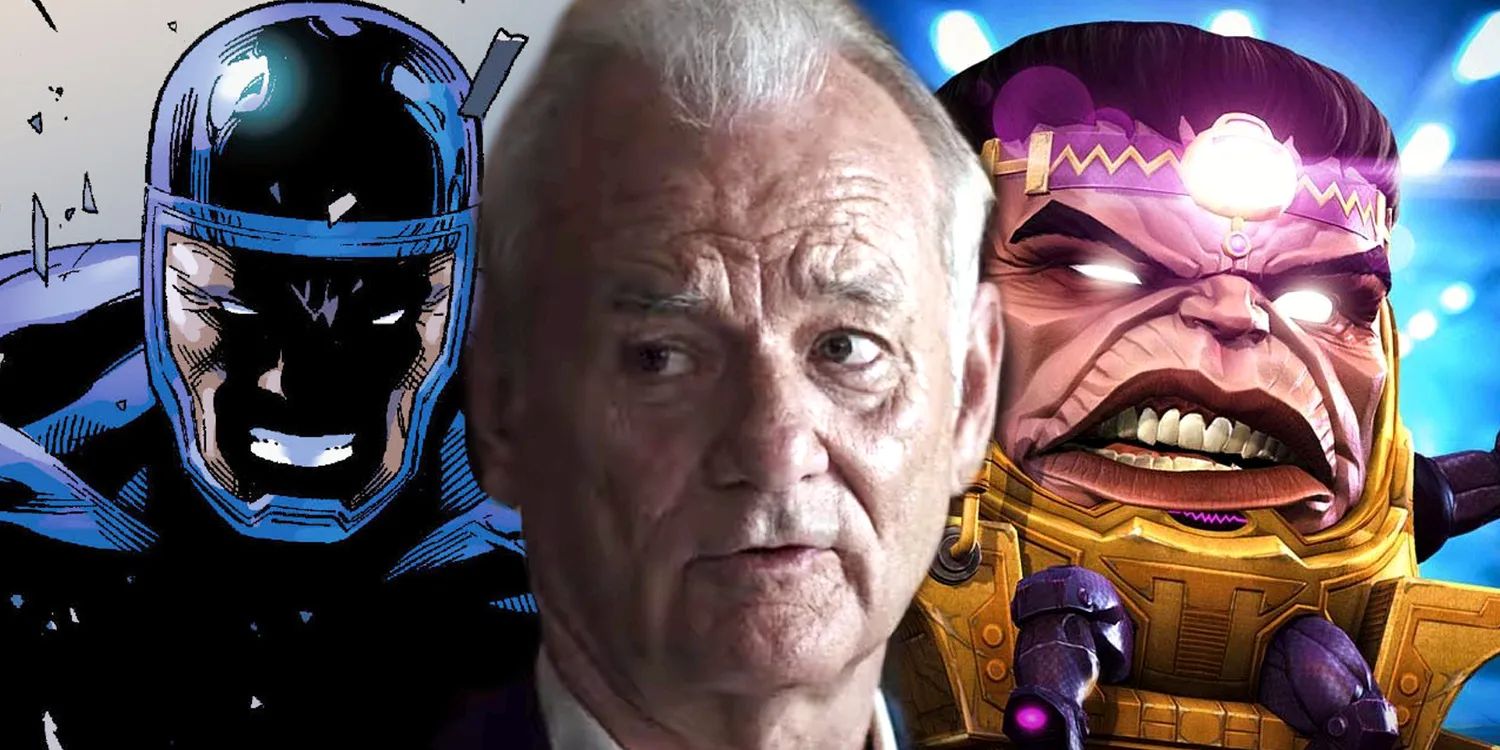 Krylar is an obscure character, even for Marvel comic readers, as he only appeared in a single issue. Furthermore, he was never associated with Ant-Man, having his sole appearance in The Incredible Hulk #156 in 1972. Krylar was a minor character who met his demise in the issue, ultimately exiting as quickly as he entered.
The story in The Incredible Hulk #156 sees Hulk shrink down to enter the Micro-Verse, where he is returning to visit a love interest, Jarella, on the small planet of K'ai. Instead, Hulk finds K'ai destroyed, with Jarella kidnapped by the warlord Visis. Krylar is introduced as a scientist working for Visis who creates a machine that can physically manifest someone's deepest fears, with his machine creating an out-of-control Hulk.
How Lord Krylar Could Factor Into Ant-Man 3's Plot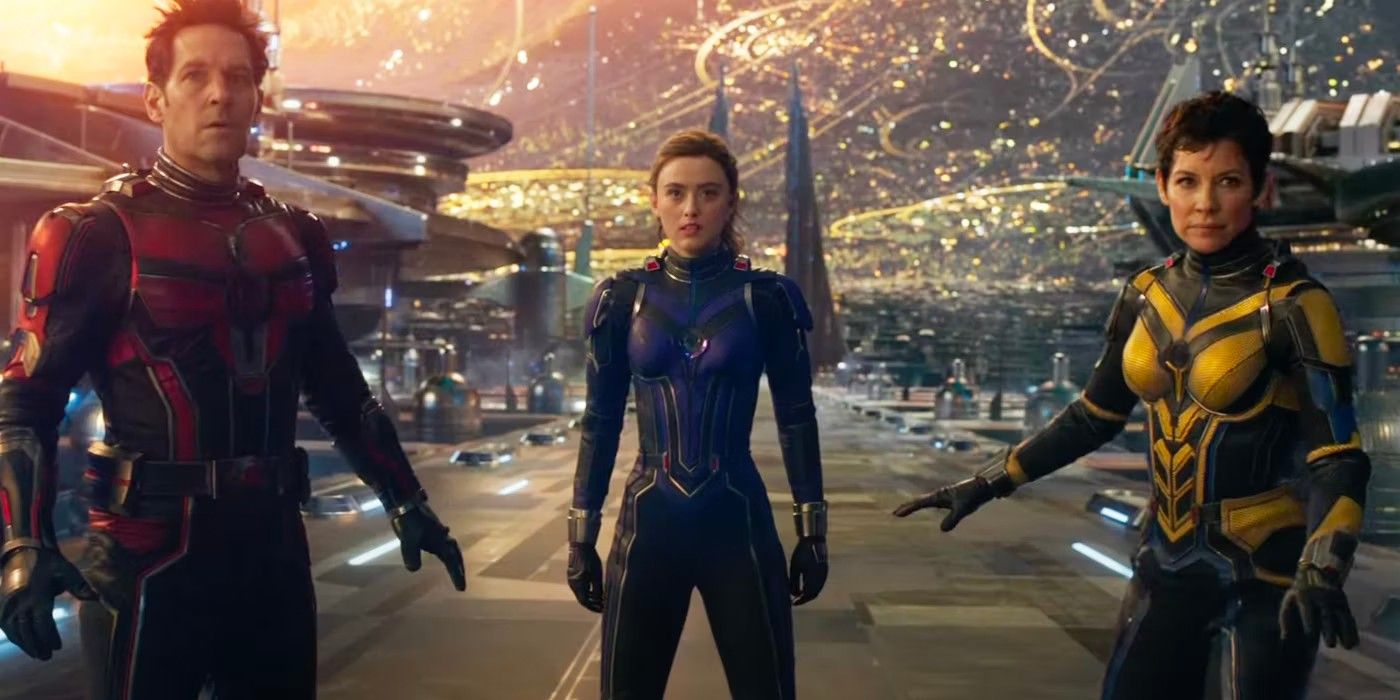 Lord Krylar's inclusion in Ant-Man 3 likely boils down to his existence inside the comic's Micro-Verse. With Ant-Man and the Wasp: Quantumania looking to take place largely in the Quantum Realm, the character has a simple way to factor into the story. However, given the obscure nature of the character, his inclusion in the MCU may carry more significant stakes, with the machine he created in the comics possibly playing a role. With Scott hoping to regain time with his daughter and Kang raising the stakes, a device that manifests someone's fears could make for an intense plot point. Still, with Marvel's secrecy, audiences may not know all of Ant-Man and the Wasp: Quantumania's secrets until the movie hits theaters in February.
More: How Much Money Every 2023 Marvel Movie Will Make: Our Predictions
Source: Marvel