90 Day Fiancé's Loren Opens Up About Having Tourette Syndrome
90 Day Fiancé star Loren has been vocal about her lifelong struggles with Tourette syndrome. She reveals how the neurological disorder affects her.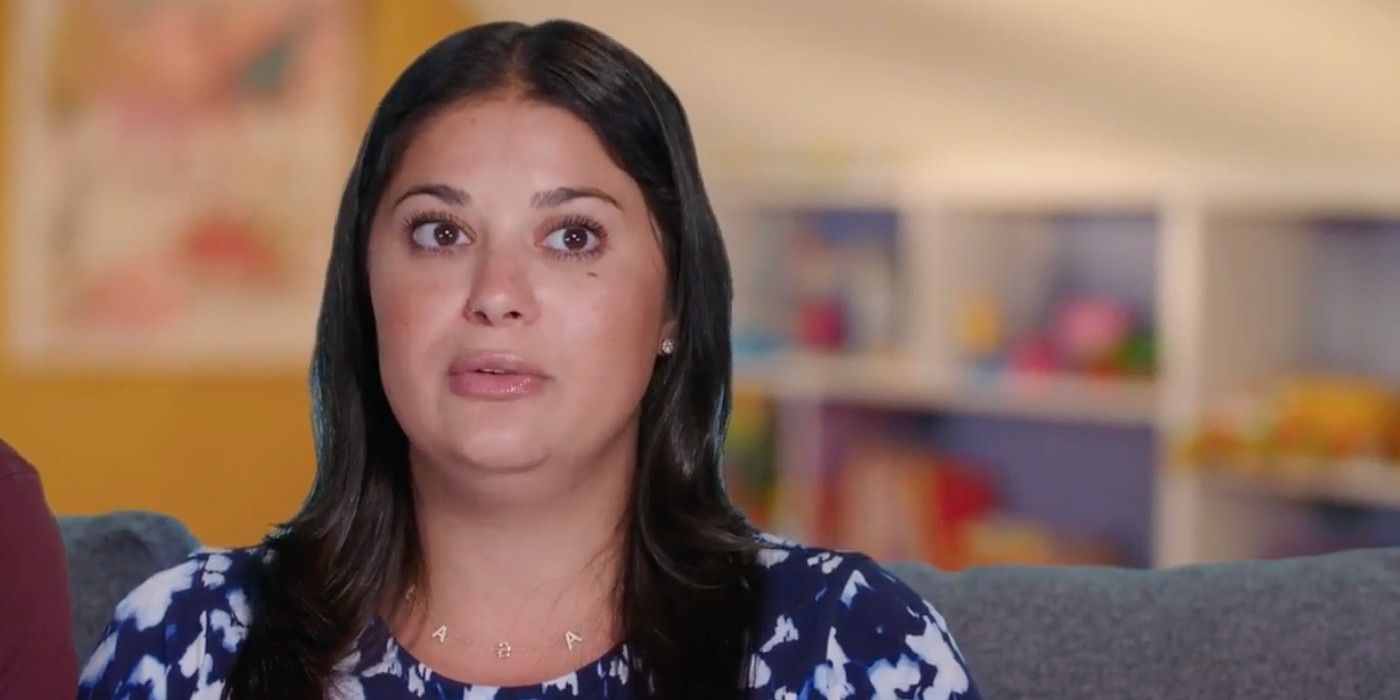 Loren Brovarnik from 90 Day Fiancé opened up about living with Tourette syndrome. The 34-year-old mom of three first debuted on 90 Day Fiancé season 3, in which she married her Israeli husband Alexei Brovarnik, also 34. Loren and Alexei's adventures earned them many fans over the past few years, and they became Pillow Talk favorites who now have their own show, Loren & Alexei: After the 90 Days. Loren recently welcomed her baby number three with Alexei and often talks about her struggles with postpartum depression and weight loss on Instagram with her 1.4 million followers.
The Miami resident shared a scene posted by 90 Day Fiancé from her spin-off's latest episode, which saw the couple undergoing major stress. The scene featured Loren, who was then pregnant with her now newborn, and Alexei facing opposition from Loren's parents about their possible Israel move. Loren told her fans that they shouldn't miss the episode because it's "only just the beginning." 90 Day Fiancé celeb Loren shared an Instagram story where she said, "When you watch tonight's episode, I am twitching and ticking a lot and talking about it."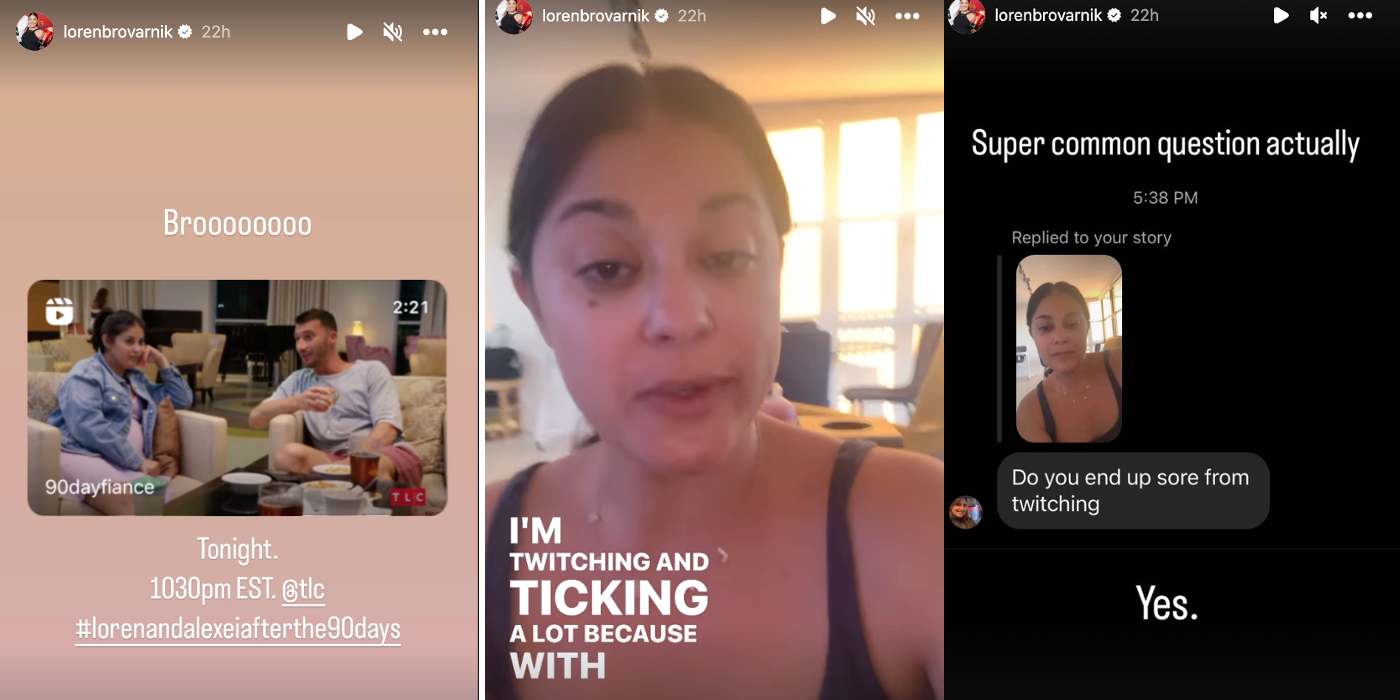 Loren explained that when someone has Tourette syndrome, and they talk about it "or when you're in uncomfortable situations, you twitch and tick a lot."
Related: Why 90 Day Fiancé Fans Are Criticizing Loren Brovarnik's Parents
90 Day Fiancé Star Loren Talks About Being In Pain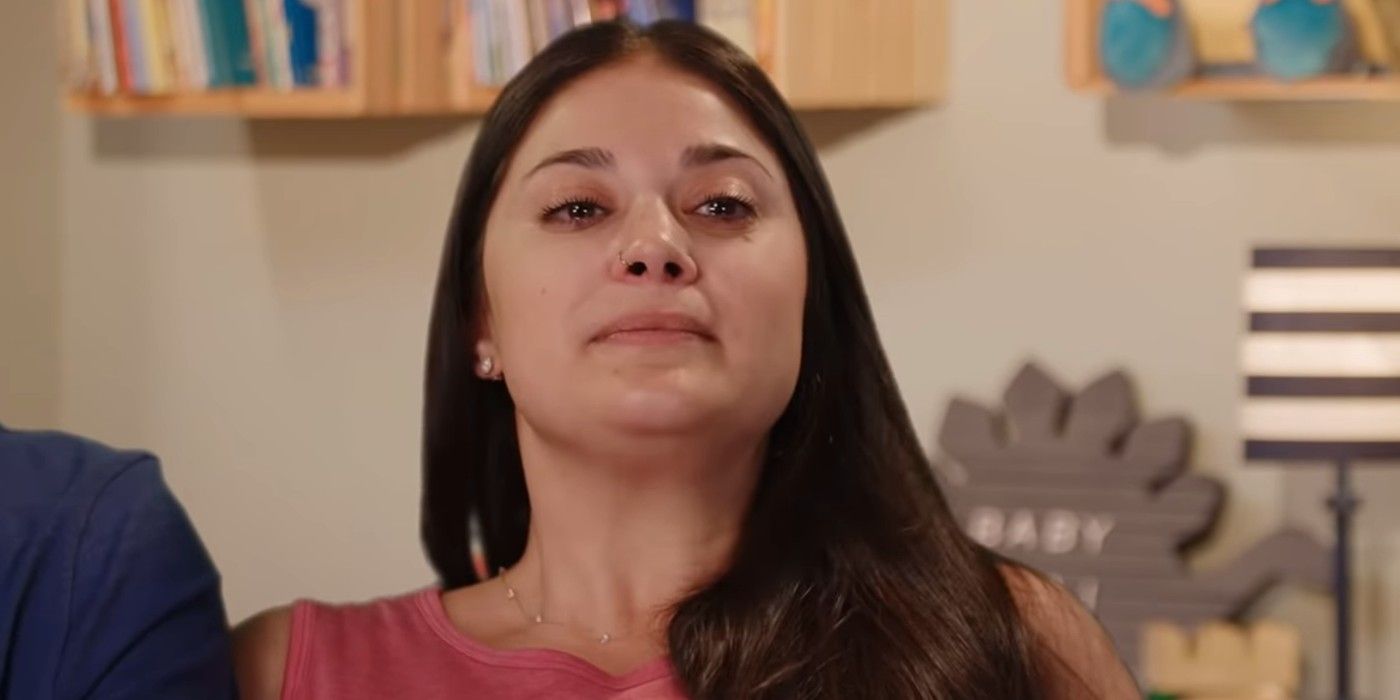 Loren shared how fans would see her moving her neck and face "a lot" in the scene. Without giving away any spoilers, she mentioned it's because the scene with her parents is the beginning of an "intense experience." Loren explained how fans don't get to see her with Tourette syndrome all the time, but "you're gonna see it tonight," she added. A fan replied to Loren's story to ask her if she ends up "sore" from twitching. 90 Day Fiancé cast member Loren wrote that it's a "super common" question while replying with a "yes."
Tourette syndrome is a neurological disorder that involves involuntary tics that are repeated, involuntary physical movements, and vocal outbursts, but the exact cause remains unknown. Loren has been honest about her struggles with Tourette syndrome in the past. She had kept her neurological disorder a secret until the TLC cameras showed her experiencing some symptoms. Fans had made mean comments about Loren since they weren't aware of her medical secret. They accused Loren of being on drugs and mocked her eye movements. After Loren felt confident to talk about it, one 90 Day Fiancé fan even asked Loren if she twitches in real life because they only saw her symptoms on the show and not in her Instagram videos.
Loren had told the fan how Tourette syndrome isn't always what is portrayed in the movies. Just because she doesn't do it all the time doesn't mean it isn't there. Loren's symptoms were much worse when she was pregnant with her second baby. Loren worried about passing it to her kids. The young mom has dealt with a lot in the past three years. From seeing her babies in the NICU to breaking down during an Instagram video while admitting her postpartum depression was 10 times worse following her new baby's arrival, Loren also had to deal with her parents not being able to trust Alexei even after their seven years as a married couple. But 90 Day Fiancé fans do know that just like always, the strong mama will emerge stronger out of the painful situation.
More: 90 Day Fiancé: What To Know About Loren Brovarnik's Modeling Plans
Source: Loren Brovarnik/Instagram, 90 Day Fiancé/Instagram, Loren Brovarnik/Instagram