The job of a theater actor and performer is not to be taken lightly. The theater is much more than work; it is hard work. No matter where actors hope to end up in their acting career, they know the importance of stage acting. While many might wonder why this is the case, perhaps it is important for some actors to gain the confidence to perform in front of a live audience before they transition to the big screen.
RELATED:The Best Movie Musicals of the 21st Century
Actors on screen get many takes to perfect their emotions or speech. But since the theater is an uncut medium where performers only get one go, it leaves them no room for mistakes. And it is precisely the practice and confidence of stage acting, that makes for an easier transition to screen acting. Actors such as Morgan Freeman, Emma Thompson, and Hugh Jackman are some examples of actors who do screen acting, as well as stage acting.
Sarah Jessica Parker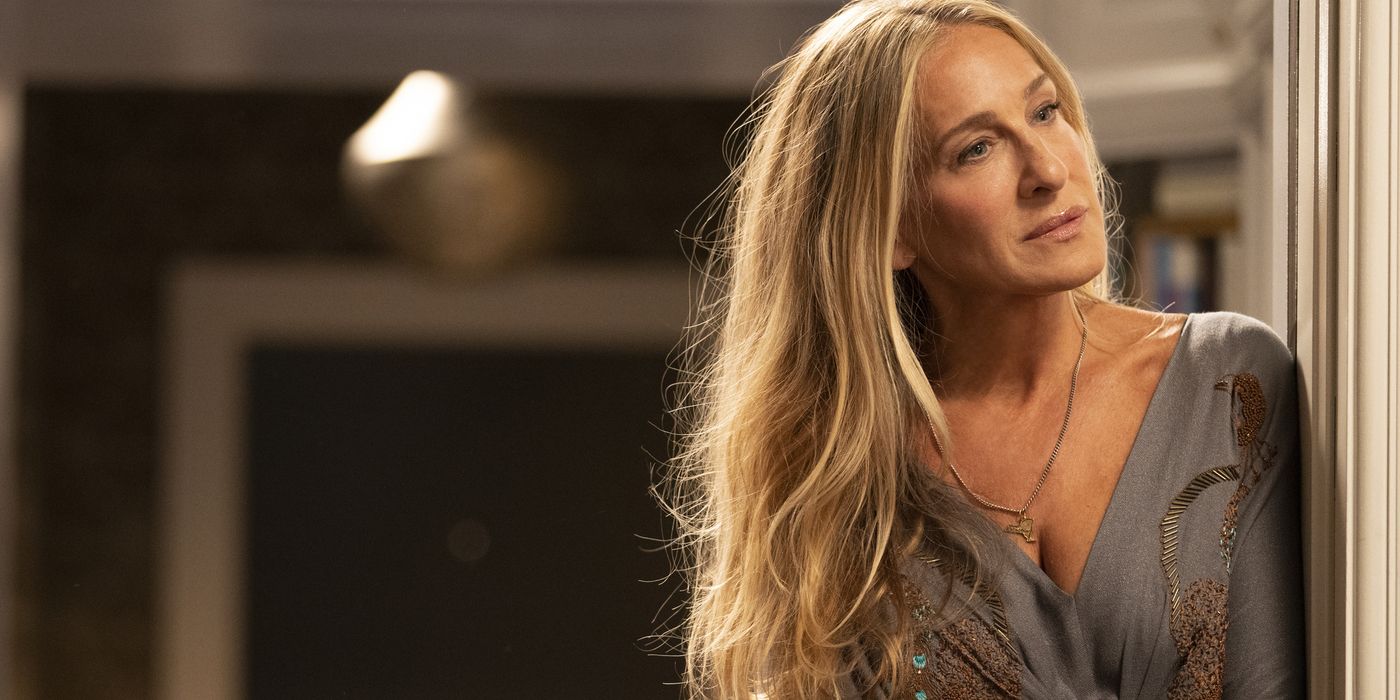 You might know her as the actress who has graced the roles of Carrie Bradshaw from Sex and the City and Sarah Sanderson from the Hocus Pocus film franchise. But many might not have known that Sarah Jessica Parker started performing in theater in 1976, when she played the role of Flora in The Innocents, a play based on the novel The Turn of the Screw by Henry James.
Parker even played a minor role in Annie, where she starred as July, one of the orphans in the orphanage. She also acted as one of the Broadway replacements for the role of Annie. Since then, Parker has starred in many more theater roles, including To Gillian on Her 37th Birthday, Sylvia, Once Upon a Mattress, and most recently, the comedy play Plaza Suite alongside actor Matthew Broderick.
Andrew Garfield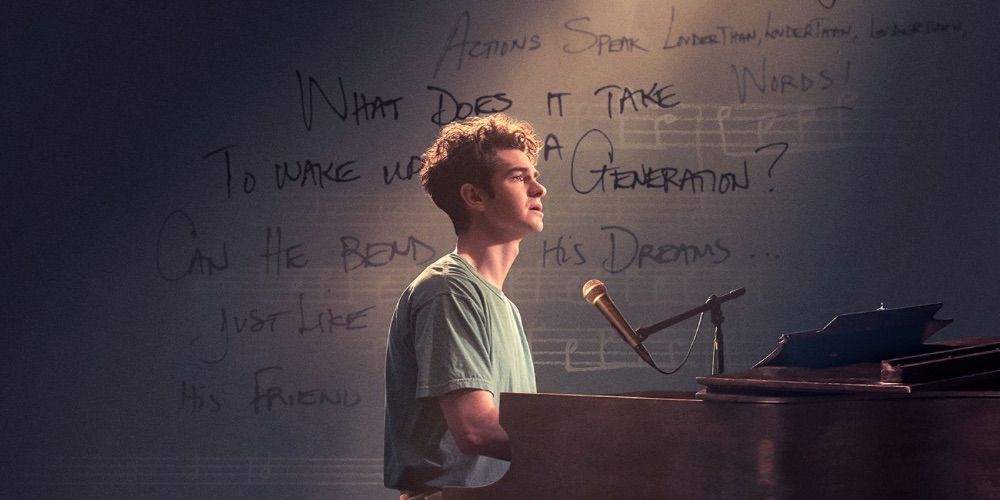 Andrew Garfield is recognized for his roles as Peter Parker in The Amazing Spider-man and Desmond Boss in Hacksaw Ridge. In 2004, just before Garfield started acting, he made his debut theater performance in the play Mercy in the renowned Soho Theatre in London, England.
Since then, there have been nine additional theater credits to his name, such as Angels in America and Death of a Salesman. Garfield received a nomination for a Laurence Olivier Award for the London production of Angels in America and received a Tony Award for Best Actor in a Play in his reprisal of the same role on Broadway the following year.
Carey Mulligan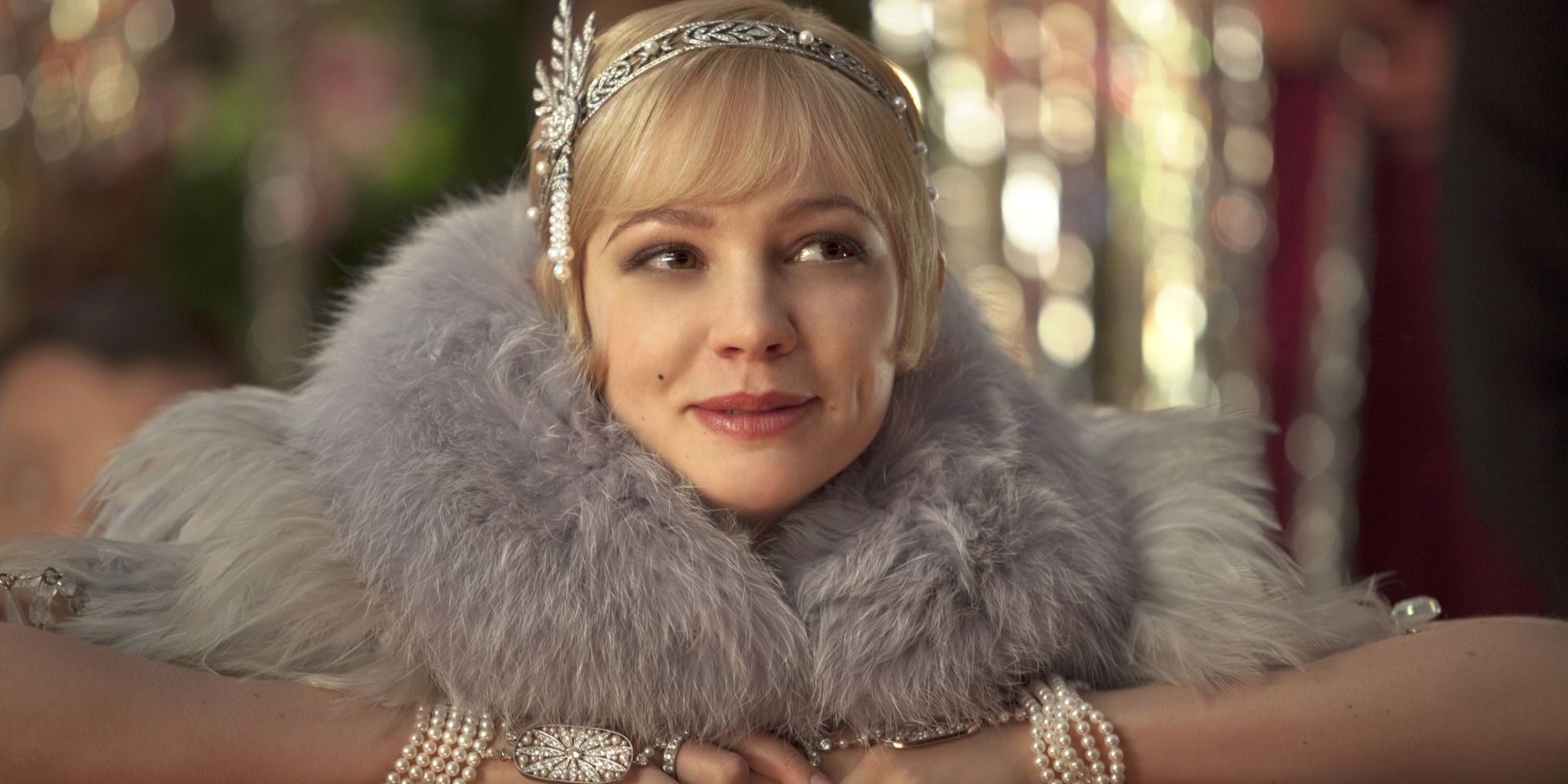 For over two decades, English actress Carey Mulligan has made her mark in the acting world. She is known for her roles in An Education, Drive, The Great Gatsby, and in her film debut as Kitty Bennet in Pride & Prejudice. Mulligan's established acting career in film originated in the play Forty Winks at the Royal Court Theatre in London, in 2004, which was only a year prior to starring in the Jane Austen film.
Following Forty Winks, Mulligan has since made five more stage appearances, such as The Seagull, Skylight, and Girls & Boys. In an interview with The New York Times, Mulligan was asked why she had only done very few plays even though she had always wanted to do theater, to which she responded, "it was a matter of finding something with such a high standard of writing." Mulligan is quality, not quantity.
RELATED:How to Watch 'She Said' Starring Carey Mulligan and Zoe Kazan
Morgan Freeman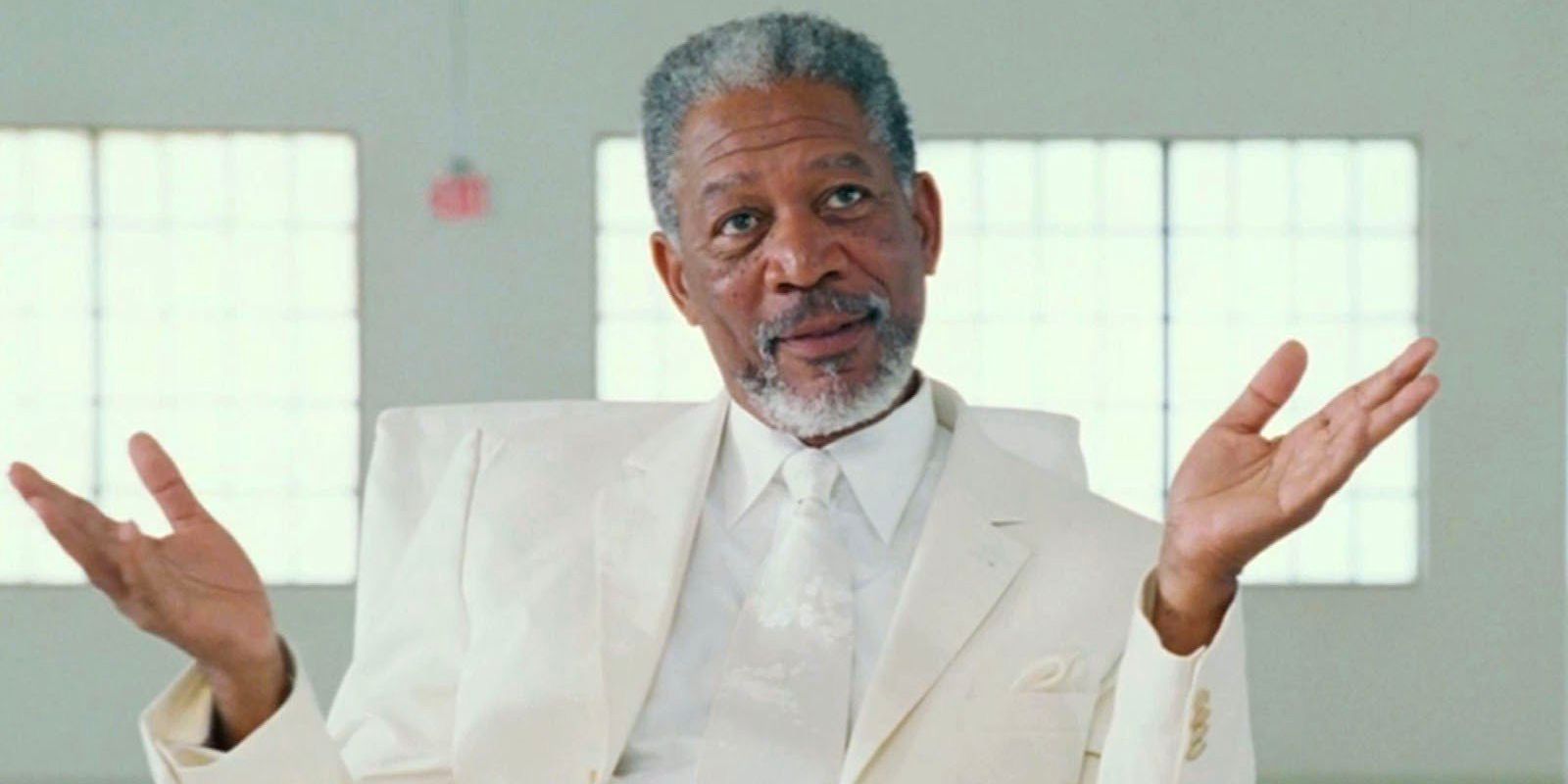 Morgan Freeman is undoubtedly one of the greatest actors in Hollywood. He has starred in many notable films such as Driving Miss Daisy, The Shawshank Redemption, and Se7en, and for narrating documentaries that include March of the Penguins and The Story of God with Morgan Freeman, with his widely recognized calming voice. But Freeman's creative reach doesn't end there.
In 1964, Freeman made his theater debut as Rudolph in the musical Hello, Dolly! and stayed in the role for six years. He then starred in many more theater performances, including Coriolanus, Julius Caesar, Driving Miss Daisy (where he also starred in the feature film adaptation), and more. But whether Freeman wants to appear as a film and television actor, a director, a narrator, or a stage actor, he has proven that he can do it all.
Ashley Park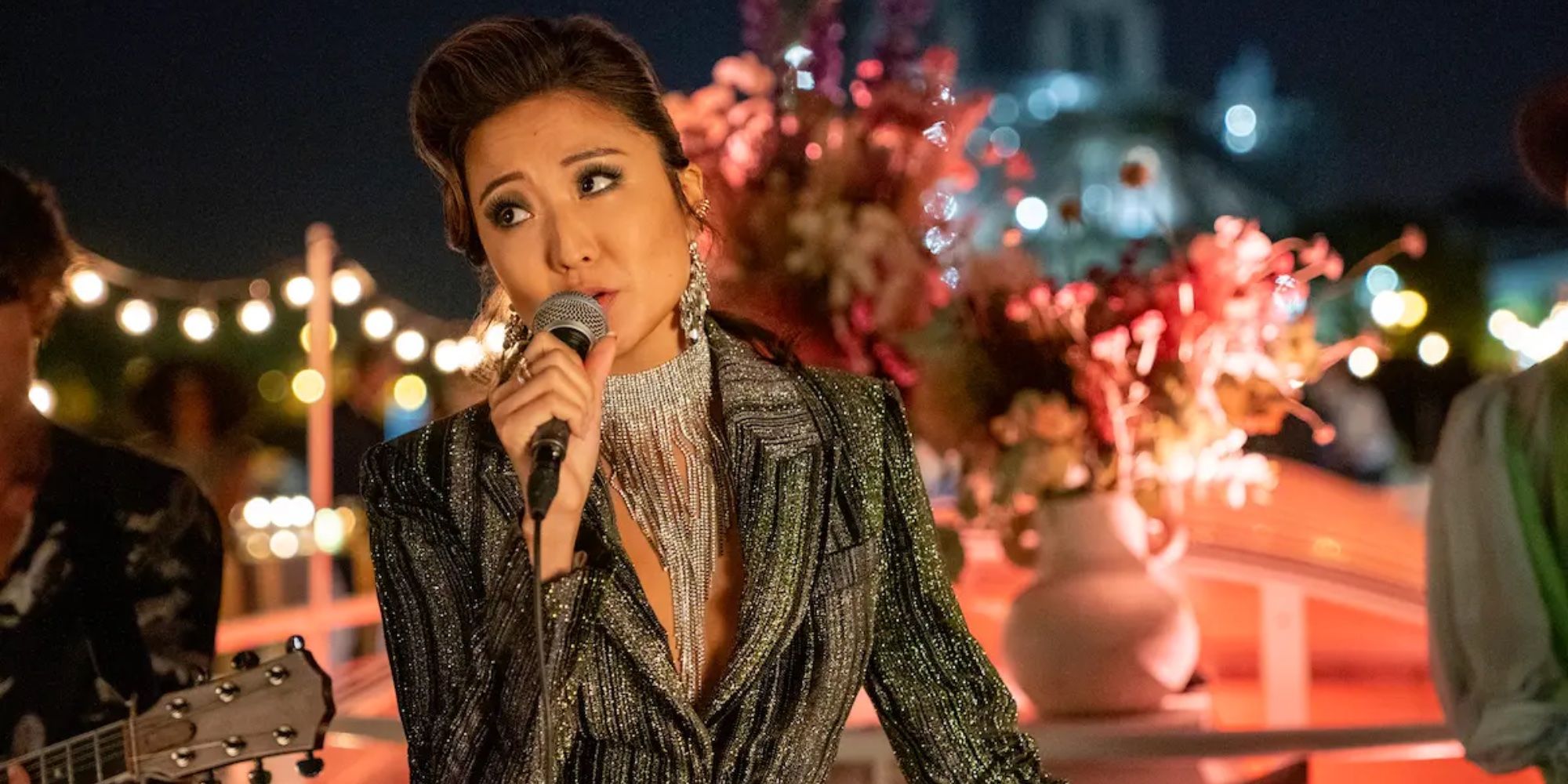 Ashley Park started dance classes at the tender age of three and piano lessons at five. She also became an active member of the theater and choir clubs at school. At fifteen years old, she was diagnosed with acute myeloid leukemia, which hospitalized her for eight months. During that period, Park developed her love of theater as she saw many Broadway productions such as The Lion King and Wicked, among others. Park had previously stated, "My cancer experience is, I think, the reason I do theater… As soon as I was out of the hospital, all I wanted to do is be around people."
Prior to playing Mindy Chen in Emily in Paris, Park was mainly a musical theater performer. She started her theater career as part of the ensemble of Miss Saigon. As someone with a musical and dance background, she starred in many Broadway musicals such as The Sound of Music, Mamma Mia!, and The King and I. However, she is perhaps most recognized for her performances in Art Nova's KPOP and the musical adaptation of Mean Girls, in which she received the Drama Desk Award and Tony Award nominations.
Hugh Jackman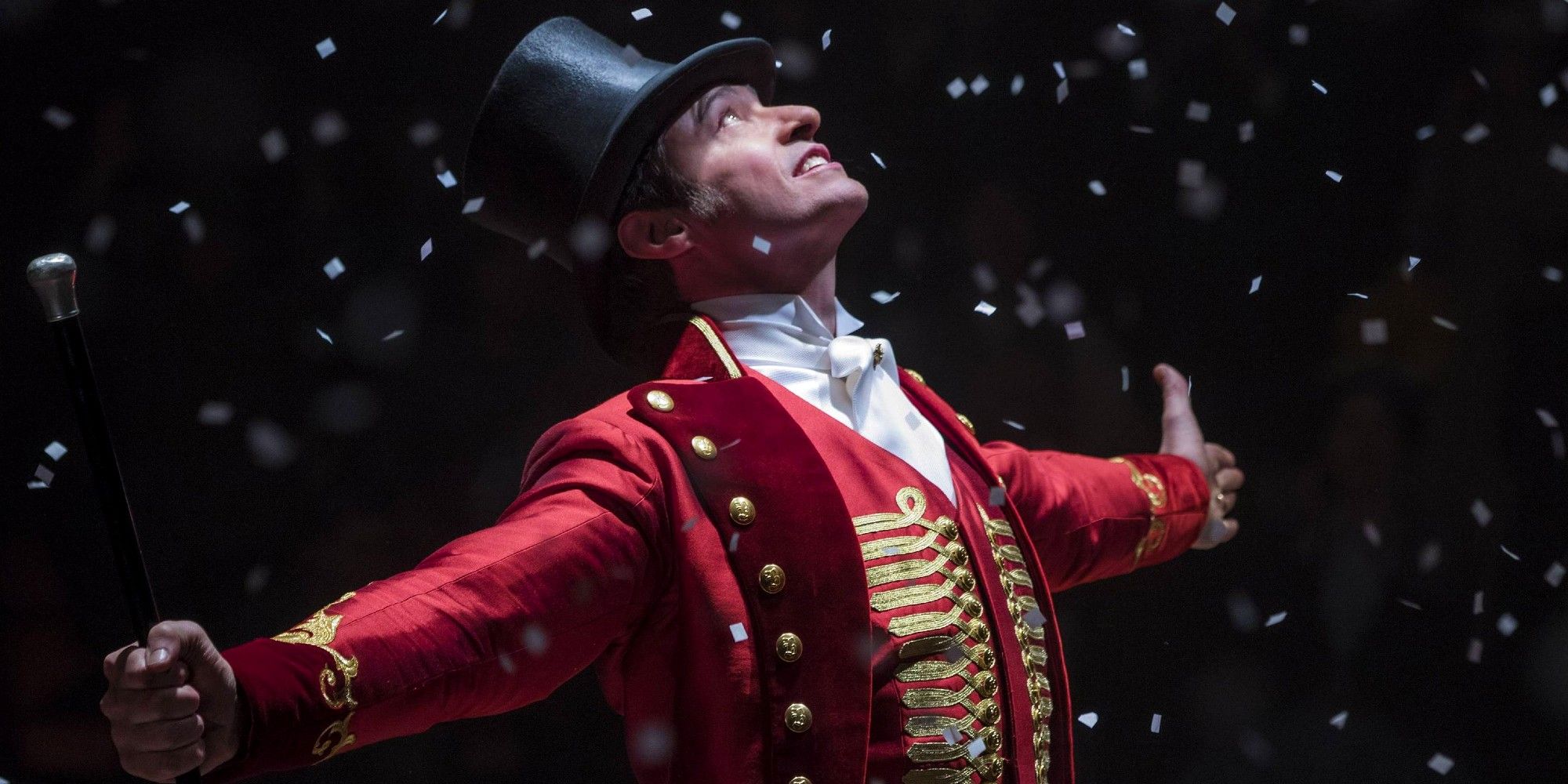 Hugh Jackman started his acting career by doing stage productions in the mid-1990s. In 1995, Jackman had already landed the starring role of Gaston in the Beauty and the Beast musical when it began its original run in the Princess Theatre in Melbourne, Australia. Since then, he has starred in many more prominent musical theater productions, such as Sunset Boulevard, Oklahoma!, and Carousel.
In 2009, Jackman co-starred alongside Daniel Craig (yes, Wolverine and James Bond together – what?!) in a stage production called A Steady Rain: a story that follows two Chicago policemen, who unintentionally returned a Vietnamese boy to a cannibalistic serial killer who claimed to be the child's uncle. In 2012, Jackman once again showcased his theater and singing talent to the big screen as Jean Valjean in the Les Misérables film and years later, as P. T. Barnum in The Greatest Showman. Hugh Jackman is what many Hollywoodians refer to as a triple threat.
RELATED:Every 'X-Men' Movie Ranked from Worst to Best
Kristen Bell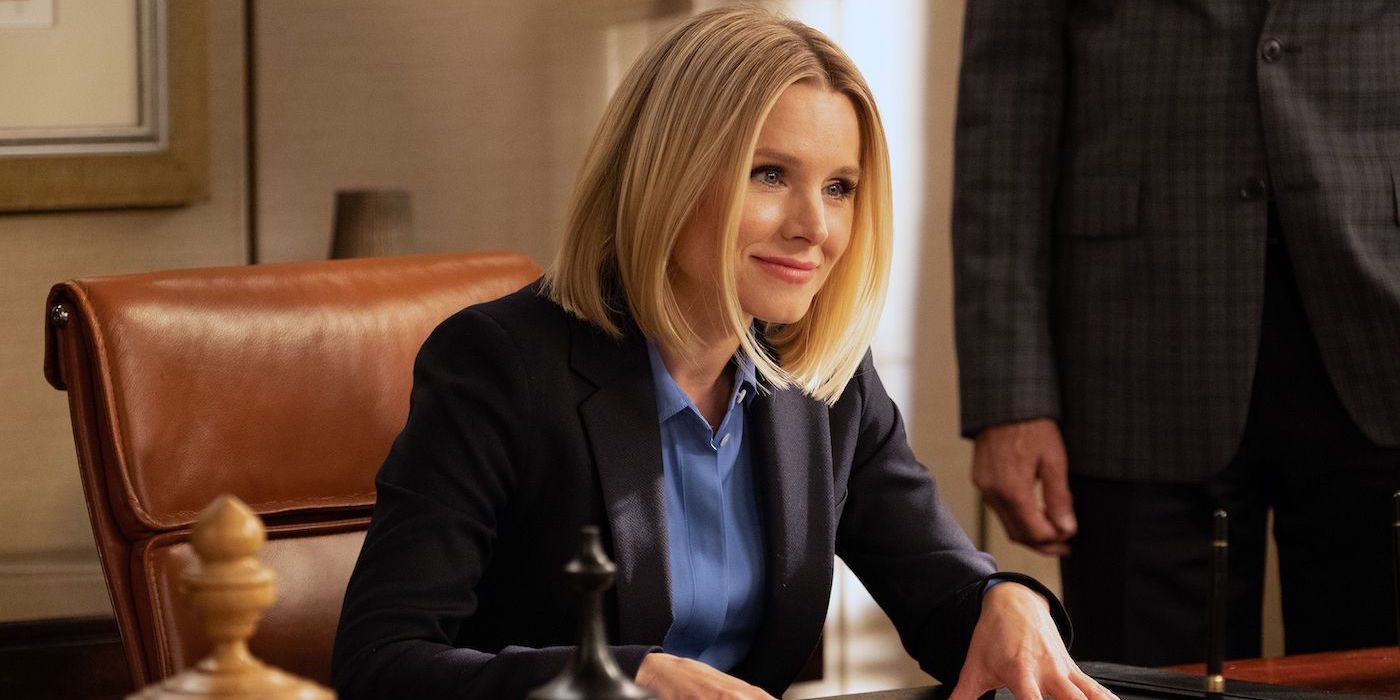 You will know Kristen Bell as the highly-intelligent high school student, Veronica Mars, who puts her intellect into solving mysteries, or the voice behind the narration of Gossip Girl (for both original and reboot versions), especially with the show's iconic line "XOXO, Gossip Girl". But the multitalented actress proves that she is more than just a familiar voice or face on the screen.
Bell made her Broadway stage debut as Becky Thatcher in the comedy musical The Adventures of Tom Sawyer in 2001. The following year in 2002, she also starred in the role of Susanna Walcott in the Broadway revival of Arthur Miller's The Crucible. And with Bell's last stage appearance in 2014's rock musical Hair, we hope to see her return to the stage and do more theater roles in the coming future.
John Goodman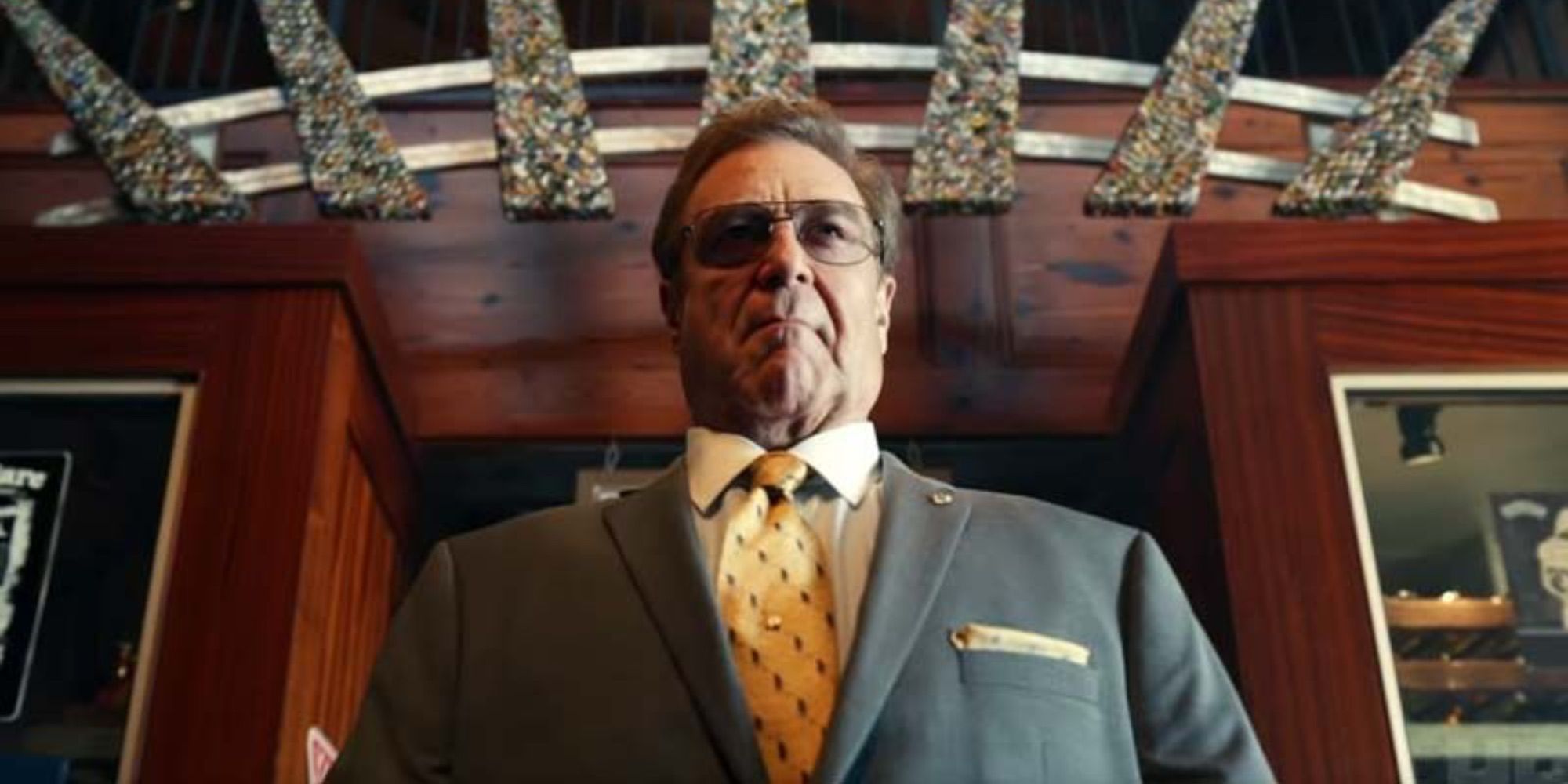 Known for being a regular collaborator with the Coen brothers, John Goodman has appeared in five of their films, some of which include Raising Arizona and The Big Lebowski. Throughout his acting career, Goodman often to referred to as a character actor – someone who typically plays unusual or eccentric characters. For this reason, he has always been highly regarded and appreciated as an actor who can play a variety of roles.
Goodman is superb on the screen but also equally talented on the stage. In 1975, he made his first acting debut on a stage musical comedy, Destri Rides Again, and a few years later, earned the part to play the role of Blunt in William Shakespeare's Henry IV Part I. He has since performed in an additional ten stage productions, such as Cat on a Hot Tin Roof, A Christmas Carol, and his latest work, The Front Page.
Emma Thompson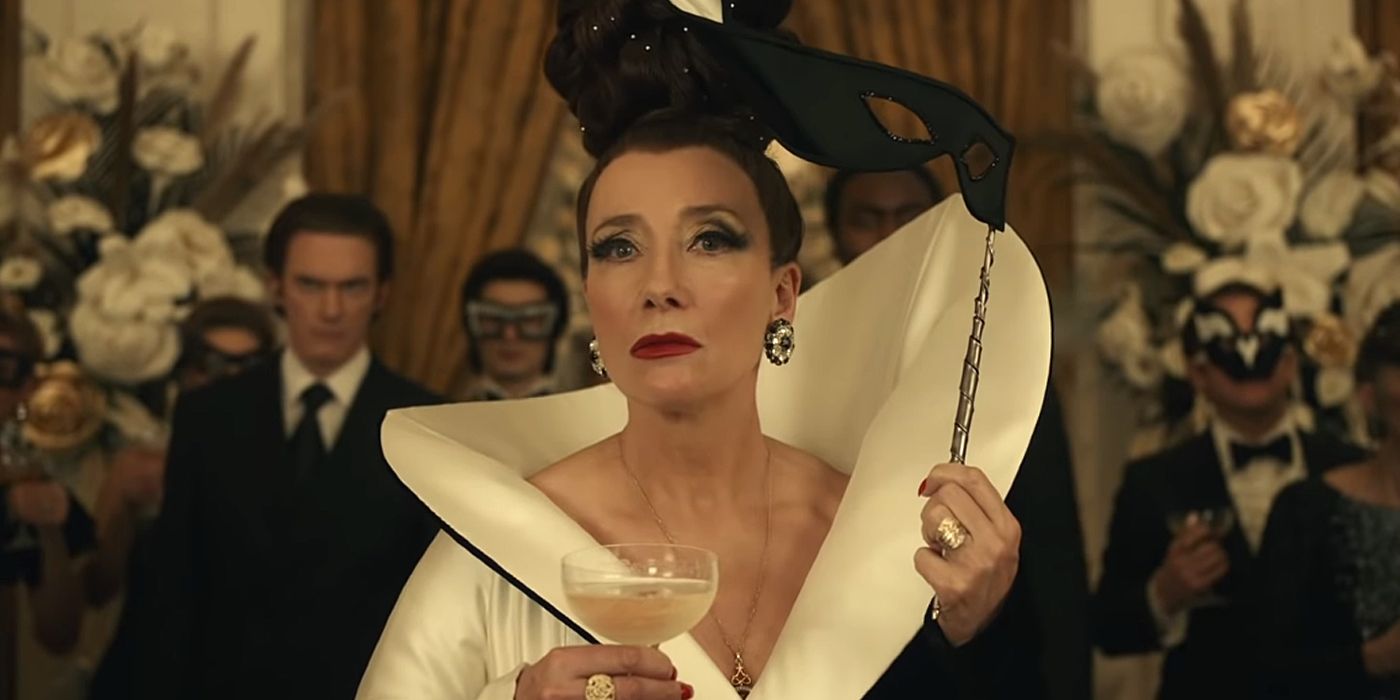 As an actor whose career spans four decades, Emma Thompson has a lot of experience under her belt. Thompson made her acting debut on stage years before she even stepped onto the big screen. Her first stage performance was in 1982, in the stage production based on the British sketch comedy show, Not the Nine O'Clock News, which also starred Rowan Atkinson and Pamela Stephenson. A few years later, she took the part of Sally Smith in the Tony Award-winning Me and My Girl.
In 1990, Thompson acquired the roles of Fool in the production of King Lear and also as Helena in A Midsummer Night's Dream, both based on the works of William Shakespeare. Since then, she took a 24-year break from theater until 2014, when she played Mrs. Lovett in Sweeney Todd: The Demon Barber of Fleet Street, and in 2022, as The Inspector in Whodunnit Unrehearsed 2.
RELATED:10 Essential Emma Thompson Performances From 'Late Night' to 'Sense and Sensibility'
Jason Alexander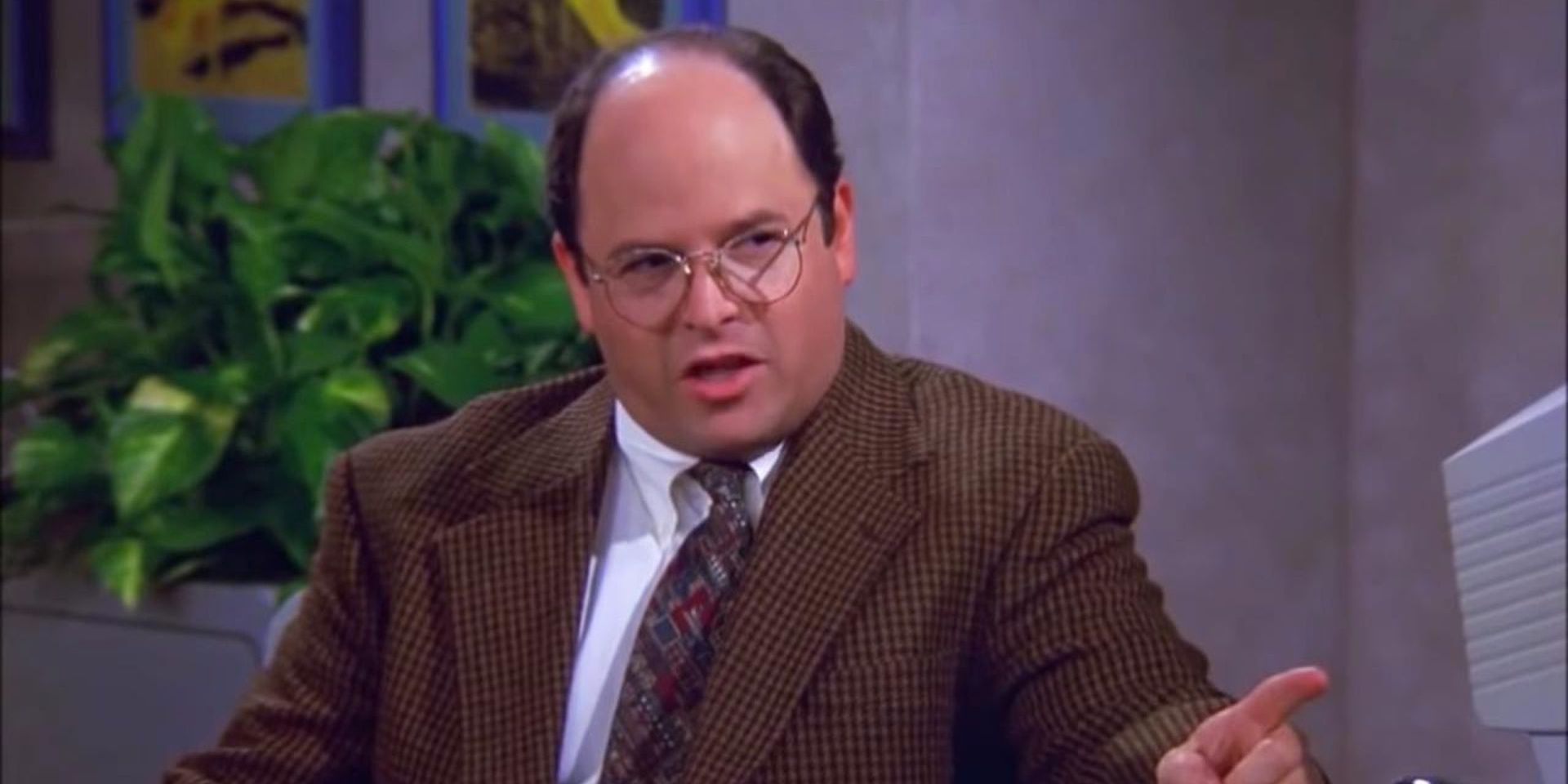 Despite being known for his role as George Costanza in Seinfeld, Jason Alexander is much more capable than just being funny. Alexander started his acting career on stage, film, and television all in the same year: 1981. On stage, he was Joe in Merrily We Roll Along; on film, he was Dave in The Burning; and on television, he was Pete in Senior Trip. And for four decades, Alexander continued to be an active actor in all three mediums.
After making his debut on Stephen Sondheim's Merrily We Roll Along, he starred in many more stage productions such as Broadway Bound, Jerome Robbins' Broadway, and The Portuguese Kid for which he garnered the esteemed Tony Award for Best Leading Actor in a Musical in 1989. In 2006, he made his stage directorial debut for The God of Hell. Alexander directed two more productions; the first is a revival of the play he starred in, Broadway Bound, and most recently, a musical called The Last Five Years.
KEEP READING:10 Best Supercouples In Movie-Musicals, Ranked