Moriah Explains Fraught Relationship With Partner Fessy
Following her elimination, Moriah Jadea discusses her back and forth relationship with Fessy Shafaat, her partner on The Challenge: Ride Or Dies.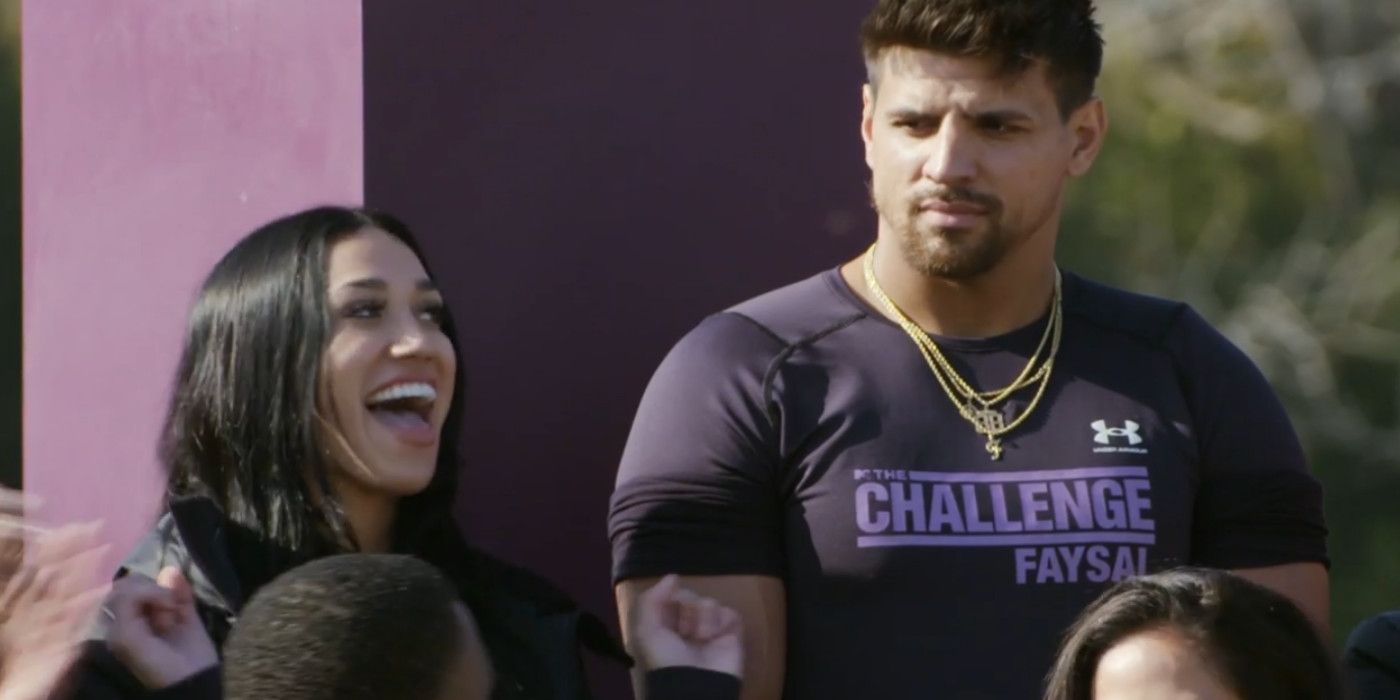 The Challenge season 38 introduced a new theme where competitors were paired up with someone whom they could completely trust, but for Moriah Jadea and Fessy Shafaat, this was not necessarily the case. Fessy has played the game three times prior to The Challenge: Ride Or Dies, whereas Moriah appeared for the first time on the show. The team showed promise as a force in the game, but when a twist split up the pairs, it spelled out disaster for this former alliance.
After Moriah and Fessy won the mini final, they were tasked with splitting the ride or die pairs apart to create two new teams. In an interview on MTV's Official Challenge Podcast, Moriah shared that this was the moment when their communication had a breakdown. She said, "Fessy did not talk to me in the house literally at all at this point." She was not completely negative about her partnership with Fessy, though, adding, "I won't lie, he was a great partner when it came to competing, but as far as making sure I feel good…I had to do that all by myself."
Related: The Challenge: How The Group Twist Will Revitalize The Game
The Challenge's Moriah & Fessy Already Knew Each Other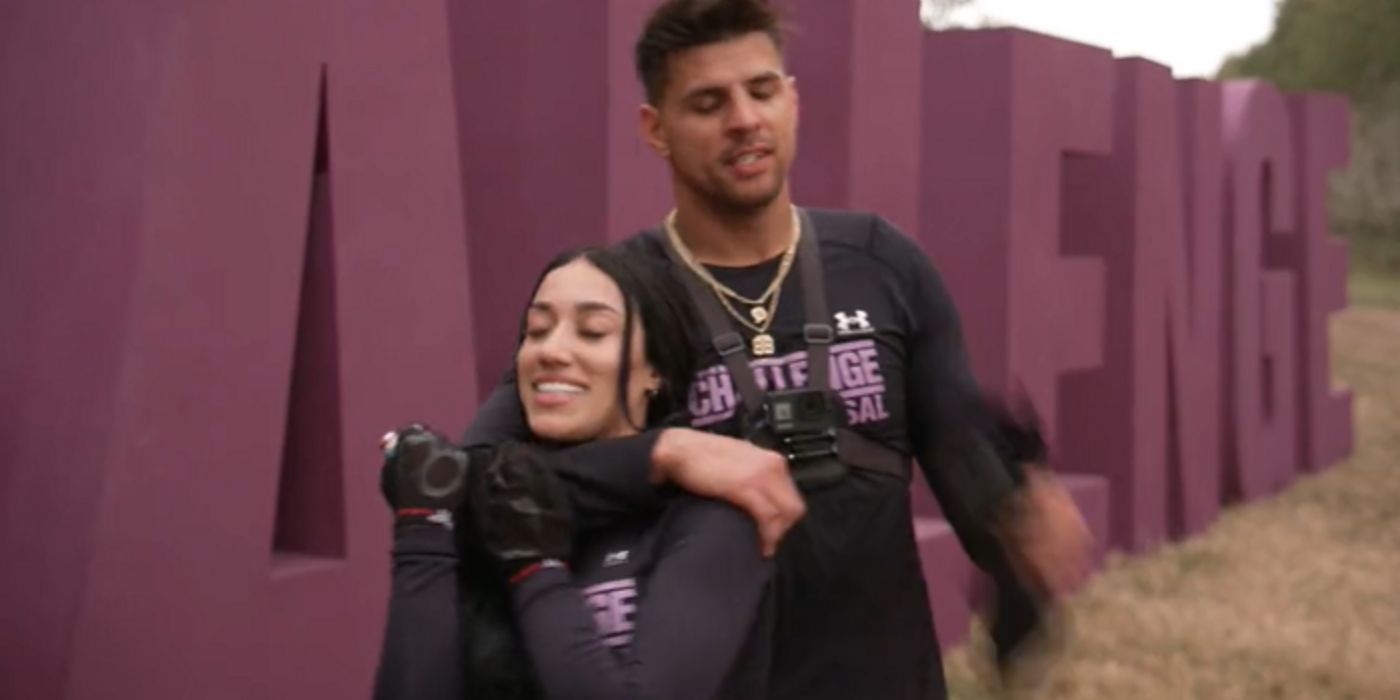 Moriah and Fessy were clearly not as close to one another as some of the other pairs on The Challenge: Ride Or Dies. According to Moriah, the duo had only known each other for a short while. "I knew him for about a year, and we would hang out and play video games," she revealed. Apparently, the relationship did not start off on the right foot as Moriah said, "I go and meet him at this bar, and he doesn't say a damn word to me." Moriah claimed that the two remained friends after a few dates, but "if I had met him now…He would've never even had an opportunity to be anything more than friends."
Fessy was known for being a bit antisocial and a few steps behind when it came to building bonds in The Challenge house. Fessy and his Big Brother co-star Kaycee Clark have had a pretty easy ride across their four seasons of the show. Fessy has made the final two times prior to this season and has never been eliminated by someone in the elimination ring, despite being kicked out of the house for fighting in The Challenge season 37. Many thought Fessy would struggle in a season where he was paired up, as his communication has lacked in the past.
While Fessy and Moriah started off the season on a strong foot, The Challenge found a way to split the pair down the middle. Moriah showed promise as a rookie, and if it weren't for a spelling error in the elimination ring, she may have been able to go much further into the game. Many fans thought The Challenge: Ride Or Dies was going downhill with the introduction of a new twist, but if anything, it has breathed some new life into the season. The Challenge host TJ Lavin revealed that Moriah may still have a shot to return to the game if her partner Fessy is able to survive.
The Challenge airs Wednesdays at 8 p.m. EST on MTV.
More: Why The Challenge Needs A Real World Reboot
Sources: MTV's Official Challenge Podcast/Apple Podcasts, Moriah Jadea/Twitter