Mike Colter on Whether He'd Join the MCU
Colter played the superhero in the 2016 Netflix series.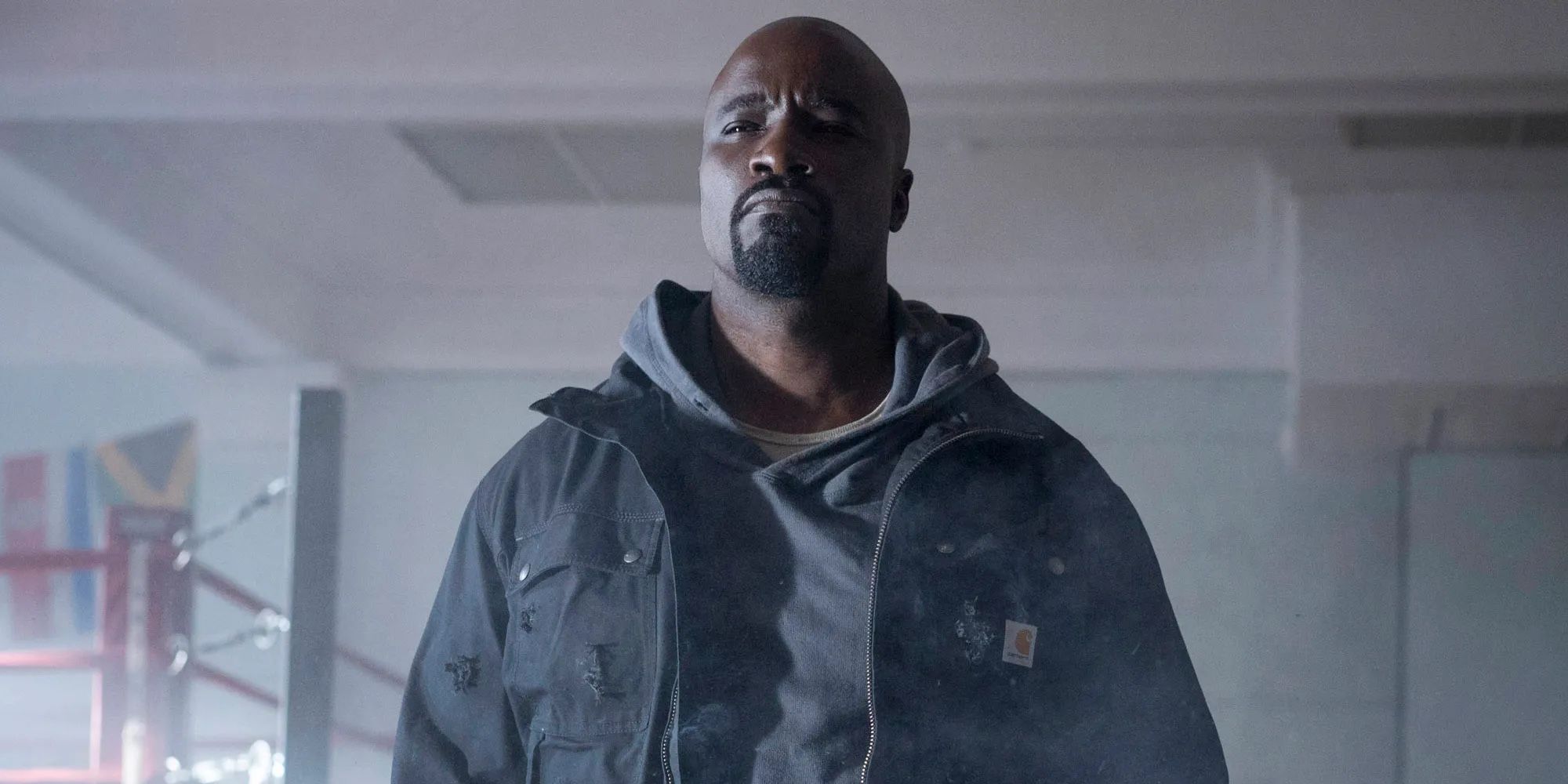 Reprising his role as Marvel's Luke Cage isn't something Mike Colter is holding his breath for, but should he get a call to do so, he'll consider the opportunity. Colter was at the helm of Netflix's two seasons of Luke Cage, which aired across 26 episodes between 2016 and 2018.
The show never made it to a third season however, as Netflix canceled Luke Cage months after the second season released. As part of Disney ceasing their licensed assets from Netflix, Luke Cage was taken off the platform last year and is currently streaming on Disney+. Years removed from his days in the Marvel Cinematic Universe (MCU) playing the convict-turned-superhero, Colter told ComicBook.com in a recent interview that he was "happy" for the experience, but he was "more than happy" for another actor to portray Cage.
"I just try to stay in reasonable shape just because, but I don't think about Luke Cage opportunities," Colter said. "It's one of those things where it's in the rearview mirror at this point. If somehow I get a call, my dance card is kind of full. But if I get a call, something happens, great. I had a good time. I'm happy, more than happy, to let someone else take on that mantle or that role. That character's living on for a long time. Fans are going to have that character in one way, shape, or form for the rest of their lives, and I'm happy to have been a part of that for those guys."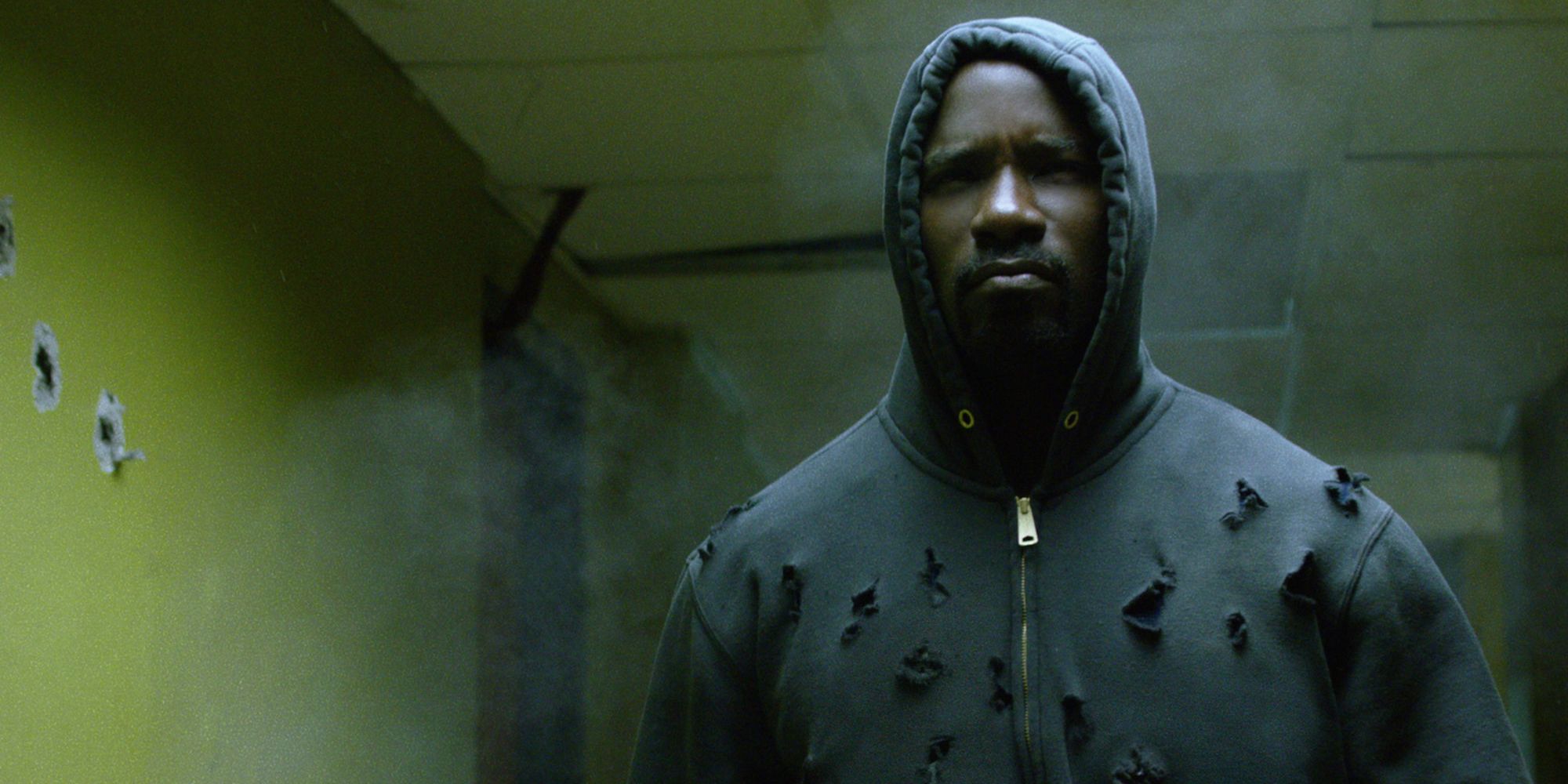 RELATED: 'Jessica Jones' to 'Daredevil': The Wildest Marvel Netflix Moments
Colter appeared as Cage in other MCU television shows, specifically Netflix's Jessica Jones and The Defenders. His comments come before Charlie Cox hits television screens once again as Matt Murdock in the upcoming Disney+ series Daredevil: Born Again. Cox played Daredevil in the Netflix series of the same name, which boasted three seasons between 2015 and 2018. With Cox being brought back as Daredevil by Disney, it shows the company is willing to reinstate Netflix stars into their former roles, something that Colter has potentially taken notice of. Daredevil: Born Again is expected to release on Disney+ in Spring 2024.
Nevertheless, Colter has remained busy in Hollywood. Most recently, the actor stars alongside Gerard Butler in Plane, an upcoming action movie set to premiere in theaters on January 13. Colter plays Louis Gaspare, a fugitive being extradited by the FBI before an ill-fated plane crash leaves him fighting for his life in the Philippines alongside Butler's Brodie Torrance. Colter also remains a staple on Paramount+'s demonic series Evil where he plays David Acosta, a priest in training who investigates church mysteries.