Jonathan Rhys Myers Tries to Escape a Ghastly Hospital
The movie premieres on February 10.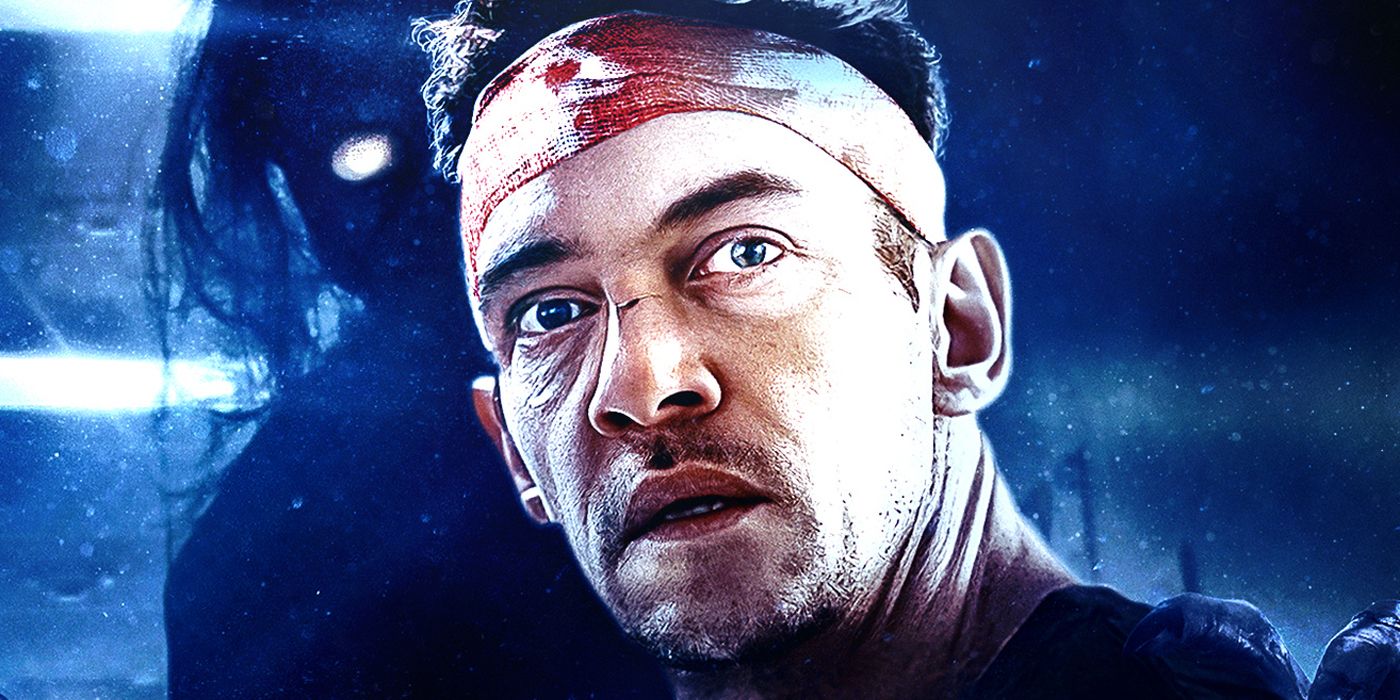 Paramount Pictures shared today with Collider an exclusive trailer for their upcoming thriller Disquiet. Led by Emmy nominee Jonathan Rhys Meyers (Vikings, The Tudors), the story centers around a man who, after suffering a near-fatal car accident, wakes up in a hospital that's… different. Paramount also shared with Collider the release date from the movie, and we can now reveal along with the trailer that it is set to premiere on February 10.
The trailer for Disquiet is disturbing in many ways. First, it establishes that waking up in a hospital with barely any memory of how you got there is scary enough – but that's hardly all that the thriller has in store. As soon as Sam (Rhys Meyers) gets out of bed, he realizes he's in a hospital that's dark and mostly empty, and other wandering patients (or patient-looking creatures?) seem like they're out to get him.
Disquiet Has Many Different Ways to Scare You
Also revealed by the trailer is that Disquiet will be an intriguing ride which isn't afraid of challenging the viewer's perception. Starting with people whose appearance is nothing like we're used to seeing, which chills you to the bone. The trailer also features individuals who behave in eerie ways, and other characters who can literally change who they are – or what they look like – with shocking speed. Or it can be an illusion. There are many questions to be answered. In any case, getting out of the hospital should be a top priority. Except that neither Sam nor the few friends he makes along the way can find a way out.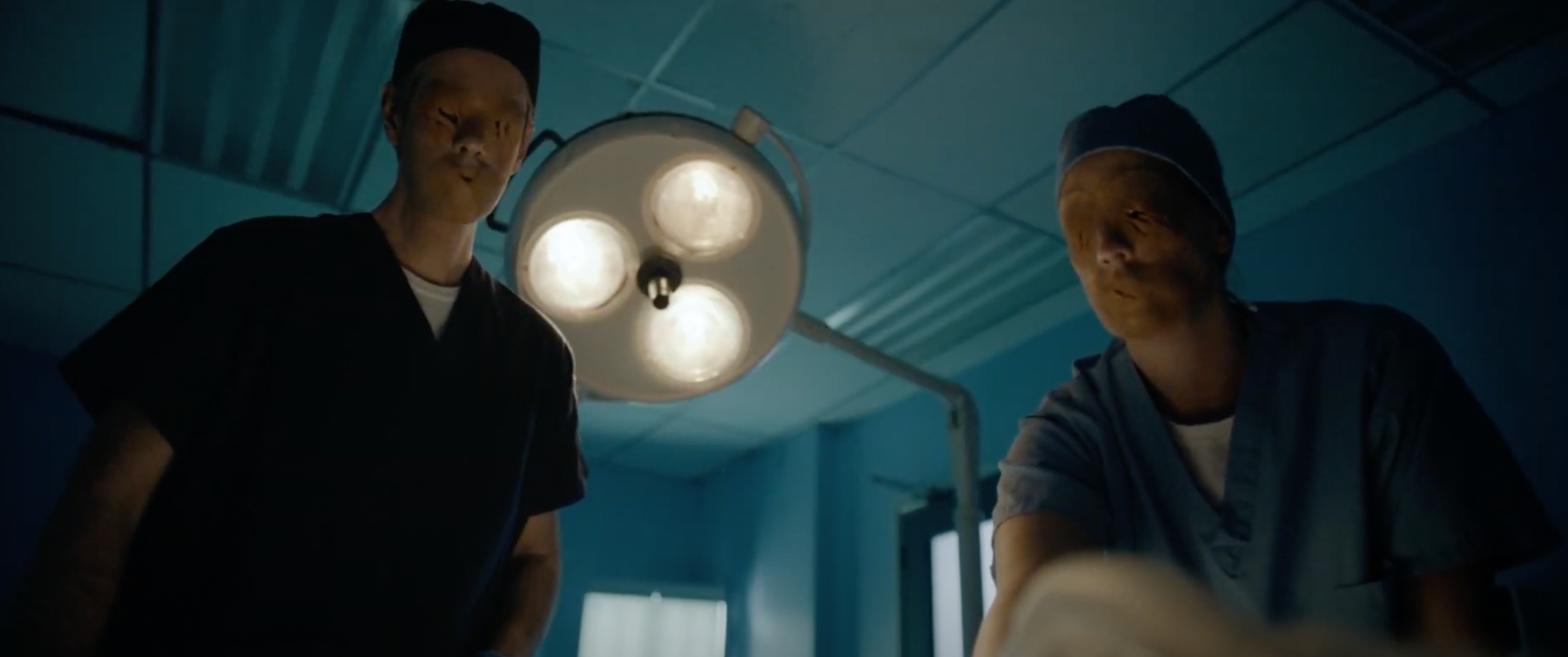 RELATED: 'Cheers,' 'The Good Fight,' & More Featured in 2-Hour New Year's Celebration Video From Paramount
There's certainly a lot to unpack within the mysteries of Disquiet, and all of that hails from the mind of Michael Winnick, who pens the script and directs the movie. Winnick previously wrote and directed other horror and thriller stories such as Deuces, Shadow Puppets, Malicious, and Guns, Girls and Gambling. Aside from Rhys Meyers, the cast from Disquiet also features Rachelle Goulding (Reginald the Vampire), Elyse Levesque (Stargate Universe), Lochlyn Munro (Riverdale), Garry Chalk (Cold Squad), Trezzo Mahoro (To All The Boys trilogy), Anita Brown (Tribal), and Bradley Stryker (Devil in Ohio).
Disquiet kicks off a busy year for Rhys Myers. The Vikings alumnus is set to star in a handful of projects that either premiere or start filming in 2023, and it looks like he has found a home in the horror/thriller genre. In 2022, Rhys Meyers starred in other intriguing titles such as Dangerous Game: Legacy Murders, Wifelike, and The Good Neighbor.
Disquiet premieres on February 10.
You can watch the exclusive trailer and brand-new poster below: