Friends Guest Star On Whether She'd Play Chandler's Trans Parent Today
Friends guest star Kathleen Turner addresses her portrayal of Chandler's trans parent Helena and whether she would accept the role today.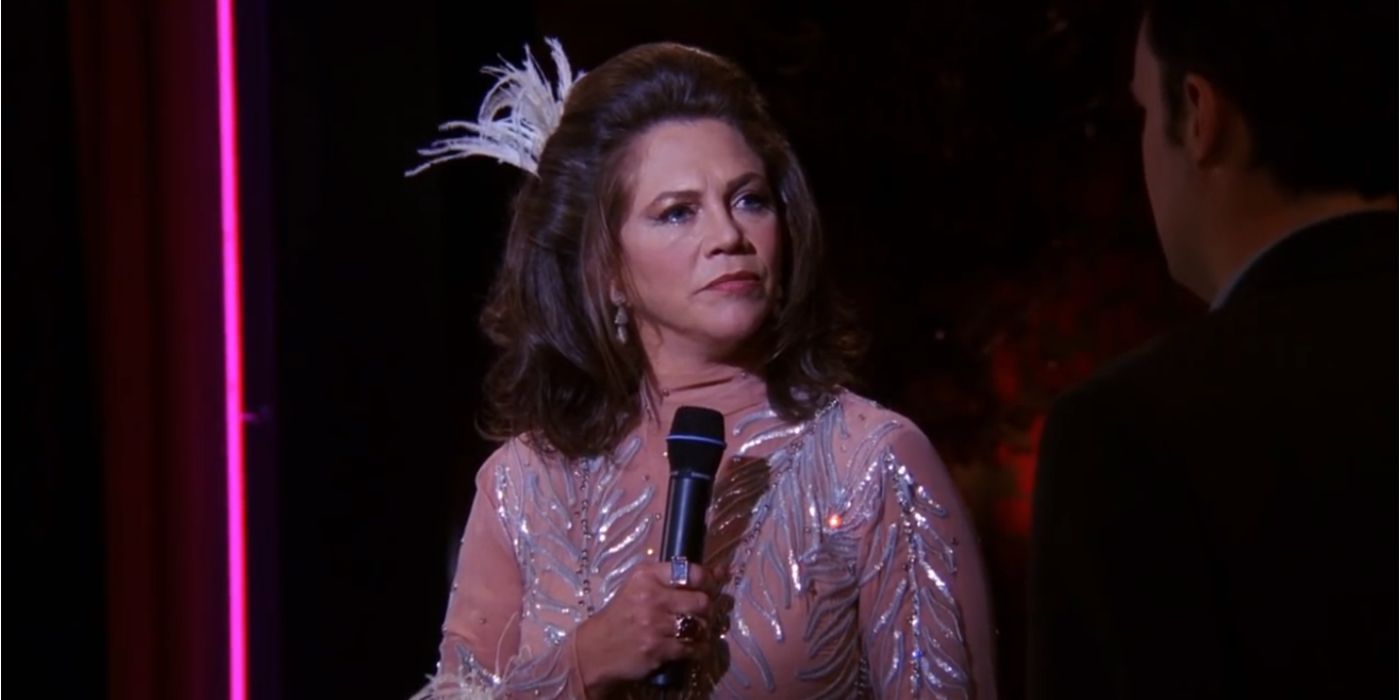 Friends guest star Kathleen Turner discusses whether she'd still take the role of Chandler's father today. Turner, who appeared in Romancing the Stone, The War of The Roses, and Body Heat, was already a well-known film star when she appeared as Chandler's father on the popular sitcom back in the 1990s and early 2000s. In recent years, Friends co-creator Marta Kauffman has since voiced her regret for casting a cisgender actress to play a transgender woman, claiming the choice was due to her ignorance of the negative social implications at the time.
Turner now reveals how she would approach the role of Chandler's father on Friends today. In an interview with The Guardian, Turner addresses her portrayal of Vegas drag queen Helena Handbasket, in the sitcom and speculates on how she would approach things differently now, in light Kauffman's Friends comments from 2022. "There was no question of casting a trans person or a drag queen – it was never considered. It never crossed my mind that I was taking a role from someone," the actor states. When asked whether she would accept the role today, Turner responded: "Probably not. But I certainly don't regret having taken it. It was a challenge!"
Related: Why Chandler Went To Tulsa In Friends Season 9
Some Elements Of Friends Haven't Aged Well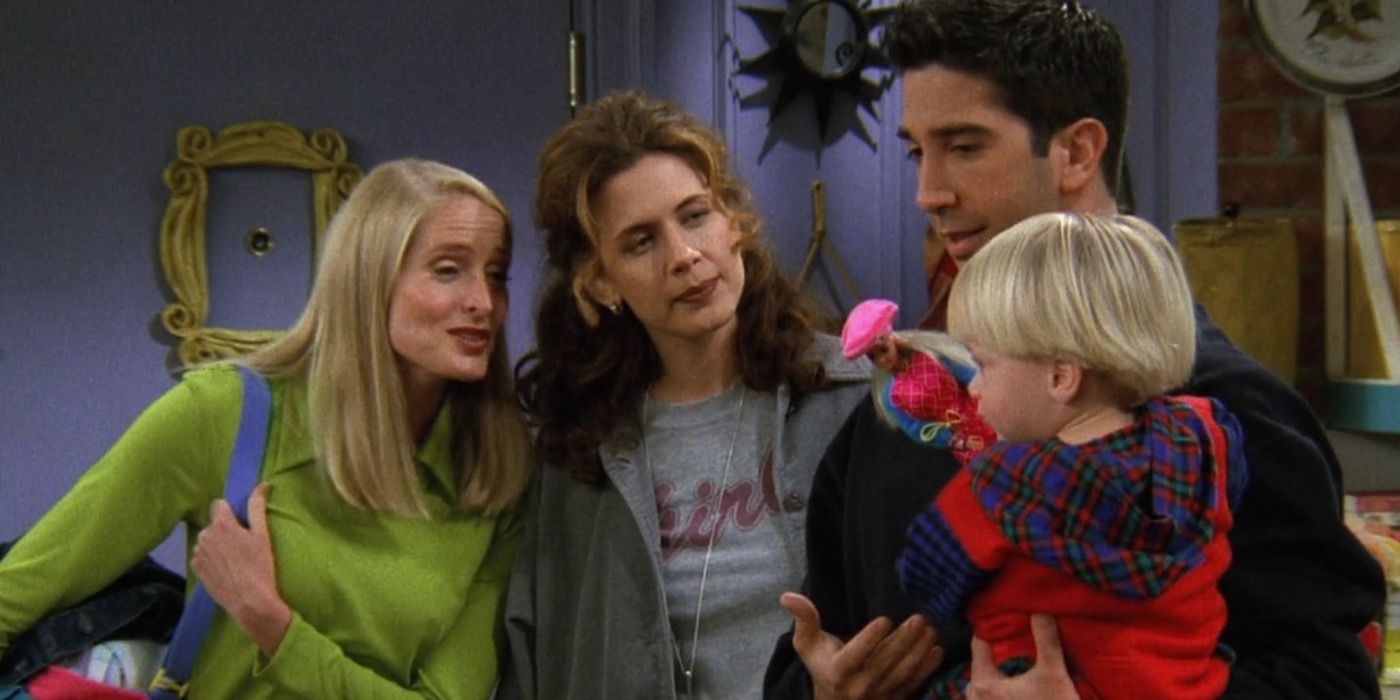 Turner's comments are reflective of retroactive criticism of representation in older films and television. When Kauffman confirmed Helena's pronouns were female despite her being referred to as Chandler's "father," the writer also lamented many more aspects of Friends that she has come to regret. For instance, though Ross's first wife's lesbian relationship was in some ways progressive at the time, Kauffman acknowledges that Friends was littered with gay jokes that were insensitive and dehumanizing. What's more, perhaps Friends' biggest criticism is its lack of diversity with a main cast of six white characters.
One can't deny that Helena Handbasket is indeed the butt of the joke in many ways, and it seems Friends' casting of Turner was meant to be tongue-in-cheek. The famous star's signature low, gravelly voice could have been perceived as masculine, and therefore fitting for the very stereotypical representation of a trans woman and drag performer. Turner's Friends character is also portrayed as a neglectful parent of whom Chandler is embarrassed. Chandler's childhood is also ridiculed, with his parents often pitted against each other like catty women and Chandler feeling his "father's" obsession with gay men is a burden.
Today, Friends remains incredibly popular and is kept alive by a younger generation of viewers both on streaming platforms and in pop culture. As the famous sitcom undergoes its own contemporary critique, it's fair to point out the show's misgivings and how comedy has evolved beyond cheap jokes at gender minorities. However, one can arguably still forgive Friends and acknowledge that while some aspects of the show have not aged well, they can remain symbolic of how quickly society has evolved in just a couple of decades. While some may rightfully take offense at Turner's statement that she has no regrets, both hers and Kauffman's comments reflect growth and awareness but also recognition that at the time, they simply didn't know better.
Next: What The Cast Of Friends Are Doing Now
Source: The Guardian