A new Netflix poster reveals an early look at the bizarre animated mashup series Agent Elvis. The project is the latest property to fictionalize the life of real-life rock star Elvis Presley, who rose to fame in the 1950s. His iconic songs include "Hound Dog," "Heartbreak Hotel," and "Can't Help Falling in Love," though in addition to his music career he had a stint in Hollywood that produced films including 1957's Jailhouse Rock and 1961's Blue Hawaii. His life was most recently brought to the screen in the Baz Luhrmann musical biopic Elvis starring Austin Butler, a film that has been particularly buzzy this awards season, having already earned three Golden Globe nominations.
The official Netflix Geeked Twitter page celebrated Presley's birthday by offering a new look at Agent Elvis, which was formerly titled Agent King. The poster shows an animated young Elvis smirking and wearing a pair of sunglasses while brandishing a gun. Check out the poster below:
Related: Did Austin Butler Sing The Songs In Elvis? (It's Complicated)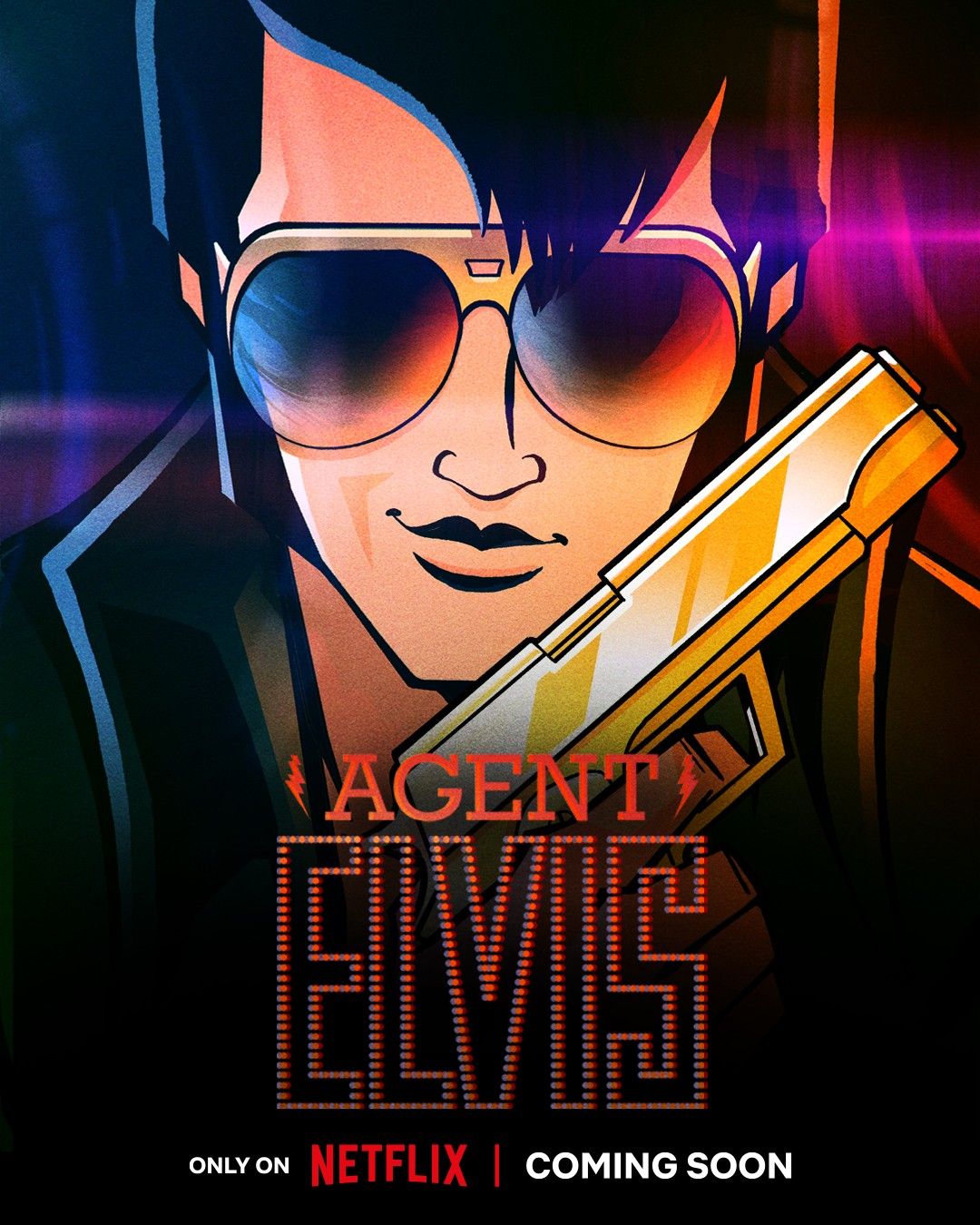 A History of Weird Elvis Projects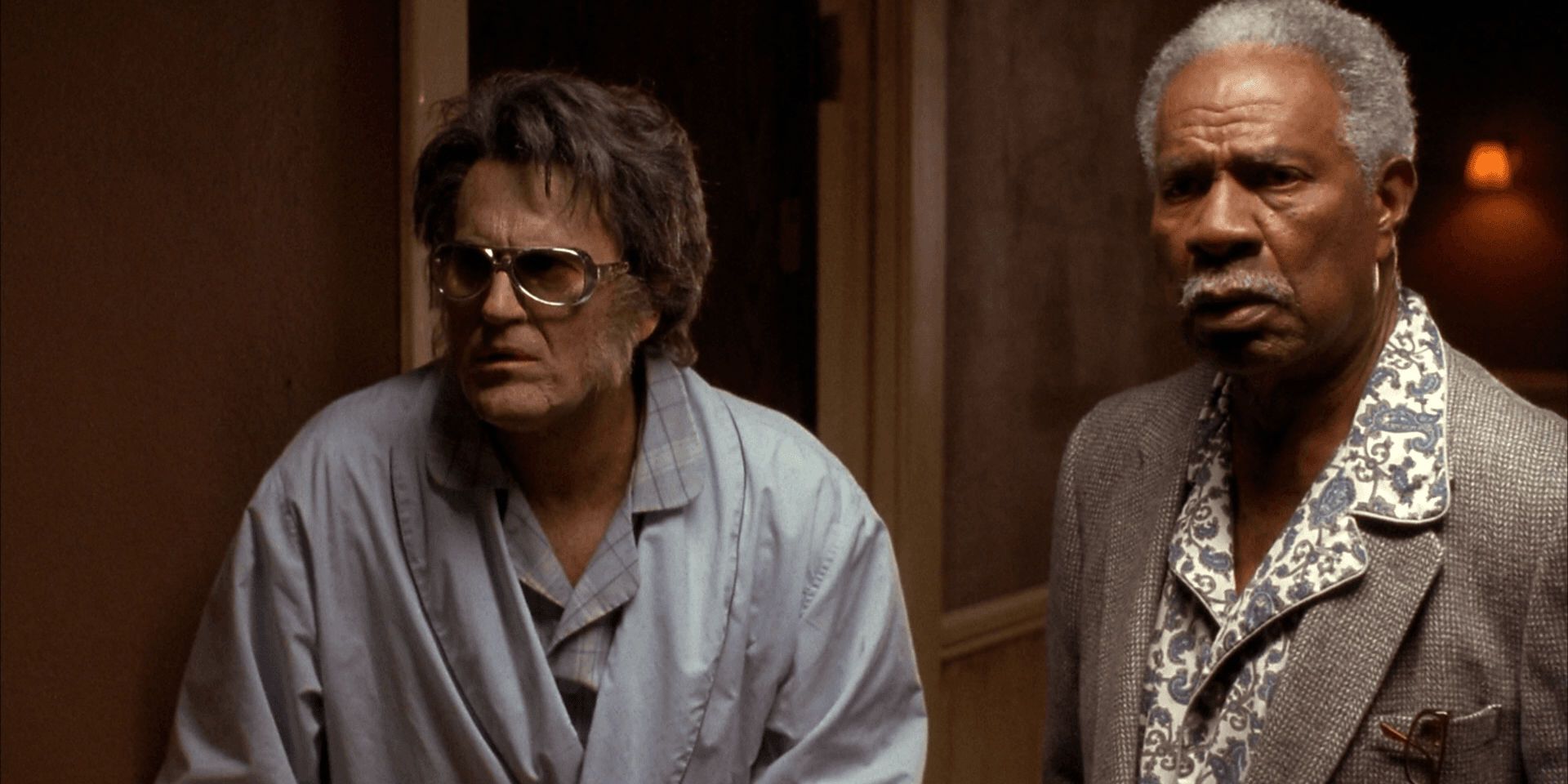 Although this new adult animated comedy seems quite unusual, it's not the first time that the legacy of Elvis has been used in a bizarre cross-genre way. This is one part due to the massive cultural legacy the singer left behind, and the other part due to the popular conspiracy theory that Presley faked his death in 1977. This idea was given credence in the 1997 sci-fi comedy Men in Black, which implies the crooner was an alien who went back to his home planet.
Some of the more unusual depictions of Presley include the Chris Columbus film Heartbreak Hotel in 1988, which dramatizes a legend about Elvis (David Keith) being kidnapped by a fan in 1972. Things only get weirder from there in projects including the animated short film "Scary Prairie," where Elvis fights monsters in order to save Marilyn Monroe. Perhaps the strangest depiction of The King comes from Phantasm director Don Coscarelli and his 2002 film Bubba Ho-Tep, which follows a mummy attacking a retirement home. The bizarre addition to this straightforward plot is that one of the residents is Presley (Evil Dead's Bruce Campbell), or at least a man who firmly believes that he is the singer.
Everything We Know About Agent Elvis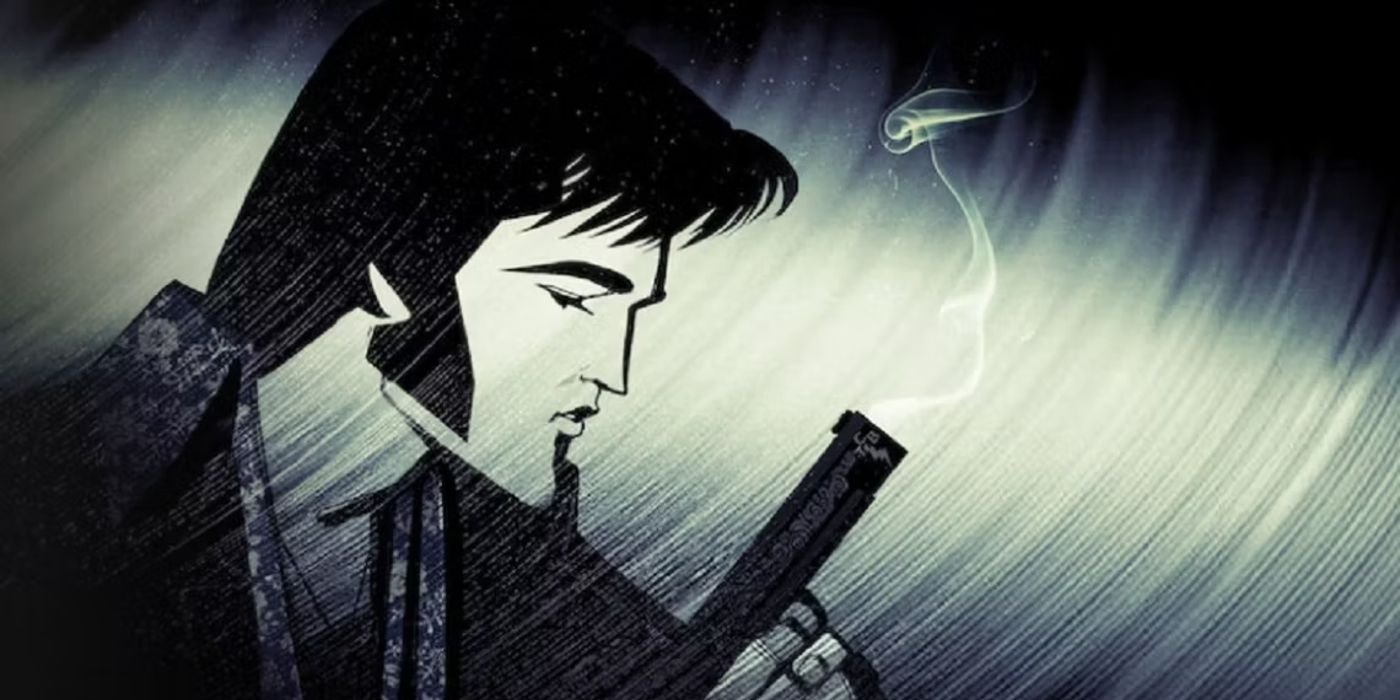 So far, there has been no official release date announced for Agent Elvis. However, the fact that Netflix has started to promote it likely means it is coming in the next few months. Most details about the series are thin on the ground, but the Netflix synopsis for the series says Elvis will "trade a jumpsuit for a jetpack" when he is called upon to join a secret spy agency to defend America from evil forces. It is also known that the series was co-created by John Eddie and Elvis' former wife Priscilla Presley.
More: Elvis True Story: How Accurate It Is & What The Movie Changes
Source: Netflix Geeked/Twitter