10 Actors That Fans Want to See in 'Knives Out 3,' According to Reddit
With the release of the newest Knives Out sequel, Glass Onion: A Knives Out Mystery, comes a brand-new cast of all-star actors. Among them include Kate Hudson, Leslie Odom Jr., and Dave Bautista. Returning as the iconic Benoit Blanc is Daniel Craig.
RELATED: The 10 Best Detectives From Movies and TV for Fans of Benoit Blanc
Glass Onion centers around a group of wealthy people during the 2020 COVID-19 Pandemic who reunite at the private island of their mutual friend, a tech billionaire, for a murder mystery party. The movie was absolutely fantastic, and now fans on Reddit are discussing who could be in the next star-studded cast.
Nicolas Cage
Among many of the users, Nicolas Cage was a very popular option. Cage is well-known for his roles in the Disney franchise National Treasure, where he played Benjamin Franklin Gates, a historian who goes on an adventure to find a treasure hidden by the Founding Fathers.
RELATED: 10 Crazy Movies That More Than Live Up to Their Wild Titles
He's also been seen in Kick-Ass, Ghost Rider, and most recently The Unbearable Weight of Massive Talent. Fans seem to think he'd be great in a social satire in the Knives Out franchise, and his mystery/thriller credits all add up!
Michelle Yeoh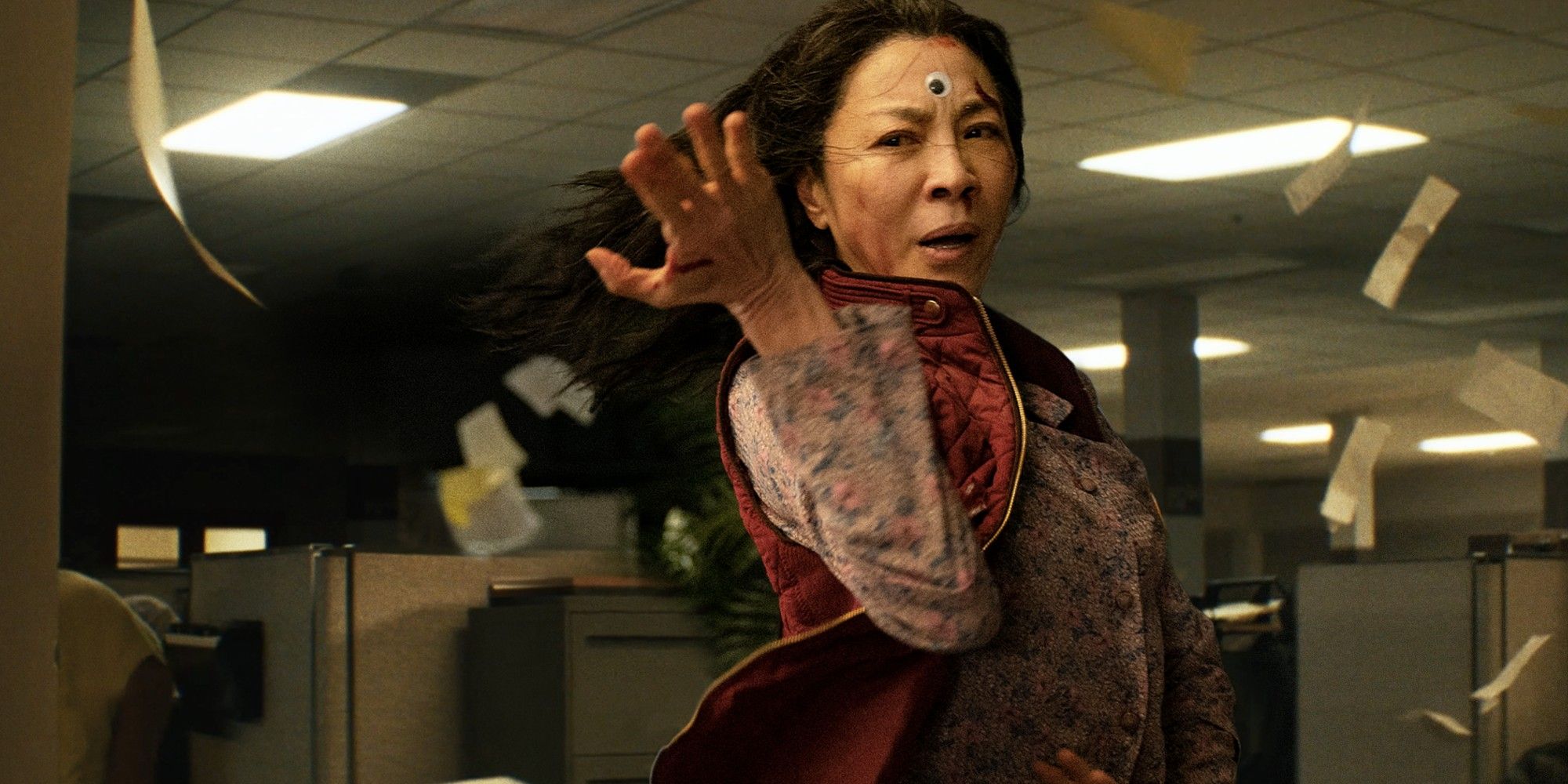 Michelle Yeoh was another extremely popular option amongst Reddit users for who should join the cast of the next Knives Out installment. Yeoh is a legendary actor known for doing her own stunt work and has been seen in Crazy Rich Asians, Shang-Chi and the Legend of the Ten Rings, and Last Christmas.
She recently starred in one of the most popular films of 2022, Everything Everywhere All At Once. As an actor, Yeoh can do it all—it's no surprise that fans think she'd be a great fit for an exciting comedy-mystery film.
Helena Bonham Carter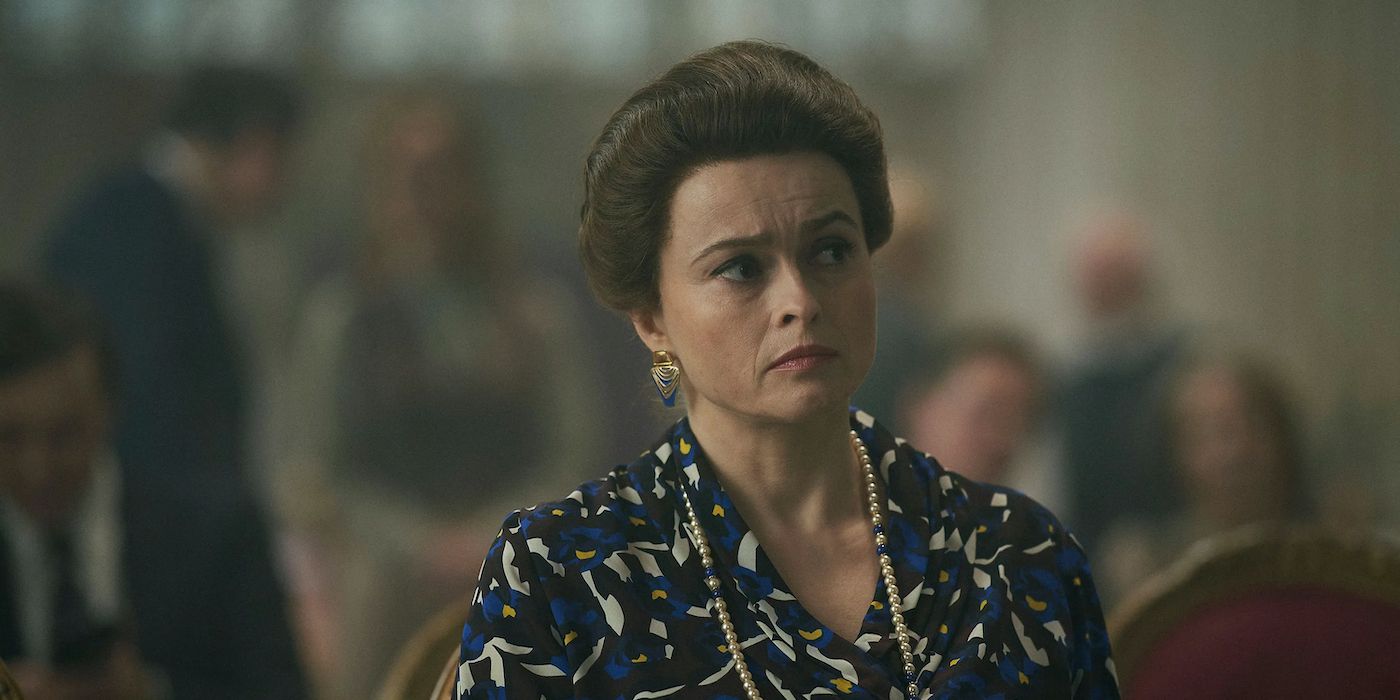 Perhaps one of the most well-known British actors of all time is Helena Bonham Carter. Carter is most known by the public for her role as Bellatrix Lestrange in the Harry Potter films. But she has also been seen in Charlie and the Chocolate Factory, Enola Holmes, and The Crown (as Princess Margaret).
Carter is another one of those actors that can do anything, and fans would love to see her comedic chops in a satire like Knives Out. She could be a rich heiress who loses her money—or better yet, the killer.
Willem Dafoe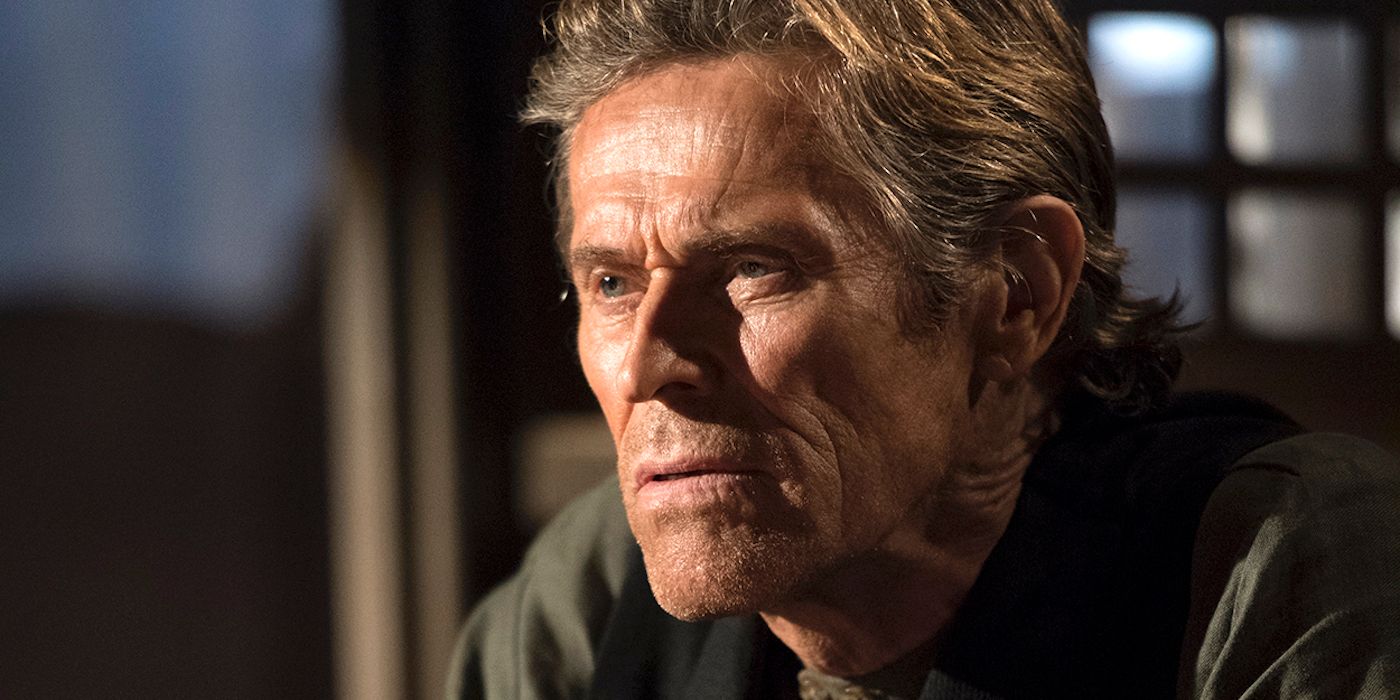 Another very popular name thrown around in the thread was Wilem Dafoe. Dafoe is another award-winning actor most known for his role in the superhero movie Spider-Man, in which he played Norman Osborn/Green Goblin. He appeared in the sequels and also reprised his role in Spider-Man: No Way Home.
RELATED: Best Willem Dafoe Villains: From Green Goblin to Bobby Peru
He has also been seen in The Last Temptation of Christ and The French Dispatch. He would be a wonderful addition to the cast for a third Knives Out installment. Maybe Dafoe could play a suspicious uncle-type character.
Pete Davidson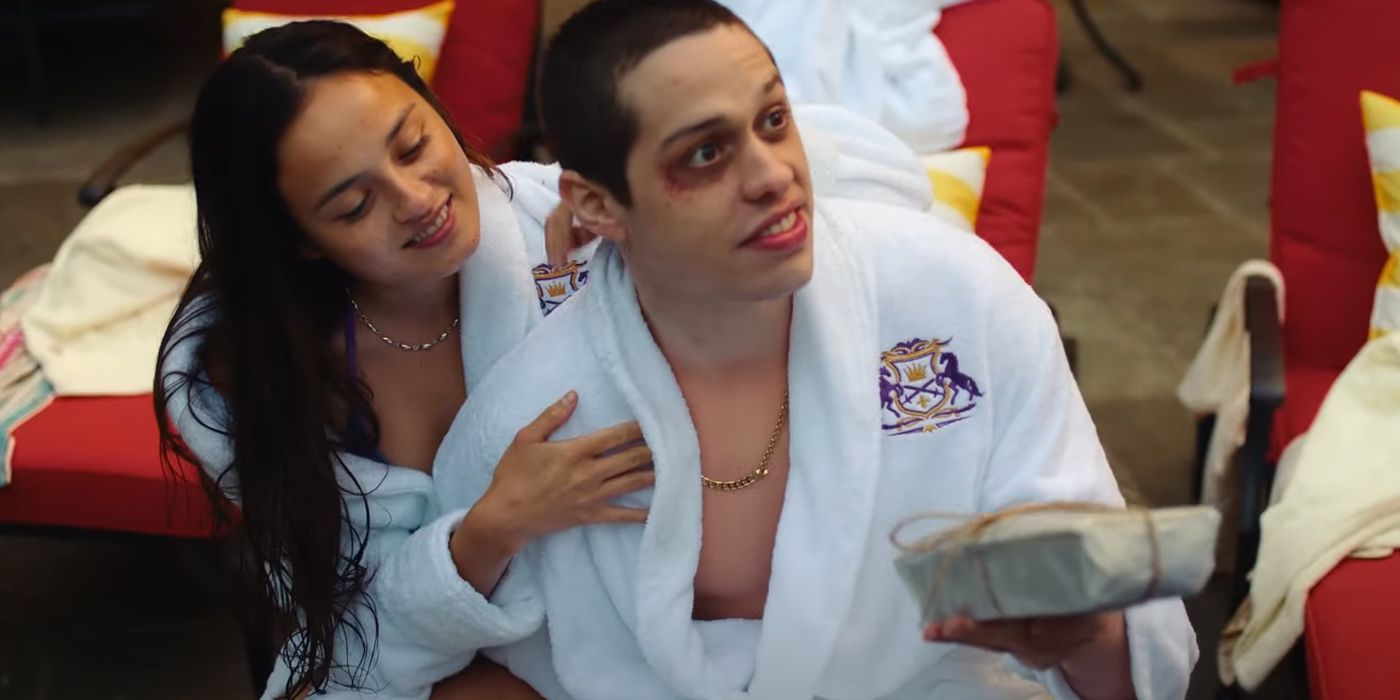 Pete Davidson was mentioned among Reddit users quite a bit for ideas of actors who would excel in the next Knives Out film. Davidson is most known as a former cast member of the late-night sketch comedy series Saturday Night Live, where he performed from 2014-2022. From there, he has been seen in his semi-autobiographical film The King of Staten Island, The Suicide Squad, and recently Bodies Bodies Bodies.
RELATED: 'Bodies Bodies Bodies' Shows That Pete Davidson Is Cultivating a Solid Film Career
Bodies Bodies Bodies is a film similar to Knives Out, but more geared towards a Gen Z audience. Fans on Reddit think that, because of how well he performed in that satirical murder mystery film, he would be a good fit for the Knives Out Universe.
Jennifer Coolidge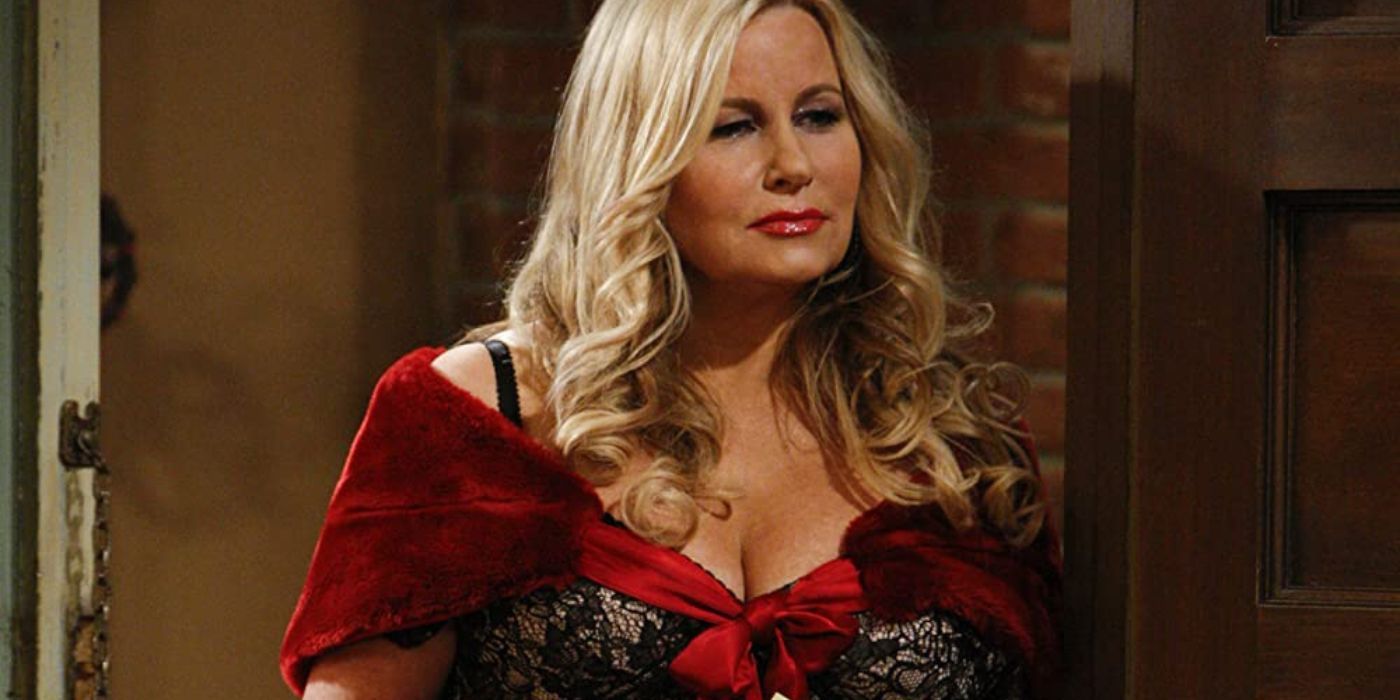 Jennifer Coolidge is one of the most iconic American actors, and Reddit users want to see her in the next Knives Out installment. The award-winning actor is mostly known for her character roles in comedy films and television shows including Stifler's Mom in the American Pie film series, Paulette in Legally Blonde, and Tanya McQuoid in The White Lotus.
The White Lotus shares some similarities with Knives Out, more so along the underlying themes. Because of Coolidge's brilliant comedic timing and improv training, she could bring some hilarity to the next Knives Out film.
Adam Driver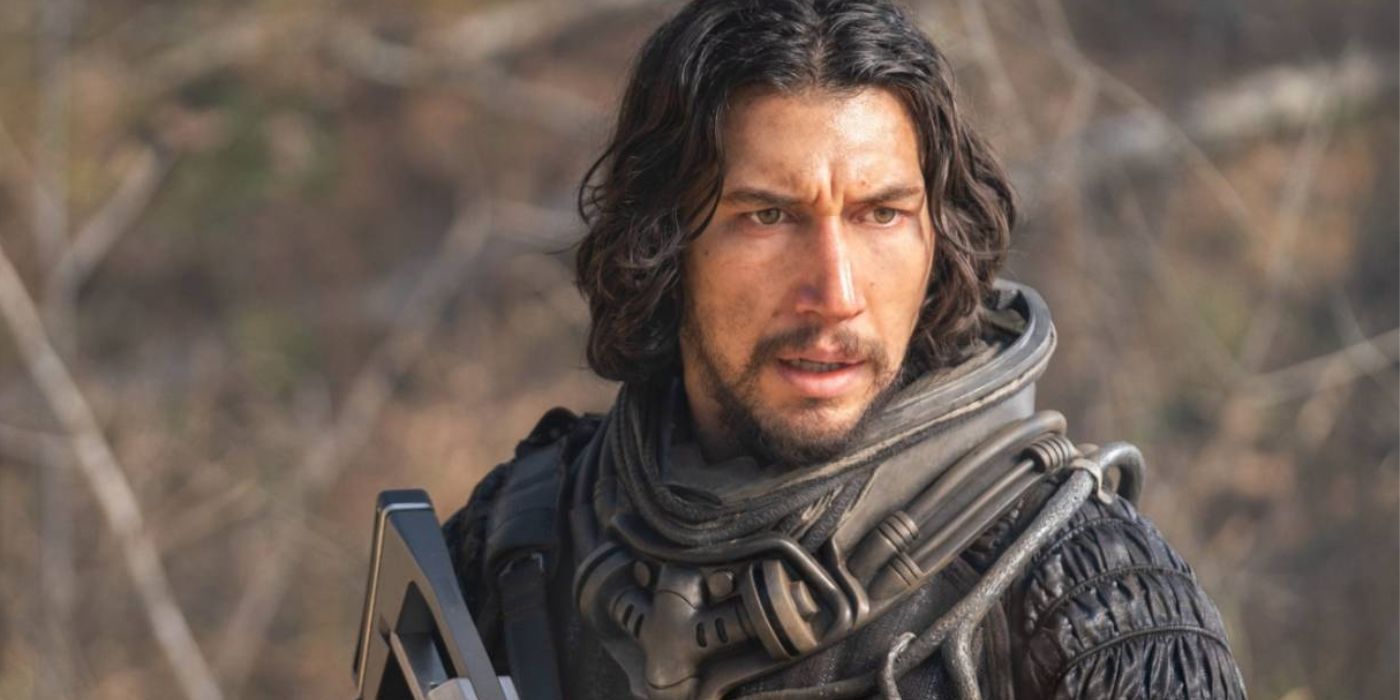 Adam Driver was brought up by Reddit users as well, and they would love to see him in the next Knives Out film. Driver is known for his stage and screen work. He rose to fame in his role in HBO's Girls and then landed more roles. He is most known for playing Kylo Ren in the newest Star Wars trilogy and was hailed for his performance in Marriage Story.
He has become a fan-favorite actor, especially among younger folks, and because of his malleability as a performer, he is perfect for one of Rian Johnson's films. He's also worked with Johnson before, so he understands him as a writer and director.
Jenna Ortega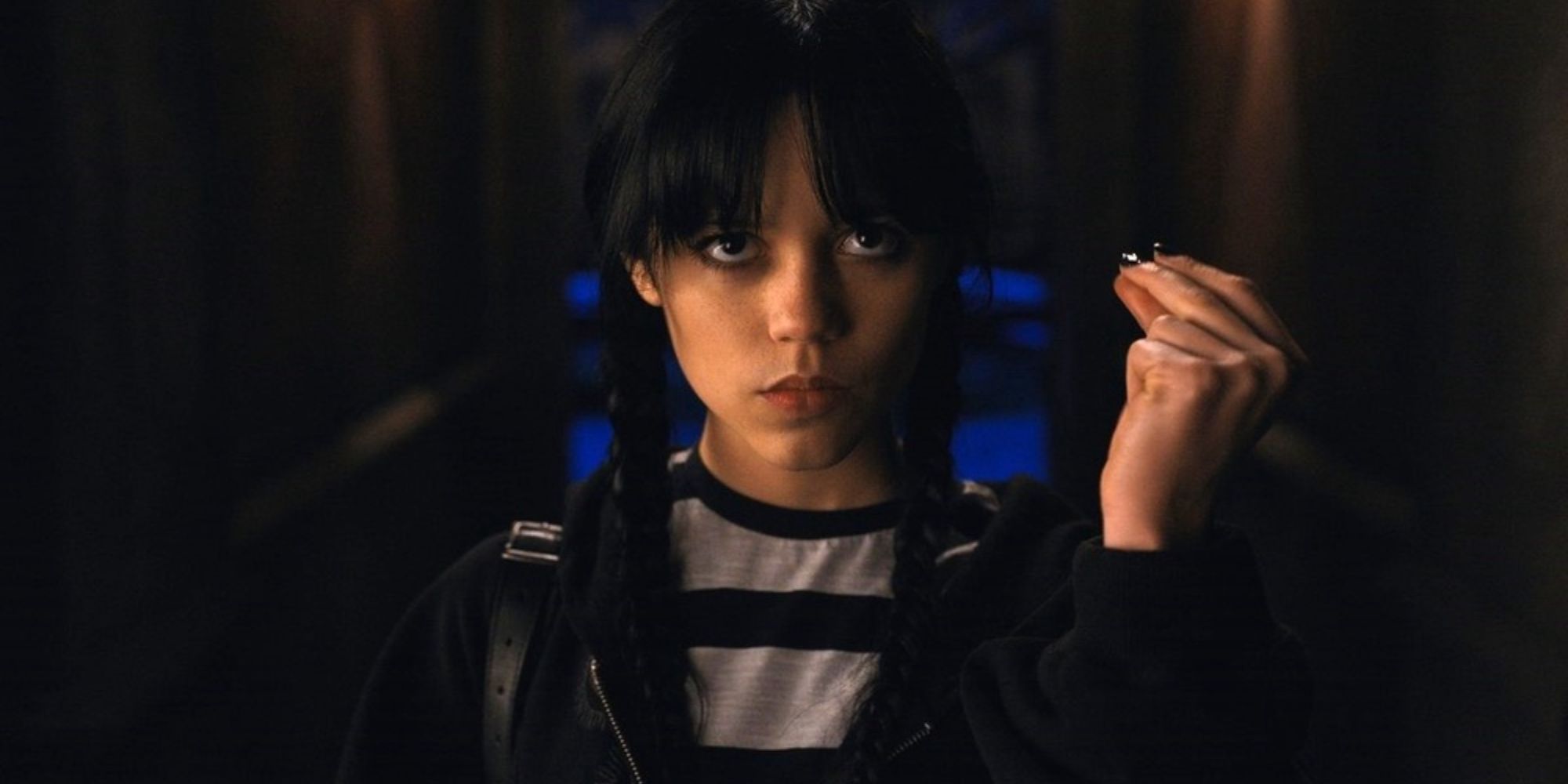 Not suprising, Jenna Ortega's name came up among Reddit users for stars they want to see in the next Knives Out installment. Ortega began her career as a child actor and was a young Jane in Jane the Virgin. She also played a starring role as Haley Diaz in the Disney series, Stuck in the Middle.
RELATED: 10 Characters Jenna Ortega Could Play In The MCU
Most recently, she had a role in the 2022 Screamand X films and received worldwide recognition for her role as Wednesday Addams in the hit Netflix show Wednesday. She seems to do well in the murder/horror genre, so she could be a wonderful fit for Knives Out.
Mia Goth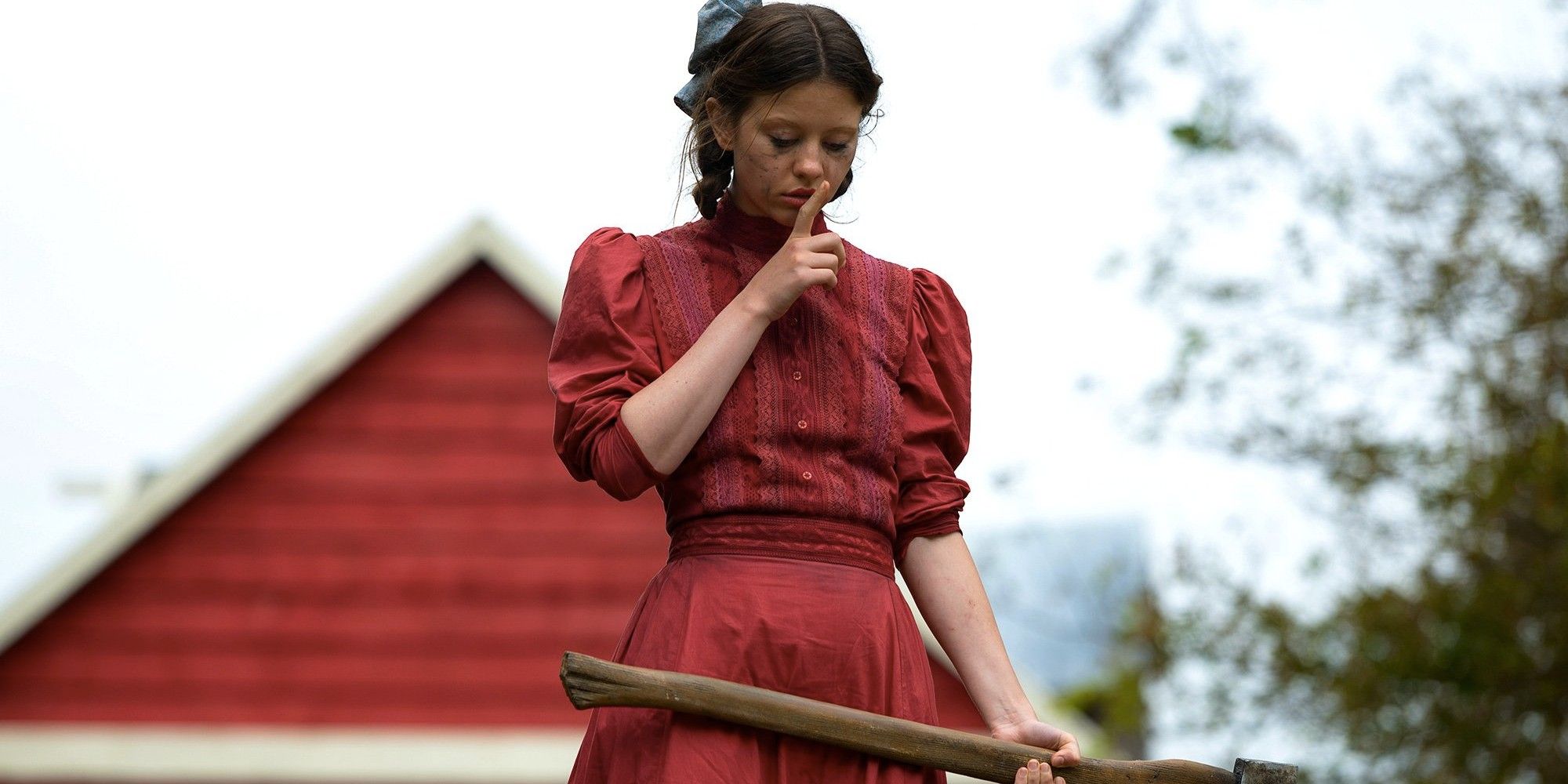 Mia Goth is another young actor that many Reddit users have recommended be in the next Knives Out film. She has been in numerous films as of late but is most known for her work in the horror film franchise X. She has also been seen in Emma and Suspiria.
Goth is quite established in the horror/thriller genre and could prove to be a brilliant performer in a hilarious murder mystery from the mind of Johnson. It is no surprise she was mentioned numerous times in the discussion — she has a lot to bring to the table.
Daniel Kaluuya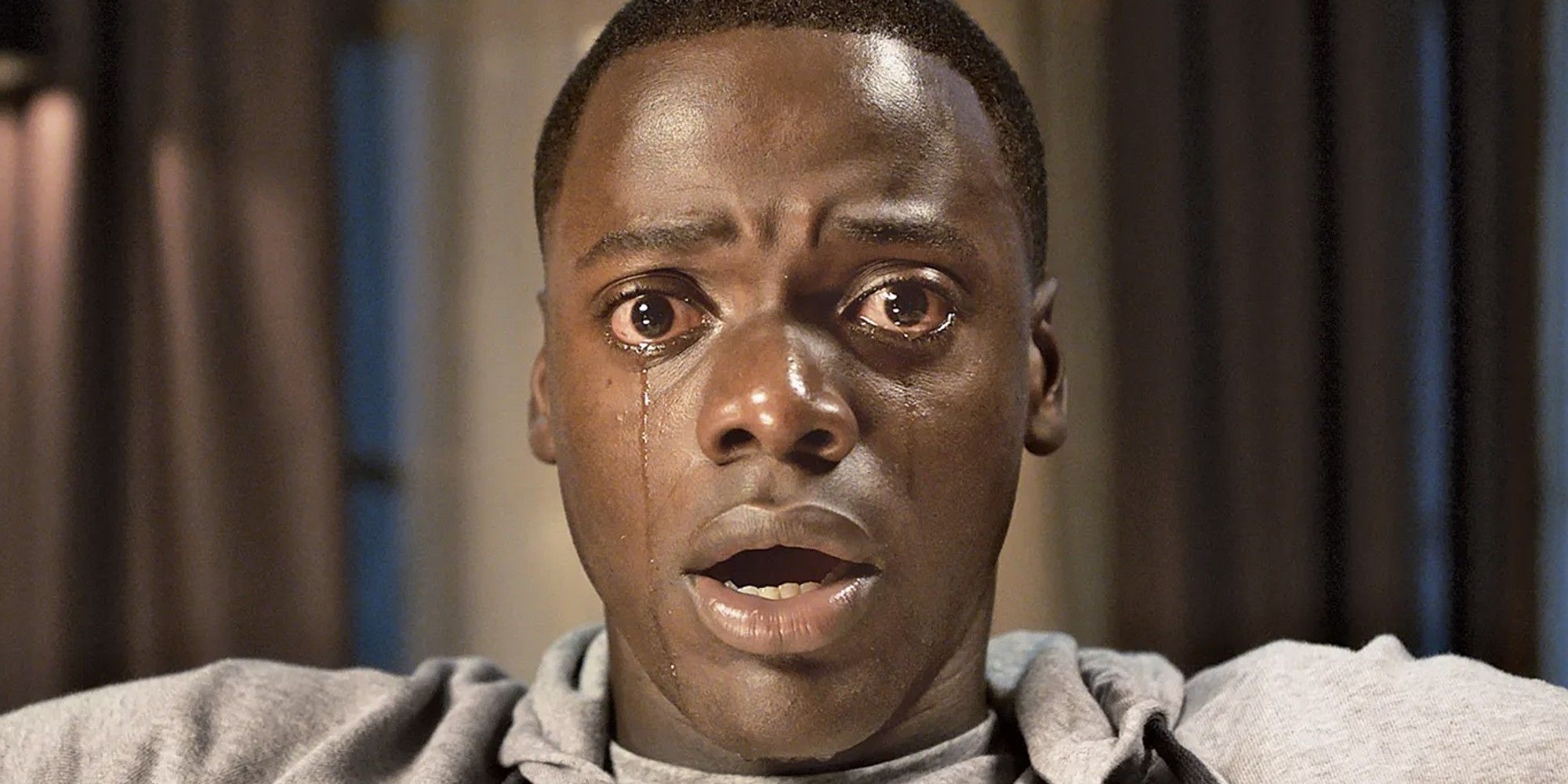 Another actor mentioned in the thread was Daniel Kaluuya. Kaluuya is an Academy-Award-Winning actor known for his frequent collaborations with Jordan Peele, being in both Get Out and Nope in a leading role. He's also been seen in Black Panther and was critically praised for his performance as Fred Hampton in Judas and the Black Messiah.
RELATED: Daniel Kaluuya Joins 'Spider-Man: Across the Spider-Verse' Cast
Kaluuya is a strong actor in thrillers and drama films, and he could be a phenomenal addition to the cast of a thrilling satire like Knives Out.
NEXT: 'Glass Onion': Every Main Character, Ranked By Intelligence