Yellowstone Star Says Taylor Sheridan Already Knows How Series Will End
Season 5 of 'Yellowstone' will return this summer with Kevin Costner, Kelly Reilly, Wes Bentley, and more.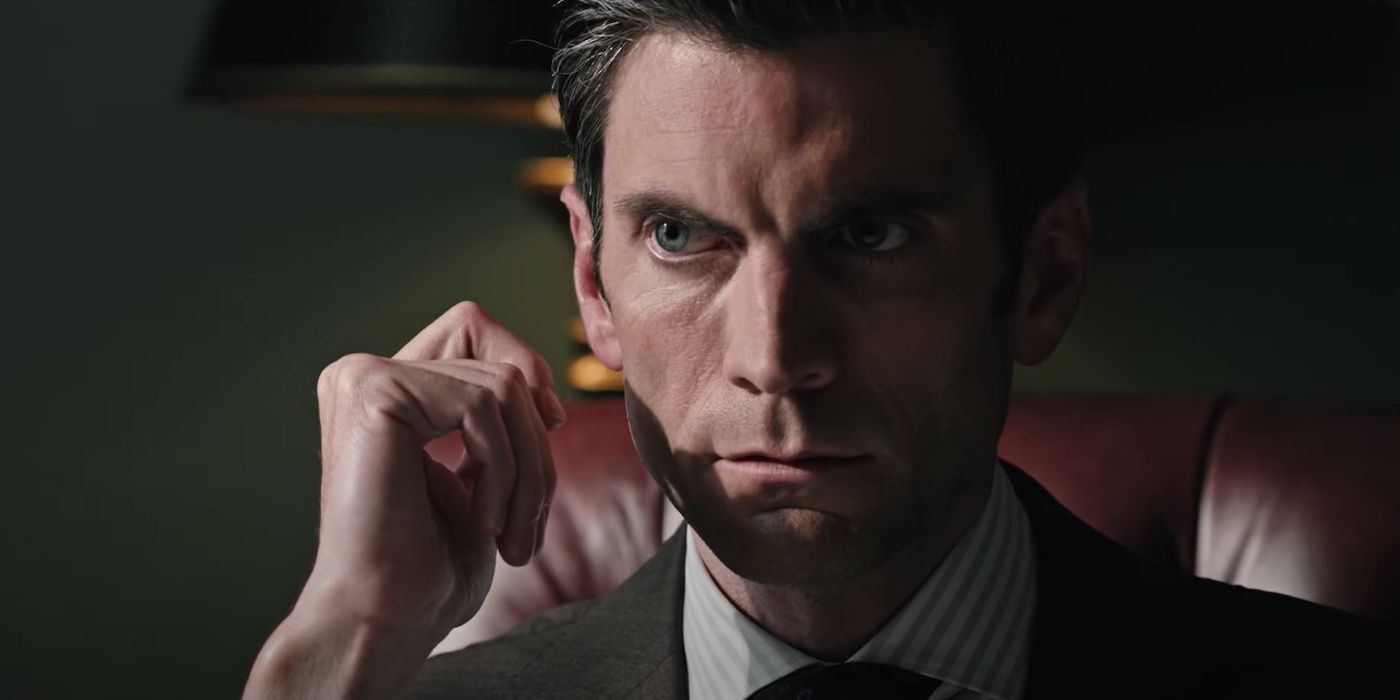 Actor Wes Bentley has revealed Yellowstone co-creator Taylor Sheridan has already planned how the series will come to an end, despite the show going strong. The actor spoke about what he thinks is in store for his character, as well as sharing what it is like to work with Sheridan on the neo-western drama.
Speaking at the Screen Actors Guild headquarters in Los Angeles on Friday, as reported by Deadline, Bentley revealed Sheridan already knows how Yellowstone will finish. "He has said to me, he knows how he wants to end it," Bentley, who stars in the drama as aspiring politician Jamie Dutton, said. He went on to explain that it didn't necessarily mean Sheridan knew how many episodes or how many seasons would be needed to get to that point. "That was a while ago. I'm sure he didn't know how we were going to get there but he knows how." Yellowstone is still going strong with five seasons already airing, as well as three spin-offs, 1883, 1923, and 6666 (set to premiere later this year).
As part of this revelation, Bentley spoke about what he thinks is in store for his character. "I'm not a Dutton," Bentley said when asked if he thought his character would die, referring to Jamie's status as John (Kevin Costner) and Evelyn's (Gretchen Mol) adopted son. He went on to say that he's already given up and planned a life for his son without him. "I don't think he's playing a game here. He does want to see something left for his son. I think he has seen himself [dead] from before the beginning of the season," Bentley explained. "He's already end-gamed what is happening to him. He knows what's coming, and he's trying to get what he can out of it by making some moves and taking opportunities."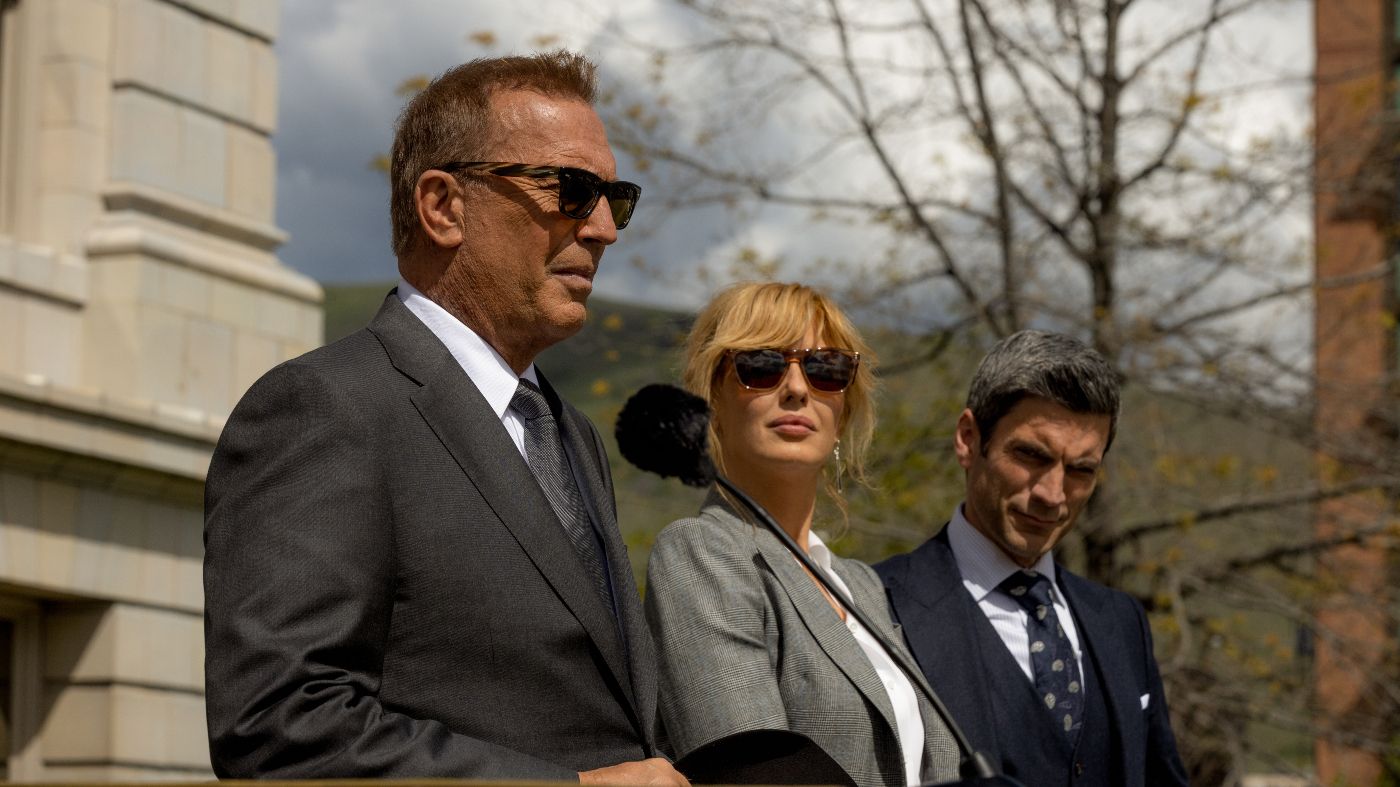 RELATED: First-Look at Timothy Dalton's Nefarious Arrival in '1923' [Exclusive]
Bentley also revealed that he believes his character's most recent actions are justified. "Is he just holding onto power or is he actually trying to do something with the land?" Bentley said, referring to his character calling for his father's impeachment in the mid-season finale. "I think Jamie has valid questions about a lot of things and that's what's complicated about him. He has a good argument." Bentley did admit, however, that he can see why not everyone likes Jamie. "He doesn't go about it the right way necessarily, or I guess in ways people hate, but it's his way and it's who he is."
In the same panel, Bentley's co-stars, Dawn Olivieri (who plays Sarah Atwood) and Gil Birmingham (Thomas Rainwater), revealed what it is like working with Taylor. "I gotta tell you, when the director-writer doesn't share with you how to act, the first feeling is complete insecurity," Oliveri said, talking about the first time she worked with Taylor on the set of 1883, in which she played James Dutton's (Tim McGraw) sister, Claire Dutton. "Because you're like, 'oh my God, I sound terrible. I'm doing a terrible job. He hasn't said one word to me at all, and I must be messing up. He is just thinking how he can fire me, right?'" Oliveri conceded that this insecurity turned out to be a blessing, urging her to give the best performance possible. "But that insecurity is real magic because it gives you this extra force that you didn't have when you started."
Similarly, Birmingham recounted that Taylor simply told him "we're gonna golf today" for one scene, which was filmed without blocking first. "So we muddle through it [pretending to play golf] and I say, 'oh, he's gonna come out and fix it.' He never came out. I said, 'Danny, I think we're on our own.' So we had to direct ourselves for this whole scene," Birmingham said.
Seasons 1–4 of Yellowstone are currently streaming on Peacock (for Peacock Premium users) and Peacock Premium Plus. In the meantime, check out the official trailer for Season 5's mid-season return.