The Way of Water Global IMAX Box Office Passes $189.5 Million
'The Way of Water' is now the fourth-highest IMAX global release of all time.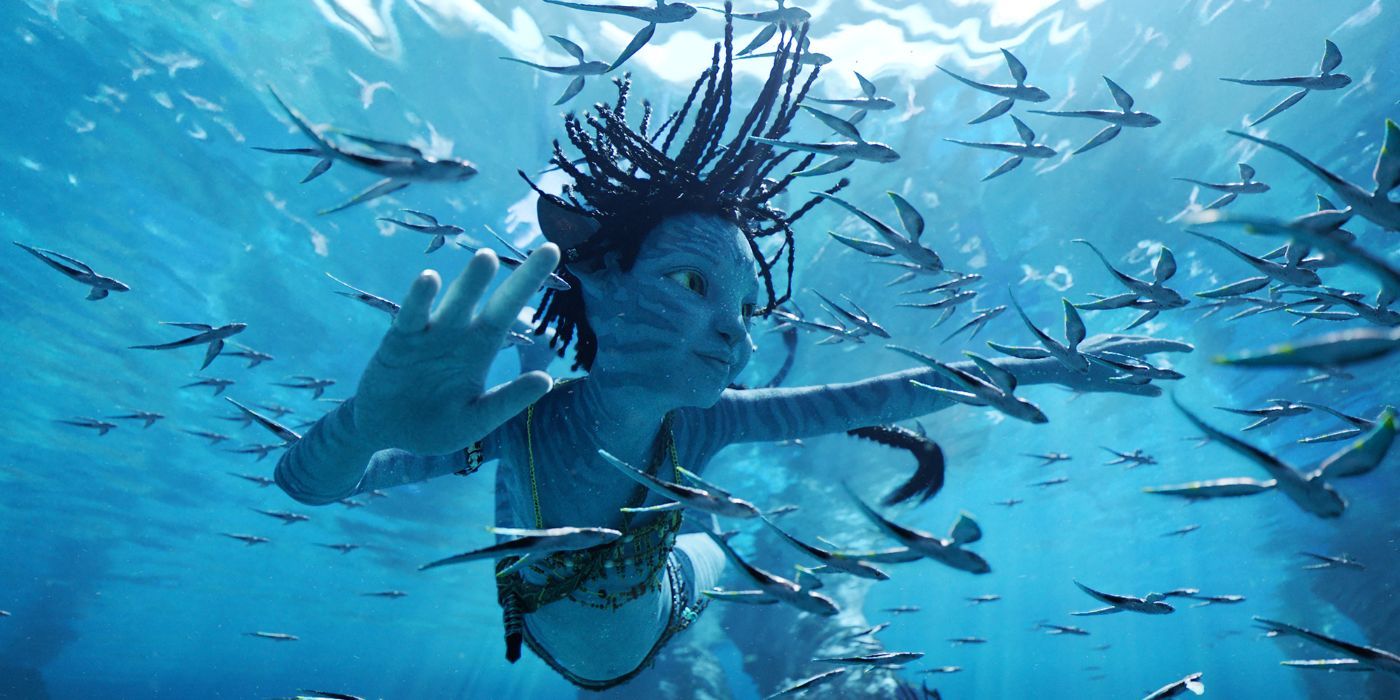 Avatar mastermind James Cameron made history in 2009 for pushing the boat out with the sci-fi epic. Fearlessly navigating untouched waters, the film well and truly earned its place in history for its breathtaking cinematography, special effects and elevated animation. Following more than a decade of relentless commitment from Cameron to ensure the CGI was perfected, Avatar: The Way of Water has finally hit theaters and is already doing Cameron's vision proud.
As audiences took to the theaters in droves to appreciate Pandora's glory, the film brought in $20 million over the weekend bringing the IMAX global total to an impressive $189.5 million. Its success has confidently cemented the movie's place as the fourth-highest IMAX global release of all time – just 24 days after it splashed onto the silver screen. North America contributed to $6M of the weekend total, ultimately kicking the domestic IMAX sum to $67M. The film continued to soar internationally too with $14 million taken over the weekend for a total of $122 million, the third-highest international IMAX result of all time. Amongst the biggest international hitters was China, who secured $3 million, bringing its total run in the region thus far to $43 million – the third-highest IMAX China result ever. As if that wasn't enough, the film was top performing release in 34 countries, including France, Germany and India.
Whilst the figures are nothing to be ignored, the bigger question mark looming over the sequel came from Cameron's warning that the film would dictate the future of the franchise. Thankfully, Cameron confirmed the film is well on track to break even "in the next few days" after it confidently surpassed $1.54 billion at the global box office. This gave it the edge it needed to surpass Tom Cruise's Top Gun: Maverick, which grossed $1.49 billion, making The Way of Water the highest-grossing film of 2022, and the ninth top-grossing movie of all time.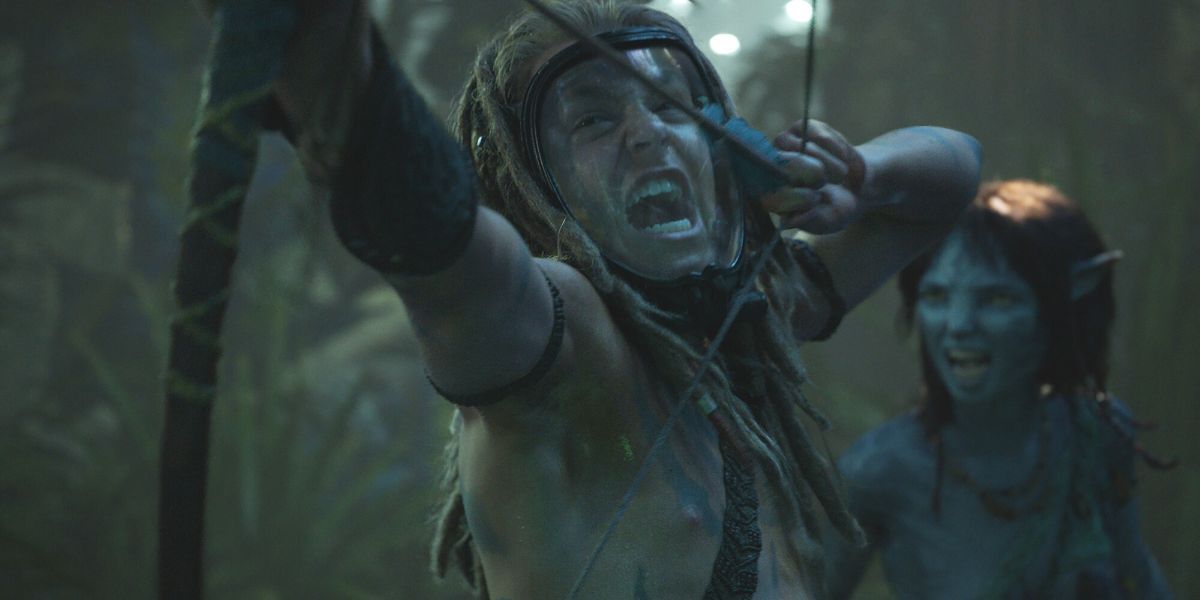 RELATED: 'Avatar: The Way of Water' Passes 'Top Gun: Maverick' To Become Highest-Grossing Film Of 2022
With Avatar 3 already in post-production, Cameron's comments have inspired confidence that audiences are likely to see a return to Pandora very soon. During an episode of Who's Talking to Chris Wallace, the legendary director assured that The Way of Water's success has ensured he'll be very busy for the next few years with the subsequent installments. "It looks like with the momentum that the film has now that we'll easily pass our break even in the next few days, so it looks like I can't wiggle out of this and I'm gonna have to do these other sequels," Cameron said. "I know what I'm going to be doing the next six or seven years."
Offering an update on the slate of sequels, he confirmed that Avatar 3 "is already in the can" with the focus now on the "CG magic". As for the following films, he explained: "And then Avatar 4 and 5 are both written. We even have some of 4 in the can. We've begun a franchise at this point. We've begun a saga that can now play out over multiple films."
Provided all goes to plan, The Way of Water looks to be just the start of something more magical than anyone – except maybe Cameron – imagined. You can watch the film in theaters now in glistening IMAX. You can check Collider's interview with Cameron below: