Netflix's The Witcher has given viewers a good look at the main characters from Andrzej Sapkowski's book series, but it has also raised a couple of questions that have, in turn, made way for many theories, such as one that explains why Geralt of Rivia (Henry Cavill) always wears black clothes. As the Netflix series The Witcher continues to expand, and as such it makes more and more changes to the books' canon, the audience is left with more questions that sometimes can't be entirely answered through the books and video games, but this has made way for some interesting theories that look to expand the already rich mythology of The Witcher.
In just two seasons, The Witcher has seen Geralt of Rivia come across a variety of dangerous monsters, meet fan-favorite bard Jaskier (Joey Batey), sorceress Yennefer of Vengerberg (Anya Chalotra), and Princess Ciri (Freya Allan), to whom he's bound to by the Law of Surprise. Some things, however, haven't changed much, such as Geralt's cynical and sarcastic personality, and on a more tangible note, his outfits. Geralt wears black clothes all the time, and a theory gives an explanation of why while also rising another question about the famous witcher.
Related: Why Not All Witchers Have Yellow Eyes And White Hair Like Geralt
Theory: Geralt Wears Black To Show He's A Witcher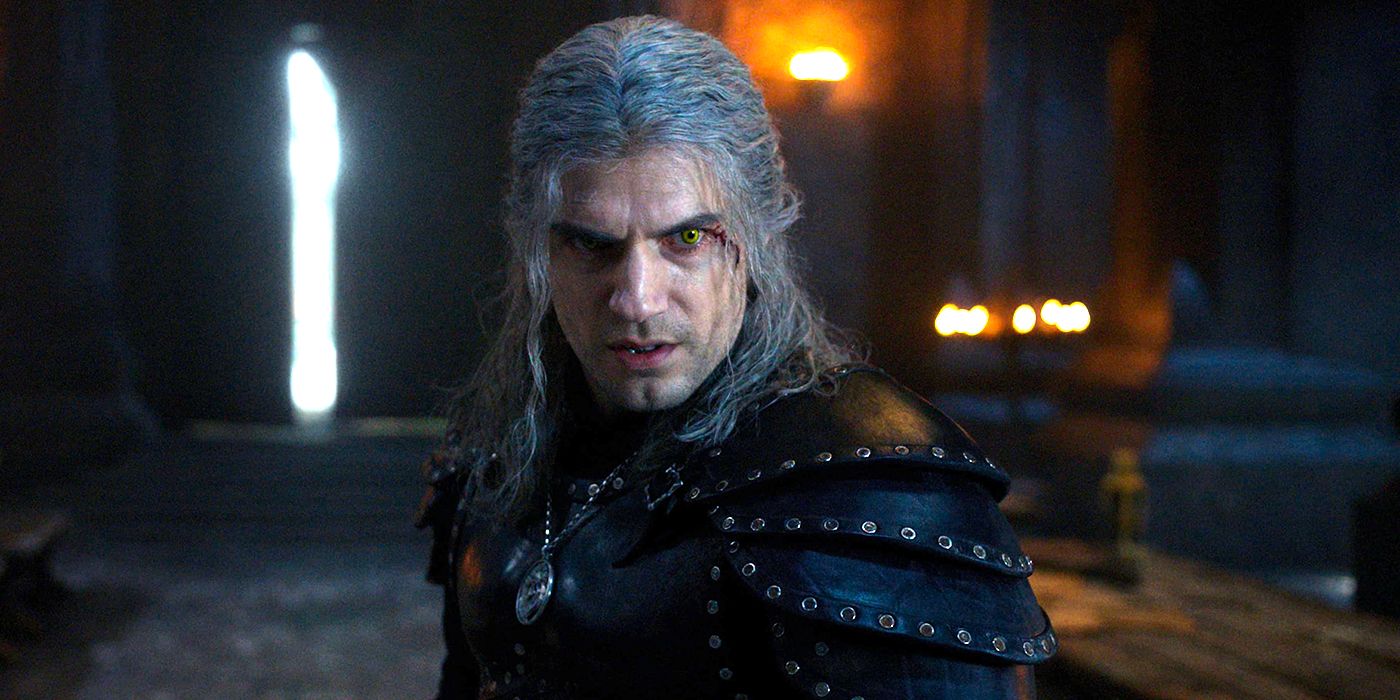 In a Tumblr post, a The Witcher fan explained that in the video games, Geralt of Rivia mostly wears brown clothes due to his leather armor, as well as a bit of red and blue in his shirts, robes, scarves, and more. All these fit with the medieval style of the universe of The Witcher as these were colors accessible to common people, but the Netflix adaptation changed all that and gave Geralt all-black clothes. This same Tumblr user went on to explain that, in the Middle Ages, black was considered a luxury dye because the dying process was very complicated, and even then it was really hard to get a true black, resulting in blue/black, red/black, or yellow/black. Geralt wears black clothes and armor all the time, not just on specific or special occasions, thus suggesting that Geralt's black clothes are a subtle way to show how wealthy he really is.
Adding to the theory and giving a different explanation for Geralt's preference for black clothes, another Tumblr user brought up the fact that monster ichor, a.k.a. blood, is often black, with another user adding that monster ichor is used as a black dye for those who can afford it. The same user then suggested that Geralt (and other witchers, too) wears black clothes as a way to advertise his role as a monster hunter, as for them it's very easy to get monster ichor. This makes it easier for people to know Geralt is a witcher without even asking, as the black clothes serve as a sort of uniform for them (and it's quite convenient as blood stains won't show), but this interpretation also raises the question of whether Geralt is rich or not.
Is The Witcher's Geralt of Rivia Rich?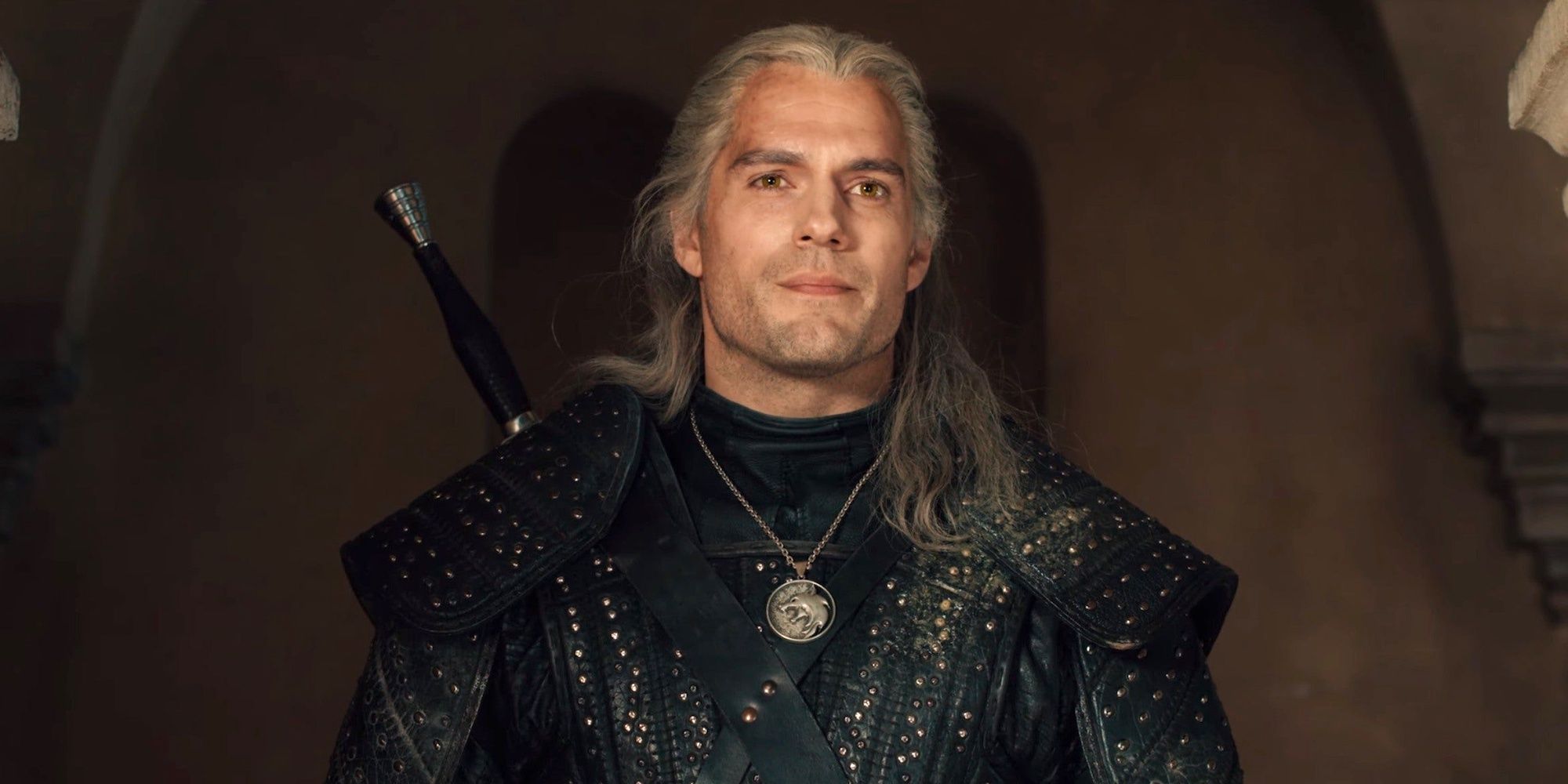 If black dye was so hard to afford, so much so that it was considered a luxury, or it was hard to get (if it came from monster ichor), this inevitably raises questions about Geralt's wealth. Although it might seem like witchers would be, if not rich, at least able to live comfortably and without any worries, the truth is that witchers often struggle financially. Witchers barely get paid what they deserve for fighting and killing a variety of monsters, and they are often struggling to pay for food, a place to live, etc. With this in mind, the theory about Geralt's black clothes showing his wealth loses all credibility, but it could be possible that witchers wear black clothes because it's more convenient for them given the hard work they do and how easily their clothes get dirty, so the black dye can hide blood stains and more – however, this still raises the question of how they are able to afford all-black clothes if black dye is difficult to get.
How This Theory Changes The Witcher's Geralt of Rivia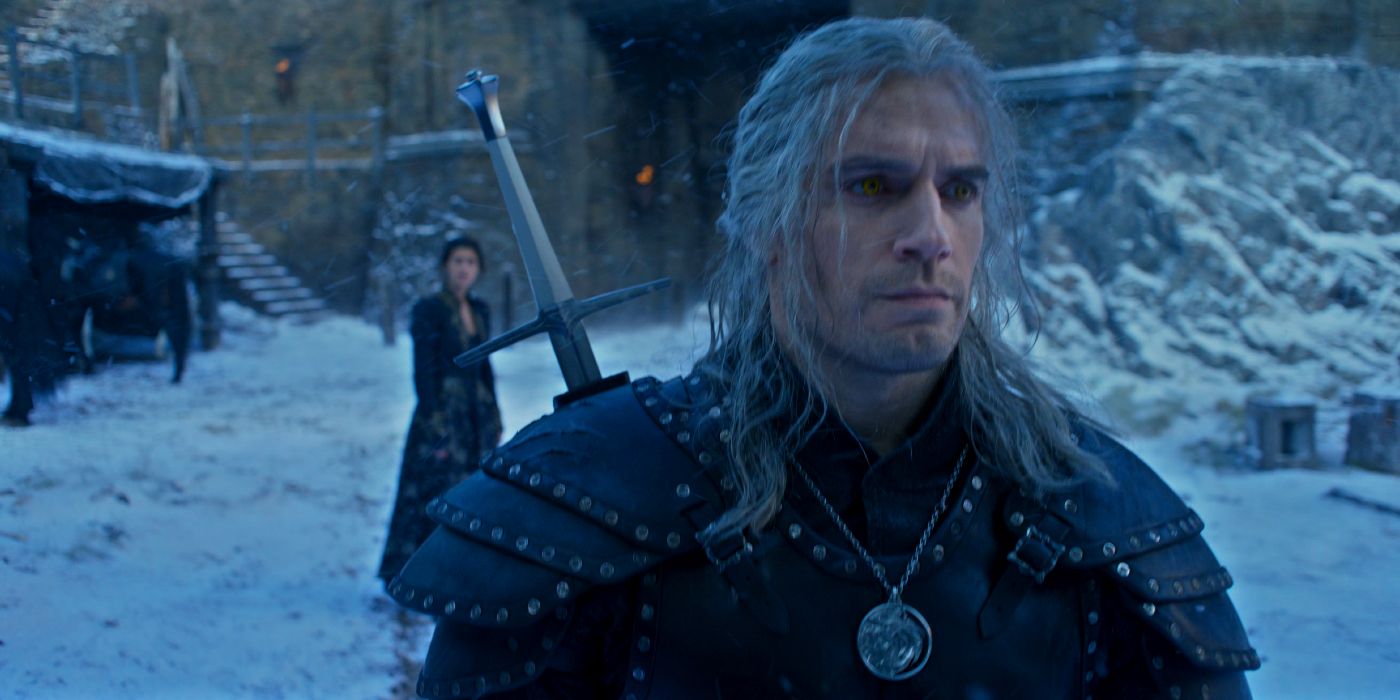 Supposing the theory about Geralt and the rest of the witchers subtly showing their wealth through their black clothes is true, this would completely change what's known about witchers and their lifestyle. The theory also makes the witchers' story less tragic, as they have to go through painful and dangerous processes to become witchers (and not all trainees survive these), and not being paid enough for what they do, after everything they went through, makes their stories even more tragic – but if they are all actually wealthy, at least they are earning what they deserve for risking their lives with each job they take.
Related: The Witcher: What Potion Geralt Drinks Before He Fights
Sadly, Geralt and the rest of the witchers don't earn enough to afford the expensive pure black dye needed for their all-black clothes, so the reason for them to always wear black is most likely for visual purposes. As one of the above-mentioned Tumblr users explained, their all-black clothes make them easily recognizable, so the reason why Geralt wears black all the time in The Witcher has nothing to do with him being secretly wealthy.
Next: Henry Cavill's Witcher Exit Is Even Worse For Geralt Than You Realize