A fan-made poster for Deadpool 3 pitches a funny design and title in a new photo. Since the announcement that Wolverine (Hugh Jackman) would be appearing alongside Wade Wilson (Ryan Reynolds) in Deadpool 3, speculation grew about the movie's title, with Reynolds responding to a video posted by Jackman who seemingly refers to the movie as Wolverine and Deadpool. The Deadpool actor took issue with the thought, likely because it placed Wolverine's name before his, and called Jackman out on Twitter in an amusing fashion. However, it's likely that the title will allude to Wolverine's appearance in the film in some way, and one fan has offered a hilarious possibility in a new poster for the movie.
Digital creator Mike Posters unveiled the image via Instagram, envisioning a fitting take on the upcoming Deadpool film. In the fanmade poster, Deadpool crouches excitedly next to a sleeping Wolverine, whose forehead says "badass," with emphasis on the "*ss." Wolverine's claws can be seen dripping with blood in the image, possibly a nod to the words Deadpool 3, above, have been slashed. Beneath the main title, the poster reads, "Welcome back, Bub," as Deadpool welcomes Wolverine back using a nickname that Reynolds has used while speaking with Jackman in the past. See the post below:
Related: Deadpool's Missed Cameo Makes Wolverine's Return Even Better
How Deadpool 3 Can Make Up For X-Men Origins' Failure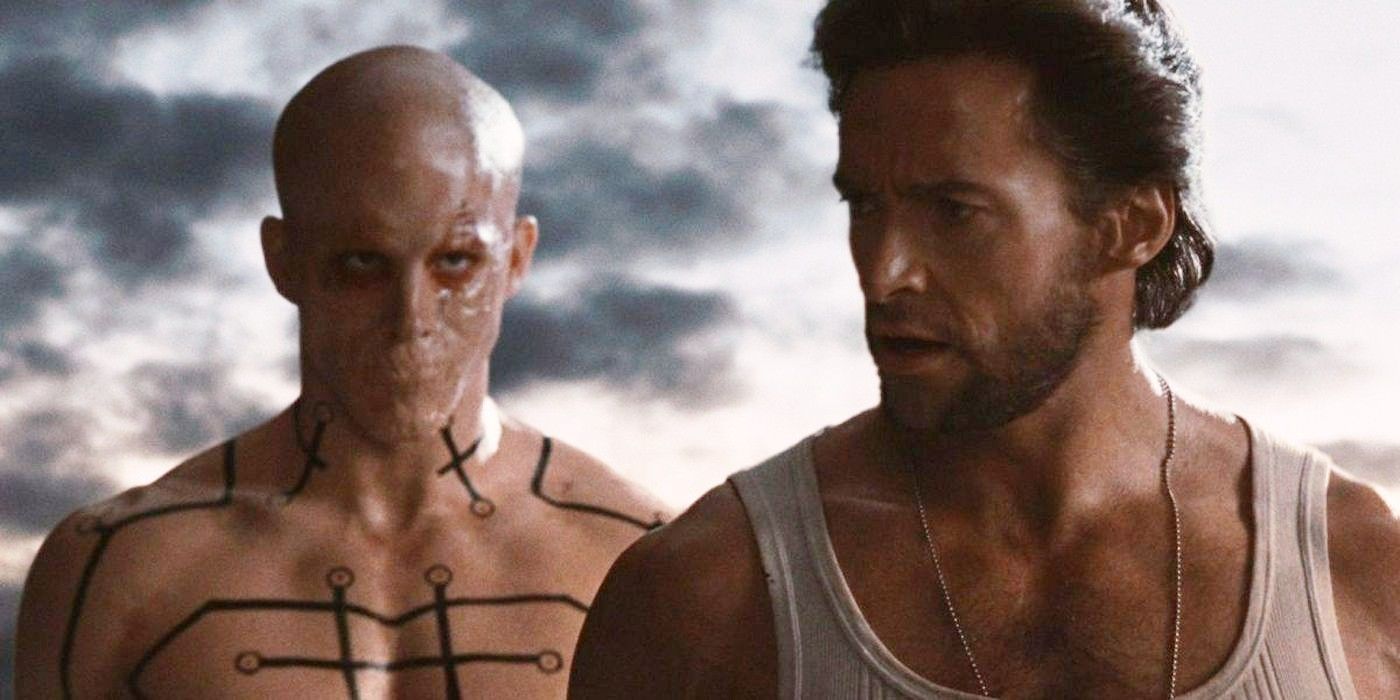 Reynolds' Deadpool and Jackman's Wolverine have shared the screen on one other occasion, in 2009's X-Men Origins: Wolverine, produced as part of the Fox X-Men movies. However, this Deadpool debut was not well-received, largely due to the choice to have Deadpool serve as a silent companion to Wolverine throughout the movie, leading to a very different version of Deadpool on the screen than in the comics. In addition, this decision robbed an opportunity to see the delightful and cutting banter between Jackman and Reynolds, who have already made it clear in their interactions online that Deadpool 3 will rectify that issue.
What To Expect From Deadpool 3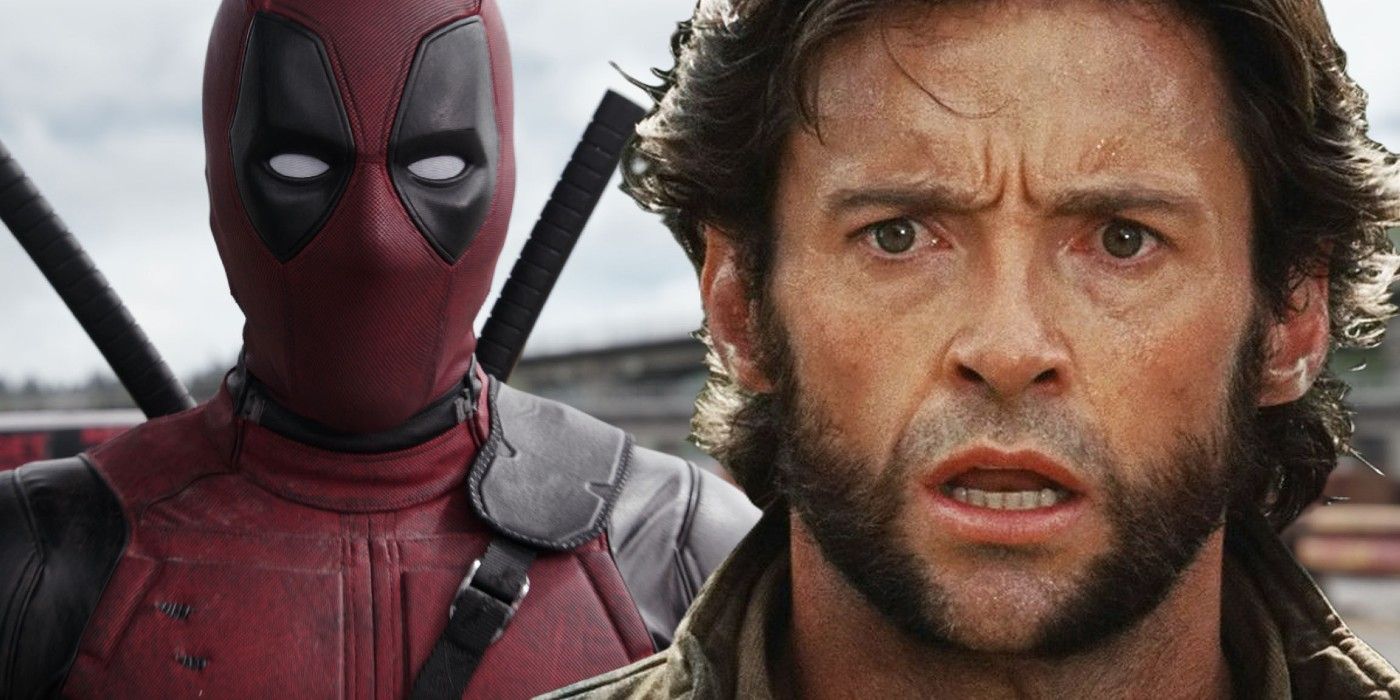 Since Wolverine technically met Wade Wilson before Deadpool 3's events, the upcoming film will have to explain certain circumstances since Wolverine died in Jackman's final film in the Fox franchise, Logan. If the previous two Deadpool movies are any indication, Deadpool could likely deliver a comedic, high-energy monologue early on in the movie, explaining Wolverine's appearance and clearing up the relationship between the two and whether their meeting occurred before the movie's events. In Deadpool 2, Wade did use the time device to kill the previous version of himself that interacted with Wolverine, so Deadpool 3 will likely return to that thread and explore what occurred afterward.
Deadpool 3 will mark the official entry of both Deadpool and Wolverine into the Marvel Cinematic Universe, while likely retaining the tone and graphic sequences that make the first two Deadpool movies enjoyable. The movie's status as an MCU film means that any character from Phases 5 or 6, or even from previous phases, could potentially show up in the film, but it is expected that Deadpool 3 will primarily focus on Wolverine and Deadpool. Little is known about the plot of Deadpool 3, but one thing is certain – the superhero romp will feature plenty of hilarious scenes between Deadpool and Wolverine as they adjust to possibly working together.
More: Wolverine's MCU Debut Is Great (If It Ends With Deadpool 3)
Source: Mike Posters/Instagram