Bella Ramsey on Perfecting Ellie's Switchblade Trick
Ramsey stars as Ellie opposite Pedro Pascal's Joel in the upcoming video game adaptation.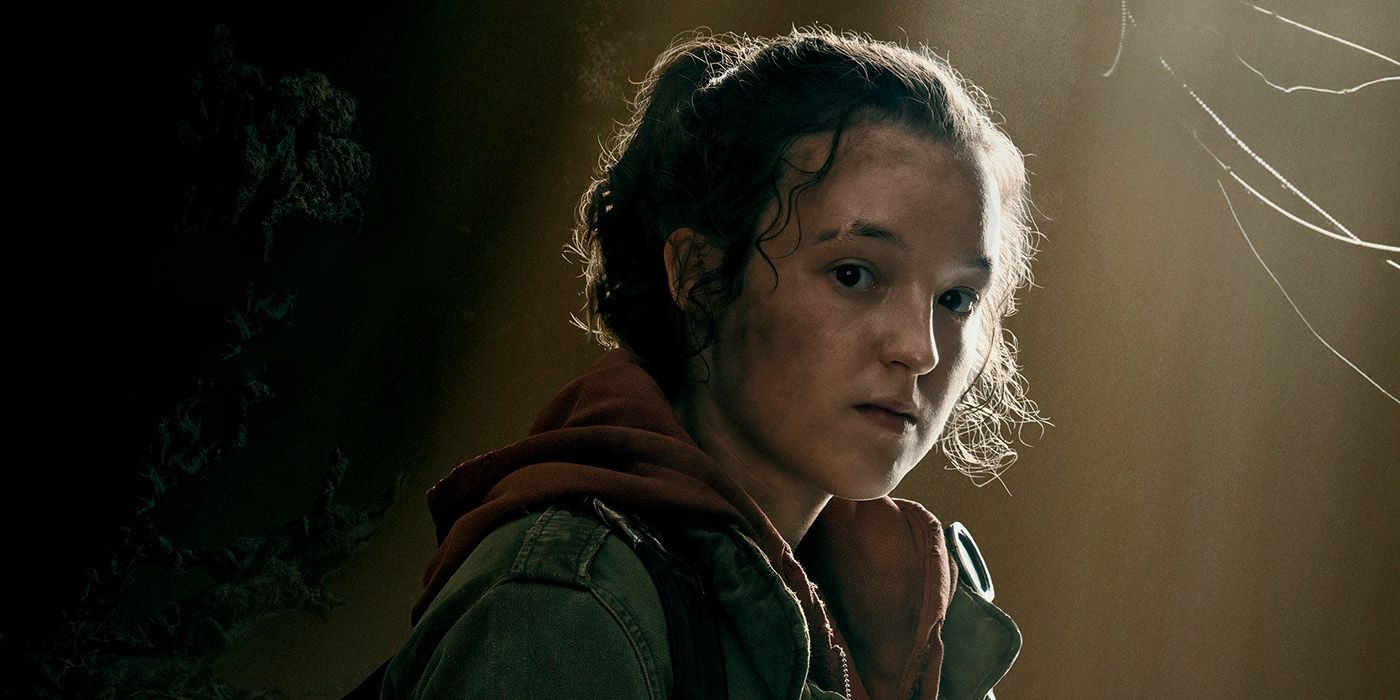 One of 2023's most anticipated pieces of media is the swiftly approaching series adaptation of the beloved PlayStation game The Last of Us. The series follows survivors Joel and Ellie on a journey across a post-apocalyptic version of the United States after the Cordyceps virus turns a majority of the population into zombie-like monsters called Clickers. Ahead of the series premiere on HBO this month, Collider's own Christina Radish sat down with series leads Pedro Pascal and Bella Ramsey to discuss their roles in The Last of Us and what they did to become Joel and Ellie.
In the games, Ellie receives a switchblade from Marlene, and it becomes her weapon of choice throughout the series. During their conversation, Radish asked Ramsey what it was like to train with the switchblade and how long it took to perfect Ellie's finesse with the knife. Ramsey readily admitted to stabbing herself "a couple of times." However, she explained, "Thankfully, we had a dummy knife, so it wasn't actually sharp. It was rubber. But I didn't start training for that as soon as I should have done."
Ramsey confessed that while they received some help from the magic of editing, it was fun to learn how to wield the blade on the day. They said:
"I did it on the day I was aware that I had to do this thing. I was like, "Oh, I should have practiced this." But it was fine. That's where editing comes in handy. I didn't have to be very good at it. I just had to do it a couple of times, and they could loop it, or something. It was pretty fun. I quite enjoyed that. But I don't think it's a skill that I've continued to possess. It came for the day, and then it ran away again pretty quickly."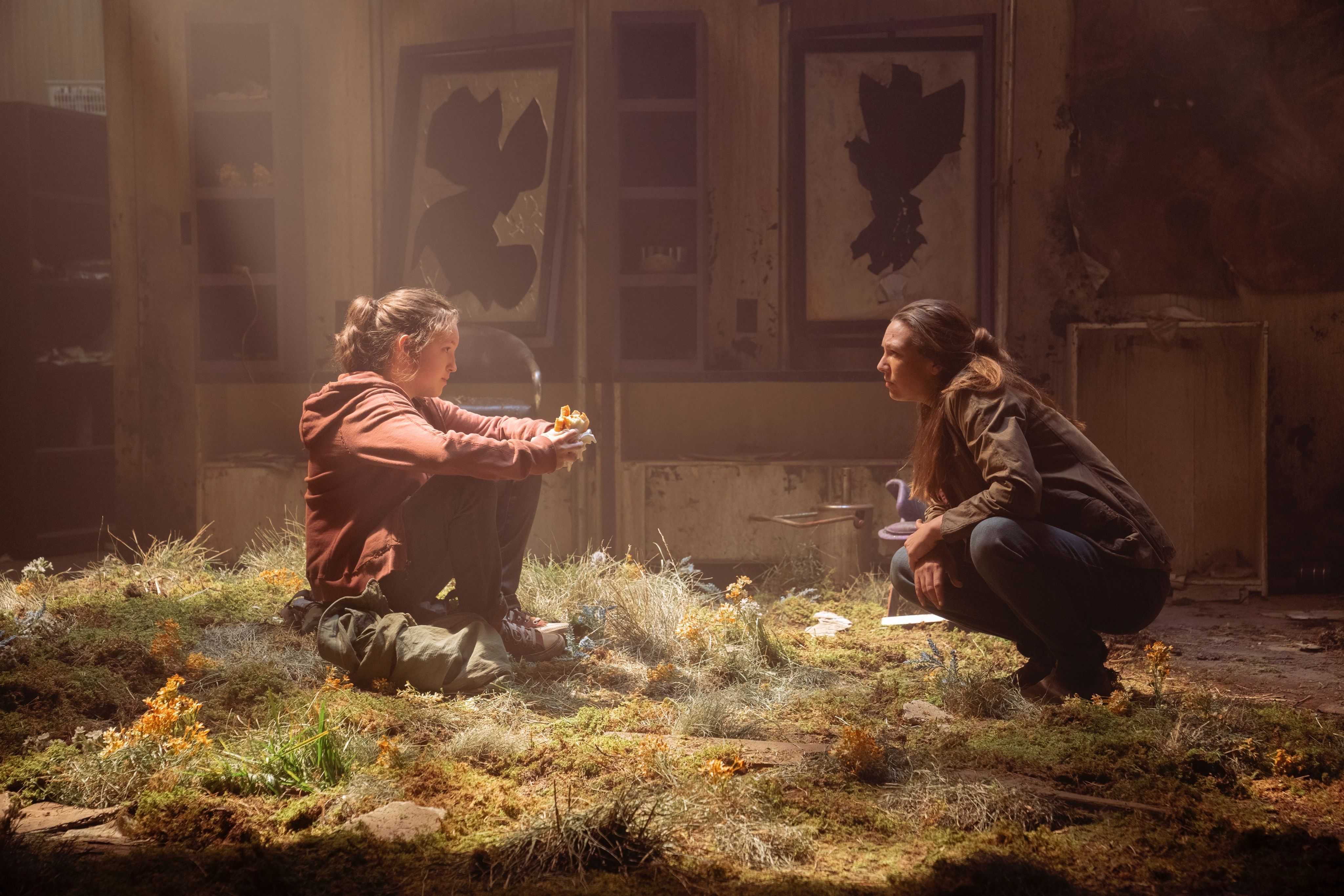 RELATED: A Guide to January's Exciting New TV Shows, From 'Poker Face' to 'The Last of Us'
Production Details for The Last Of Us
The Last of Us is adapted from the Naughty Dog video game series of the same name and stars Pascal and Ramsey as Joel and Ellie. Filling out the rest of the cast is Gabriel Luna as Joel's brother Tommy, Anna Torv as Joel's partner Tess, and Murray Bartlett and Nick Offerman will play Frank and Bill. Merle Dandridge reprises her role from the games as Marlene, while the games' original Joel and Ellie, Troy Baker and Ashley Johnson, are also set to appear in undisclosed roles. Storm Reid is set to appear as Ellie's friend Riley, and Nico Parker will play Joel's daughter Sarah. The Last of Us will also feature Yellowjackets star Melanie Lynskey as Kathleen — a role created specifically for the series.
The Last of Us was created by Neil Druckmann and Craig Mazin and premieres on HBO and HBO Max on January 15. Be sure to check out Radish's full interview with Ramsey and Pascal when it's live. In the meantime, you can watch the trailer for the series down below.