Prime Video may not boast the same strength in depth as Netflix when it comes to episodic content, especially after those Wednesday rumors proved to be unfounded, but The Rig is another example of how the streaming service's in-house exclusives are just as capable of drawing in an audience as the episodic originals being churned out by the competition.
Per FlixPatrol, the supernatural chiller has entered the Top 10 in 93 countries since being added to the library this past Friday, and it's secured the number one spot in an impressive 42 of them. Reviews have admittedly been mixed across the board, but there's definitely a bingeable quality to the six-episode adventure that's ensured subscribers haven't been able to stop watching once they start.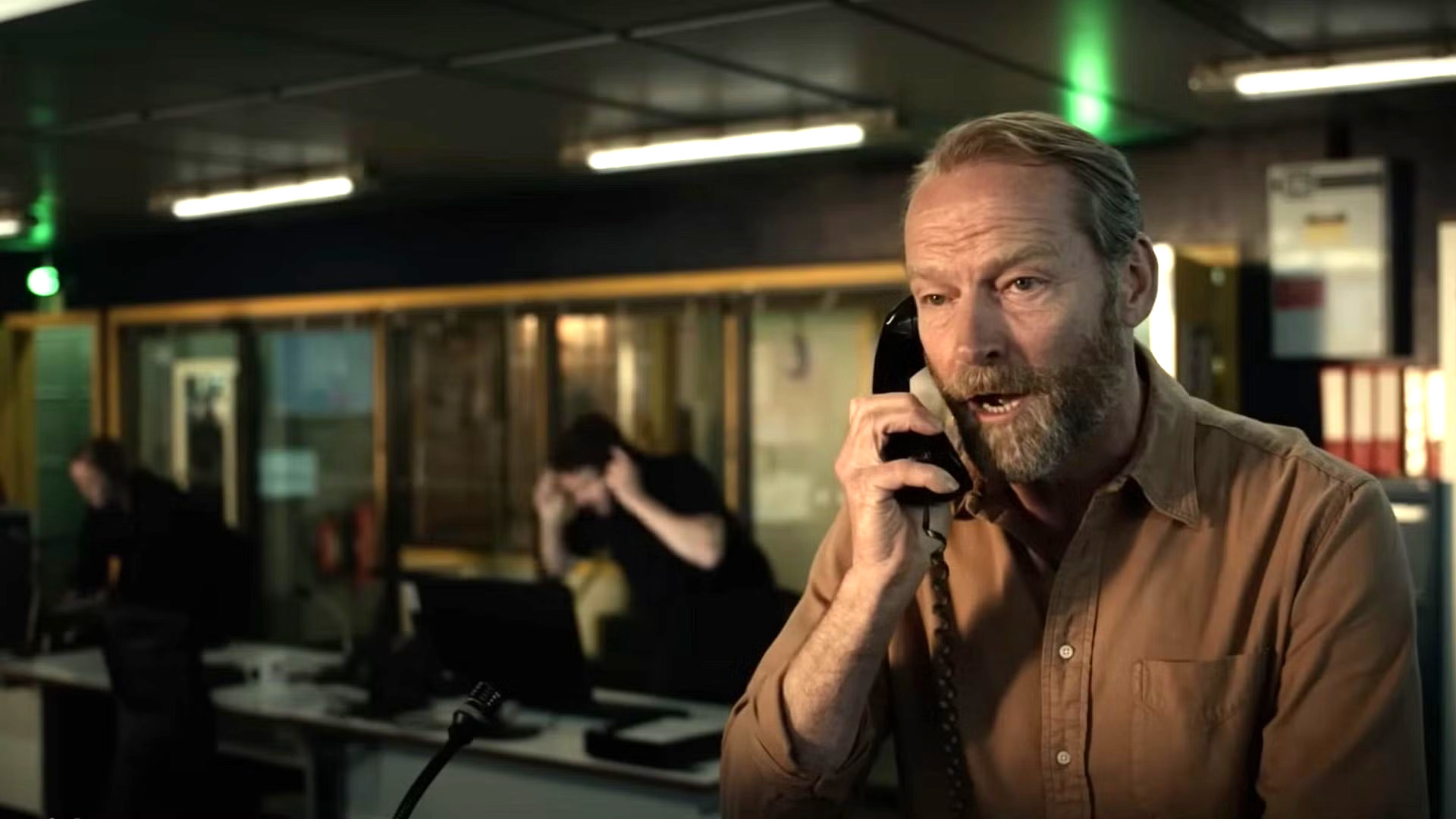 Set on an isolated oil rig 150 miles off the Scottish coast, a mysterious fog swamps the structure, leaving the crew stranded and unable to communicate with the outside world right when they were preparing to pack up and head home. Paranoia quickly begins to seep in as the battle between logic and faith rears its head, pitting everyone against each other as trust begins to fracture.
Six episodes of broad, big budget, and effects-heavy entertainment with a riveting twist and underlying central mystery tends to be catnip for the eyes for the on-demand crowd, but The Rig ticks off a lot of boxes for what reasonably constitutes appointment viewing in the age of relentless choices to watch on a myriad of different apps and channels.