A Sci-Fi Dud That Secretly Remade a Classic Wins Praise for Its Ambition
There certain movies that should never be remade, and it would be borderline sacrilege to even consider such a risky endeavor. On the other hand, you can go ahead and repurpose an all-time great as long as nobody notices until it's too late, which proved to be the case with 1996's infamous Barb Wire.
Pamela Anderson making a play for big screen success at the height of her overwhelming global popularity was a smart move on paper, but in practice it hardly went according to plan. Failing to even recoup half of its $9 million budget at the box office, the comic book adaptation would go on to scoop six Razzie nominations including Worst Picture, with the leading lady walking away as the victor in the Worst New Star category.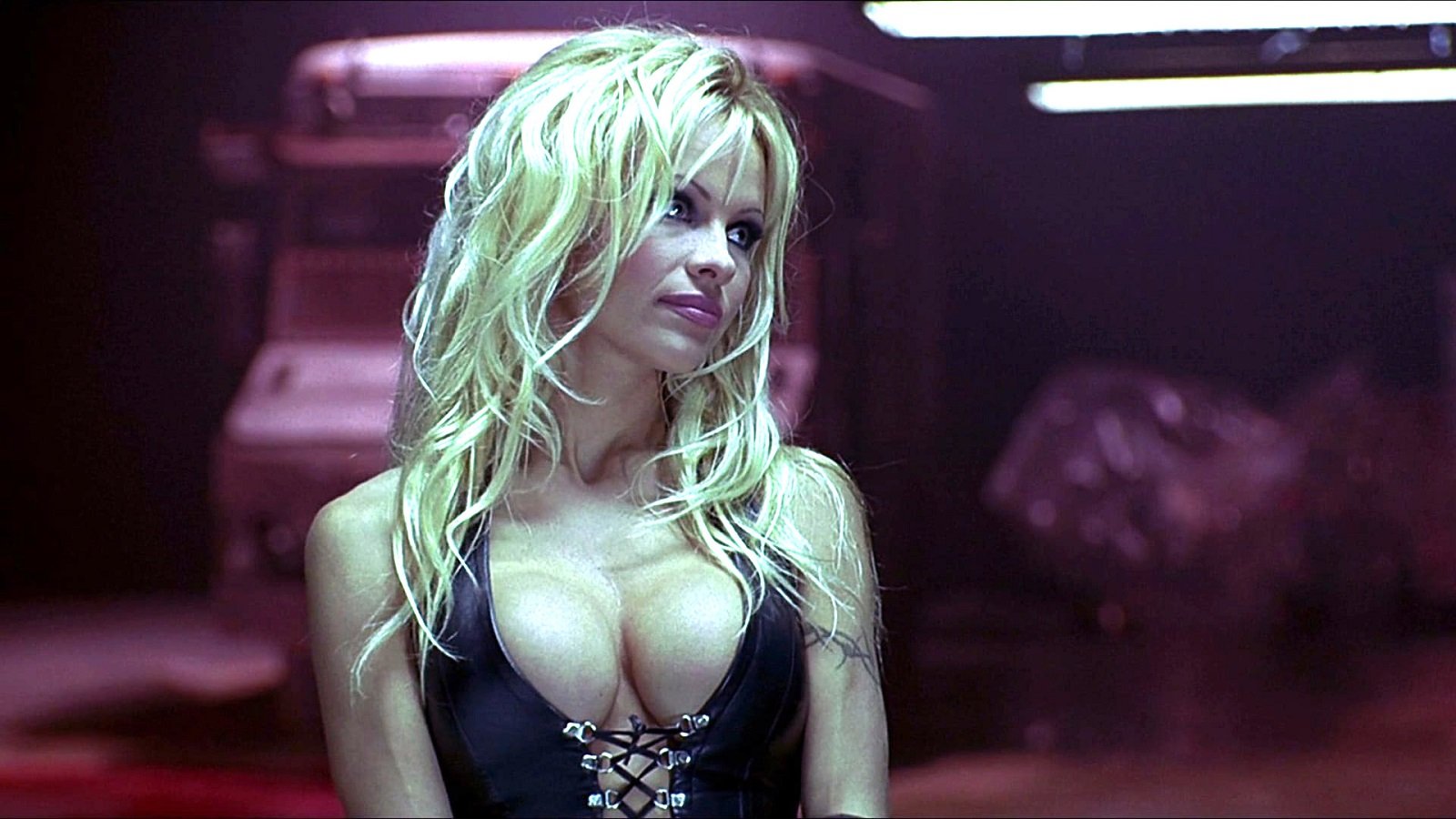 As always, any discussion of Barb Wire tends to lead to the discovery that the plot is almost identical to that of the legendary Casablanca, and while that jaw-dropping reveal takes up a lot of comment space in a Reddit thread reflecting on the critical and commercial catastrophe, the faintest of faint praise is at least being showered on the film's ambition (regardless of how misguided it proved to be be), as well as the work of the supporting cast, and shockingly accomplished cinematography.
Current Rotten Tomatoes scores of just 28 and 14 percent from critics and crowds hammers home that we're not in danger of the reappraisal conversation being ignited, but it's heartening to know there are at least a couple of Barb Wire defenders out there. Make no mistake, it's an awful film, with many highlighting that Anderson's performance proved to be the worst aspect of its entire existence by a country mile.