Never afraid to shake up industry norms, A24 is the groundbreaking film studio behind Everything Everywhere All At Once, Uncut Gems, The Lighthouse, HBO's Euphoria, and more. Fresh off a stellar 2022 in which the studio celebrated the release of writer/director Darren Aronofsky's critically acclaimed drama The Whale and Charlotte Wells' superb debut Aftersun, A24 is set to do it all again in 2023.
RELATED: 11 Best A24 Movies to Stream on HBO Max
In typical A24 fashion, the films set for release over the year span a wide variety of subjects and genres, ensuring that there's something for everyone. From the emotional gut punches of Close to the literal body slams of The Iron Claw, these are the A24 films most worth audiences' time in 2023.
'When You Finish Saving the World'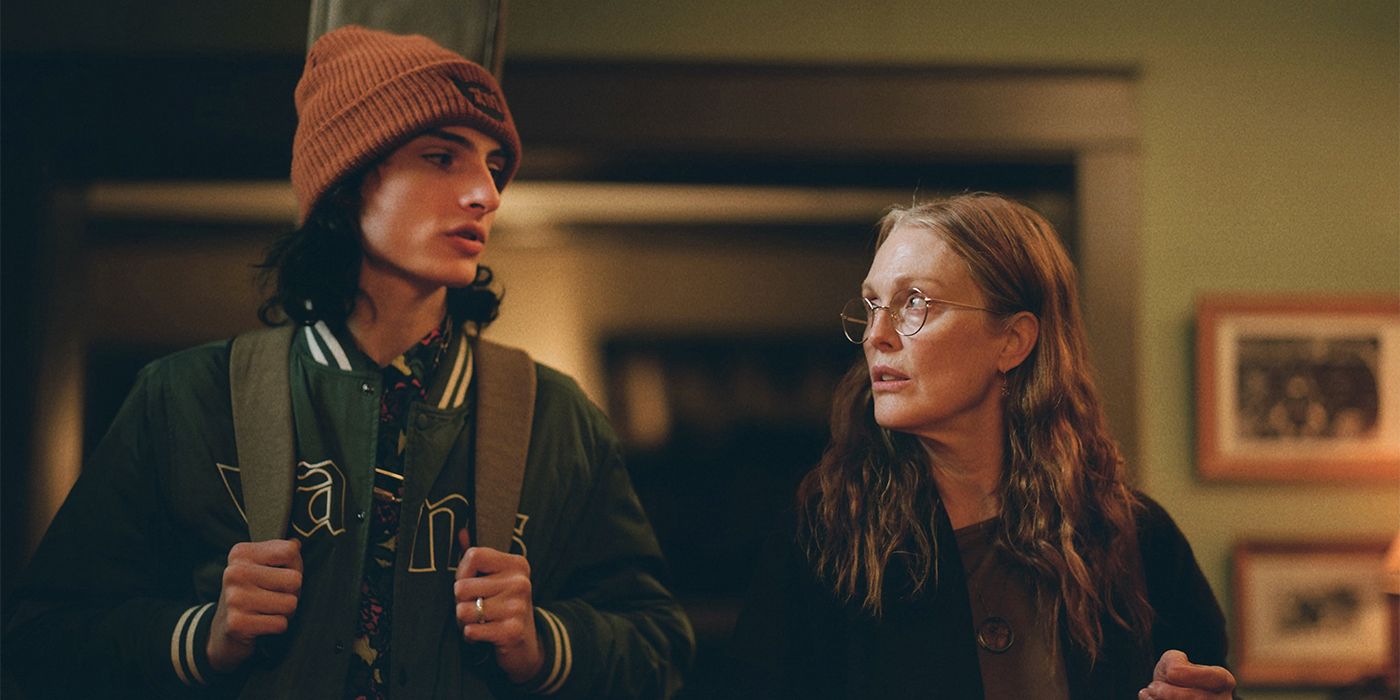 American actor Jesse Eisenberg makes his feature directorial debut with When You Finish Saving The World (2023), a coming-of-age dramedy starring Finn Wolfhard as Ziggy, an aspiring internet star, alongside Julianne Moore as Evelyn, Ziggy's mother devoted to helping those in hard times.
Exploring the relationship of the mother-son dynamic in the modern age, the film follows Evelyn as she struggles to connect to a son who is oblivious to the world's problems while simultaneously forming a bond with an unassuming teenager at her shelter. Premiering at Sundance Film Festival on January 20, 2022, the film generally received positive reviews and is set for release on January 20, 2023.
'Close'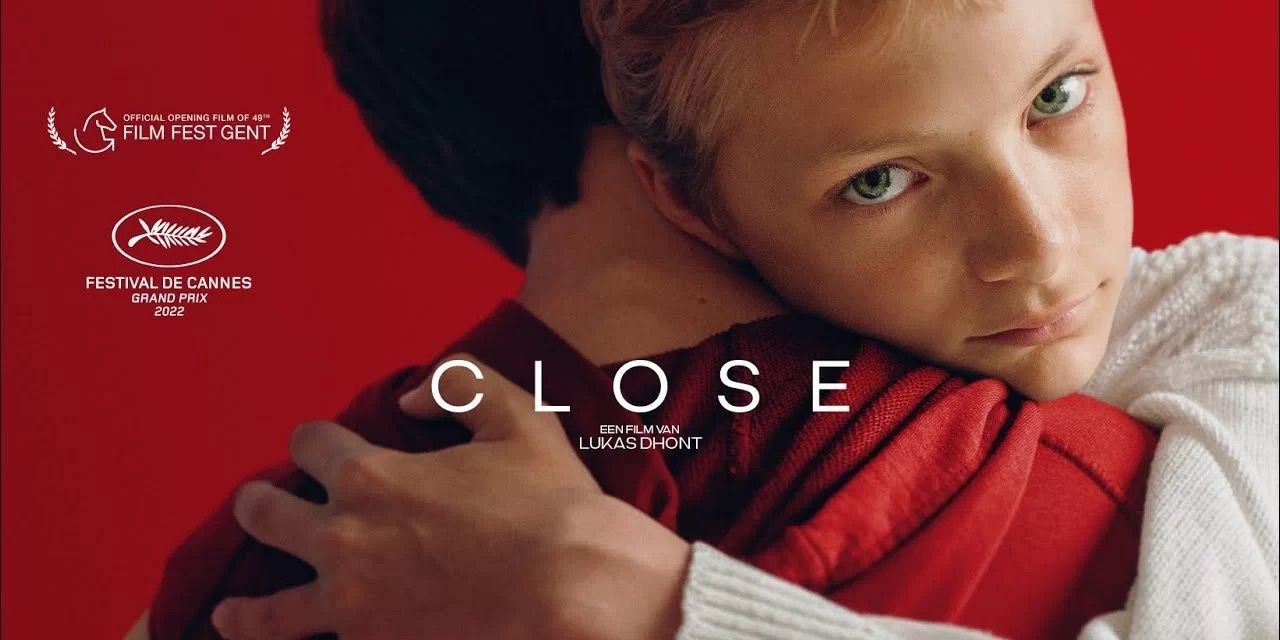 Belgian film director and screenwriter Lukas Dhont's sophomore effort Close is a deep-dive into the universal experience of childhood friendships and how the construct of masculinity can impact these bonds.
Taking home the Grand Jury Prize after its premiere at the 2022 Cannes Film Festival, the film centers on Léo(Eden Dambrine) and Rémi (Gustav De Waele), two 13-year-old best friends who a separated by sudden and tragic circumstances. The film is set for January 27, 2023, release.
'Sharper'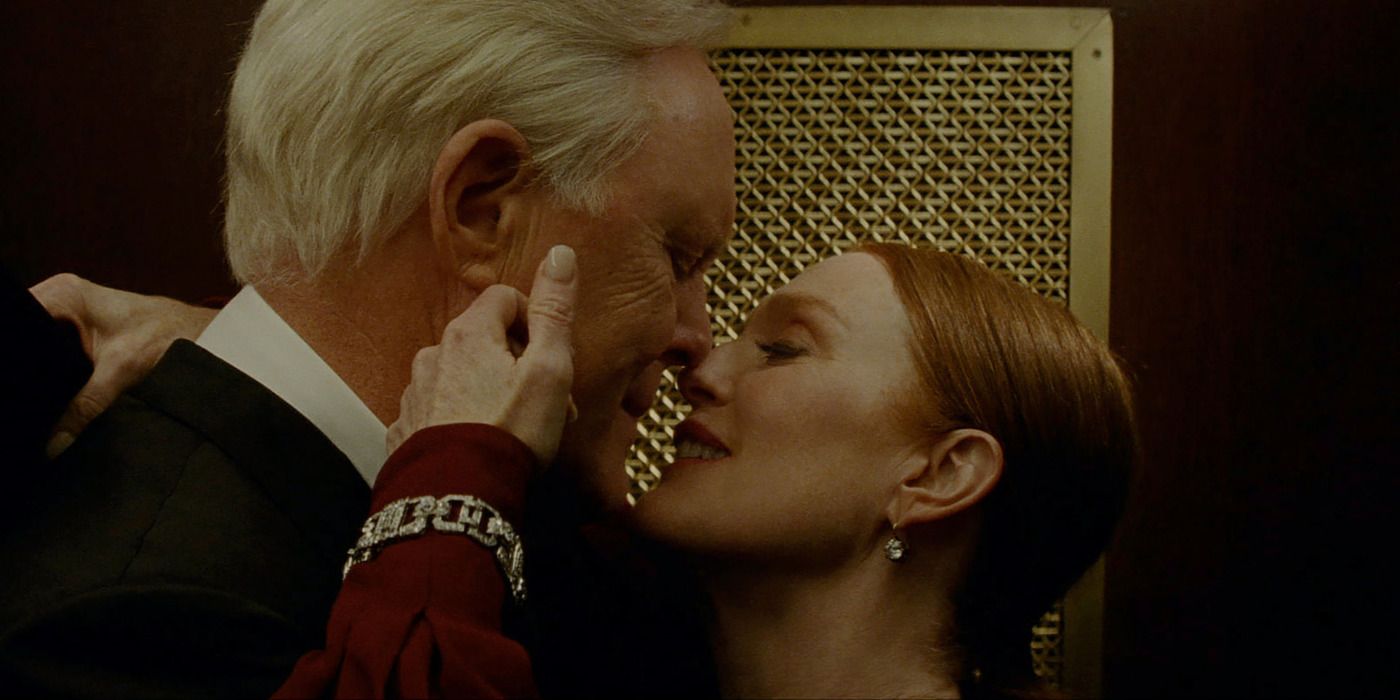 Fresh off filming the dramatic final episodes of Disney's Star Wars-spy/thriller Andor, Benjamin Caron jumps back in the directing chair for the upcoming A24/Apple Original Films comedy/thriller Sharper.
Centering around a con artist operating in a world of billionaires, the film is slated to arrive in select theaters on February 10, 2023, bringing a star-studded cast including Justice Smith, Sebastian Stan, Julianne Moore,and John Lithgow.
'The Iron Claw'
Writer/director Sean Durkin teams up with A24 to tell the story of the Von Erichs, a dynasty of wrestlers who enormously impacted the sport in the 1960s and whose legacy continues to affect the industry to the present day.
RELATED: Everything We Know About 'The Iron Claw'
Sporting performances from the likes of Lily James and Zac Efron,the biopic is sure to fill the gap in the wrestling-movie market this year, and while no official release date has been set, sources currently place it sometime in 2023.
'All Dirt Roads Taste of Salt'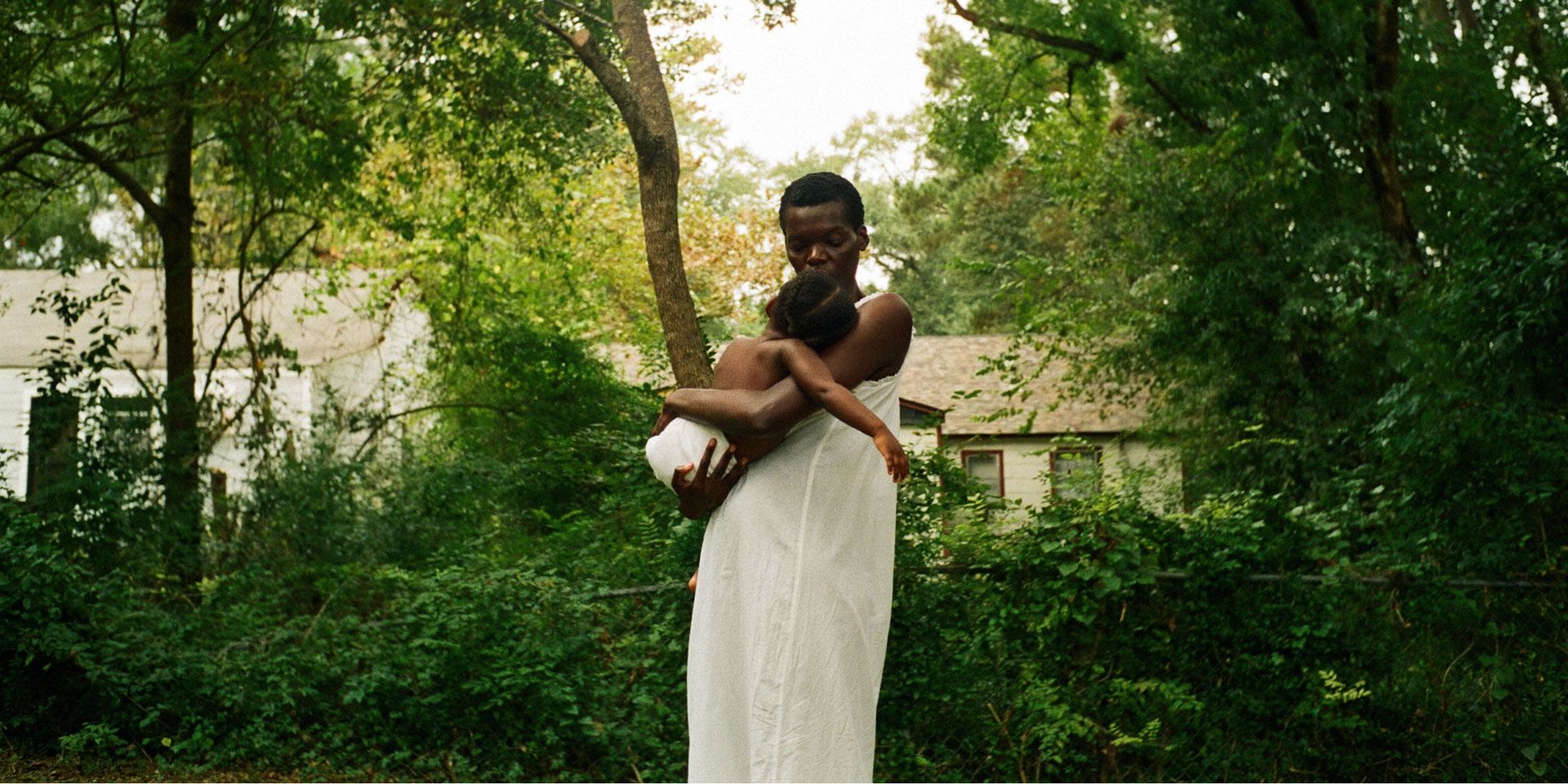 Premiering on January 22 at the 2023 Sundance Film Festival comes this decade-spanning look into the life of Mack, a Black woman in Mississippi, winding through her experiences with love and heartbreak from childhood to adulthood.
Helmed by award-winning short-film maker Raven Jackson, All Dirt Roads Tase of Saltmarks a striking feature-directorial debut with an absolute and assured vision, elevated by gentle and powerful performances by newcomer Moses Ingram and Sheila Atim.
'Showing Up'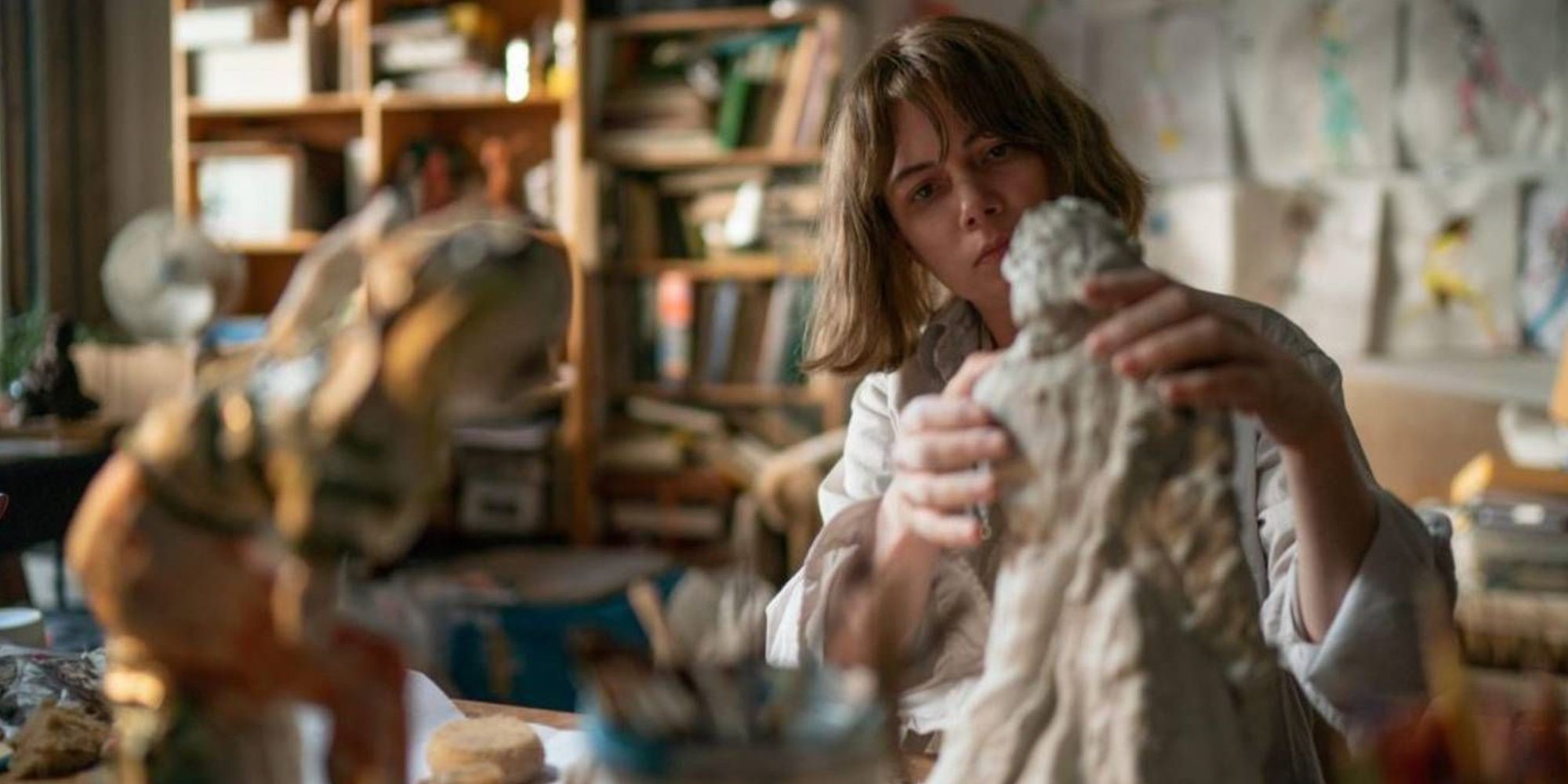 Set in the cozy suburbs of Portland, the first trailer for Showing Up unveils a film that follows a struggling artist (Michelle Williams) as she prepares to open a new show while struggling to balance her creative life with the daily dramas of her family and friends. Filmmaker Kelly Reichardt returns to the A24 fold, following up her film First Cow with this vibrant and humorous portrait of art and craft.
Earning award nominations at Cannes Film Festival, the film also stars André 3000 and Hong Chauand is slated for a Spring 2023 release.
'The Deepest Breath'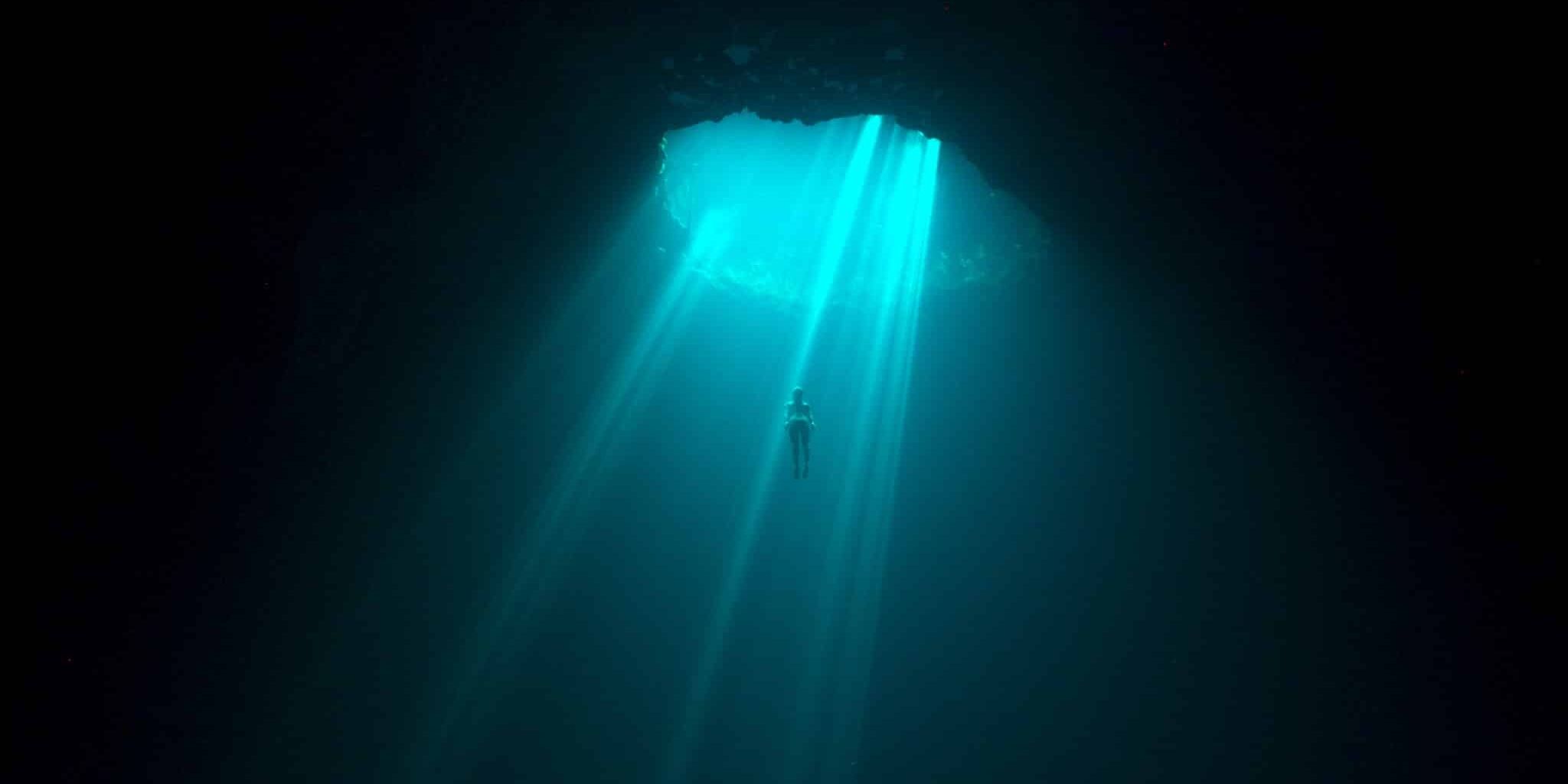 Filmmaker Laura McGann presents this documentary focused on one of the most extreme sports in the world today, free diving. The Deepest Breath follows a champion diver as he trains to break a world record with the help of an expert safety diver, forming an incredible bond of trust and a beautiful friendship that will be tested in the deepest depths of the ocean.
The Deepest Breath is a collaboration with A24, Motive Films, Ventureland, and RAW and will have its world premiere at Sundance Film Festival in January 2023 before being released on Netflix later in the year.
'Past Lives'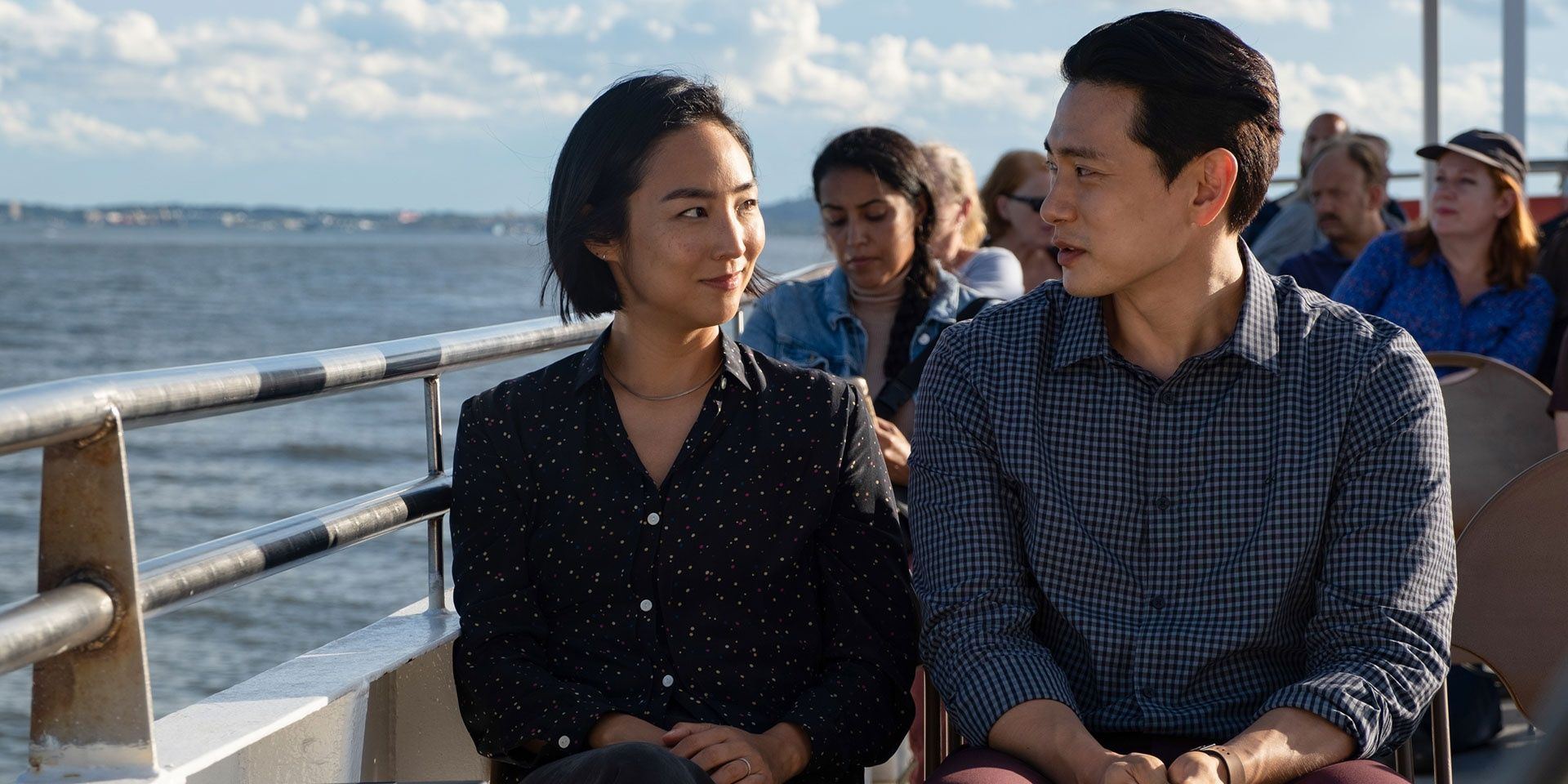 Filmmaker Celine Song, known for writing on Amazon Studios' The Wheel of Time, makes her feature directorial debut with Past Lives, starring Greta Lee, Teo Yoo, and John Magaro.
A deeply-romantic love story, Past Lives centers on two childhood friends, Nora and Hae Sung, who separated after Nora's family immigrated from South Korea to Canada, reuniting twelve years later over a fateful few days during a trip to New York. Past Lives will premiere in January 2023 at the Sundance Film Festival.
KEEP READING: All of A24's 2022 Movies Ranked