Mexican director Alfonso Cuarón is one of the most versatile filmmakers at work today. Few storytellers can switch between fantasy, sci-fi, and realistic drama as he can. Y tu mamá también and Roma are among the best movies of the 21st century, and Prisoner of Azkaban represents the pinnacle of the Harry Potter series. His next movie will likely be a Philip K. Dick biopic for Amazon, with Charlize Theron attached.
RELATED: Ranking Every Movie Directed by Alfonso Cuarón From Worst to Best
Like most great directors, Cuarón is also a big movie fan who watches a lot of films. "When I was in my youth I'd go to the movies every single day. Sometimes twice a day," he has said. "Eventually, you don't have the time for that. But I definitely still watch whenever I can. It's almost like a need for me to be connecting with cinema."
'She Will' (2021)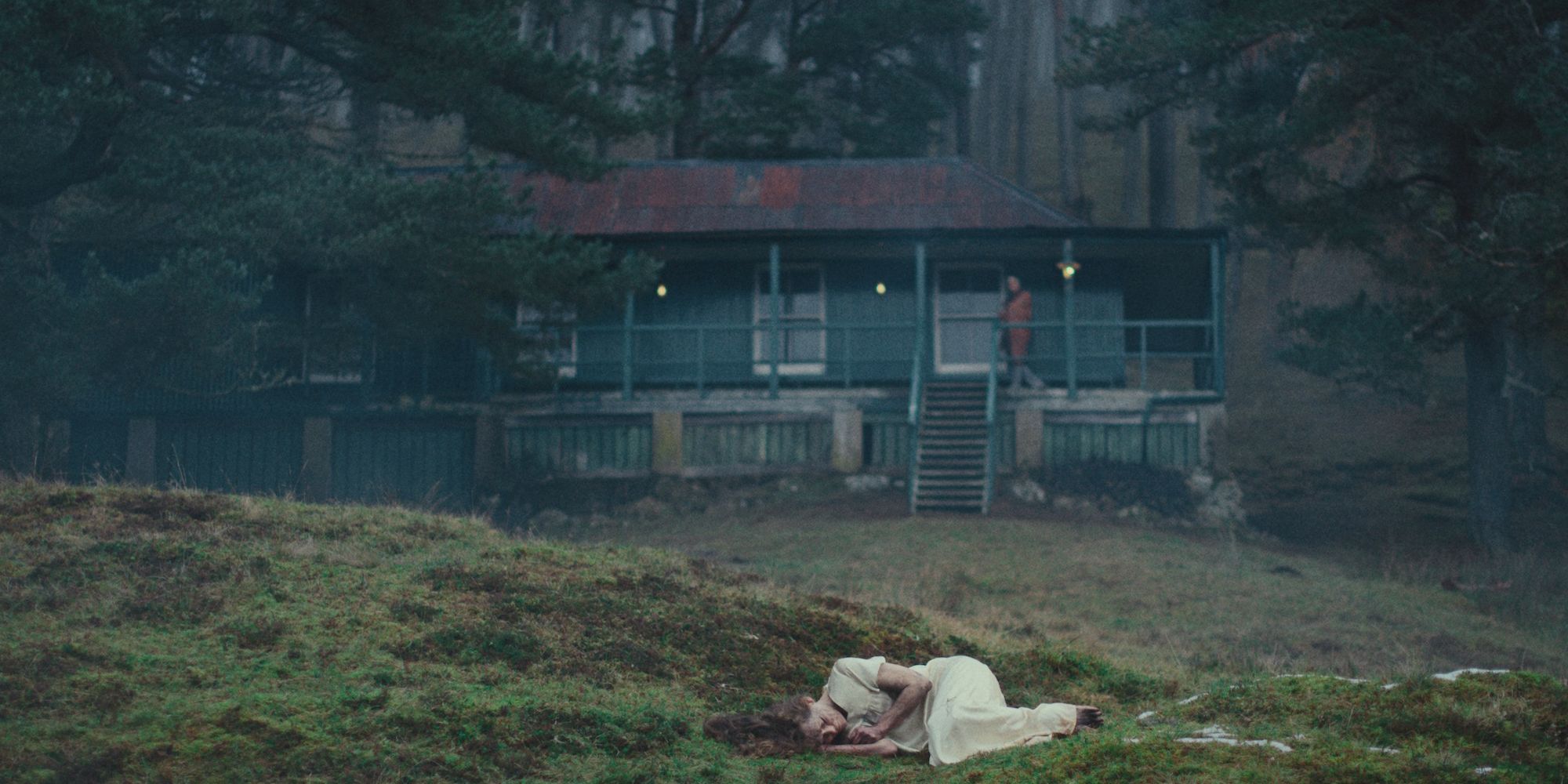 She Will is a horror movie directed by Charlotte Colbert and produced by giallo icon Dario Argento. It stars Alice Krige as Veronica, a woman who heads to a retreat in the Scottish highlands to recover from a double mastectomy. The retreat is built at a spot where witches were burned long ago, and their memory begins to haunt Veronica's dreams.
RELATED: 11 Directors Who Served as Their Own Cinematographers
"She Will sits in the tradition of great psychological horror films [which] leaves one questioning long after [it] is finished," Cuarón said. "The images, symbolism, and layers within the story slowly convey a metaphysical ecstasy […] Charlotte Colbert has crafted a powerful debut."
'The Poseidon Adventure' (1972)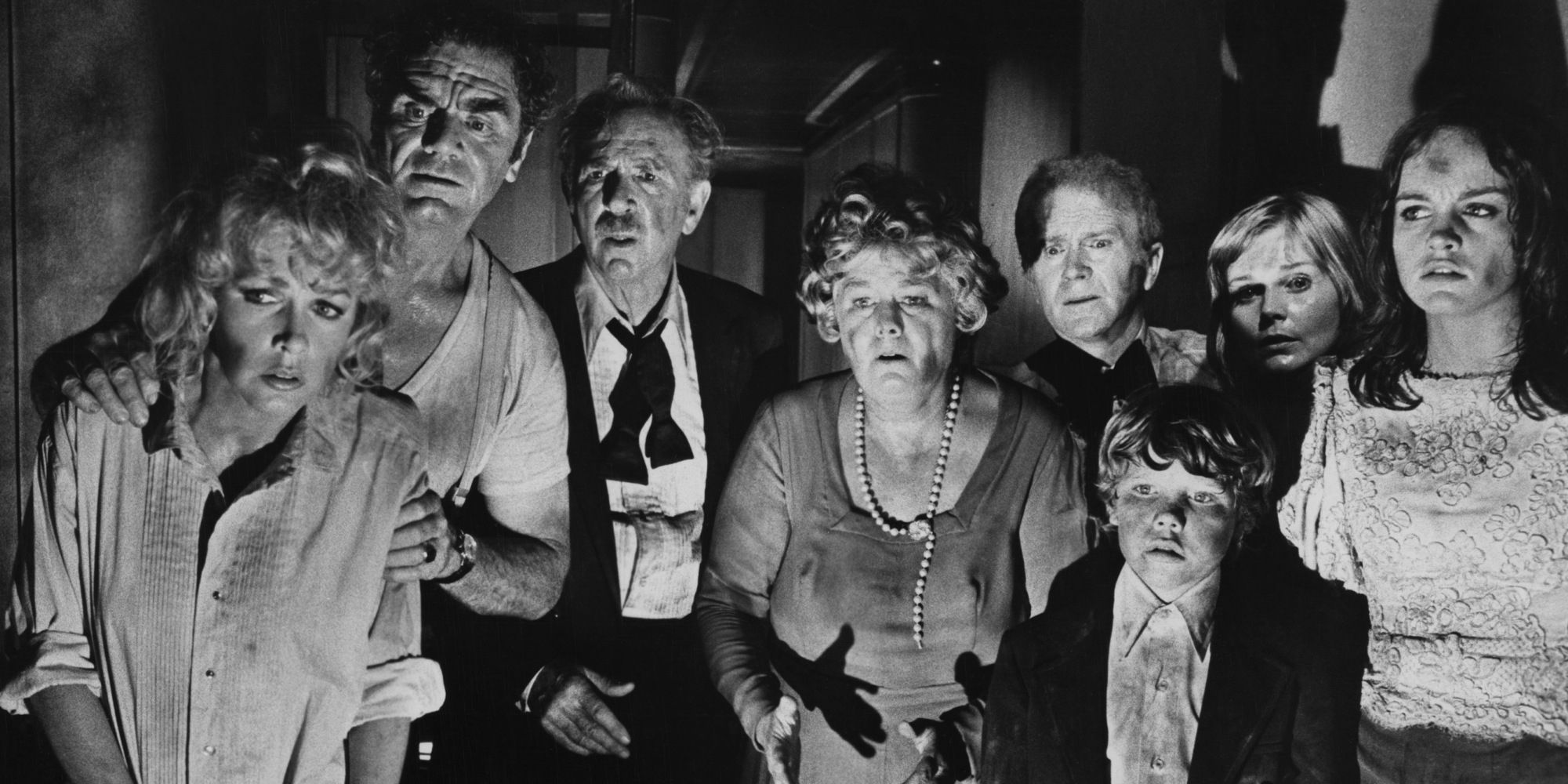 The Poseidon Adventure is a disaster movie produced by Irwin Allen. It stars Gene Hackman and centers on a luxury cruise liner that is overturned by a tsunami. A rescue team races to rescue the crew and guests trapped on the vessel.
RELATED: Why 'Prisoner of Azkaban' Is the Best 'Harry Potter' Movie
"The original Poseidon Adventure is one of my favorite films. I love that film," Cuarón has said. "When I saw The Poseidon Adventures as a kid I was surprised. I've seen it many times in my life now and every time it feels like an original film. There's something specific about it that I truly enjoy."
'Jonah Who Will be 25 in the Year 2000'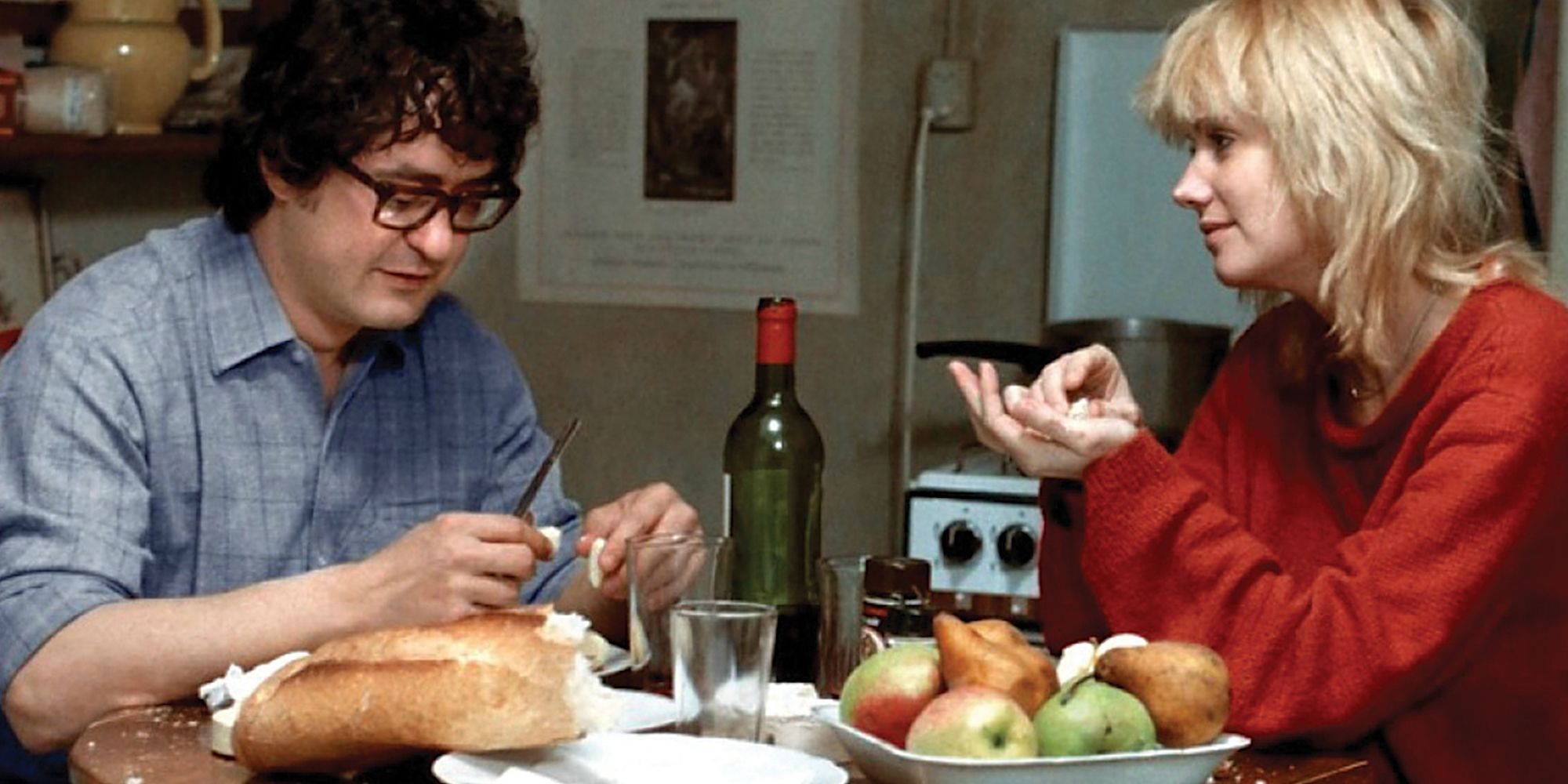 Jonah Who Will be 25 in the Year 2000 is a drama by Swiss director Alain Tanner. It follows several characters in the wake of the civil unrest that swept France in 1968. They include a trade unionist, an artist, and a history professor. Each of them struggles to find meaning in their lives after the tumultuous events, and their paths eventually cross on a communal farm.
"It shows the failure of ideology [and] that change would only happen through the evolution of the human spirit," Cuarón says. "Jonah is very sad in a way, but with a glimpse of hope in the unborn child that represents the future. It's not unlike Children of Men. Now we're talking about this, I see how much I've ripped off from it." He even named his son Jonas in honor of the film.
'Blacula' (1972)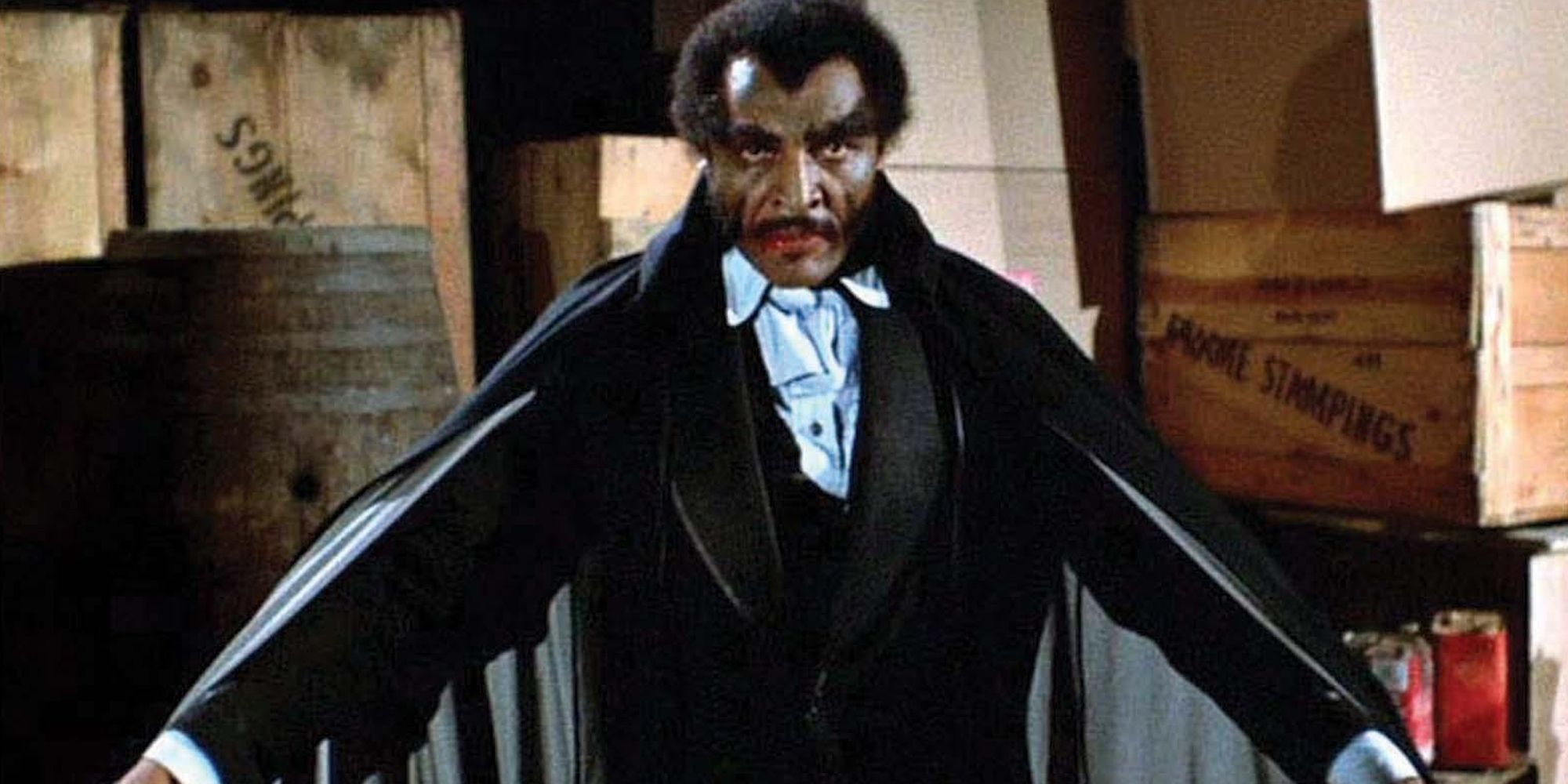 As a kid, Cuarón and his siblings practically lived at the cinema."We were all moviegoers," his brother Carlos has said. "My mother, father, our nanny, everyone. Back then, you would go to the movies for two pesos and watch three different films."
One of the movies they adored back then was this goofy horror about an ancient African prince (William Marshall) who is transformed into a vampire and winds up in New York City in the 1970s. Although not very well-reviewed, it was a big box office success, launching a wave of blaxploitation horrors. It's also probably the only horror movie with a funk soundtrack.
'Light Years Away' (1981)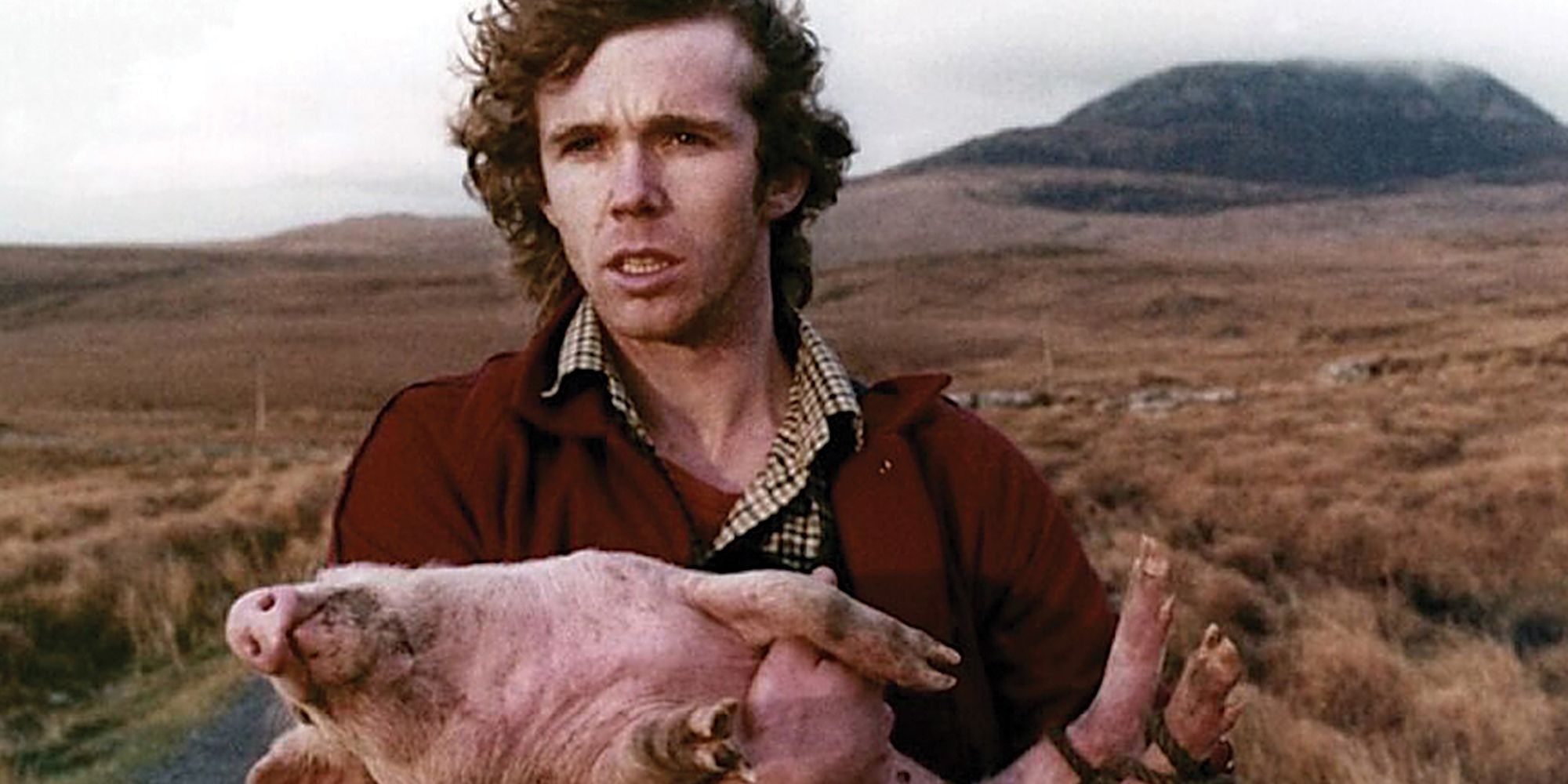 Light Years Away is another drama from Alain Tanner. It follows an aimless young drifter who crosses paths with an old man who claims that birds have taught him how to fly. "More than my work, [Tanner's filmography] has influenced me personally, in its search for an alternative way of living," Cuarón says.
"There are a lot of Jonah characters walking around in the world today: some who were absorbed […] and became the opposite of what they dreamed, and others who, even if they know the solution will not come with them, are nurturing the next generation. We need to start listening to what young people have to say."
'Canoa' (1976)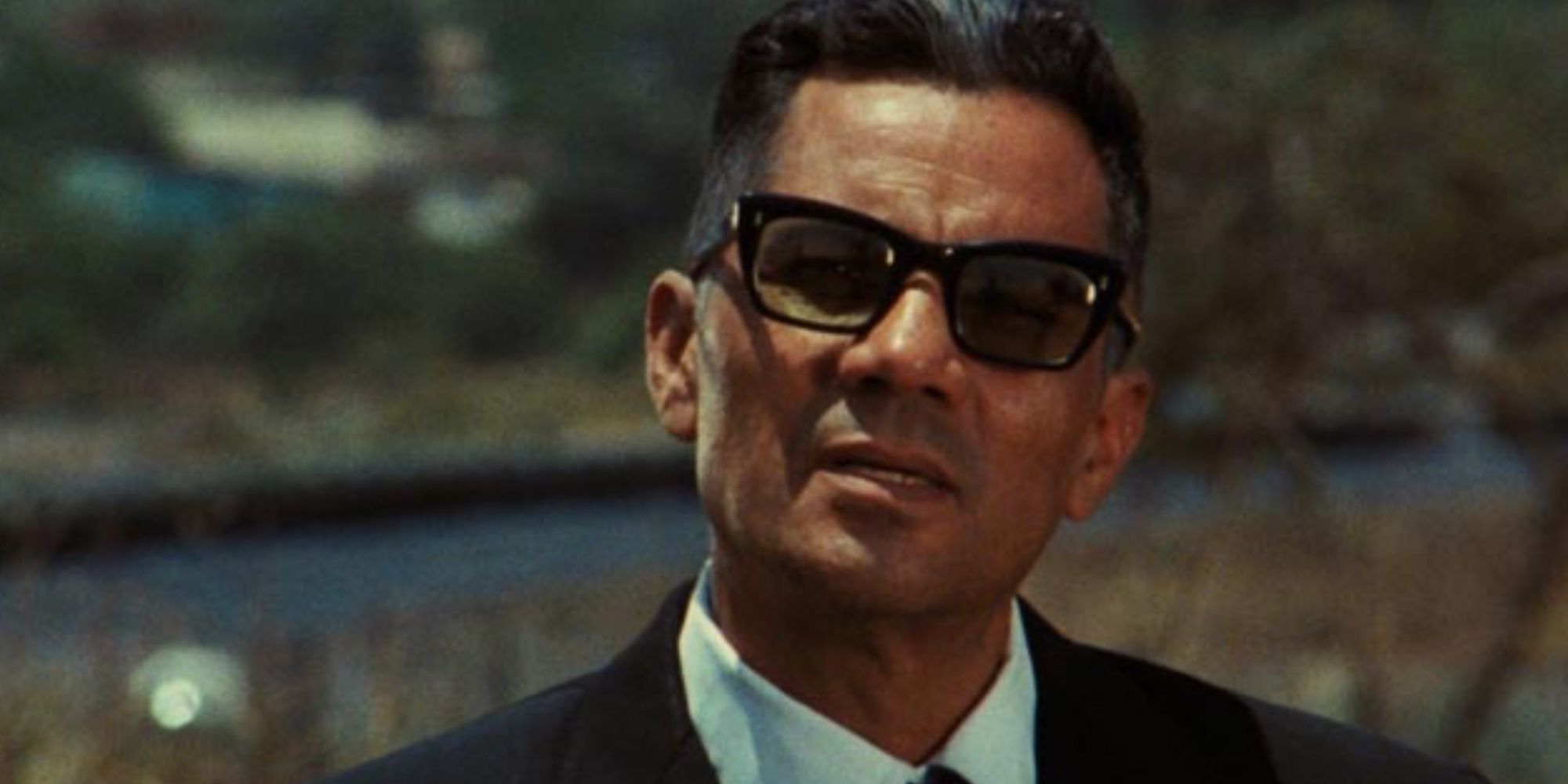 This drama is based on real events that took place in a small village in Puebla, Mexico in 1968. It follows a group of young university employees planning to hike up the volcano La Malinche. They intend to spend the night at a nearby village, but a right-wing priest convinces the locals that they are communists and urges them to lynch the men.
Canoa is a powerful story about the fractured political landscape of mid-20th century Mexico, but also distrust and tribalism generally. "Do not miss Canoa," Cuarón tweeted. "[It's a] fundamental work of Mexican cinema."
'Ana and Bruno' (2017)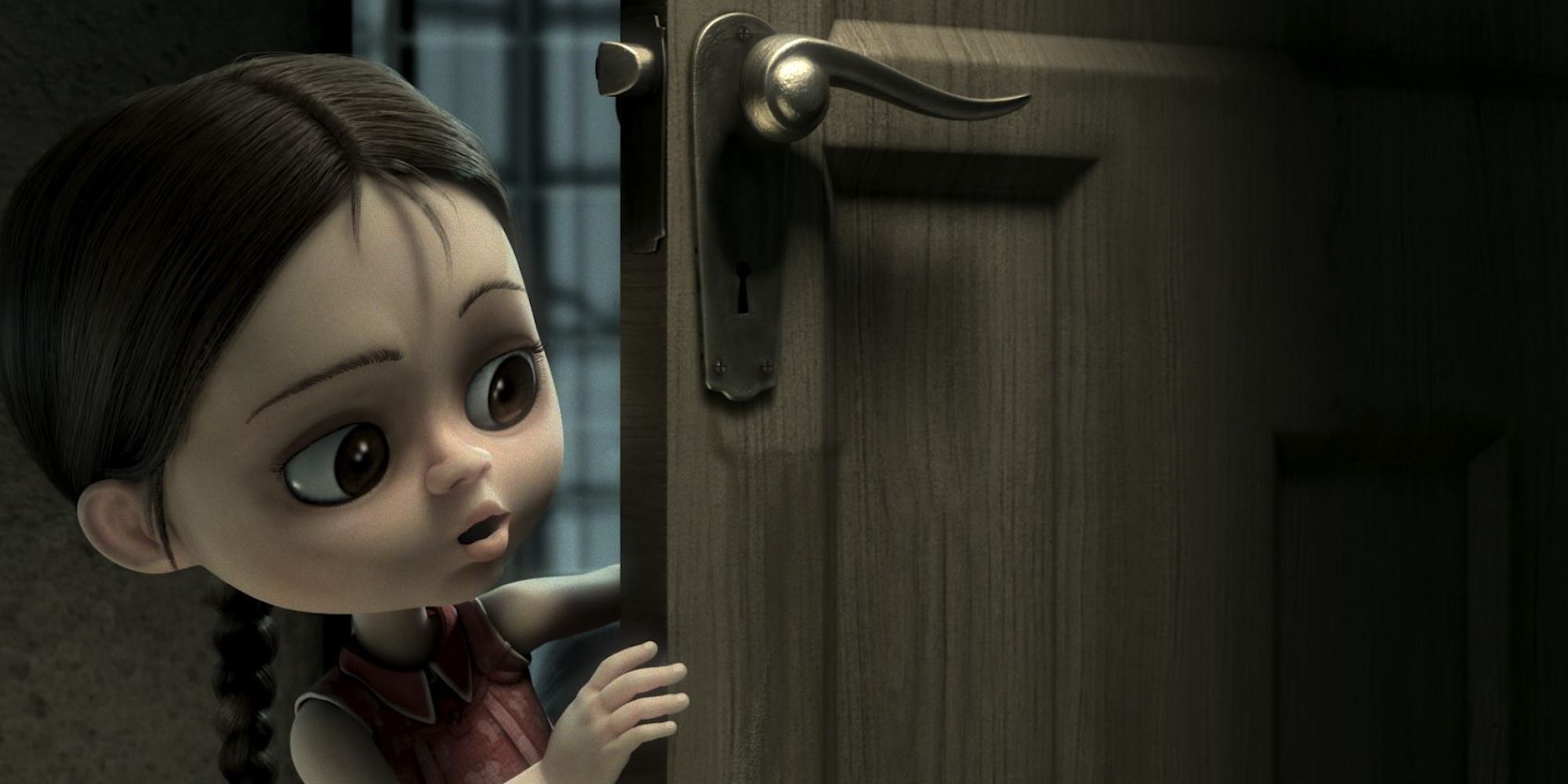 Ana and Bruno is an animated adventure film about a young girl looking for her father in the hopes that he can help her save her mother. It's a dark, Coraline-esque animated tale, with impressively frightening characters for a kids' movie, not to mention some pretty heavy subject matter including mental illness and death.
Cuarón was a big fan, as was fellow Mexican director Guillermo Del Toro. The character of Carmen is also voiced by Cuarón collaborator Marina de Tavira, who starred in Roma.
'Marooned' (1969)
Marooned is a sci-fi thriller about a group of astronauts who are stranded in space, their oxygen reserves slowly running out. It was a cultural sensation on release, premiering just a few months after the Apollo 11 moon landing.
"I watched the Gregory Peck movie Marooned over and over as a kid," Cuarón told Wired. Indeed, Marooned's influence on Gravity is clear to see. The characters in Roma even watch Marooned in one scene.
'Beneath the Planet of the Apes' (1970)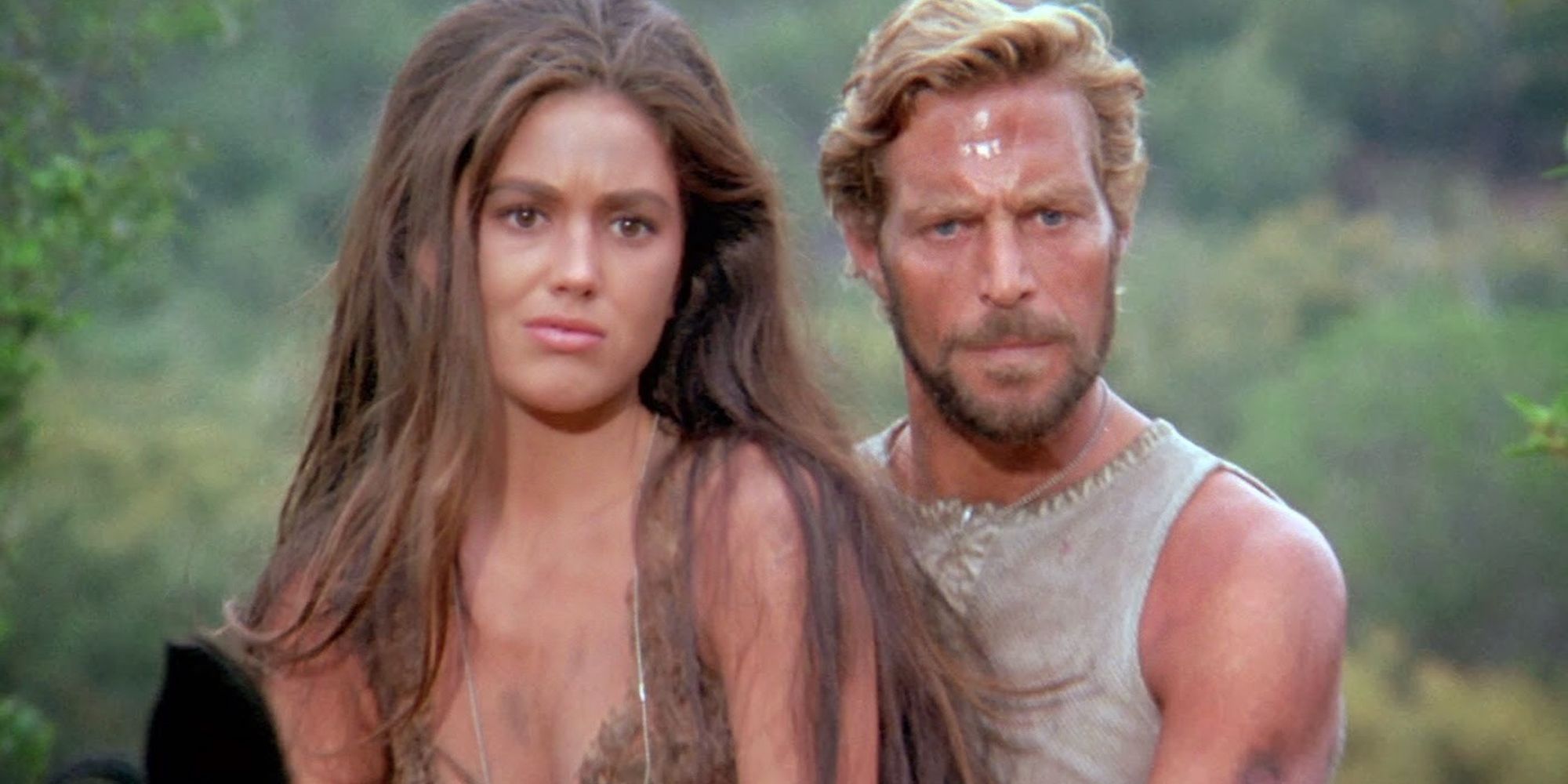 The second entry in the Planet of the Apes franchise received mixed reviews, but Cuarón is a big fan. A second spaceship is sent to the ape planet to search for the characters from the first film. There, they discover an underground city inhabited by telepathic humans who worship an old nuclear bomb.
It's pretty wacky, but Cuarón seems to have a fondness for this kind of over-the-top sci-fi adventure. He and his brother watched all the movies in the series as kids growing up in Mexico City. He also referencesBeneath the Planetof the Apes repeatedly throughout Gravity.
'Runaway Train' (1985)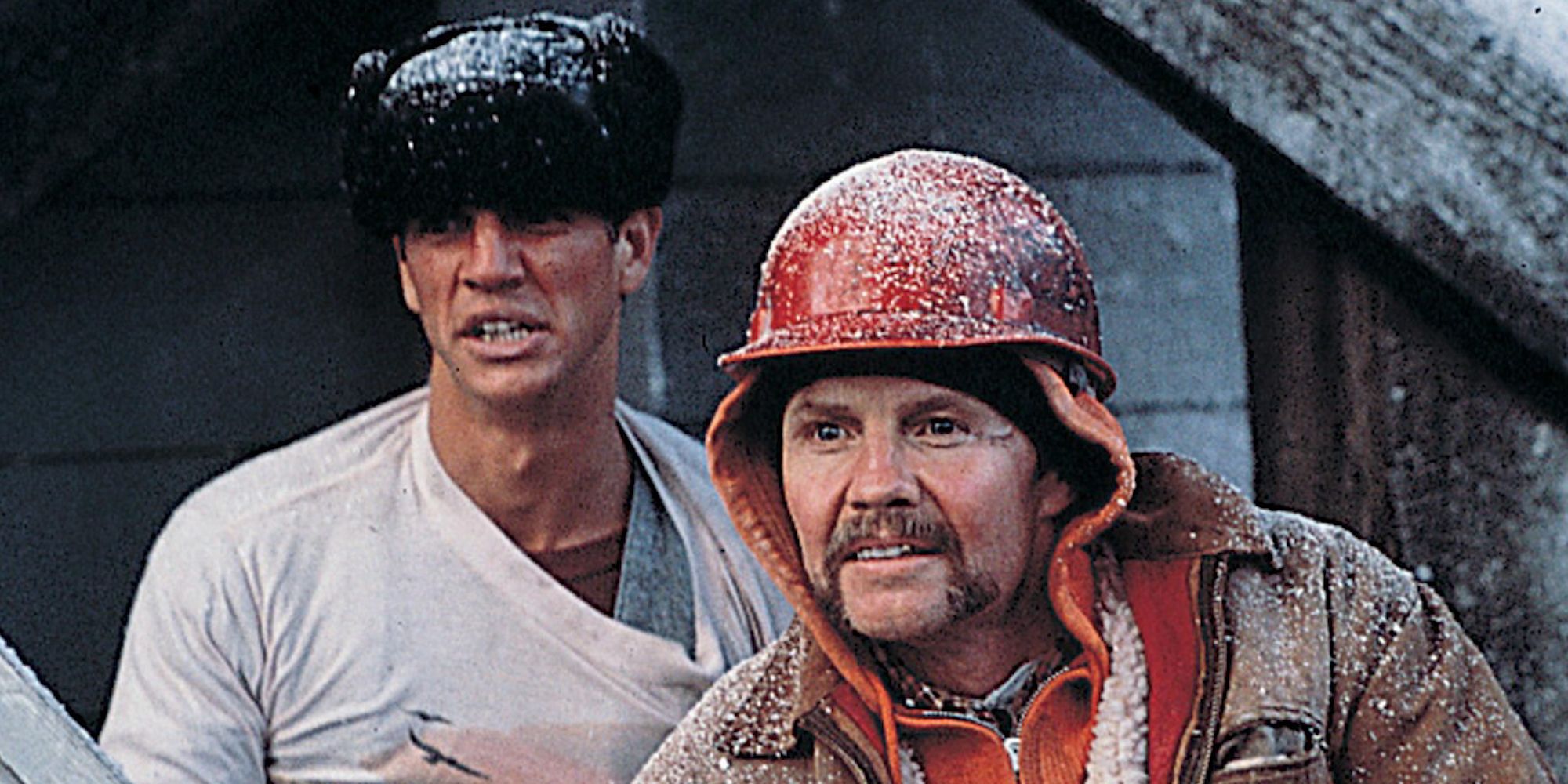 This action thriller stars Jon Voight and Eric Roberts as a pair of convicts who escape from prison only to become stuck on a runaway train as it rockets through the snowy wastes of Alaska. It's notable for being based on a story by Akira Kurosawa, and for being Danny Trejo's feature debut.
The film packs plenty of great stunts and action scenes, as well as energetic performances from the leads. Along with other movies like A Man Escaped and Steven Spielberg's Duel, Cuarón has said that Runaway Train was a big influence on Gravity.
NEXT: 10 Great, Underrated Movies Recommended by Roger Ebert