10 Underrated Movies From 2022 Movies You Might Have Missed
Watching everything that comes out in a given year is increasingly difficult. There are too many great movies on different streaming services and distribution platforms. It can be a lot to navigate, and plenty of worthwhile movies can slip under the radar.
RELATED: 2022 Box Office Bombs That Deserved Better
You've probably seen the major blockbusters that dominated 2022, but for every Top Gun: Maverickor Doctor Strange in the Multiverse of Madness, you might have missed countless other great movies. Now that the year is over, it's the perfect time to catch up on some hidden gems from a year full of movies that deserve recognition.
'Fire Island'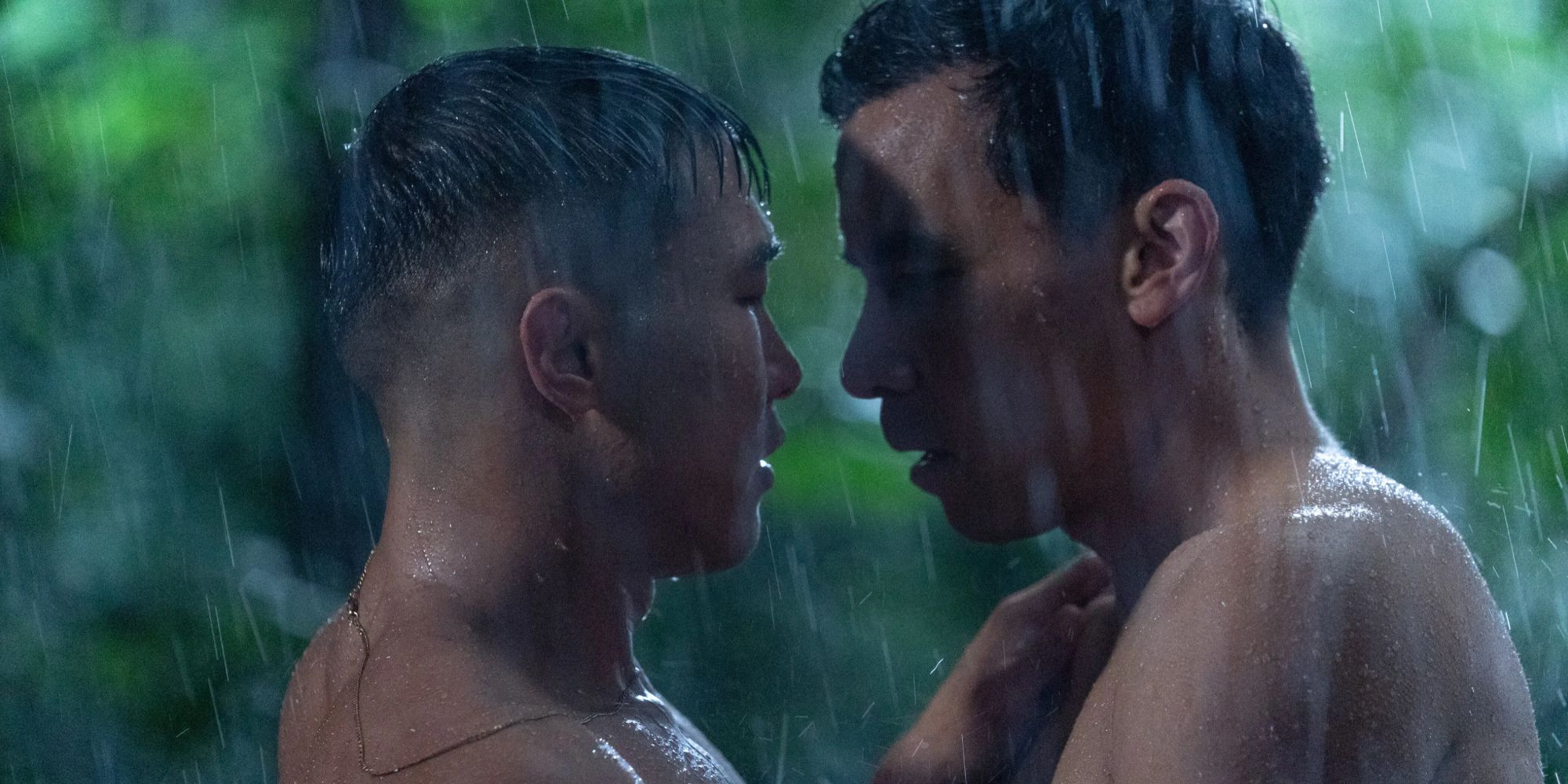 Andrew Ahn's Fire Island should have been played in theaters. It was a great watch on Hulu, but a movie this beautiful, both in terms of story and cinematography, deserves to be seen on as big a screen as possible.
RELATED: The 9 Best Movie Sequels of 2022, Ranked
The movie, written by star Joel Kim Booster, is an adaptation of Jane Austen's classic novel Pride and Prejudice but set on Fire Island and centering on a group of gay men looking to hook up and fall in love. With a brilliant cast of gay icons led by Booster and including the likes of Bowen Yang, Matt Rogers, Conrad Ricamora, Tomas Matos, and Torian Miller, the movie feels incredibly authentic and reflects a group of people that don't get enough attention. The cinematography by Felipe Vara de Rey is another standout, really capturing the intense beauty that envelops this movie.
'Confess, Fletch'
Jon Hamm starring in a Fletch reboot probably wasn't on your 2022 predictions list, but if we've learned anything about the 2020s, it's to expect the unexpected.
RELATED: 10 Movies of 2022 That Got Audiences Talking For All The Wrong Reasons
Greg Mottola'sConfess, Fletch is more of a re-adaptation of the Gregory McDonald novels than a reboot of the Chevy Chase movies. This allowed the team to put their take on the world of Fletch, and they did so well enough that you can easily imagine a new potential franchise starring the sarcastic reporter. Jon Hamm, one of the most charismatic actors working today, utilizes his charm to embody the character's dry, witty humor. The movie is a smart small, scale murder mystery, the likes of which we don't get often enough, and well worth checking out.
'Glorious'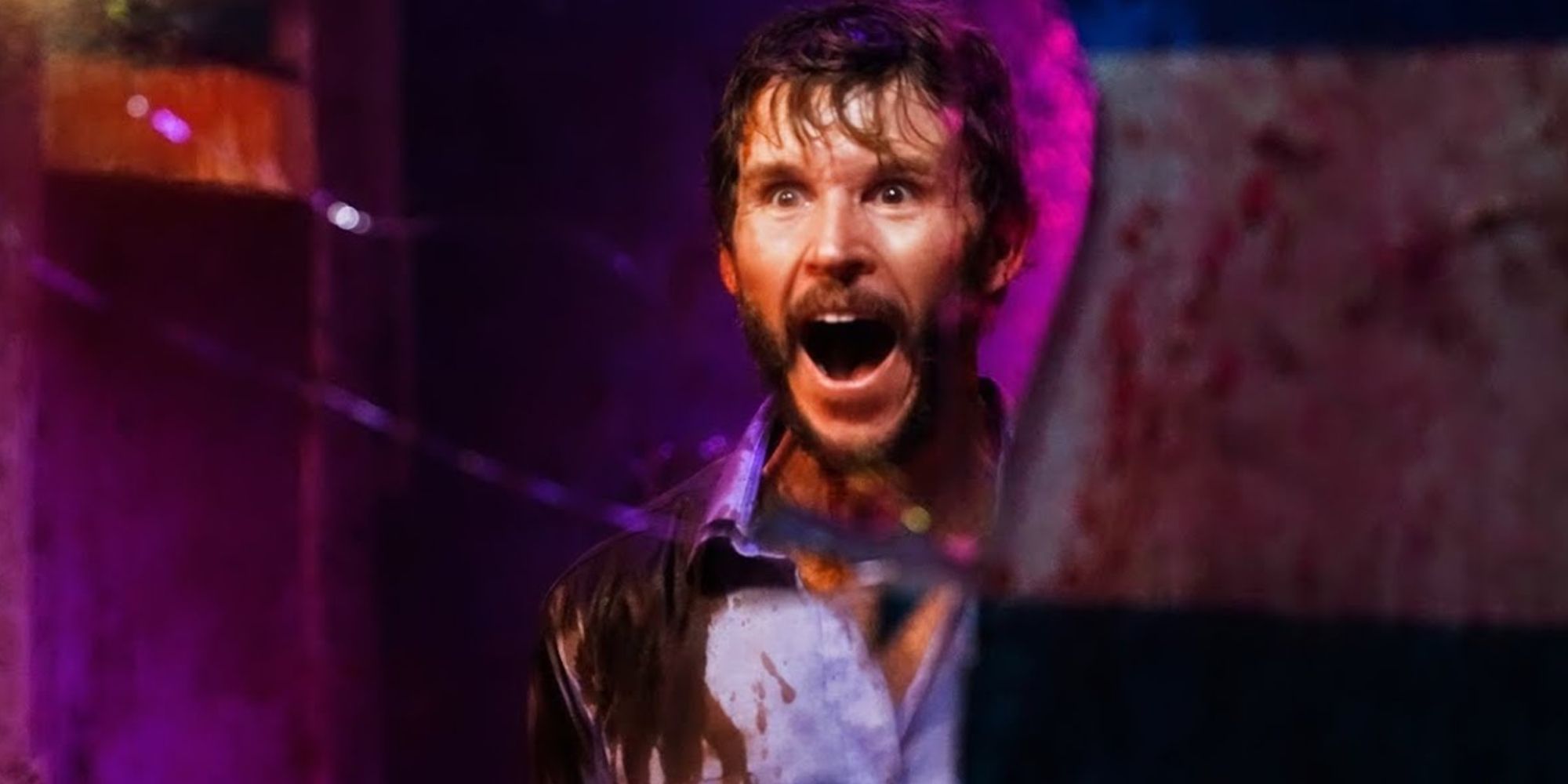 Sometimes all you need is a good concept for a movie to hook you. Rebekah McKendry's Lovecraftian indie horror movie Glorious does exactly that. The film is about a man who gets trapped in a rest-stop bathroom by an inter-dimensional being who can only communicate through a glory hole carved into a stall. Even better, the being is voiced by none other than Oscar-winning actor J.K. Simmons.
McKendry is a horror movie expert, co-hosting the Colors of the Dark podcast and using her doctorate in Media Studies to teach film at USC, and she has made a movie that gives you everything a horror fan could want. Glorious has a wild concept, beautiful visuals, existential dread, weirdly poignant dialogue, and two great central performances from Simmons and Ryan Kwanten.
'Spirited'
Everyone loves a good musical, whether they admit it or not. It's one of the oldest, most beloved film genres for a reason. Combine that with the equally beloved Christmas movie, and you're cooking with gas.
Spirited, a Christmas musical on Apple TV+, is bound to become a Christmas classic in time. The film is a fresh take on Charles Dickens'A Christmas Carol, taking the core concept of haunting someone into being a better person and making it almost like a business. Will Ferrell plays the Ghost of Christmas Present, who haunts a different person each year with his team of ghosts. When he encounters Clint (Ryan Reynolds), he questions whether someone can change. With creative music numbers, a funny script, and a heartwarming message, Spirited is a great way to get into the spirit next holiday season.
'Vengeance'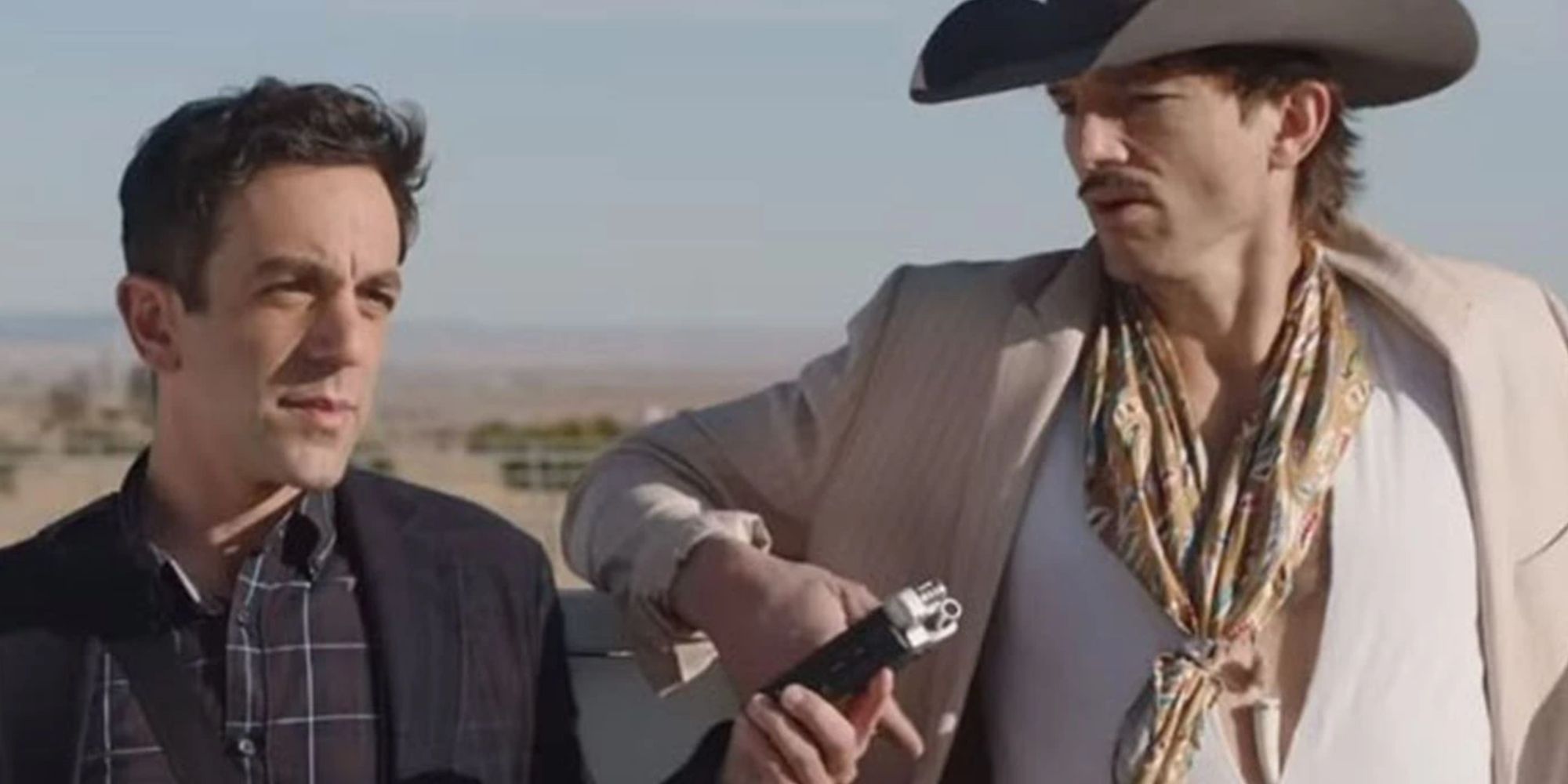 It seemed like in 2022, we finally started capturing what it's like to live in the 2020s. Everything Everywhere All At Once resonated with people who feel overwhelmed by the modern world. While that movie was a cultural phenomenon, another movie slid under the radar but accomplished the same feat.
BJ Novak wrote, directed, and starred in Vengeance, a dramedy about a podcast host who thinks he's come across the next true crime obsession in a small Texas town. Vengeance captures a complicated modern world, where tragedy is turned into content and relationships are changing in fundamental ways. It's a funny, smart movie that will make you question what really matters in a world full of people who are just as confused as you are.
'Orphan: First Kill'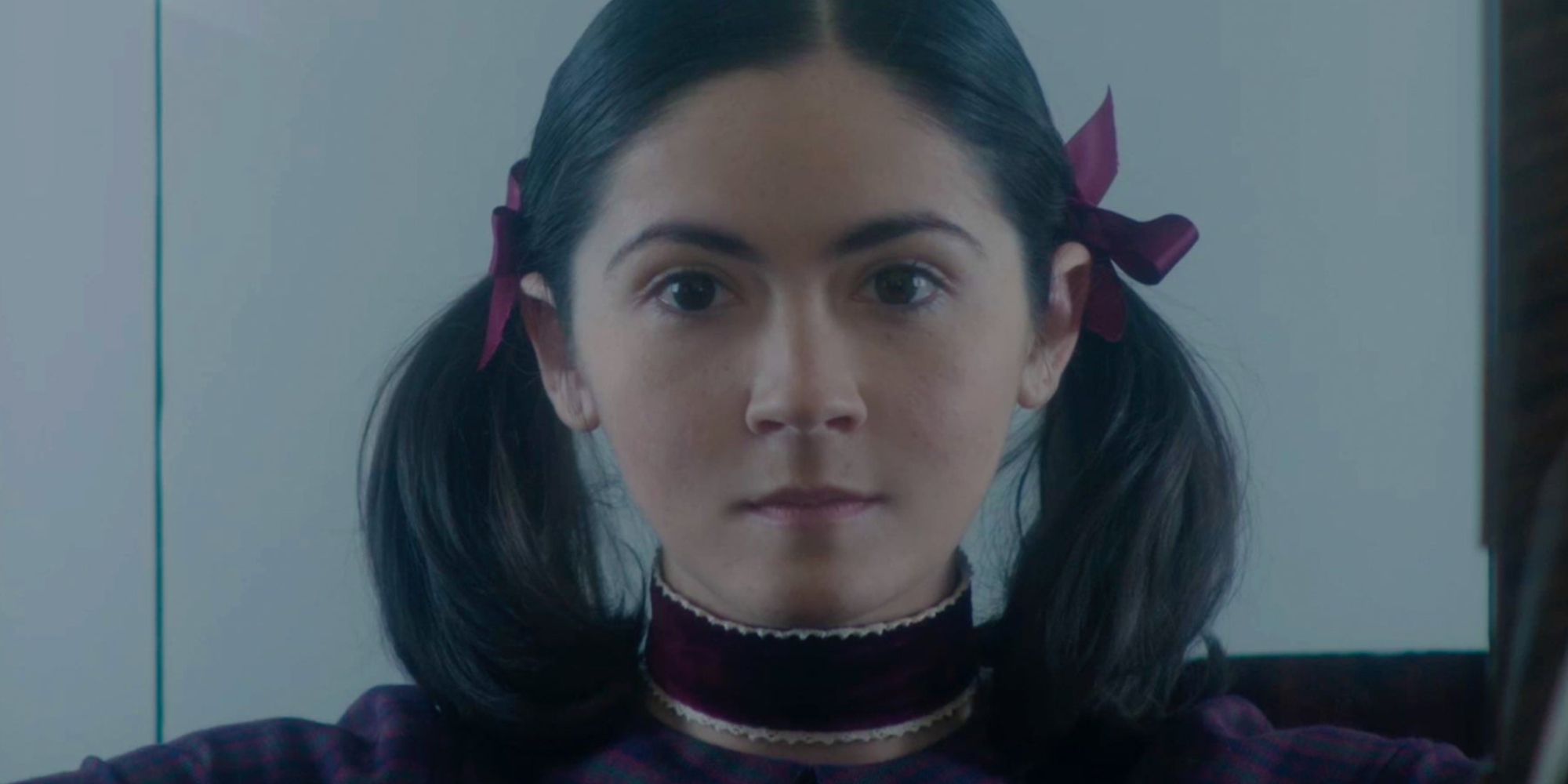 If you were surprised to find out that in 2022 we would get a prequel to the 2009 cult horror classic Orphan, you'd be even more surprised to find out that Orphan: First Kill is actually pretty good.
The film stars a returning Isabelle Fuhrman as Esther, who used a combination of body doubles, CGI, and camera tricks to play the child-size character as a full-grown adult, ironically channeling the character's concept. Stuck looking like a child while being an adult, Esther tricks a family into bringing her to America after escaping from a hospital in Europe. You may think that it just sounds like the plot of the original, but First Kill features a twist that makes the movie genuinely exciting.
'Deep Water'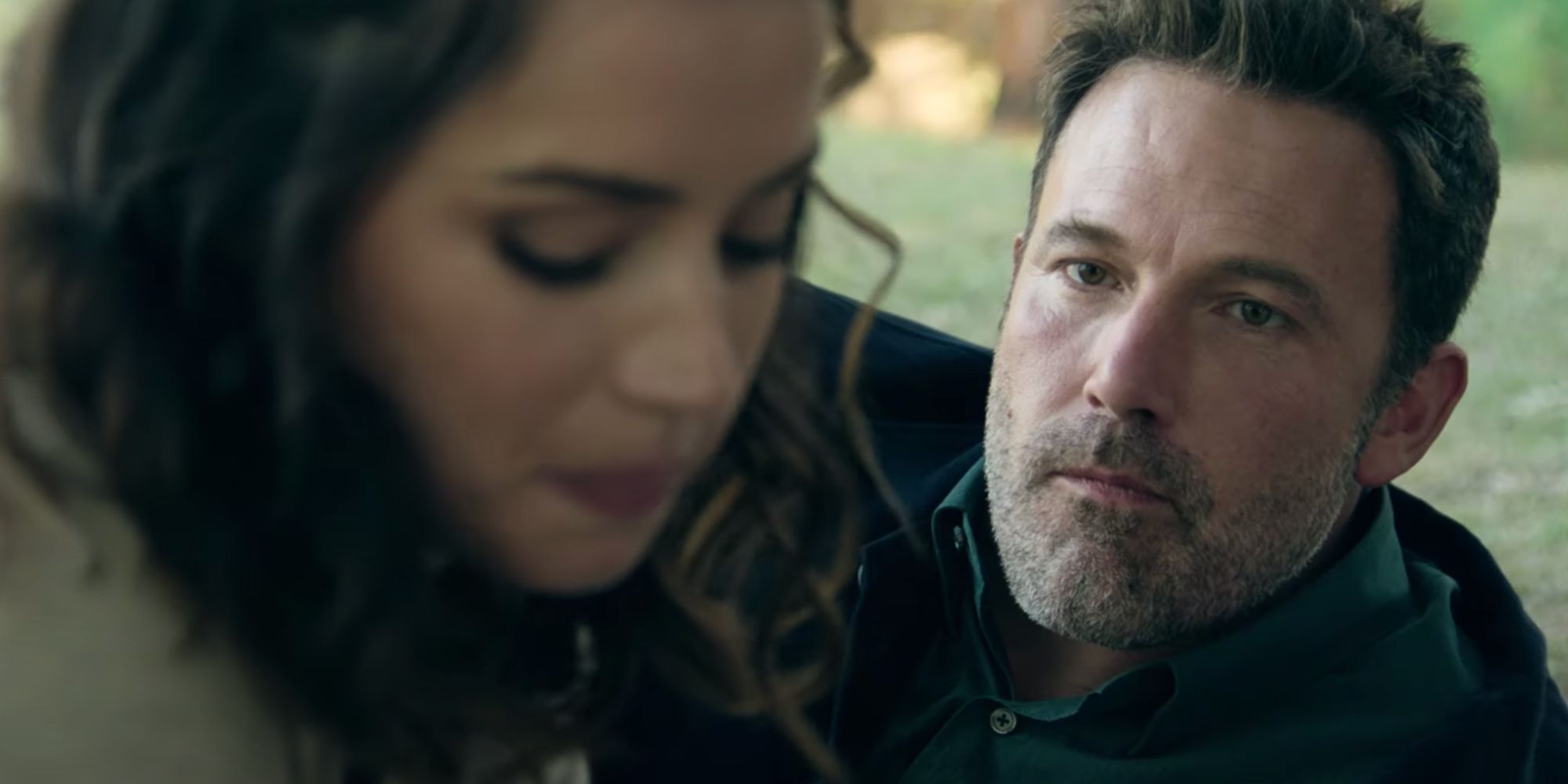 The erotic thriller is something of a dead genre, and that's a bit of a shame. Nowadays, movies are generally made to appeal to everyone, whereas the erotic thriller is relatively niche. A good erotic thriller is sexy, dangerous, and kind of absurd. If anyone knows what makes a good erotic thriller, it's Adrian Lyne, the master of the genre who made classics like Fatal Attraction and 9 1/2 Weeks. His newest movie, Deep Water, proves there's plenty of life left in the genre.
The film stars Ben Affleck and Ana de Armas, who were dating during production, as Vic and Melinda, a couple whose marriage is poisoned by infidelity. When Melinda's lovers begin disappearing, Vic becomes the prime suspect. The movie is an erotic thriller distilled to its most basic elements and given a slick modern aesthetic. Deep Water may have been buried on Hulu by Searchlight, but it's more than worth seeking out for a good time.
'Resurrection'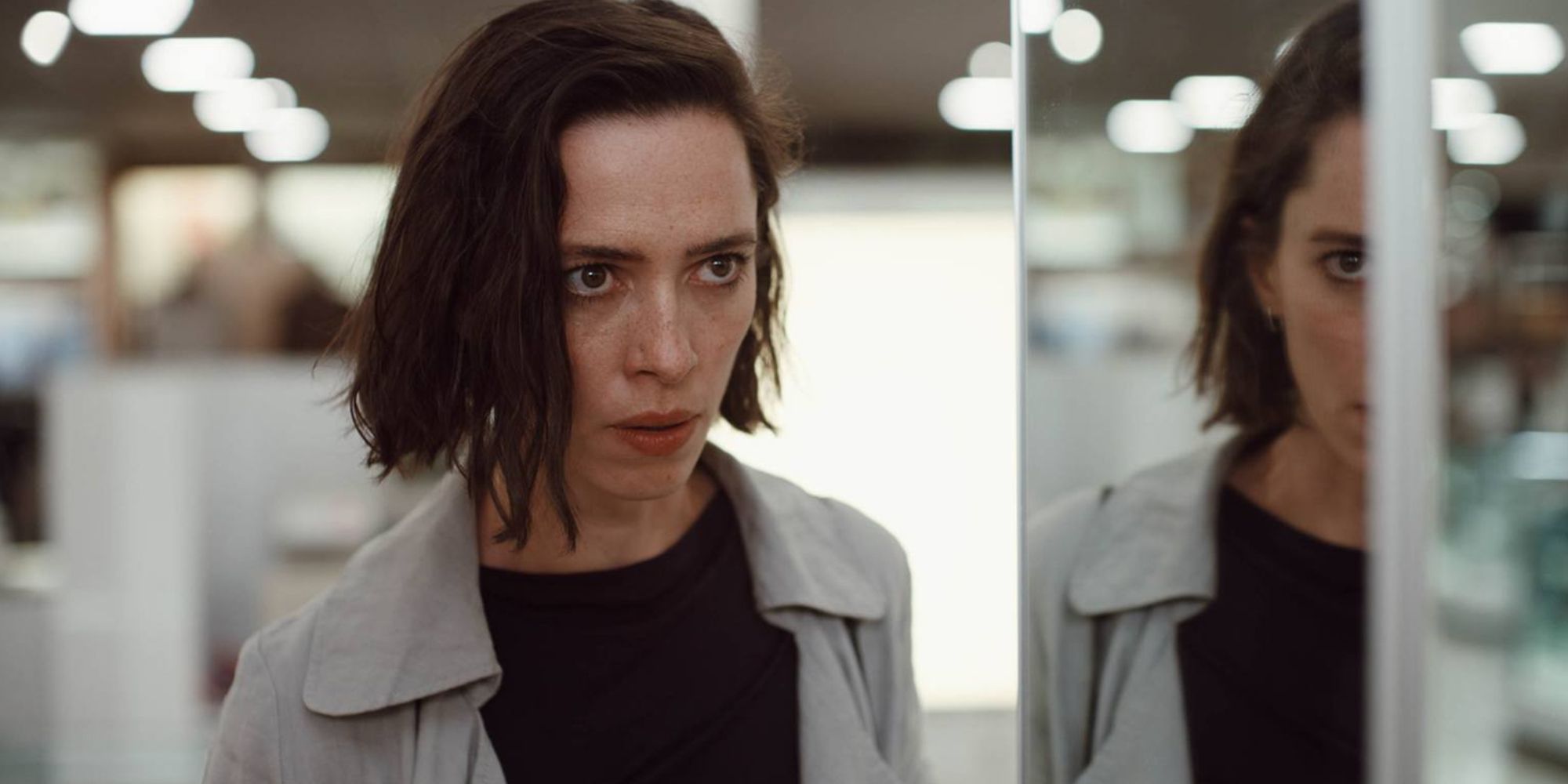 Rebecca Hall consistently gives incredible performances that are consistently overlooked come awards season. She is one of the best actors of her generation, but she never gets the credit. For 2021, it was The Night House; for 2022, it's Resurrection.
Resurrection stars Hall as Margaret, a woman whose nice life is thrown into chaos upon the return of David (Tim Roth), a man who brings with him dark secrets that Margaret wishes to forget. Hall's performance is spectacularly layered, playing with regret, anger, and fear all at once.
'Good Luck to You, Leo Grande'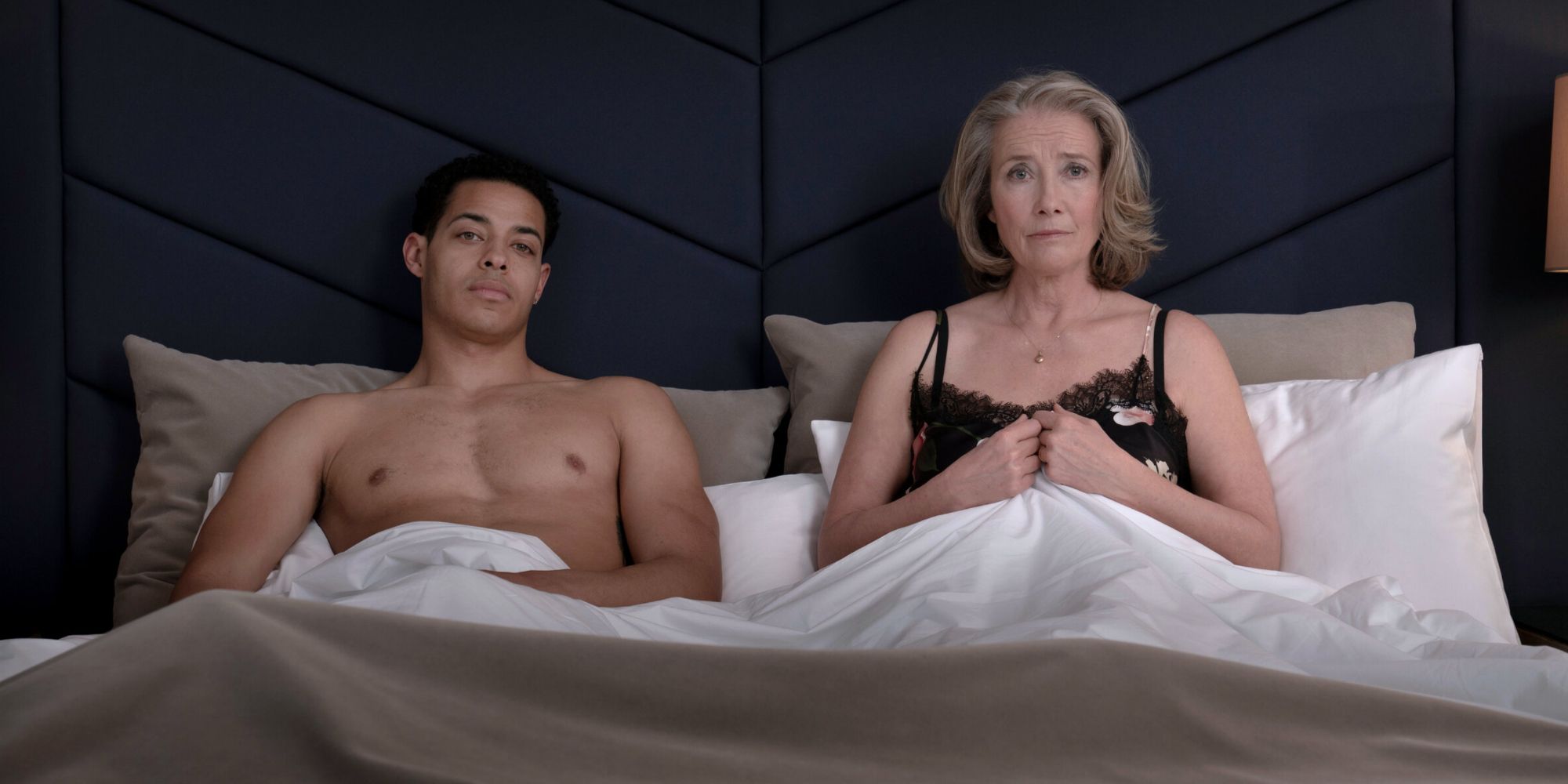 It's tougher than it sounds to make a movie about two people in a room talking. Making the lack of action compelling takes a steady, creative mind behind the camera and brilliant actors in front of it. Good Luck to You, Leo Grande takes this difficult task and makes it look easy.
The movie stars the great Emma Thompson as Nancy, a woman who wants some excitement in her subdued, repressed life, so she hires sex worker Leo Grande (Daryl McCormack) for a few sessions. The majority of the movie consists of the two sitting in a hotel room together, talking through what they're about to do. Thompson gives a career-best performance, and between this and Bad Sisters, McCormack has proven himself as a star on the rise.
'BARDO, False Chronicle of a Handful of Truths'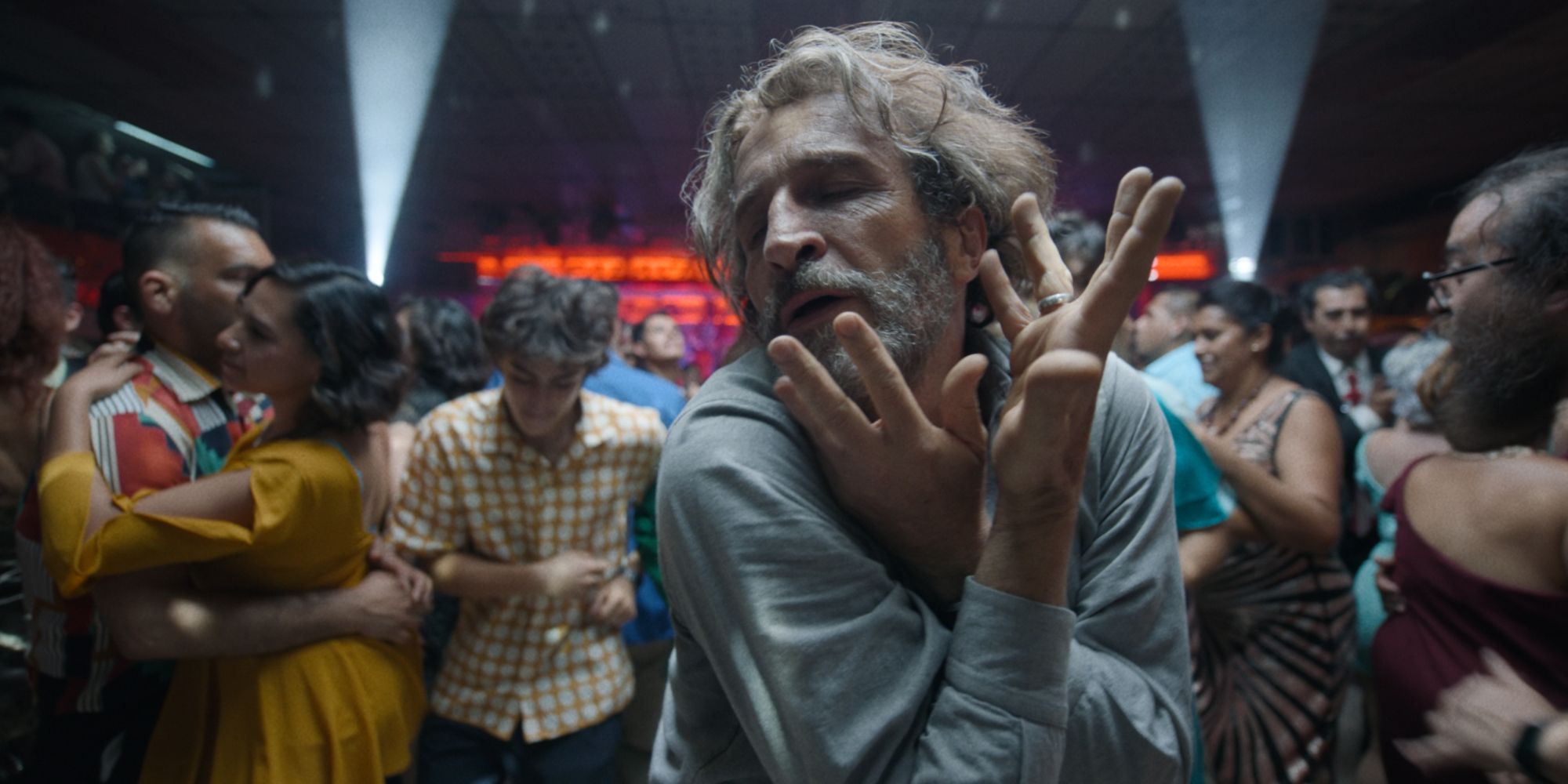 There's been a recent trend of directors adapting their life story, from Steven Spielberg telling the story of his own family in The Fabelmans to Kenneth Branagh telling a story about his place in a changing Ireland with Belfast. Unfortunately, Alejandro González Iñárritu's effort in BARDO has not been recognized as favorably as others in this sub-genre. His film was called pretentious, and he was ridiculed unfairly. The worst part about the whole situation is that BARDO is one of the best movies of 2022.
The film stars Daniel Giménez Cacho as Silverio, the Iñárritu stand-in who is coming to terms with his own lack of identity as he returns to Mexico after living in Los Angeles. The movie is ambitious and bold, using bizarre and creative storytelling to create something that feels both larger than life and incredibly human. It's a shame that people aren't giving BARDO a chance because if you skip this movie, you're missing out on a true cinematic achievement.
KEEP READING: The Best Films of 2022