2022 was a great year for horror, with everything from slasher flicks to psychological thrillers breaking into mainstream appeal and making their mark on wider audiences. While the genre gave us a number of star-making performances and pulsating portrayals of vile villains throughout the year, there were plenty of equally excellent actors whose work has been overlooked.
RELATED: The Best Horror Movies of 2022
Whether they appeared in a film that didn't get enough recognition or were simply playing second fiddle to the leading star, these performances remain some of the most underappreciated of 2022. As some of the most underrated performances from any genre let alone horror, they range from fantastic final girls to villains who made our blood run cold and everything in between.
Isabelle Fuhrman in 'Orphan: First Kill'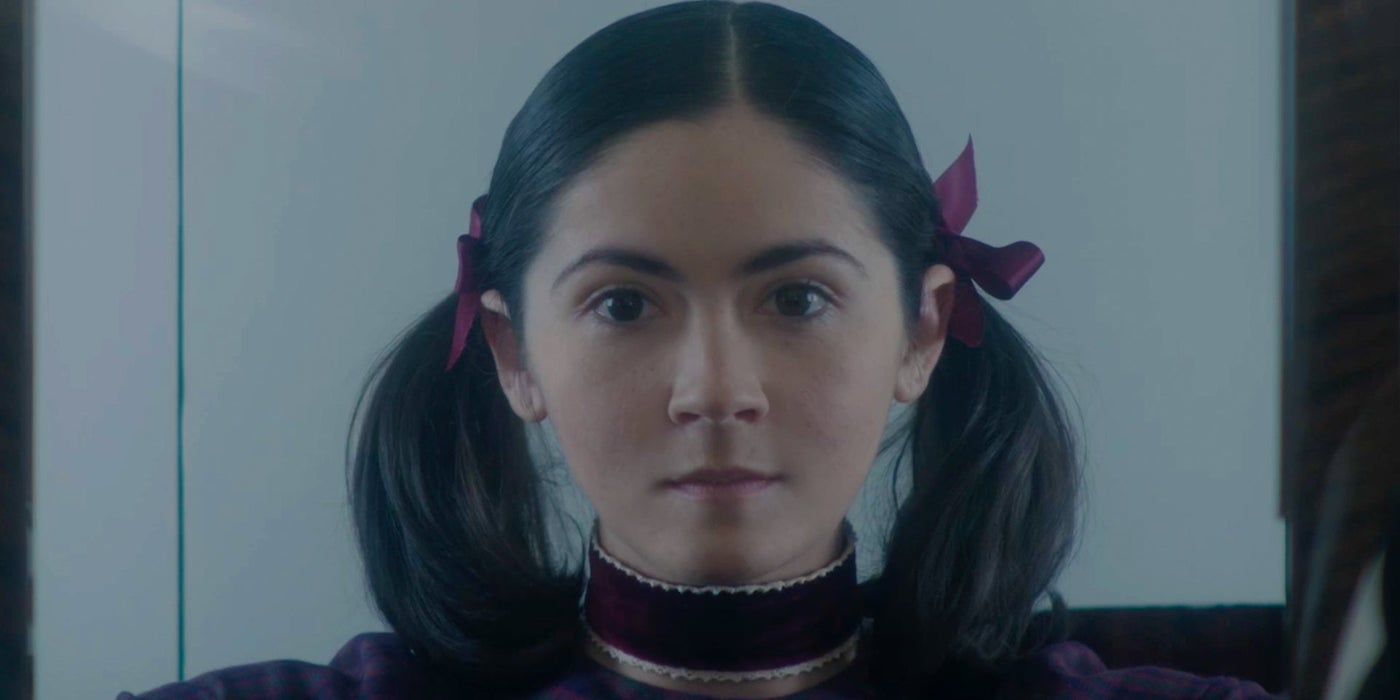 2009's Orphan saw Isabelle Fuhrman chill audiences as Esther, an adopted child who turned out to be much more than just a little girl. 13 years after the release of the cult horror hit, Orphan: First Kill was released as a prequel which, like its predecessor, leaned heavily on Fuhrman's talents as it explored Esther's backstory.
Much more eager to lean into the story's innate campy ridiculousness, Orphan: First Kill offered plenty of fun for horror hounds looking for a good time with some great scares. Sick, cynical, and entirely captivating, Fuhrman's performance encapsulates much of what has made horror such a great genre for decades right down to a delightful sense of tongue-in-cheek savagery.
RELATED: 9 Most Shocking Twist Endings in Horror Movies
Dakota Beavers in 'Prey'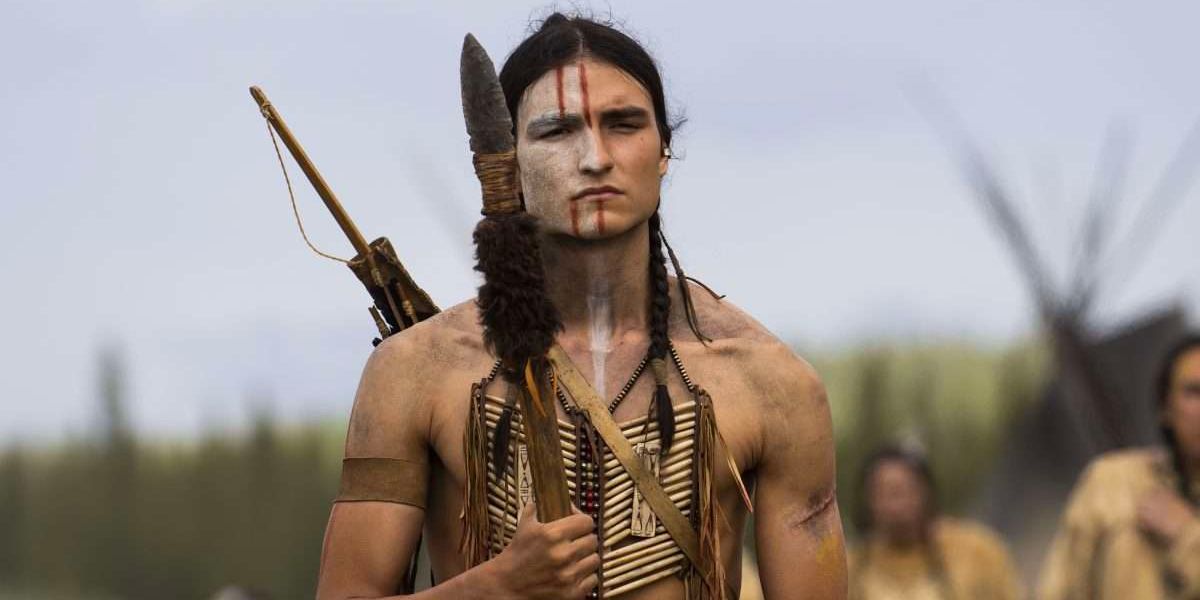 Upon the success of Prey, Amber Midthunder emerged as an instant action icon, taking on the Predator face-to-face while dispatching a vicious gang of violent French voyagers in the process. While she deserves all the praise she gets for her performance, one can't help but feel Dakota Beavers' appearance as her older brother Taabe has been hastily overlooked.
A great hunter with proven leadership qualities, Taabe embodies everything Naru (Midthunder) wants to be, however, it wasn't his might or strength that stood out (although, his fight with the Predator was pretty impressive too). Ultimately, Prey needed the audience to share Naru's love for her tribe, and Beaver's performance was essential in ensuring that happened.
Sosie Bacon in 'Smile'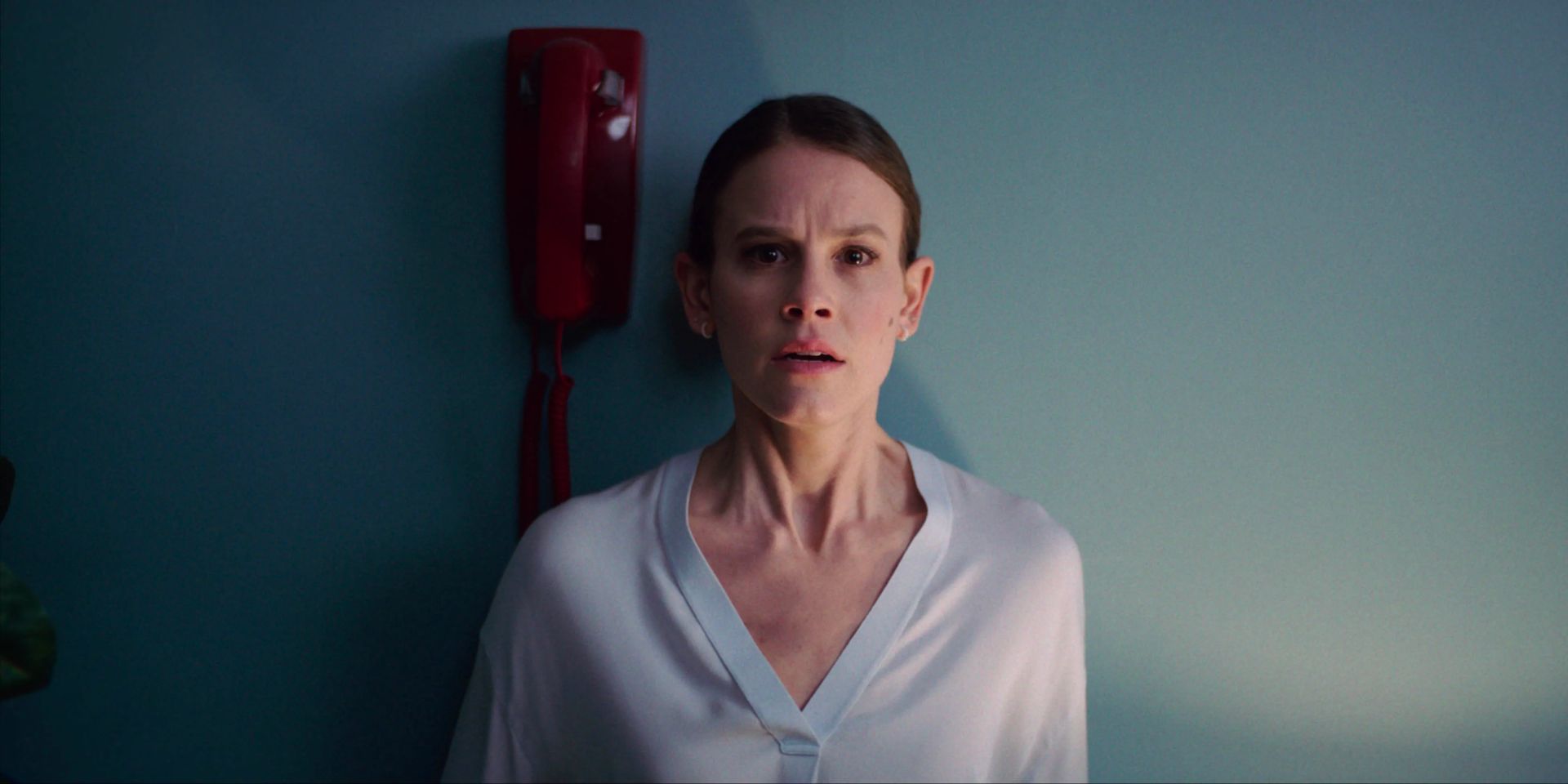 While Caitlin Stasey fast became the face of the film with her chilling expression on the poster (and her haunting performance in the film), the star of Smile was actually Sosie Bacon. She plays Dr. Rose Cotter, a psychiatrist who starts having visions of people smiling threateningly at her after a traumatic encounter with a patient who saw the same thing.
The film, which was an expansion of a short from 2020, earned widespread praise from critics with Bacon's performance being a key focus of their approval. Charismatic, empathetic, and wholly likable, Bacon ensures that Rose is someone audiences ride every twist and jump scare with and helped make the film the gripping, intense hit that it was.
Mason Thames in 'The Black Phone'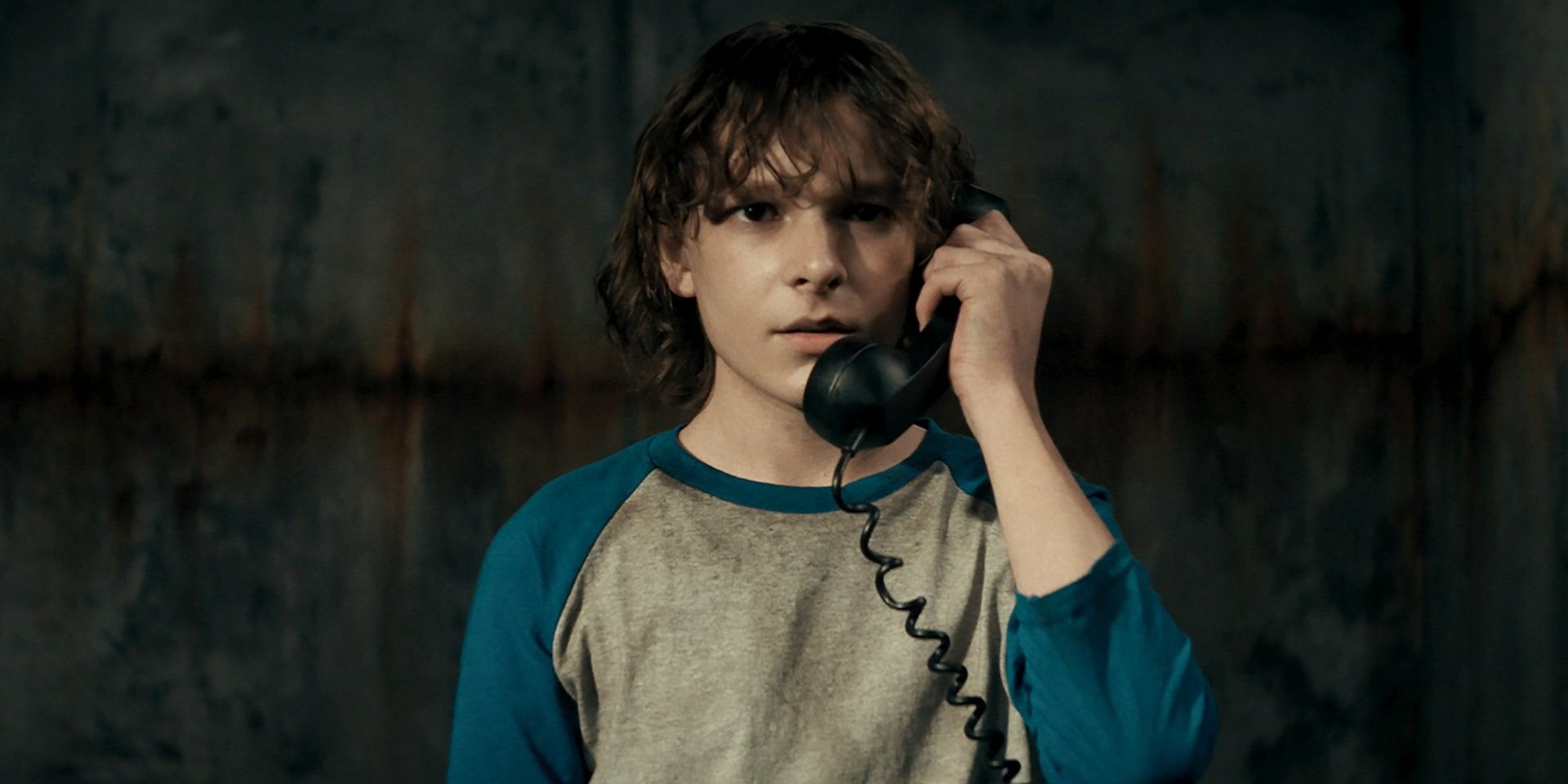 Despite an intriguing blend of horror, science-fiction, and period-piece drama as well as coming from the scarily good source material that was Joe Hill's novel, The Black Phone drew most of its attention from its standout performances. Ethan Hawke may have been the most notable as the terrifying child-abducting murderer known as the Grabber, but his was far from the only great performance in the film.
Just 14 years old during production, Mason Thames carries the bulk of the film on his shoulders as Finney Blake, the Grabber's latest victim imprisoned in the killer's basement who can communicate with previous victims via a black telephone. Depicting vulnerability, desperation, and even a shy charm with aplomb, Thames' performance was one of the film's many pleasant surprises.
Daisy Edgar-Jones in 'Fresh'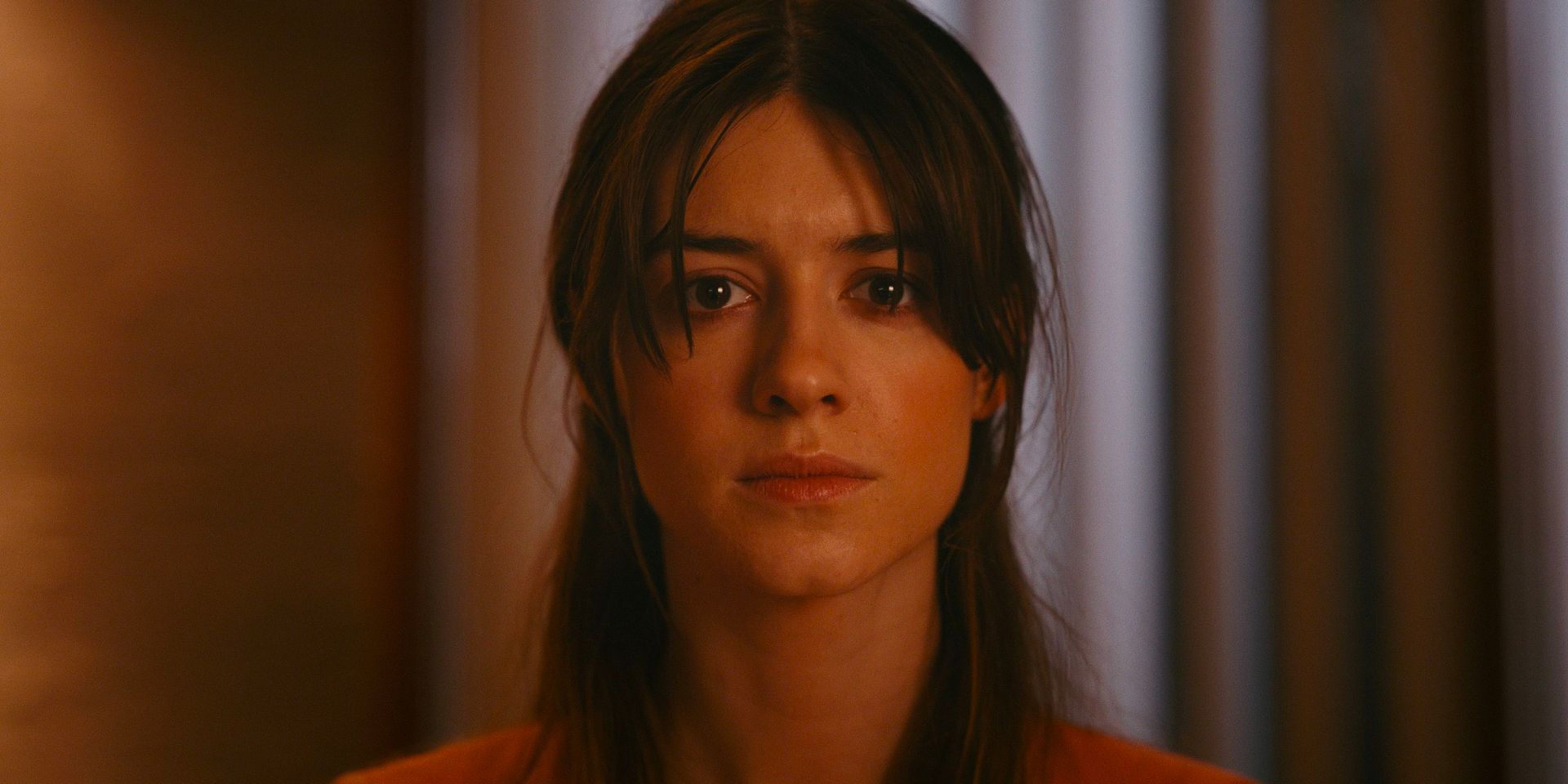 One of the more outrageously compelling horror films of 2022, Fresh doesn't start out too scary. Following Noa (Daisy Edgar-Jones), a young woman disheartened by internet dating when she meets Steven (Sebastian Stan), the beginning of the film runs as a rompy rom-com. That is until Steven drugs Noa and she wakes to find herself imprisoned with Steven planning on carving her up as food.
Essential to keeping the audience grounded as they no doubt experience some serious narrative whiplash was Edgar-Jones' performance which gels brilliantly with Stan's delightfully sadistic villainy. While Stan himself deserves a nod for his underrated performance, it's Edgar-Jones' ability to mix the meet-cute charm with horror hysteria that makes the entire film work so well.
RELATED: The Best Horror Films of the Last 10 Years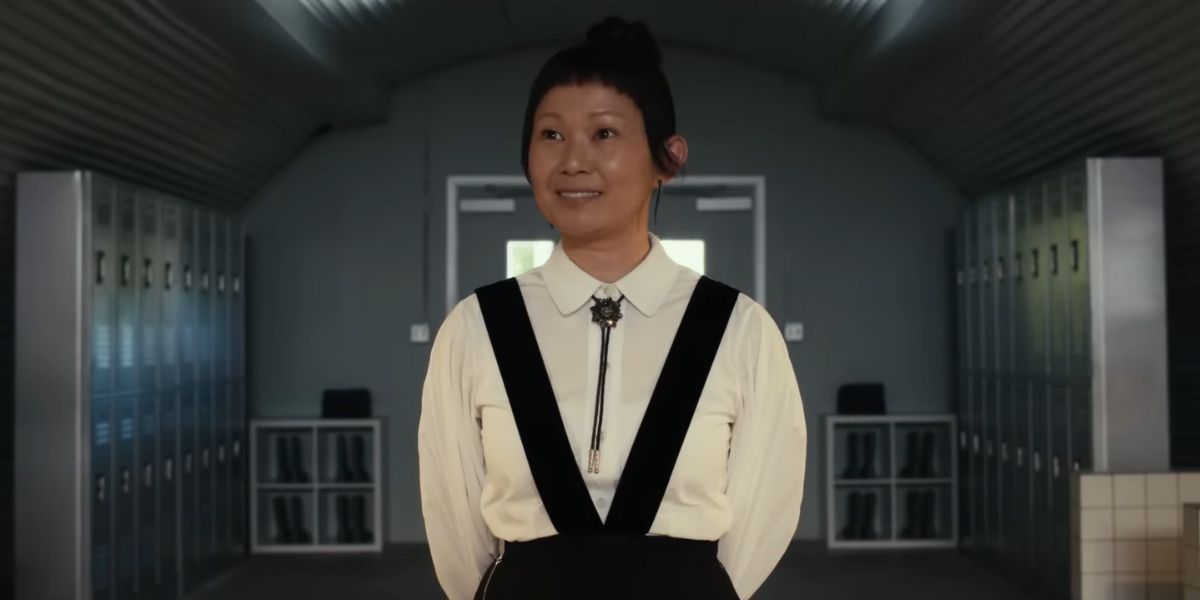 A slick and stylish horror comedy laced with social commentary and no small appetite for eat-the-rich sentiment, The Menu has a little something for all tastes. While Anya Taylor-Joy is typically sublime and Ralph Fiennes commands the screen with a haunting presence that is uniquely his own, it is Hong Chau who so effortlessly steals the show on several occasions.
As the ever-composed maître d'hôtel for the prestigious Hawthorne restaurant, her gently authoritative demeanor almost subconsciously commands the patrons in the early stages of the film. It's not until the full scope of the head chef's intentions is revealed that Chau's performance makes its full impact, becoming as horrifying and darkly comic as the film itself.
Kristen Stewart in 'Crimes of the Future'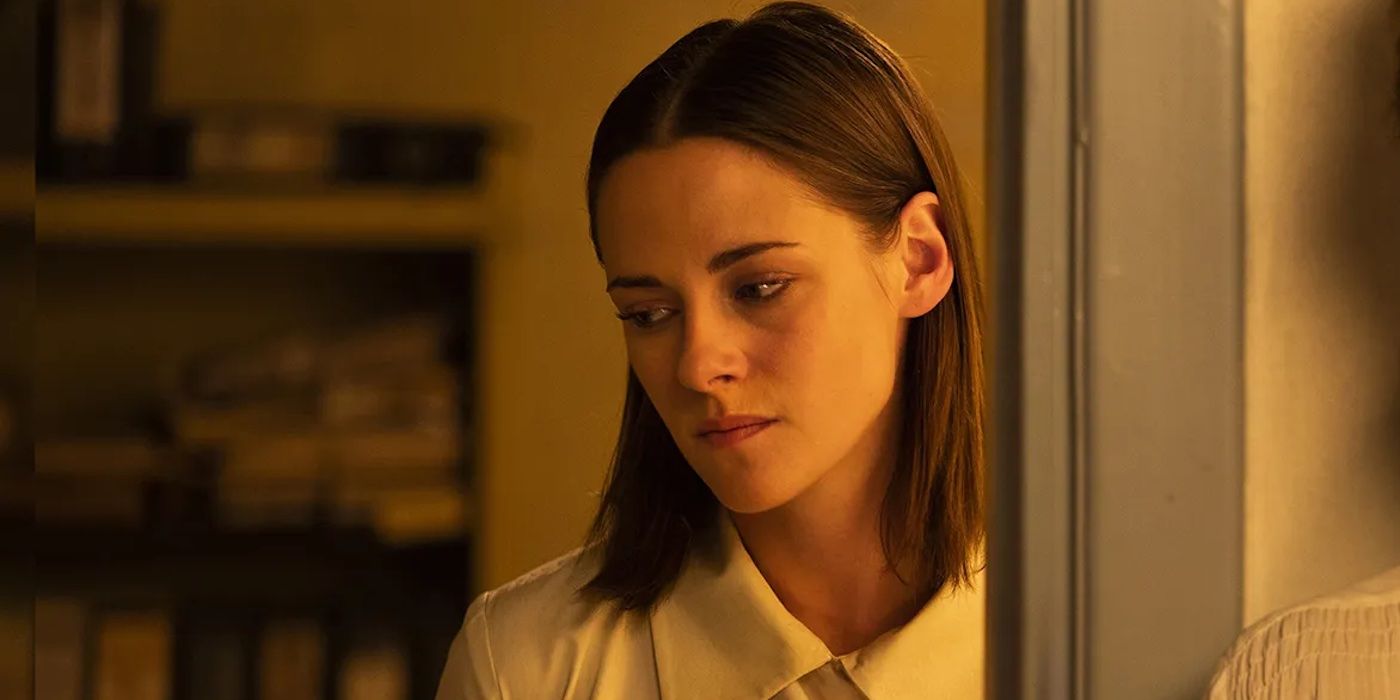 David Cronenberg reverted to his trademark best with Crimes of the Future which, as anyone who has seen a Cronenberg film could tell you, has plenty of disturbing body horror to steal the audience's attention. The film's visuals are so violently eye-catching that many of its great performances slip under the radar, even that of the two leading stars Viggo Mortensen and Léa Seydoux, but it's Kristen Stewart's performance that seems to have been the most overlooked.
Amid Cronenberg's horror sci-fi phantasmagoria of human evolution and greed, Stewart plays an investigative bureaucrat looking into, and growing captivated by, the Tenser's live performance operations. Uneasy, often funny, and imbuing all her scenes with an urgency, Stewart shone throughout the film and emphatically proved her Oscar-nominated performance in Spencer was no fluke.
Brittany Snow in 'X'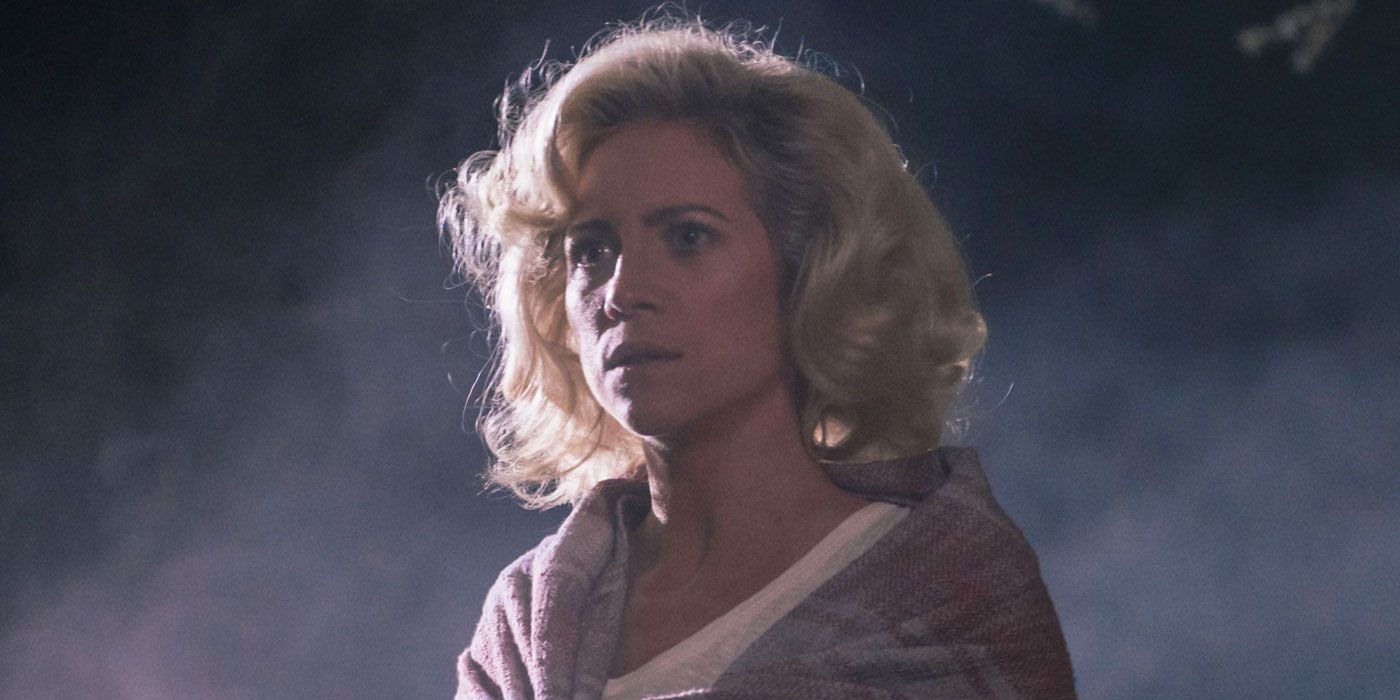 In addition to being an instant cult classic horror, X provided Mia Goth with a star-making performance and contributed to Jenna Ortega's 2022 breakout, and yet neither of them stole the show quite like Brittany Snow. She plays the part of Bobby-Lynne, a veteran adult film star amid a small crew journeying to a farm in the deep South to shoot a low-budget porno.
Ever the sassy, unflappable professional, Bobby-Lynne injects the first half of the film with a hard-edged, charismatic fun which Snow shows she is fully equipped to deliver. While Bobby-Lynne's impact dwindles as the story turns into a violent blood-soaked fight for survival, her shadow looms large with Snow's enjoyable performance one of the film's biggest highlights.
Jessie Buckley in 'Men'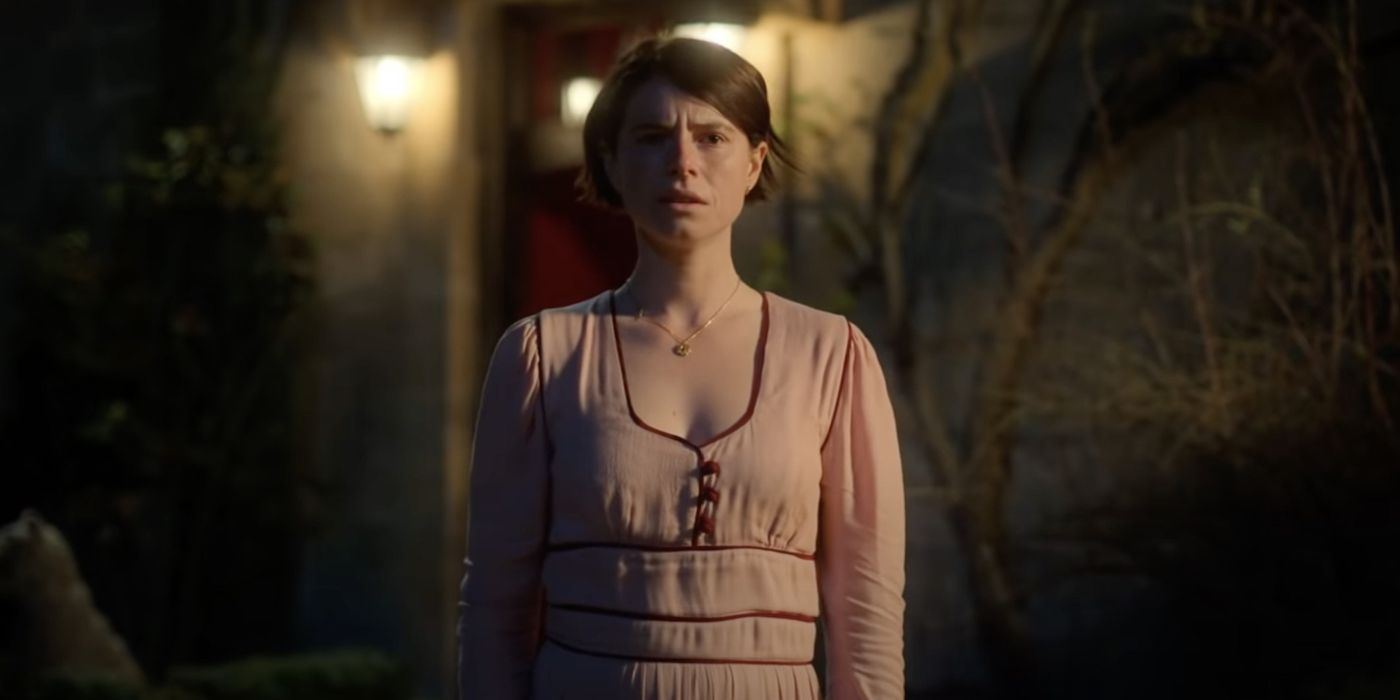 Coming from Alex Garland, the director of Ex Machina and Annihilation, 2022's Men continued the filmmaker's knack for exploring concentrated and compelling stories with a deeply embedded feminist lens. With a typically phenomenal performance from the criminally underrated Jessie Buckley, Men follows a recent widow as she embarks on a holiday alone to an English village in which many of the men share an eerily uncanny resemblance to one another.
Fueled by arresting visuals and a relentlessly uncomfortable tone, Men delves head-first into its moody and metaphoric thematic exploration of modern masculinity while relying on the actors to make the most of the provocative terror. The chameleonic Buckley excels under such circumstances, not only playing into Harper's vulnerability but also depicting her exhausted yearning for escape which remains engaging even as the film grows alarmingly weird.
RELATED: Jessie Buckley's Essential Performances from 'Chernobyl' to 'The Lost Daughter'
Laura Galán in 'Piggy'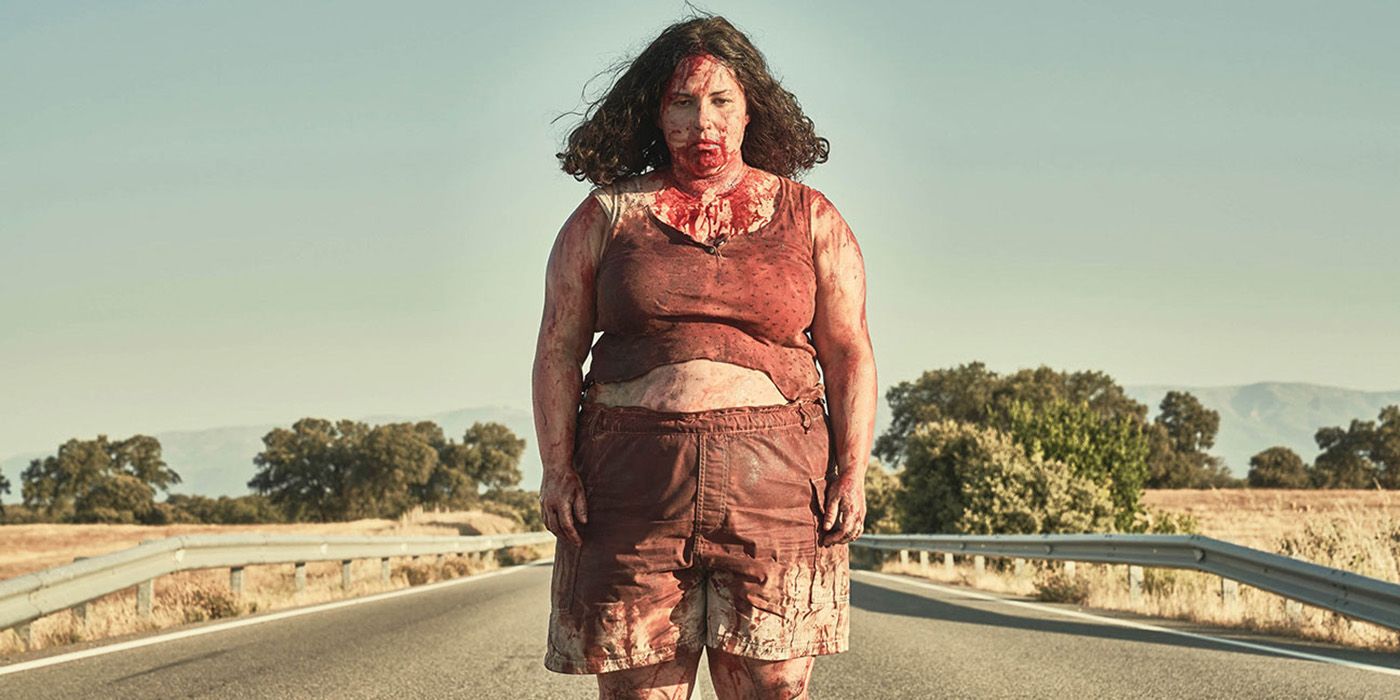 One of the most underrated performances of the year from any genre, Laura Galán's starring role in the Spanish psychological horror film Piggy is one of the finest the genre has ever seen. She plays Sara, a reclusive girl who is tentative to go out due to the relentless bullying she endures on account of her weight.
The story takes a turn though when her tormenters are abducted in front of Sara, and she decides to remain quiet when being interviewed by the police. Galán balances poignance, pity, and even comedy in perfect measure to carry the film with her mesmerizing performance and, like so many great horror girls before her, finishes the movies soaked in blood.