Kaleidoscope is a new Netflix eight-part miniseries that follows master thief Leo Pap (Giancarlo Esposito) and his team as they attempt a $7 billion theft but are foiled by treachery, greed, and other threats. The program premiered on January 1st, 2023, and quickly gained popularity due to its unique yet intriguing format.
RELATED: 8 Must-See Heist Movies to Watch After 'Kaleidoscope'
If you are a hardcore fan of this subgenre, Kaleidoscope is an experiment that should not be missed. Moreover, there are plenty of great heist shows for fans of the 2023 show for viewers to indulge in after finishing it.
'Money Heist' (2017-2021)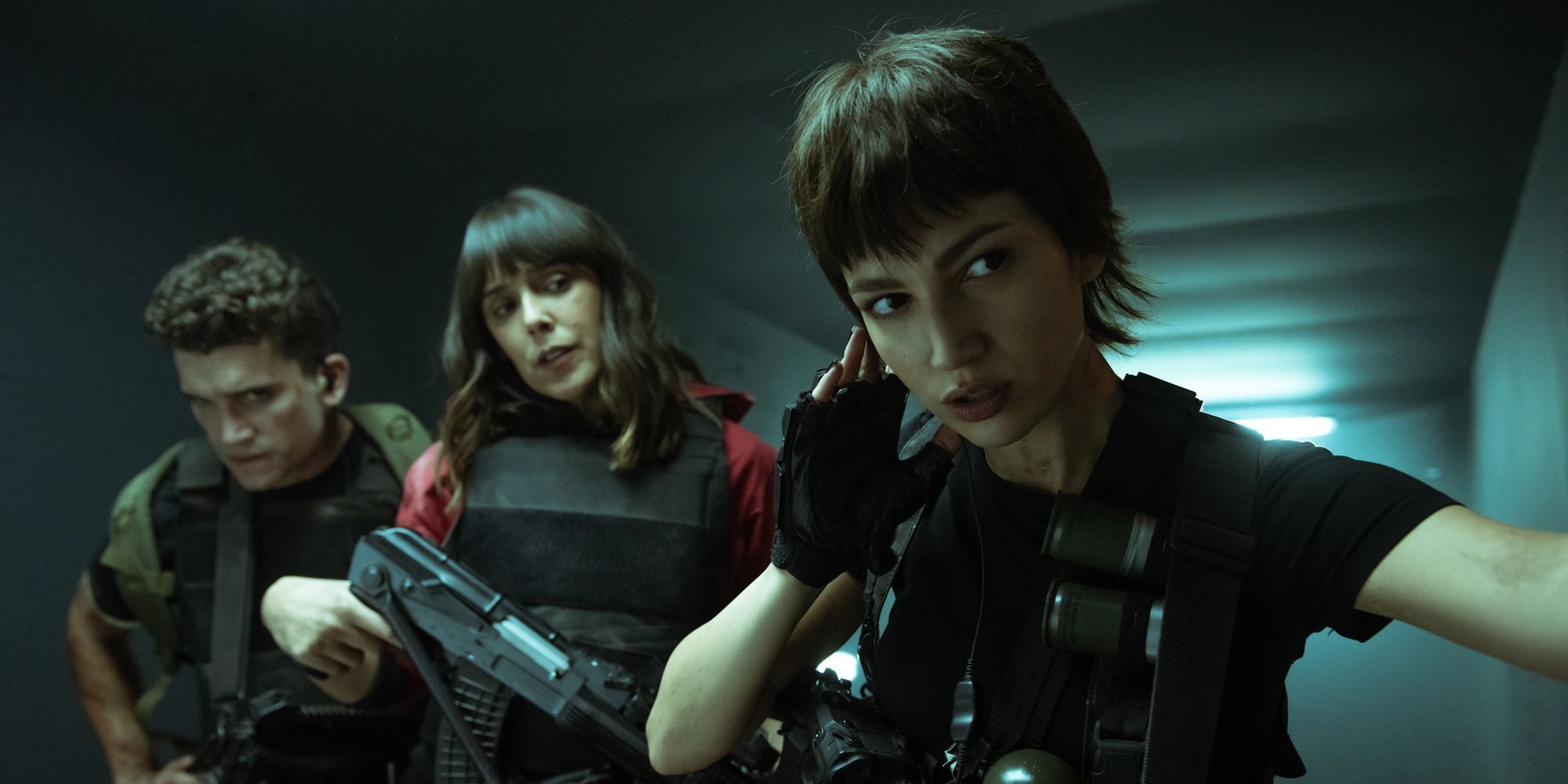 Money Heist is a Spanish heist crime drama TV series told from the viewpoint of Tokyo (Úrsula Corberó), one of the robbers dressed in red jumpsuits as it follows two meticulously planned heists led by the Professor (Álvaro Morte), one on the Royal Mint of Spain and one on the Bank of Spain.
Money Heist remains focused on the relationships between its protagonists while carrying out this bold plan told in a non-linear fashion, which also vaguely invokes memories of Kaleidoscope for viewers. Despite having absurd plot points in almost every episode, it's undeniable that the show has a strong appeal that the more the audience watches, the more addictive it gets.
RELATED: 7 Must See Shows with 'Money Heist's Cast Members
'Lupin' (2021-)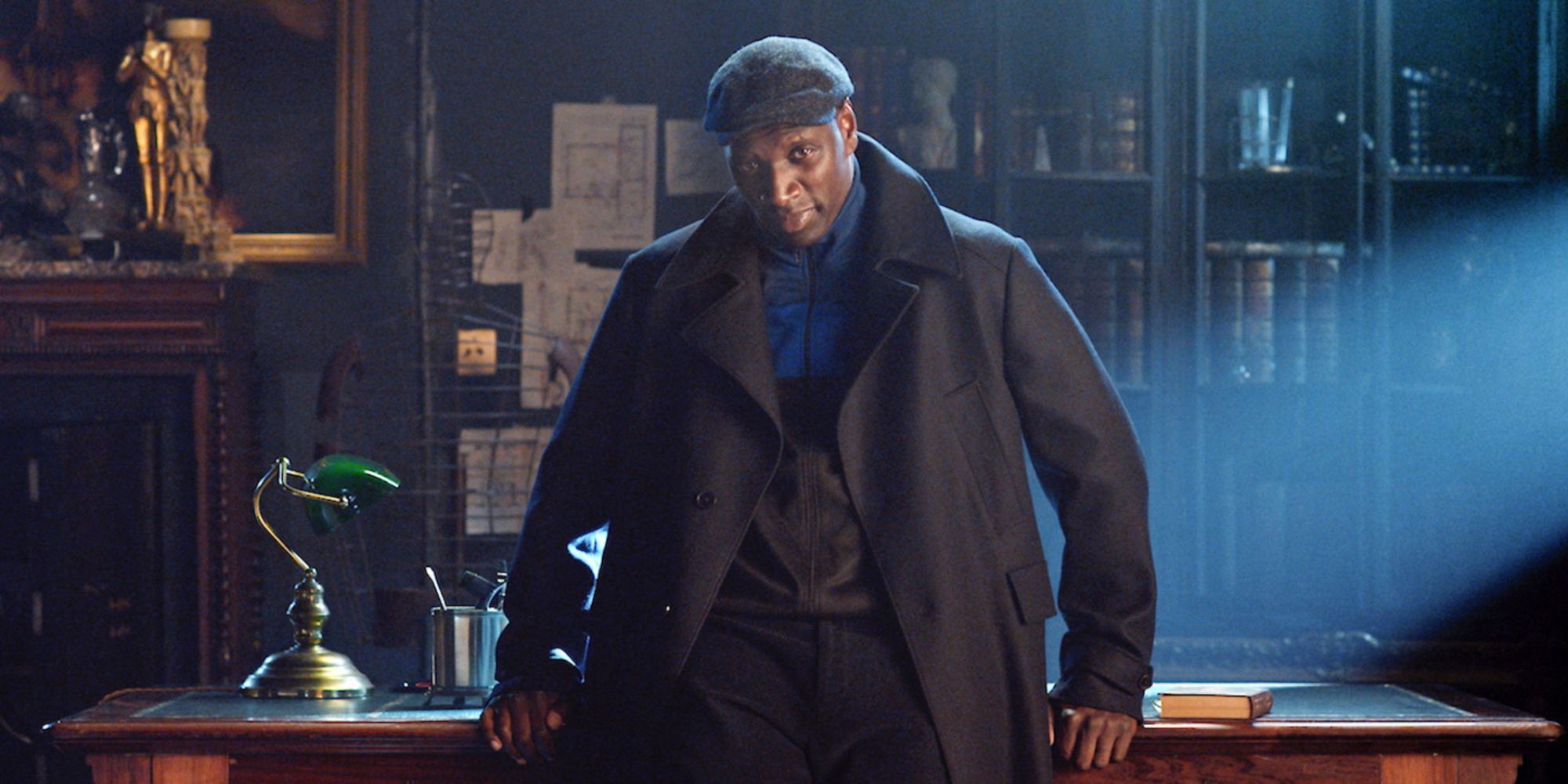 Lupin is a French mystery thriller that centers on Assane Diop (Omar Sy), a gentleman burglar inspired by the fictional Arsène Lupin. He strives to exact revenge on those who killed his father. 25 years after his death, Assane sets out to expose the people who are responsible, utilizing his charm and expertise in theft, deception, and disguise.
Lupin is a heart-pounding, daring ambitious thriller that keeps audiences glued to their seats until the very end, which has a very similar structure to Kaleidoscope. Moreover, it reflects French perspectives on racism and immigration and highlights the mystique of literary history.
'Good Girls' (2018-2021)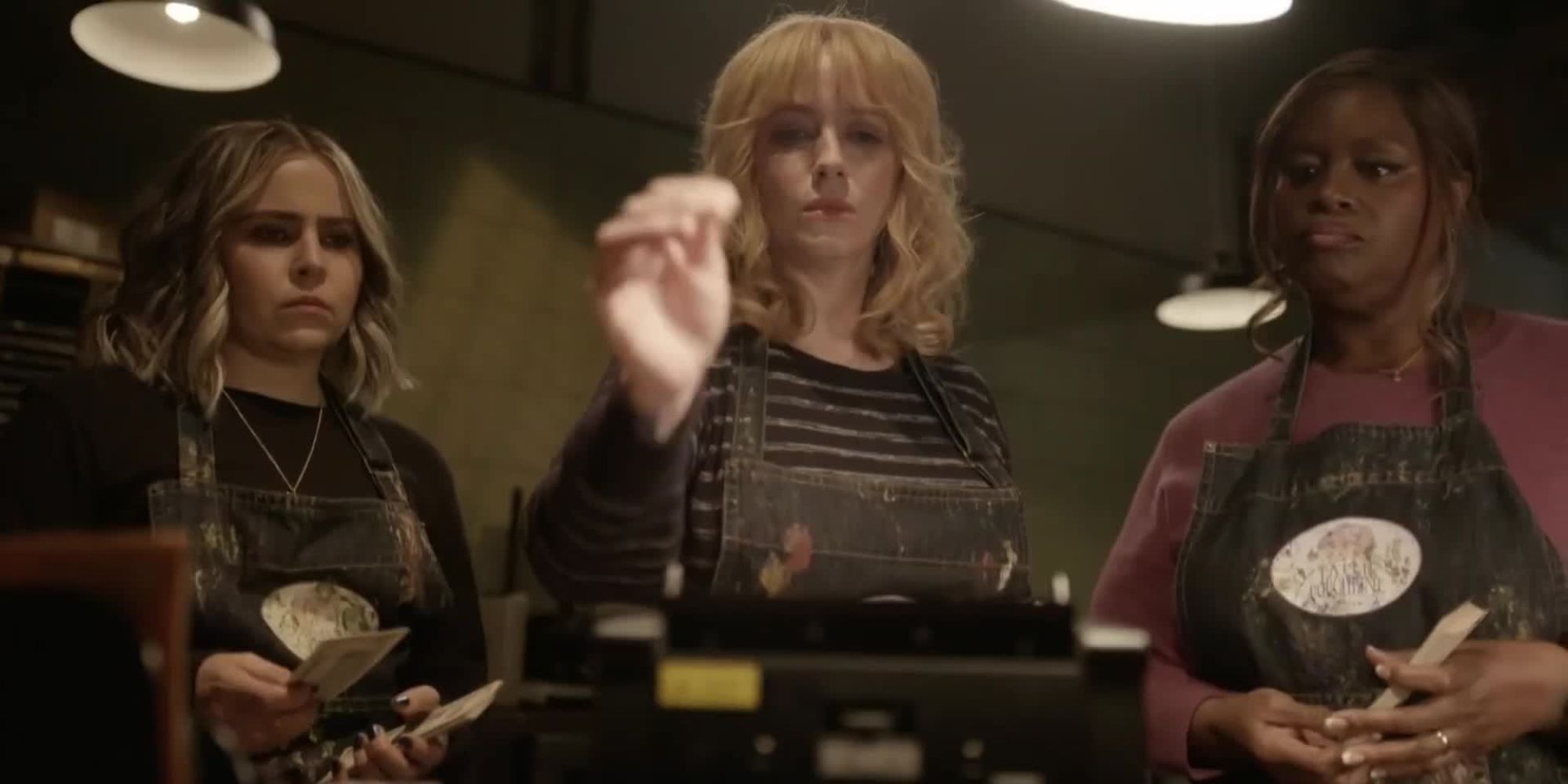 Good Girls centers on three suburban Michigan mothers, including two sisters, who struggle to make ends meet. They plan to rob a store since they are sick of having everything taken from them, but they soon learn they are in for more than they bargained for.
By setting its female protagonists in a world of crime dominated by men, where their objectives are clouded by new cravings for power, sexual pleasure, and mayhem, Good Girls escalates the stakes. Additionally, the program has complex antiheroes, ambitious storytelling, and imaginative camerawork that will likely bring back memories for fans of Kaleidoscope.
'Prison Break' (2005-2017)
Prison Break centers on two brothers, Lincoln Burrow (Dominic Purcell) and Michael Scofield (Wentworth Miller): the former has been sentenced to death for a crime he did not commit. Michael, the younger brother, comes up with a complex scheme to help his brother get out of jail and clear his brother's name.
The show creates an entirely original experience that can compete with the twists and depth of Kaleidoscope by fusing the aesthetics of a heist thriller with the plan to escape from prison. Moreover, the appeal of Prison Break is seeing someone attempt a prison break using cunning rather than strength.
'Mr. Robot' (2015-2019)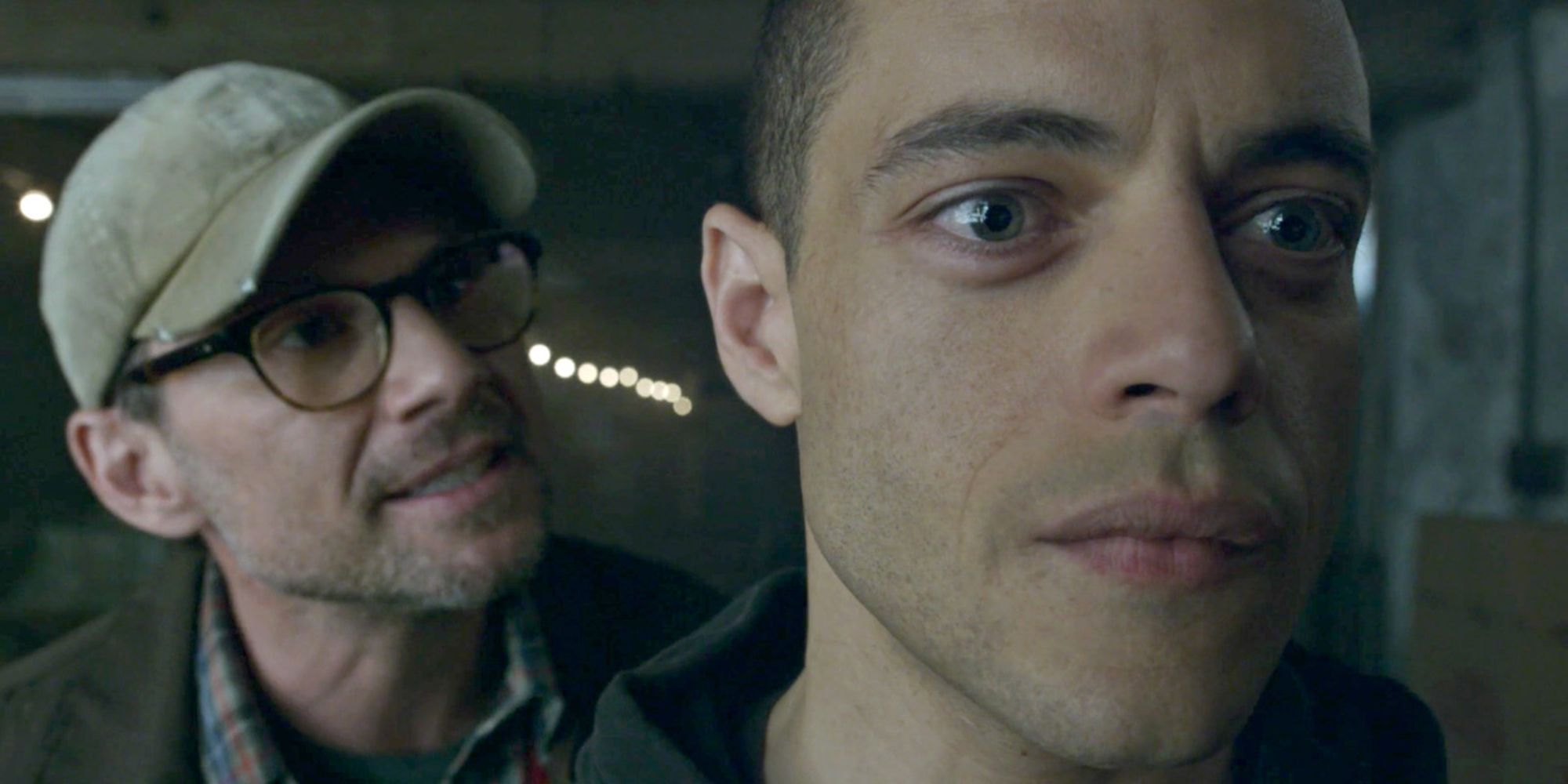 Mr. Robot centers on Elliot Alderson (Rami Malek), a young New York City resident who works as a cybersecurity engineer for the corporation Allsafe and a part-time cyber-vigilante since his way to connect with people is through hacking them. He is later recruited by the "fsociety," a group of hacktivists led by the enigmatic anarchist Mr. Robot.
The show may seem like an unusual pick, but it gradually takes shape thanks to the cyber-vigilante schemes that revolve around stealing data, which is more valuable than money. Fans may also find Elliot's attempts to bring down E Corp has some similarities to Ray's efforts in defeating SLS.
RELATED: The 10 Highest-Rated TV Episodes on IMDb
'The Endgame' (2022)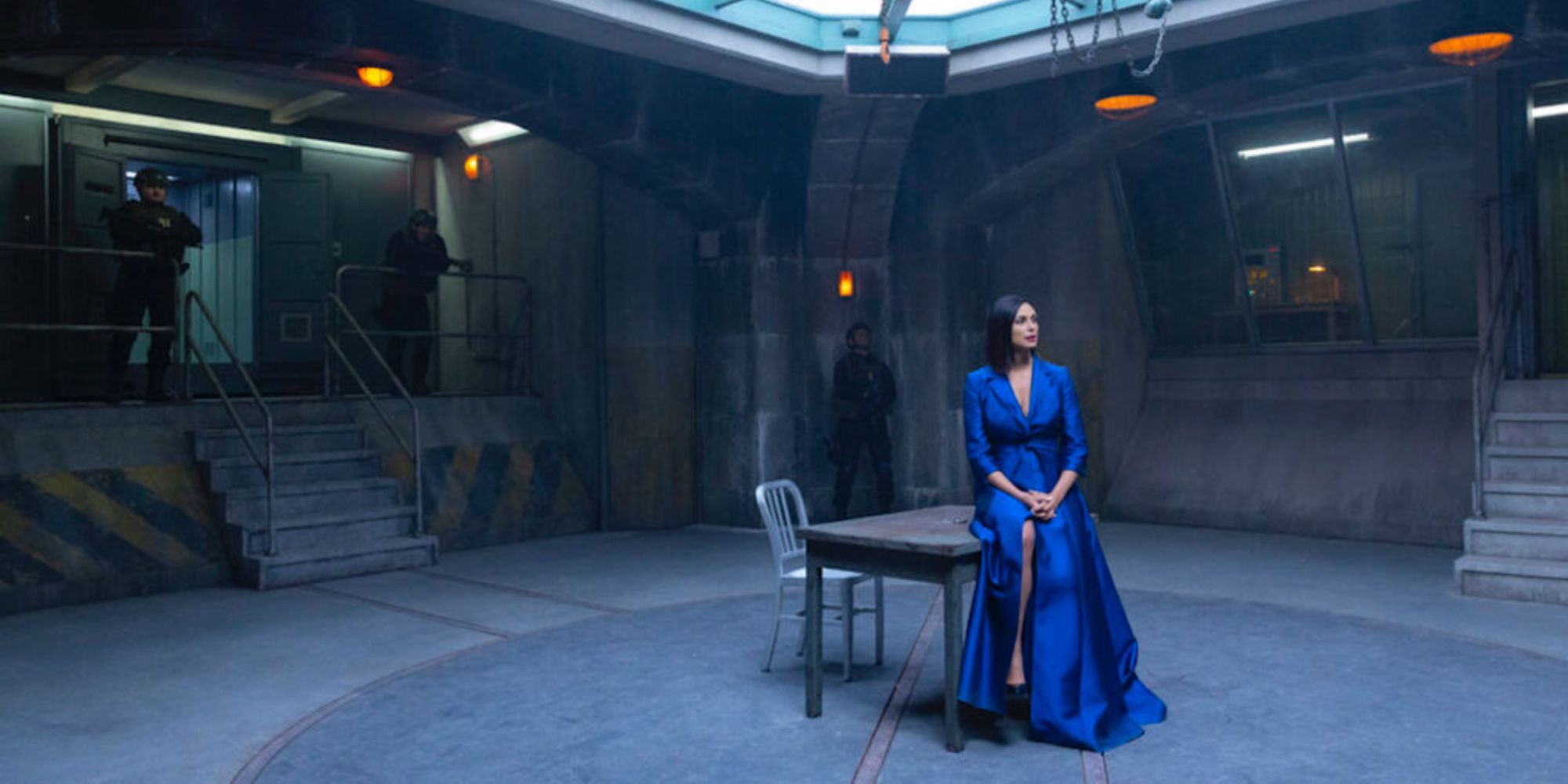 Created by Nicholas Wootton and Jake Coburn, The Endgame focuses on the moral disagreement between FBI Special Agent Val Turner (Ryan Michelle Bathé) and lifelong criminal genius Elena Federova (Morena Baccarin).
The Endgame directly addresses topics like love, justice, and truth while having a strong foundation in the crime genre. In addition, whether their behavior is unlawful or not, the protagonists' deeply personal motivations draw comparisons to Kaleidoscope. Contrary to the Netflix series, the story in The Endgame is told in a relatively straightforward way but does not undervalue the show's occasional capacity for stunning twists.
'The Great Heist' (2020)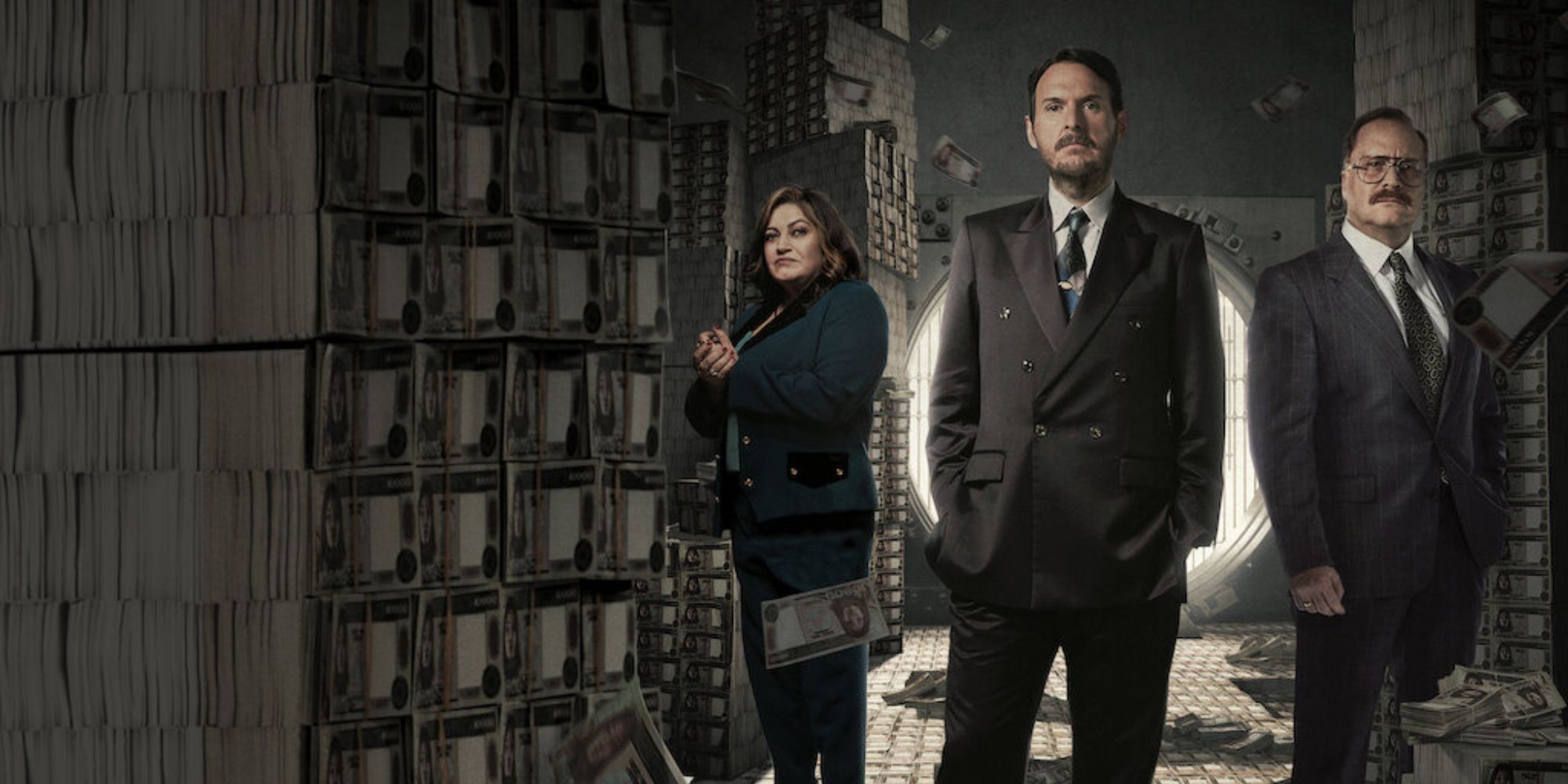 The Great Heist is a Colombian series that dramatized an account of the heist of Valledupar's El Banco de la Republica, the country's main bank, in 1994. The show centers on a crew of skilled thieves who plan a daring bank robbery to steal $33 million, setting off a series of convoluted events.
The show is comparable to Kaleidoscope because it features a wide range of individuals with compelling motives and a game of deception at the heart of the robbery. The show's a whirlwind experience that will leave you sweating in your seat.
'Snatch' (2017-2018)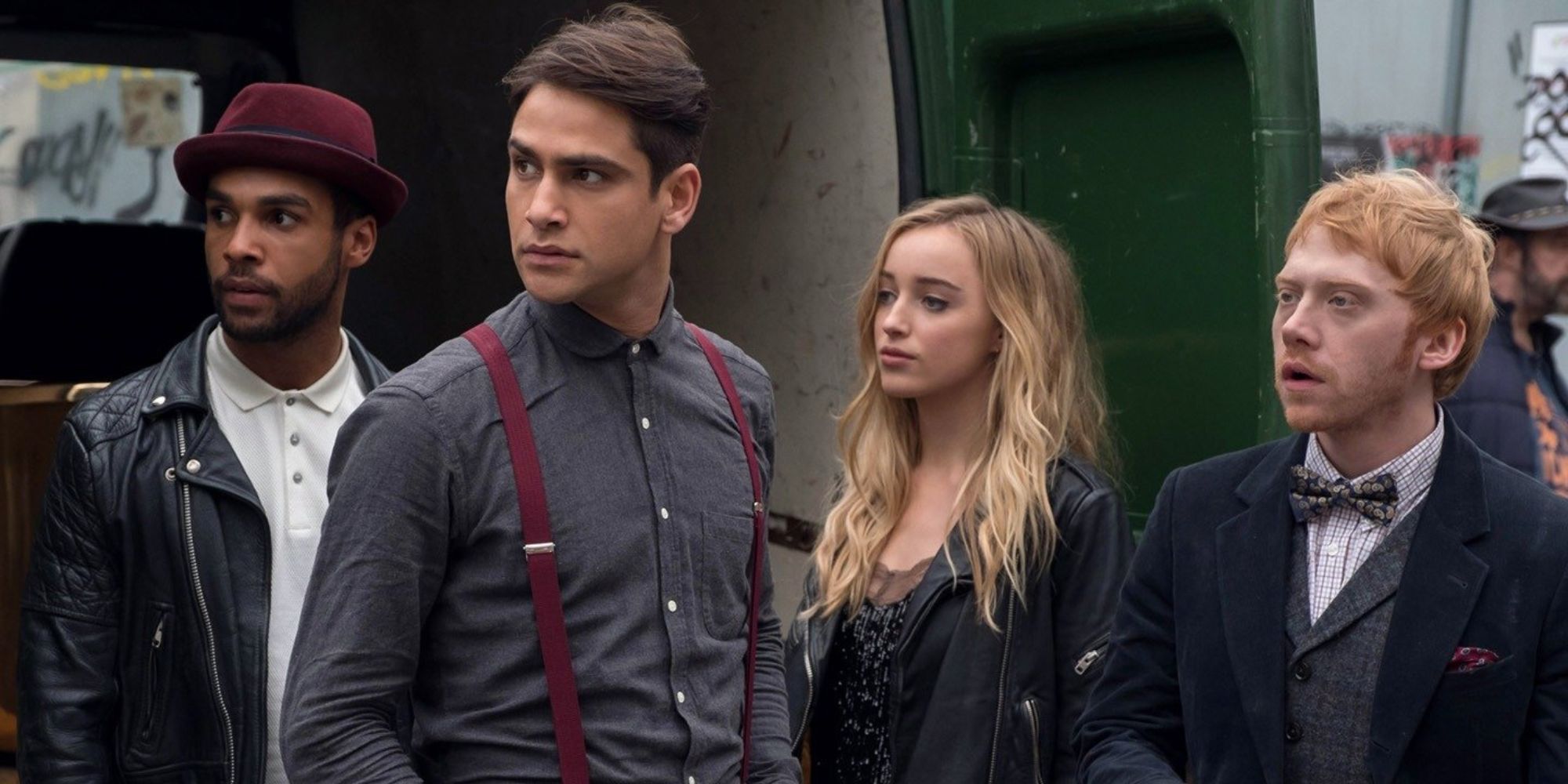 Based on Guy Ritchie's eponymous 2000 film, Snatch centers on a bunch of hustlers who unexpectedly become involved in organized crime after finding a truckload of gold that has been stolen.
Featuring cunning heist schemes and robberies with plenty of double-crossing and attitude, this show shares a lot in terms of style with Kaleidoscope. Even though there are only two seasons and 20 episodes total, the show frequently feels overflowing with themes and tensions, making it the perfect setting for unexpected hilarious scenes. Additionally, Snatch makes a few fresh additions while attempting to remain faithful to its source of inspiration.
'Heist' (2021)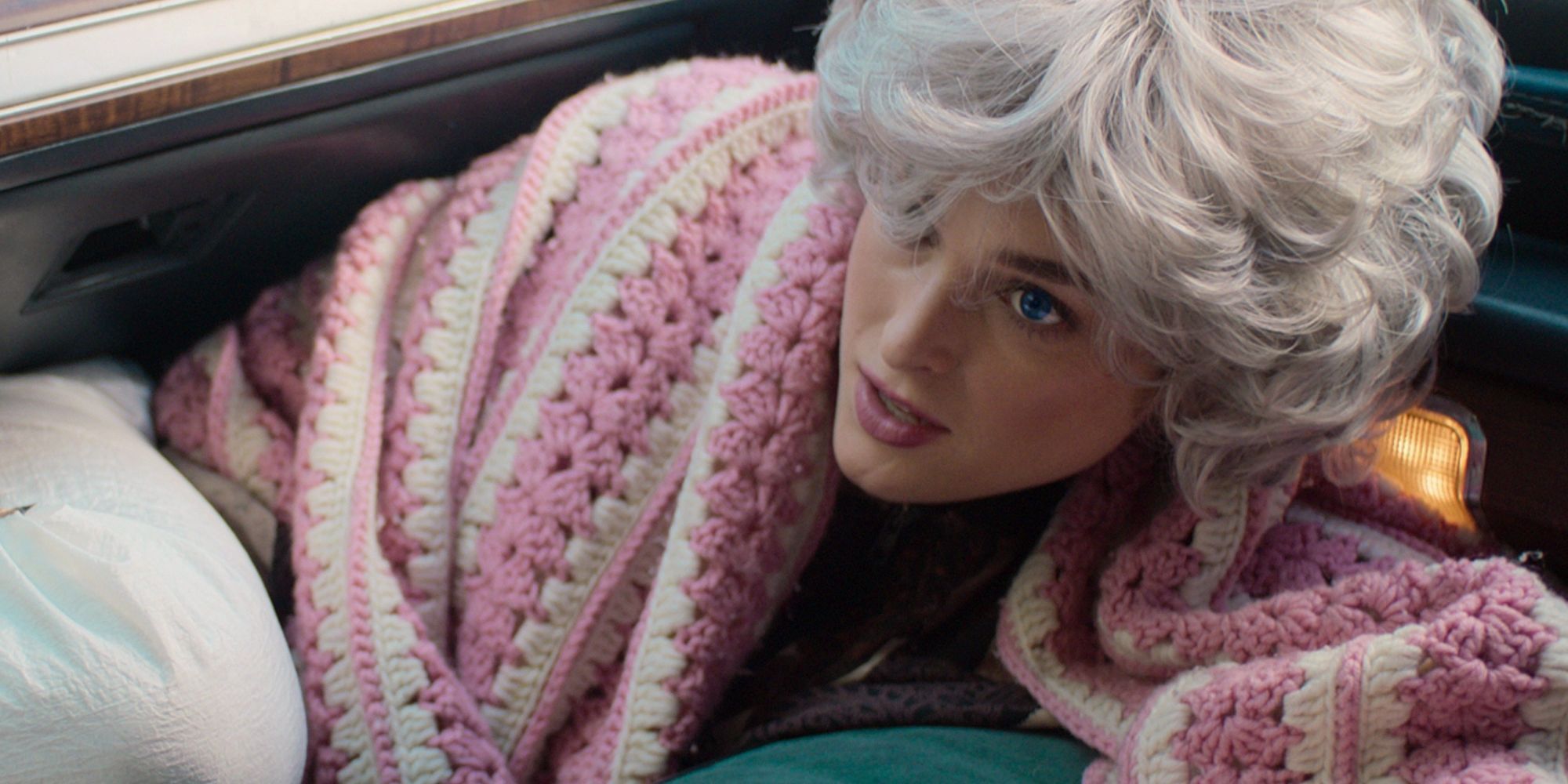 Heist is a Netflix true crime docuseries that follows three robbery stories, each of which is told through first-person interviews and reenactments by the people who committed it.
The way that Heist and Kaleidoscope both tell the tales of individuals who planned and executed heists is a similarity between them. Moreover, Heist is a lot of fun and skillfully written, holding back some of its numerous twists and turns until they will be most noticeable. It's also a departure from the typical true-crime documentaries on Netflix that deserve a recommendation.
RELATED: 10 "Heist" Movies That Don't Actually Involve Stealing Things
'Sky Rojo' (2021-)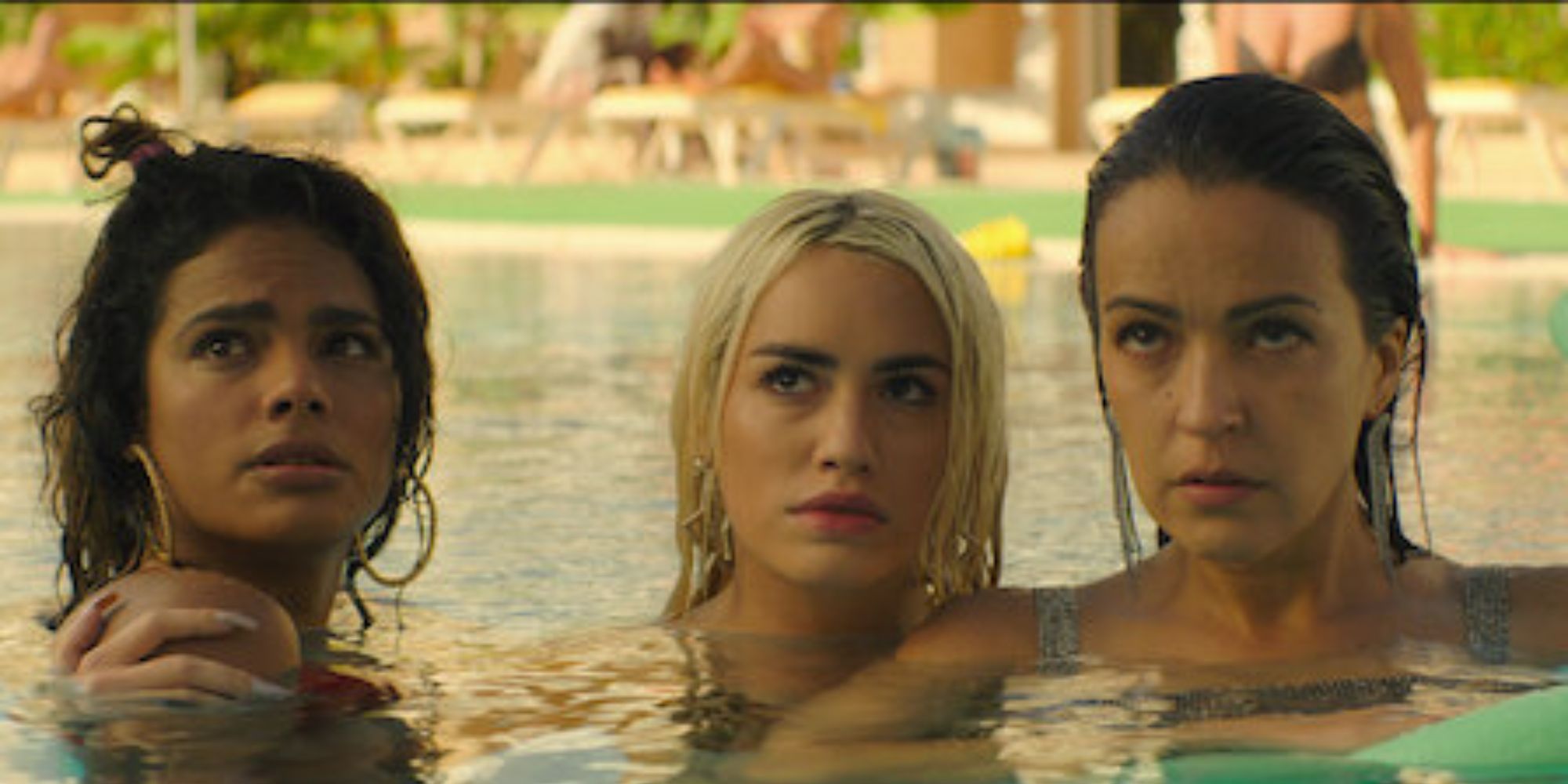 Sky Rojo is Spanish black comedy action drama television series that follows three sex workers on the run from their pimp. Together, the women set out on a wild adventure where they must avoid hazards of every type and experience each moment as if it were their last.
Sky Rojo centers on a plot that, while distinct from Kaleidoscope's, is comparable to it in that it demonstrates how shrewd the protagonists are when pursuing financial freedom and independence. They are similar in terms of how dramatic and intense they are while having diverse personalities and histories in each of them.
KEEP READING: 10 Most Underrated Rom-Coms of the '90s, According to Letterboxd