Fake Avengers: Secret Wars casting announcements have been popping up all over the Internet in a hilarious new fan meme. Avengers: Secret Wars is meant to be the capper for the upcoming Phase 6 of the Marvel Cinematic Universe, coming to theaters on May 1, 2026. The script, which is currently being written by Loki season 1's Michael Waldron, will complete the arc of the Multiverse Saga and directly follow the 2025 crossover outing Avengers: The Kang Dynasty, forming another Avengers duology in the style of Avengers: Infinity War and Avengers: Endgame.
On Twitter recently, several MCU news accounts have been reporting on rumors that Robert Downey Jr.'s Iron Man would be returning in Avengers: Secret Wars as well as the upcoming Disney+ series Armor Wars. MCU fans who aren't quite so convinced that the return is going to happen, given the fact that Downey already gave more than a decade of his life to the franchise, have taken to Twitter to make their own announcements of increasingly ridiculous characters who will be returning for the crossover film. This includes Steve Carell as The Office's Michael Scott and God himself. Check out select posts below:
Related: Avengers: The Kang Dynasty Can Debut 1 Strange Marvel Team
What Characters Could Actually Appear in Avengers: Secret Wars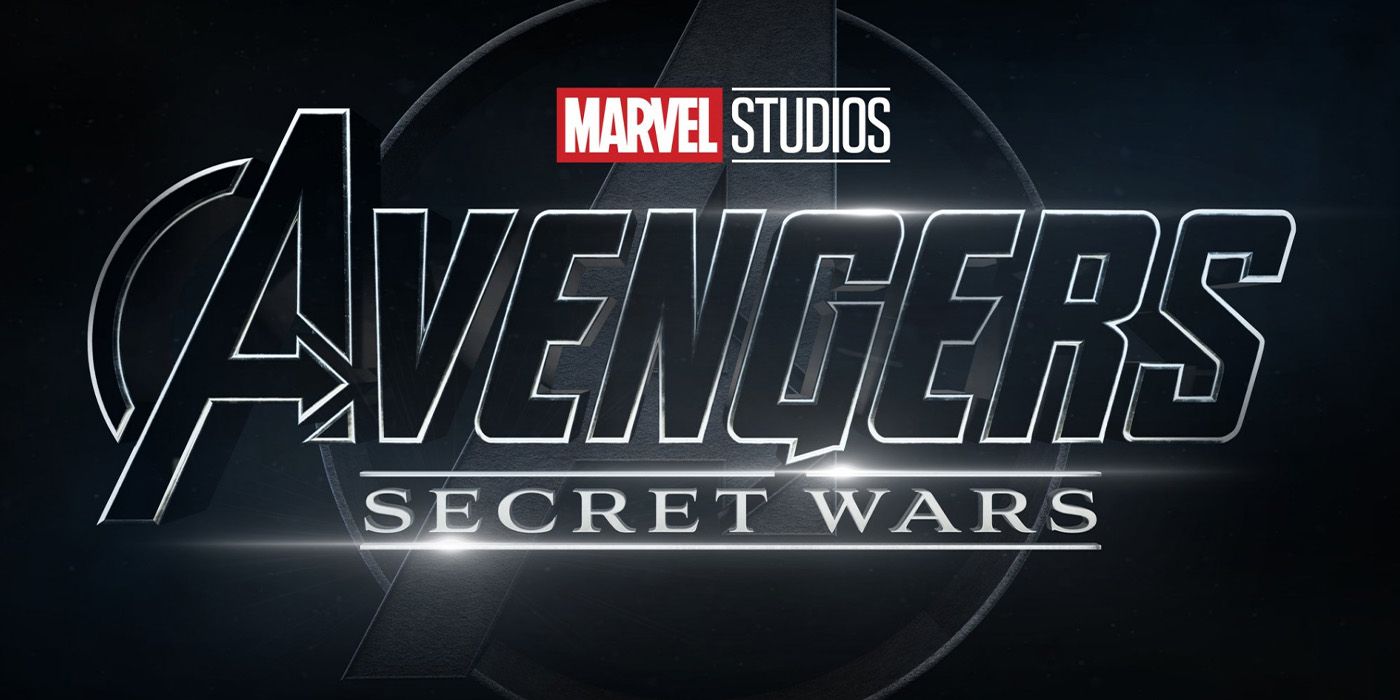 So far, details on the actual cast of Avengers: Secret Wars have been kept tightly under wraps. This is only fair considering that Phase 5 hasn't even started yet, so the fate of many heroes over the next few Marvel movies hasn't been revealed yet. However, considering how big the previous Avengers duology was, it can be presumed that nearly every hero that remains active at the end of Phase 5 will appear in Secret Wars in some capacity.
In addition to Jonathan Majors' Kang, who is presumably part of the cast due to the fact that he is the overarching villain of the Multiverse Saga, this already leaves quite a few heroes as potential cast members. The future status of certain legacy MCU heroes is under question, including the Guardians of the Galaxy (Dave Bautista has already confirmed he will not be returning as Drax), Ant-Man and the Wasp, and The Falcon (now Captain America) and The Winter Soldier. However, it seems probable to assume that any new hero introduced in Phase 4 is fair game to return, including Yelena Belova (Florence Pugh), Shang-Chi (Simu Liu), She-Hulk (Tatiana Maslany), and the surviving Eternals (which includes Gemma Chan as Sersi, Angelina Jolie as Thena, and Barry Keoghan as Druig, among others).
There are also several other legacy characters who are very much still in the running to appear, including Doctor Strange (Benedict Cumberbatch) and Thor (Chris Hemsworth). Any new characters introduced to the MCU in Phase 5 also seem quite likely to appear, including the vampire hunter Blade (Mahershala Ali), Deadpool (Ryan Reynolds), and the Fantastic Four (who have not yet been officially cast). Even though quite a few of the original Avengers have either died or retired, this still leaves an exciting and robust potential slate for Avengers: Secret Wars.
More: Secret Wars Can Copy No Way Home To Fix Failed Marvel Movies
Source: Various (see above)