Falling in line with the ever-popular concept of post-apocalyptic stories, Naughty Dog's The Last of Us video game series is unique in its take. For anyone unfamiliar, the game's story takes place 20 years into a future where humanity has been ravaged by mutated Cordyceps. Players follow the main protagonist, Joel Miller, who has been tasked with transporting and protecting the world's last hope against the fungal parasites, a 14-year-old girl names Ellie Williams. After its 2013 launch, it was only inevitable that the television and movie industry would pick it up and adopt it as its own. Flash forward to today and we've found ourselves within a short time of its premiere, fittingly, on HBO. The story is being adapted by the team of the original creator, Nick Druckmann and Chernobyl alumni, Craig Mazin. While there will be plenty maintained of what the game's fans are familiar with, both collaborators have already made clear that it will "deviate greatly."
Naturally, one of these ways will come in the form of original characters created for the series. Many of them have already been divulged and while we're still learning the finer details about them, there isn't long left until it premieres on January 15th. With that in mind, it's only fitting that we get into who these newcomers are and how they may fit into HBO's telling of Joel Miller and Ellie Williams' story.
6/6

Marlon and Florence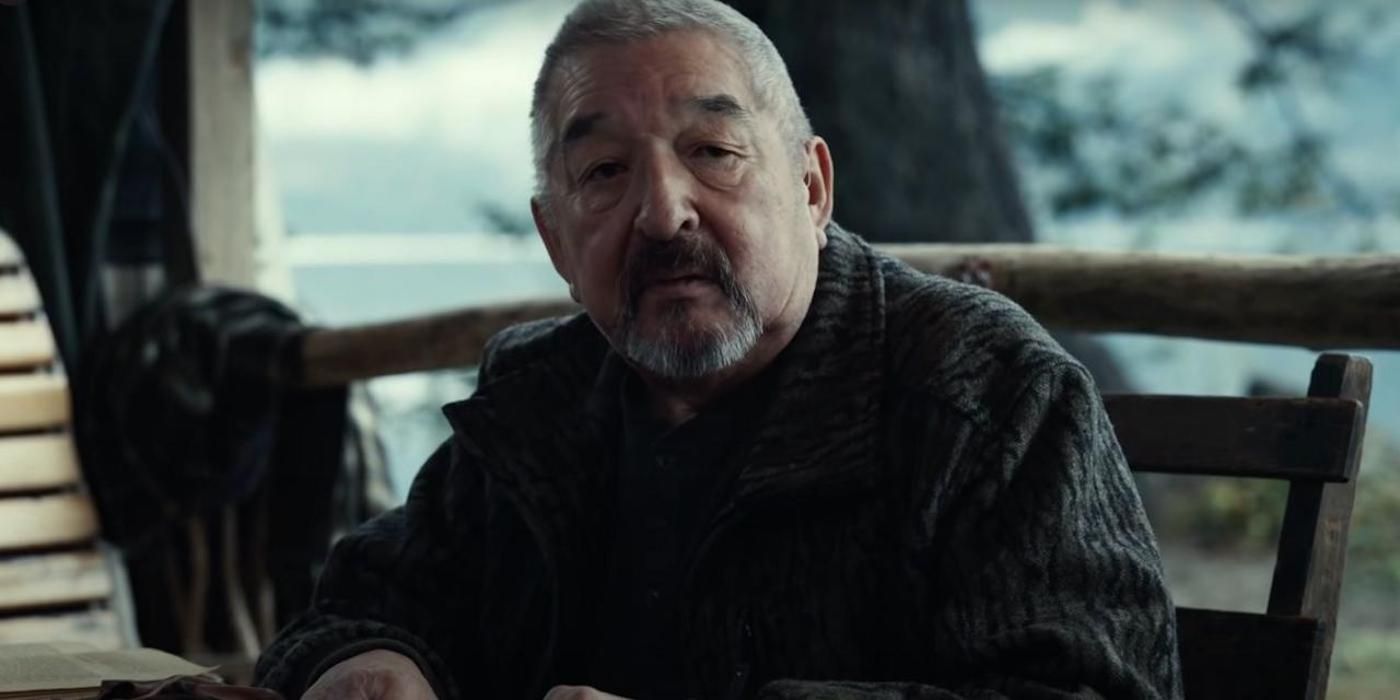 While on their cross-country journey, Joel (Pedro Pascal) and Ellie (Bella Ramsey) meet husband and wife, Marlon (Graham Greene) and Florence (Elaine Miles), in Wyoming. How they came across the elderly couple isn't revealed yet, but they warn Ellie and Joel to turn around because of the dangers in this new world. Looking into what we know, they're only linked to a single episode, which likely means that they're simply meant as building blocks to the larger story and to set a tone.
5/6

Mr. Adler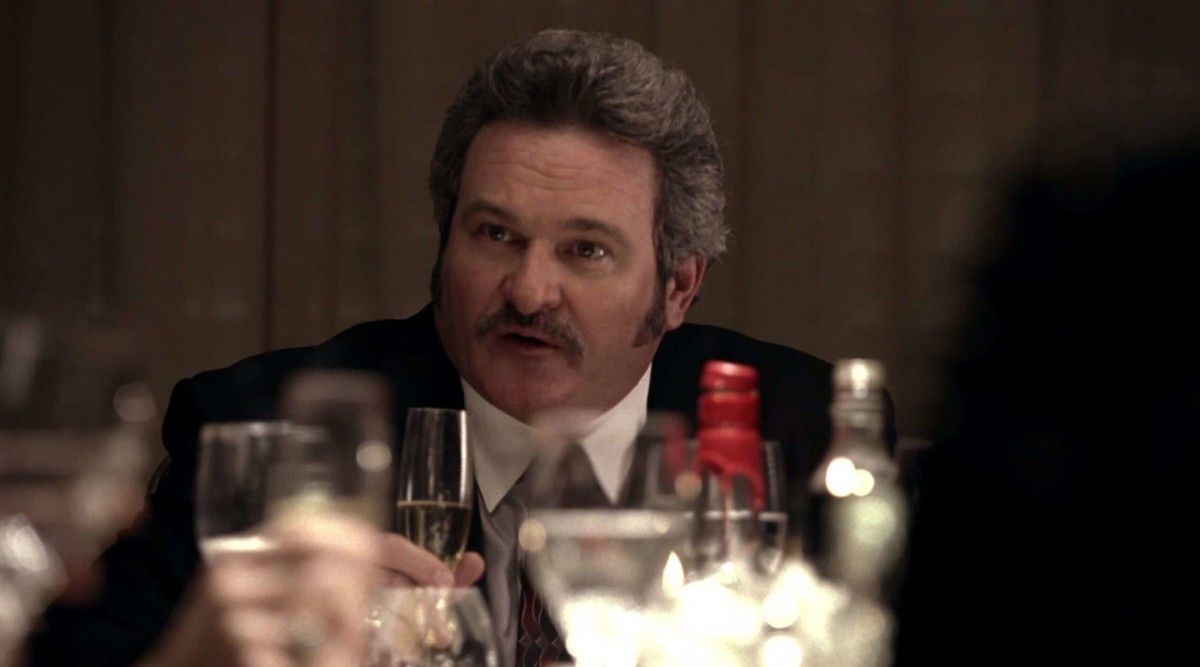 It isn't uncommon for there to be some characters who raise an eyebrow or two prior to a series premiere. Brad Leland's casting as Mr. Adler is one such role. As there's no first name provided, we can only infer further via context and possibly the actor's resume. Given the actor's history and the characters to which a name like this is normally given, it's logical to assume he'll either play a governmental authority or a teacher at Ellie's military school. At this point, either of these is equally possible and could play a larger part in future episodes depending on the story's direction.
4/6

Kathleen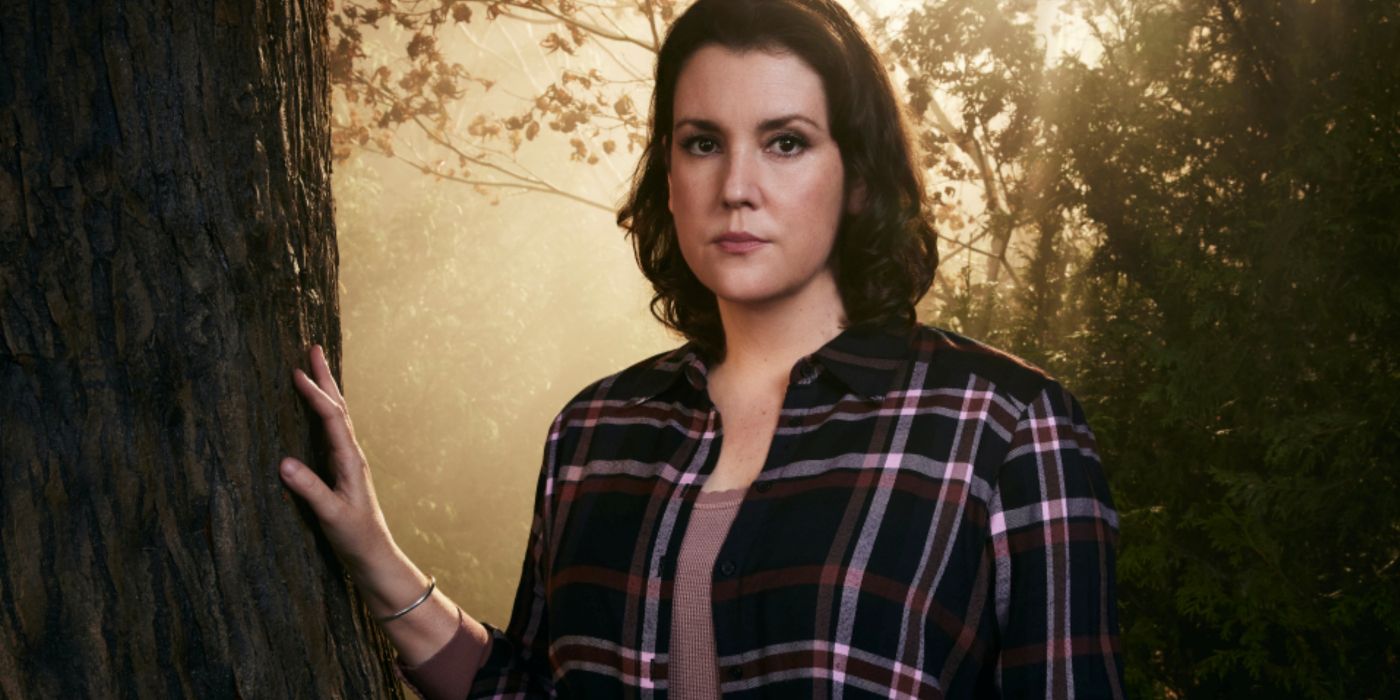 In The Last of Us, we're introduced to major factions like FEDRA and the Fireflies militia. It's also evidenced that there are smaller factions of smugglers, hunters, which Joel and Tess are members of, and cannibals. This is easily translated into the television series as we're introduced to Kathleen (Melanie Lynskey), the leader of one of the show's revolutionary groups. She's described as the brutal and "ruthless" type, which the show's teaser indicates within her intense, split-second reveal. Of course, that description aligns with just about everyone in The Last of Us world, but it may mean that hers is a group attempting to assert dominance in this world with Ellie as a key tool.
RELATED: 'The Last of Us' Creators Want More Than One Season to Tell the Remaining Story
3/6

Annie Williams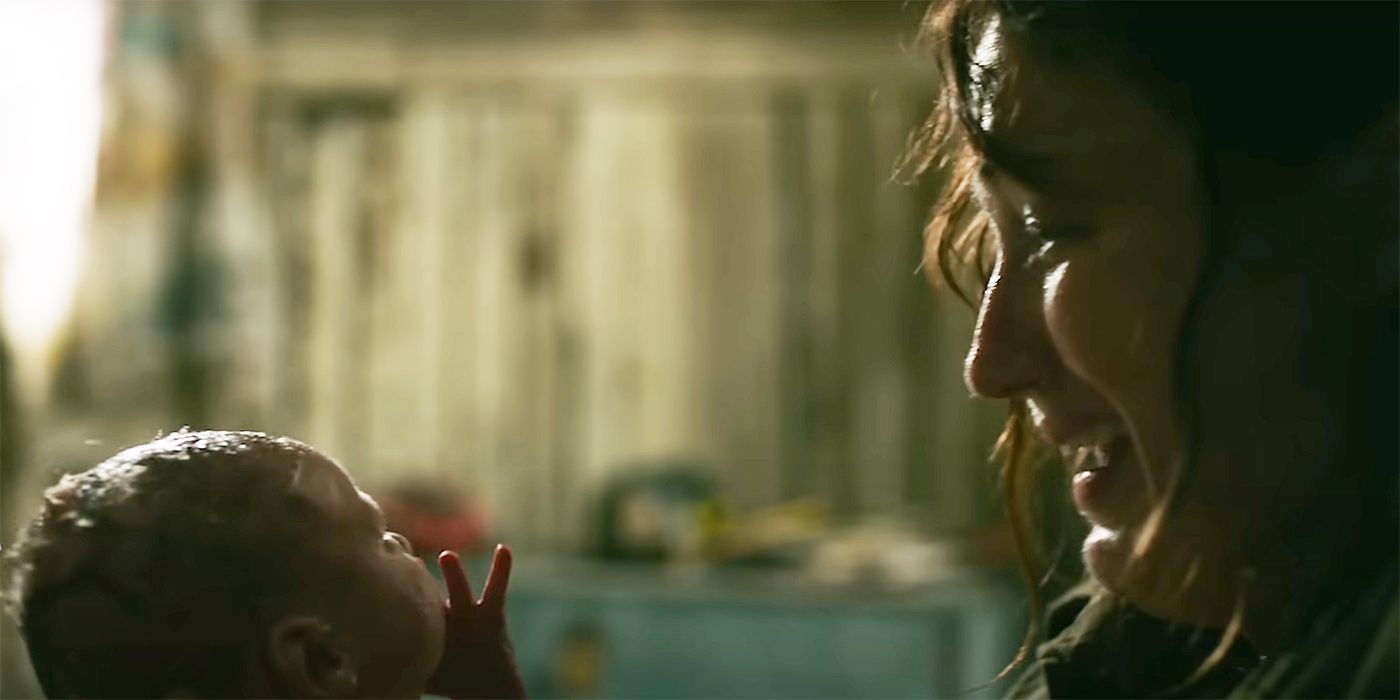 In The Last of Us, its expansion pack, The Last of Us: Left Behind and the comic series, The Last of Us: American Dream, we're given some of Ellie's backstory, namely that of her mother, Anna Williams. Unfortunately, Anna never makes a physical appearance and her existence is merely evidenced through conversation and items like her switchblade and a handwritten letter, both of which Ellie now possesses. Since the HBO series is pulling influence from both game stories, it makes sense that she would make a live-action appearance in some way. What can be deduced from how HBO might interpret her, Anna Williams (Ashley Johnson) is a headstrong nurse who becomes close with Marlene and is self-described as "stubborn." While she admits in the game she dislikes kids, she loved Ellie with all her heart from the moment she laid eyes on her. All of which provides a great basis for her live translation, made even better played by Ellie's game voice actor Ashley Johnson.
2/6

Frank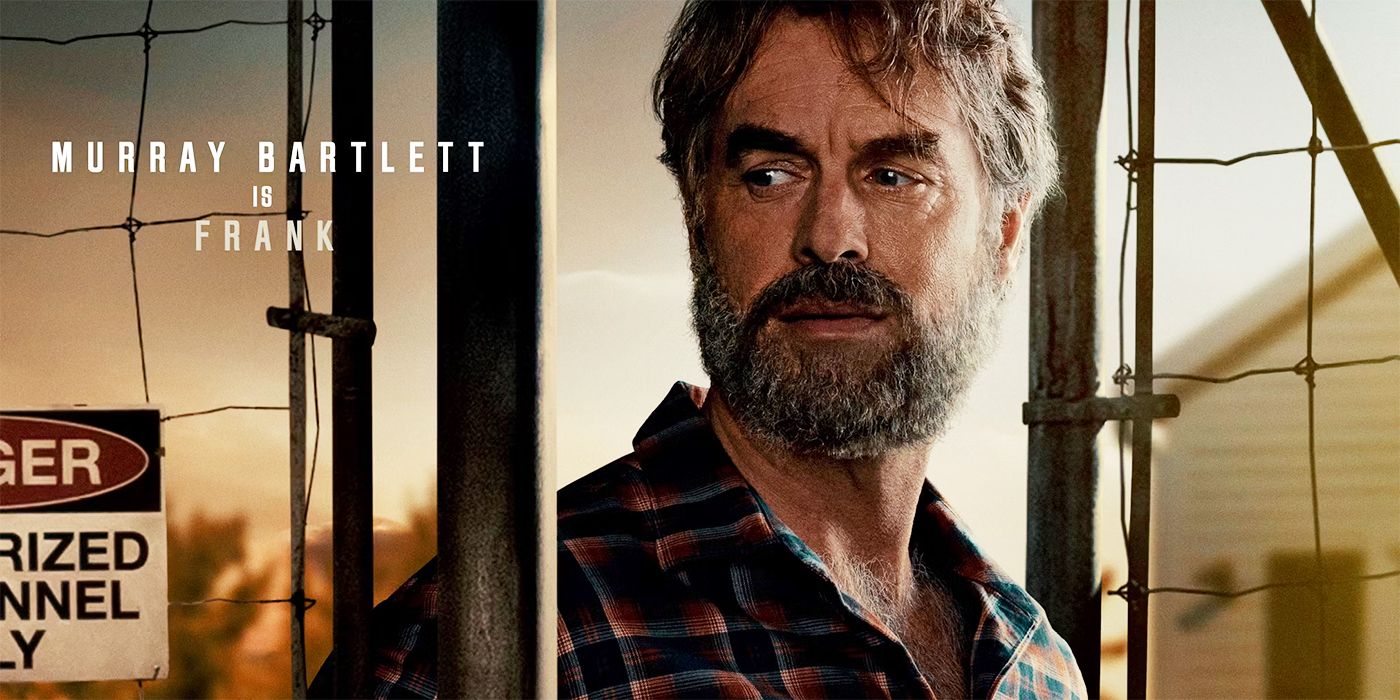 Okay, so this one's a little tricky. Yes, Frank does technically appear in the game and is a major factor in Bill's story and personality. However, we only know of him through what little Bill gives us, a letter written from him that's dependant upon the player finding and his deceased body which Joel and Bill happen upon. Aside from that, not much is known of him and that appearance of a corpse doesn't count, no matter what shirt they're wearing. What can be confirmed is that Bill cared deeply for Frank and, while it didn't end well, they spent some time together. Druckmann and Mazin have already stated that the HBO series will "allow their relationship to breathe" which evidenced by the appearance of both Frank (Murray Bartlett) and Bill (Nick Offerman) in the show's trailer during what looks to be their introduction to each other. That may be unclear, but one does hope that this means we'll get to know a little more as to what they actually meant to each other when we see them in action.
1/6

Perry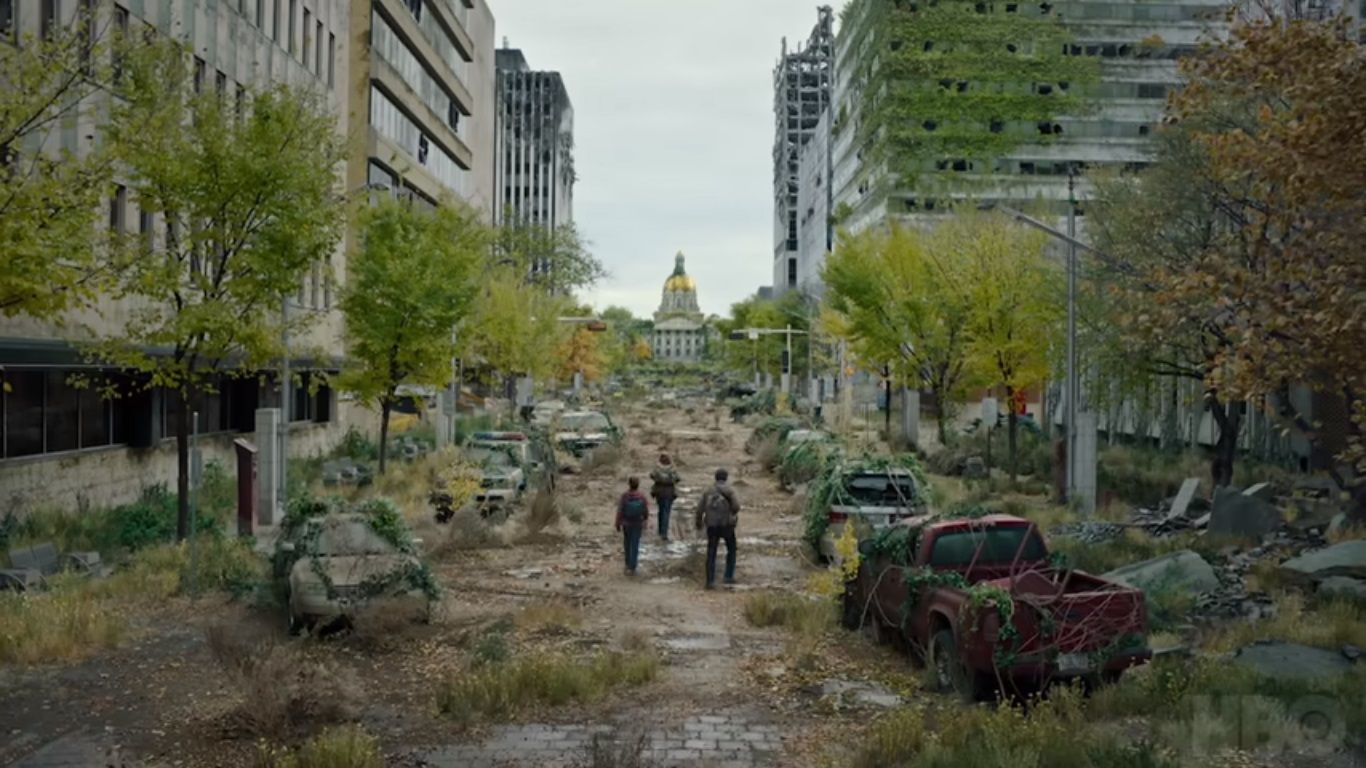 ​​​​​​​The character of Perry (Jeffrey Pierce) is the one we know the least about at the moment. What is known is that he's a rebel in one of the quarantine zones that was decimated by the fungal parasites in the show. Admittedly, there isn't too much to go off of here, but if this writer were to speculate from what's known in the game, it's entirely possible we meet him after one of the many uprisings against the FEDRA and the military. This would bring a decent amount of drama into the story, even if just for an episode or two. What is neat about the casting of Pierce is that we can add him to the list of alumni from the original source making an appearance to the HBO series in some way, much like the characters of James (Troy Baker) and Marlene (Merle Dandridge)
It's certain that there will be more original characters as the series naturally diverges into its own and since it's difficult to determine how this will happen, we'll have to take a "wait and see" approach. At the very least, this writer is looking forward to HBO's adaptation of The Last of Us and talking about the differences that will take place.
The Last of Us premieres on HBO January 15 and will stream the following day on HBO Max.