There's nothing more exciting than a spy thriller to warm up the blood and glue people to their seats. The tension and suspense of a well-made secret agent movie or TV series can be palpable, and that's the excitement of it.
RELATED: The Best Netflix Shows and Original Series to Watch Right Now
Netflix has consistently put out great shows where there's often more than meets the eye. This year, there have been some great contenders from the best spy series title, but that's not to say they don't have some excellent non-original content available for streaming. Those wanting to dive into the world of spy thrillers can add these shows to their list.
'Treason' (2022)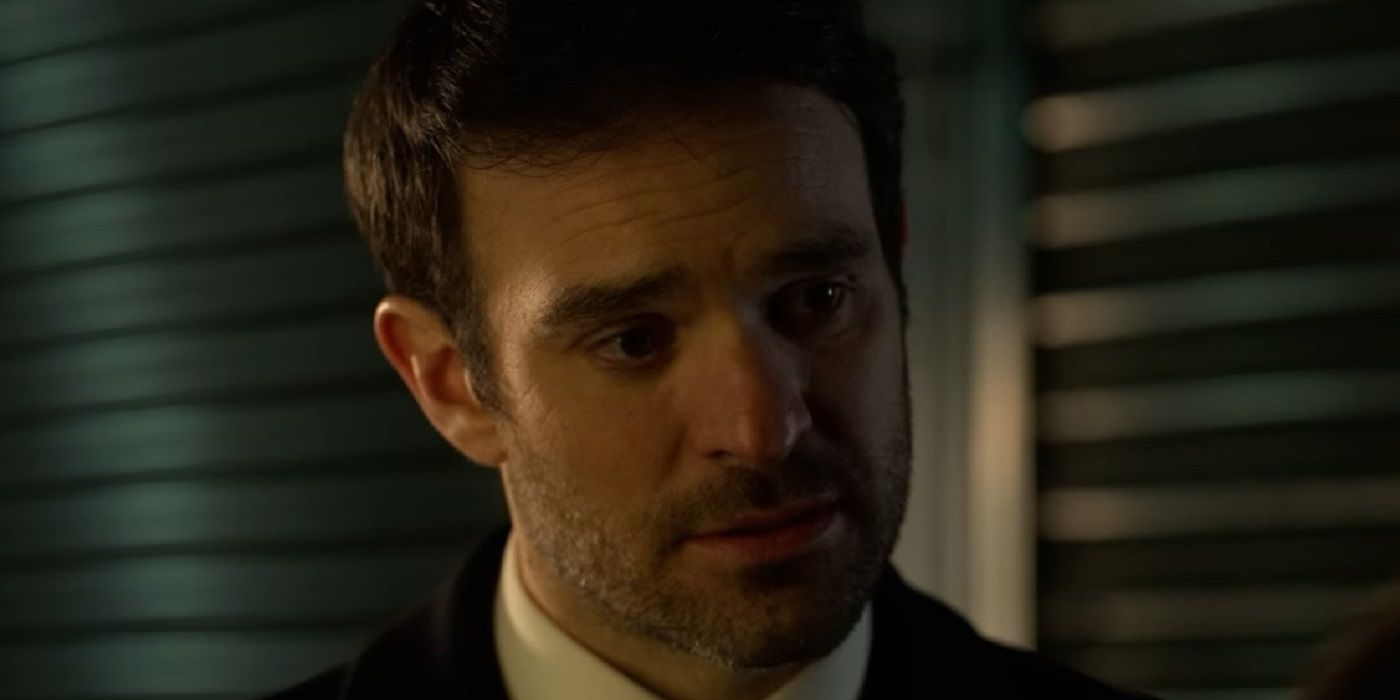 The latest of the original spy series on Netflix is Treason. It stars Charlie Cox, Oona Chaplin, and Olga Kurylenko; Cox plays Adam, a well-established MI6 agent with a promising career ahead of him. However, one day, his boss gets poisoned by Kara (Kurylenko), a rogue KGB spy.
Treason may not be the highest quality spy material on Netflix, but the episode lengths are appropriate, the acting is good, and the story wraps up in five episodes. This may be its biggest disadvantage; viewers often complain about stories feeling stretched out and unrealistic, but Treason could have easily been made perfect with at least a couple more episodes. Still, it's enough to give anyone a bit of a rush.
'The Recruit' (2022)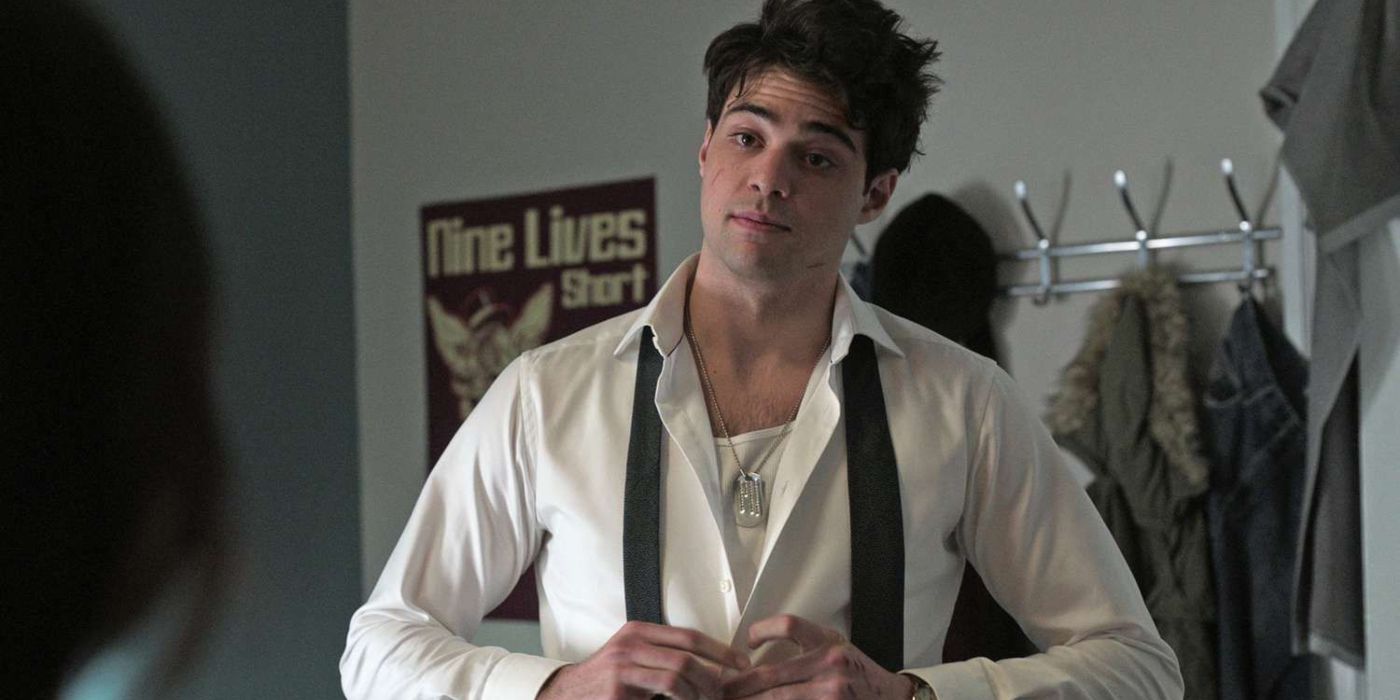 Netflix's heartthrob and breakout star Noah Centineo decided to jump into more serious roles, and after an action-packed role in Black Adam, he plays a lawyer for the CIA in The Recruit. Here, he's recruited to find threats directed at the agency. Although he's not the real spy here, his role becomes more secret agent-like by the episode.
This action-packed show has witty dialogue and doesn't fall short at any moment. Although it sometimes gets a bit casual and unrealistic, it's still an entertaining affair. This isn't for anyone who nitpicks about what could and couldn't go down. It's there to show viewers a good and suspenseful time.
'In From the Cold' (2022)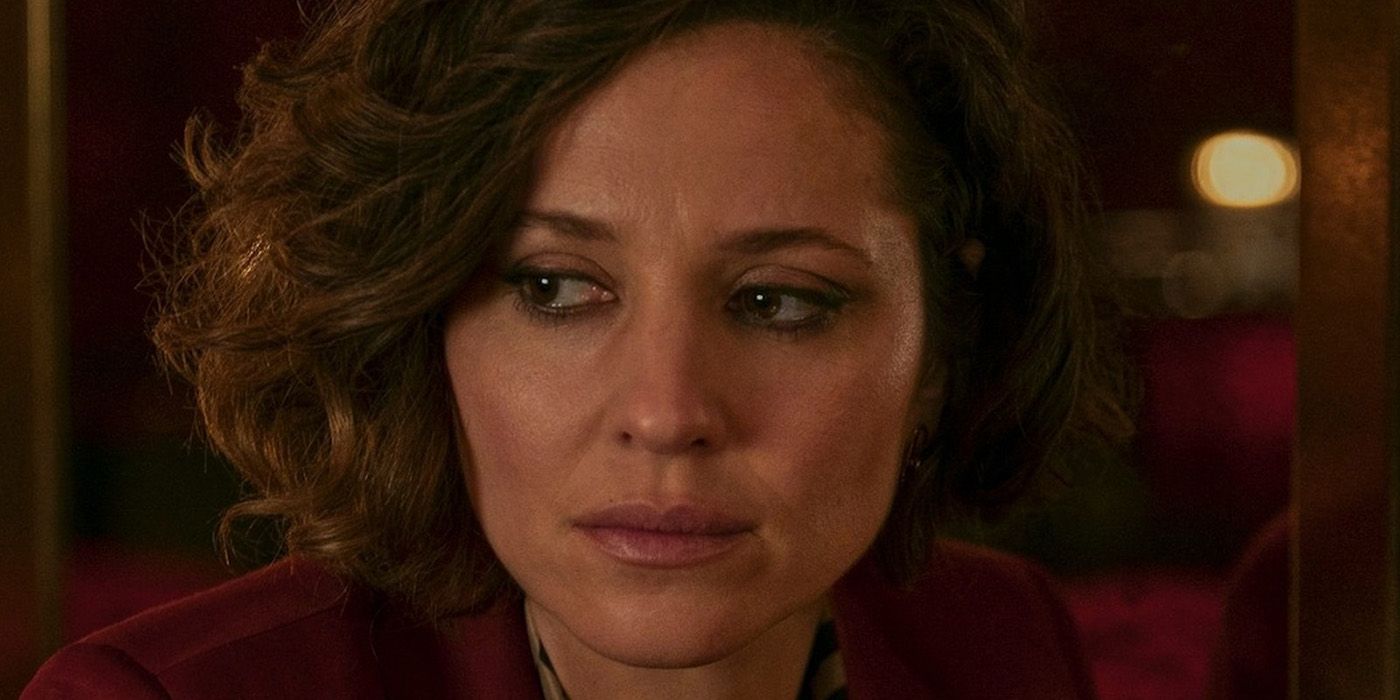 In From the Cold is an American-made show, but it revolves around a Russian agent. The title was derived from the John le Carre novel "The Spy Who Came In From The Cold." That concept signifies bringing agents home after active duty, leaving their careers behind.
RELATED: 7 John Le Carré Novels That Inspired Great Spy Thriller Movies and Series
In this show, the story seems to be the opposite — the main character, Jenny (Margarita Levieva), has left the service behind and rebuilt a life as a soccer mom. However, she gets exposed one day, forcing her to return to the service. In From the Cold isn't simply a spy thriller; this show has some sci-fi elements for those who enjoy genre mashups. It's an entertaining twist on a classic spy thriller.
'Kleo' (2022- )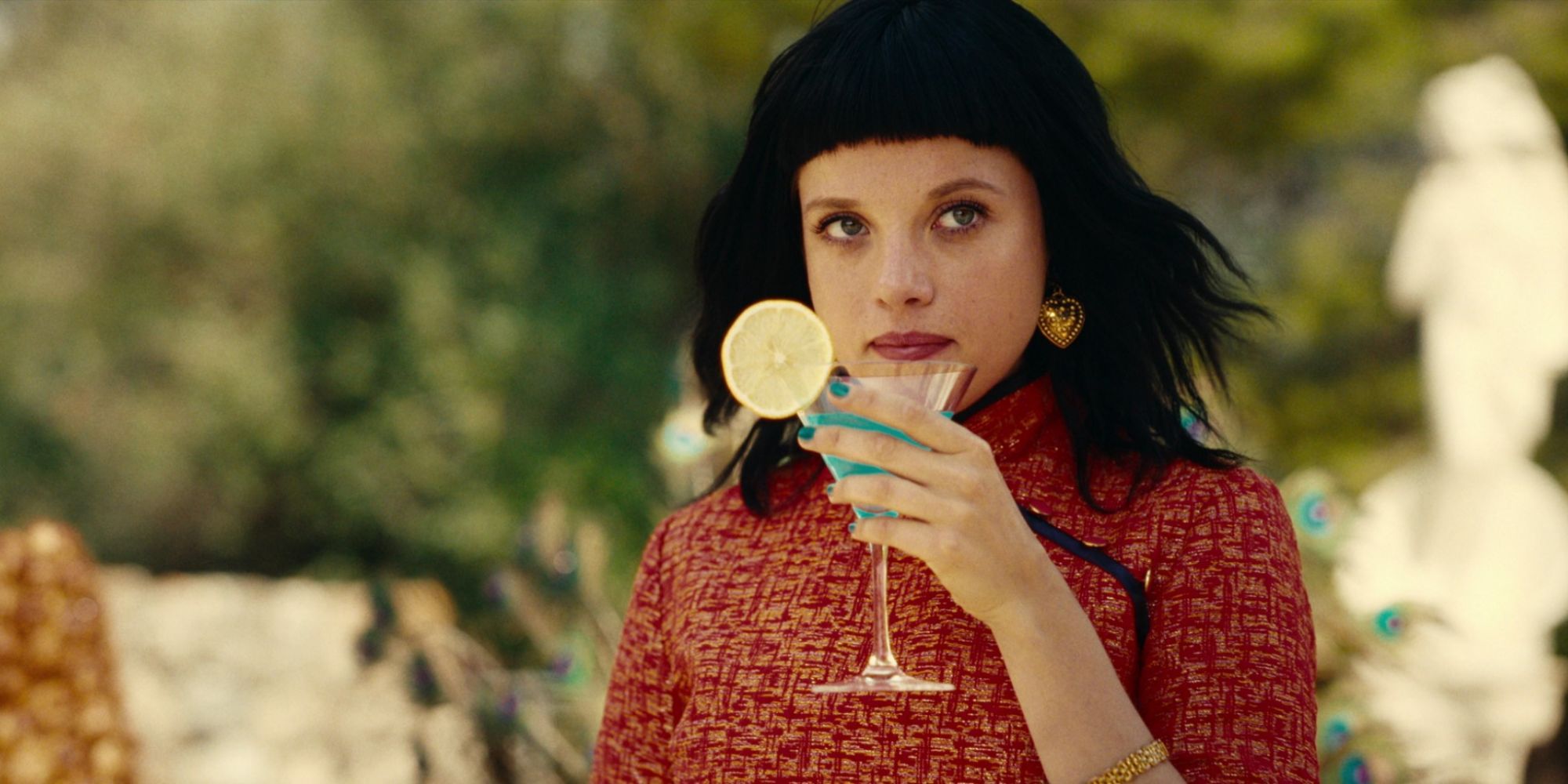 Kleo is a very interesting show on Netflix and perhaps one of the best adventure thrillers that have come out lately. It's a German show about a spy killer running loose in Berlin just after the fall of the Berlin Wall. The killer's name is Kleo (Jella Haase), and she is out for revenge.
This exciting and thrilling show isn't only that — it's also stylish, suspenseful, and darkly comic; here's hoping it doesn't become an underrated European crime show. The soundtrack is on point, and the show is visually stunning from the first frame. Fans who don't mind reading subtitles (which many shouldn't) will have a great time watching Kleo.
'Spycraft' (2021)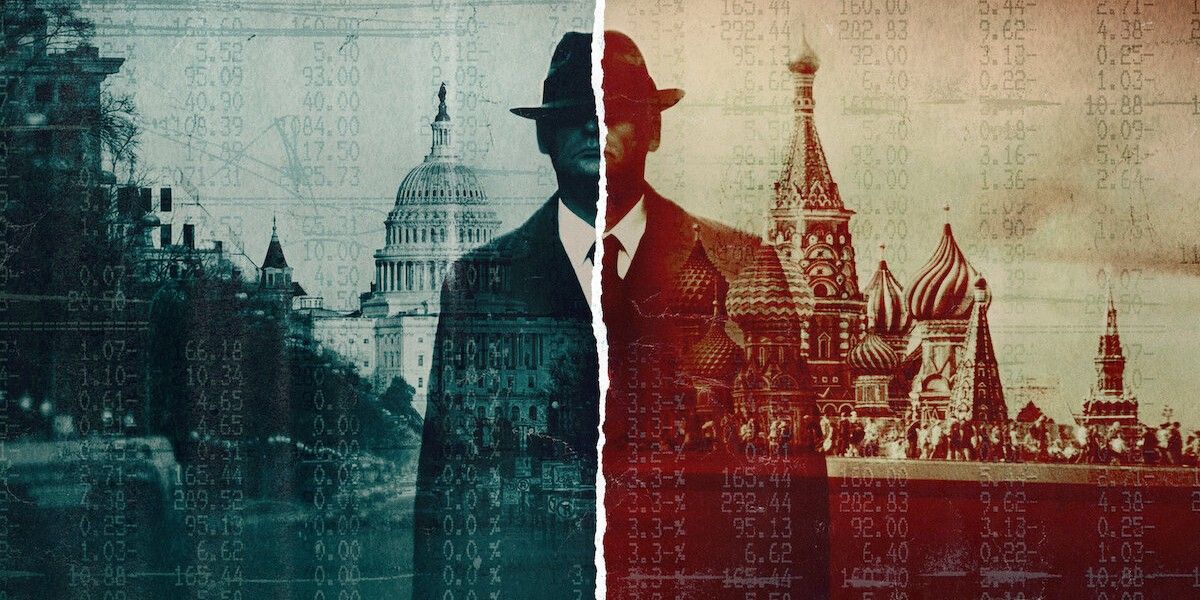 While Spycraft isn't a show with prominent characters or a specifically focused storyline, it revolves around real-life spies and their tools and practices. Nothing's more entertaining than wild and exciting spy stories that happened, and they're all recounted by former CIA agents and people of importance.
Lovers of spy-based content that don't know much about espionage and the ways of secret agents, in general, will have loads of fun with this. Spycraft might be a sort of overture for further viewing and understanding some of the best spy and secret agent-based movies out there.
'Caliphate' (2020)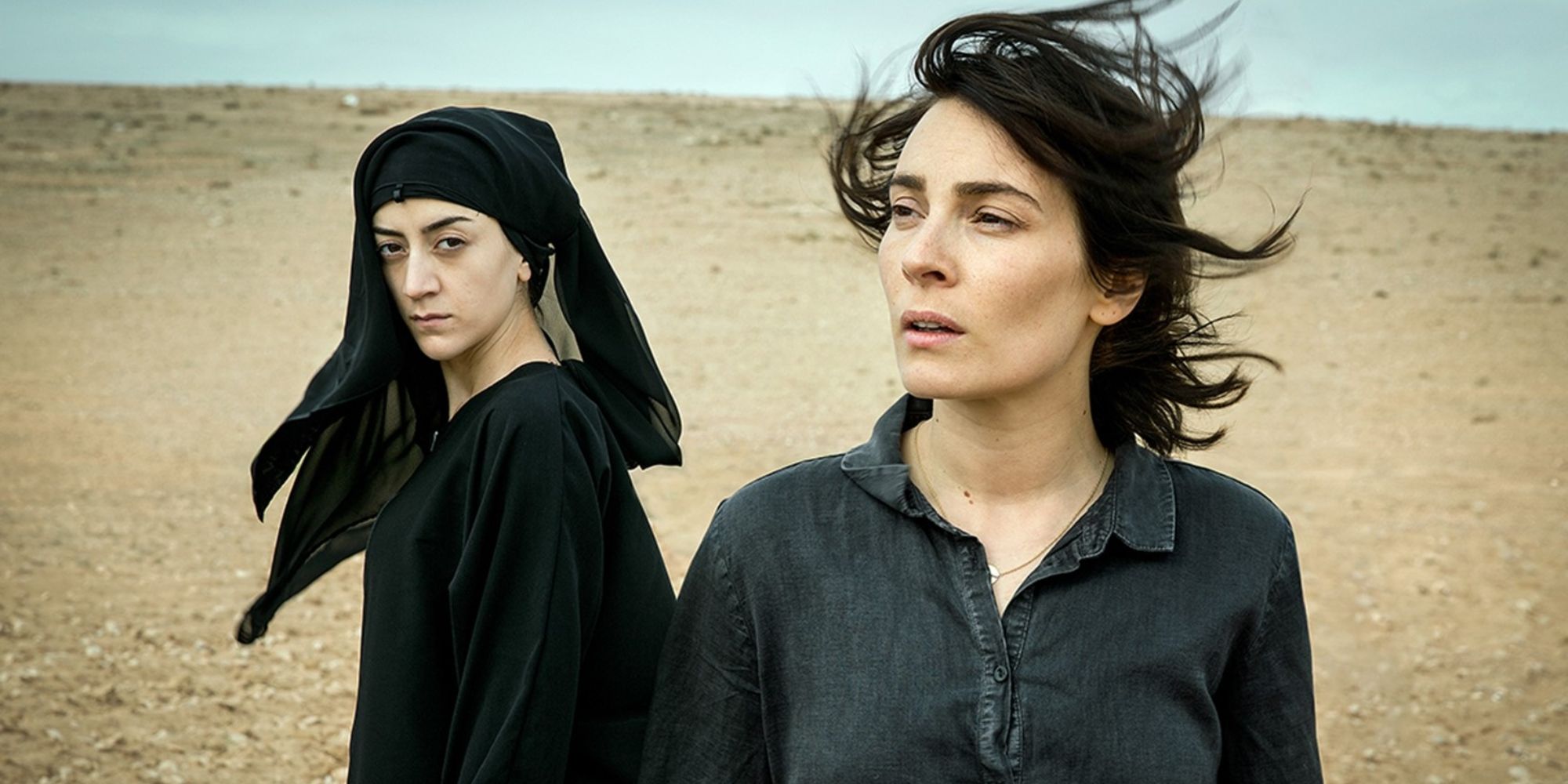 Caliphate checks numerous boxes — it's a genuine international feature, with five languages being spoken in it (Turkish, Arabic, English, Bosnian, and Swedish), it tackles the struggle of consolidating personal ideology with the ones imposed by society, and above all else — it's exciting.
Caliphate revolves around a secret agent set on a task to prevent a terrorist called The Traveler from committing an attack in Sweden. This thrilling series is also a drama, but between the plot and character building, some scenes are downright stressful — as a spy series should be. The acting is fantastic, and the direction is well-executed; it's at the level of some of the best female-led spy movies and stories.
'The Spy' (2019)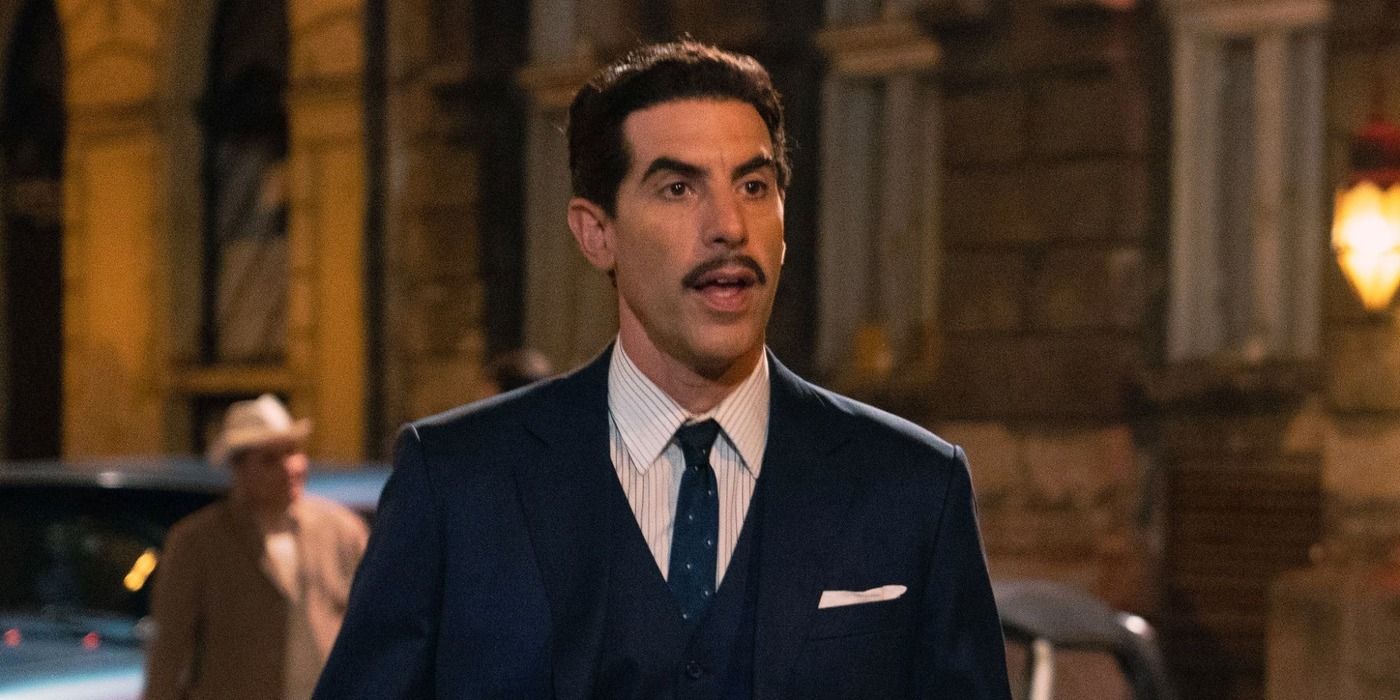 Many people are used to Sacha Baron Cohen being goofy and doing the most to shake up the system, which he cleverly and boldly mocks. Though there's no doubt Cohen is a force of nature in the roles he creates; he's also a fantastically talented actor in other, more serious roles.
RELATED: 7 Movies Like 'No Time To Die' to Watch for More Spectacular Spy Stories
The critically-acclaimed series The Spy revolves around the life of an Israeli spy Eli Cohen, especially a case during the late 1950s. Mossad wants to plant a spy in Syria and decides to train the patriotic accountant Eli Cohen. The show also creatively uses color to depict danger; visually and story-wise, The Spy is one of the best investments of a spy thriller fan's time.
'Traitors' (2019)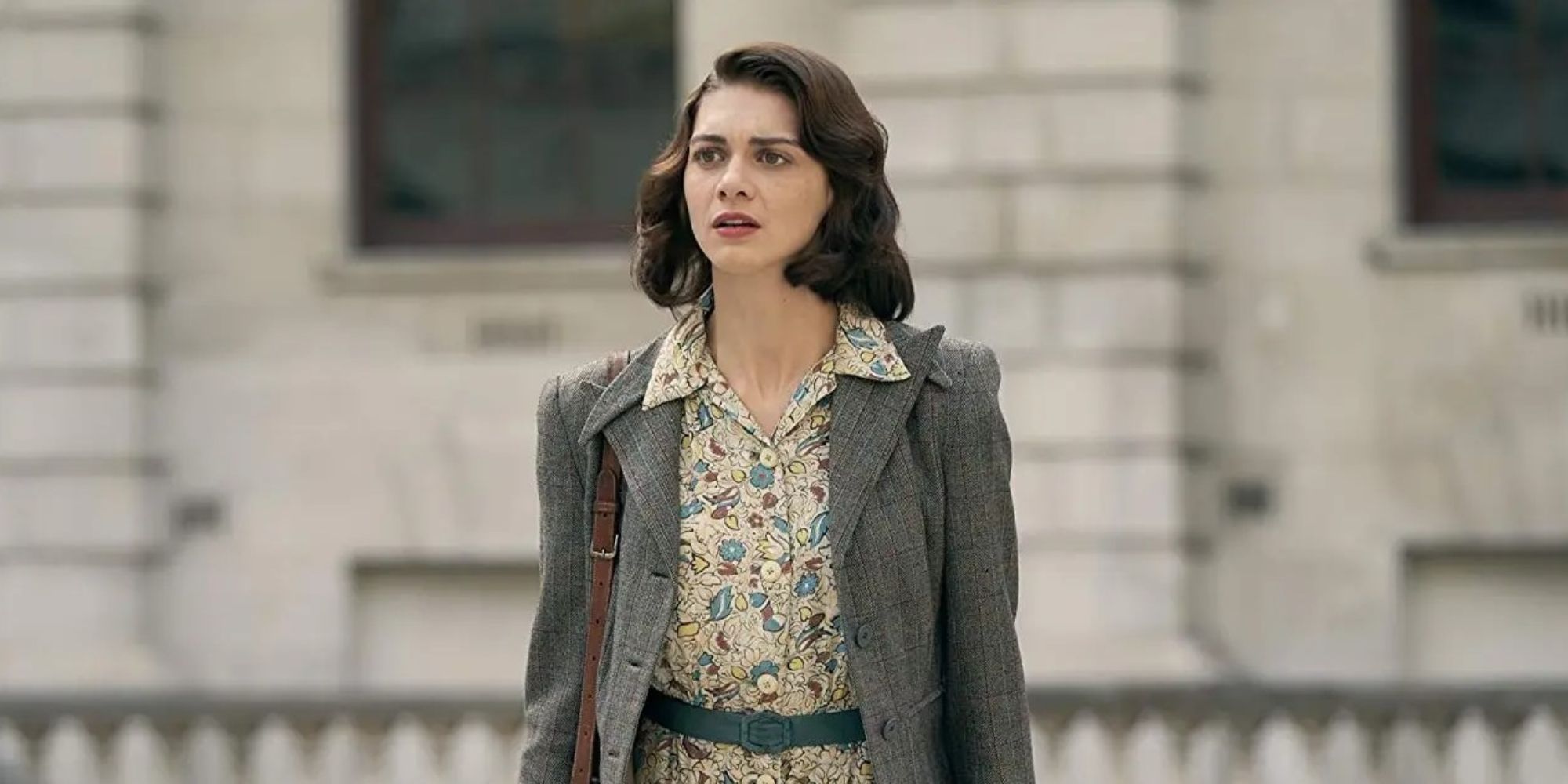 The British are deeply entrenched in the spy genre, from James Bond to Killing Eve. Following a prominent role in the famous spy series Spooks, Keeley Hawes returns to Traitors as Priscilla, a senior civil servant working at the Cabinet Office.
However, Priscilla isn't the protagonist. That role belongs to Feef (Emma Appleton), a British girl with an American lover who convinces her to spy on her government for the Americans. Traitors is set in the late 1940s, just after World War II, and it's a classic tale of espionage. Audiences loved it, but that didn't impress the critics as much. Fans of espionage shows can decide for themselves if it's worthy of attention.
'Pine Gap' (2018)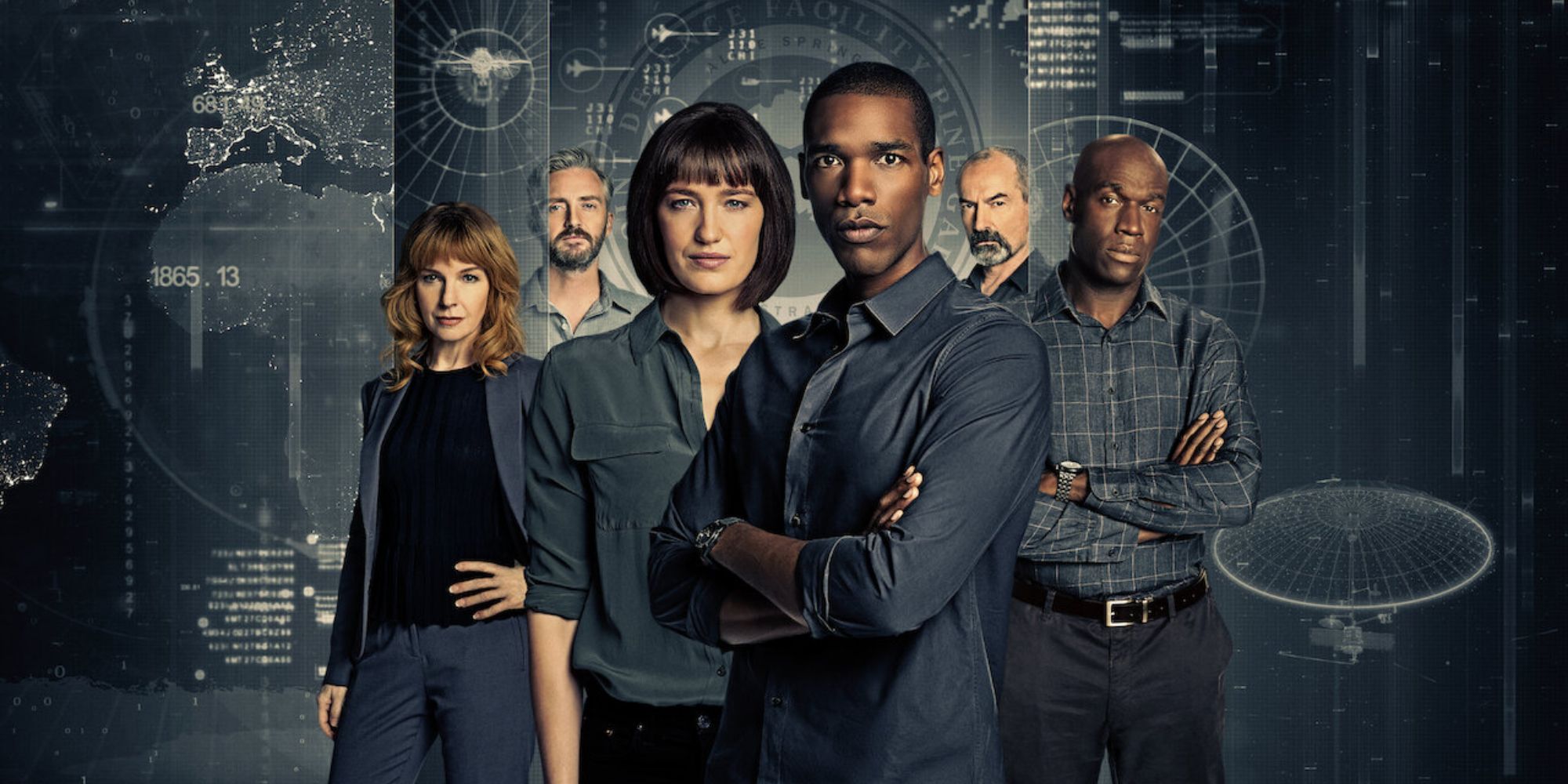 Pine Gap comes from Australia: it revolves around the US/Australian joint defense facility in central Australia and tells the story of friendship and loyalty. The story begins when a plane gets shot down in Myanmar; the US and Australian governments need to figure out the motive behind the attack.
The cast fantastically depicts the struggle between juggling personal moral choices and dedication to their countries' governments. The plot is elevated by the location and look of Pine Gap, a real-life mysterious building and spy hub in the middle of Australia. Fans of House of the Dragon will be happy to see Steven Toussaint in one of the leading roles.
'Fauda' (2015-)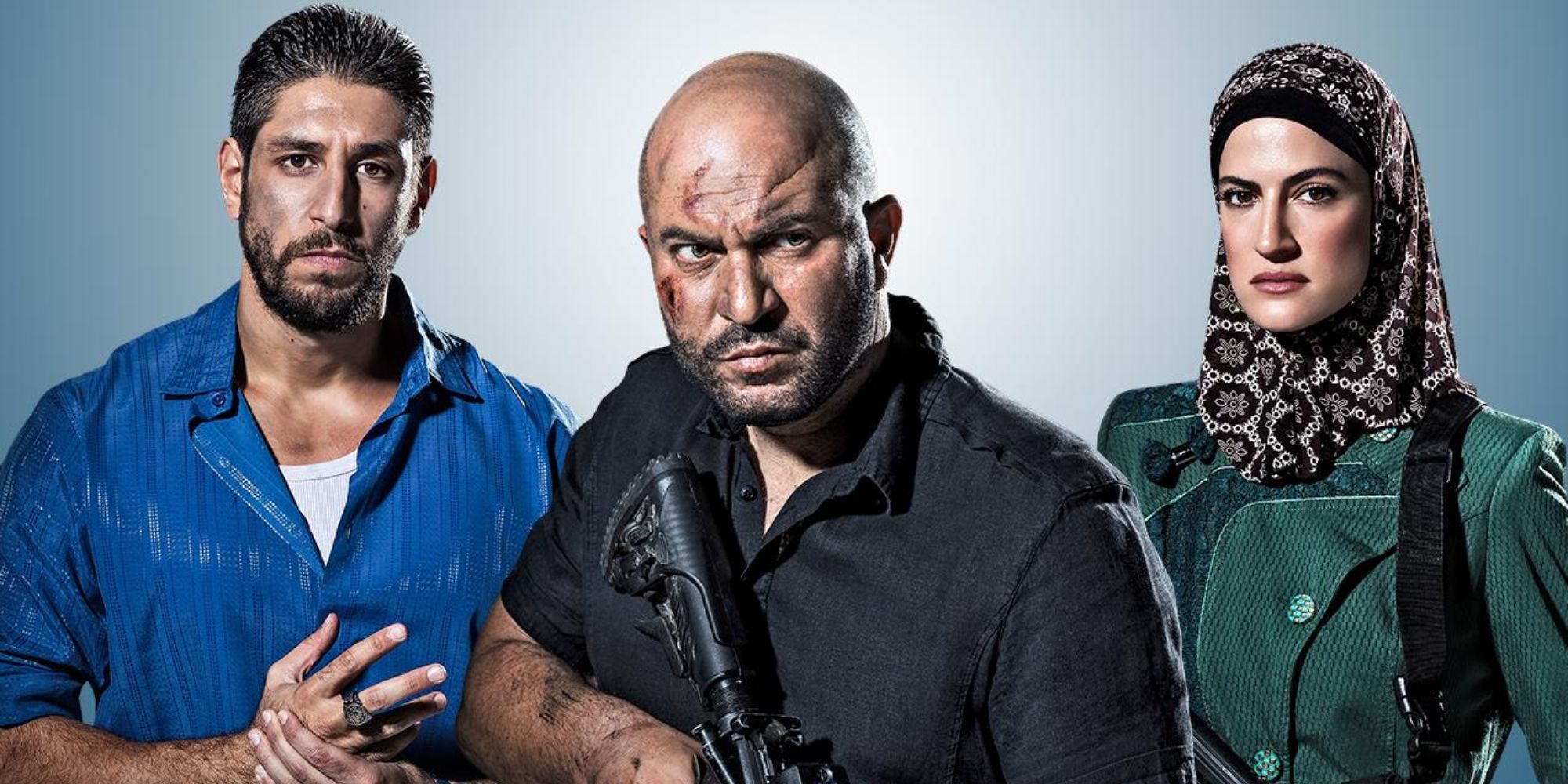 Finally, Fauda is one of the longest spy series on Netflix, with Season 4 arriving on Netflix on Jan 20. Fans of crime and spy thrillers have just enough time to catch up with the events until then, as the show is highly binge-worthy and one of the most highly rated shows on the platform.
Fauda is a thrilling and suspenseful story about Israeli and Palestinian agents, showing both sides of the conflict. Critics and fans praise it for being an excellent show, from the acting to the cinematography to the costumes. Viewers that want more out of their spy stories and don't mind subtitles should get their popcorn and gear up Netflix for some excitement.
KEEP READING: 10 Spy Thriller Series To Watch If You Like 'Slow Horses'