It looks like Roku has started the new year off on the right foot. The company has just announced that it has surpassed 70 million active accounts globally, a big milestone for the company. The company has also racked up its highest streaming hours as more users switch over to streaming.
Active accounts as of the fourth quarter of 2021 were around 60.1 million. Globally, streaming hours clocked in at 23.9 billion for the fourth quarter of 2022 and at 87.4 billion for the full year. That is a 19 percent increase year-over-year. With this news, Roku remains the number one TV streaming platform in the United States, Canada, and Mexico based on hours streamed, according to Hypothesis Group.
Roku Founder and CEO Anthony Wood said of the news, "[a]s consumers continue the shift to TV streaming, we're excited that a growing number of people are taking the journey with Roku, and we're proud to reach this meaningful milestone today." He continued, noting the company's recipe for success, which seems to focus on affordability and accessibility, "Roku is laser-focused on delivering affordable, easy-to-use products and an operating system that makes streaming accessible to all. We look forward to continuing to bring innovative and delightful experiences to more and more viewers this year."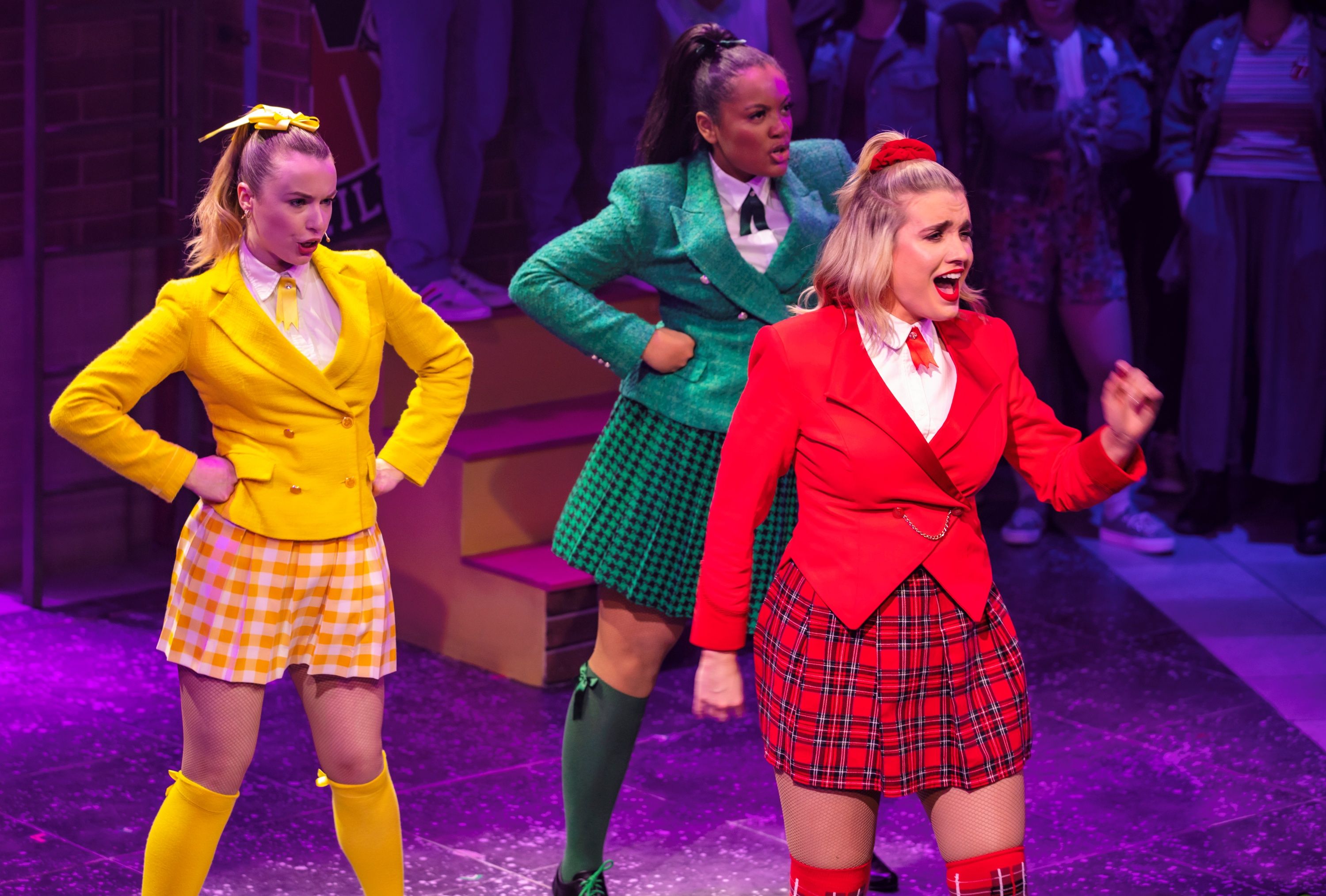 RELATED:
First 'Renfield' Trailer Shows Nicolas Cage's Dracula Making Life a Living Hell
2022 wasn't just a big year for Roku, however, as streaming surpassed cable for the first time this year as well, according to Nielsen. It seems that the dominance of streaming is now a forgone conclusion. eMarketer now predicts that in 2023 less than half of U.S. households will have legacy pay TV. This will certainly prove to be good news for Roku.
The news came just as Roku announced its new Roku-branded TV on January 4, 2023. The launch of the Roku Select televisions and Roku Plus Series televisions are the first to be designed and made by Roku. Previously, the streaming provider was included in other branded televisions. The service is also available as a separate device that can be paired with non-streaming televisions. The Roku Select and Plus Series TVs will be available for purchase in the United States in the spring of 2023.
Additionally, The Roku Channel has expanded its new content offerings. Last year, the channel premiered such films as Weird: The Al Yankovic Story, and added to its growing library of Roku Originals such as The Great American Baking Show, Martha Gardens, and Emeril Cooks.