Without a doubt, screenplays play a crucial role in movies. Much like other important technical elements such as engaging soundtracks, pretty cinematography, and a talented cast, screenplays are a huge part of a film's production — after all, they are the common ground that everybody on the film will work with from start to finish and that will serve as a guide for everyone involved.
RELATED: Best Unproduced Screenplays of All Time, According to Reddit
Because there are countless great screenplays from unforgettable movies out there, we have decided to look back at some of the most memorable ones with the help of cinephile Redditors. From Casablanca to There Will Be Blood, here are, for your entertainment, 10 of Reddit's best screenplays of all time.
'Casablanca' (1942)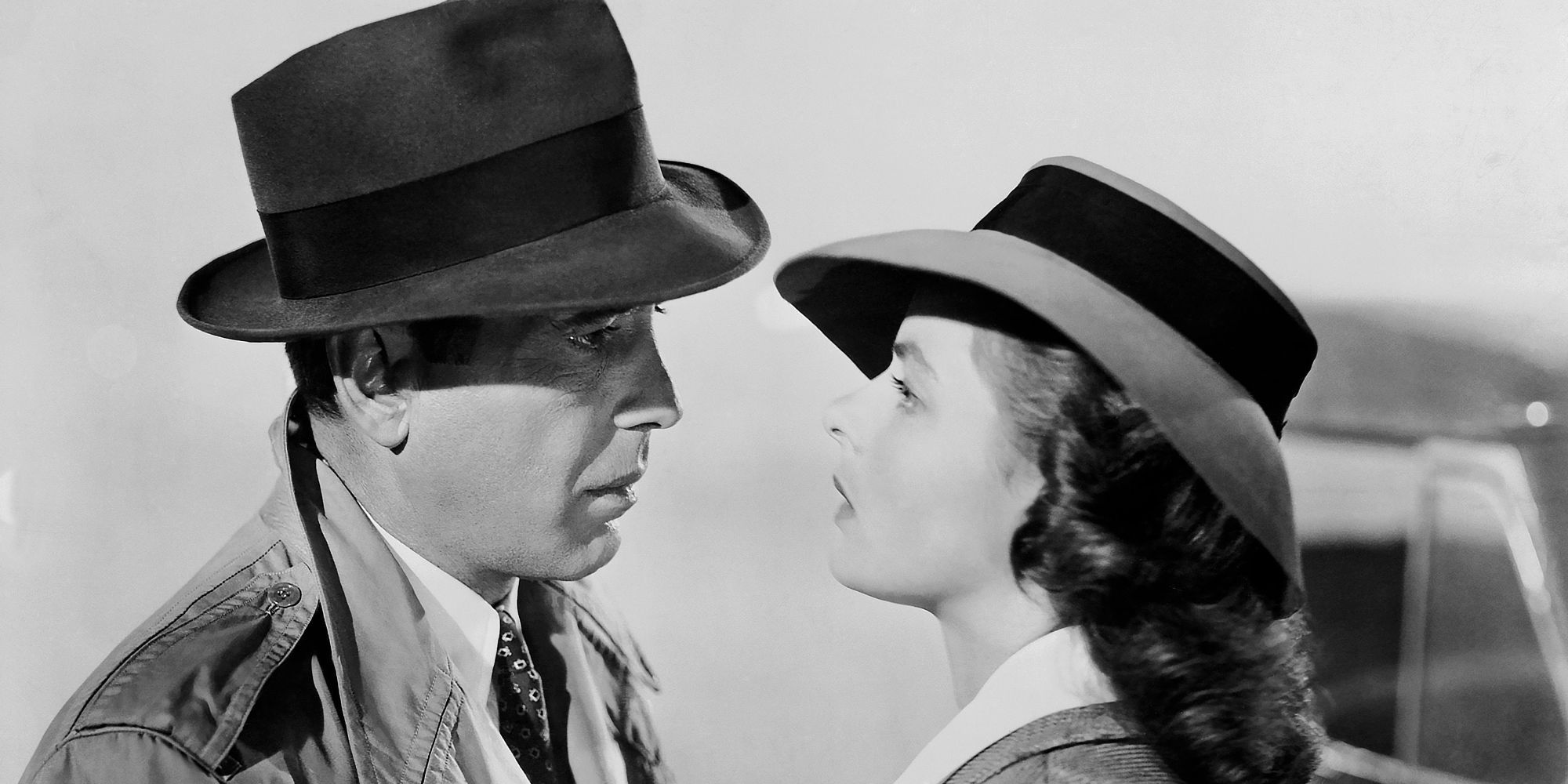 Casablanca is hardly a stranger to anyone. A 1942 unforgettable romance that takes place during the early stages of WWII with tons of ad-lib lines and great performances from both leads, the Michael Curtiz movie follows an expatriate American café owner (Bogart) as he struggles to decide whether he should help his former lover (Bergman) and her current, fugitive husband (Henreid) escape the Nazis in French Morocco.
Regarded as one of the most iconic films of all time, there is no doubt that it features an admirable screenplay, and Redditors agree: "Casablanca for sure, 5 pages in, and you are immersed," says u/hollywood_harpoon on the platform.
'The Social Network' (2010)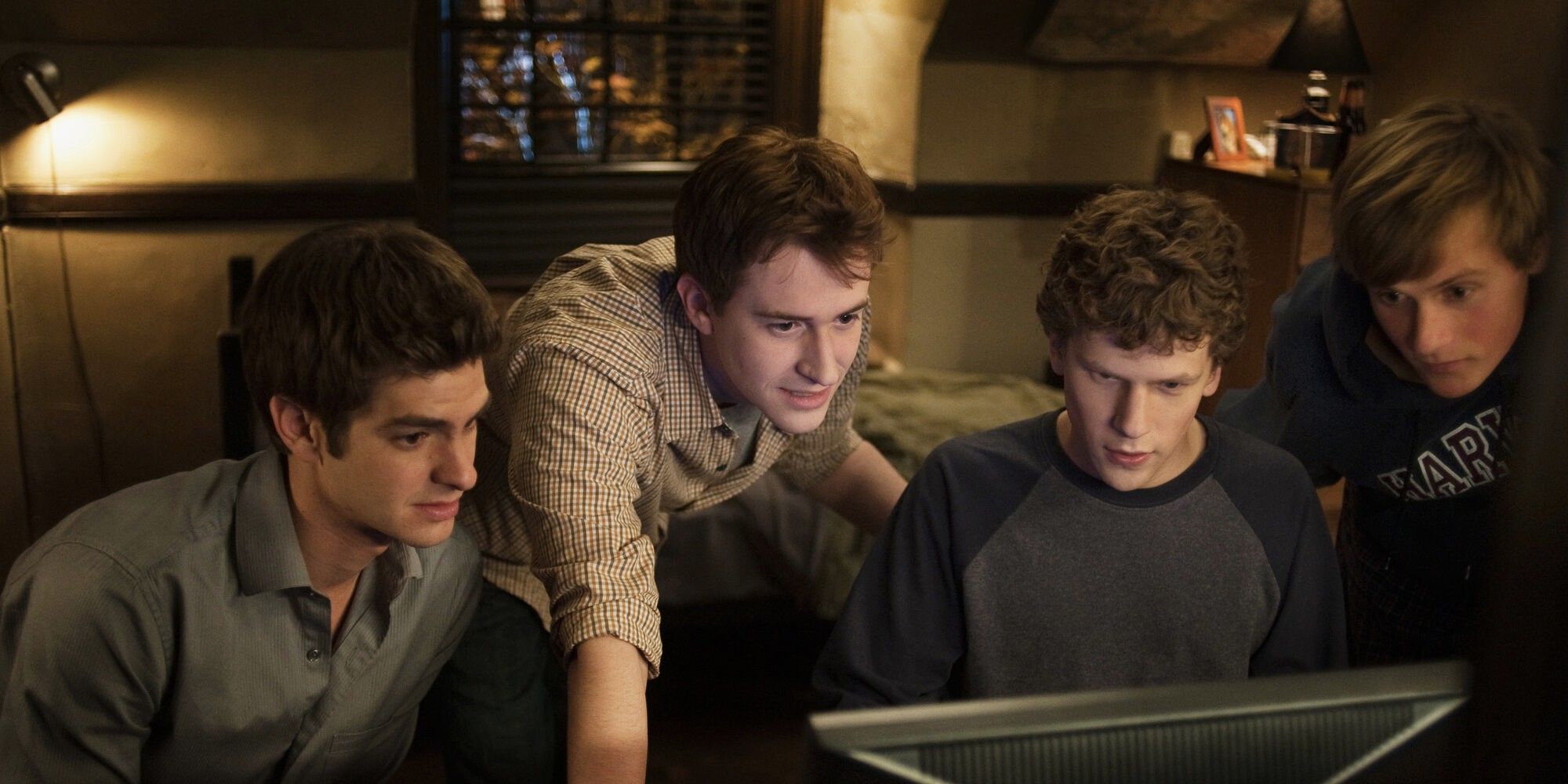 This critically-acclaimed film by David Fincher is based on real-life events in the life of Facebook's founder, Mark Zuckerberg — and while it isn't a hundred percent accurate, it does hold a significant amount of truth surrounding the beginning of the social media platform. The biographical movie centers on Zuckerberg's (brought to life by Jesse Eisenberg) execution of the social media concept.
Heavily mentioned on the website when users were asked what's their favorite screenplay of all time (and also in a post that asks Redditors which are some good screenplays to read in order to help them get into writing one), The Social Network is undoubtedly one of the platform's favorites. "The Social Network is 163 pages and it feels like half that. Incredible dialogue and pacing. One of the most gripping scripts I've ever read. The movie is ridiculously good as well," u/ReyOrdonez says.
'Inglorious Basterds' (2009)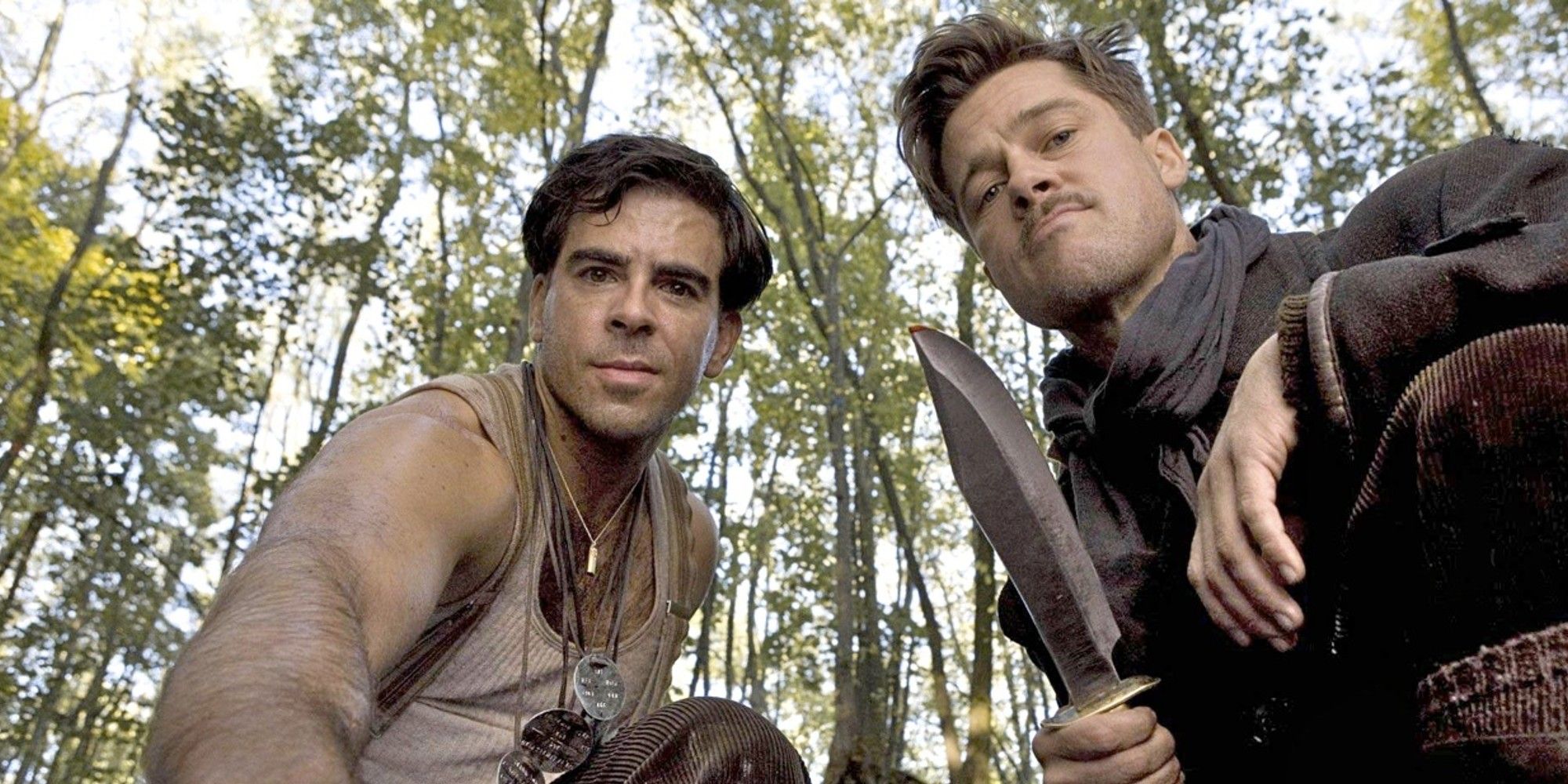 Tarantino's highly praised Inglorious Basterds is easily one of his best works, and it is set in the first year of Germany's occupation of France. Counting with an all-star cast — Brad Pitt, Christoph Waltz, Daniel Brühl, Mélanie Laurent, Michael Fassbender — the film follows Pitt's Lt. Aldo Raine and his team of Jewish soldiers who engage in violent acts against the Nazis.
A now-deleted account cannot eulogize Tarantino's screenplay enough: "I can't think of a film with better use of structural elements. The movie as a whole functions extremely well structurally while breaking certain rules and taking a variety of risks. Within each sequence the elements come together absolutely perfectly, and I think we can all agree that the film is extremely suspenseful, with multiple sequences having more suspense than most good films."
'Her' (2013)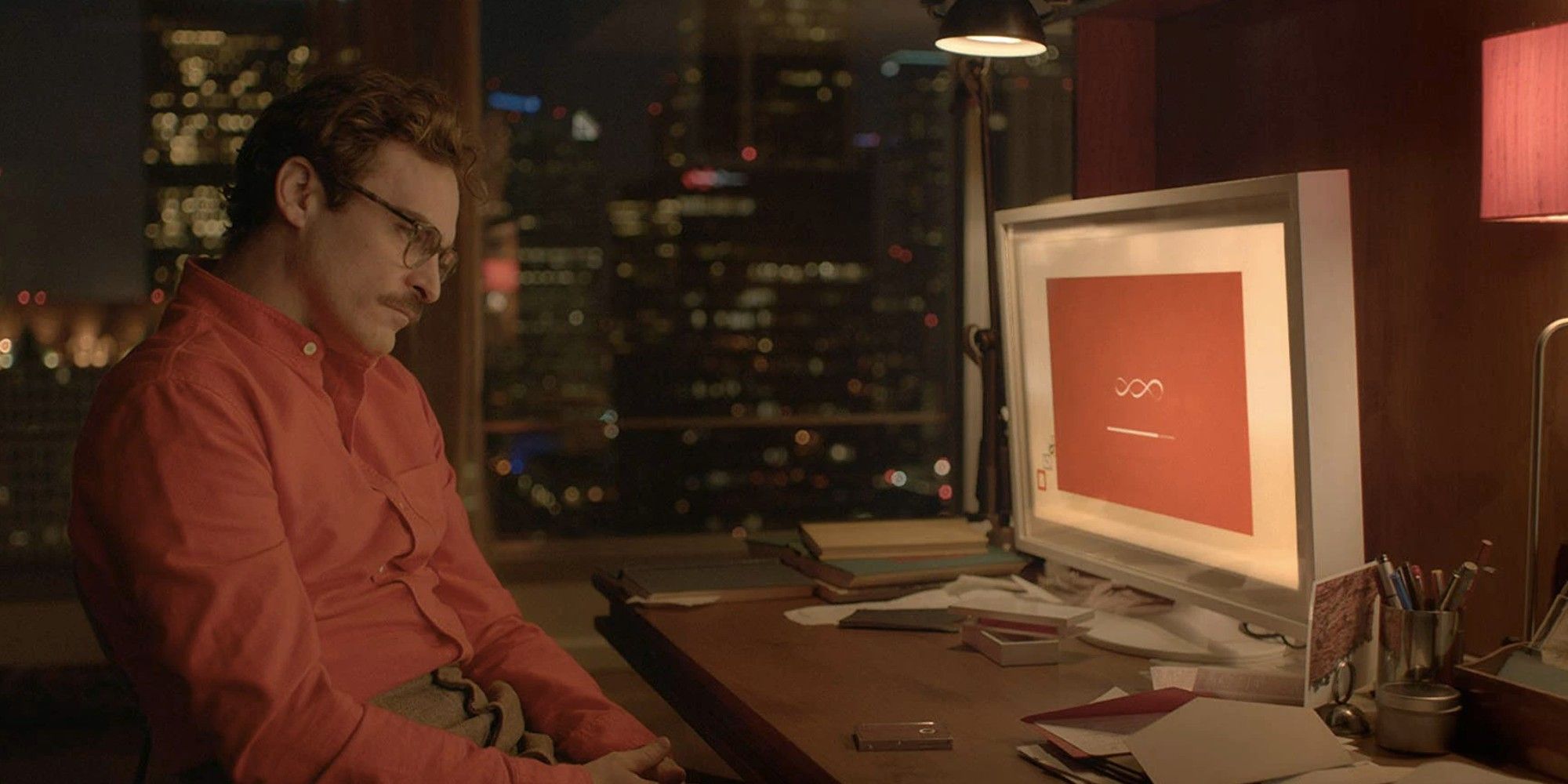 Brilliantly directed by Spike Jonze, Her is a beautiful, extremely alluring, and appealing sci-fi film that reflects on many sensitive themes, including but not limited to loneliness and heartbreak. This unusual love story follows Joaquin Phoenix's lonely and sad Theodore as he navigates through life in a gorgeous, futuristic setting.
According to an user on the platform, "The first script I've ever read was Serenity, by Joss Whedon, but the very best has to be Her by Spike Jonze. I love the movie. I love the story. I love the acting. But the script is its own masterpiece." Another person adds, "I cried reading the Her script. And I'd already seen the movie multiple times."
'Birdman' (2014)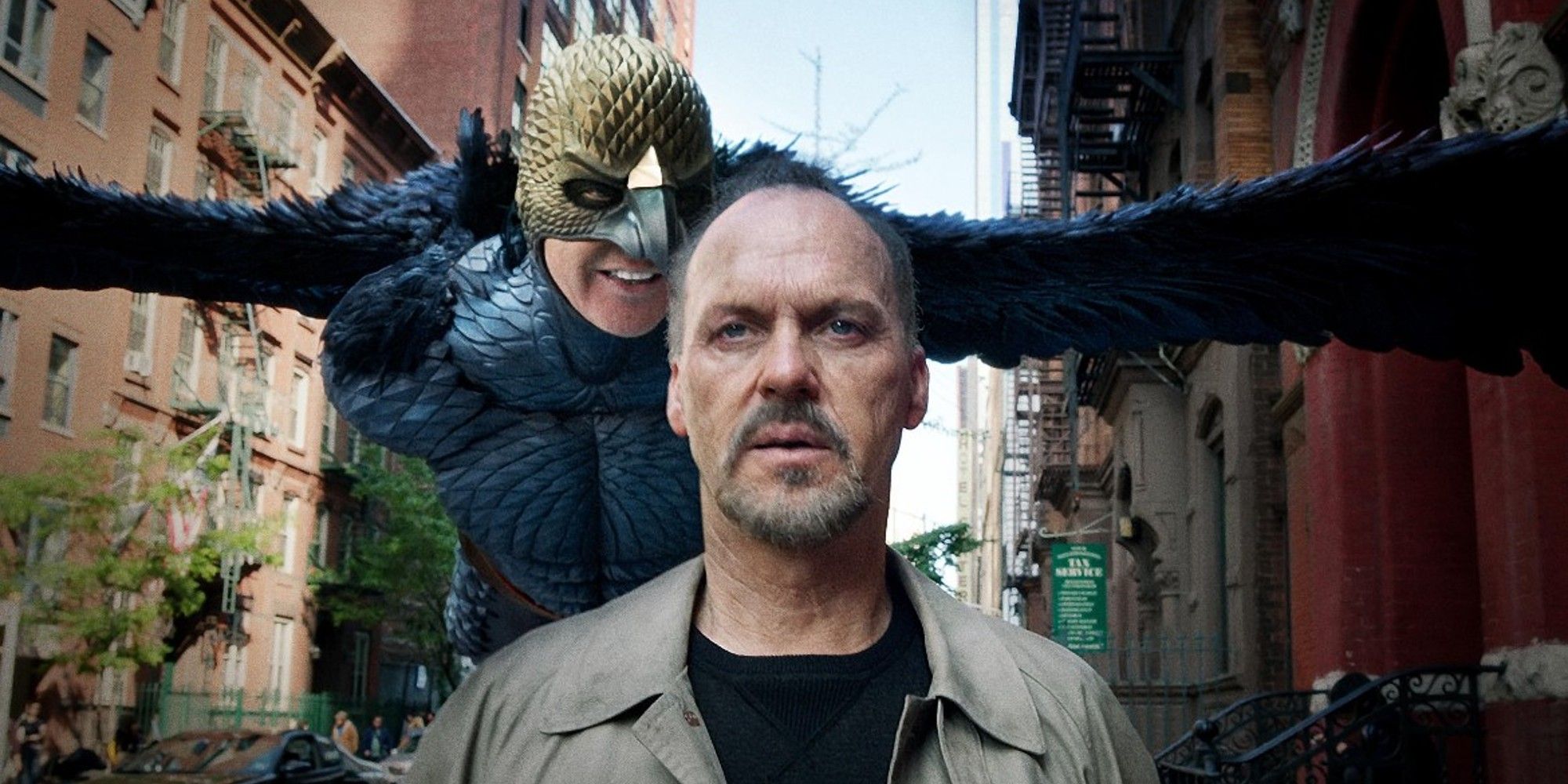 Michael Keaton, an actor, steps into the shoes of another actor in this intriguing Alejandro González Iñárritu film that won Best Picture. The plot follows Riggan Thomson, a washed-up actor who used to play a major superhero back. In an attempt to revive his fading career, Thomson starts writing, directing, and starring in a Broadway production.
Birdman is mentioned quite a lot in different Reddit posts. Still, the comment that stands out is u/WeAreSven's. According to the user, "it's a movie about a play, that plays out itself exactly like a play, complete with an intermission (camera pointed down a hallway with no action around the middle of the feature). The flow that sweeps you up as you're immersed in a pacing about a pacing within a pacing.. I can only dream of something akin to this."
'Gone Girl' (2014)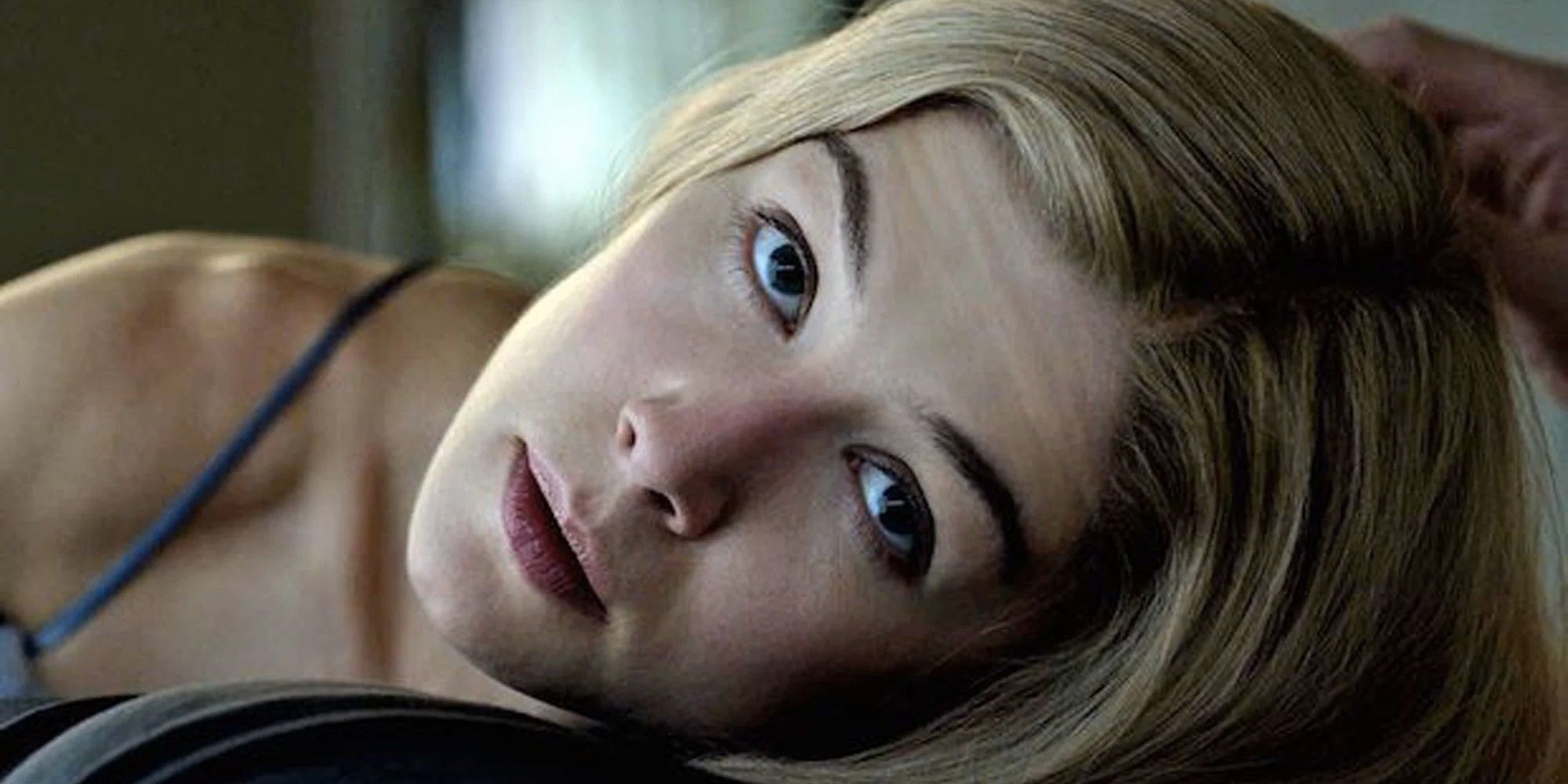 Centering around picture-perfect couple Nick and Amy Dunne (Ben Affleck and Rosamund Pike), Gone Girl follows the events after Amy's mysterious disappearance; her vanishing receives heavy press coverage, and all the evidence points to Nick not being the innocent man everyone feels sorry for but rather the main suspect.
Undoubtedly, Gillian Flynn is a remarkable writer. Apart from writing the novel David Fincher's memorable Gone Girl is based on, she also participated in the writing of its screenplay — and that's why it's genius. "I love the style of the 'Gone Girl' script by Gillian Flynn herself. I think it was her first shot in screenwriting and she really nailed it, although she also wrote the book," an enthusiastic now-deleted user says.
'Pulp Fiction' (1994)
Another script written by Tarantino that stands out to Redditors is, of course, Pulp Fiction's. This cult classic serves as a sneak peek into the distinct yet intertwined lives of two mob hitmen, a boxer, a gangster, and his wife. Directed in a highly stylized way, the film has assuredly heavily impacted pop culture and stands the test of time as one of the most iconic films ever.
The 1994 movie is one of the most mentioned when the question is "What do you consider to be the top five greatest screenplays ever written?" and another account agrees, even if on a different post. "It's a cliche to say it, but yea, Pulp Fiction's writing is incredible. I just love the way QT writes dialogue. Everything is so natural and how he blends comedy and seriousness is second to none."
'Legally Blonde' (2001)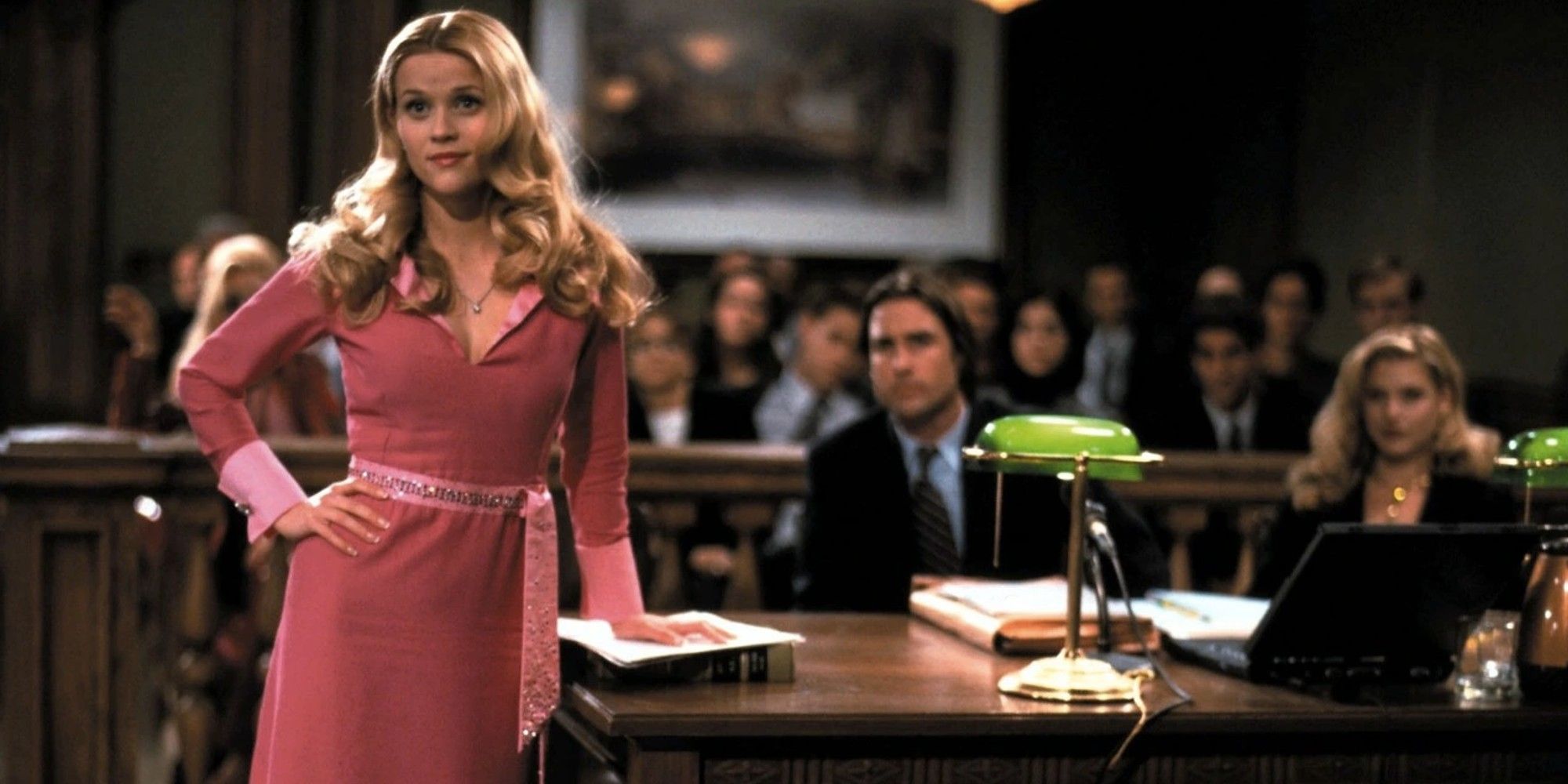 One of the most treasured chick-flicks out there, Legally Blonde starring Reese Witherspoon follows Elle Woods, who is determined to be Mrs. Warner Huntington III. In a determined attempt to win back her ex-boyfriend (Matthew Davis), who wouldn't propose because she was too blond, Elle follows him into Harvard Law School.
It may come as a surprise to somehow beloved by the Reddit community the 2001's movie screenplay actually is — with 64 votes, u/A_Feathered_Raptor expresses their love for the treasured film: "Legally Blonde is up there." Another user replies, "Masterclass."
'Rocky' (1976)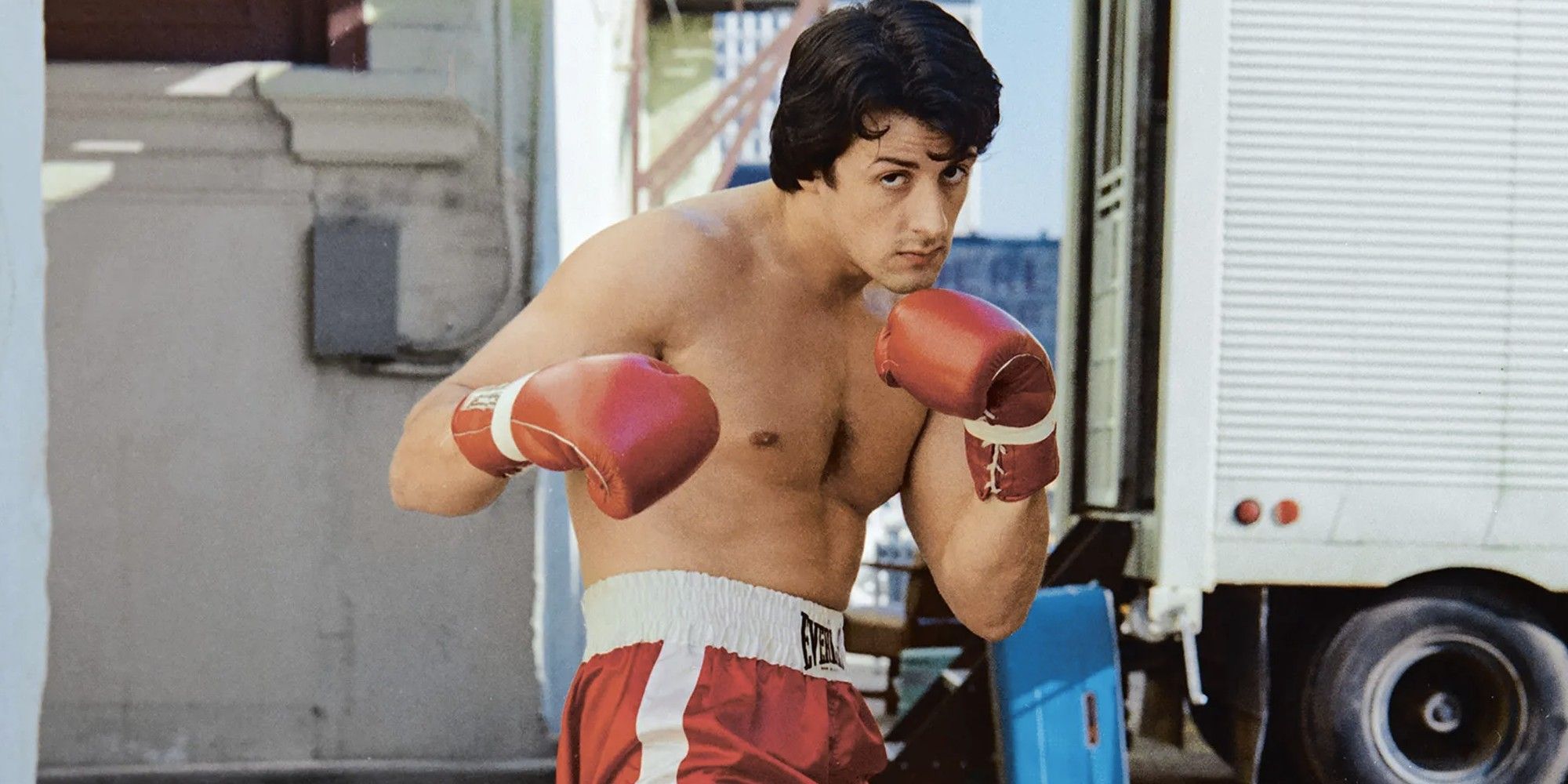 This 1976 American drama film directed by John G. Avildsen, written by and starring Sylvester Stallone, is still one of the most universally loved sports films out there, and for good reason. Rocky cemented itself as a very well-executed, touching love story, even if it features tons of rough, graphic content. The first film of the franchise rewrites the once-struggling actor as Hollywood material as it follows his character's rise to fame in the boxing industry.
When asked which are some of the best screenplays ever written, a now-deleted user mentioned the first installment of the saga: "Rocky … the original is fantastic." Another user agrees as they type, "And he wrote it in three days. F*L."
'There Will Be Blood' (2007)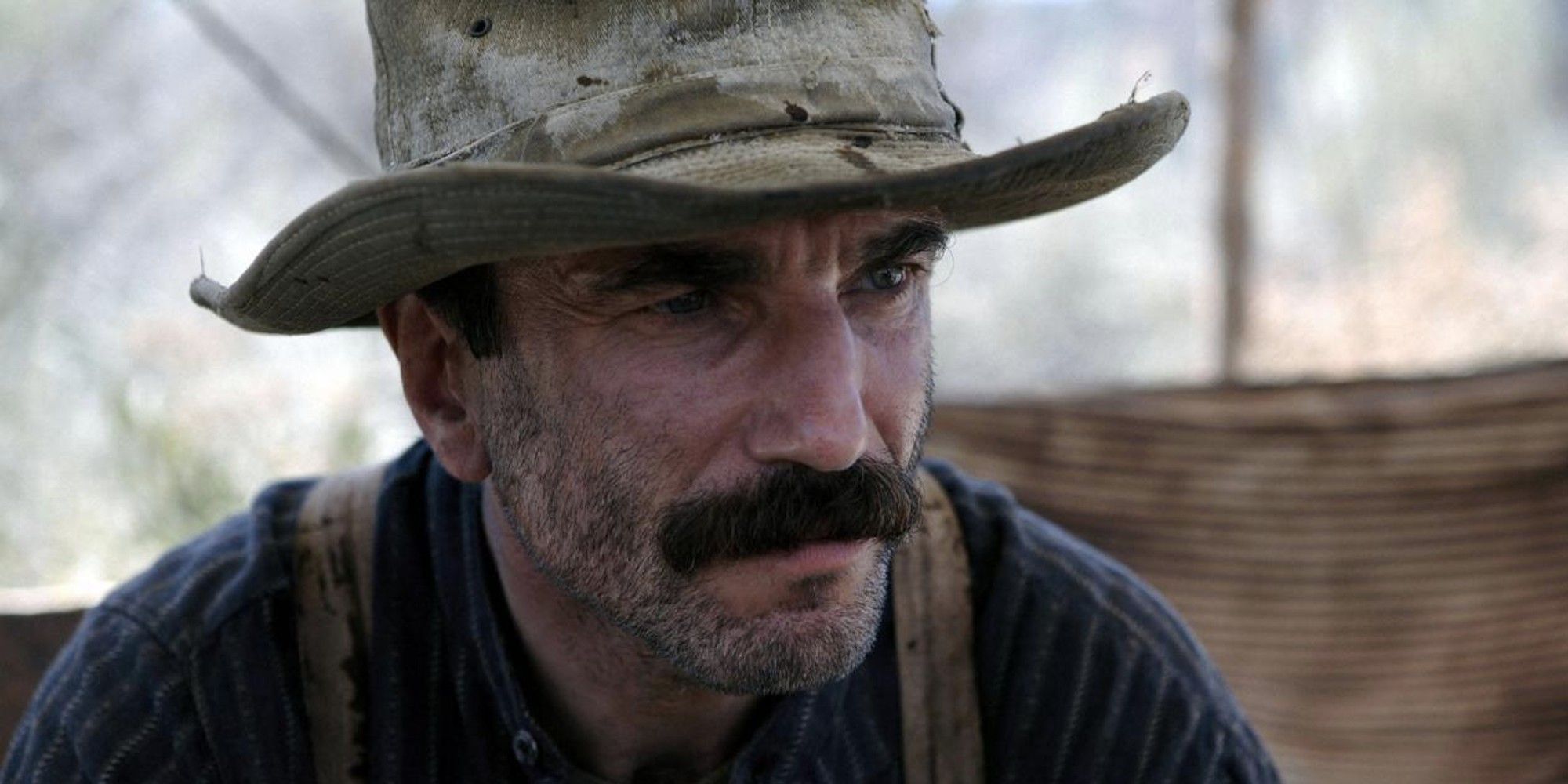 Daniel Day-Lewis' filmography does not disappoint, and his role in There Will Be Blood will forever be one of his finest. This period drama film written and directed by Paul Thomas Anderson focuses on a highly ambitious man who is willing to do pretty much anything and everything to expand his business.
"How has no one said There Will Be Blood? The dialogue is so good, but how much of that story is just told with imagery? PTA is a god damn genius," remarks a now-deleted user on the platform, to which u/undergroundkris adds, "Fantastic script to a perfect film." We couldn't agree more.
NEXT: Best Movie Soundtracks of All Time, According to Billboard