Wanna play? Some are sweet and cuddly. Others are downright terrifying. No matter the genre, there have been plenty of memorable tales about dolls coming to life. Whether it's Buzz and Bo Peep or a possessed gift looking for its next victim, bringing in plastic play props is a surefire way to create a hit.
RELATED: 7 Movies to Watch to Get Ready for Greta Gerwig's 'Barbie' Movie
As the much-anticipated Barbie and M3GAN movies come out, films based around dolls continue to succeed… to infinity and beyond! Check out past and current movies featuring the beloved toy. Just remember that not all dolls are created equal, so play nice!
'Barbie' (2023)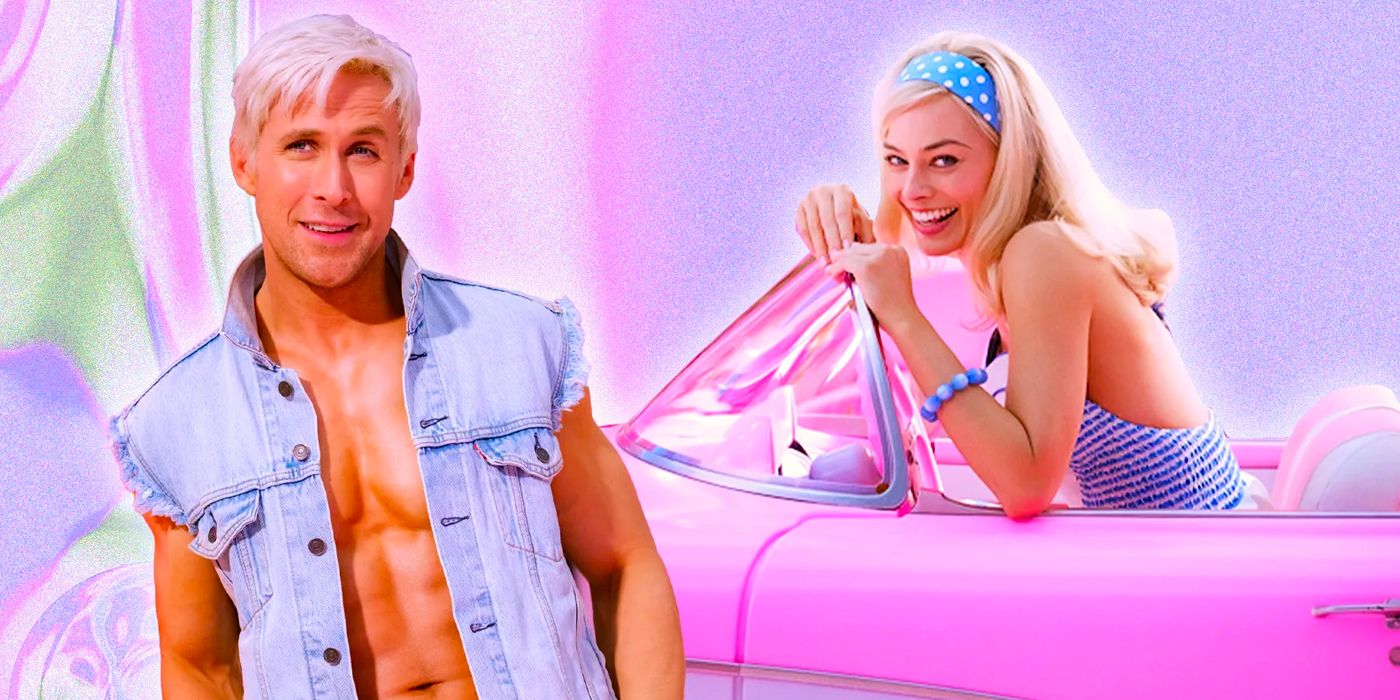 Coming out in July 2023, this film is redefining the brand and the leading lady who comes along with it. As seen in trailers and movie posters, Margot Robbie and Ryan Gosling are blindingly bright with their matching outfits and megawatt smiles.
RELATED: Best Greta Gerwig Acting Performances: From 'Frances Ha' to '20th Century Women'
The romantic comedy will go far deeper than the clothes and accessories. Barbie leaves Barbieland, rejected for her imperfections. As she joins the human world, viewers are sure to be entertained, learning some lessons along the way.
'Annabelle' (2014)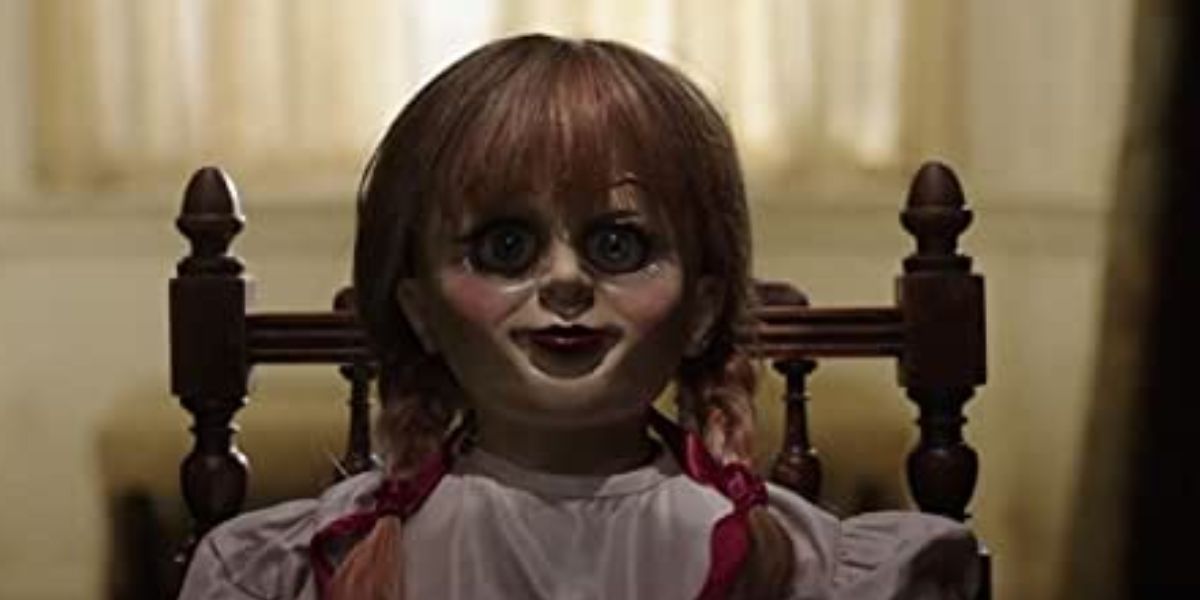 Going from a bright Barbie to the darkest of dolls, Annabelle is a movie about gift-giving gone wrong. A doctor gives his pregnant wife a precious-looking vintage doll for the nursery. Sounds amazingly sweet, right?
From there, neighbors are murdered, the expectant couple is attacked, and paranormal activity takes place. After an unsettling start to parenthood, the couple discovers that demons are using the porcelain puppet to claim souls. Yikes!
'Life Size' (2000)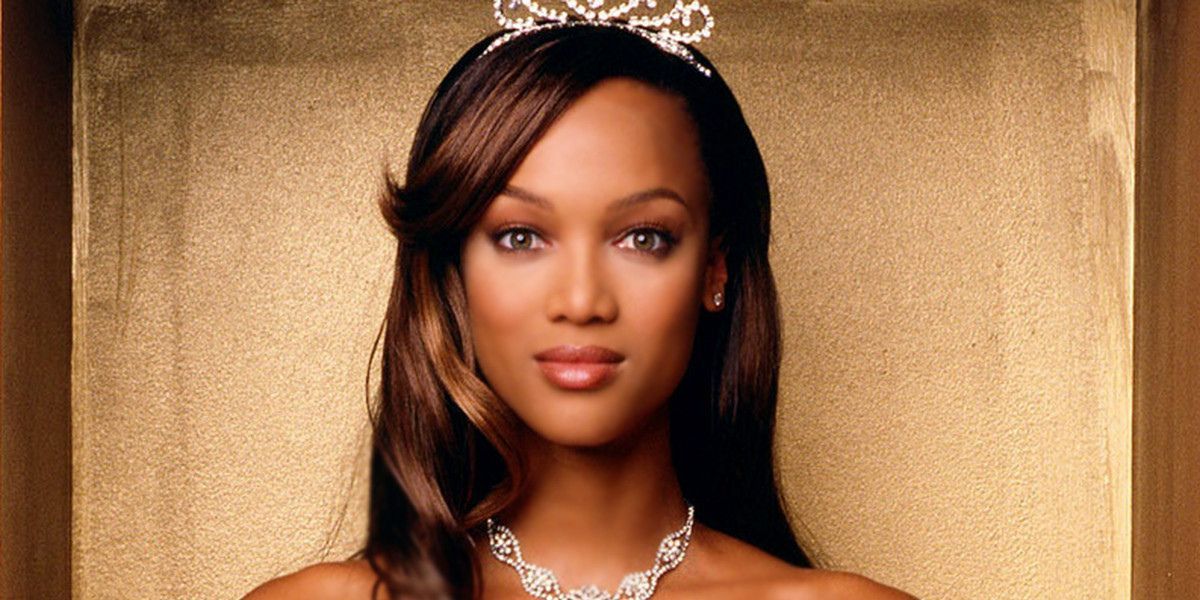 Not sure how the rest of the world felt, but in 2000 pre-teens went crazy for Tyra Banks and Lindsay Lohan in Life Size. As Casey is looking for a way to connect with her deceased mother, she finds a book of spells that can help bring her mom back to life.
When the sports obsessed-girl accidentally gets a shopaholic fashion doll named Eve instead, the two do not hit it off. If viewers aren't impressed with the sweet bond formed by the ladies, they will surely be hooked by Eve's performance of "Be a Star" at the end of the movie.
'M3GAN' (2023)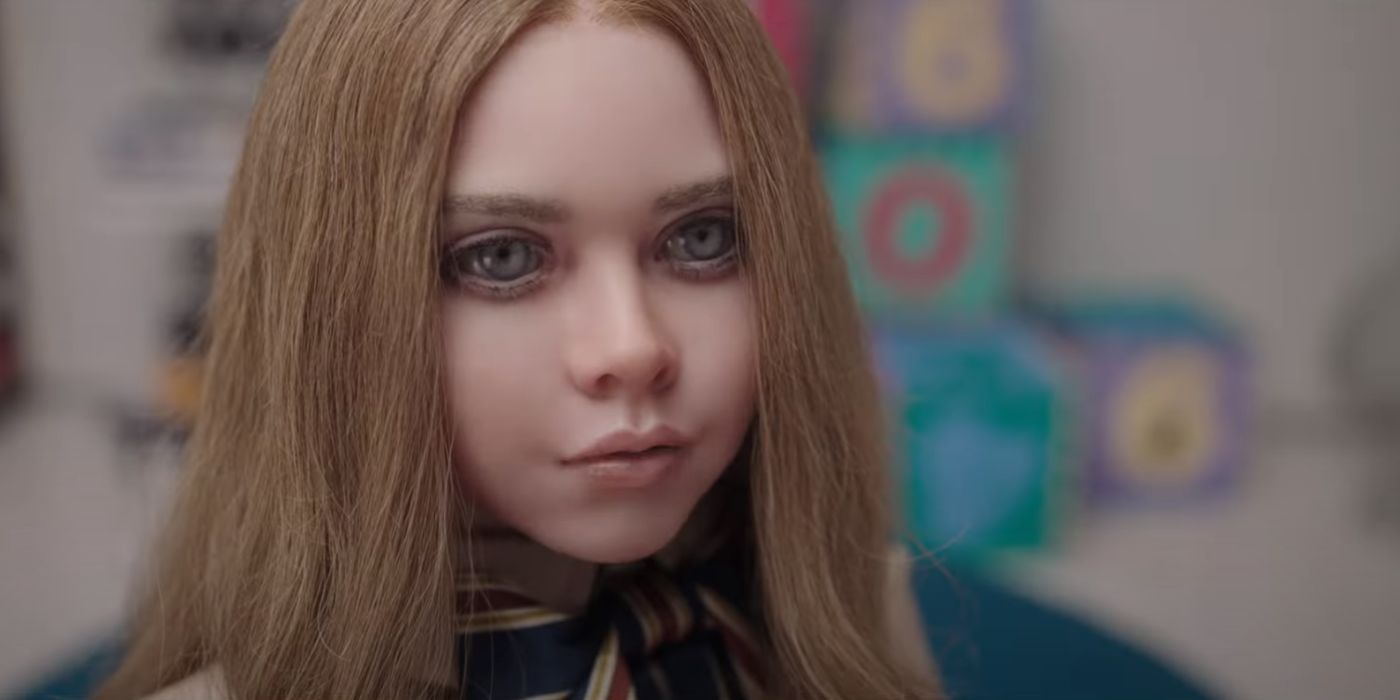 A roboticist using artificial intelligence to bring a doll to life for children…what could go wrong? Apparently, a lot. What is supposed to be a child's dream friend becomes a real-life nightmare.
RELATED: Scary Doll Movies to Watch While You Wait to Be Scared by 'M3GAN'
The doll's inventor, Gemma, wants to help her recently-orphaned niece with the grief that comes along with losing loving parents. M3GAN is dead serious about being Cady's protector, and will do anything to keep her safe. As the film premieres, let's hope that everyone survives in the process.
'Toy Story' (1995)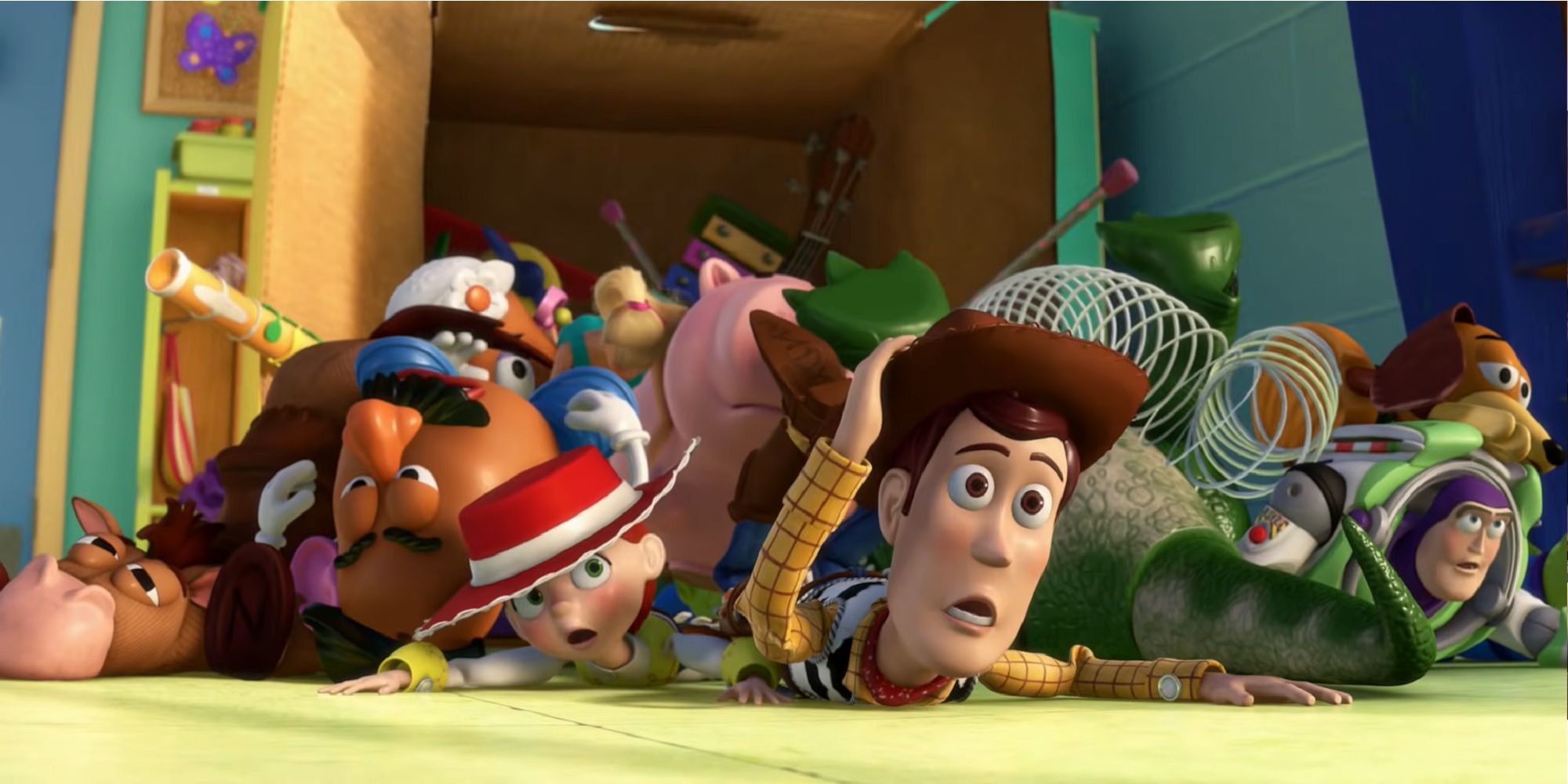 Like M3GAN, Andy's toys will do anything for their owner. In the far more light-hearted Toy Story the toys reveal what happens in the absence of humans. As Woody and his pals meet the new birthday present, it's apparent the toys feel a bit threatened.
Buzz Lightyear has more gadgets than a Swiss army knife. In the end, everyone works together to make it through the big move. Bo Peep (and her sheep), Mr. Potato Head, Ham, Rex and Slinky join the cowboy and space hero dolls on their adventures. Proving childhood toys are forever trending, three more tales about Woody and the gang were made.
'Child's Play' (1988)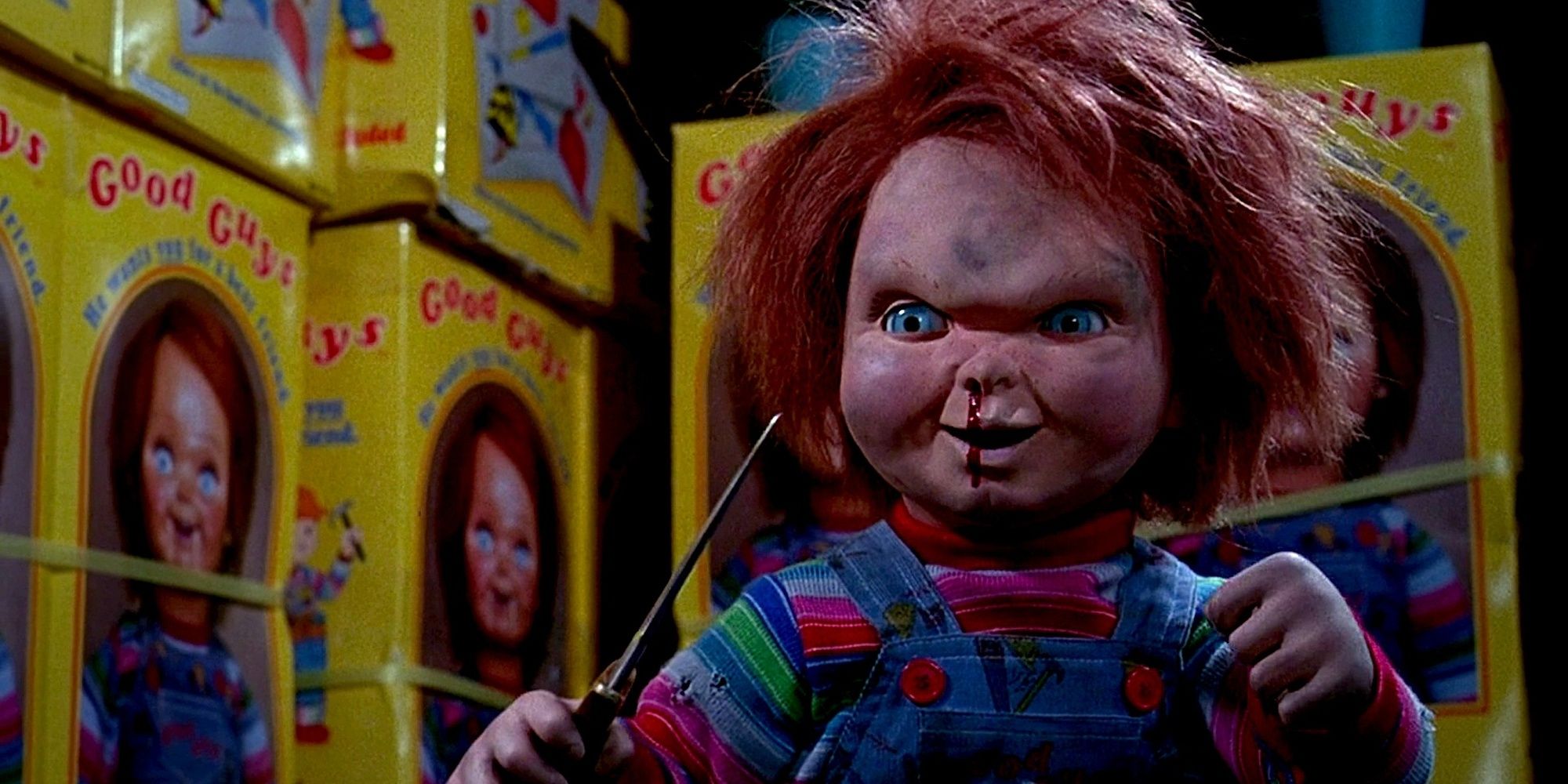 After escaping a Chicago police officer, Charles Lee Ray transfers his soul into a talking doll and fear into the minds of viewers across the world. When a young boy wants an expensive Good Guy Doll for his birthday, Andy's mother feels lucky when she finds one she can afford.
It is soon discovered that the price reduction is not worth it. Andy is constantly framed for the doll's murders, with those around him questioning why he would blame an inanimate object. As Chucky tries to ruin Andy's life once more by moving into the boy's body, those who believe him are able to put a stop to it. Child's Play was redone in 2019 with Aubrey Plaza playing the fearful, devoted mother.
'UglyDolls' (2019)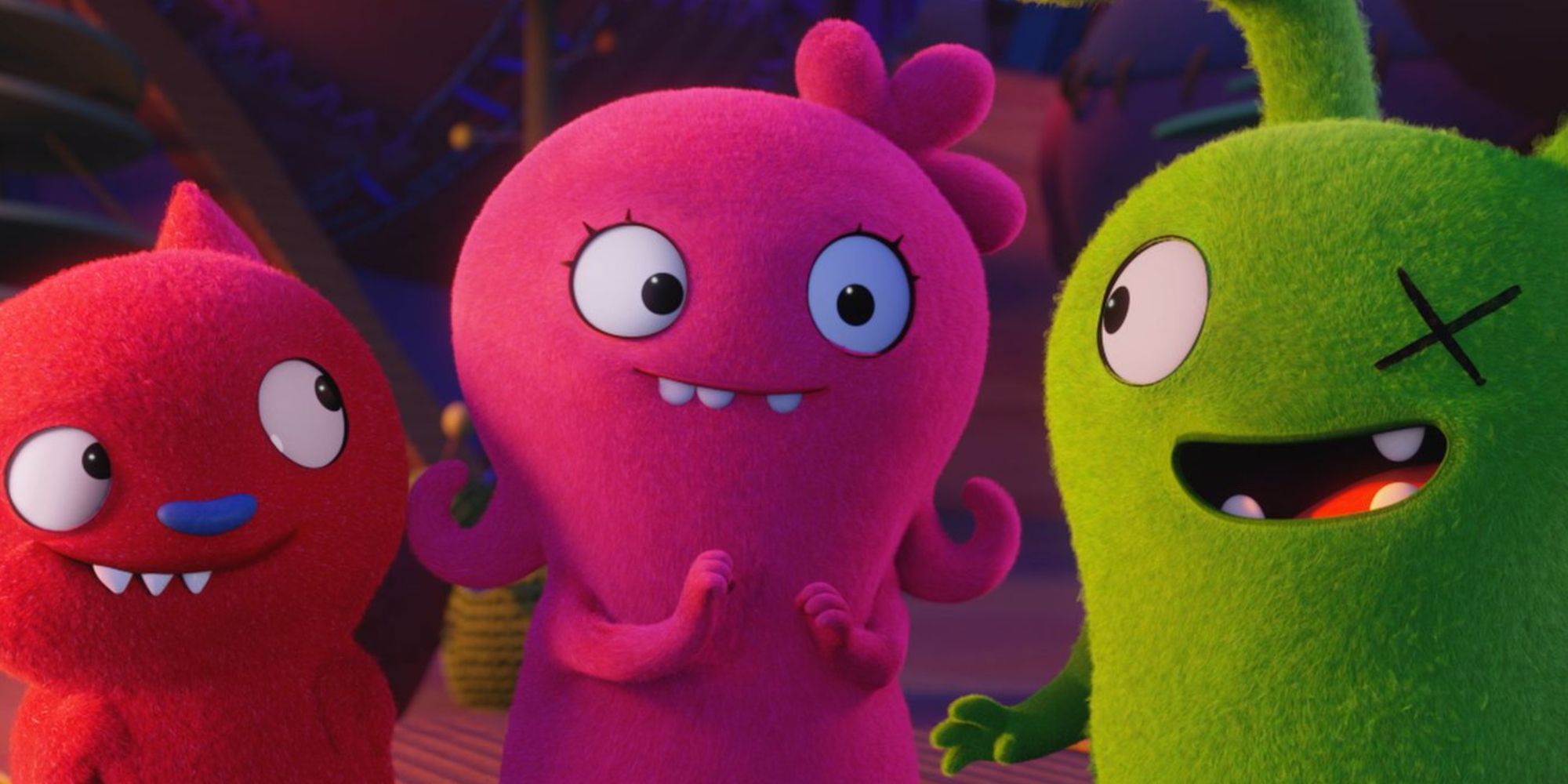 Hidden deep within a toy factory, deformed dolls called Uglies are hidden from the rest of the world. The mayor is quick to tell the protagonists in UglyDolls that there is no other way of life. Moxy is convinced there is more outside Uglyville.
After finding the Institute of Perfection, the Uglies need to prove their worth by training for the Gauntlet. It's their only hope of one day being loved by a kid in the Big World. With the help of one of the imperfectly perfect Pretties, Moxy and her friends realize their worth. Using bright colors and catchy tunes, the film reminds viewers to embrace the unique qualities in ourselves and others.
'The Boy' (2016)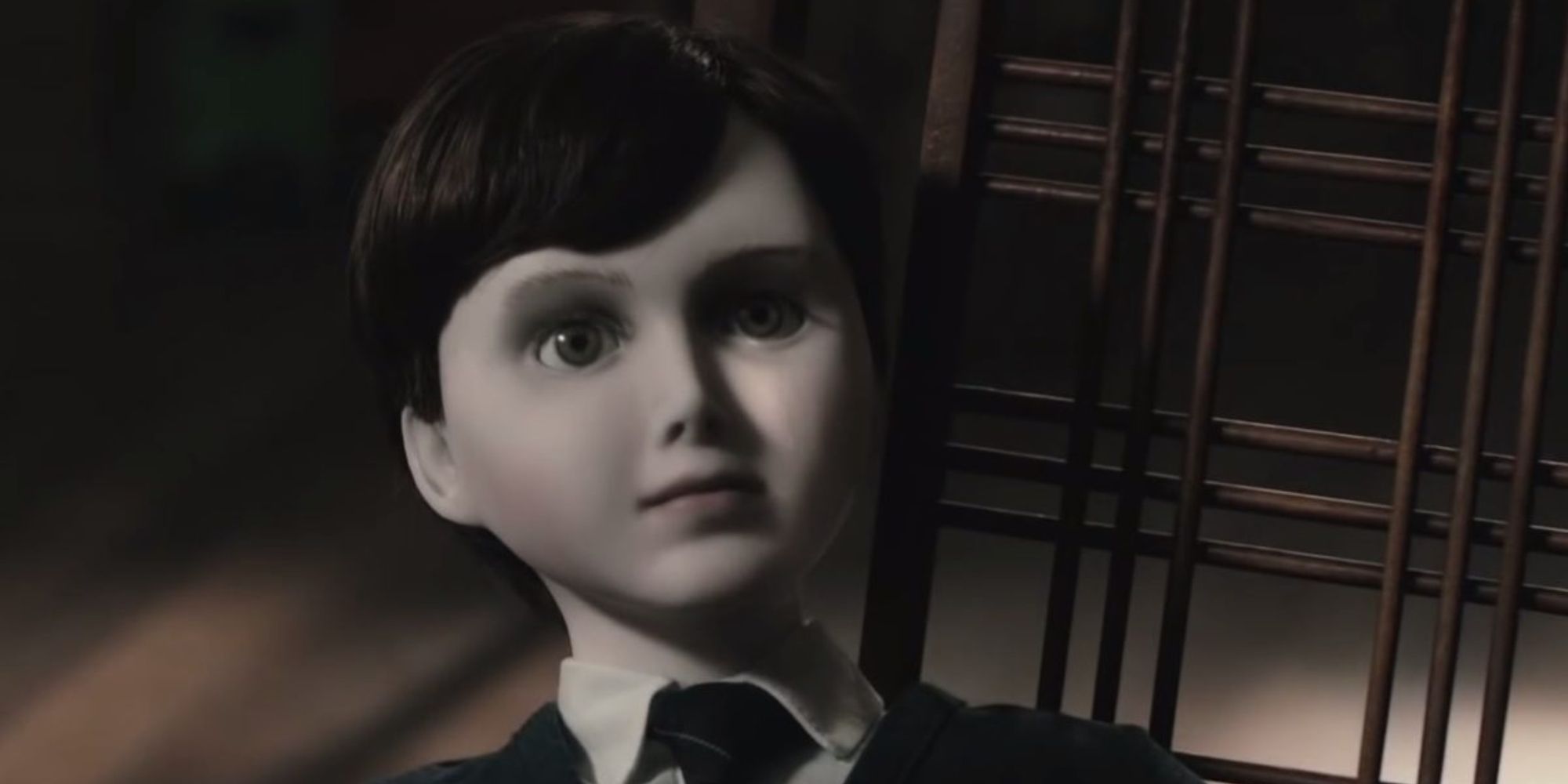 If anyone wants goosebumps and the inability to sleep soundly for quite some time, watching The Boy may do the trick. Greta is in for more than she bargains for when she takes a nanny job overseas. When she meets the parents, they inform her that she will be caring for their son named Brahms.
Greta thinks the gig will be a piece of cake, since the couple's son is, ya know, a life-sized doll. Like any good horror movie, strange things begin to happen. Greta and a new friend work together to figure it all out, but eventually, they just strive to stay alive.
'Coraline' (2009)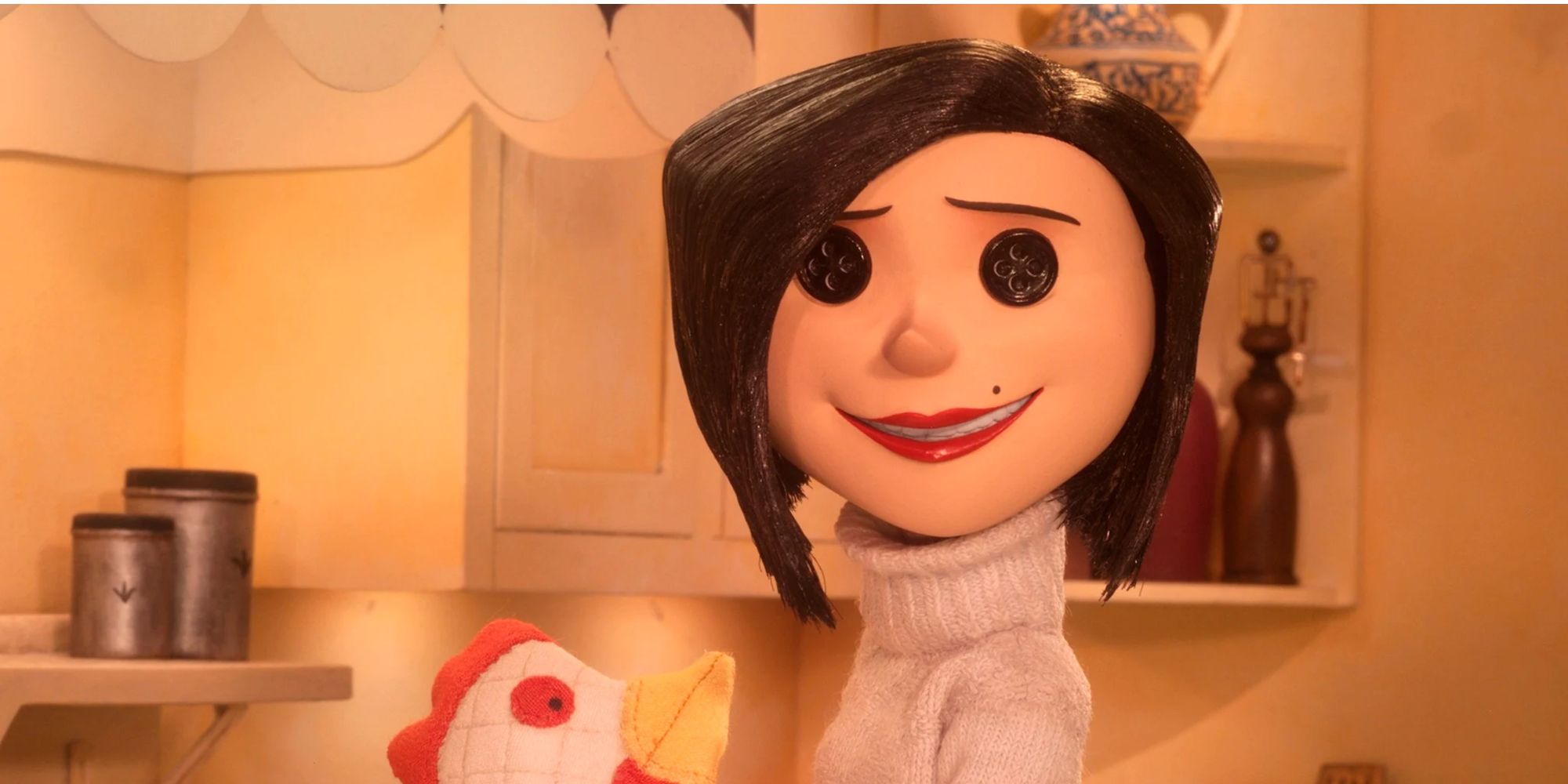 What pops up instantly when googling this film? People everywhere are wondering if Coraline is for kids or adults. This eccentric and imaginative stop-motion movie truly does seem to be for all ages. It follows a lonely girl as her family moves to Ashland, Oregon.
RELATED: From 'Coraline' to 'The Nightmare Before Christmas', 10 Best Spooky Stop-Motion Movies
While her workaholic parents, well, work, Coraline explores her new home at the Pink Palace Apartments. A new friend gives Coraline his grandmother's rag doll, complete with button eyes. After the doll hints at a door leading to a parallel universe, Coraline is intrigued. Her experience helps her appreciate the life she has in this world.
'Saw' (2004)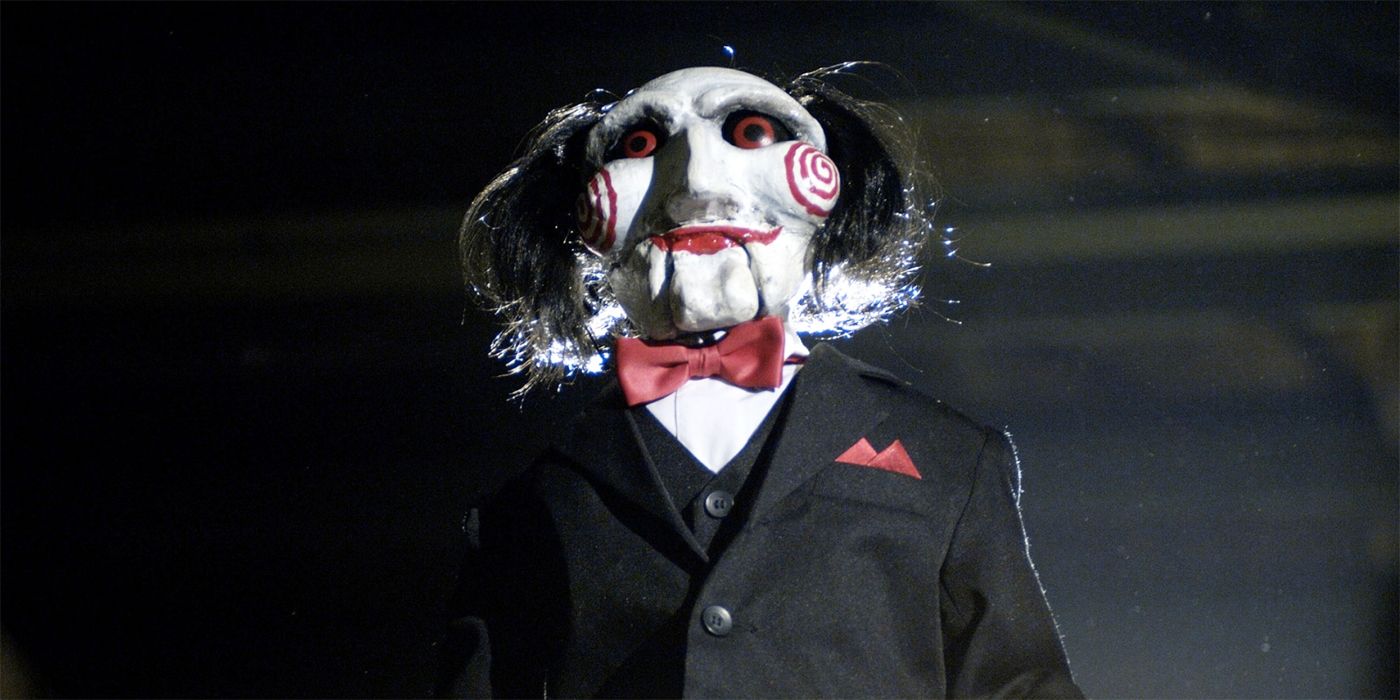 A shining example of how popular horror movies featuring dolls can be, there are nine movies in the Saw franchise. John 'Jigsaw' Kramer doesn't just want to kill his victims. He wants to torture them into life or death.
Jigsaw, the most terrifying of puppets, is used to communicate with those held captive. Whether the figure appears in person or on a screen, his instructions are chilling. The messages may be from the handler, but the doll does have an electronic cackle. The eerie sound is enough to fear the doll almost as much as the person who operates him.
NEXT: 'Friends To the End': 10 Most Terrifying Dolls in Horror History