Hulu's Little Fires Everywhere is a moving 2020 miniseries adaptation of Celeste Ng's 2017 novel, and there are questions about whether a season 2 is in the works. The show focuses on Type A Elena Richardson (Reese Witherspoon) and artistic Mia Warren (Kerry Washington) getting to know each other in judgmental and harsh Shaker Heights, Ohio. Elena is a mom of four (Trip, Moody, Izzy, and Lexie), and when Mia and her high school-aged daughter Pearl (Lexi Underwood) live in Elena's rental house, the children become fast friends. Elena and Mia's differing parental styles are highlighted, with Elena overscheduling her kids and Mia taking a more casual approach.
Witherspoon's production company Hello Sunshine is behind the miniseries, and they also produced the HBO drama Big Little Lies, which won't have season 3 despite speculation. Little Fires Everywhere is critically acclaimed and received five Emmy nominations in 2020, including Outstanding Limited Series, which explains the clamor for a season 2. Witherspoon and Washington's excellent performances, along with the series' questions about what makes a great mother, suggest that more stories could be told in season 2. The finale is full of drama, as the Richardson house is set on fire, and there could easily be an audience for more shocking storylines.
RELATED: Will Modern Love Get A Season 3?
Little Fire Everywhere Showrunner Says There Won't Be A Season 2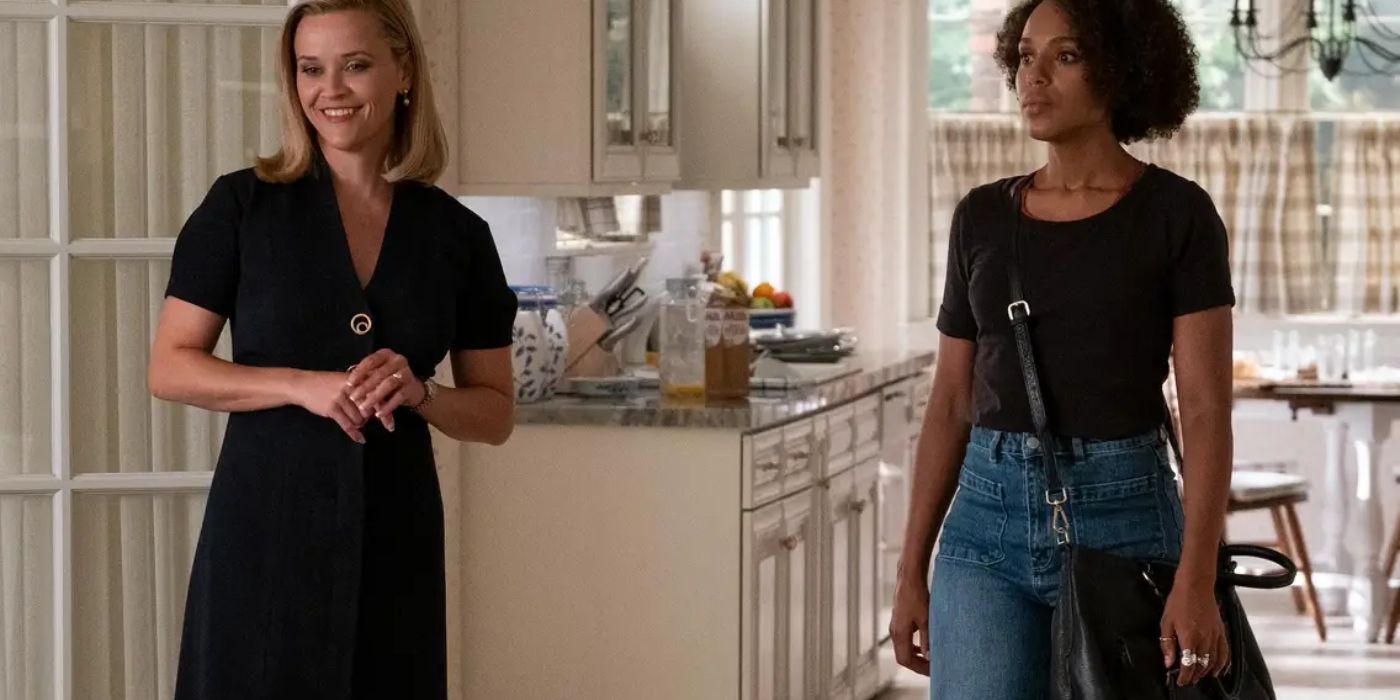 As Little Fires Everywhere is a standalone miniseries, it will not be renewed for season 2. Like Stephen King's The Stand miniseries, which also released in 2020, the story has wrapped up properly. Showrunner Liz Tigelaar explained that Little Fires Everywhere feels finished. Tigelaar said, "I feel like we've told the complete story…. But I don't see an organic Season 2 that really honors how these characters would interact" (via The Wrap). Tigelaar also shared that episode 6, "The Uncanny," which features flashbacks of Mia and Elena, had the strongest season 2 potential. But the episode alone gives all the necessary context about the characters becoming mothers.
"The Uncanny" shows Mia attending school in 1981 New York City and becoming pregnant with Pearl. In 1983, Elena gives birth to her fourth child, Isabelle, which allows Little Fires Everywhere to reference Legally Blonde. The flashback episode is great TV, but if Little Fires Everywhere had a prequel spinoff based on it, it would be entirely new material, which is risky. While season 1 of Big Little Lies is adapted from Liane Moriarty's novel, season 2 was a brand new storyline and wasn't as critically beloved. There isn't much left to explore about Mia and Elena, and doing so may come across as fan service.
Little Fires Everywhere Is A Complete Story About Motherhood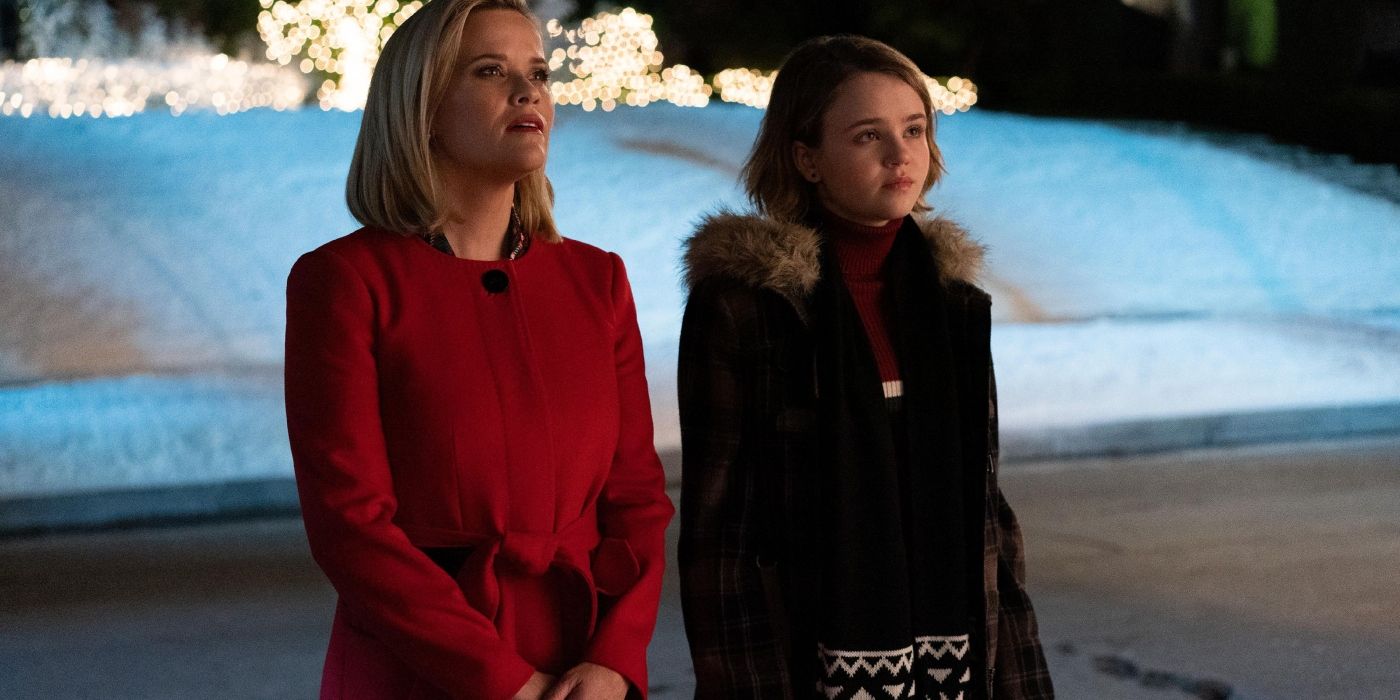 A major storyline in Little Fires Everywhere centers on Bebe Chow (Huang Lu), a mother who gives up her baby because she can't afford to take care of her. When a wealthy couple raises Bebe's daughter, Mia is horrified while Elena feels it's the right thing. This completely sums up their characters, and there's little room for more exploration. Moreover, in the finale, Elena's kids light the house on fire in a stance against their mom's rigidness, a conclusion so shocking it's tough to imagine a season 2. Like the Witherspoon-produced Where The Crawdads Sing, with its great ending, Little Fires Everywhere is a complete look at poverty, judgment, and expectations.
MORE: Big Little Lies Season 2 Ending Explained, What Happens To The Monterey 5