This year may have seen the end of Legacies, and consequently The Vampire Diaries Universe, Julie Plec has indicated that there may be more in store for fans of the TV show. Rebekah Mikaelson, played by Claire Holt, was one of the few characters who starred in every spin-off of the supernatural drama. The Original sister always brought something new to the story with her decisions.
Rebekah was too much of a romantic and, thus, a little impulsive, but she always had the best intentions for her family. In a few instances, her decisions were rooted around their well-being and her own. Even though her bad choices might be in focus more often, Rebekah took as many good ones as possible.
10/10

Enrolling At Mystic Falls High School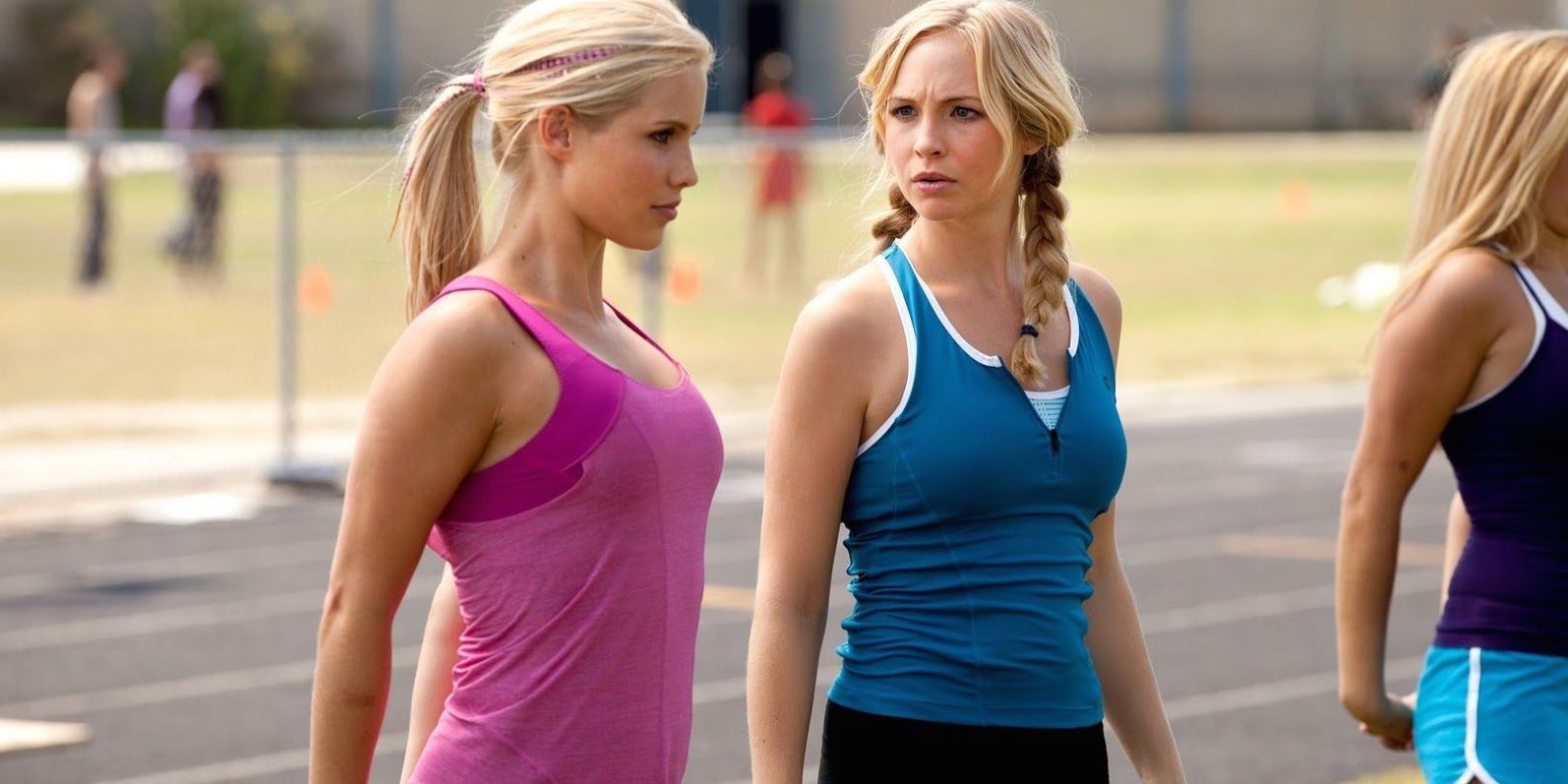 As a character, Rebekah rarely ever experienced the simple joys of girlhood. She was an Original who was always under her brother's thumb, so it was a good choice for her to let loose and enroll in school, which she dreamed of doing.
After years of being daggered in a box, it was healthy for Rebekah to go out and play while also living out her teenage fantasies of boys, dances, and cheerleading.
9/10

Getting Rid Of The White Oak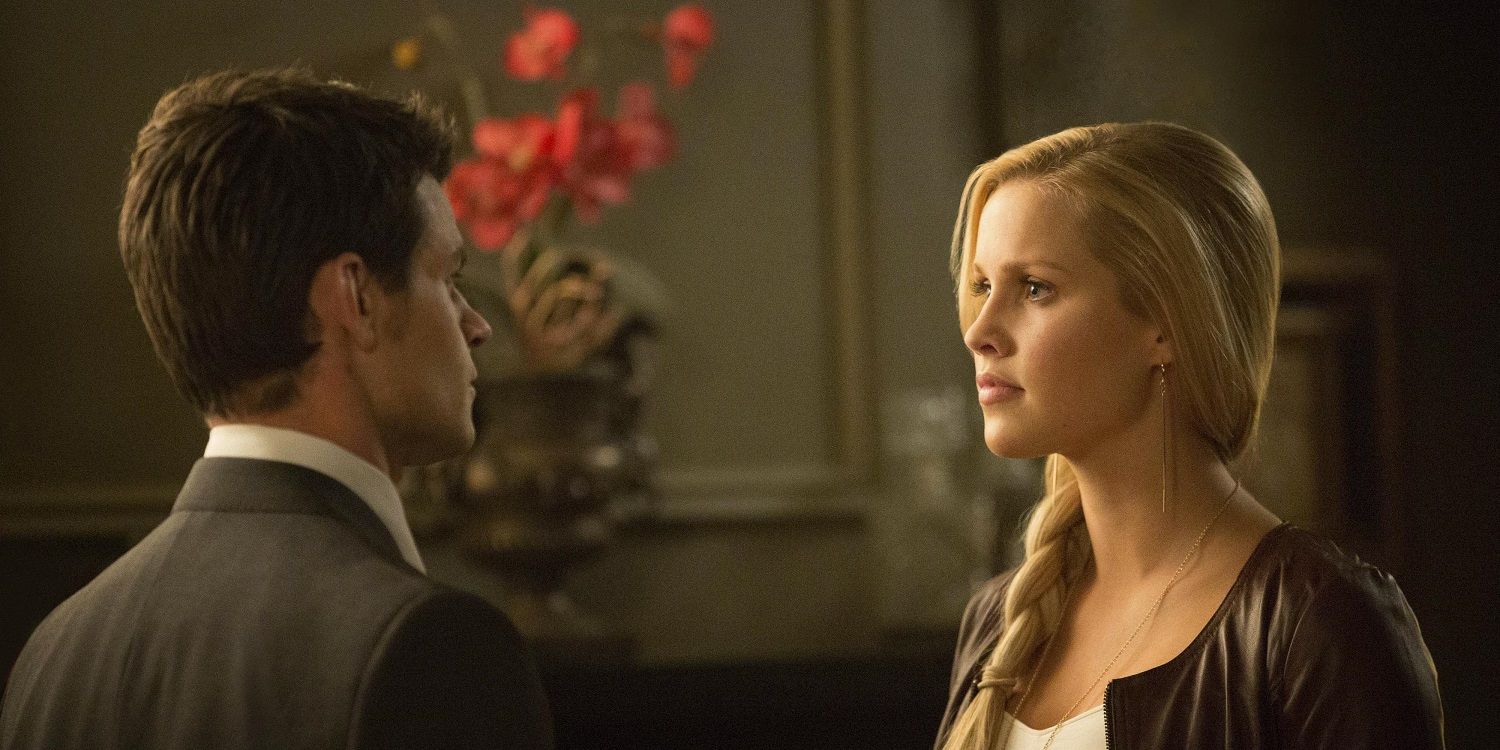 When word reached Rebekah that Wickery Bridge was made of White Oak wood, she decided to burn it all to safeguard herself and her siblings. Even though Rebekah left out one big piece (the board), burning such a vast quantity was the way to go.
Death used to be one of the greatest fears of the Mikaelson family, so Klaus, Elijah, Finn and Kol's sister protected them from certain death by getting rid of most of the weapons that could kill them.
8/10

Saving April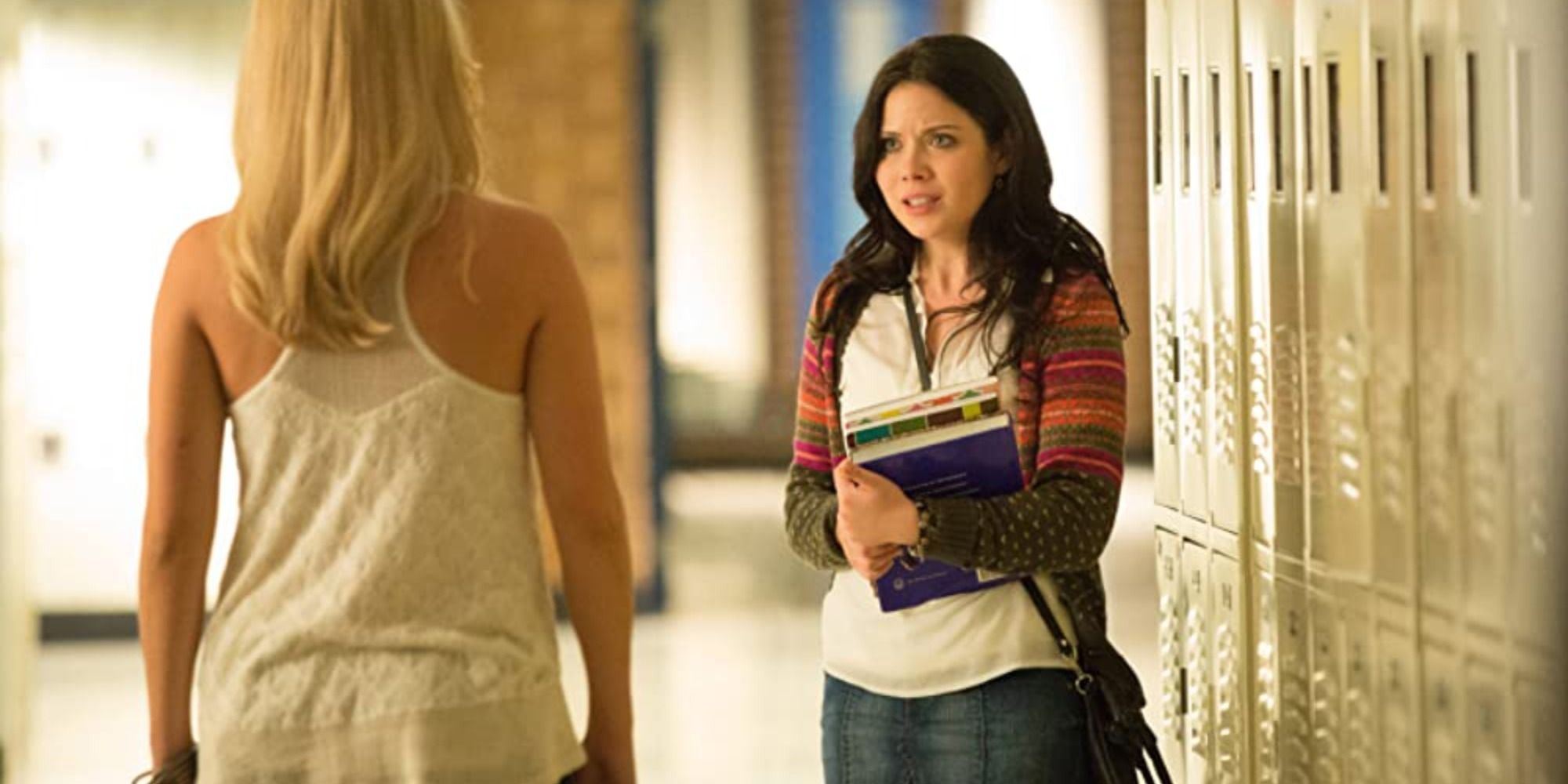 April Young was almost always in the wrong place at the wrong time, but Rebekah gave her much-needed company and friendship when she had no family to depend on. Later, when Elena attacked April, Rebekah saved her at the cost of the humanity cure.
She was not supposed to use her supernatural abilities, but using them to save a life made Rebekah feel validated. Furthermore, she felt worthy of getting the cure since she had the humanity to save those around her.
7/10

Went Traveling With Matt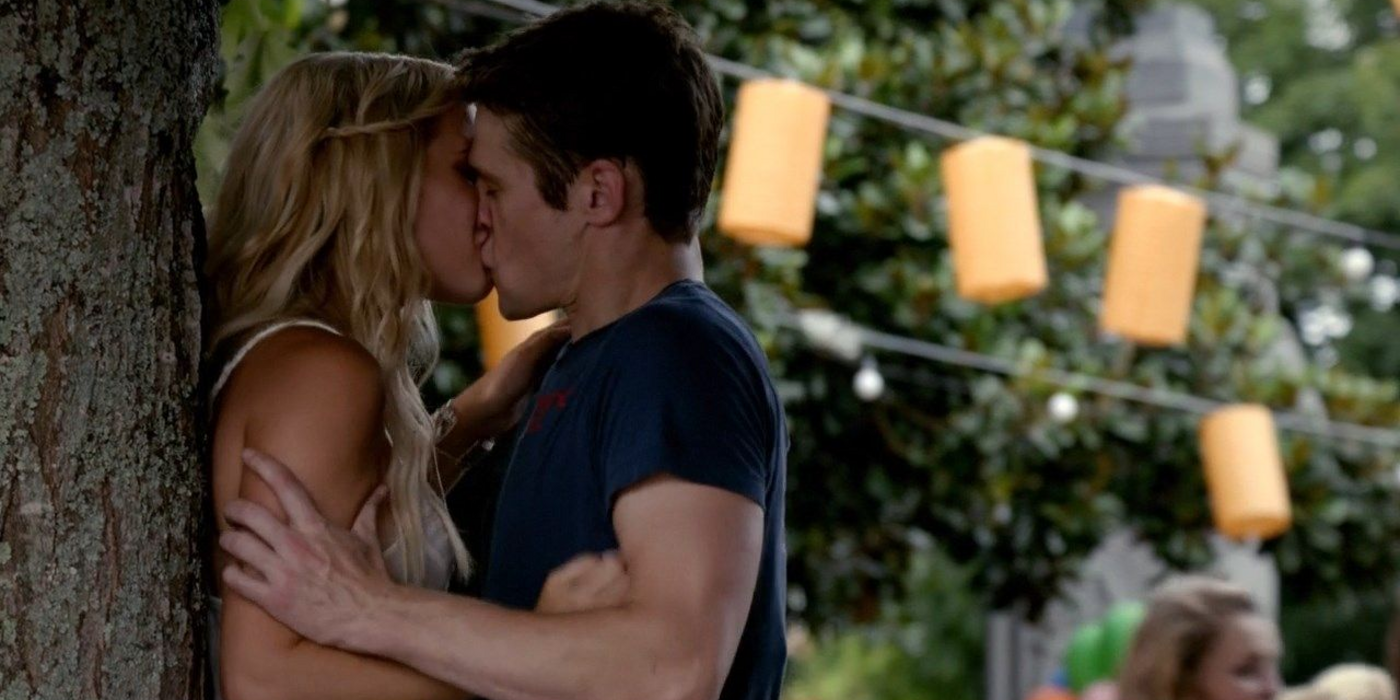 All of Rebekah's relationships gave her heartache, except for the one she had with Matt. They struck the right balance between friendship and romance, and after some back and forth, decided to go traveling all over the world and get to know each other.
This kind of no-strings-attached, light fun was in order for an intense vampire like Rebekah. She could let loose and enjoy herself without constantly thinking about the downsides of being together or fearing Klaus.
6/10

Hiding Hope From The World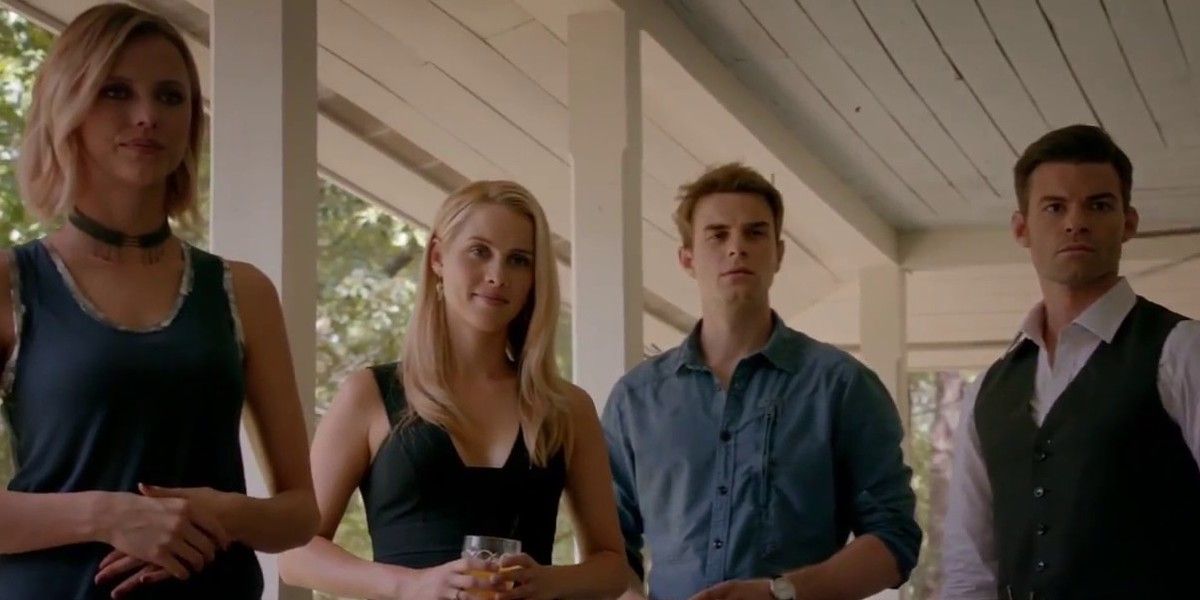 In The Originals, Rebekah initially leaves her brothers to their own devices to gain her own freedom, but her sense of duty toward family has her come back. She was the only one who could help Klaus hide baby Hope and make the world believe she was dead.
Rebekah whisked Hope away and cared for her when her life was in danger. But, as always, the Original sister came through for the littlest family member and prevented her death.
5/10

Standing By Klaus' Side In His Trial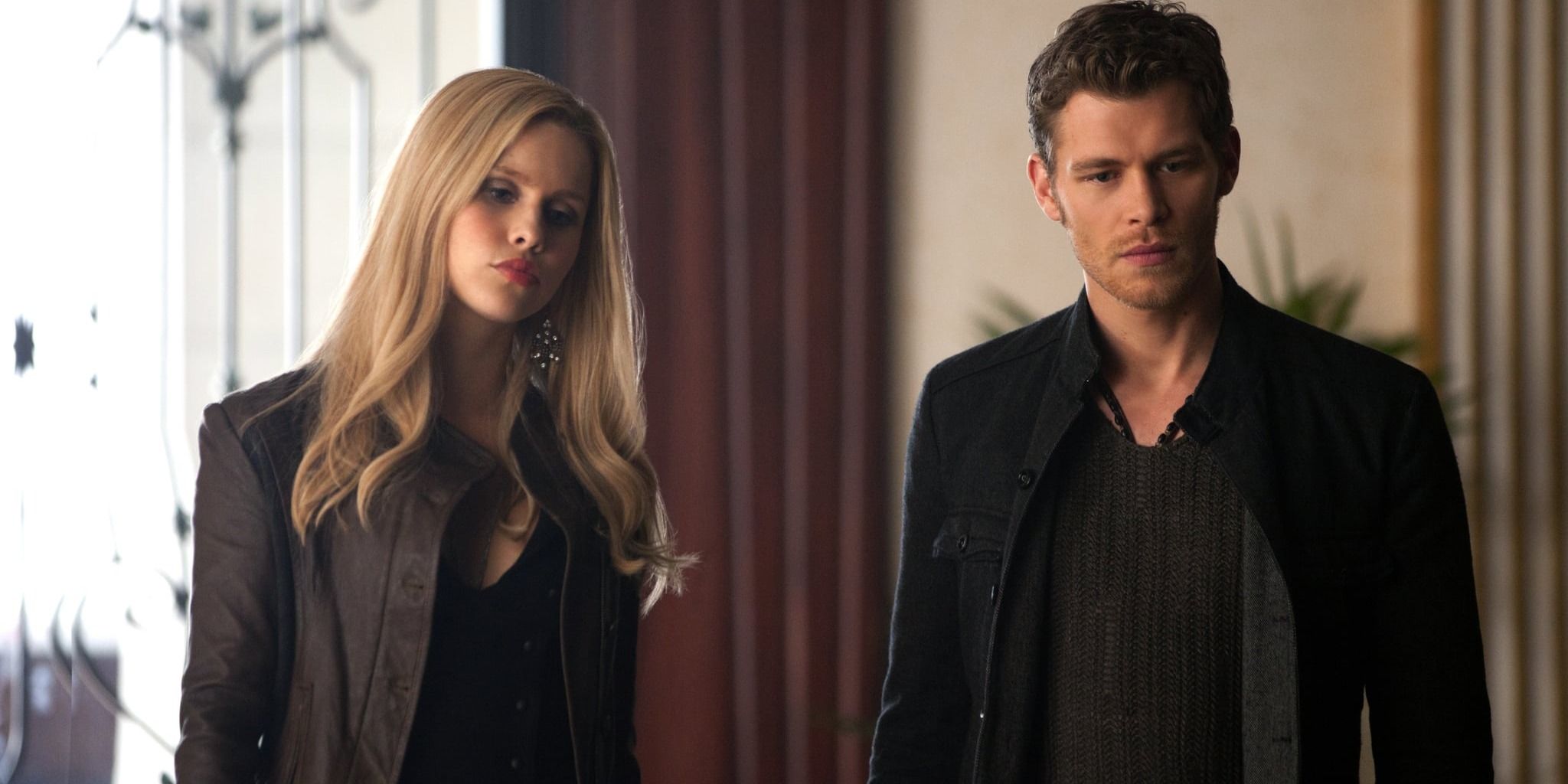 Over the centuries, Klaus had done the worst things to Rebekah (and vice versa), but his sister firmly stood by his side as Marcel put him on trial for his crimes. At the time, Rebekah was marked and suffering herself, but she did not let her brother go alone.
Through subtle manipulations, she got Klaus the exact sentence he was looking for. Even on the brink of insanity, Rebekah thought of the Mikalesons and kept her hybrid brother safe.
4/10

Having A Connection With Marcel
What Rebekah and Marcel shared was an unbreakable bond, and establishing this connection with the younger vampire was the best decision Rebekah ever took. Marcel gave her the comfort and love she dreamed of, and their affections never died. It was good for Rebekah's soul.
Her hold on Marcel had even saved the Mikaelsons plenty of times. When he turned on Klaus and the others, she was the only one who could distract him or talk him down, which allowed for the survival of her clan.
3/10

Giving Freya Hope For A Family Of Her Own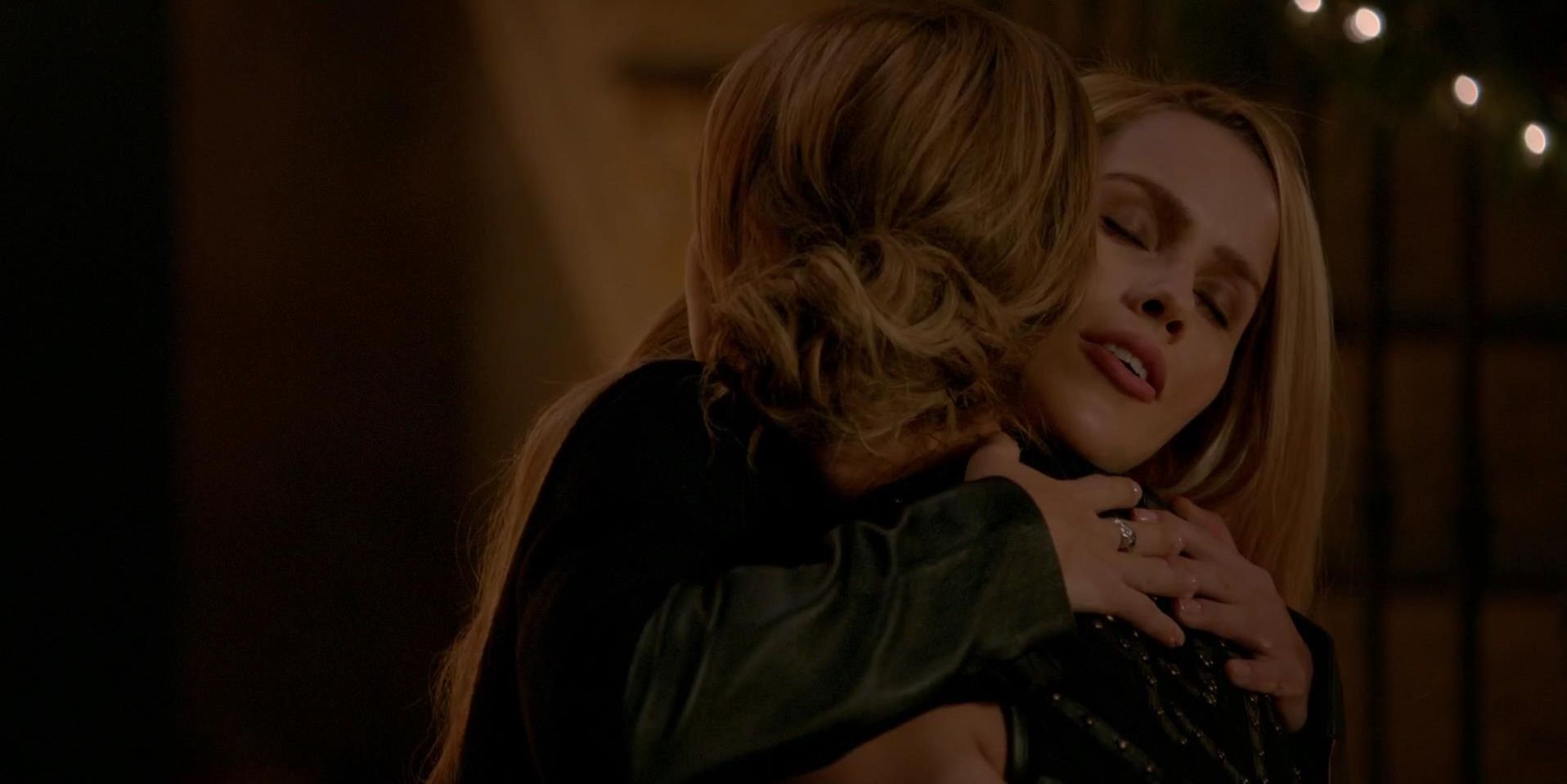 When Freya reunited with her family, she was initially met with doubt and resistance. Later, she became an indispensable member, and Rebekah loved her from the beginning. When Freya's marriage almost broke, Rebekah was the one who gave her hope for her own children.
Freya was afraid to have children with Keelin, but Rebekah convinced her that she would not raise a family as dysfunctional as theirs and encouraged her to give her partnership with Keelin a fair chance, kids and all.
2/10

Keeping Kol Around New Orleans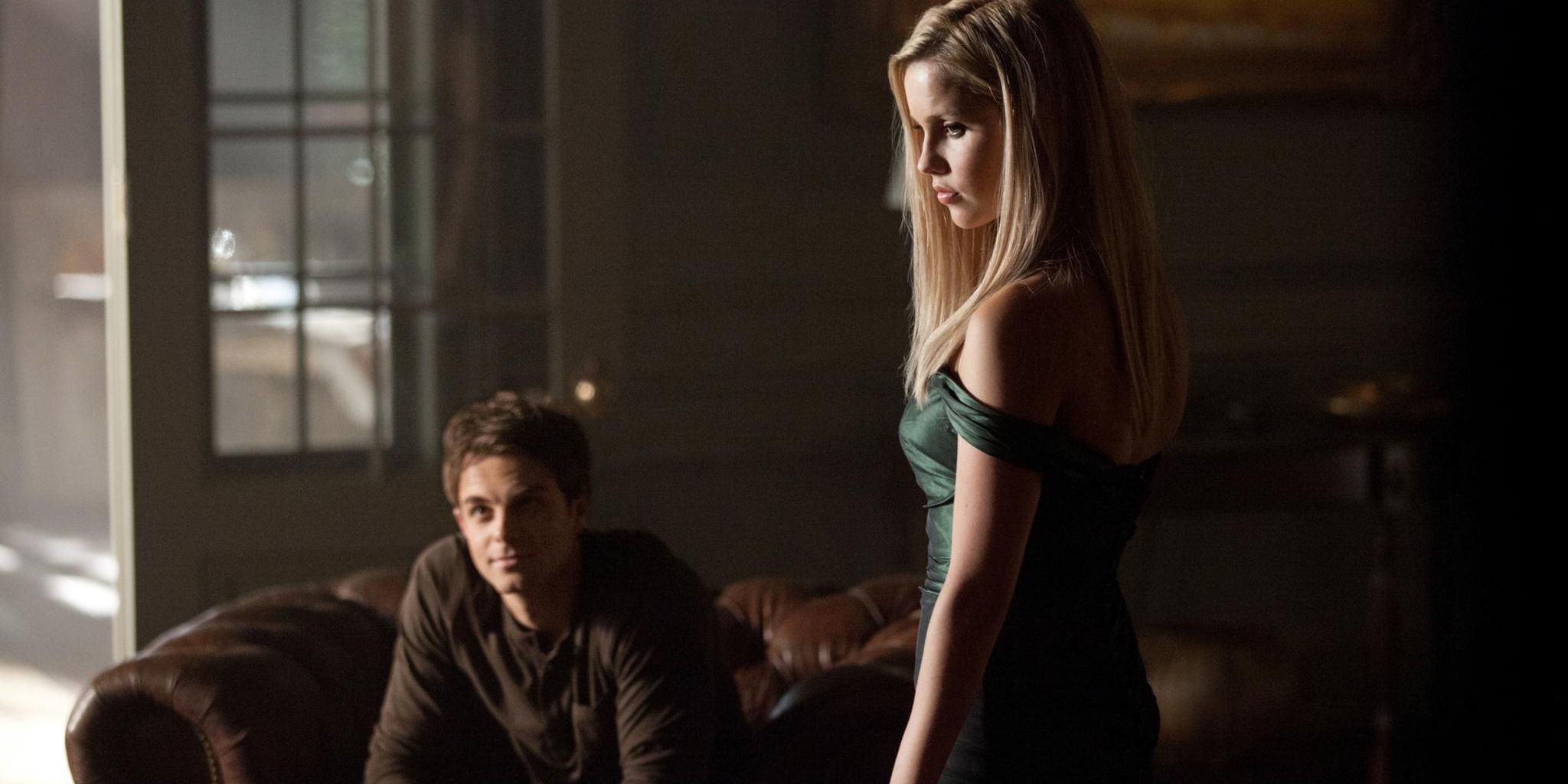 Whatever Klaus had done to his siblings, he had redeemed himself considerably and wanted them around as he lay dying. He was about to sacrifice himself for his daughter, but Kol did not want to stick around to support him.
Rebekah was the one who stopped him, telling him to stay by his brother's side in his last moments so that he went surrounded by love and peace. This worked, and Kol did return to their side.
1/10

Choosing To Be Human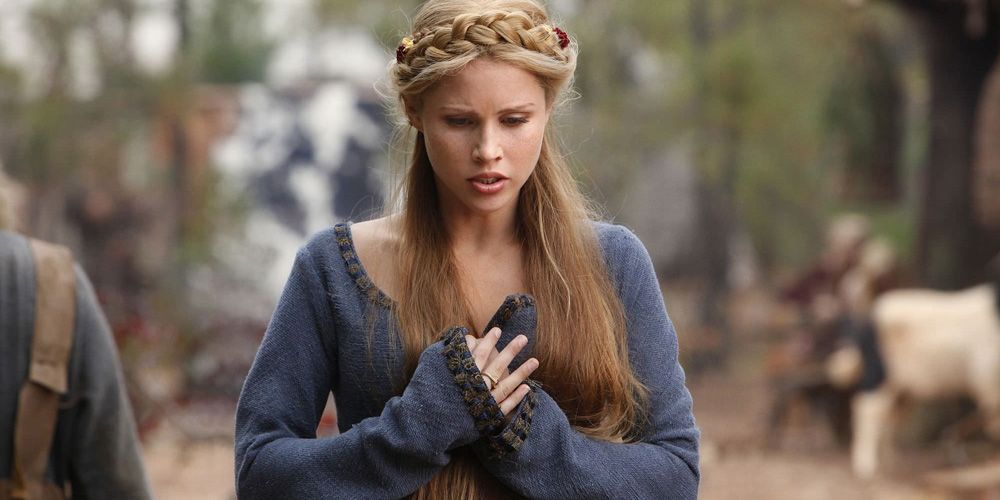 Rebekah dreamed of simplicity, love, children, and a home of her own, so being a vampire never suited her. So when she learned of the cure, she was the only one who knew, without a doubt, that she wanted to take it.
It was the best choice for her. Even though she enjoyed the privileges being an Original granted to her, the gift of humanity was what she dreamed of. This decision was the one that gave her the most peace and contentment.
More: The Vampire Diaries Relationships As Harry Styles Songs