Big Ed Brown has delayed wedding plans with Liz Woods since proposing to her, which makes 90 Day Fiancé viewers think he won't marry her. The 57-year-old reality star and his 30-year-old fiancé have a tumultuous relationship which has been seen on many 90 Day Fiancé spin-offs. The couple recently appeared on 90 Day Fiancé: Happily Ever After? season 7, where they showcased their biggest relationship challenges and issues.
Over the past few months, Ed and Liz have shown more incompatibilities than viewers expected. First is their 25-year age gap, which has caused numerous problems in their personal lives. Next is their lack of communication, which has pushed them to fight and argue about the silliest things. However, most fans think the couple's most prominent issue is Ed's skeptical attitude and controlling behavior toward Liz. Throughout the recent season of the 90 Day Fiancé spin-off, fans learned that Ed had impacted his fiancé's life for the worst. He has pushed her to lose weight and stopped her from making important decisions about her life and career.
Related: 90 Day Fiancé: Liz Woods' Rare High Glam Looks After Weight Loss
Big Ed Doesn't Trust Liz Woods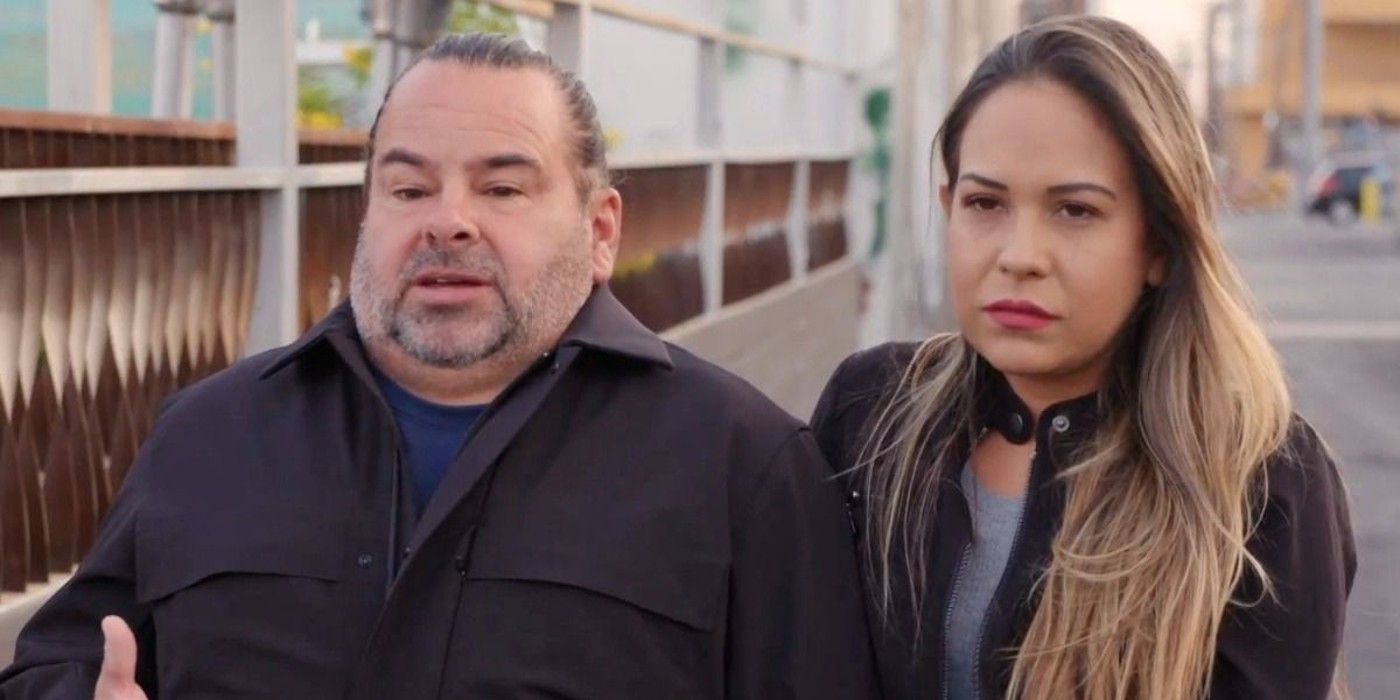 Ed's lack of trust in Liz is what most viewers have witnessed throughout Happily Ever After? season 7. Some think that the former photographer doubts his fiancé because Liz has cheated on Ed in the past. Others feel that Ed doesn't believe in himself due to how his Klippel-Feil syndrome disorder has impacted his life. However, in Liz's words, it's the "most pathetic piece of s**t" excuse and nothing more.
Big Ed Is Manipulative Toward Liz Woods
Many 90 Day Fiancé viewers also feel that Ed is simply using Liz by manipulating her and keeping her in a relationship with him. On a Reddit thread started by u/Acceptable-Cobbler53, over two thousand viewers voted on whether they think the 57-year-old man will marry the 30-year-old woman. As expected, around 1.8k votes claimed "No" while talking about 90DF Ed's manipulative nature. One Redditor wrote, "He is a master manipulator," while adding that Liz wants to marry the man, but Ed doesn't want to make her his wife. Another Redditor commented, "He's disgusting," while stating that the controversial star has "ZERO" intention to marry the single mom.
Big Ed Is A Momma's Boy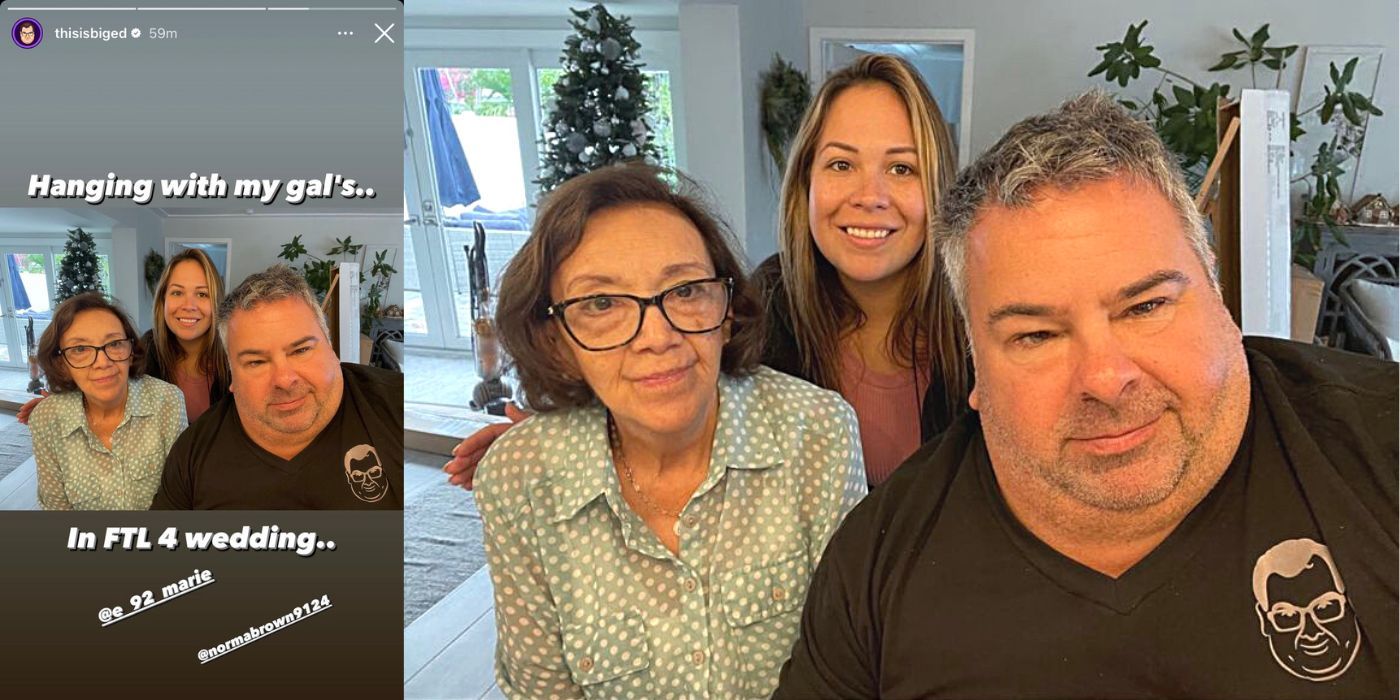 Some 90 Day Fiancé fans also feel Ed has always been about pleasing his mother, Norma, and would continue to cater to her feelings over Liz's. It could be that he wants to stay in his mother's good graces and avoids marrying Liz to keep his mom happy. As most fans may know, Norma has been against her son's ongoing romantic journey with Liz. Although some of Liz's latest family pictures have hinted at her reconciliation with Ed's mom, 90 Day Fiancé fans feel that Norma is still not happy with this relationship.
More: 90 Day Fiancé: Big Ed & Liz's Relationship Status After HEA Season 7
Source: u/Acceptable-Cobbler53/Reddit