Young Sheldon season 6, episode 9 clip shows Missy finally dating again as she seeks Meemaw's help to spend time with a boy. The Coopers are set to return with the latest episode of The Big Bang Theory prequel following its mandatory winter break. While the outing will be focused on Sheldon's continued efforts to create the grant database at East Texas Tech, his twin sister will also get ample screentime in the episode as well. This is good news for fans of the character as it gives Missy an arc of her own after relegating her to a supporting character towards the end of Young Sheldon season 5 and into the current year.
CBS previously released a promotional clip for Young Sheldon season 6, episode 9 that reveals Pastor Rob stealing George's thunder at work. Now, a brand new snippet from Young Sheldon's official YouTube channel shows Missy going on a date as she asks Meemaw to use her house to hang out with a boy. This marks the first time that the Cooper daughter actively seeks out a romantic relationship after getting her heart broken in the Young Sheldon season 4 finale. Watch the clip below:
Related: Missy's Big Bang Theory Tragedy Is Great For Young Sheldon
Will Missy Finally Date Again In Young Sheldon Season 6?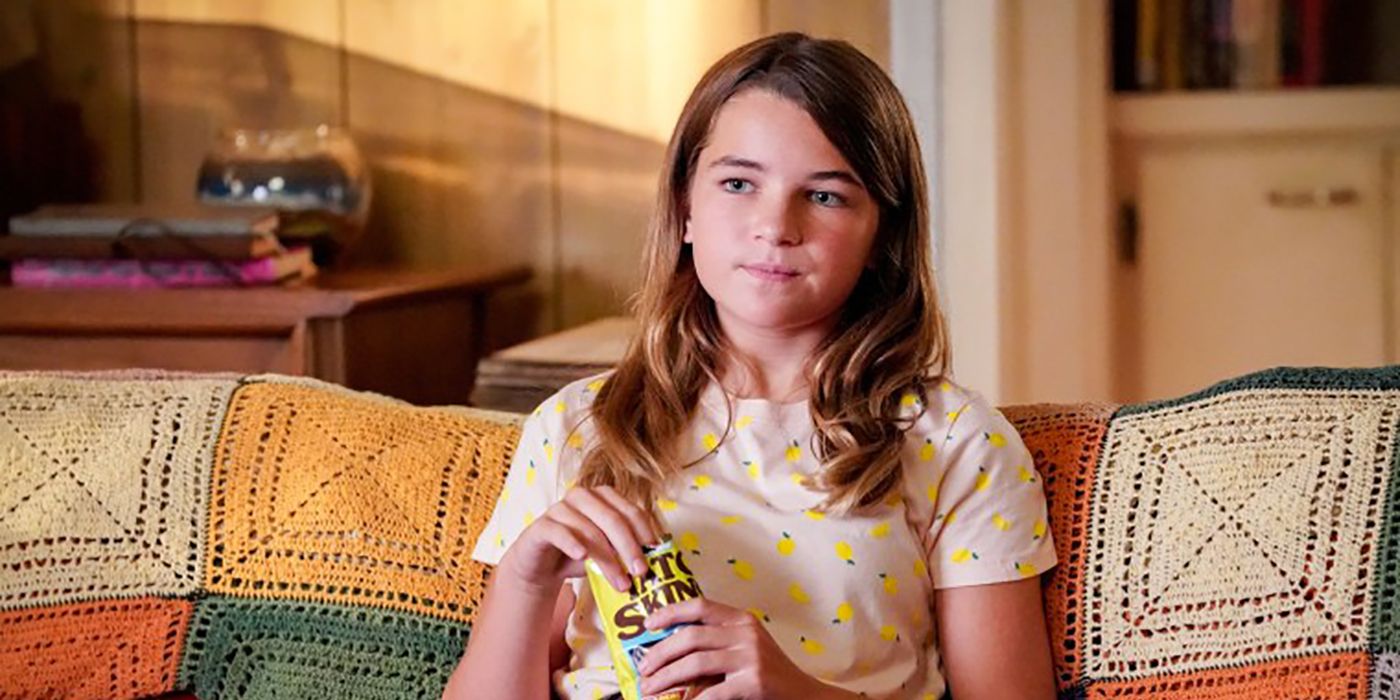 Young Sheldon has been wasting Missy for a while now. While the rest of the Cooper family get their respective arcs, Sheldon's sister has been forced to play second fiddle to her clan. Towards the end of Young Sheldon season 5, her brothers, and even Mary, had to rely on her for emotional support as they deal with their own issues. Throughout it all, Missy has been steadfast, mature, and even charming as her household scrambles with their collective and individual woes. If anything, it only highlighted just how great of a character she is. Now, it seems like CBS has finally realized that by shining a light on her individual story.
Whether Missy begins dating again is uncertain though. She didn't handle her first heartbreak well, and it understandably turned her off from the matter altogether. That doesn't mean that she didn't have crushes, of course. Young Sheldon just hasn't been showing Missy's adventures at Medford High School. While this isn't an indication that CBS will finally tackle the character's high school experiences, this will be the first time that it will prominently feature Missy's love life since she started dating a couple of seasons ago.
What To Expect From Missy In Young Sheldon Season 6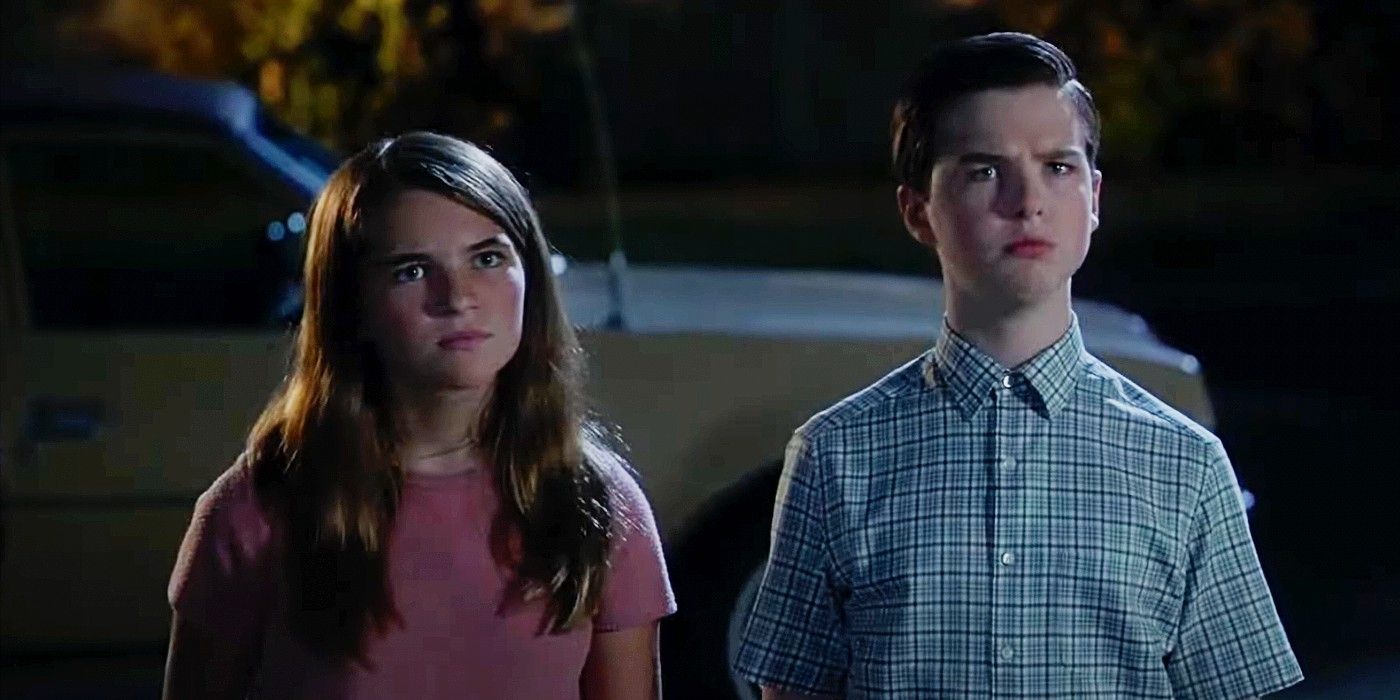 As the rest of Young Sheldon season 6 continues, there are certain plotlines that are expected to continue towards the end of the year. That includes Sheldon's ongoing attempt to create the grant database which could bring about more problems for the socially-inept genius. There are also expectations that George's cheating scandal will finally unravel, or at least be set up. As for the best Cooper sibling, Missy, hopefully CBS continues to put her at the center of their storytelling. There's still so much to explore with the character, especially since there was barely anything revealed about her childhood on The Big Bang Theory.
More: Big Bang Theory Removing Leonard's Love Interest Was Wrong
Source: Young Sheldon