We all want 2023 to be our year. But unfortunately, it looks like some of us are off to a rough start, and that includes Hugh Jackman. The multitalented Australian actor took to Twitter this morning to air out some of his worries for the upcoming year and yes it has to do with the upcoming Deadpool 3.
The video, posted earlier today, shows Jackman sitting in a chair, addressing the viewer head-on, wearing a glum and grave expression. "Hey everybody," he begins. "It's 2023 and I really, really wanted to send out a positive message in the beginning of the year. But," he adds, rolling his eyes, "recent events have made that impossible."
And what could be the source of Jackman's consternation? Well, that would be Ryan Reynolds, of course, Jackman's longtime friend and partner in a long-running faux feud. The pair have created their fair share of internet-breaking content throughout the years of their feigned rivalry, which seemingly crested last September when the pair announced the return of Jackman's Wolverine to the upcoming Deadpool 3. By the way, it seems that Jackman's Wolverine hates Reynolds' Deadpool just as much as the pair "hates" each other in real life.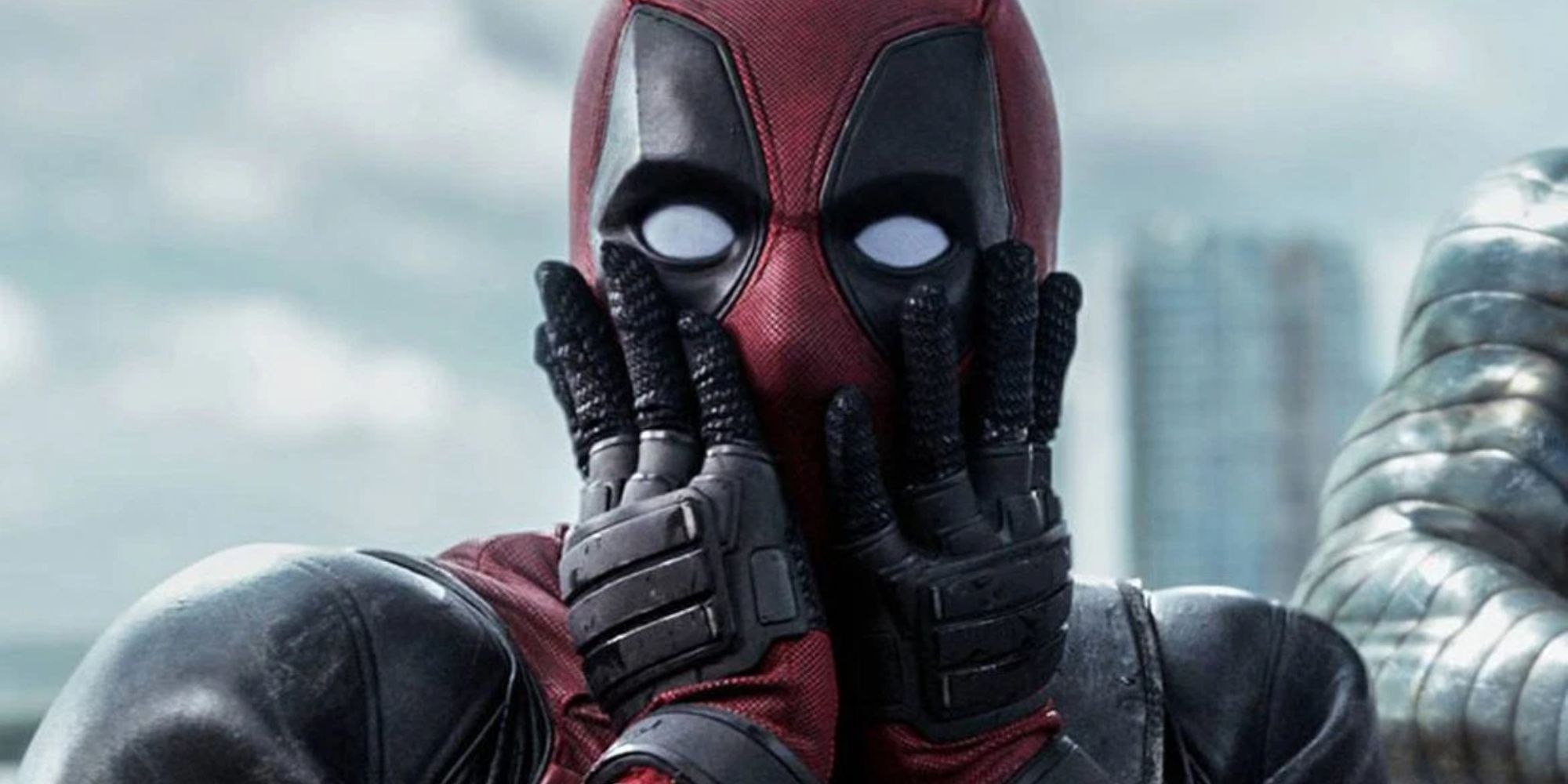 RELATED:
'Deadpool 3': Hugh Jackman Reveals Wolverine and Wade Wilson "Hate Each Other"
But it's more than just Reynolds' very existence that has Jackman's 2023 on the brink of collapse, it's the particular success of Spirited, Reynold's recent entry into the canon of A Christmas Carol adaptations. The film, which Jackman praised as being "great," recently had a song, called 'Good Afternoon' shortlisted for best song by the Academy. According to Jackman's video, if the song were to land a nomination, it could cause some issues for him on the set of Deadpool 3.
"Now," Jackman said, "Ryan Reynolds getting a nomination in the best song category would make the next year of my life insufferable." Jackman pleaded, saying, "…I mean I have to spend a year with him shooting…Deadpool." He continued, "trust me it would be impossible, it would be a problem." And knowing Reynold's dedication to the pair's rivalry, an Oscar nomination for Best Song might just be the ammo he needs to round out a victory in their ongoing feud.
After all, Jackman is himself known for his work in musical theater. Recently, Jackman finished his run as Harold Hill on the Broadway revival of The Music Man. Jackman also starred in the super-successful 2017 musical film The Greatest Showman. For Reynolds to be nominated for an Oscar in a musical category would surely prove to be effective ammo against Jackman.
Jackman ended his video with this appeal, "please, please from the bottom of my heart, do not validate Ryan Reynolds in this way. Please." Swiftly, Reynolds replied saying "I think the deepfakes that sung and danced for Will and I would love to perform at the Oscars."
Deadpool 3 is set to begin filming sometime this year and is set for a November 2024 release. You can view both actors' tweets down below.