There is so much television nowadays. Everyone is in the TV game: from legacy networks like NBC and CBS to premium cable companies like HBO and Showtime, streaming services like Netflix, and even companies best known for other things like Amazon and Apple.
RELATED: 11 TV Shows That Sadly Ended in 2022
Viewers' attentions are being pulled in so many directions that you're bound to miss a show that will become a cultural phenomenon or an Emmy darling. While shows like Yellowstone and House of the Dragon pulled in record numbers of viewers in 2022, plenty of shows flew under the radar.
'American Gigolo' (2022 – )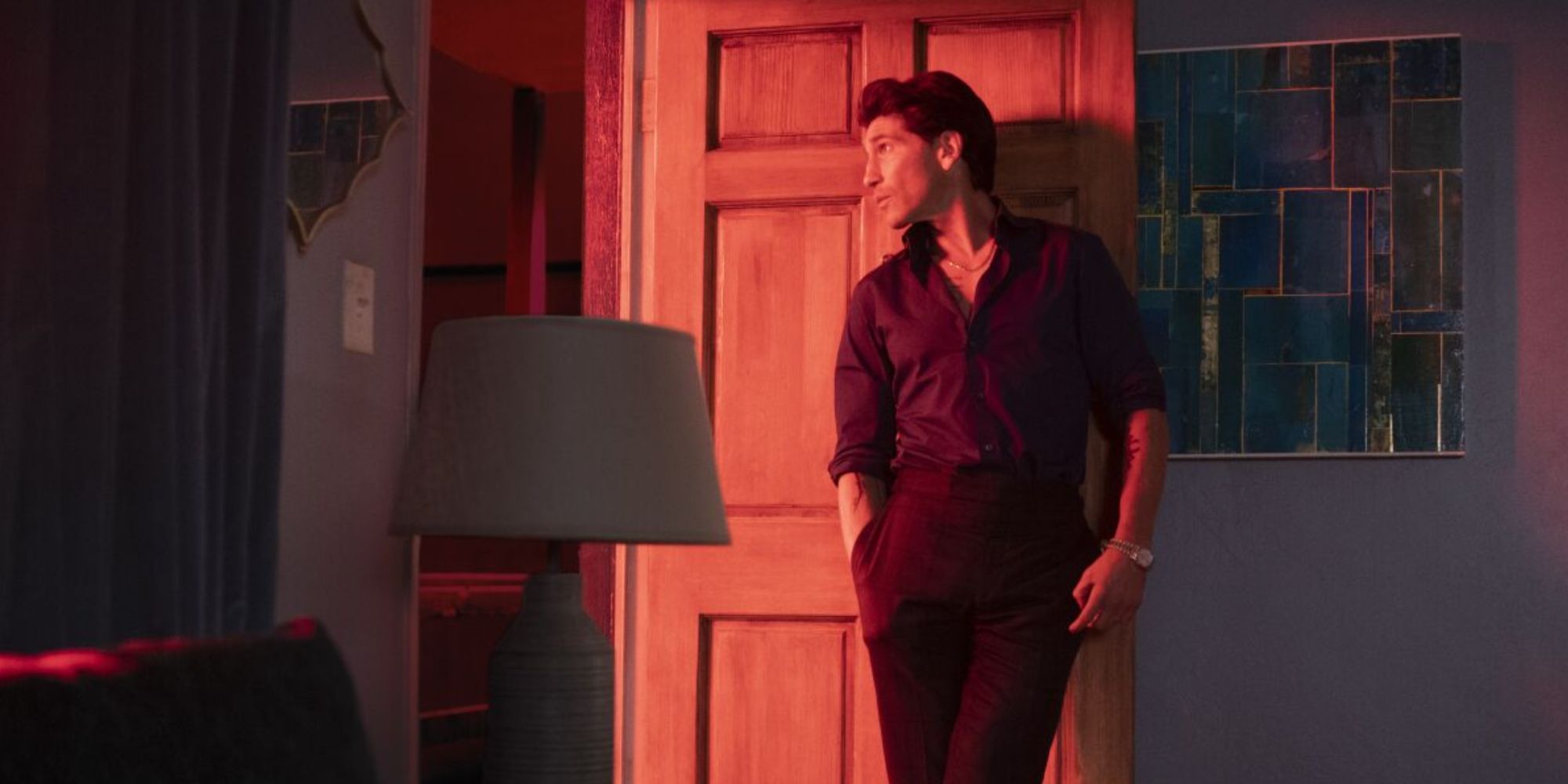 The 1980 Paul Schrader neo-noir crime drama, American Gigolo, is something of a cult classic from a filmmaker known for writing some of the most complex and morally gray characters to ever grace the silver screen. Showtime's adaptation of American Gigolo may not be up to par for Mr. Schrader, but with a couple of great lead performances, it's worth giving a shot.
The show follows Julian Kaye (Jon Bernthal), a gigolo who gets released from prison after being exonerated for a murder he didn't commit. Throughout the show, he and Detective Sunday (Rosie O'Donnell) dive into the underground world of sex trafficking and prostitution to untangle Julian's past and find out what happened. It's dark, moody, sexy, and, though different from the movie, it's well worth your time.
'Let the Right One In' (2022 – )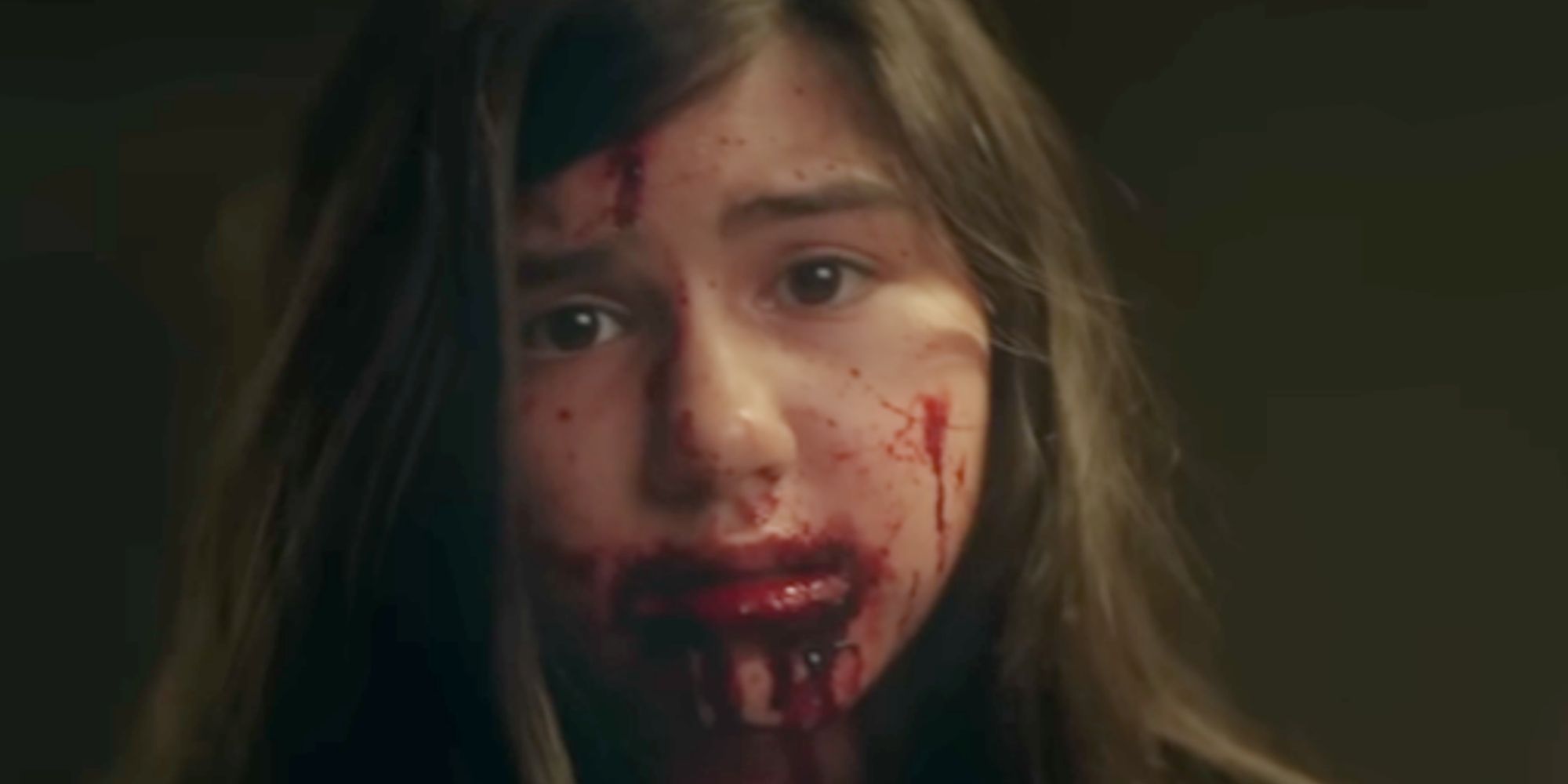 2022 was a great year for vampire TV shows, and Showtime's new take on the Swedish vampire classic Let the Right One In might be the best out of the bunch. Taking the story of a child vampire out of Sweden and transplanting it into New York City, this new take on the story is more inspired by the original than a straightforward adaptation.
The show centers on Mark (Demián Bichir) and Eleanor (Madison Taylor Baez), a father/daughter duo who move back to New York to keep his vampire daughter safe. When Eleanor befriends their lonely neighbor Isaiah (Ian Foreman), their lives become complicated as Ian's mother, Naomi (Anika Noni Rose), begins to suspect something is up with her new neighbors. Let The Right One In is a thrilling, scary, emotional story about how far we are willing to go for those we love.
'Dark Winds' (2022 – )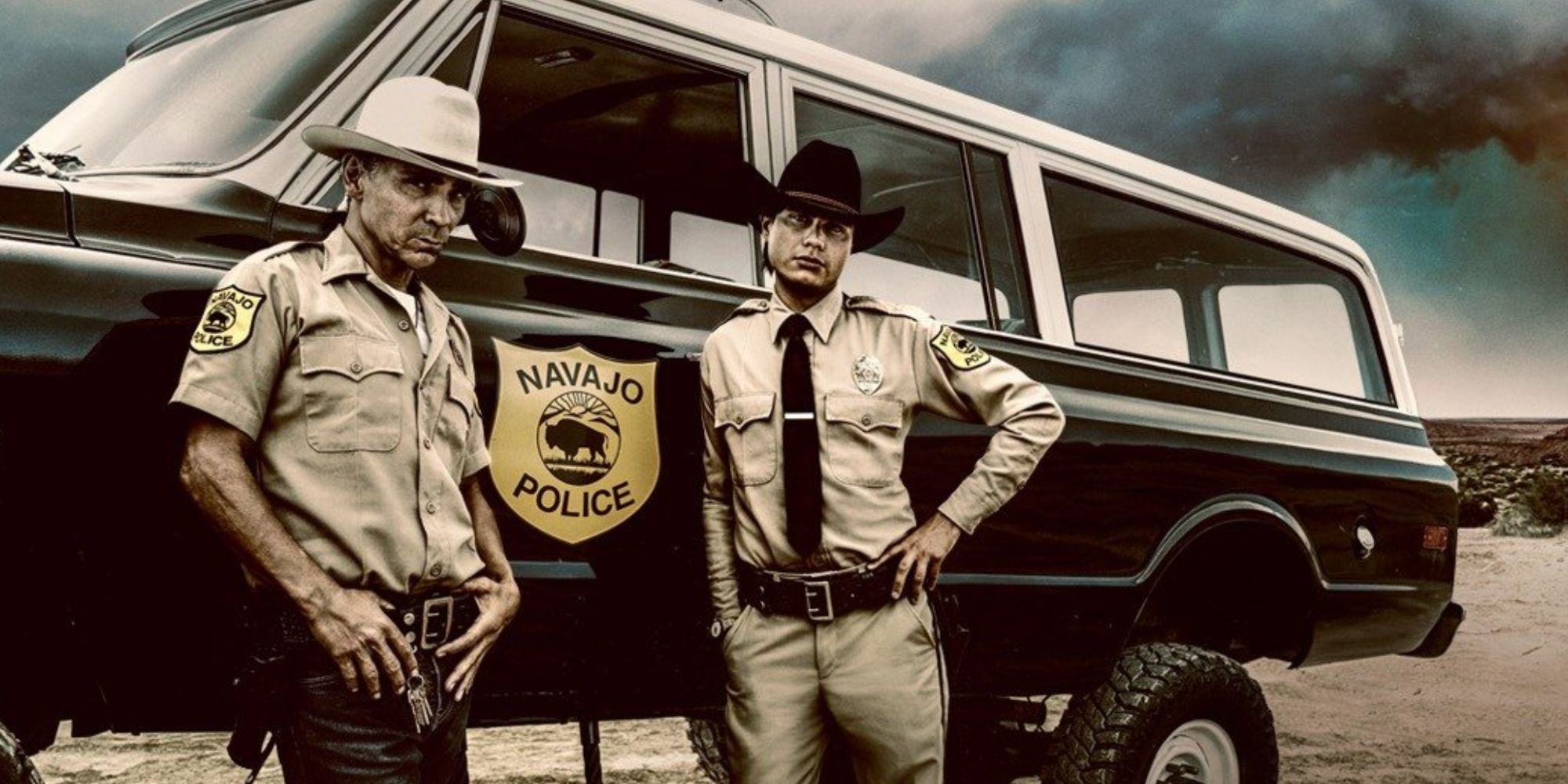 In recent years, thanks to shows like Reservation Dogs and Yellowstone, television has been at the forefront of advancing representation of Native American communities. Dark Winds, based on the Leaphorn & Chee series of detective novels by Tony Hillerman, is another example of stories that have gone untold for too long.
The show takes place in the 1970s and follows Detectives Leaphorn (Zahn McClarnon) and Chee (Kiowa Gordon) as they take on a shocking double murder case that makes them question everything they ever knew. The show has everything you could want from a good crime thriller, and McClarnon delivers one of the most overlooked performances of 2022.
'Uncoupled' (2022 – )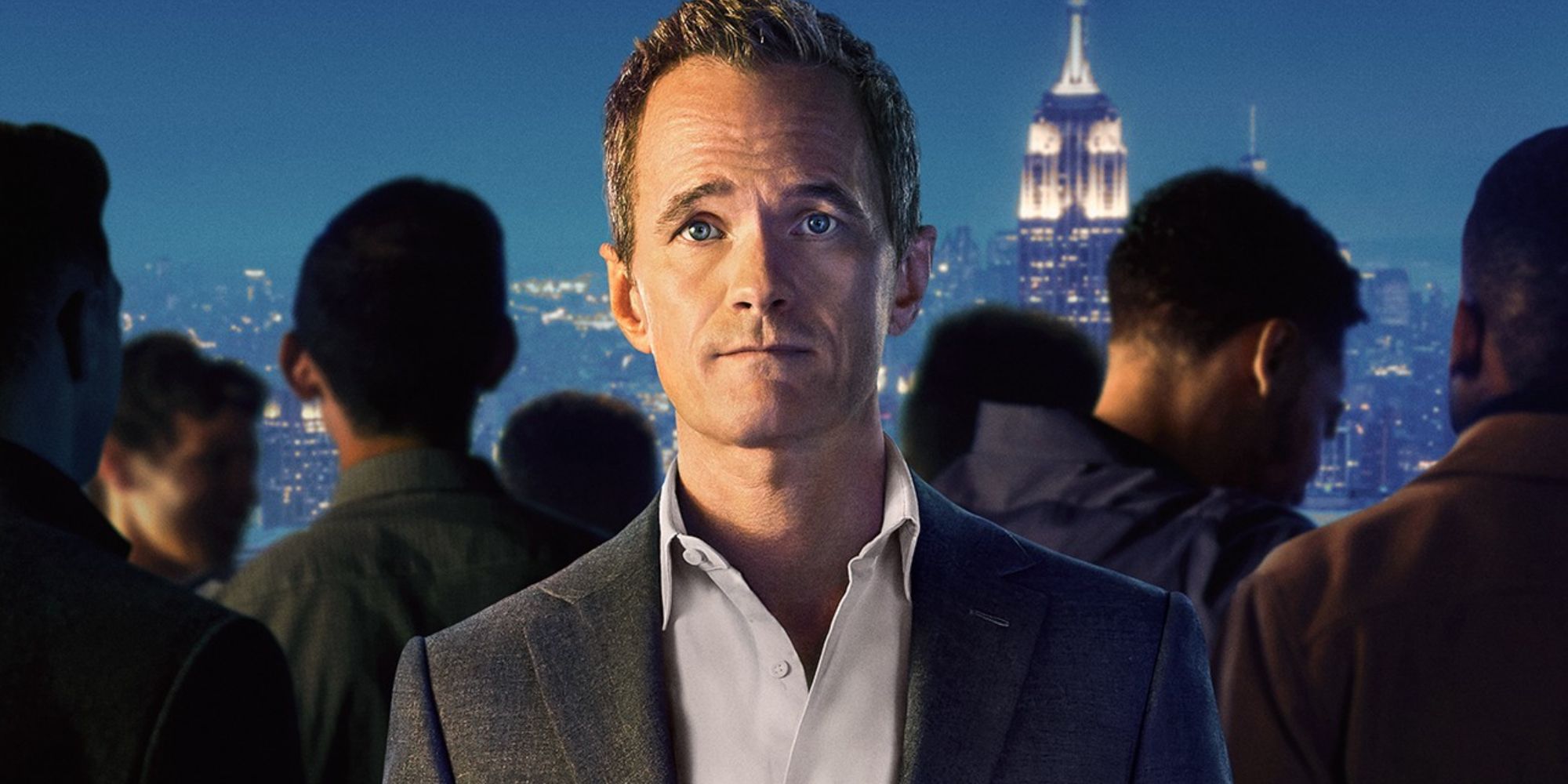 Co-created by Darren Star, the creator of the iconic Sex and the City, you couldn't be blamed for thinking that his new show, Uncoupled, has some similarities to his past work: it's another show following a group of singles as they navigate the complex world of sex and dating in New York City, but this time focusing on the lives of gay men.
What separates Uncoupled from other shows is its central character, Michael (Neil Patrick Harris). After a sudden and shocking breakup, Michael is back on the dating scene after a long time, only to find a lot has changed. The specificity of being a gay man in 2022 creates plenty of tension and comedy that makes Uncoupled one of the best new comedies of the year.
'I Love That For You' (2022 – )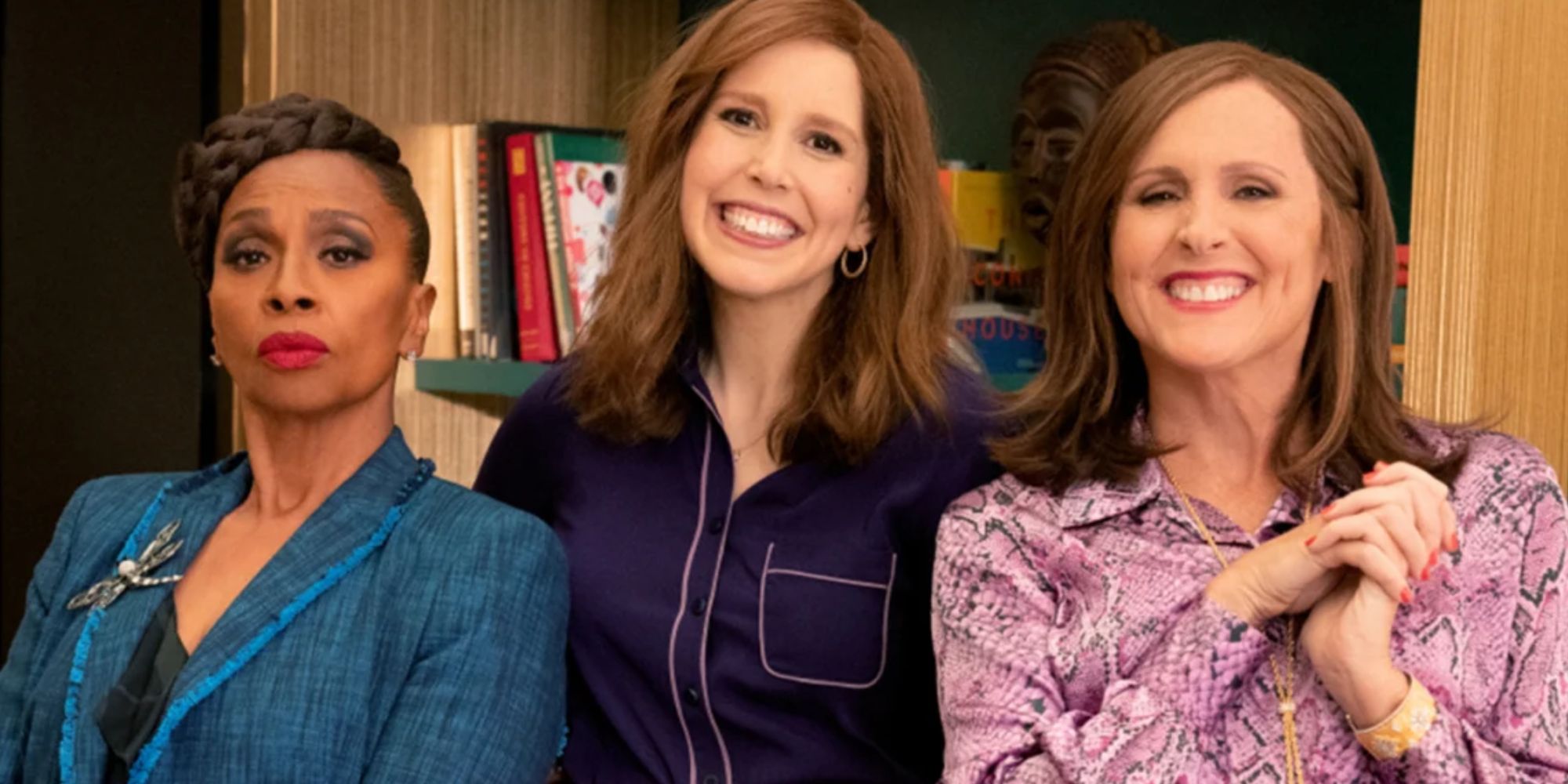 Saturday Night Live alum Vanessa Bayer has been consistently under-appreciated as a performer. She can play innocent, sweet, and dumb better than anyone. Finally, with I Love That For You, Vanessa Bayer has a show where she is front and center, and it is truly glorious.
The show is loosely inspired by Bayer's real-life battle with childhood cancer and her time at SNL: in the show, a home shopping network takes the place of SNL. She plays Joanna, a woman who dreams of hosting her show on SVN. When the opportunity seems to be about to be ripped from her, she chooses to garner sympathy by lying about having cancer. That sounds dark, but the show is hilarious! This is partly due to its incredible cast, which also includes comedy icons Matt Rogers, Molly Shannon, and Jenifer Lewis.
'Loot' (2022 – )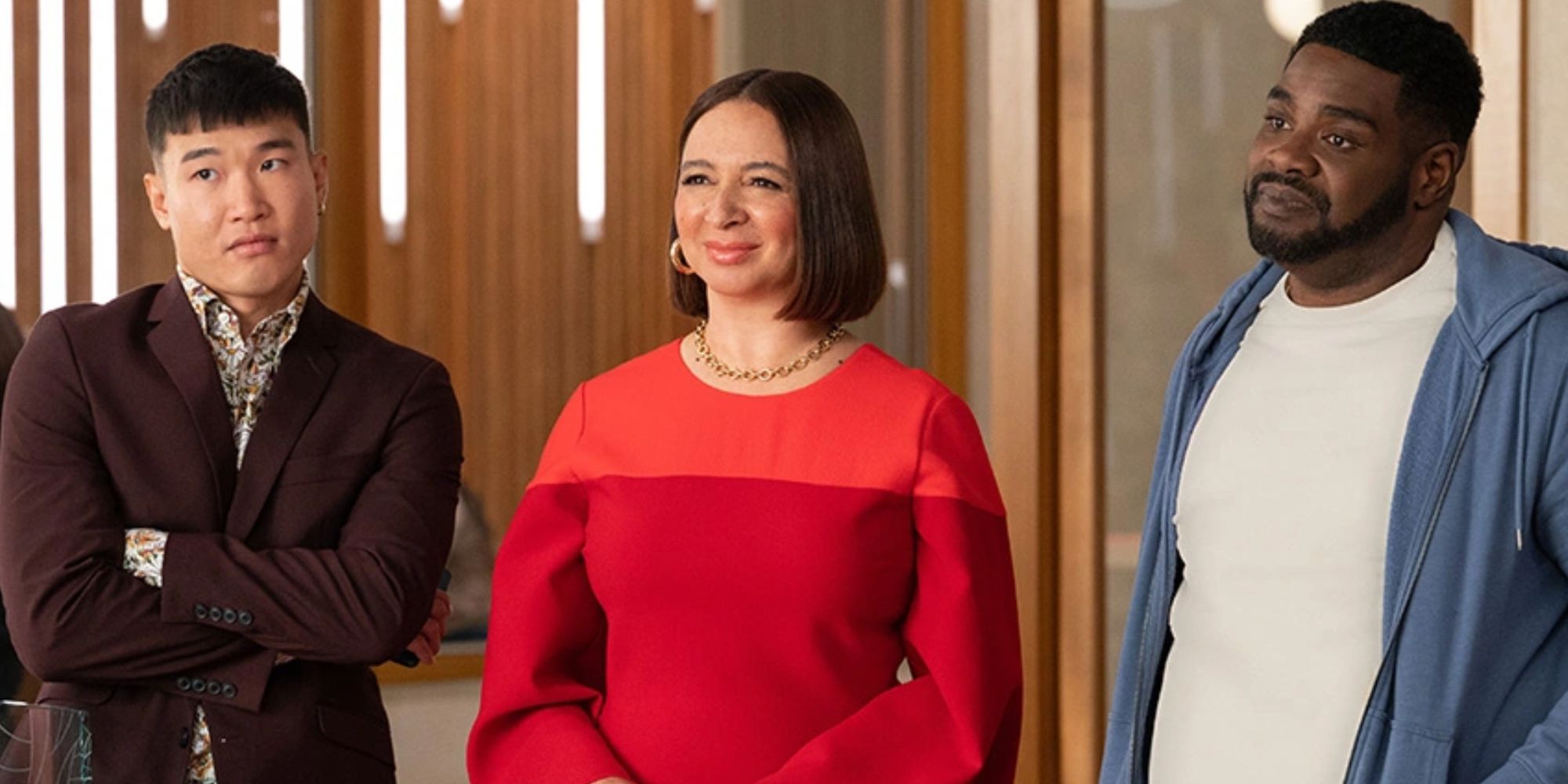 From Succession to Triangle of Sadness to Glass Onion, you can't turn on the TV without coming across a show or movie satirizing the rich idiots who run the world. Apple TV+'s Loot is about how someone as rich as Elon Musk can grow and learn to use their privilege for the betterment of the world. Is it a fantasy? Probably, but it's nice to believe, and with a cast including the likes of Maya Rudolph, Joel Kim Booster, and Ron Funches, it's hilarious.
RELATED: 'The White Lotus' & 9 Other Deliciously Wicked Satires Of The Last 5 Years
Mirroring the real-life situation around Amazon founder Jeff Bezos' divorce, which made MacKenzie Scott one of the richest people on the planet, Rudolph plays Molly Novak, who becomes independently wealthy and has no clue what to do with it. When she gets more involved with her charity, she begins to change from the out-of-touch billionaire into someone truly invested in helping.
'The Big Brunch' (2022 – )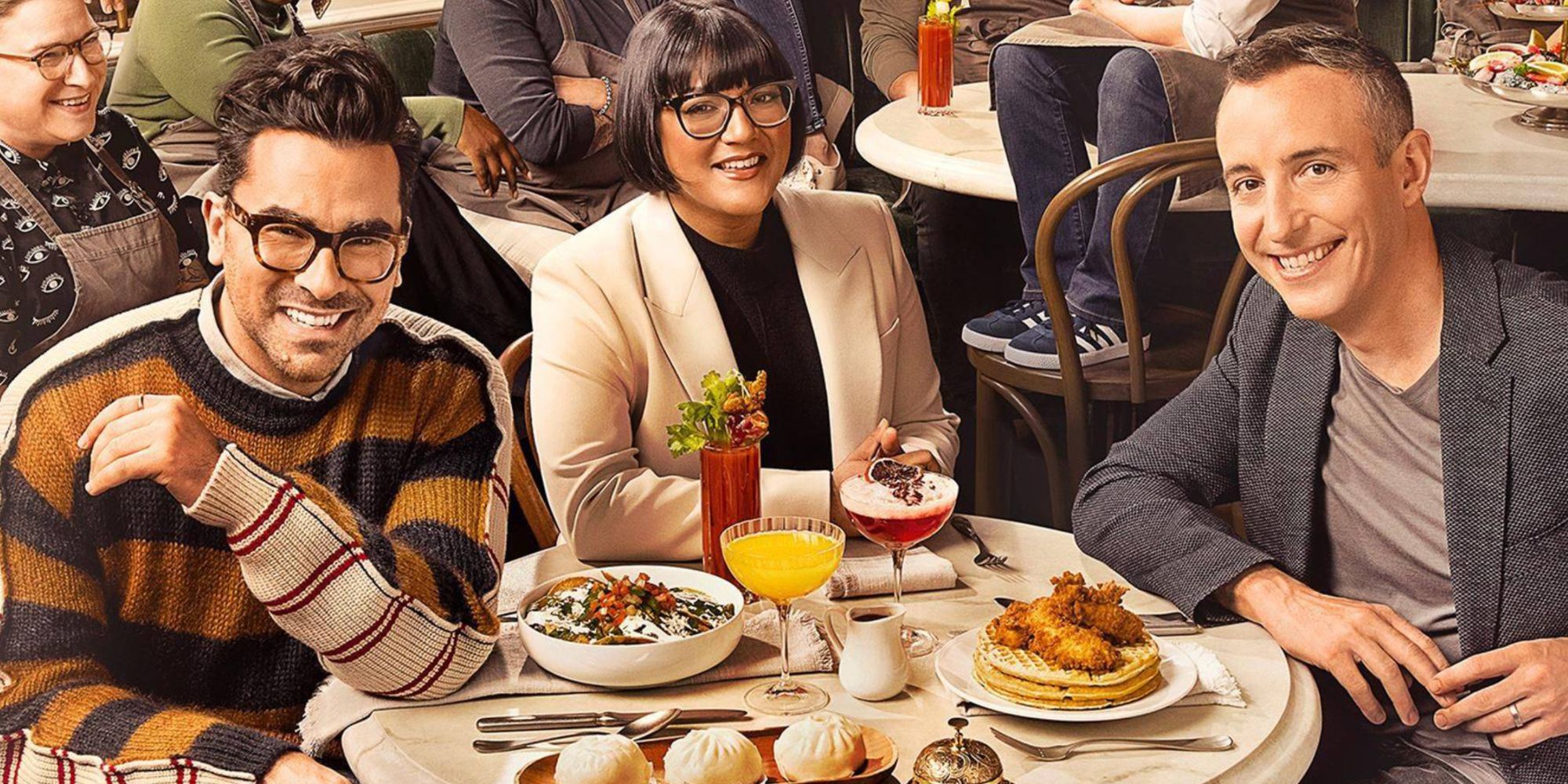 Part of our cultural obsession with The Great British Baking Show is that most American reality shows are made to pit people against each other out of greed and desperation. Meanwhile, TGBBS is just kind people baking for the love of the craft and having a great time. Now, America finally has its own sweet cooking show in the form of Dan Levy's The Big Brunch on HBO Max.
The Big Brunch brings together cooks from across North America to compete in a series of brunches for a cash prize of $300,000. The catch? Each competitor was chosen because of their commitment to bettering their communities through their food. The show works really hard to emphasize the importance of what these cooks do and how they each do it in their own unique way. There's no drama, no fights, and no real negativity. It's just a positive show about great people and the universal power of food.
'The Last Days of Ptolemy Grey' (2022 – 2022)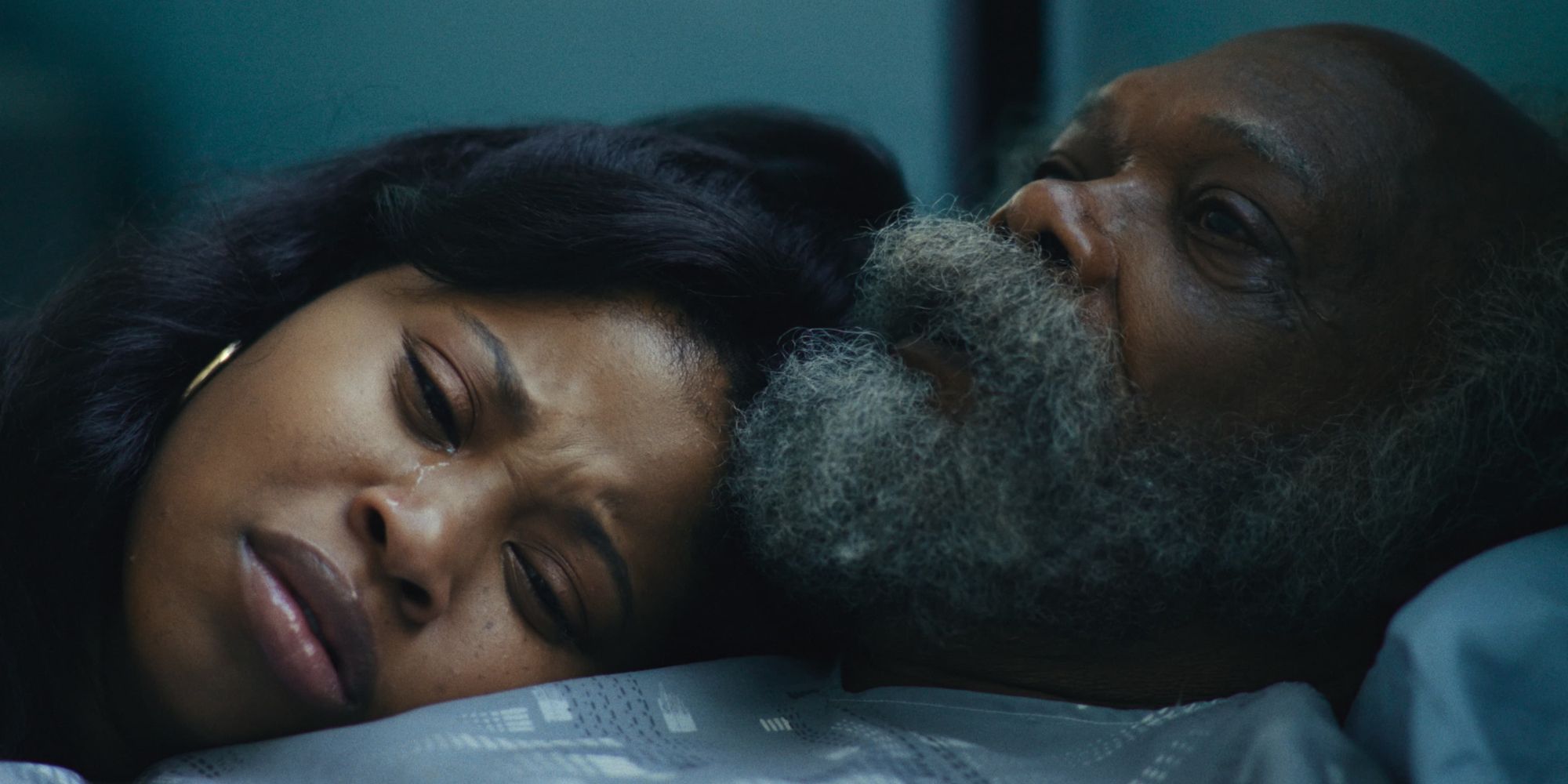 Samuel L. Jackson is one of the most beloved actors of all time. His incredible screen presence has been enthralling audiences for decades. The Apple TV+ mini-series, The Last Days of Ptolemy Grey, may be his best performance yet.
Jackson plays the titular Ptolemy Grey, an elderly man who faces mortality as he undergoes treatment to restore his memories, bringing with them revelations about his past. His performance is incredibly emotional and complex. It's a role we don't see Jackson in very often and a performance you can't miss.
'Tokyo Vice' (2022 – )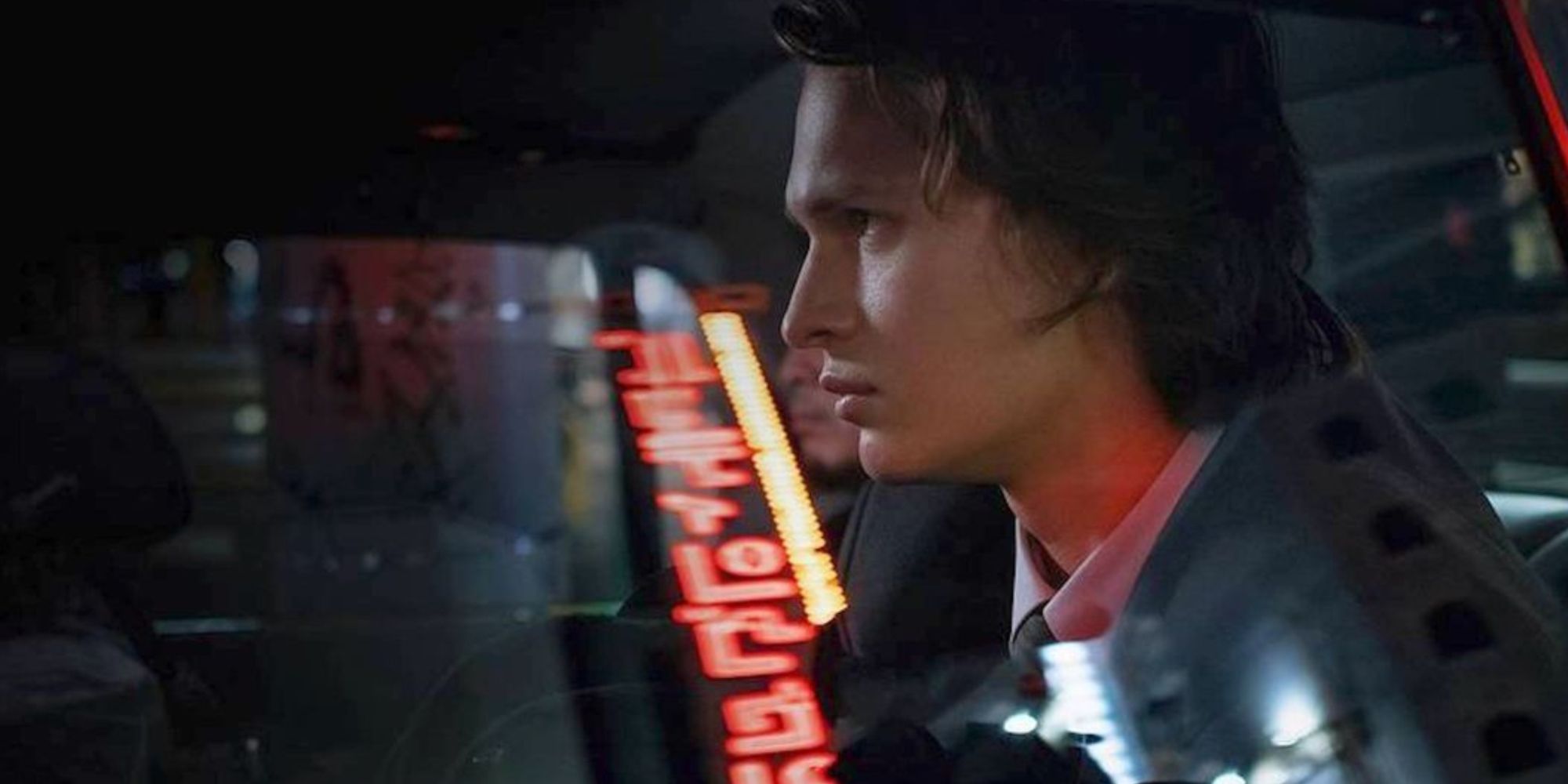 We don't get enough Michael Mann movies nowadays. After making classics like Heat, Thief, Manhunter, and Collateral, we have only gotten one Michael Mann movie in the last 10 years. Now, thanks to Tokyo Vice, it's like we get eight mini Michael Mann movies a season. To be fair, he only directed the pilot, but as an executive producer on the show, Tokyo Vice has Mann's visually cold, intense style of crime drama written all over it.
RELATED:'Miami Vice' Is a Misunderstood, Essential Crime Epic
The show, based on the real-life memoir of the same name by reporter Jake Adelstein, the show follows Jake (Ansel Elgort) as he dives headfirst into the criminal underworld of Tokyo trying to prove himself as a journalist. Along the way, he meets Detective Hiroto Katagiri (Ken Watanabe), who teaches Jake about the unspoken rules of Tokyo and the Yakuza. Flying somewhat under the radar after its debut on HBO Max, Tokyo Vice is an incredible show that deserves more love than it got.
'Somebody Somewhere' (2022 – )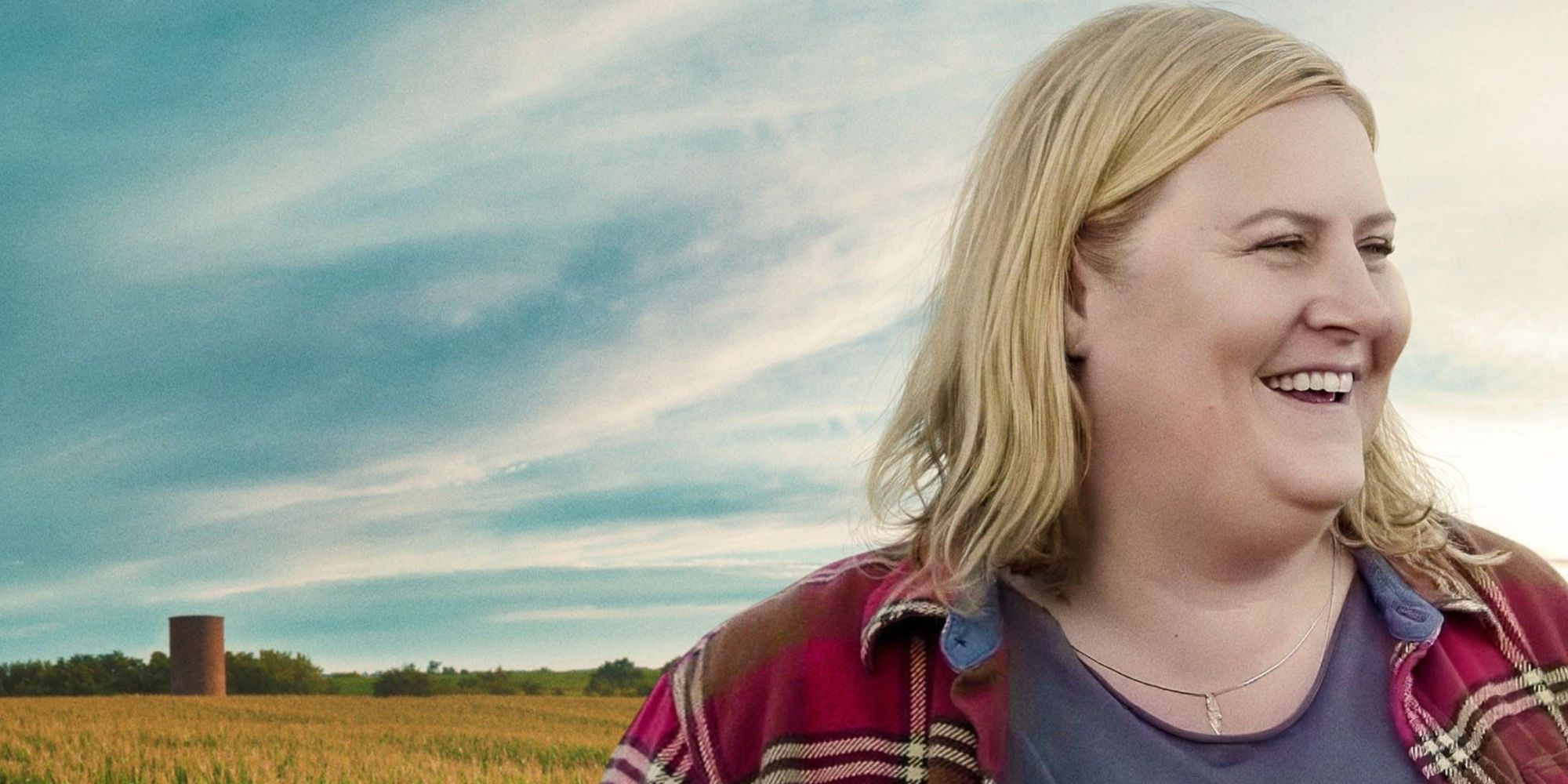 Sometimes you just need a show that will make you feel good about things, even when life gets tough. That's what Somebody Somewhere is. It finds the joy in a world that knocks you down and leaves you beaten.
The show stars Bridget Everett as Sam, a woman who has never quite fit into the small town she's grown up in. She's dealing with the grief of losing her sister, her complicated relationship with her family, and working a dead-end job, where she meets Joel (Jeff Hiller), another outcast who introduces her to a community of outsiders who shows her that happiness is still possible.
KEEP READING: 7 TV Shows That Are So Bad They're Good