Empire has unveiled the first images from the upcoming true crime thriller Boston Strangler which sees Keira Knightley team up with Carrie Coon as a pair of intrepid journalists attempting to identify the serial killer named in the title of the film. The story of the film follows Knightley as Loretta McLaughlin, who reported for the Record-American newspaper in Massachussetts, and who became the first journalist who was able to piece together the clues that would ultimately connect the killings as part of a serial wave of terror. She teams up with her colleague and close confidante Jean Cole (played by Coon) to further her investigations, but the pair find themselves trapped by the sexism and misogyny that held down so many other women of the era.
Crown Heights creator Matt Ruskin has written the script and directs it as well, which the production team includes Ridley Scott and Margot Robbie. Having a history in making both films based on true crime, and documentaries – as well as being a Boston native – he was already both interested and well informed of the background to the story:
"Having grown up in Boston, I had always heard of the Strangler in a very abstract sense, but I didn't really know anything about the details of the case and a few years ago, I started reading about it and discovered a really fascinating, layered serial killer story," he says. "I always loved journalism stories and in researching the case, I discovered these two journalists, starting with Loretta McLaughlin, the first journalist to connect the murders, and in her reporting, she actually gave the Boston Strangler his name. It was a really monumental story for her in her career in the early 1960s. She was a very ambitious reporter in a male-dominated field and this was a real turning point for her."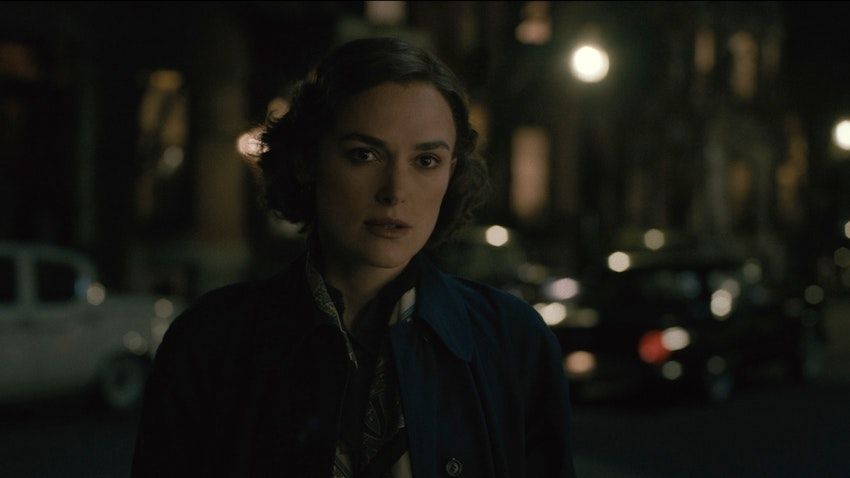 RELATED: Keira Knightley to Star in 'Boston Strangler' Movie From Producer Ridley ScottThe cast is padded out with quality in its supporting actors. Alessandro Nivola, David Dastmalchian, Morgan Spector, Bill Camp and Chris Cooper have all boarded the project, which was filmed on location in Boston. Ruskin revealed the practical challenges of shooting on location, but was delighted with the end result.
"There are certainly old neighbourhoods with old buildings, but it's very difficult to shoot a period film these days, particularly in Boston where so much has changed," he said. "There's always some element that's not right for the period. We shot in the winter and some of those cars just don't start in the middle of January! But we had a wonderful group of people and I'm proud that we shot the film in Boston, very close to a lot of the real locations, it was an incredible opportunity to be able to recreate that period."
Boston Strangler will launch on Hulu in the US and Disney+ in the UK on March 17.