Former 90 Day Fiancé: The Other Way star Jihoon Lee gained notoriety from his troubled relationship with now-ex-wife Deavan Clegg, but he's also well-known for his plastic surgery transformation. After hitting it off on a dating app, Jihoon flew to Utah to meet single mom and model Deavan in person. Deavan and Jihoon went to a hotel on their first date, and on the last day of his trip, the two found out they were pregnant. The 90 Day Fiancé series saw Deavan trying to settle down in South Korea twice before returning to the U.S. by the end of The Other Way season 2.
According to Deavan, Jihoon had not been financially responsible and had allegedly tried to abuse her daughter Drascilla, which made Deavan return home. Since Deavan filed for divorce, many details of her split have been hidden even from the public. Deavan started dating Chris/Topher Park, who is the father of her third child. Jihoon was supported by 90 Day Fiancé viewers during his custody battle, while Deavan received hate messages for dating a new man so soon. Deavan kept saying that Jihoon rejected her co-parenting offer last year and has since blocked her on his social media accounts.
Related: 90 Day Fiancé: All Jihoon's Red Flags While He Was Dating Deavan
Jihoon Lee Has Seemingly Chosen Plastic Surgery Over Family
Not everyone believed Deavan until she recently revealed that Jihoon refused to show up for multiple court hearings, which is why she now has full custody of their three-year-old son. Besides, Deavan has confessed that Jihoon and her relationship on The Other Way was 96% fake, and during 90 Day Fiancé season 2, it was only 50% real. Deavan and Jihoon split in November 2019 but continued filming the show until May 2020 for the money. Deavan's new boyfriend, Topher, is now looking forward to adopting Taeyang and is teaching him Korean. Meanwhile, Jihoon, who's been an absentee father to the baby since he was 13 months old, is focusing on his plastic surgery-enhanced looks and brand-new perm.
Jihoon Lee Gets A New Nose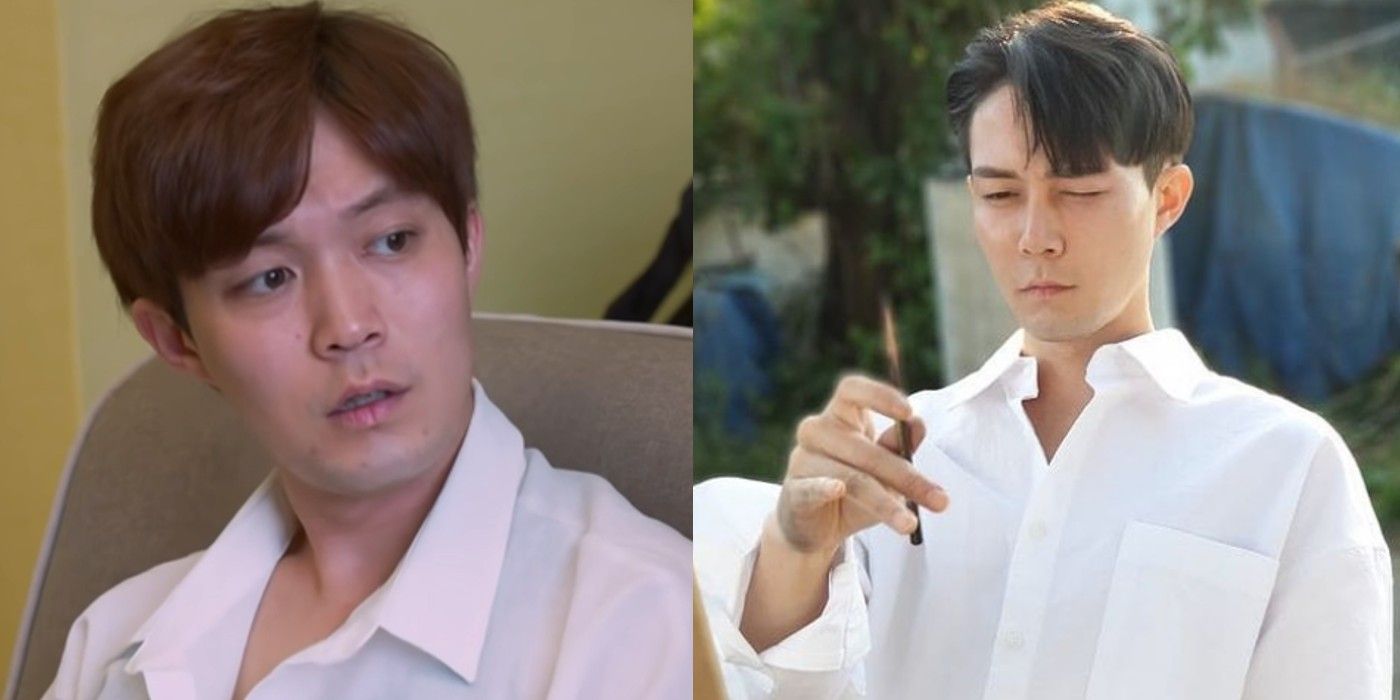 Some 90 Day Fiancé fans might remember how Jihoon not having a job and lying to Deavan about it was a problem during their The Other Way season 2 storyline. However, after Deavan left him, Jihoon not only started working as a delivery person, but he also got a nose job. In September 2020, Jihoon posted a photo of himself, which shocked 90 Day Fiancé viewers. They were quick to notice the difference in Jihoon's appearance and flooded his comments with questions. "Yap [sic] I have a nose job," Jihoon commented, confirming what fans suspected.
Jihoon Lee's Eyebrows Do The Talking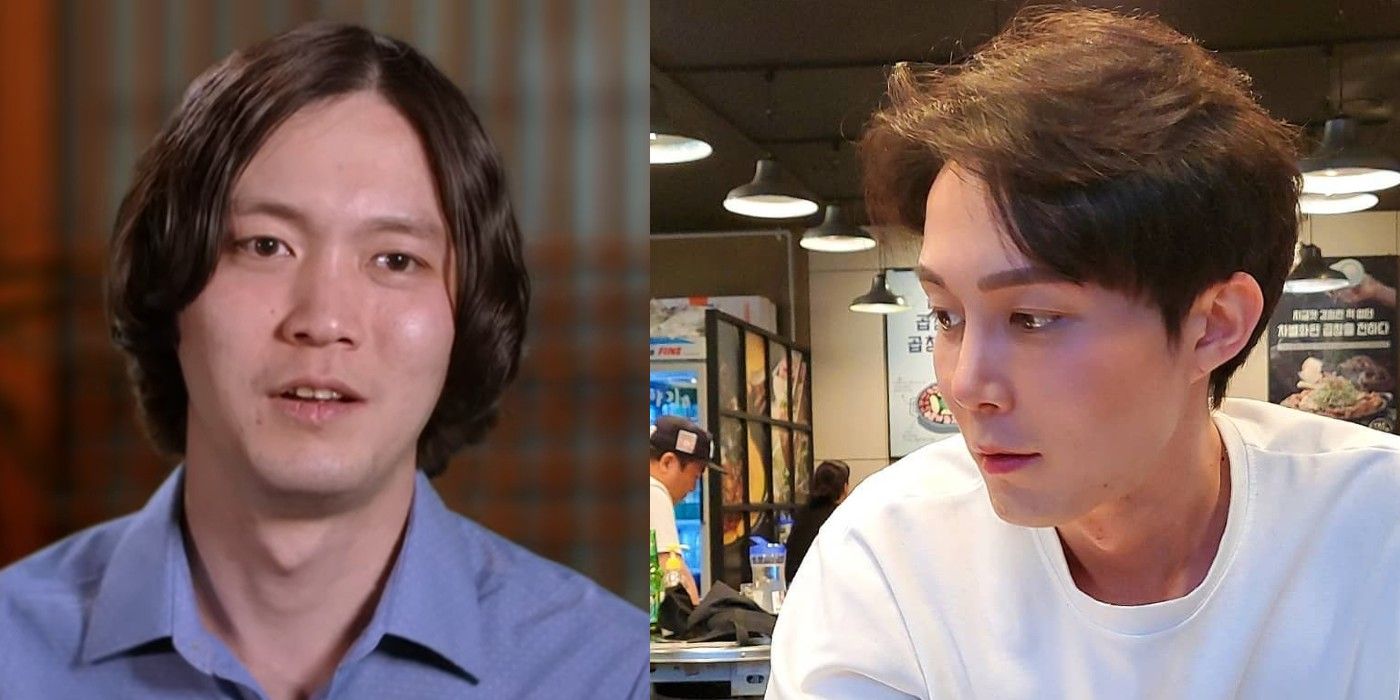 90 Day Fiancé fans also asked Jihoon to stop getting more plastic surgery. However, other fans thought Jihoon looks better than before. Jihoon was called a K-Pop star by his 90 Day Fiancé fans online. He confessed he'd also made some non-surgical changes to his face, like getting his eyebrows tattooed and changing his hairstyle by dyeing his hair a darker shade of brown. Fans left comments such as, "u r getting more handsome. i hardly recognize u," and "Jihoon, you are just too hot for words," following his microblading results.
Jihoon Lee Shows Off His New Body On Instagram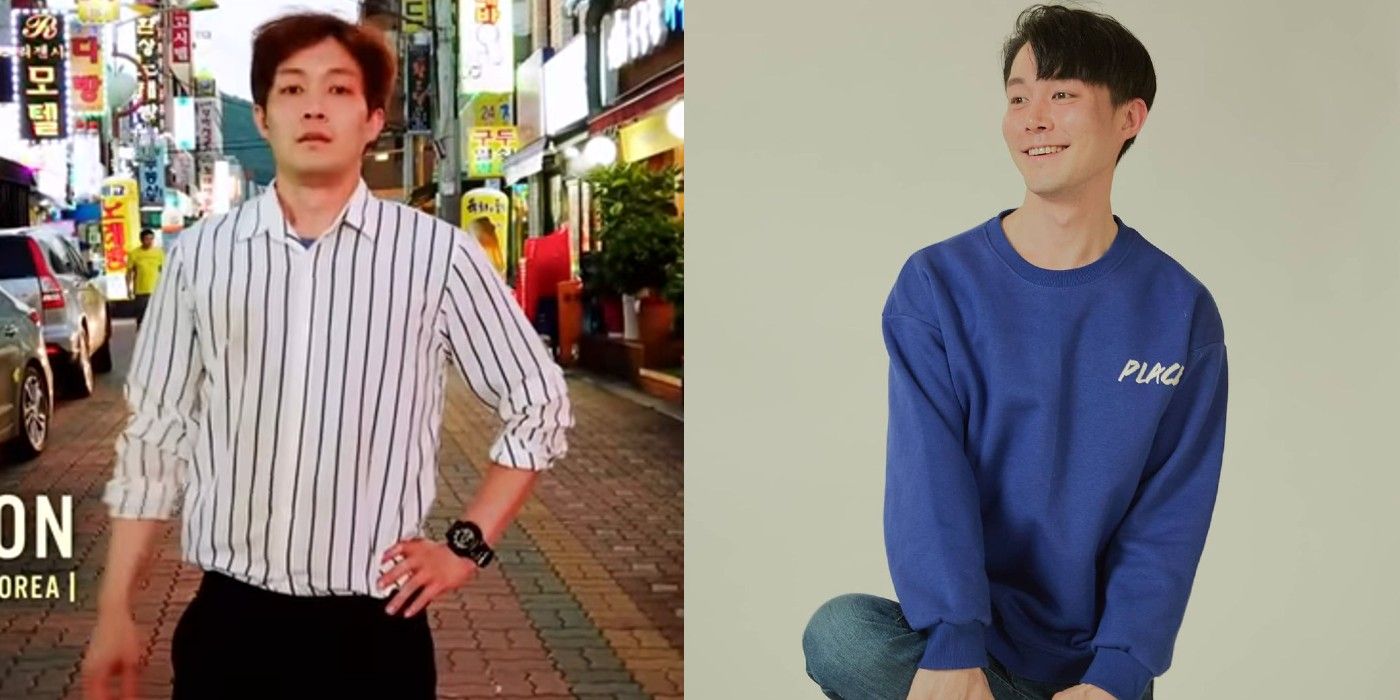 Since changing his look, Jihoon is starting to be compared to Deavan's new boyfriend, Topher. While Jihoon never admitted to getting more surgery, fans suspected Jihoon had received procedures such as Kybella, cheek fillers, and double eyelid surgery. When asked why he was so invested in changing his appearance, Jihoon had claimed on his Instagram Stories, "I thought Deavan had left me because I was a nobody," and wanted to be "a better person." The 90 Day Fiancé: The Other Way alum Jihoon has been absent from Instagram but recently shared a photo of him getting a perm instead of trying to defend himself against Deavan's accusations following their divorce. Overall, Jihoon wants to move on from Deavan and has turned to plastic surgery for comfort.
More: 90 Day Fiance: Why Jihoon Lee Got A Breakup Makeover
Sources: Jihoon Lee/Instagram, Jihoon Lee/Instagram