The action genre was once exclusively for those that are impossibly ripped, chosen not for their acting ability but for their ability to look like a machine gun-toting badass. Even though some of the action stars of the past (your Schwarzeneggers, Van Dammes, Stallones, etc.) may arguably lack range, they made up for it by looking like the fantasy heroes that adorn the covers of comic books and album covers from the 1980s.
RELATED: The Best Action Movies on Netflix Right Now
Recent decades have pivoted towards more grounded action stars, even if they are still portraying literal superheroes. Even before Marvel, comedy had found its way into the action genre, often complimenting the violence with some laughs. Studio execs found the best way to achieve this was by casting actual comedy actors in the roles of action stars, creating heroes that possess natural charisma while still being believable enough to save the day.
Bruce Willis – 'Die Hard' (1988)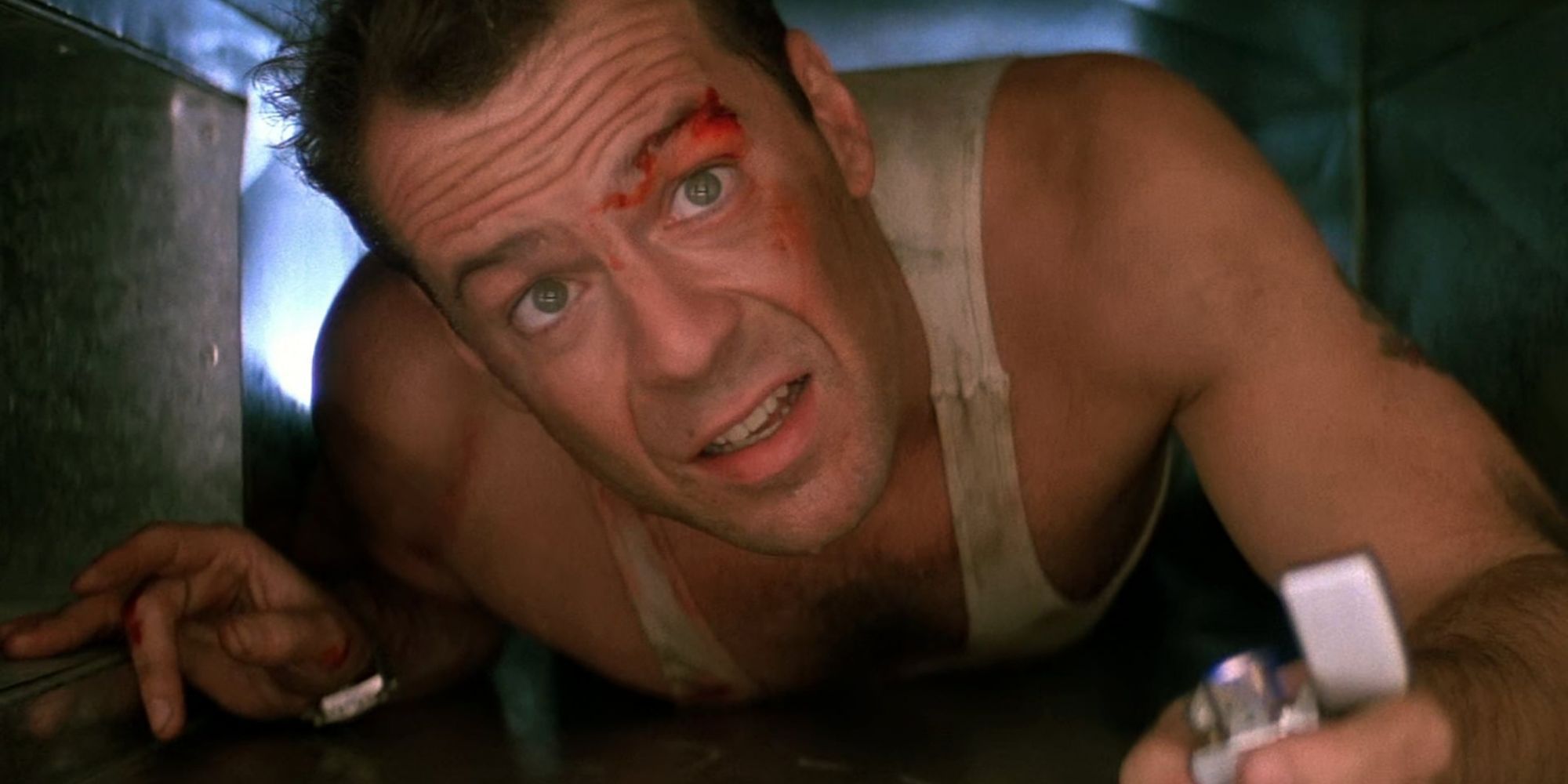 One of the greatest Christmas movies of all time, Die Hard sees Bruce Willis cementing himself in the action hall of fame as police officer John McClane. When international terrorists take over the high rise his wife is staying in, McClane is forced to single-handedly defeat the criminals, rescue the hostages, and save the day.
While it is hard to imagine it now, Willis was once not an action star and was deemed unsuitable for the role of McClane. Willis was known at the time as the star of Moonlighting, a successful comedy series. Despite early hesitation, Willis' relatable every-man persona is Die Hard's biggest strength, as it makes McClane feel believable.
Die Hard is available to stream on Starz.
Paul Rudd – 'Ant-Man' (2015)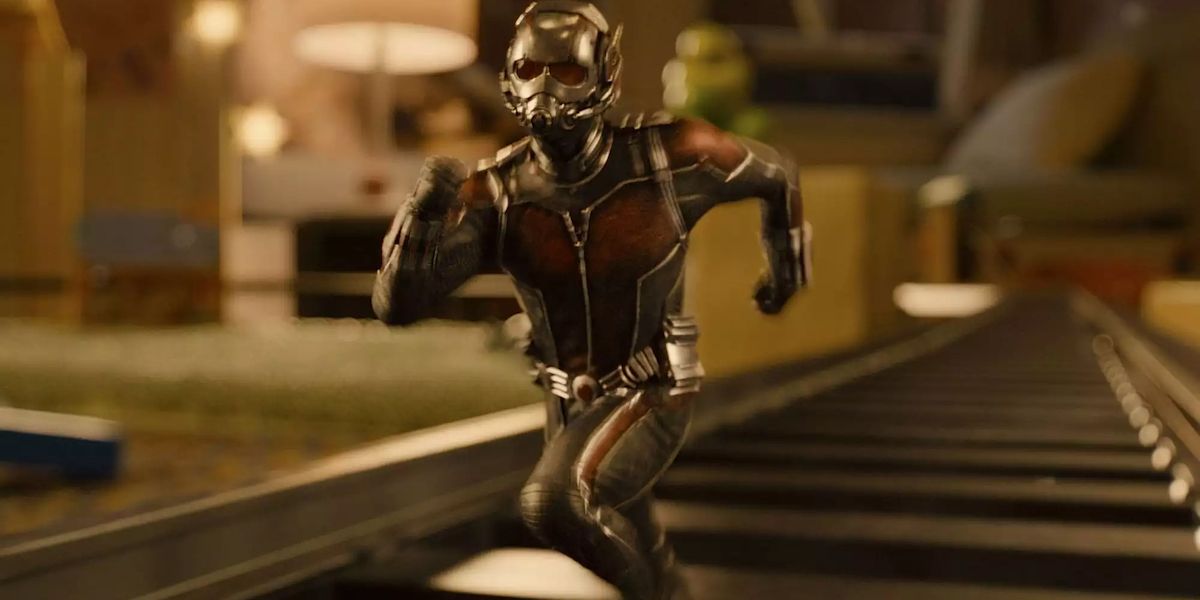 Even for the MCU, Ant-Man sounded ridiculous. When recently released convict Scott Lang (Paul Rudd) breaks into the home of scientist Hank Pym (Michael Douglas), he discovers a super suit instead of treasure. Using the suit to shrink and grow in size, Lang becomes Ant-Man, a fighter for justice, and eventually an Avenger.
Known previously for his roles in Anchorman and Clueless, Rudd has always offered plenty of great performances. His effortless charisma is what makes him such a charming leading man, as Lang constantly remains a grounded presence among the cast of larger-than-life super soldiers, tech billionaires, and literal gods.
Ant-Man is available to stream on Disney+.
Bob Odenkirk – 'Nobody' (2021)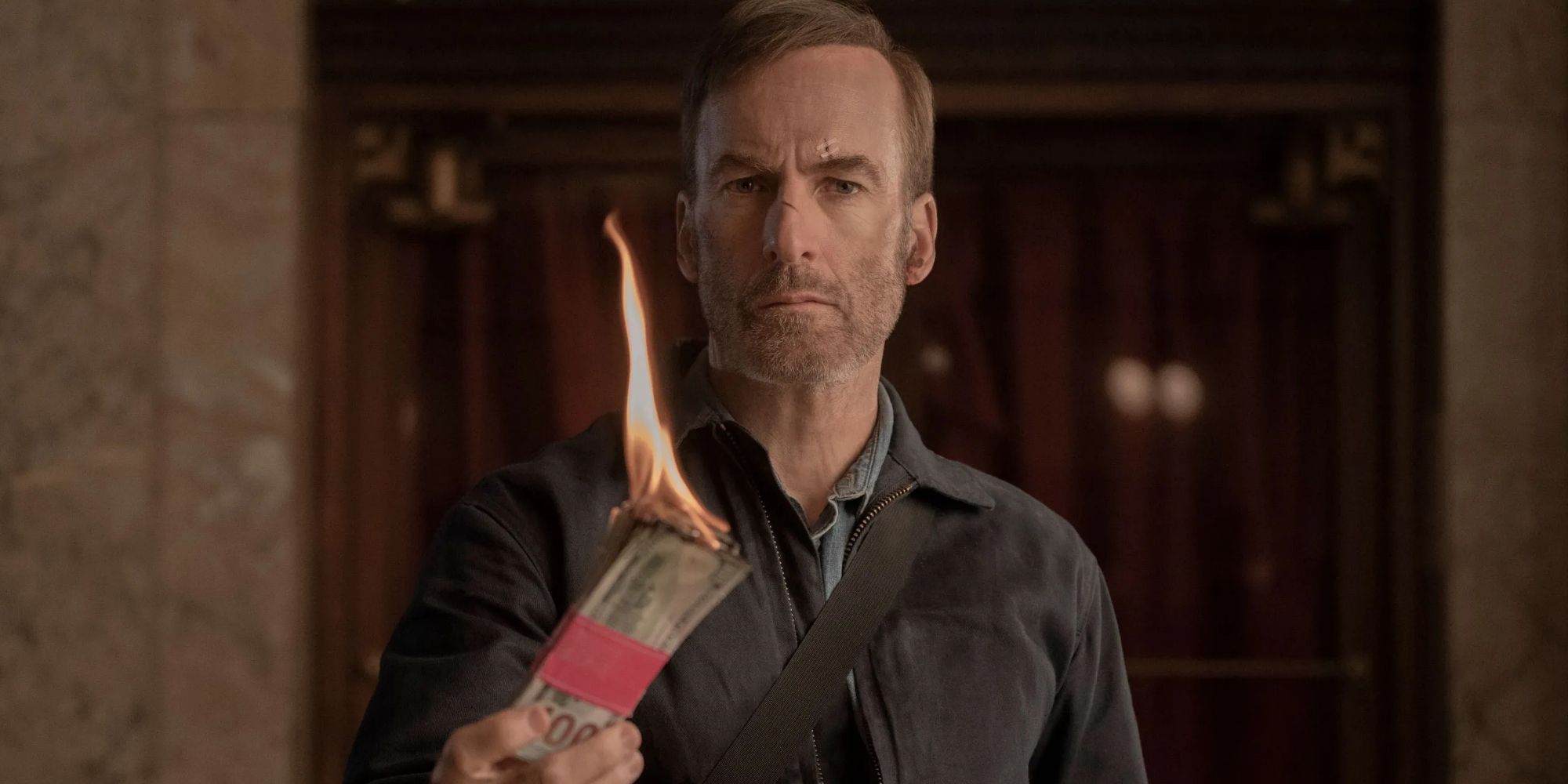 Running with the concept of "what if John Wick was a suburban dad", Nobody follows former government assassin Hutch Mansell (Bob Odenkirk). After a home invasion reawakens his killer instinct, Hutch finds himself in a battle with the Russian mafia as he fights to protect his family from his past.
While Odenkirk is best known to modern audiences through his work in Breaking Bad and Better Call Saul, he first found fame as a comedian. In Nobody, he drops his slick Saul Goodman persona to instead perfectly portray a beaten-down dad, which makes his transformation into a killing machine that much more effective.
Nobody is available to stream on HBO Max.
Eddie Murphy – '48 Hrs.' (1982)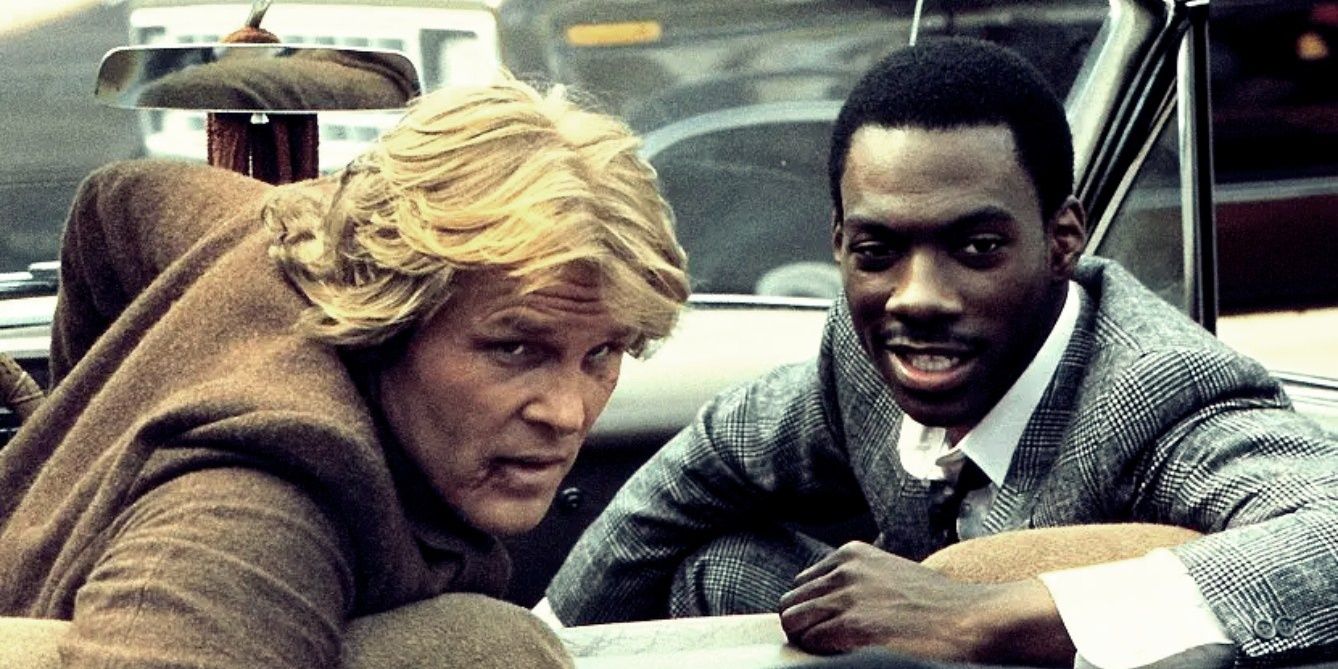 Alongside Lethal Weapon, 48 Hrs. is one of the founders of the buddy-cop genre. When a convicted cop killer breaks free from police custody and goes on the run, veteran officer Jack Cates (Nick Nolte) is forced to work with the killer's imprisoned partner Reggie Hammond (Eddie Murphy) to track him down.
While Beverly Hills Cop is Murphy's most popular action movie, 48 Hrs. predates it by two years and is also Murphy's film debut. The comedian's effortless charm helps audiences quickly warm to Reggie despite his criminal history, and it is also enough to win over the gruff Cates as the two sparring partners eventually bond.
48 Hrs. is available to stream on Paramount+.
Owen Wilson – 'Behind Enemy Lines' (2001)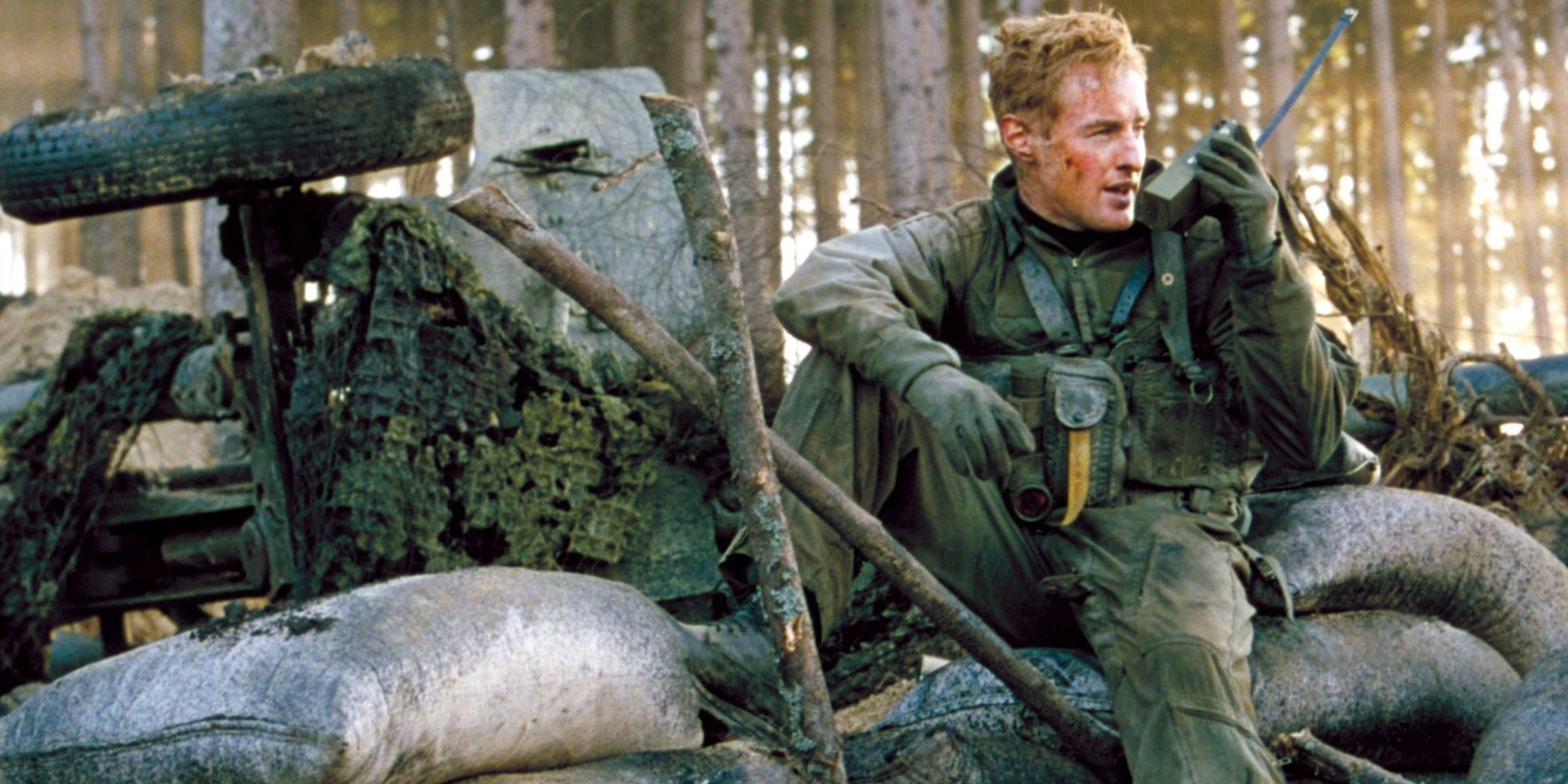 When American air force pilot Chris Burnett (Owen Wilson) is shot down over Bosnia, he soon discovers evidence that genocide has been committed in the country. As those responsible attempt to hunt him down, Burnett tries to flee to friendly territory as Admiral Reigart (Gene Hackman) offers support from base.
Releasing the same year as Zoolander, Behind Enemy Lines showcases Wilson's range as he plays against type as a soldier on the run. While he starred with Jackie Chan in Shanghai Noon a year prior, he was that film's comic relief. Behind Enemy Lines sees him playing the role straight, with not a single "wow" in sight.
Chris Rock – 'Bad Company' (2002)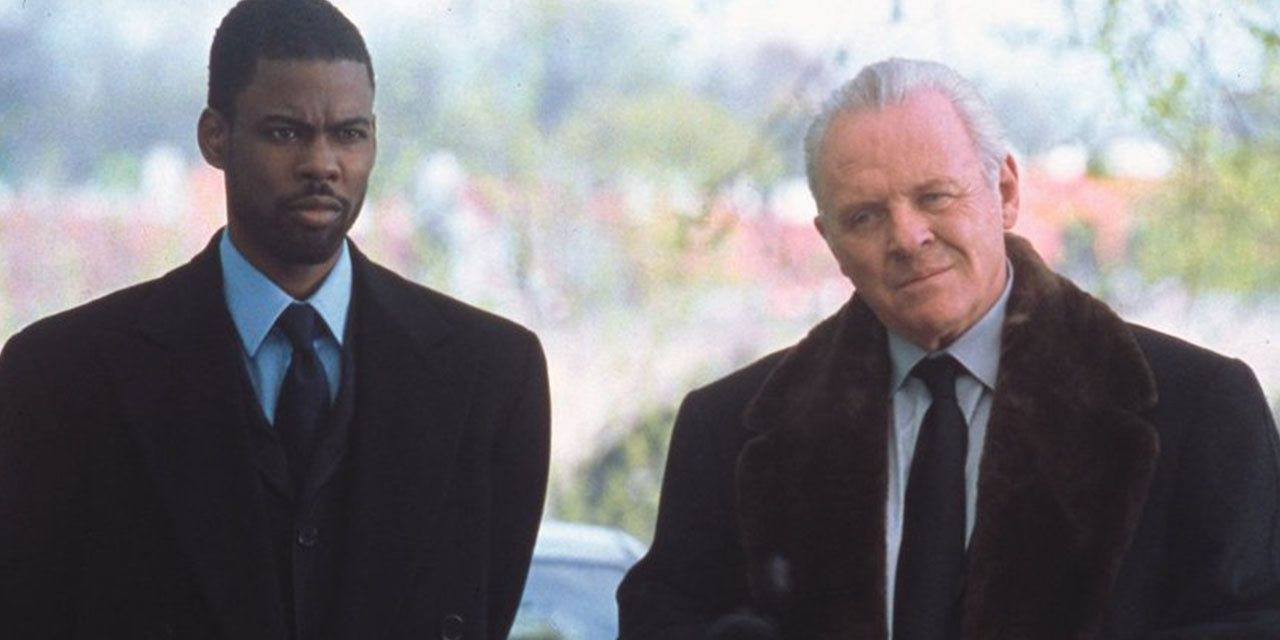 When his CIA agent twin brother is killed in action, street hustler Jake Hayes (Chris Rock) is forced to take over his identity in a mission to prevent a terrorist attack. Partnered with veteran agent Oakes (Anthony Hopkins), Hayes is put through his paces in the CIA's training program before being unleashed in the field.
Rock was best known at the time for his stand-up and supporting roles in comedies, so Bad Company marked his first time as a leading man in an action movie. While the film itself is nothing remarkable and pales in comparison to other buddy-cop movies, it is worth watching just to see the absurd pairing of Rock and Hopkins.
Chris Tucker – 'Rush Hour' (1998)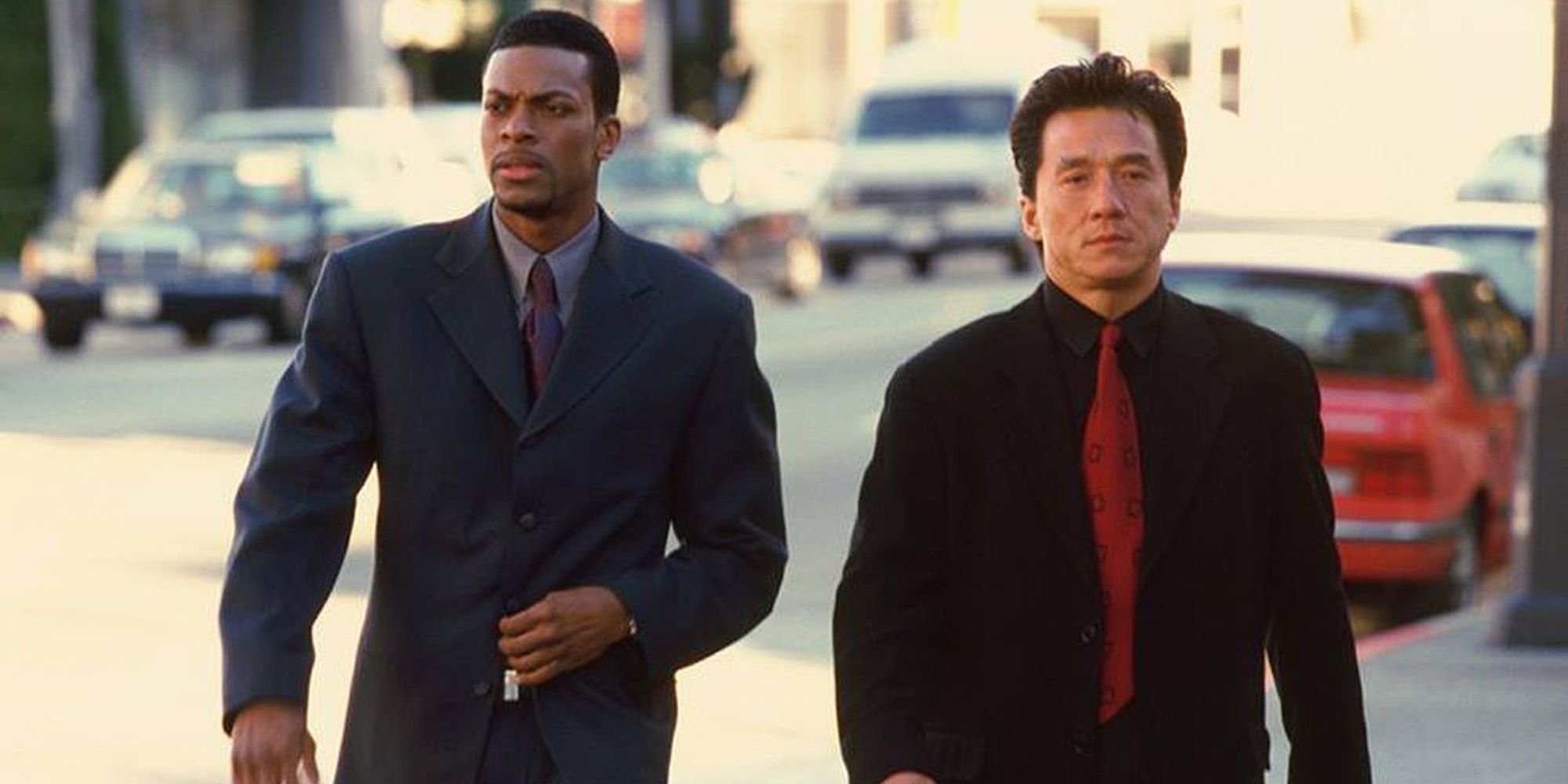 One of the best takes on the buddy-cop formula, Rush Hour sees martial arts superstar Jackie Chan paired with comedian Chris Tucker. After the daughter of a Chinese diplomat is kidnaped in America, Hong Kong Inspector Lee (Chan) is forced to work with LAPD Detective Carter (Tucker) to find the missing child.
Rush Hour marked the first time Tucker received equal top billing in a film, as he was previously known for supporting roles where he provided comic relief. The film works as well as it does because of the dynamic that develops between Carter and Lee, with their blossoming friendship providing the heart of the story.
Rush Hour is available to stream on Netflix and HBO Max.
Ryan Reynolds – 'Blade: Trinity' (2004)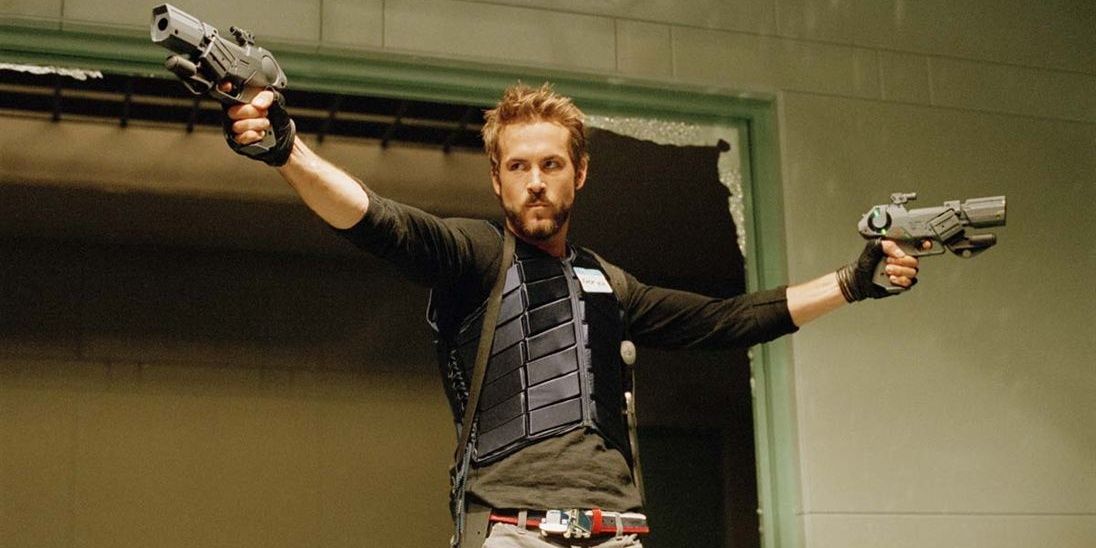 The third movie in Marvel's best pre-MCU film series, Blade: Trinity sees Wesley Snipes returning as the titular vampire hunter, this time paired with a new breed of slayers that includes Hannibal King (Ryan Reynolds). When Dracula is resurrected, the solitary Blade is forced to rely on his new companions to hunt him down.
While he is best known for playing the superhero Deadpool today, Reynolds was once only known as a comedy star. First finding fame through the sitcom Two Guys, a Girl, and a Pizza Place, Reynolds's big break came as the lead in Van Wilder. His charming lead performance paved the way for his role in Blade: Trinity, where he was forced to get into shape, which of course led to more action roles.
Blade: Trinity is available to stream on Hulu.
Will Smith and Martin Lawrence – 'Bad Boys' (1995)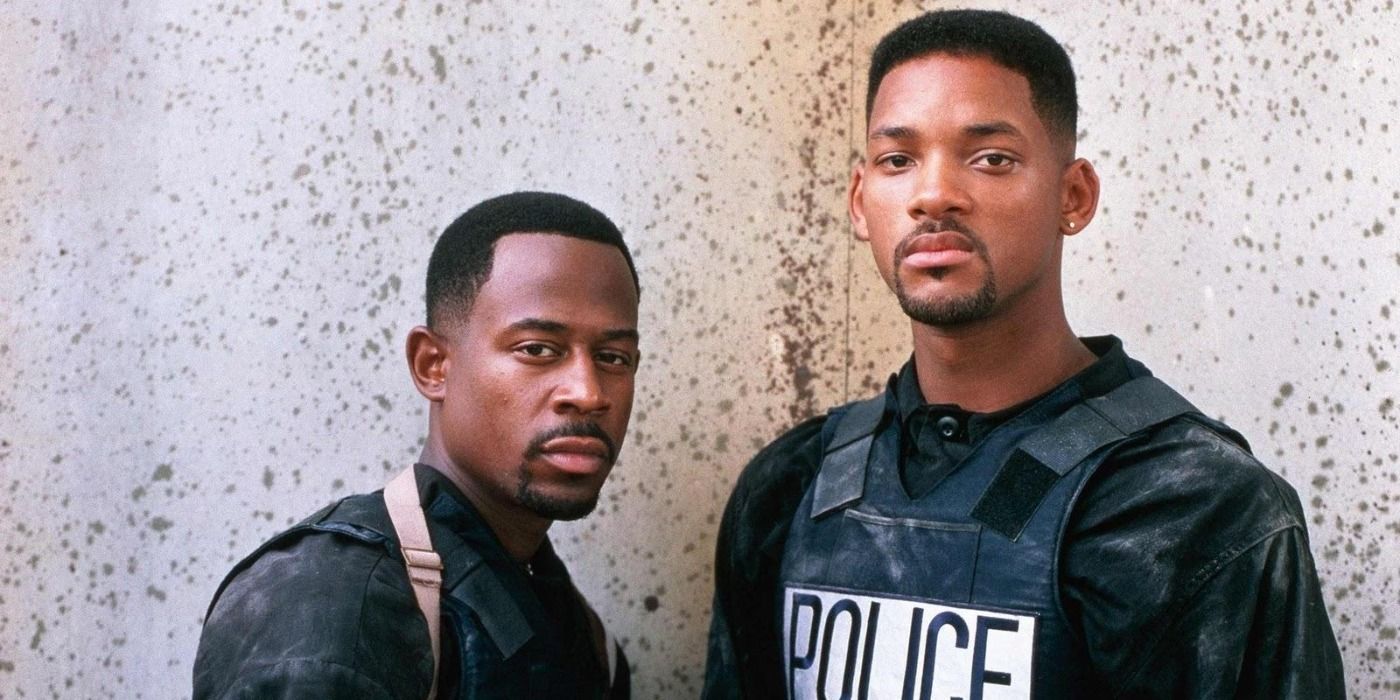 One of the most popular action movies of the 90s, Bad Boys stars Will Smith and Martin Lawrence as police officers and best friends. When they learn that a massive drug deal is about to go down in their Miami beat, the partners hit the streets in a film packed with gunfights and explosions in a way that only Michael Bay can do.
Both Smith and Lawrence were sitcom stars at the time, known for The Fresh Prince of Bel-Air and Martin respectively. Bad Boys plays off their comedic personas and natural chemistry to create an enjoyable action blockbuster and one that paved the way for Smith to become a leading man in the genre.
Chris Pratt – 'Guardians of the Galaxy' (2014)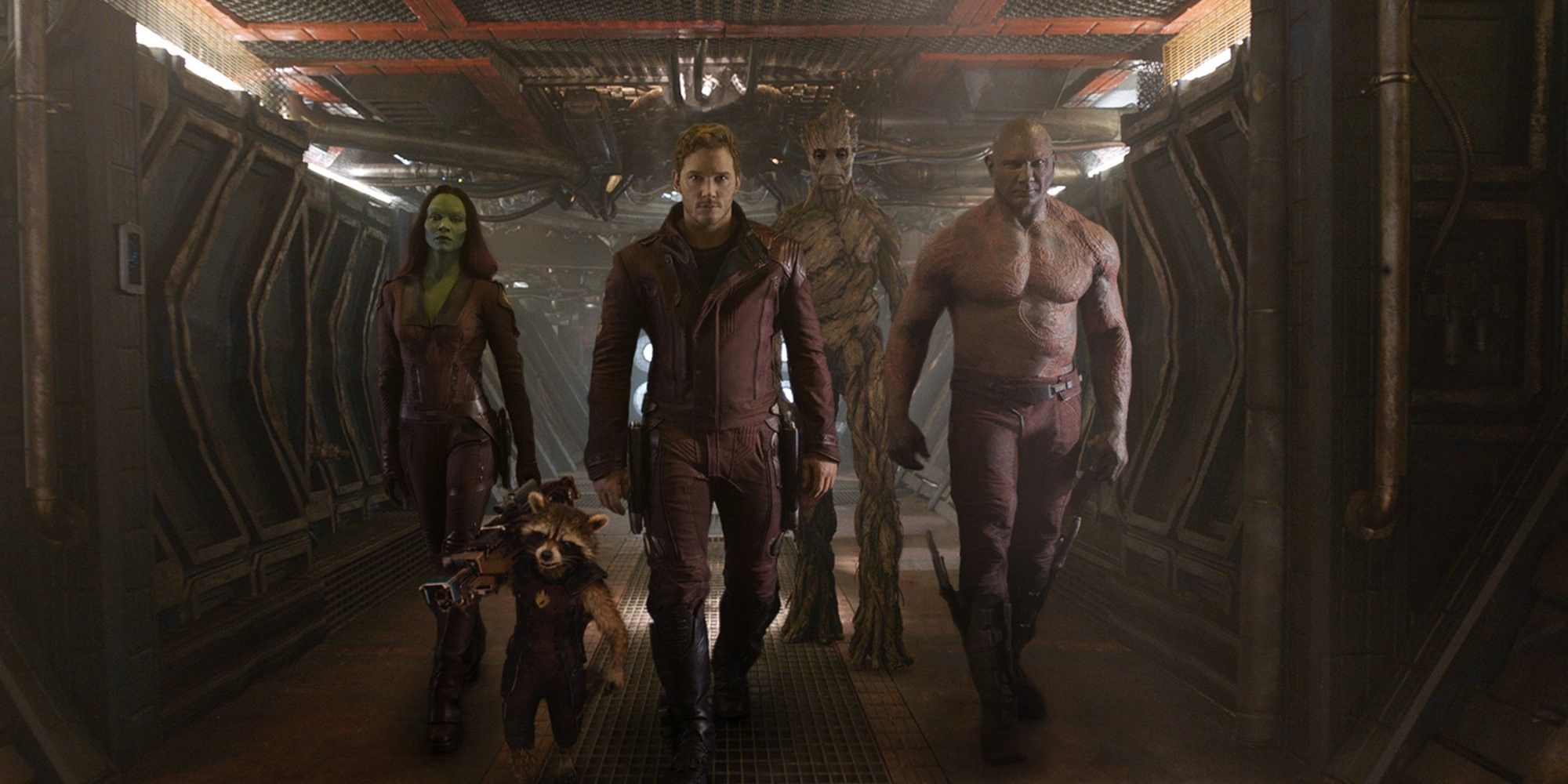 One of the best movies in the MCU, Guardians of the Galaxy follows a ragtag group of mercenaries as they travel through space together, taking any gig they can find while also helping to save the universe. They are led by Peter Quill (Chris Pratt), aka Star-Lord, a half-human who finally finds a place where he belongs among the crew.
Another actor who began his career through supporting roles in comedies, Pratt first found fame by playing Andy Dwyer in Parks and Recreation. One of that show's breakout stars, Pratt quickly bulked up and found roles as a leading man in the action genre, eventually leading the revival of Jurassic Park in Jurassic World.
Guardians of the Galaxy is available to stream on Disney+.
KEEP READING: 10 Best Action Movies of All Time, According to IMDb