A case for a Marvel Cinematic Universe and DC Universe crossover has been made through a new gorgeous art piece that merges DC characters with their Marvel counterparts in stunning use of AI art. James Gunn has recently been appointed the new creative leader of the DCU, joining producer Peter Safran in the role of DC Studios co-CEO. Gunn's previous working relationship with Marvel Studios through him directing the Guardians of the Galaxy franchise might prove fruitful for possible talks about a DCU and MCU crossover with Marvel president Kevin Feige.
User Lantern Flix recently took to Instagram to share stunning AI art portraits of DC and Marvel characters merged with their counterparts. Actors had roles in both Marvel and DC projects before, so there's a precedent in some form for a crossover on the big screen. The art imagines a few DC and Marvel characters merged together, including a mix between Batman and Moon Knight, The Flash and Quicksilver, and Thanos and Darkseid, among others. Check out the full art collection below:
Related: James Gunn's New Role Proves Marvel Vs. DC Is All In The Fans' Minds
Why James Gunn & Kevin Feige Should Plan An MCU/DCU Crossover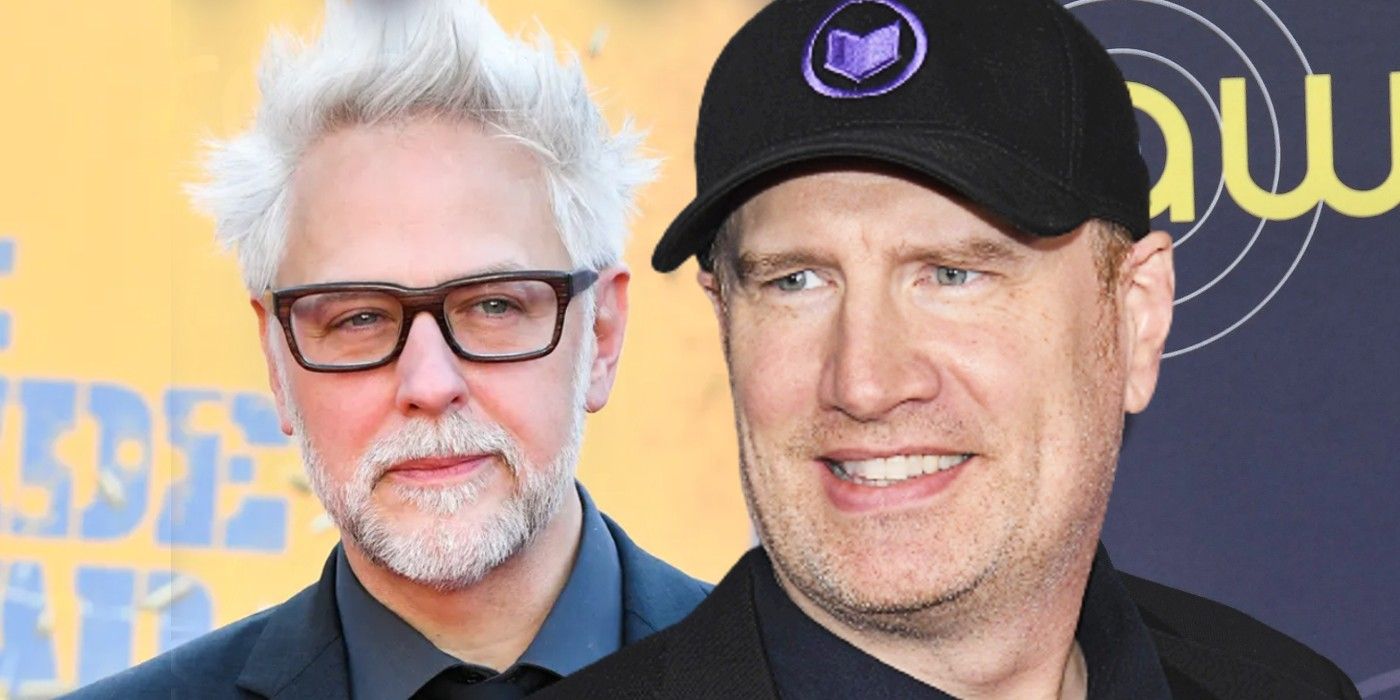 As the new creative head of DC Studios, Gunn's now tasked with carefully crafting the new DCU, in order for the next chapter of DC not to retread the errors committed by the previous management. There's no one who understands the concept of developing a shared cinematic universe better than Marvel Cinematic Universe boss Feige, who completely changed the game for the entertainment industry, with his work in the MCU being universally acclaimed by both critics and fans alike. The MCU's current shared earnings at the box office sum up to a whooping $28 billion. Both Gunn and DC would love to see the DCU get to that level.
A crossover between the DCU and the MCU could potentially benefit both superhero companies. Of course, Gunn's plans for a DCU reboot should continue as normal, with DC needing to craft a franchise that's strong enough to survive on its own. That said, there's nothing blocking Gunn from discussing a potential partnership with his former collaborator Feige that could provide a fast string of successes to get DC back on its feet. While an DCU/MCU crossover could help DC rebuild, Marvel could probably use the help after a controversial string of releases during the MCU's Phase 4. The MCU's ongoing franchise-wide multiverse storyline could be paired up with the DCU's take on the multiverse, that starts with this June's The Flash solo movie, to have both universes cross over.
What DC And Marvel Characters Should Join Forces In A Movie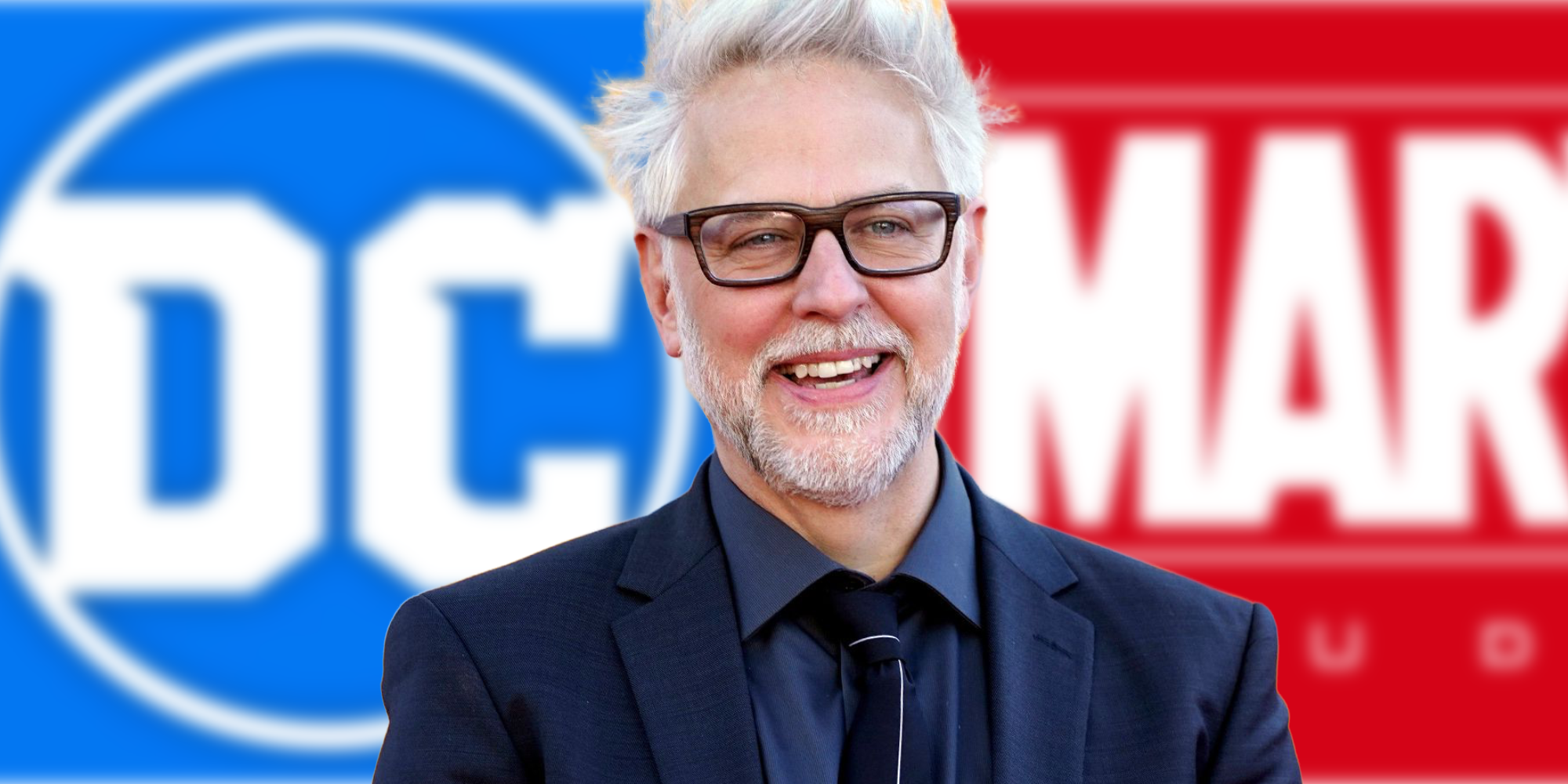 There is so much potential in a possible DC and Marvel crossover. Great combinations of characters from both franchises could go one of two ways, either pairing up similar characters, or going with the duos that have opposite personalities. If Gunn and Feige were to choose the most unconventional pairing route, an interesting crossover could come in the way of Margot Robbie's chaotic villain/antihero Harley Quinn teaming up with Tom Holland's do-gooder Peter Parker/Spider-Man, with the characters interactions having great comedic potential. On the other hand, whenever the DCU's new Superman is cast, following Henry Cavill's DC exit, he could join forces with Chris Evans' Captain America in a multiverse adventure that would have comic book fans grinning all the way through the MCU and DCU crossover.
Next: James Gunn Being The DCEU Kevin Feige Is Better Than You ThinkSource: Lantern Flix/Instagram