Joey Batey offers a funny answer to any fan who wonders why Jaskier hasn't aged a day in The Witcher. The Witcher follows the lone hero Geralt of Rivia as he travels across the world in an attempt to take down monsters everywhere. He discovers a young girl, Ciri of Cintra (Freya Allan), whose destiny is tied to Geralt due to his invoking of the Law of Surprise many years before. The story also frequently breaks to follow a sorceress, Yennefer of Vengerberg (Anya Chalotra), as she learns to use magic and becomes a powerful magician who quickly encounters Ciri and Geralt along her journey.
Of course, not every character in The Witcher is always serious. Jaskier (Joey Batey), also known as Julian Alfred Pankratz, happens to be a bard who decides to follow Geralt across the world in an attempt to compose a song about the man's adventures. Yet some fans notice that the character never seems to age, despite the show's long timeline. In fact, no one seems to know how old Jaskier is supposed to be. In an interview with Digital Spy, Bates has done his best to explain exactly why the character seems so young so late in the show's timeline. Check out his quote below:
I will always say there's one quote in the book when someone's describing Jaskier: he's pushing 40, he looks 30, he thinks he's 20, and he acts like he's 10. And that pretty much sums him up. If you look at photos of me from 10, 15 years ago, I haven't changed. I have a child's face anyway. In terms of immortality, no comment. But we all know it?
Related: Who Was The First Witcher?
Why Jaskier's Age Is So Confusing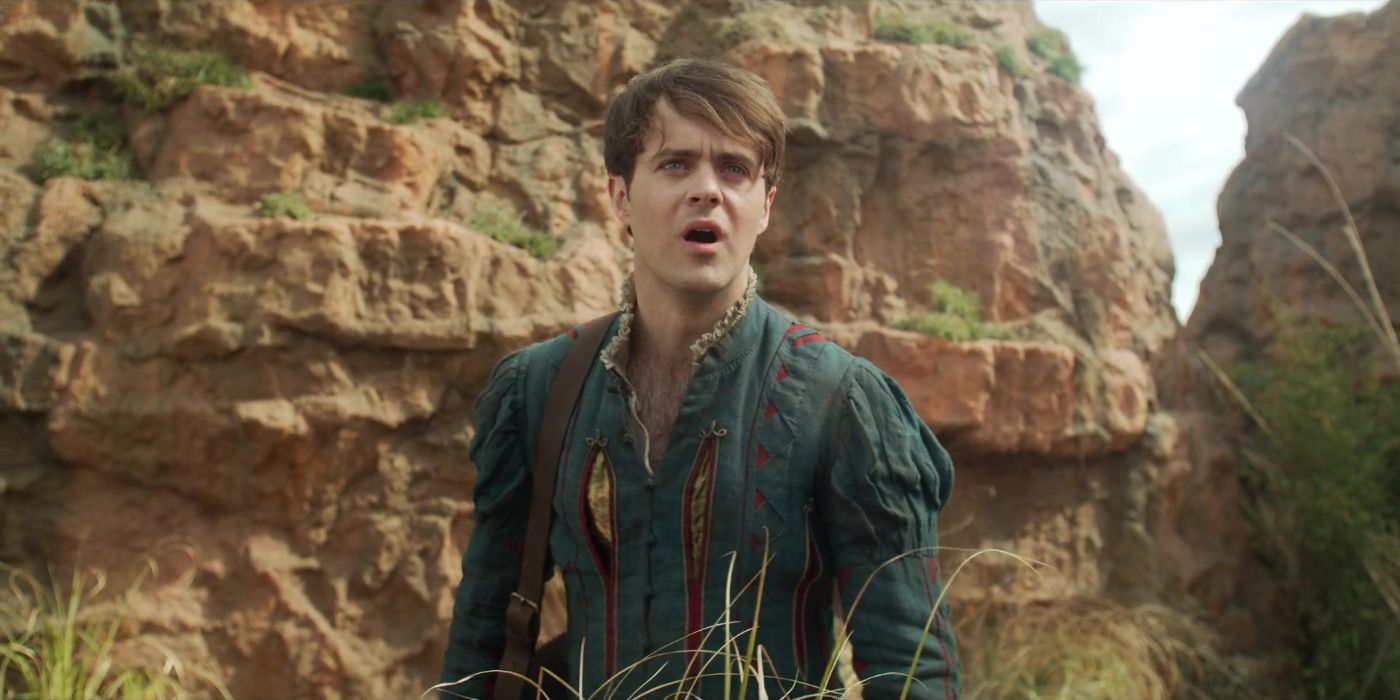 In The Witcher season 1 alone, the story stretches from 1210 to 1263, meaning a timeline of over 50 years. Considering that Geralt and Jaskier meet in 1210, Jaskier would be decades older by the time he appears again, yet the character, who is little more than human, only looks to have aged a few months in all that time. Since he is not actually magic, Jaskier's timeline makes The Witcher more confusing. Season 1 earned widespread critique due to the many questions about when events are meant to be taking place, while The Witcher season 2 picks fun at the complaints, but the timeline at least makes more sense.
Everything We Know About The Witcher Season 3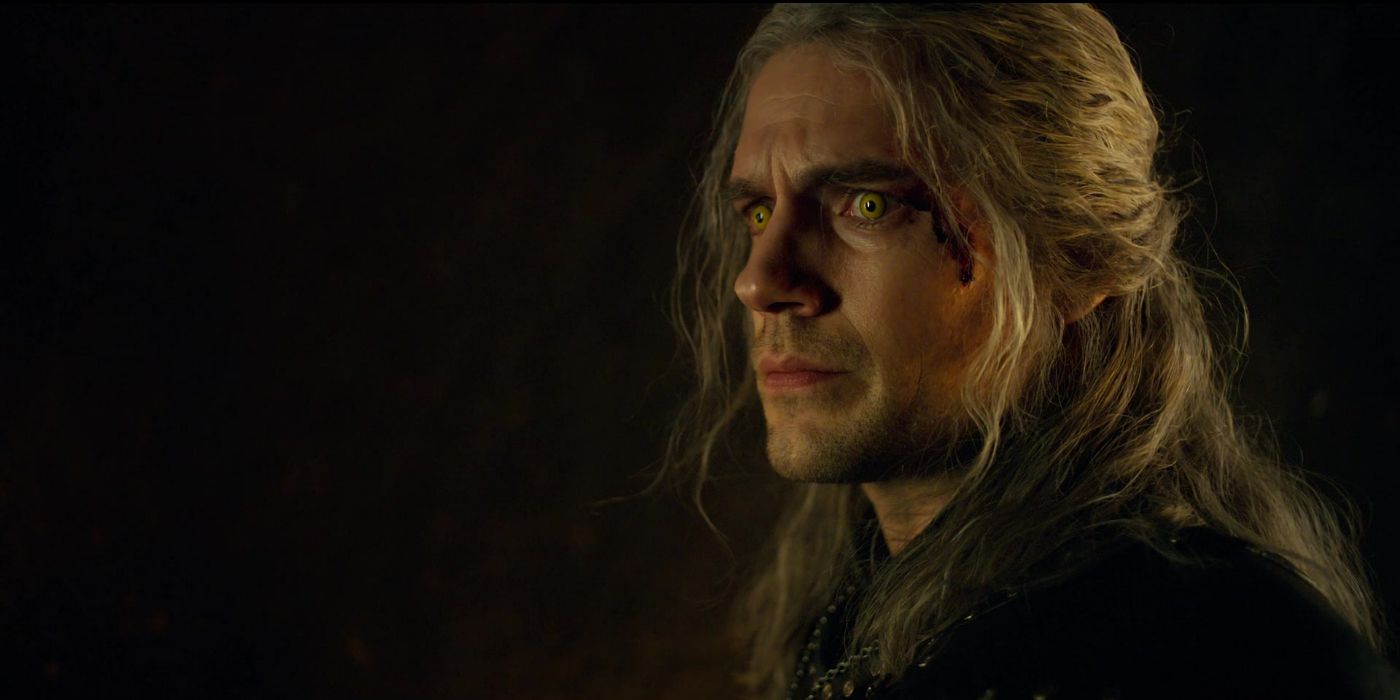 The Witcher season 3 is currently in development, but there will be a few major changes. The season is eyeing a potential two-part release strategy, much like Stranger Things, which will give more time for speculation and theory crafting. Yet the biggest change that has drawn global condemnation is the fact that Henry Cavill will be leaving The Witcher after season 3, with Witcher showrunner Lauren S. Hissirch promising Cavill a "heroic sendoff" during the season. The show will need to set up the abrupt change to Liam Hemsworth (The Hunger Games) in order to make the transition smoother.
Outside of honoring Cavill's run as Geralt, the season will see the return of Ciri and Yennefer, as well as Codringher (Simon Callow) and Fenn (Lizz Carr). The Witcher season 3 will be adapting Andrzej Sapkowski's Time of Contempt, meaning that Ciri will be on a magic-learning mission with Yennefer, while Geralt finds himself in the midst of a coup. Hissrich has promised that season 3 will stick closely to the book, which means that many fans will go into the season already knowing the overarching plot. Jaskier is expected to have a love interest, meanwhile, so the seemingly immortal man will finally benefit from a story of his own. Only time will tell what's to come from the bard's return when The Witcher season 3 premieres in mid-2023.
More: Why Jaskier Is Only In 2 Scenes Of Witcher: Blood OriginSource: Digital Spy