The development of Hancock 2, the sequel to 2008's Hancock, has been made even more difficult after Will Smith's 2022 Oscars controversy. Smith starred in Hancock as an invulnerable, immortal, alcoholic superhero, who has seen a lot of backlash in the public consciousness for his rough-around-the-edges approach to heroism. Though Hancock received a mixed response from critics and audiences alike, rumors of a sequel began circulating not long after the original film's release, and despite not much information being confirmed, it seems the development of Hancock 2 might be even harder now in the wake of Smith's actions at the 2022 Academy Awards ceremony.
On the same night Smith received his first Best Actor Oscar, he received an immense amount of backlash after he responded to Chris Rock making a joke about his wife, Jada Pinkett Smith's, shaved head by walking onto the stage and slapping the comedian. In the aftermath, Smith saw many of his upcoming projects postponed, received a lot of anger from the public and Hollywood peers, and found himself resigning from the Academy and being banned from Academy functions, including the Oscars, for ten years. These actions stirred up a huge amount of controversy surrounding the Hollywood family man, which could put future planned projects in jeopardy.
Related: Every Will Smith Movie Sequel The Actor Didn't Return For (& How They Did)
Why Hancock 2 Hasn't Happened Already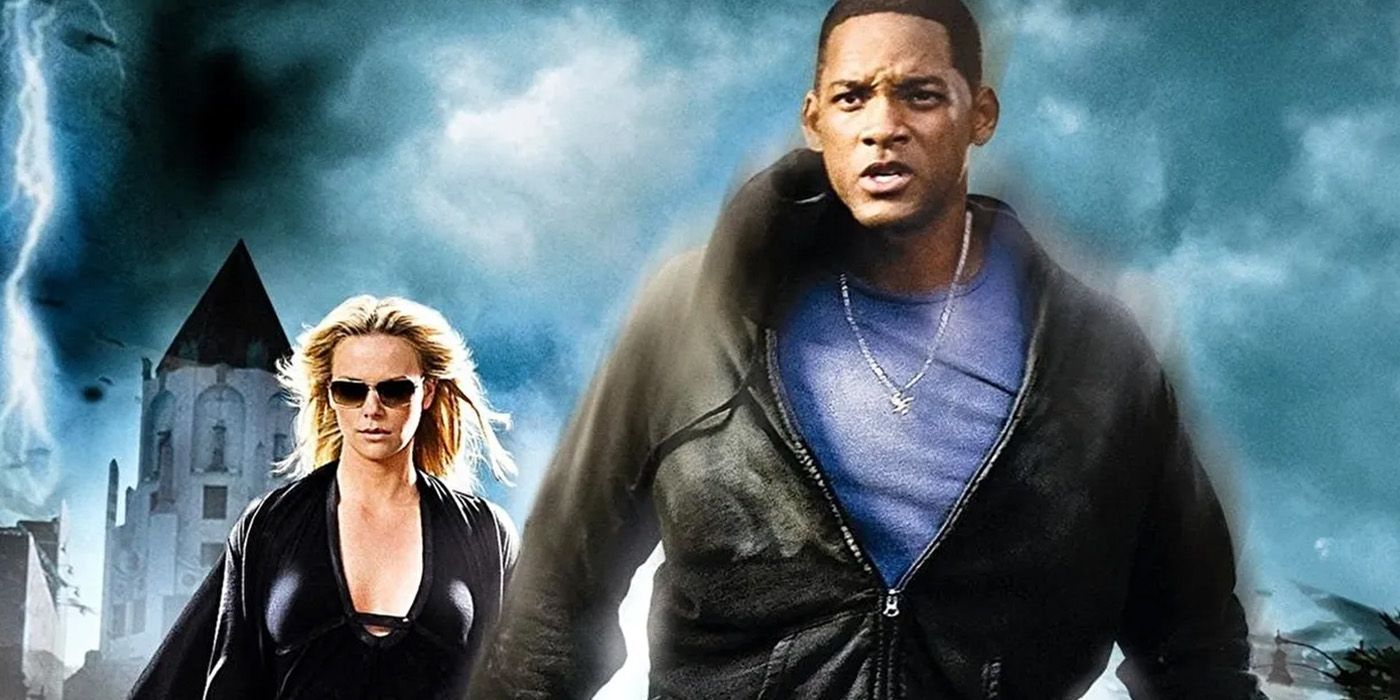 The much-anticipated Hancock 2 could be one of these said projects, as many have been wanting to see a follow-up to Smith's unique superhero adventure for over a decade. Shortly after the release of Hancock, Smith teased that, although no plans had been put in place for a Hancock sequel, ideas were brewing about the world-building opportunities with the expansion of the Hancock franchise. In 2009, The Walking Dead writers Adam Fierro and Glen Mazzara were hired to pen a script for the sequel, and Charlize Theron expressed her desire to reprise her role as the secretly-superpowered Mary Embrey.
Director Peter Berg reaffirmed plans to make Hancock 2 in 2012, but during a 2020 interview, Theron confirmed that no progress had been made on a sequel, though she would still be interested in taking part. Despite initially receiving a mixed response, Hancock has grown in popularity over the years since its release, and the fact that it fared rather well at the box office laid the groundwork for a sequel to be developed. While Will Smith's recent Oscars backlash might make the production of Hancock 2 now seem impossible, it could also be the perfect way for Smith to recover.
Will Smith's Oscar Slap Created A Weird Hancock Parallel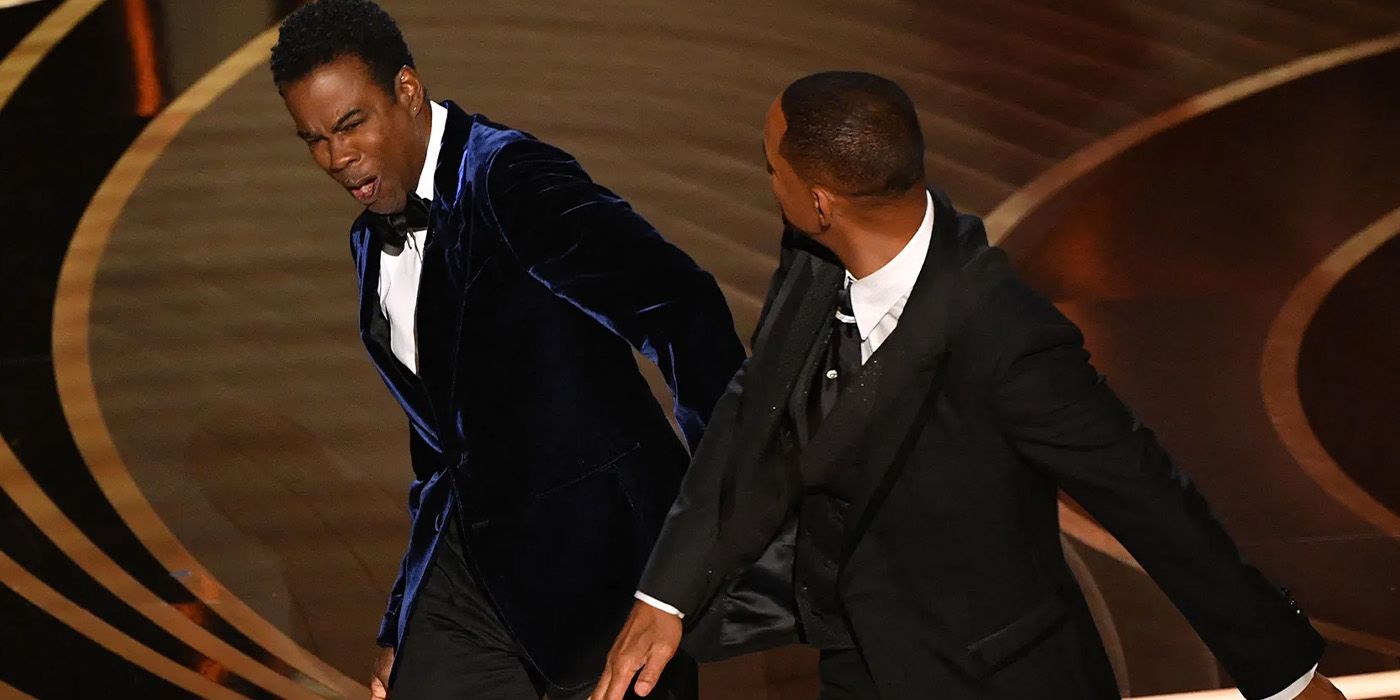 Hancock told the story of John Hancock, a superhero who receives a huge amount of backlash in the media and public consciousness after a serious PR disaster. If this sounds familiar, it seems to perfectly mirror Will Smith's own life after his controversial actions at the 2022 Academy Awards. This means that the storyline that Hancock 2 would follow could be a little too close to home, which might convince the production team to halt whatever development might actually be happening behind the scenes.
Smith's first project after the Oscars controversy, Emancipation, released on Apple TV+ on December 9, 2022, and has been met with mixed reviews, although Smith's performance was praised. This could spell good news for his future in Hollywood, and could point towards him making a clear recovery from his prior actions, which would perfectly reflect the storyline laid out in Hancock, as Smith's superhero overcomes immense public backlash over the course of the film. If this is the case, Hancock 2 could yet see the light of day.
More: I Am Legend 2 Avoids One Huge Will Smith Sequel Mistake