Noah Schnapp has recently provided an update which could spell good news for his Stranger Things character, Will Byers. Schnapp has portrayed Will Byers since the beginning of Stranger Things, and has been an incredibly important fixture from the start as season 1 saw him abducted and trapped in the Upside Down. Over subsequent seasons, however, Will has been pushed to the background while other characters have seen storylines focus on them, but with the fifth and final season in development, Will Byers and the other young characters are set to have a pivotal role in the battle against Vecna.
Speculation about when Stranger Things season 5 will premiere point to a 2024 release date, so anticipation is rising about what adventure will unfold in the final chapter of the Duffer Brothers' smash-hit series. In a recent interview with Forbes, Noah Schnapp revealed that he is very excited for what's to come in Stranger Things' future. He stated that he thought that "they did a great job with Will's character," and also hinted at the perfect ending for Stranger Things, posing that "the story started with Will, and it'll end with Will." While not explicitly revealing anything, Schnapp's comments do suggest an interesting turn of events for Will Byers.
Related: How Eleven Can Beat Vecna (& The Upside Down) In Stranger Things 5
Will Byers Will Get A More Substantial Role In Stranger Things 5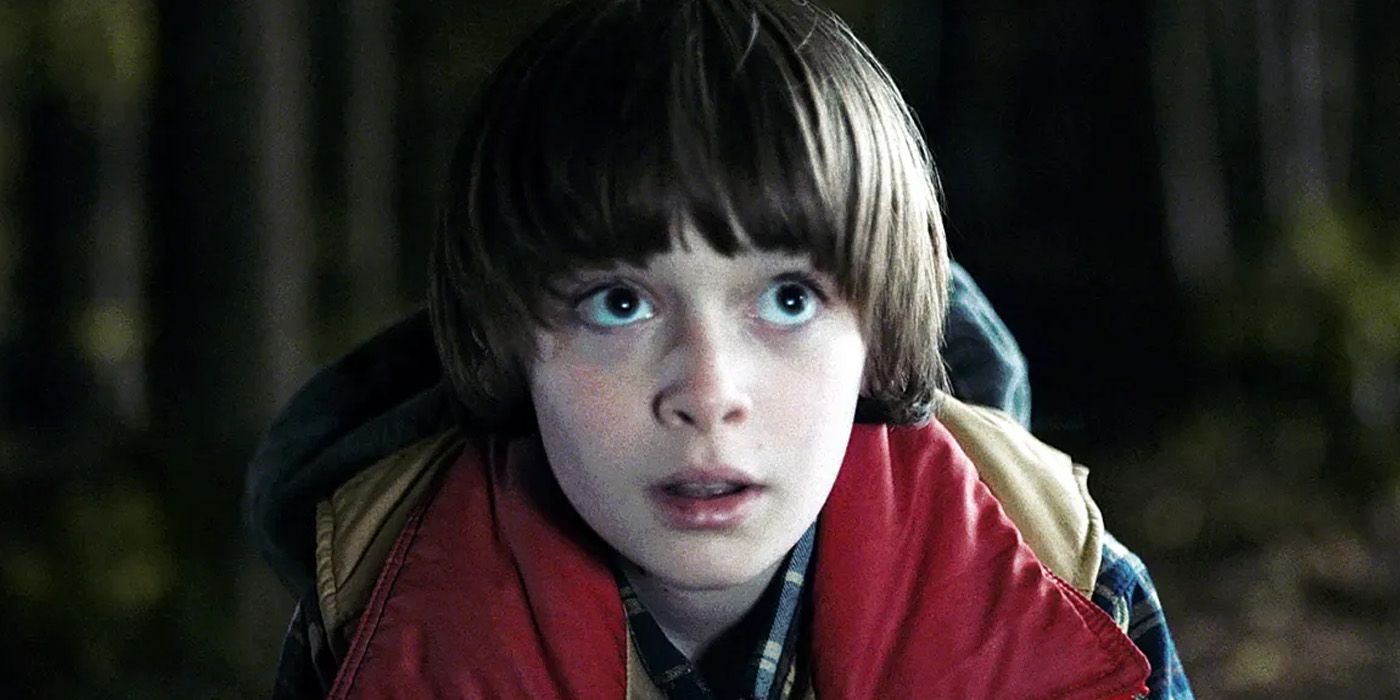 Since his abduction in Stranger Things season 1, and his possession by the Mind Flayer in season 2, Will Byers seems to have faded into the background, with no storylines centering on the young character in recent seasons apart from the subtle exploration of his sexuality. This means that Stranger Things season 5 could be Will's time to shine, seeing him given a much more substantial role in the action as the young characters battle the evil Vecna head-on. Audiences have wanted to see Will take back his main character status, so giving him more of a part to play in season 5 is certainly the right choice.
Will Has A Connection To Vecna, So He Could Face The Villain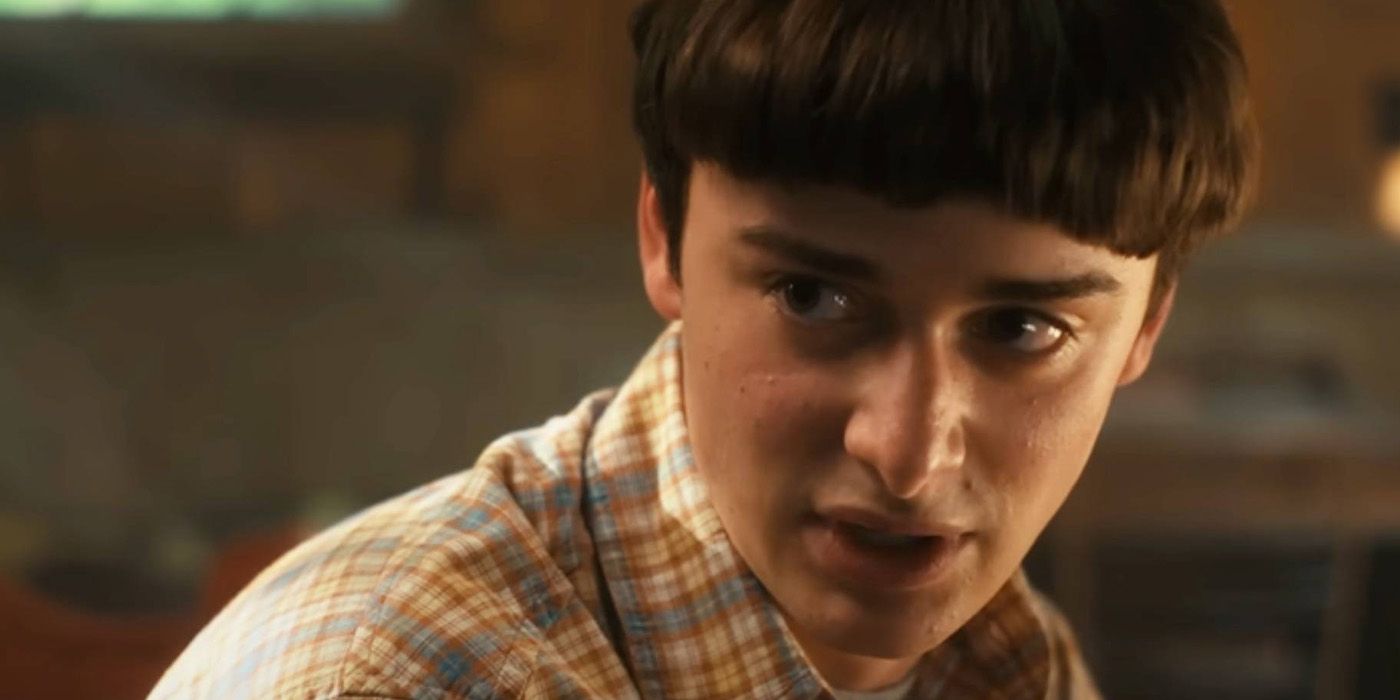 After spending time stranded in the Upside Down in Stranger Things season 1, Will returned permanently changed, making him susceptible to hallucinations, the Mind Flayer's possession, and being able to feel when Vecna is close. The most prominent change in Will is that he has a strange connection to Vecna, revealed to be Number One, which has always been able to alert him to when danger is close, especially when the Mind Flayer attacks Hawkins physically in season 3, and when Vecna unleashes his attacks in season 4. This will certainly be an important plot point to follow in Stranger Things season 5.
Many have theorized that Will could be the one to take on Vecna single-handedly instead of Eleven, since Will shares a connection with him that nobody else does. Schnapp himself teases this in his Forbes interview, stating that the story will "end with Will," which suggests that he has an important role in the final battle against Stranger Things' villain. It would be fantastic to see the young cast come together in order to eliminate the threat of Vecna, perhaps with Will and Eleven working together to stop his attacks. This would be the perfect return to the forefront for Will Byers, and the best payoff for his tumultuous journey.
Will's Sexuality Storyline Needs To Come To A Satisfying Conclusion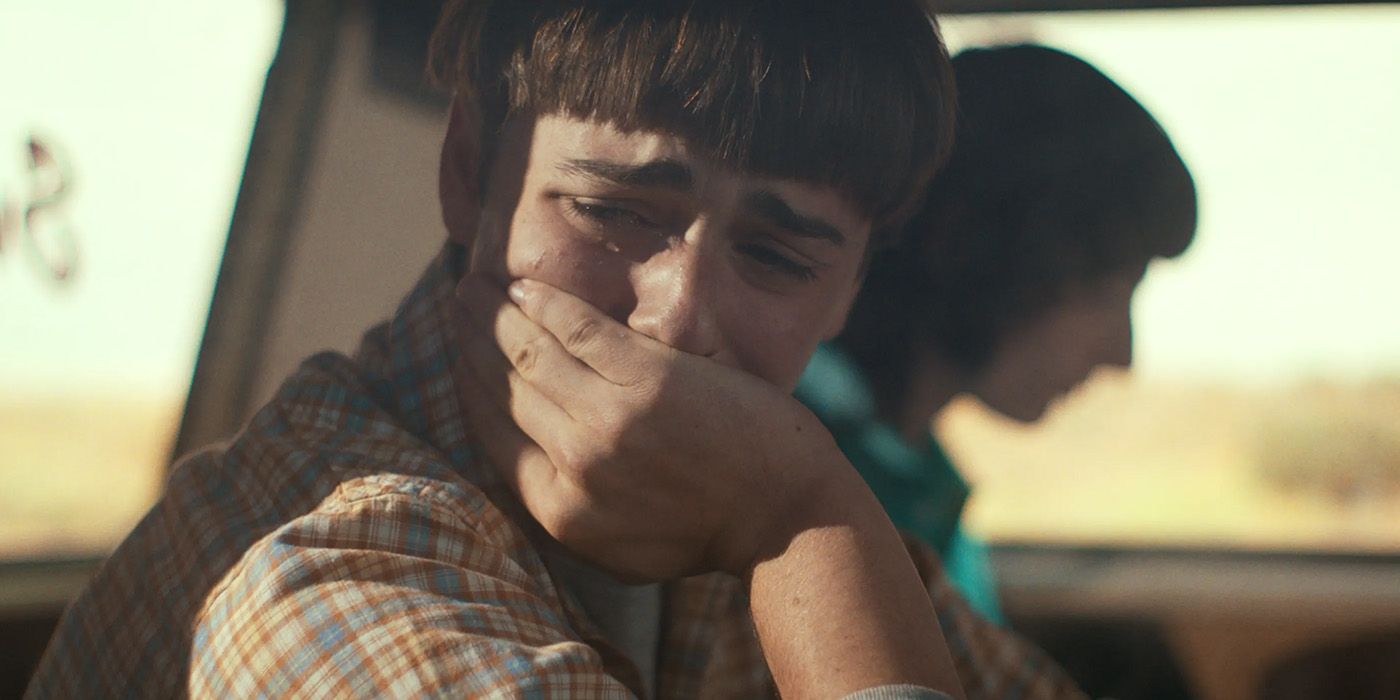 One of the most important story threads that has been growing in the background of Stranger Things' action is that of Will's sexuality. Will has been teased to be queer since Stranger Things season 1, though it has only really been in season 4 that the storyline has started to come to a head. Considering Stranger Things takes place during the 1980s, a period renowned for discrimination against the queer community due to the AIDS crisis, it's no wonder Will has been struggling with coming to terms with his sexuality. With Stranger Things coming to an end though, there's no doubt that this storyline will come to a satisfying conclusion.
Related: Stranger Things 5 Has No Excuses For Repeating Its Will Byers Mistakes
Stranger Things season 5 teased that Will has intense feelings for Mike, which was most clearly seen during that heartbreaking moment when Will breaks down silently on their journey to find Eleven. The fact that Noah Schnapp confirmed that season 5 will "beautifully [address] everything they [need] to" suggests that Will's sexuality storyline will be resolved in the upcoming season, which could potentially see Will express how he feels to Mike. How this turns out, however, is another question, as Mike and Eleven are still in a relationship, but Will will certainly have the support of his family and friends during this emotional and hugely important storyline.
Stranger Things 5 Hints Suggest Will's Survival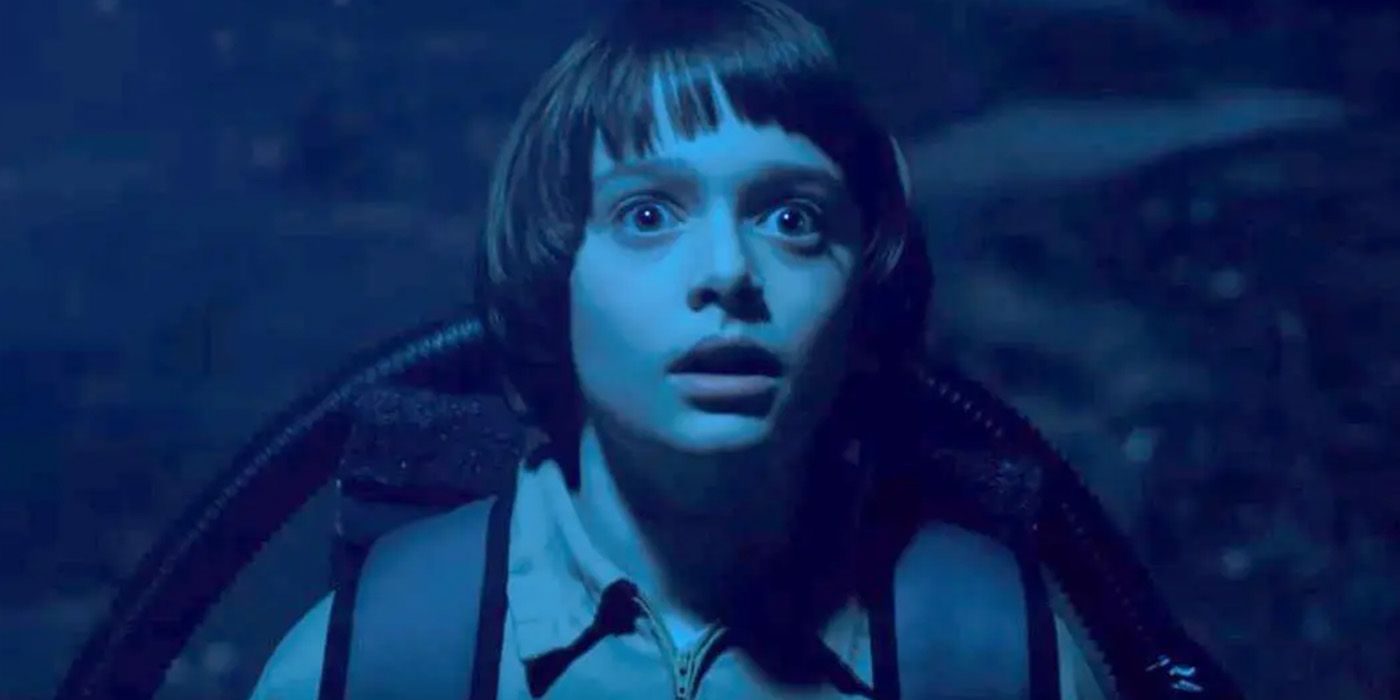 Questions have naturally arisen about which characters will actually survive through to the end of Stranger Things season 5, particularly following some criticisms that the series has been afraid to kill off Stranger Things' main characters. In the absence of main character deaths, viewers are often forced to fall in love with secondary characters who then lose their lives, such as Barb, Bob, or Eddie in Stranger Things season 4. Though many are expecting one or more characters to meet their ends in the epic final season of Stranger Things, Schnapp's tease could hint towards Will's survival, perhaps providing the biggest insult to Vecna, who has terrorized him for years.
Stranger Things season 5 won't be the end of the beloved Netflix series, since a spinoff is in development, though the Duffer Brothers have revealed that the spinoff will be entirely different and won't feature any Stranger Things characters. This means that Stranger Things' stories will need to be finalized in season 5, leaving no loose ends, and no questions unanswered, unless there is the opportunity for a return to the series in the future. It does seem, however, that Will Byers could be one of the lucky few to survive to the end of the series, and potentially could have a very important role in Stranger Things season 5.
Next: Will's Death Would Be A Sad Stranger Things Season 1 Parallel