The Challenge launches a new trailer, previewing the Russian sci-fi thriller that beat Tom Cruise by becoming the first fiction film to shoot in space. Over the last decade or so, Mission: Impossible star Cruise has made it his own mission to push the envelope of on-screen action by performing an increasingly dangerous series of on-screen stunts. Not content with pulling off such terrestrial feats of daring, Cruise now wants to up the ante by climbing aboard a SpaceX rocket, traveling to the International Space Station and shooting a movie while in orbit around the Earth.
But if-or-when Cruise finally does fulfill his dream of shooting in space, some of the luster will be gone from the accomplishment thanks to a recent Russian production that broke the cinematic space barrier before him. Entitled The Challenge, this new sci-fi thriller made history by being the first fiction film to shoot footage in space using actual actors and an actual director. Now the movie is showing off some of this historic footage in a first trailer, which can be seen in the space below (via Central Partnership):
Related: Tom Cruise's Future Movie Plans Confirm Mission: Impossible Exit
Everything We Know About The Challenge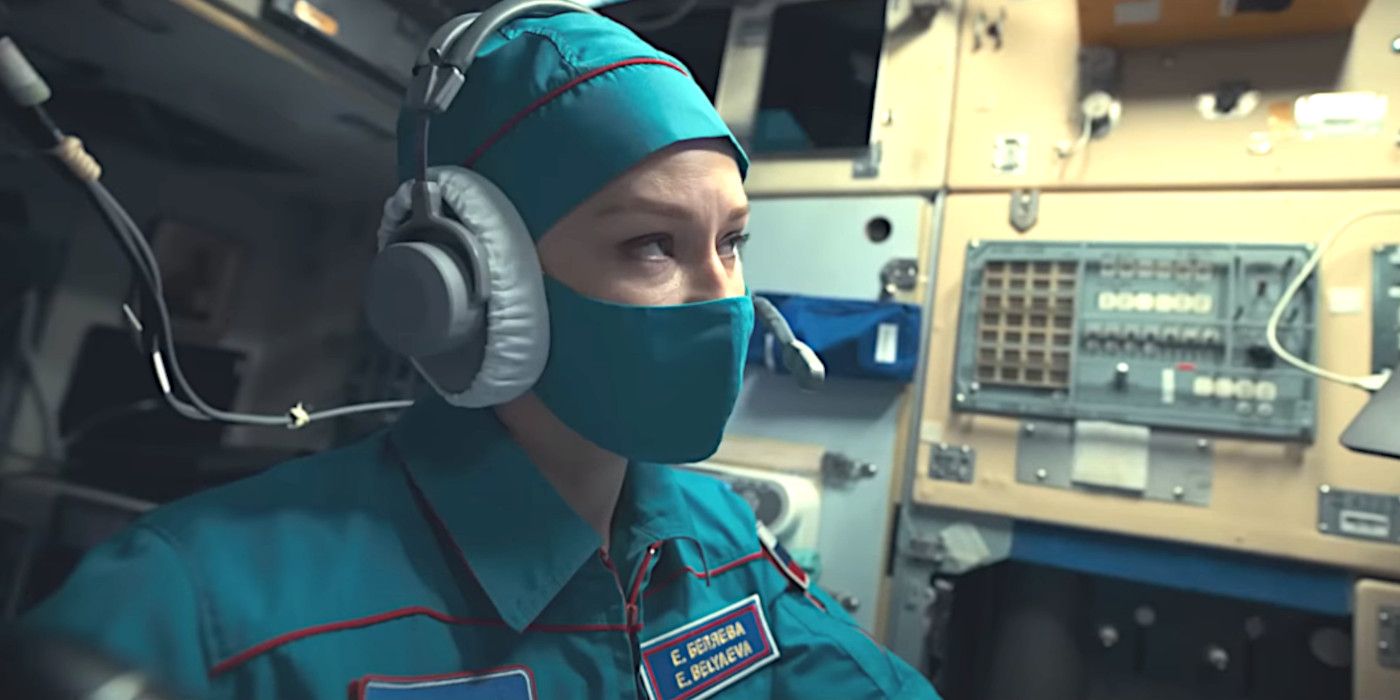 In order to pull off its history-making shoot on the ISS, The Challenge in 2021 sent actor Yulia Peresild and director Klim Shepenko into space aboard a Soyuz transport vehicle. Once in orbit, Shepenko spent 12 days shooting 30 hours of material employing cosmonauts as actors alongside Peresild as the lead character Zhenya. Owing to the lack of a full crew, Shepenko was forced to fulfill multiple duties, acting as his own art director, makeup artist and production designer. Ultimately, the footage shot in space makes up around 35 minutes of the finished film. The synopsis for The Challenge reads:
Cosmonaut Ivanov loses consciousness while the spacecraft is in flight. Doctors decide that it will be necessary to perform heart surgery right in zero gravity. Cardiac surgeon Zhenya Belyaeva, who does not have time to raise her three-year-old daughter, is preparing for the flight.
How Tom Cruise Plans to Best The Challenge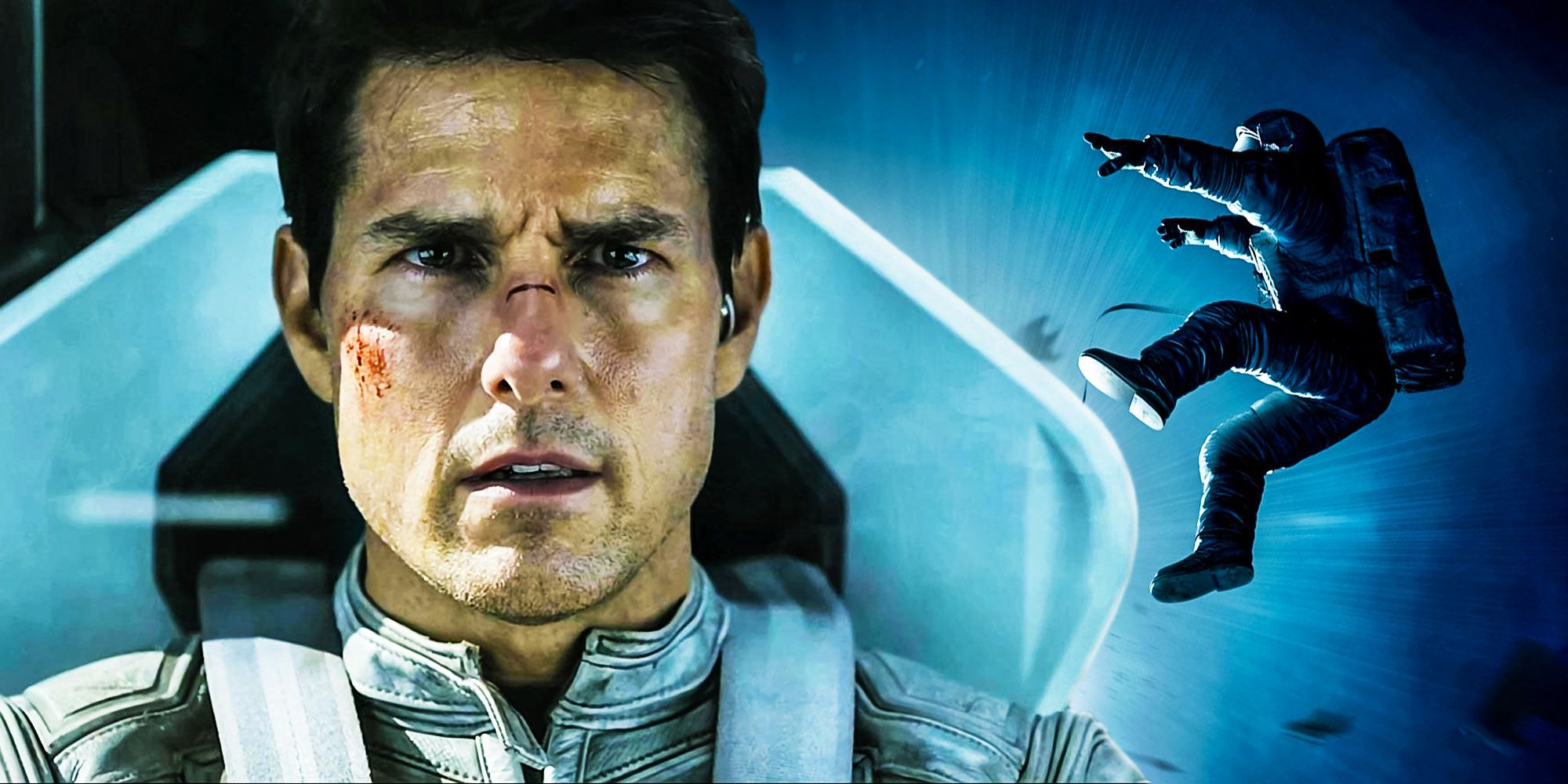 It may be too late for Cruise to become the first person to shoot a fiction film in space, but the actor still plans to carry out his own mission to the ISS. As was revealed recently to Variety, Cruise's planned film will see him playing an "everyman who discovers he alone has the ability to save the planet from an unspecified threat." Cruise's long-time collaborators Doug Liman and Christopher McQuarrie are both on-board for the film, which is supposed to begin shooting after the completion of Mission: Impossible 8. It was also revealed by Universal Pictures head Donna Langley that Cruise wants to become the first civilian to execute a spacewalk.
It of course remains to be seen whether Cruise gets his wish to fly aboard the ISS and even execute a spacewalk, a feat that the crew of The Challenge did not attempt. On the one hand, it's never a good idea to bet against Cruise, an actor and producer who specializes in confounding his naysayers, as he did again this year by launching Top Gun: Maverick to blockbuster status. But on the other hand, even Cruise has his limits, and flying into space for the sake of Hollywood magic might be one step too far. But now that The Challenge has gone there, Cruise undoubtedly feels even more motivated to make his own space dreams come true.
More: Every Tom Cruise Sci-Fi Movie Ranked From Worst to Best
Source: Central Partnership/YouTube