Noah Centineo is the star of The Recruit, one of Netflix's most recent offerings. The series stars Centineo as Owen Hendricks, a CIA lawyer involved in an international affair following a failed negotiation with one of the agency's former assets.
RELATED: 10 Best Action Thrillers To Watch Before Netflix's The Recruit
Like many other Netflix shows, The Recruit found an audience over the days. Posting good numbers, the show cemented Centineo as one of the streamer's biggest and most recognizable breakout stars. Like Centineo, many other stars rose to prominence thanks to starring in a Netflix show, with some becoming among Hollywood's most in-demand talents.
Noah Centineo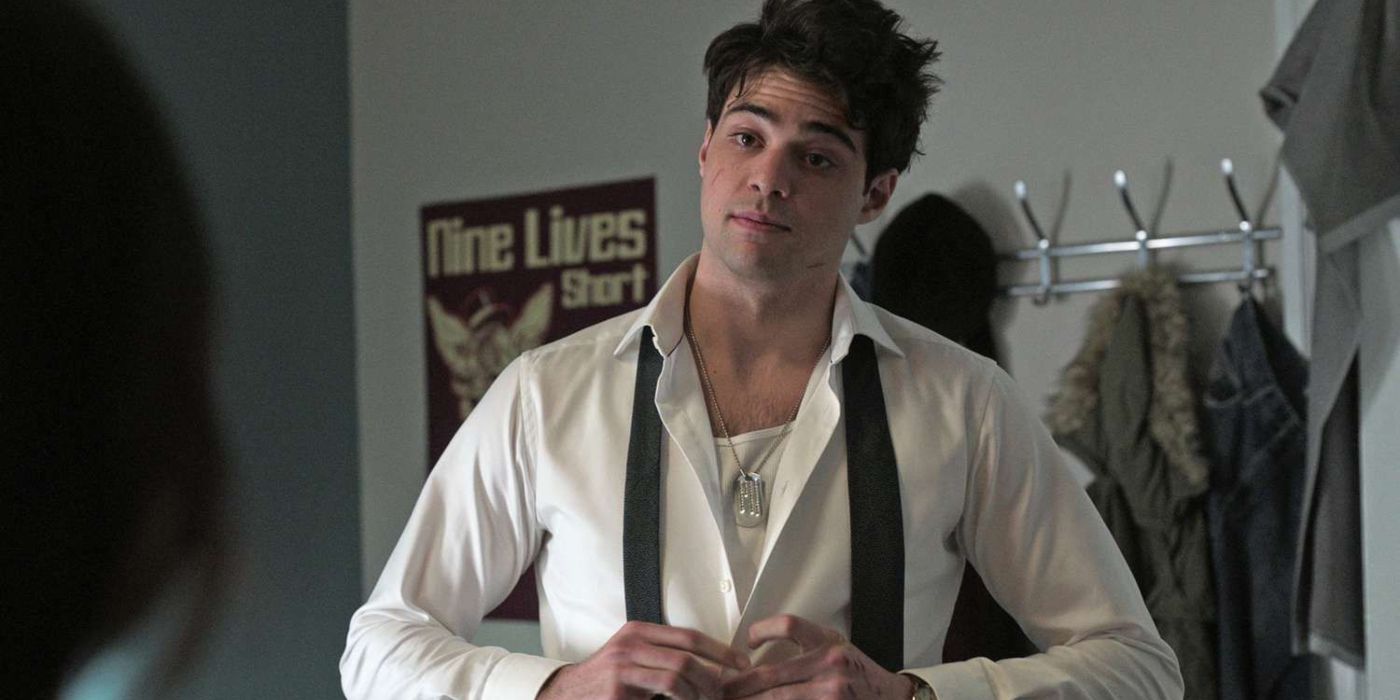 Currently promoting his most recent project with Netflix, the spy adventure The Recruit, Centineo is no stranger to the streaming giant. The young actor rose to prominence playing Peter Kavinski in the To All the Boys trilogy, which went from 2018 to 2021 and turned him into a bonafide teen heartthrob. He went on to star in other films with the streamer, mainly playing the male lead in Netflix's teen rom-coms.
Centineo has played prominent roles in other projects, most recently portraying Atom Smasher in the DC superhero flick Black Adam. However, his brand is fairly associated with Netflix, and the actor's continuing work with the streamer signals a fruitful relationship that won't end any time soon.
Katherine Langford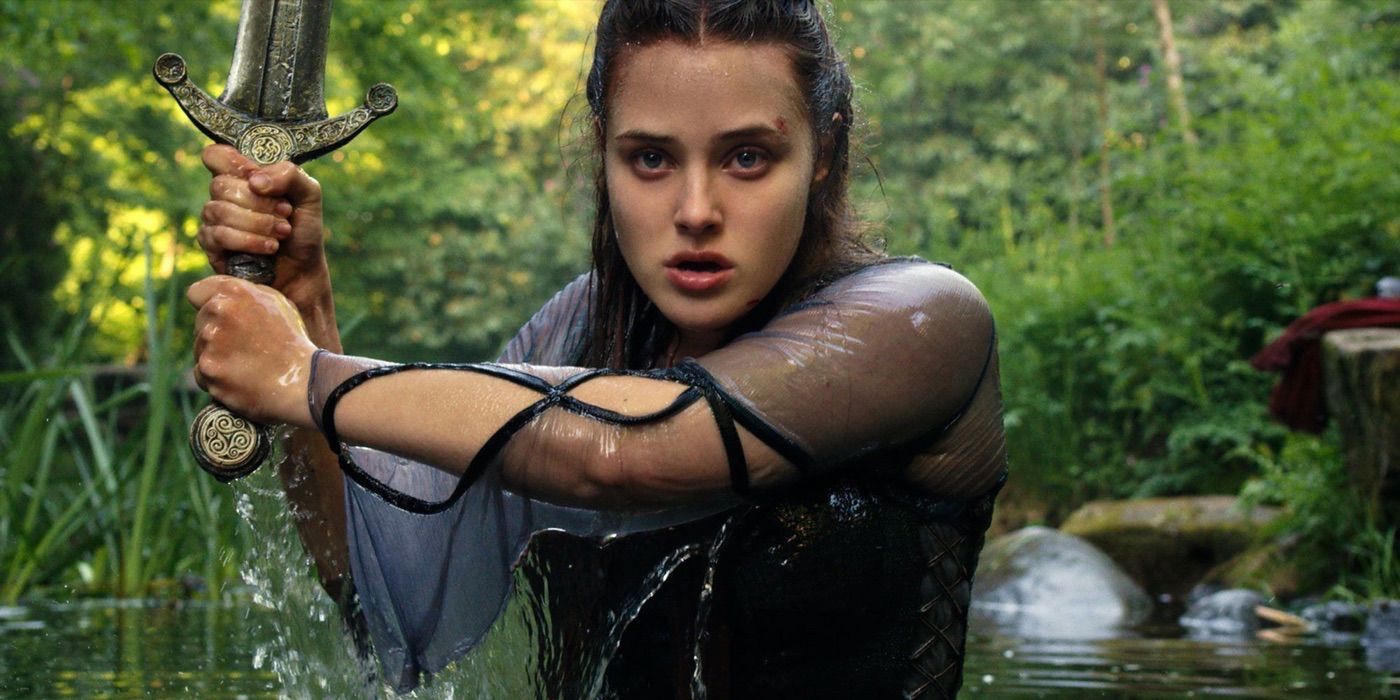 13 Reasons Why is far from one of the best teen shows on Netflix. It is gratuitous in its portrayal of delicate themes and presents shock for the sake of shock. However, one thing it did right was introducing Katherine Langford to audiences. Langford played Hannah Baker, the character whose suicide kickstarts the series conflict.
The actress received a Golden Globe nomination for her performance, leading to memorable roles in the 2019 hit Knives Out and a now-infamous cut scene in Avengers: Endgame. Langford returned to Netflix with 2020's epic series Cursed, but critical and audience reception was negative.
Finn Wolfhard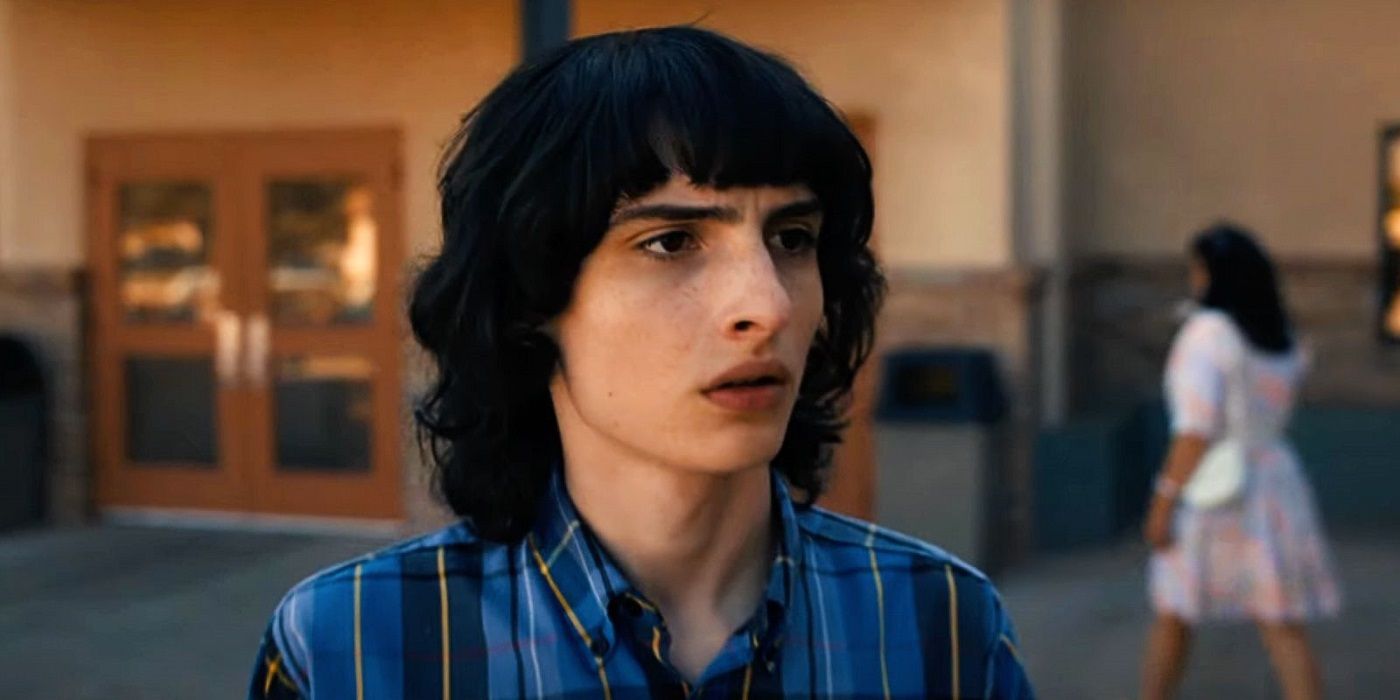 Stranger Things features an embarrassment of riches regarding child actors, but Finn Wolfhard has something special. He is dynamic and engaging, imbuing his characters with a hectic energy that makes them wholly entertaining. Stranger Things' early success is mainly due to Eleven, but her relationship with Wolfhard's Mike was also one of the show's strongest assets.
RELATED: 9 Things You Can't See Without Thinking Of Stranger Things
Wolfhard's career skyrocketed thanks to his performance in the 2017 horror juggernaut IT, which cemented him and his co-stars as some of Hollywood's most promising talents. Recently, Wolfhard starred in 2021's Ghostbusters reboot, signaling that his days with Netflix might be over once Stranger Things reaches its inevitable conclusion.
Joe Locke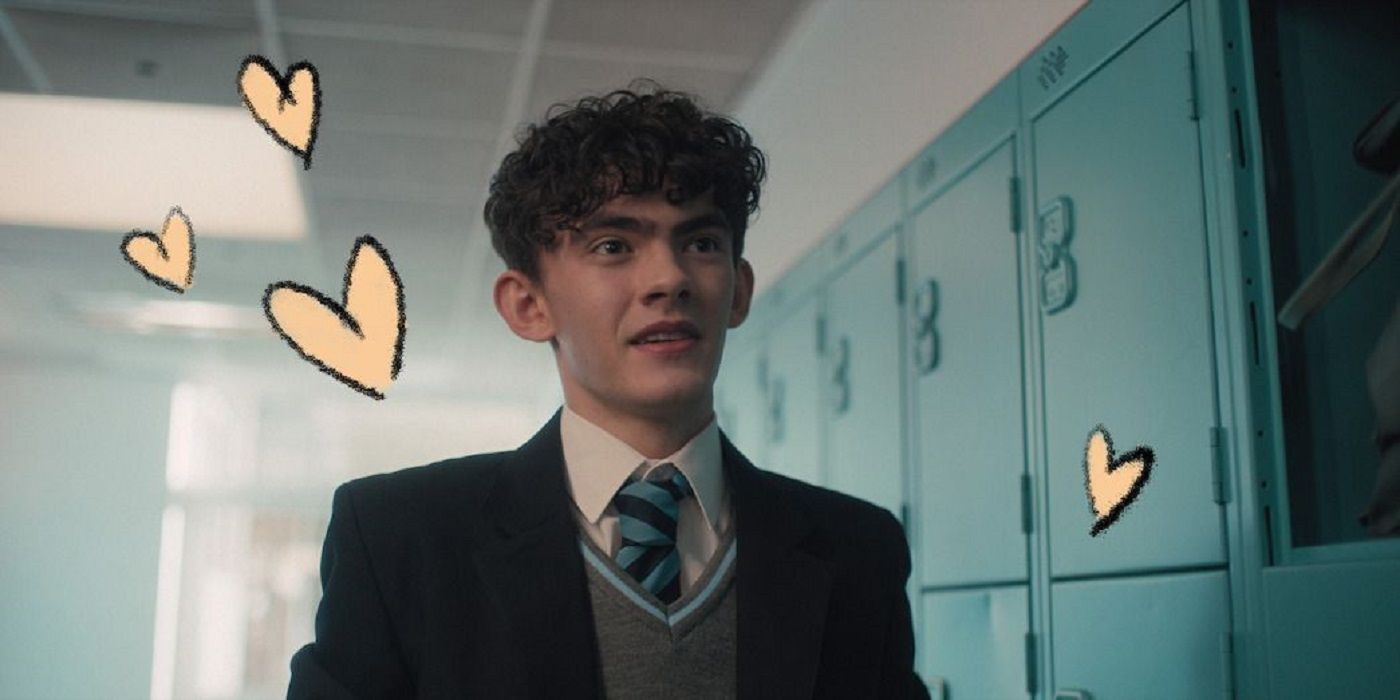 Few shows were as surprisingly successful as the teen queer rom-com Heartstopper. Based on the eponymous graphic novel by Alice Osman, the show revolves around the blossoming relationship between two teenage boys. Joe Locke plays one-half of the leading duo, and his performance was a near-perfect combination of teenage vulnerability and the thrill of first love.
The future looks promising for Locke. Heartstopper season 2 will debut next year, and he recently got cast in the highly-anticipated Agatha: Coven of Darkness. It's unclear who he's playing, but all the odds hint that he will portray the fan-favorite character of Wiccan. If that's the case, then Locke is about to enter the big leagues in a major way.
Ncuti Gatwa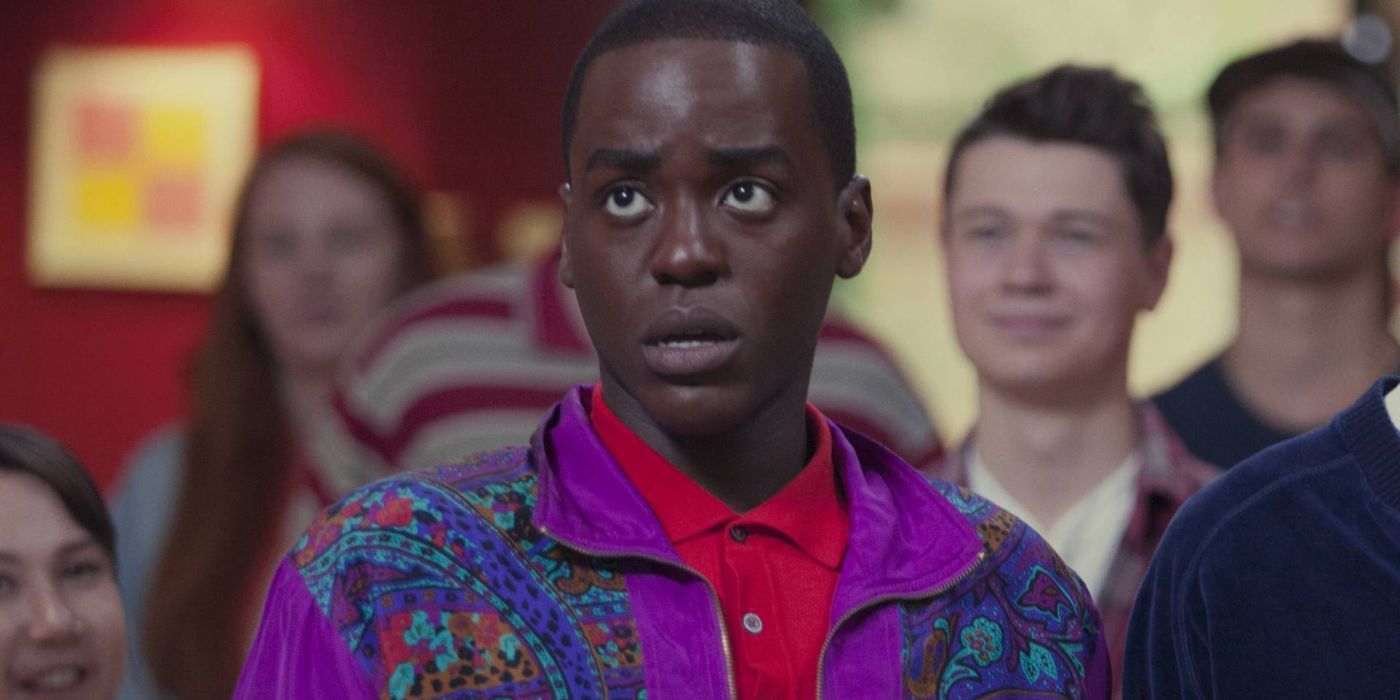 Sex Education is one of the most thoughtful teen shows on television, offering an insightful and clever look into teenage sexuality that few other series have. Ncuti Gatwa plays Eric Effiong, an openly gay and flamboyant boy who acts as the main character's best friend.
Gatwa is one of Sex Education's strongest players. His comedic talent and versatility quickly made Eric a fan-favorite character and contributed to the show's massive success. Gatwa will return for Sex Education's fourth season and appear in Greta Gerwig's highly-anticipated Barbie. More importantly, Gatwa will portray the Fifteenth Doctor in the long-running BBC show Doctor Who.
Emma Mackey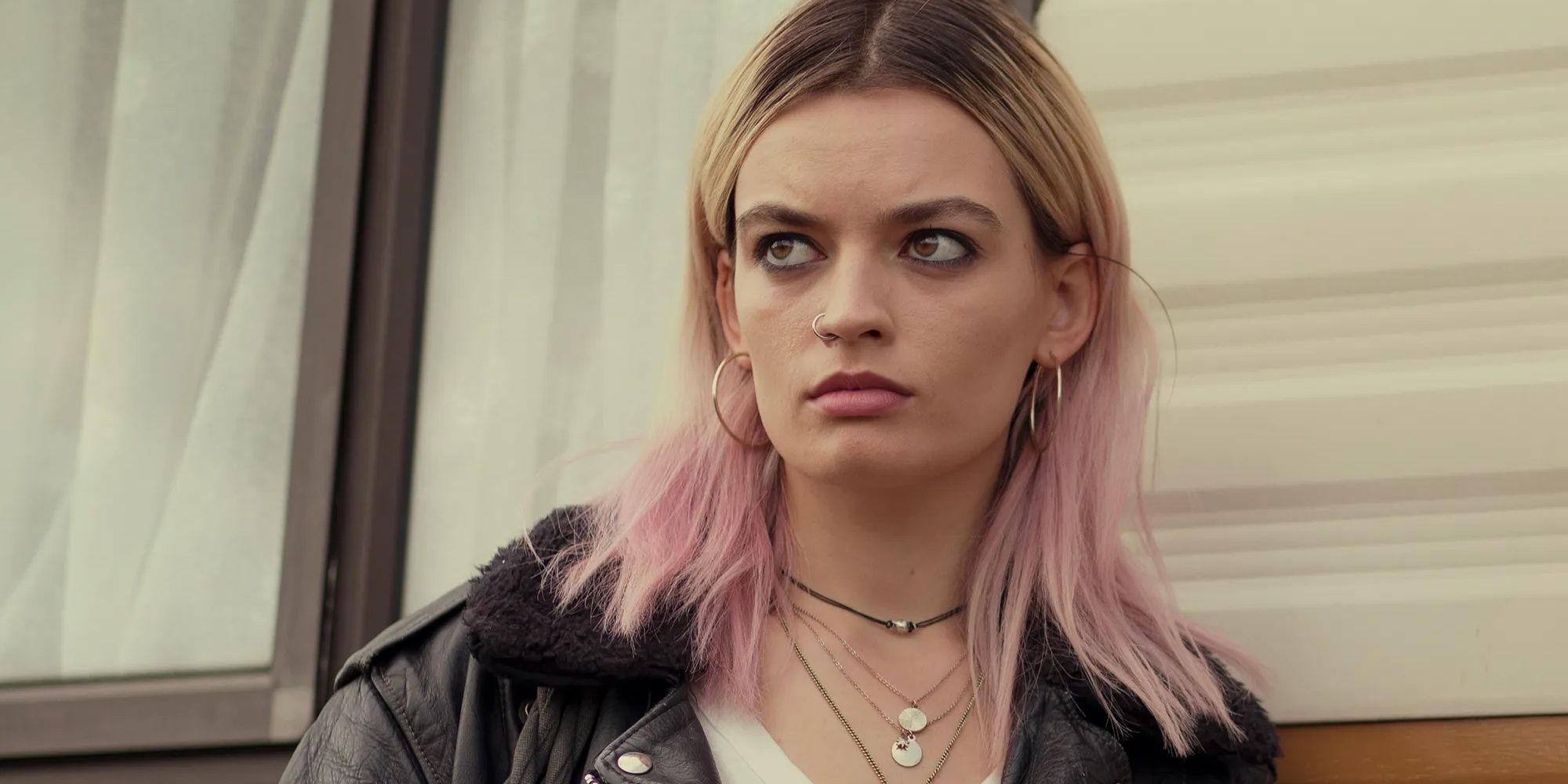 And speaking of Sex Education's impressive cast, Emma Mackey is another of the show's breakout stars. The actress plays Maeve, a tough and highly-intelligent rebellious girl who forms an underground sex clinic aided by the son of a renowned sex therapist.
Mackey received praise for her layered and vulnerable performance in the show, leading to more opportunities in film. This year, she was one of the few good things in Kenneth Branagh's otherwise forgettable whodunit Death on the Nile. She also delivered a tremendous performance in the underrated period piece Emily. Like her co-star Gatwa, Mackey will return for Sex Ed season 4 and also appear in Barbie, one of 2023's most anticipated movies.
Victoria Pedretti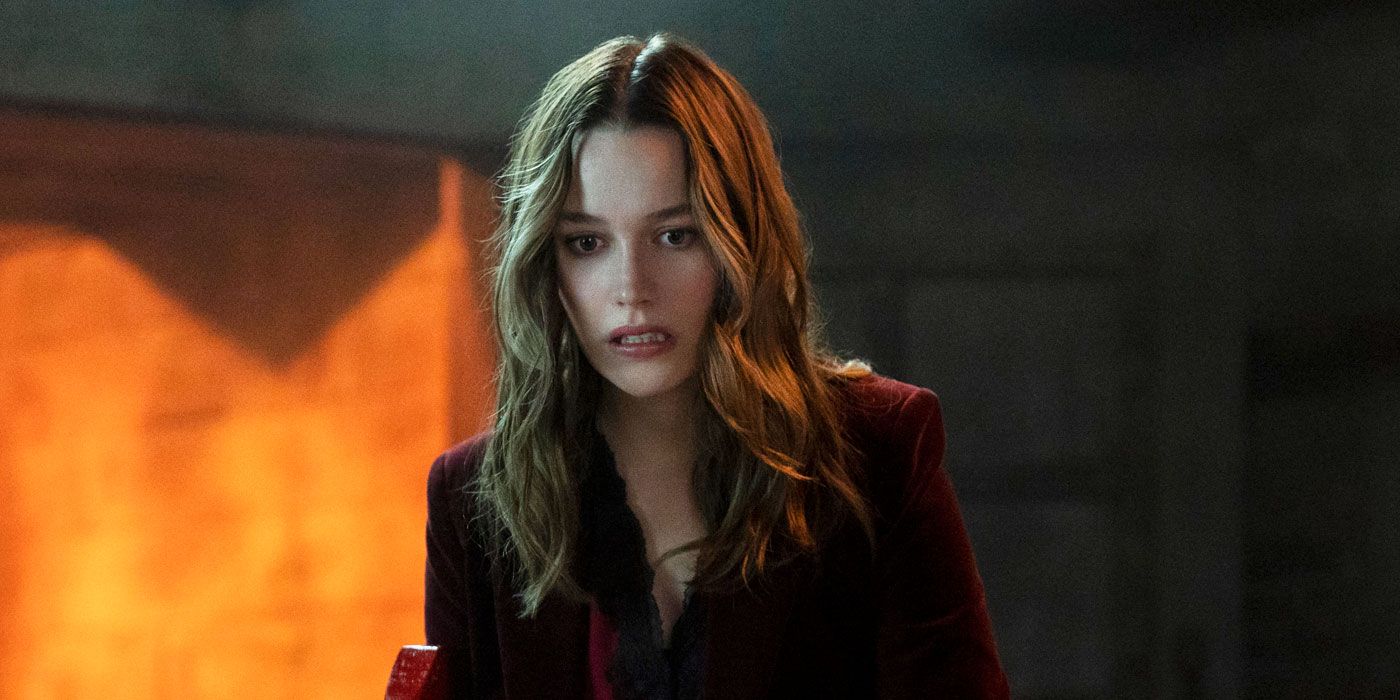 Victoria Pedretti is all-in on the Netflix business. The actress rose to prominence with her stellar performance in 2018's horror gem The Haunting of Hill House, returning for the anthology's second season, The Haunting of Bly Manor. Pedretti also played the disturbed Love Quinn in seasons 2 and 3 of the thriller You, nearly stealing the show from under Penn Badgley's nose.
Already considered a scream queen, Pedretti's next project will see her co-starring opposite Dylan O'Brien in the drama Ponyboi. It wouldn't be surprising to see her soon in a Marvel or DC role, especially with so many projects close to announcing their casting.
Julia Garner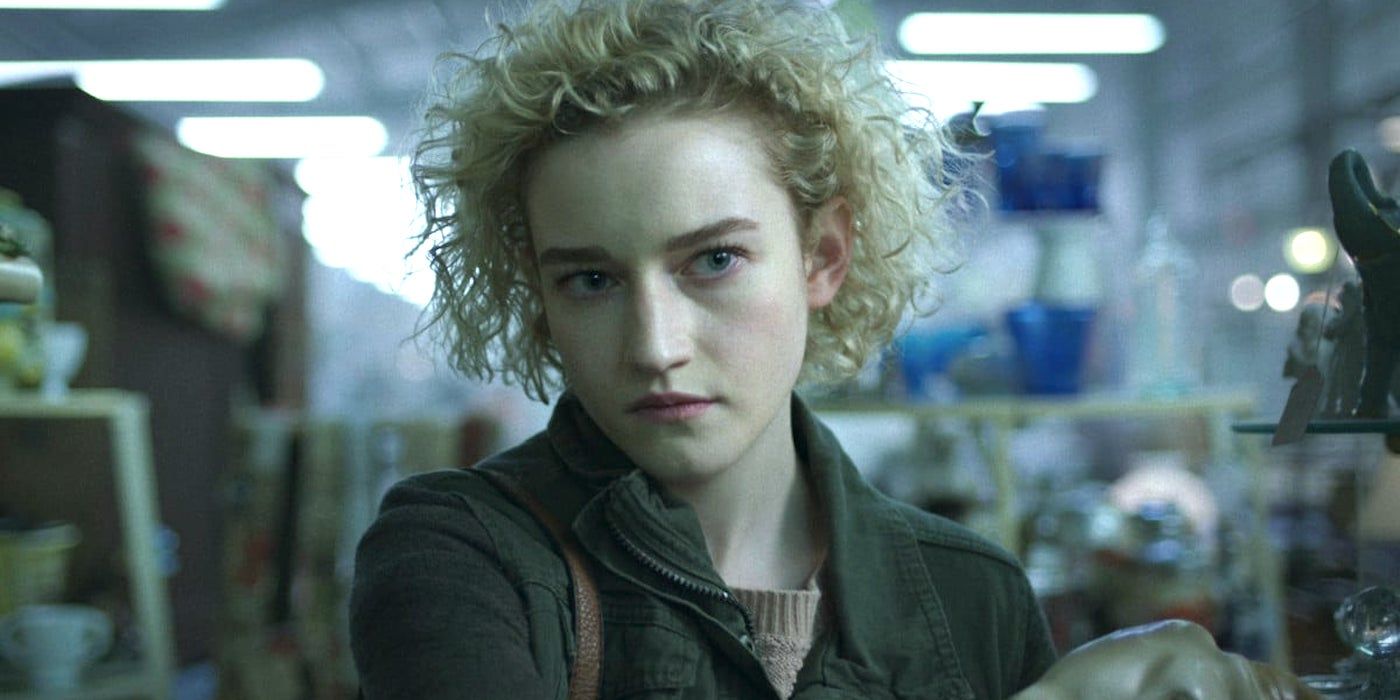 Ozark worked as a showcase for Laura Linney and Jason Bateman's talents and as a launching platform for Julia Garner. The twenty-eight-year-old actress played Ruth, an explosive young woman who becomes involved with the Byrdes' criminal dealings. The role earned her universal acclaim and three Emmy Awards for Outstanding Supporting Actress in a Drama.
RELATED: 10 Most Emmy-Awarded Netflix Original Shows, Ranked
Recently, Garner starred in the miniseries Inventing Anna, also for Netflix. Garner also earned acclaim for her role in the 2019 film The Assistantand was apparently cast as Madonna in the singer's upcoming biopic, although no formal announcement has happened.
Regé-Jean Page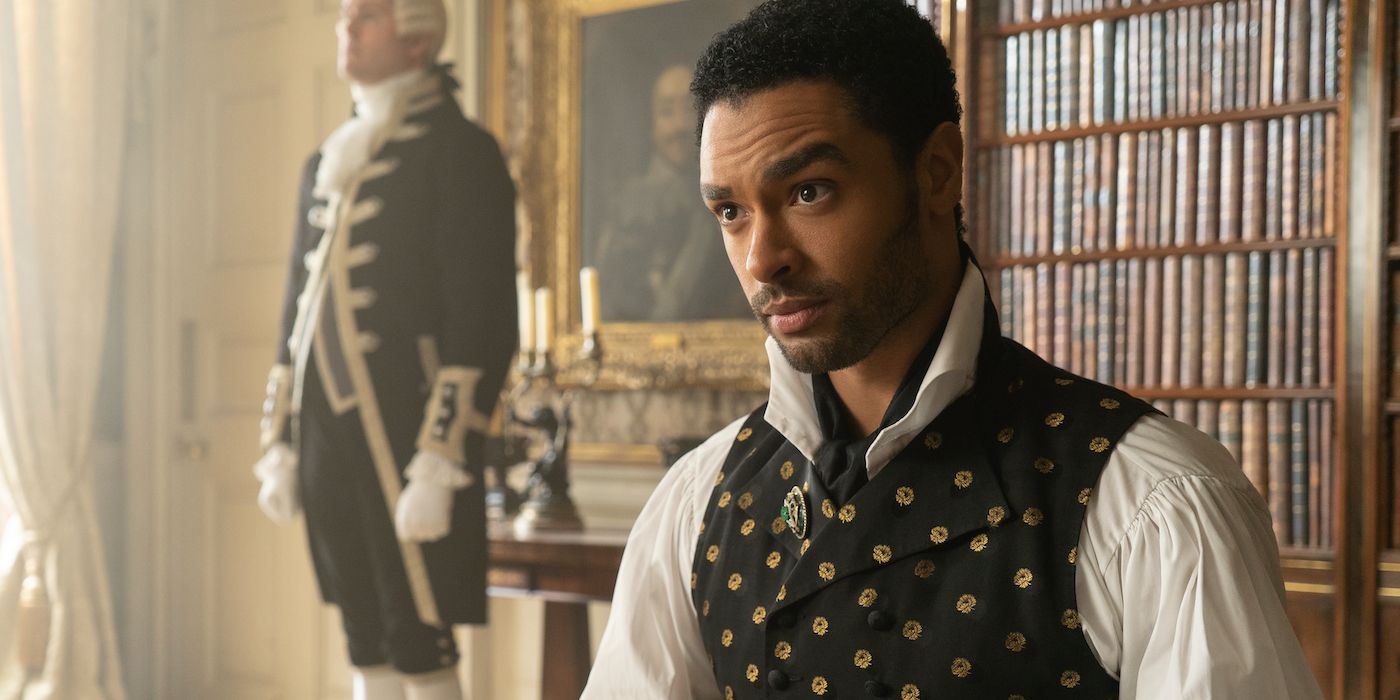 Bridgerton broke the internet when it debuted on December 2020, catapulting its star, Regé-Jean Page, into instant stardom. Page played the show's leading rake with absurd amounts of charm and sex appeal, cementing himself as a leading man and a star in the making.
Page promptly left Bridgerton when it became clear that his career was about to explore, but he returned to Netflix to play an antagonistic role in the Russo Brothers' The Gray Man. Page will next appear in the promising Dungeons & Dragons: Honor Among Thieves and is set to lead a reboot of The Saint, both for Paramount.
Millie Bobby Brown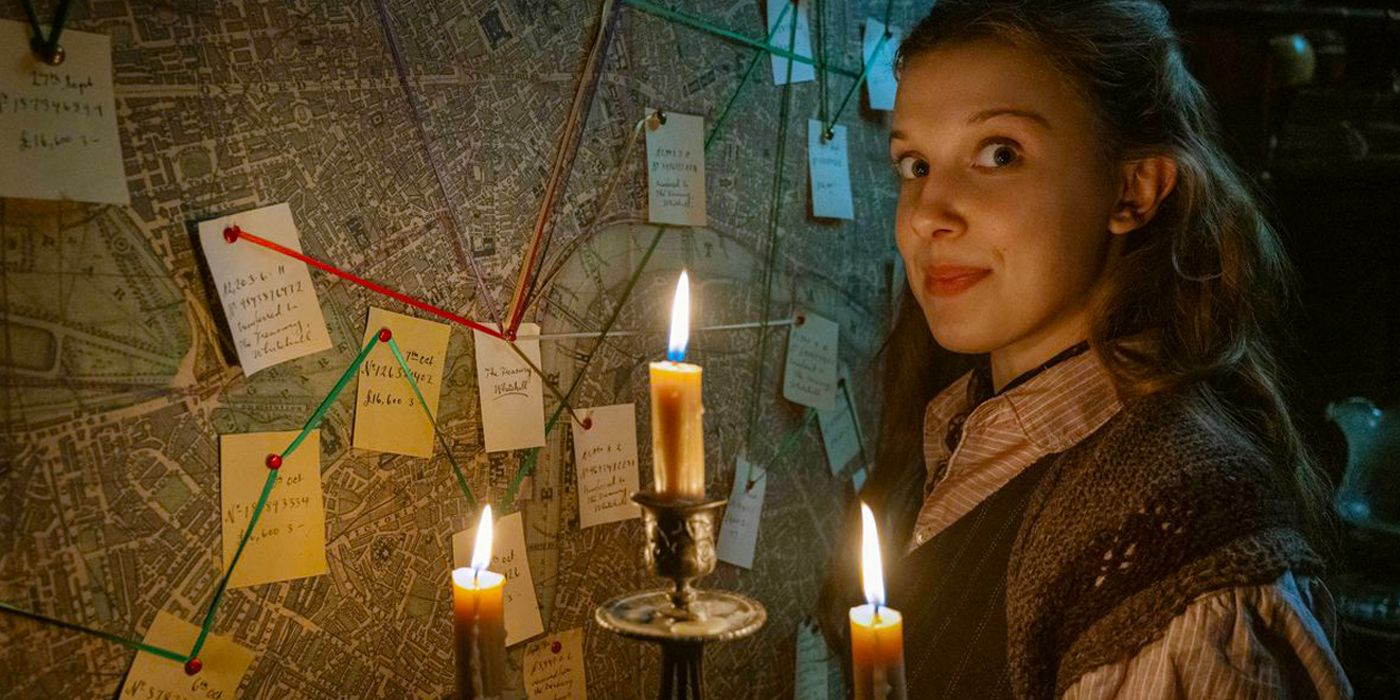 Although Stranger Things is seemingly an ensemble piece, Millie Bobby Brown is the undeniable star. Not only is Eleven the show's most recognizable characters, but Brown is one of its most-acclaimed stars, earning two Emmy nominations for her portrayal.
It wasn't long before Brown branched out to motion pictures, playing the de-facto lead role in the 2019 monster film Godzilla: King of the Monstersand reprising the role for the 2021 sequel, Godzilla vs. Kong. Brown is also the star of another highly-acclaimed franchise on Netflix, Enola Holmes, which recently premiered its sequel to critical success.